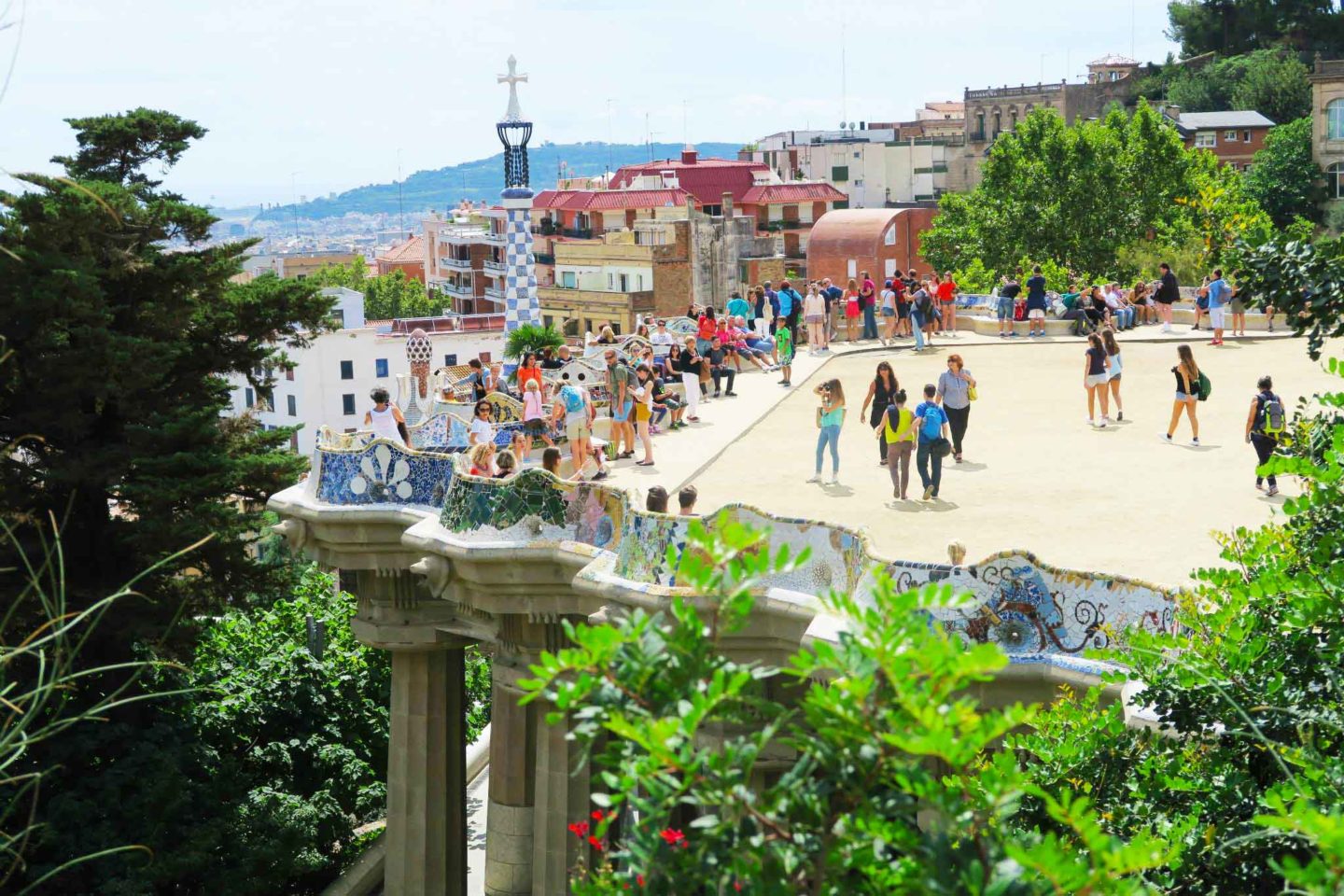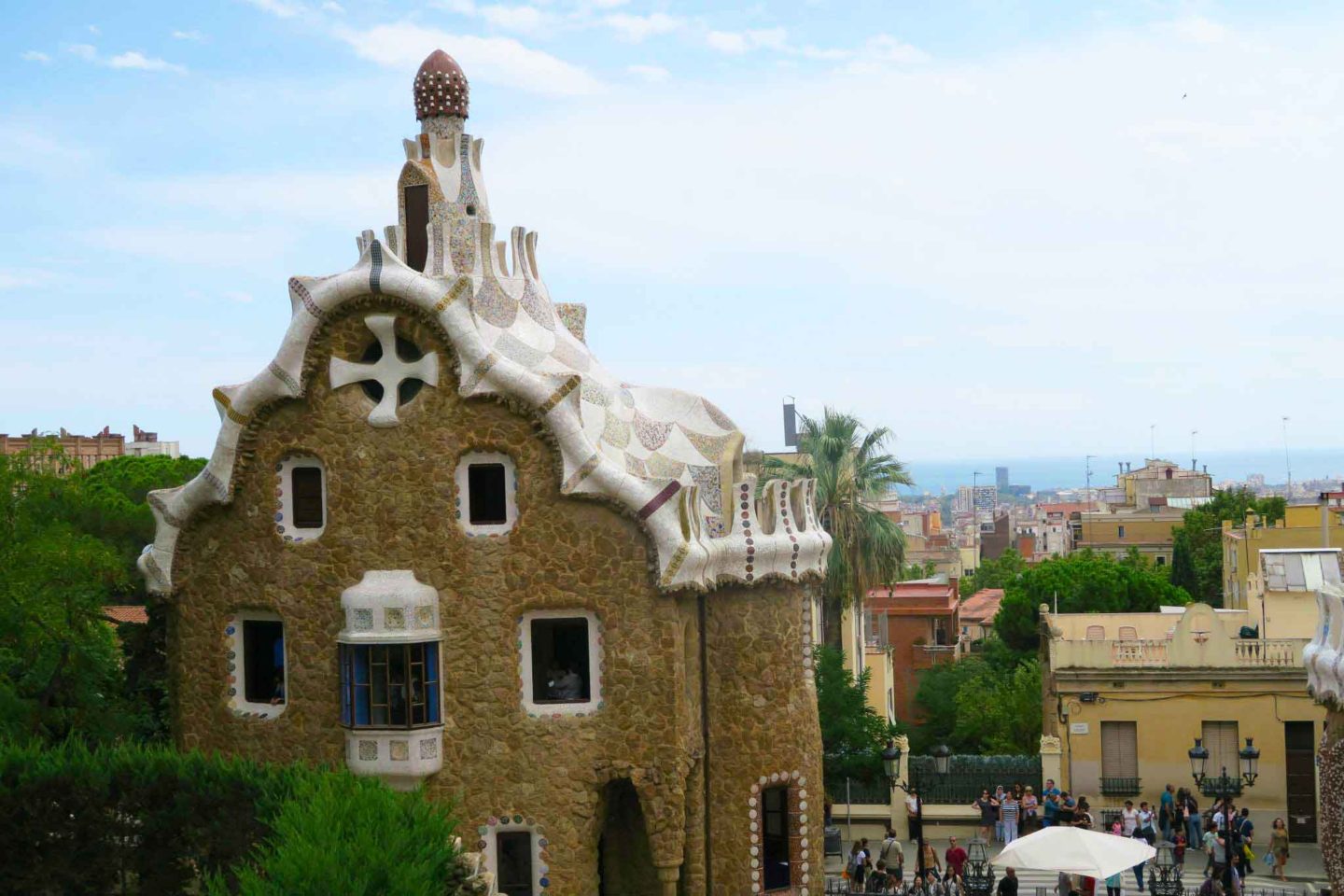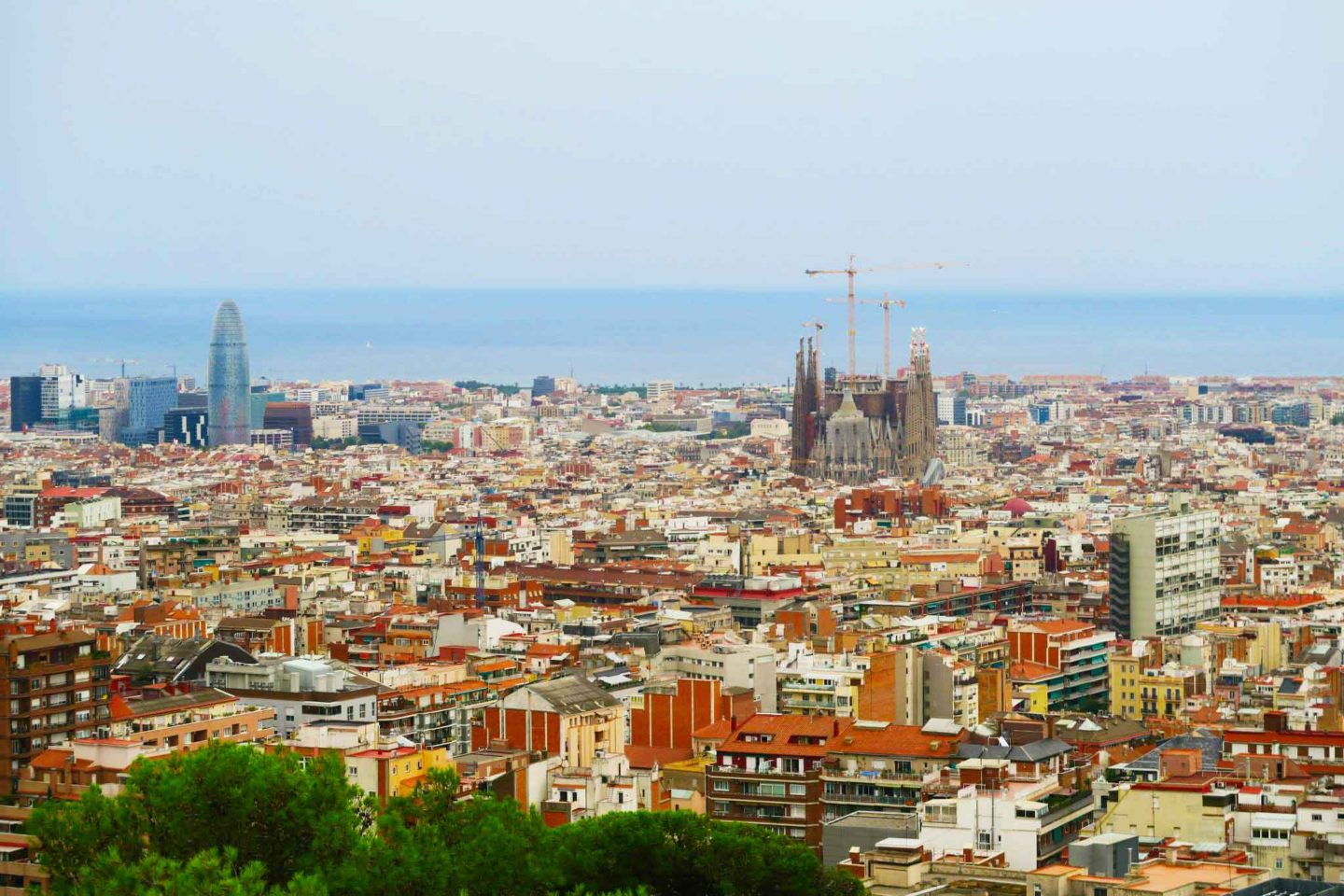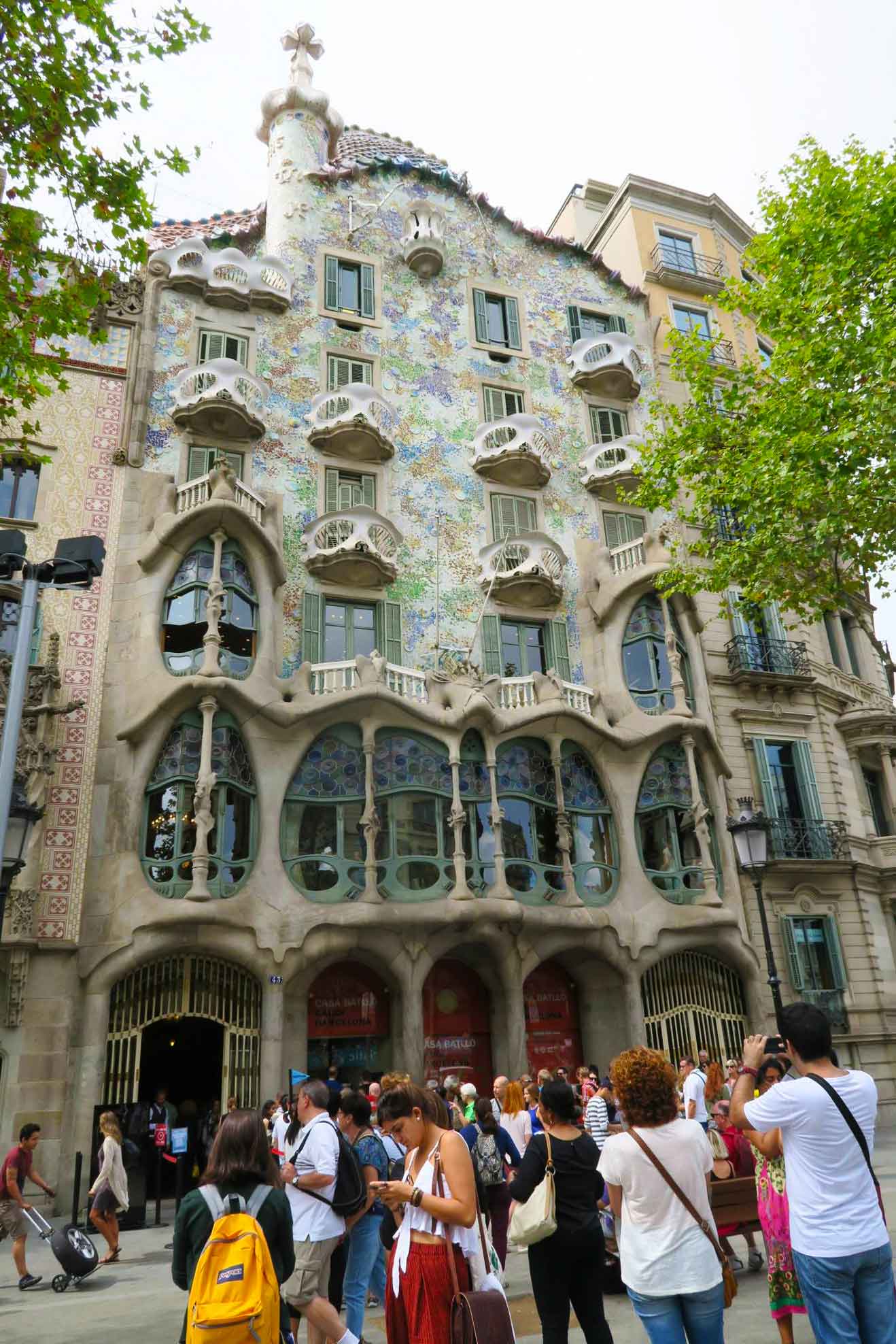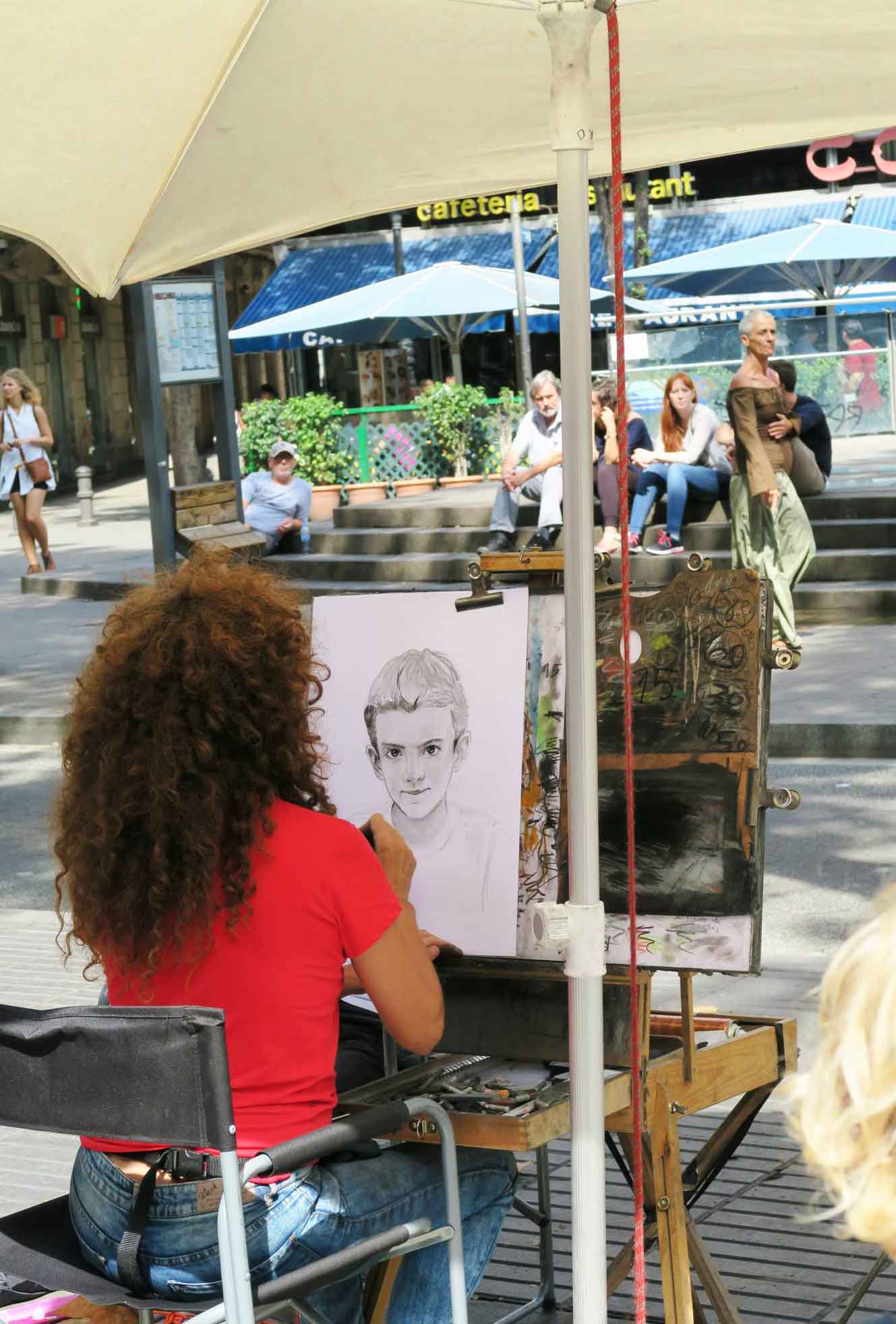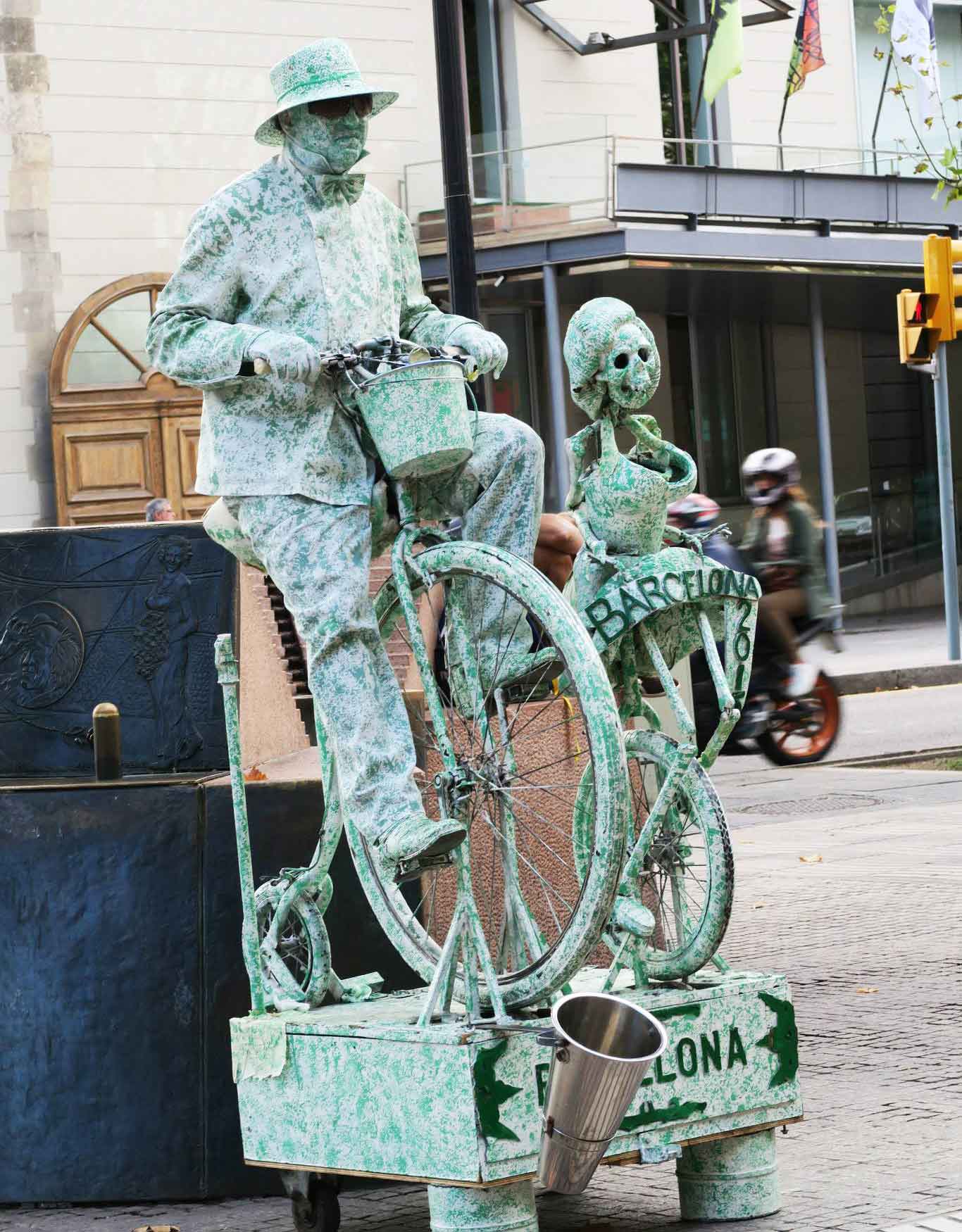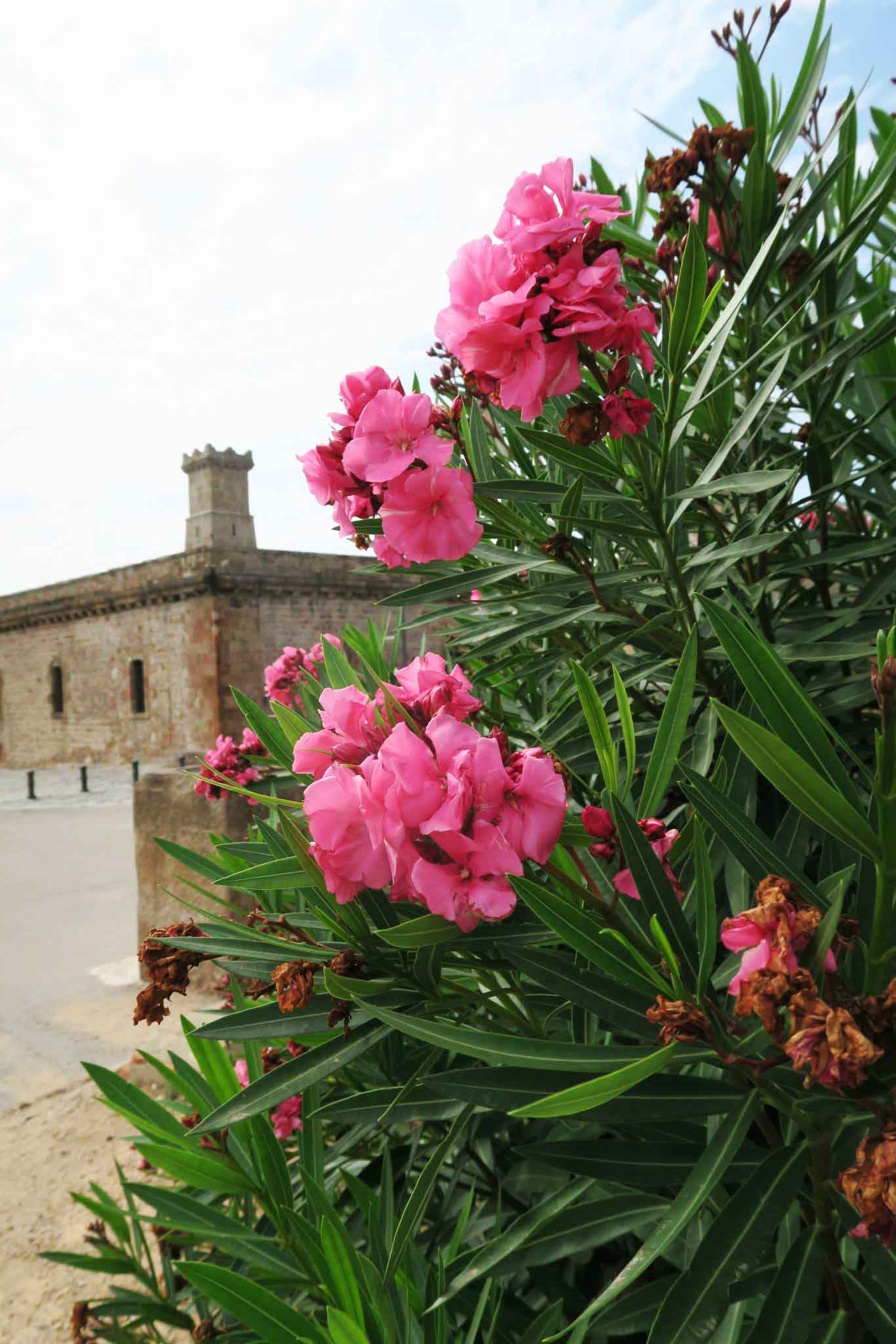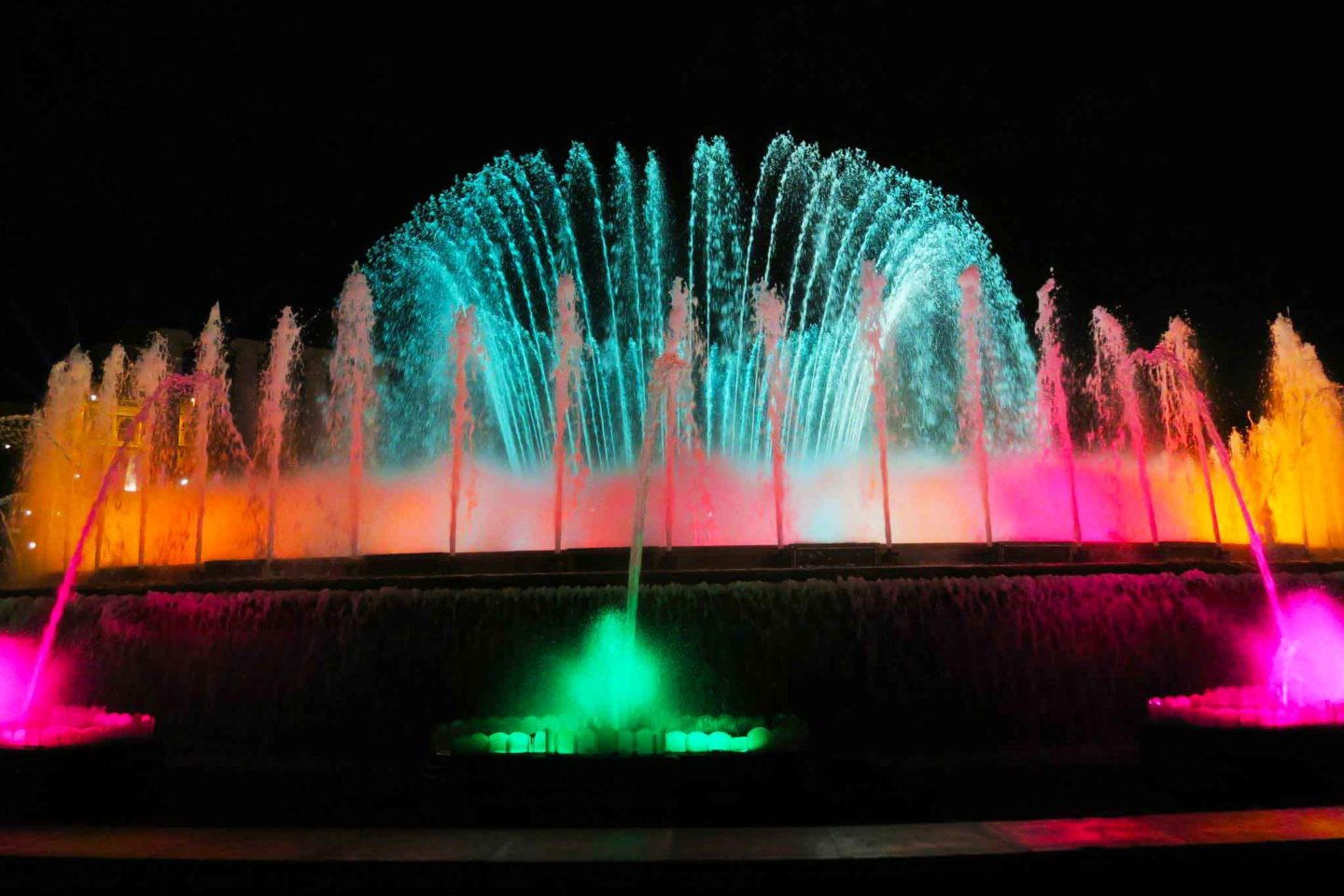 Hello all and welcome to my first blog post! These are some pictures taken from my trip to Barcelona in 2015. I loved the photos so much that I had to upload them to my blog.
As you can see Barcelona has such a vibrant artistic scene, the beautiful architecture by the famous Gaudi is definitely worth a look. You can visit the beautiful Park Guell, which unfortunately you now have to pay admission too but trust me it's well worth it! There is also La Sagrada Familia which I unfortunately didn't get to see inside of but have heard that it is amazing. Or for free you can visit Casa Mila and Casa Batllo which are visible from the road side.
The La Rambla is also a thriving part of Barcelona, down the whole street you will find little market stores, artists and people dressed as statues. A great place to pick up a small present for a friend or a loved one.
We also took a cable car up to Montjuic Castle where you can see the most fantastic views of Barcelona.
To finish it all off we took a trip to the Magic Fountain which expels the most beautiful colours to music, this was extremely busy so I would recommend getting there early as well as keeping your personal belongings close! As I had a man try to go into my backpack as we were leaving.
Overall Barcelona is beautiful, it's a city break but you can also chill out on the beautiful 2 mile beach. The best of both worlds!
If you want to see more I have popped a travel video I made of Barcelona below.
Lots of love, Melissa x