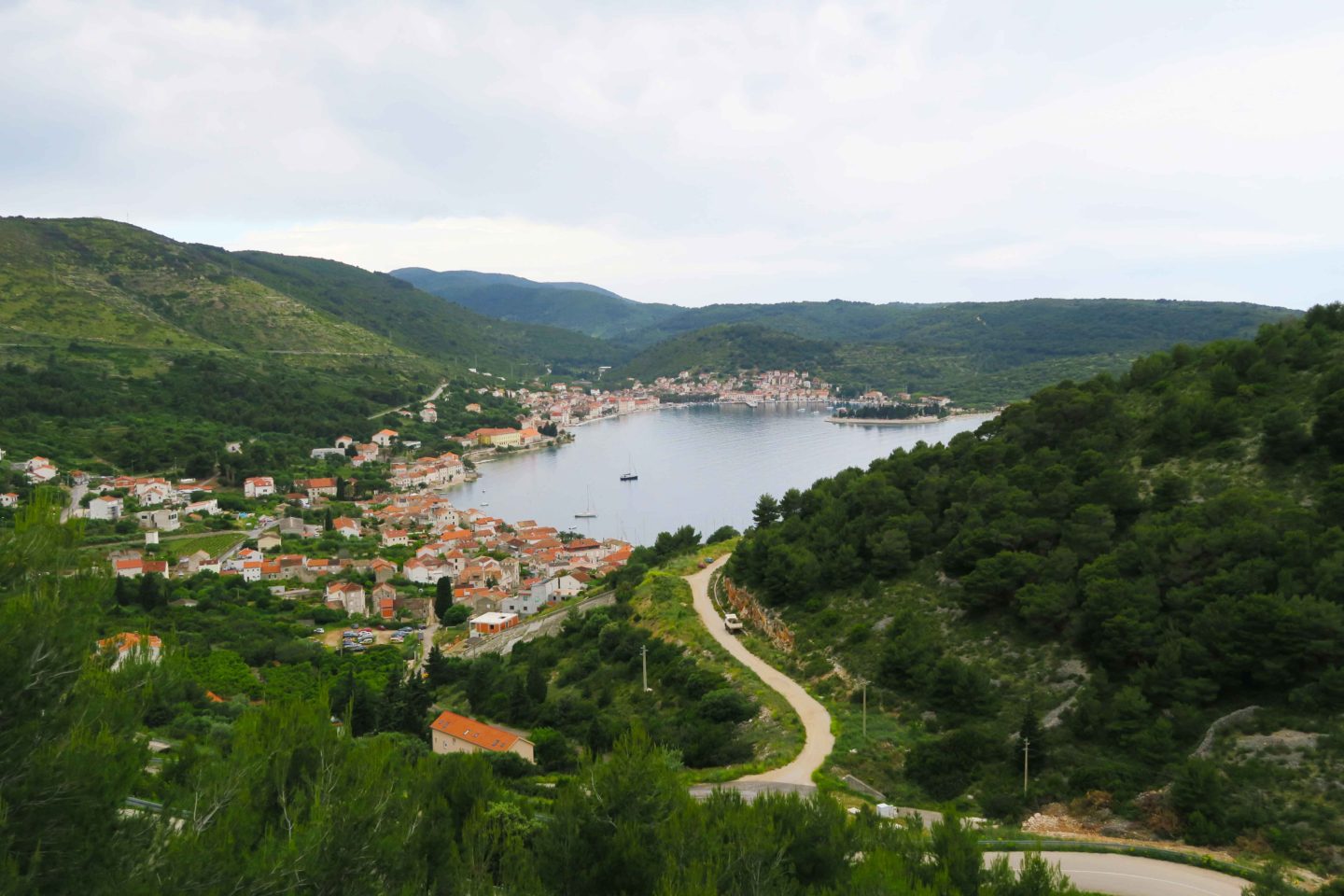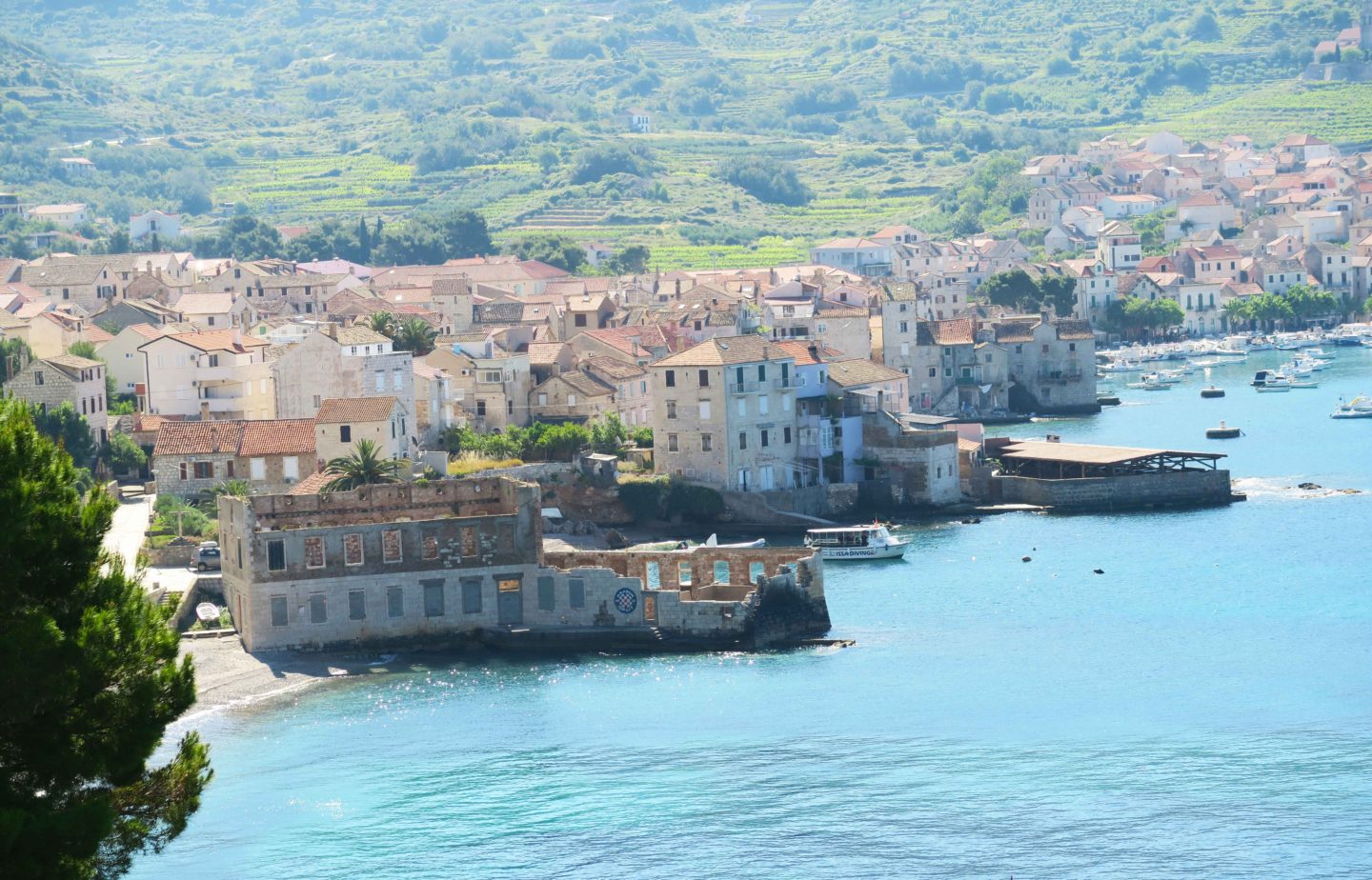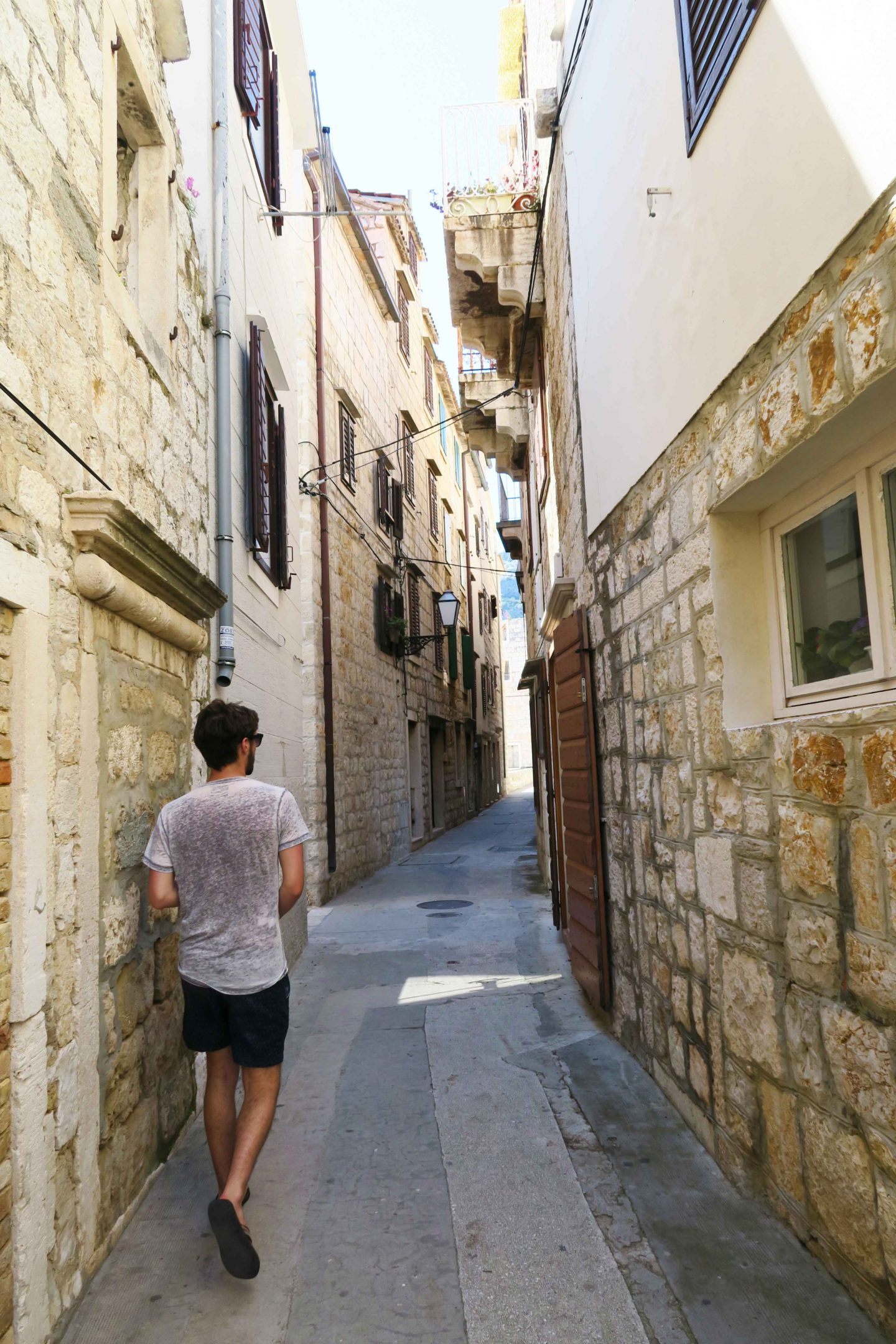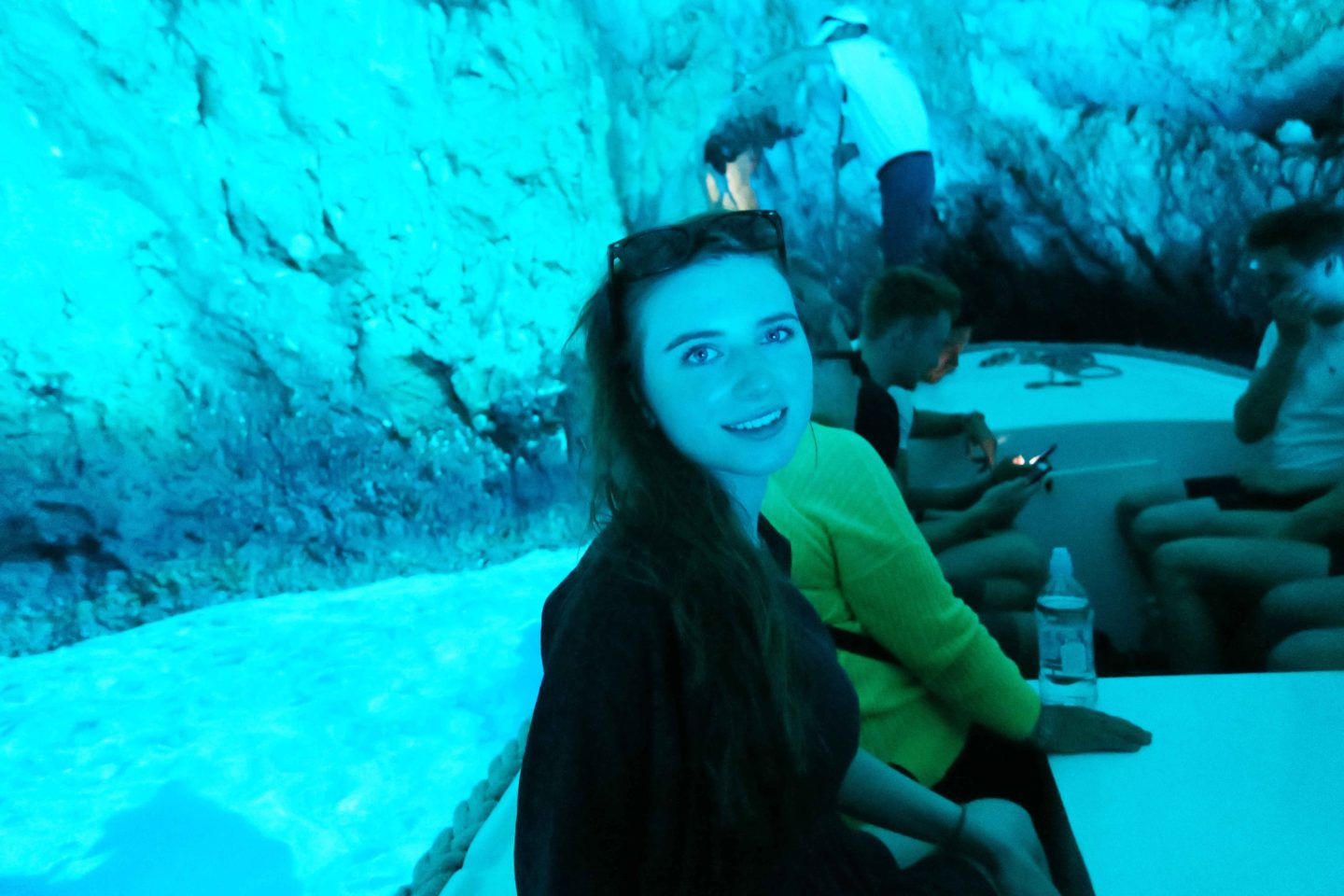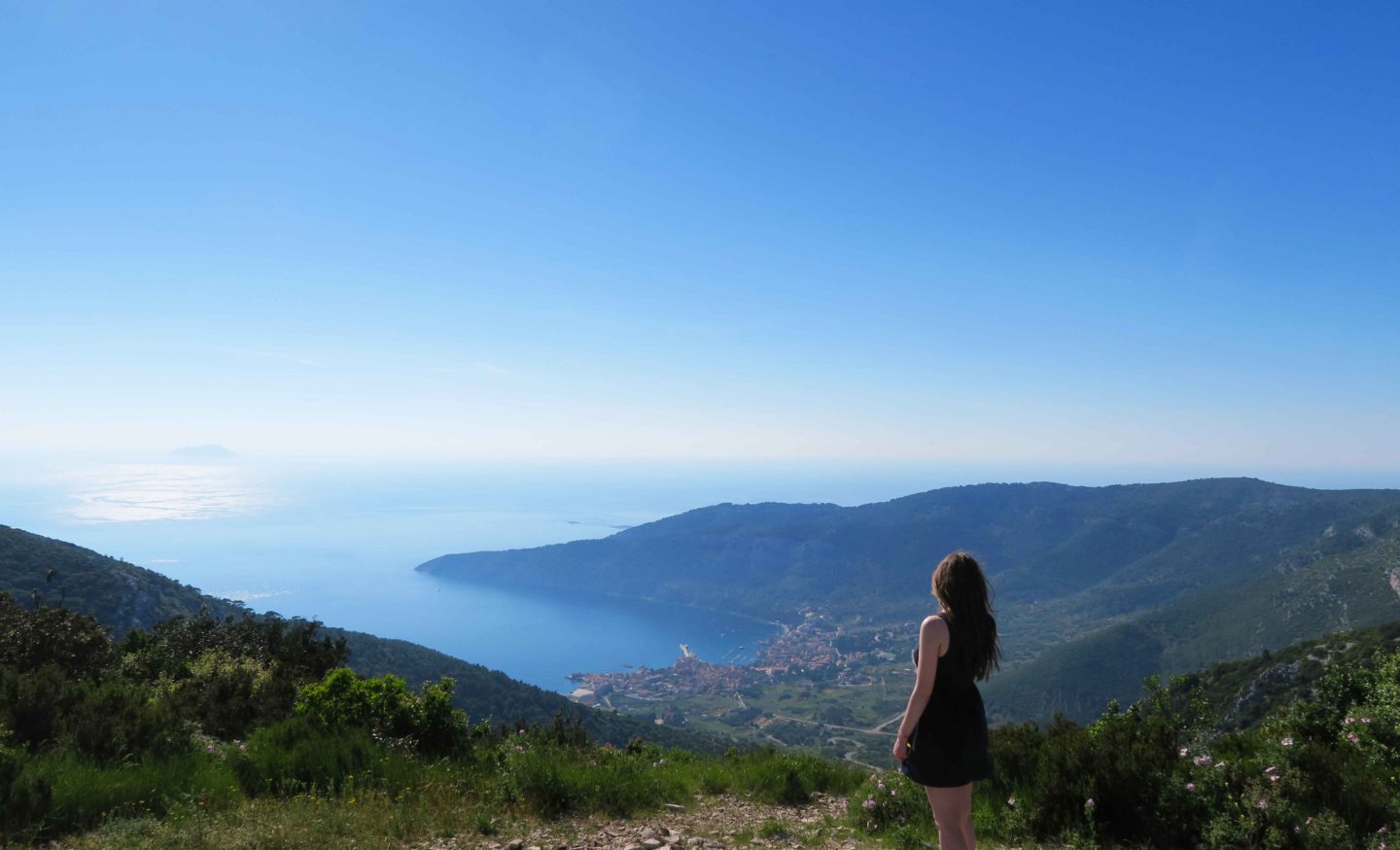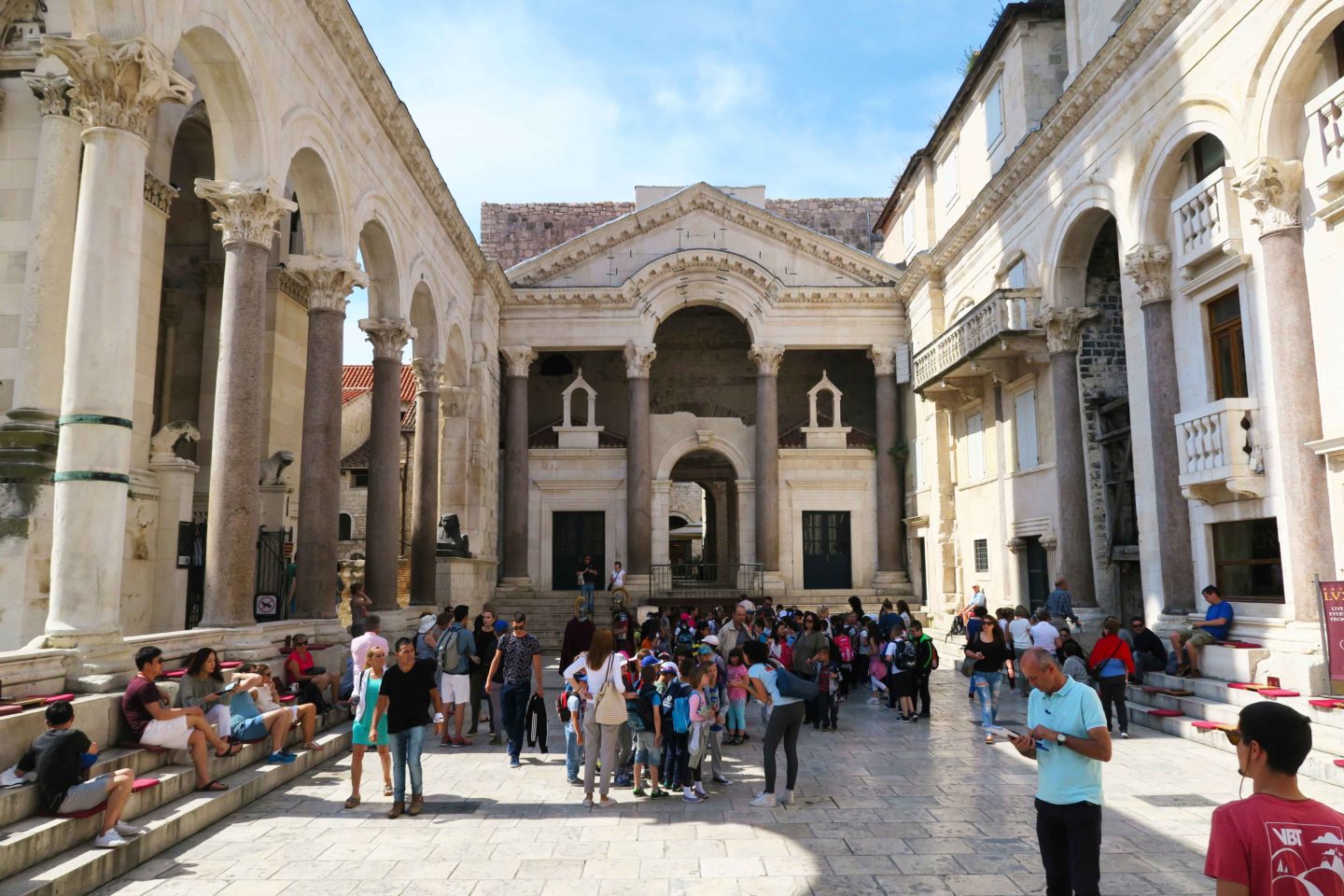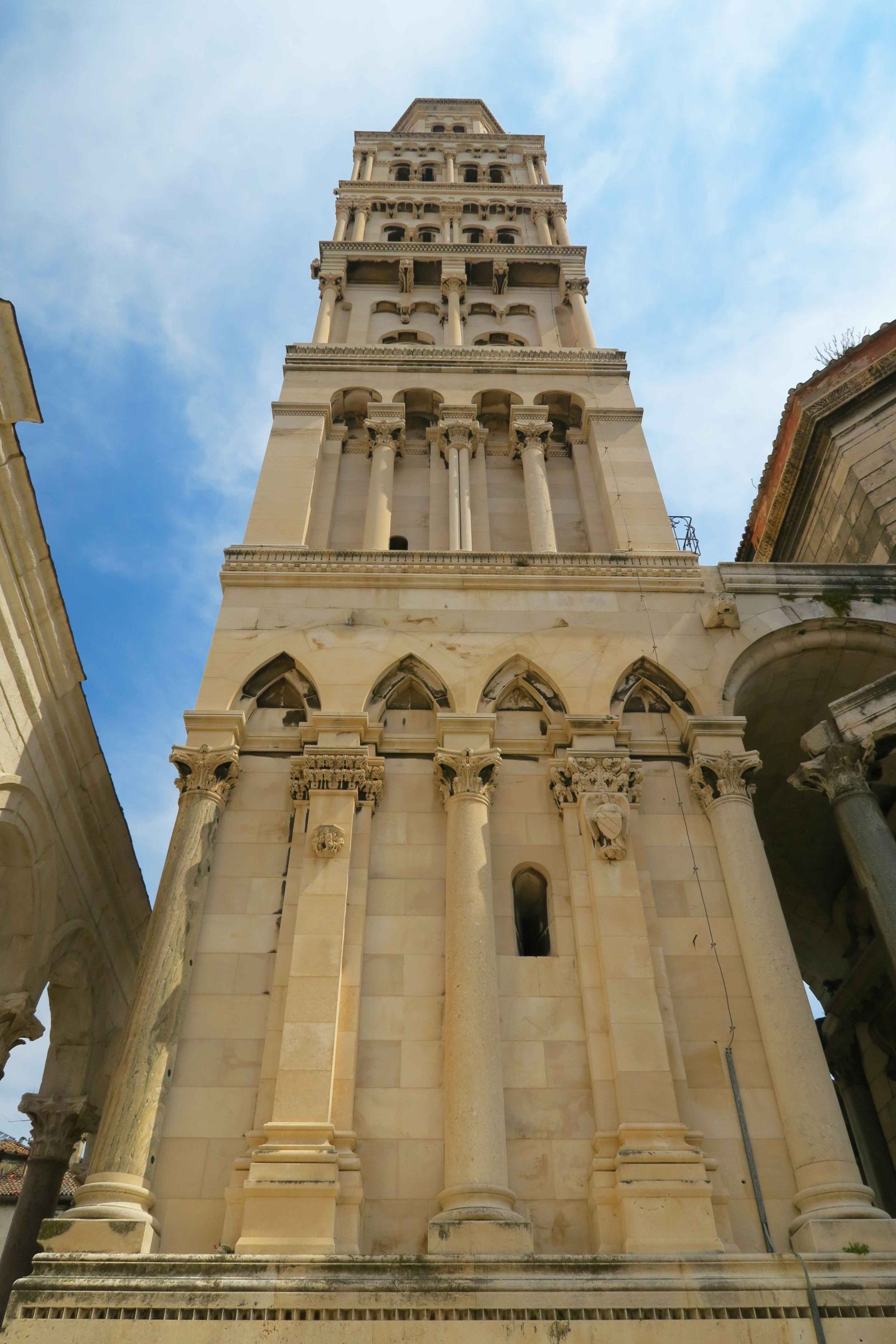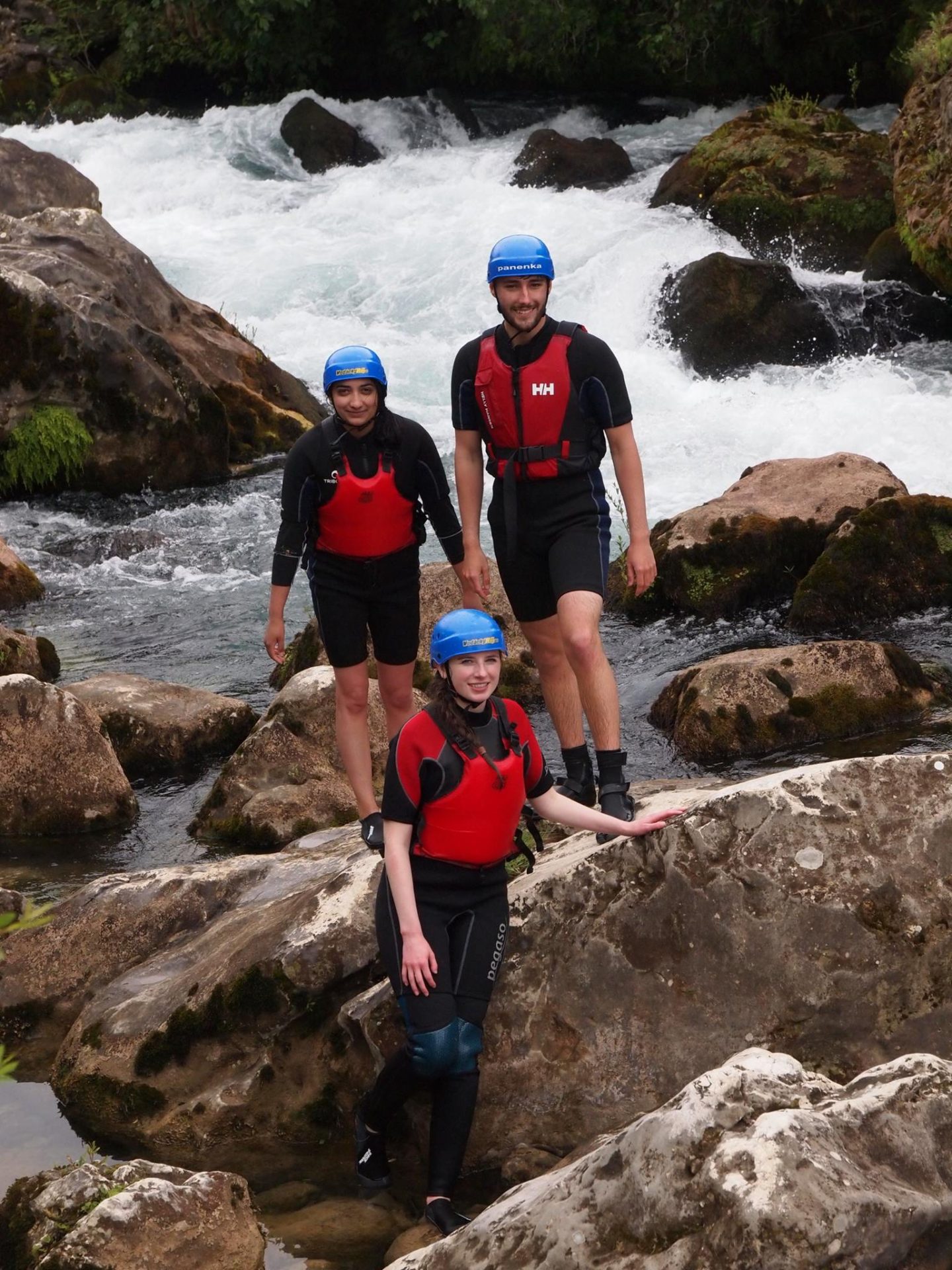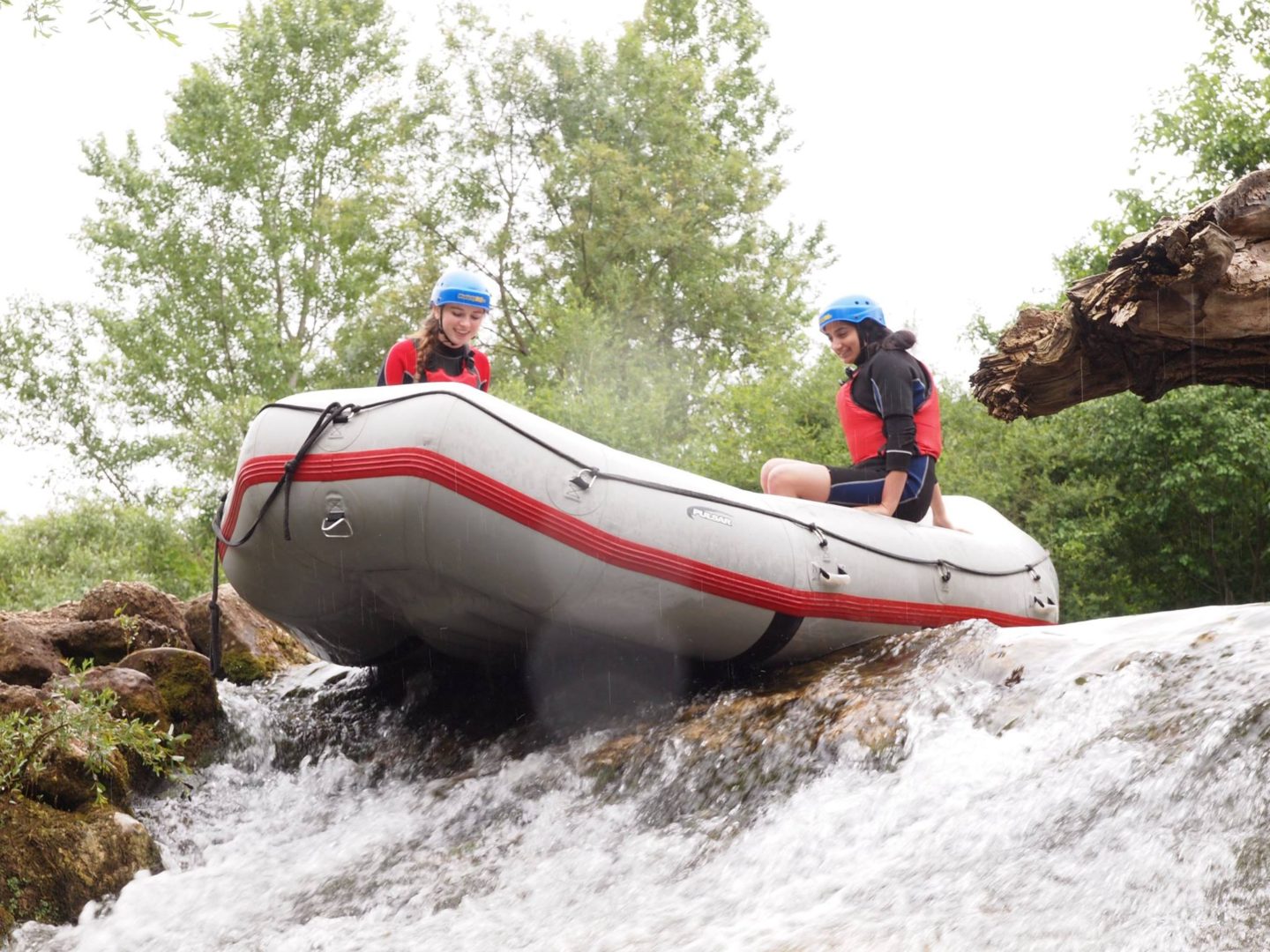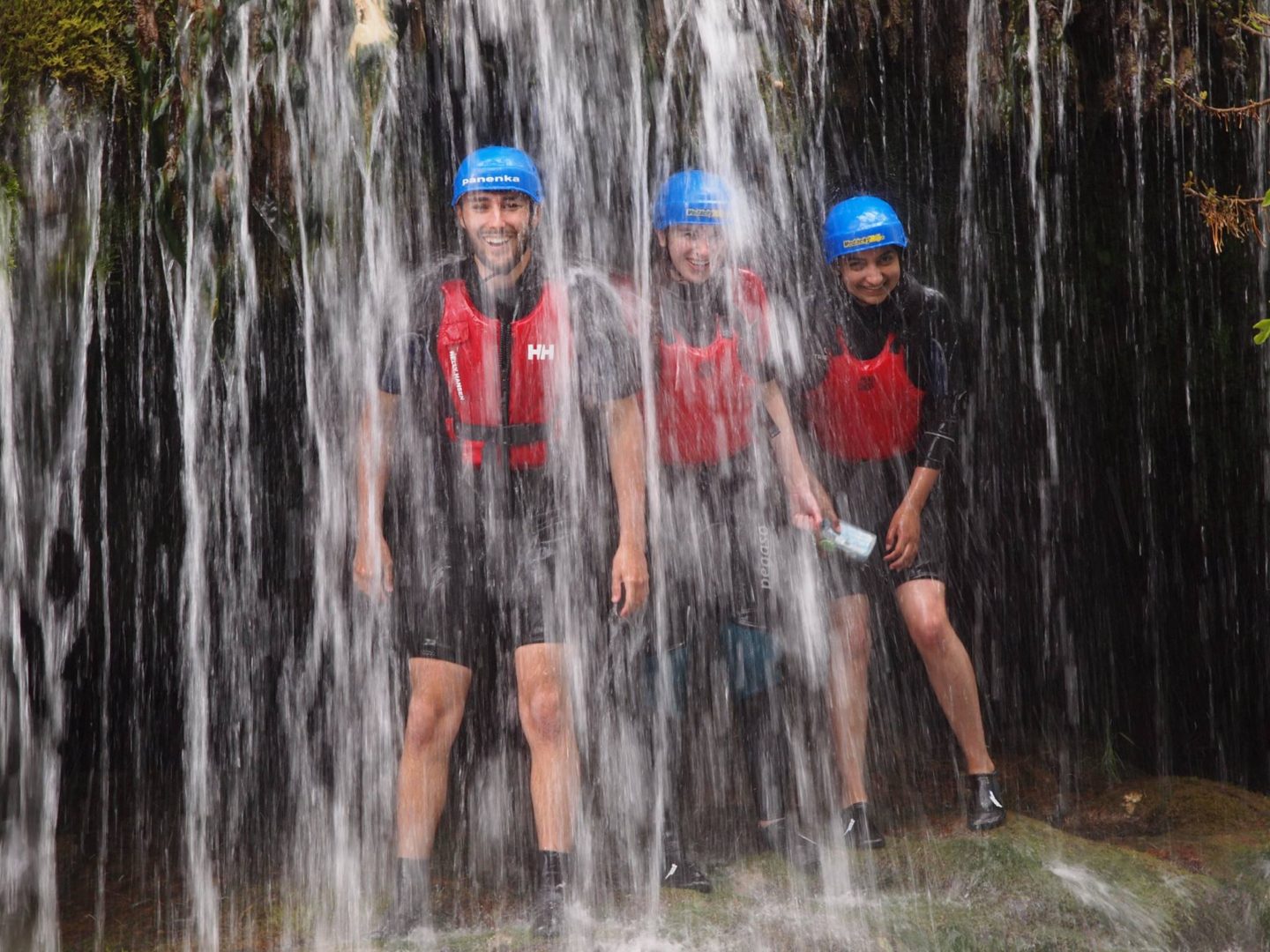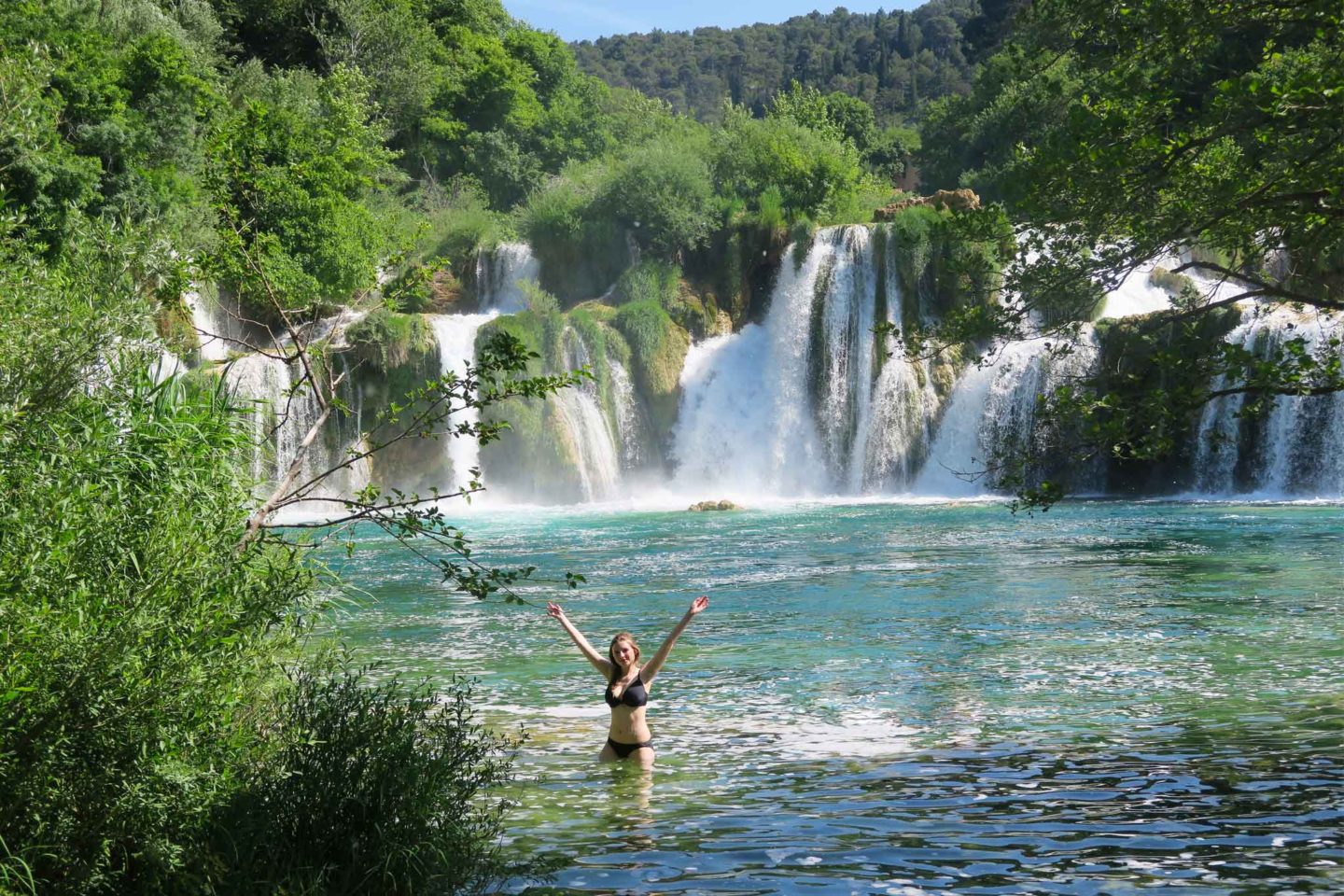 Hello and welcome back to my blog!
This post is all about my time in Croatia last year. We chose to visit Croatia because we had heard that is was reasonably cheap yet also beautiful, it also used as the set for a lot of Game of Thrones.
On the first half of our trip we visited an island named Vis off of the Dalmation coast, the island of Vis was beautiful yet small with an approximate population of 4ooo people! We stayed in Vis town where the main port on and off the island is but, there is also another beautiful town called Komiza on the other side of the island. To get around Vis I would definitely recommend hiring out a car if you can because on the first day we hired bikes however, I'm sure if you know Croatia at all you would know that it is all mountain and sea, not great for cyclists like me! While we were on Vis we took a day boat trip out to the famous Blue Cave and Green Cave. The blue cave was spectacular, I have never seen anything like it! The Green Cave on the other hand was a bit of a gimmick, the cave had a hole at the top where the sun would cast down onto the water creating a green patch of water. On the plus side you could swim in the Green Cave as it was not as busy as the Blue Cave.
After spending a few days on Vis (which I think was enough time) we then headed to Split on the main land. Here we visited Diocleatian's Palace, the Cathedral of Saint Domnius and went up the Bell Tower to see some great views of Split. We also took a trip to Bacvice and Bene beach. We walked through Marjan nature park, took a short bus trip to Salona to see some Roman ruins (which was free, very quiet and definitely worth a look). We also had a day trip where we went white water rafting down the Cetina river, which was such an amazing experience. We got to see a lot of wildlife, go swimming, caving and cliff jumping. Then on the final day we took a trip to Krka National Park where we got to swim in the beautifully fresh water with the surroundings of magnificent waterfalls.
All in all it was packed full trip which didn't cost us a lot of money, Croatia is place I would recommend to anyone looking to travel on a budget but still have lots of historical landmarks and beautiful landscapes to see.
Again like my last post on Barcelona I have popped my Croatia travel diary below.
Lots of love, Melissa x