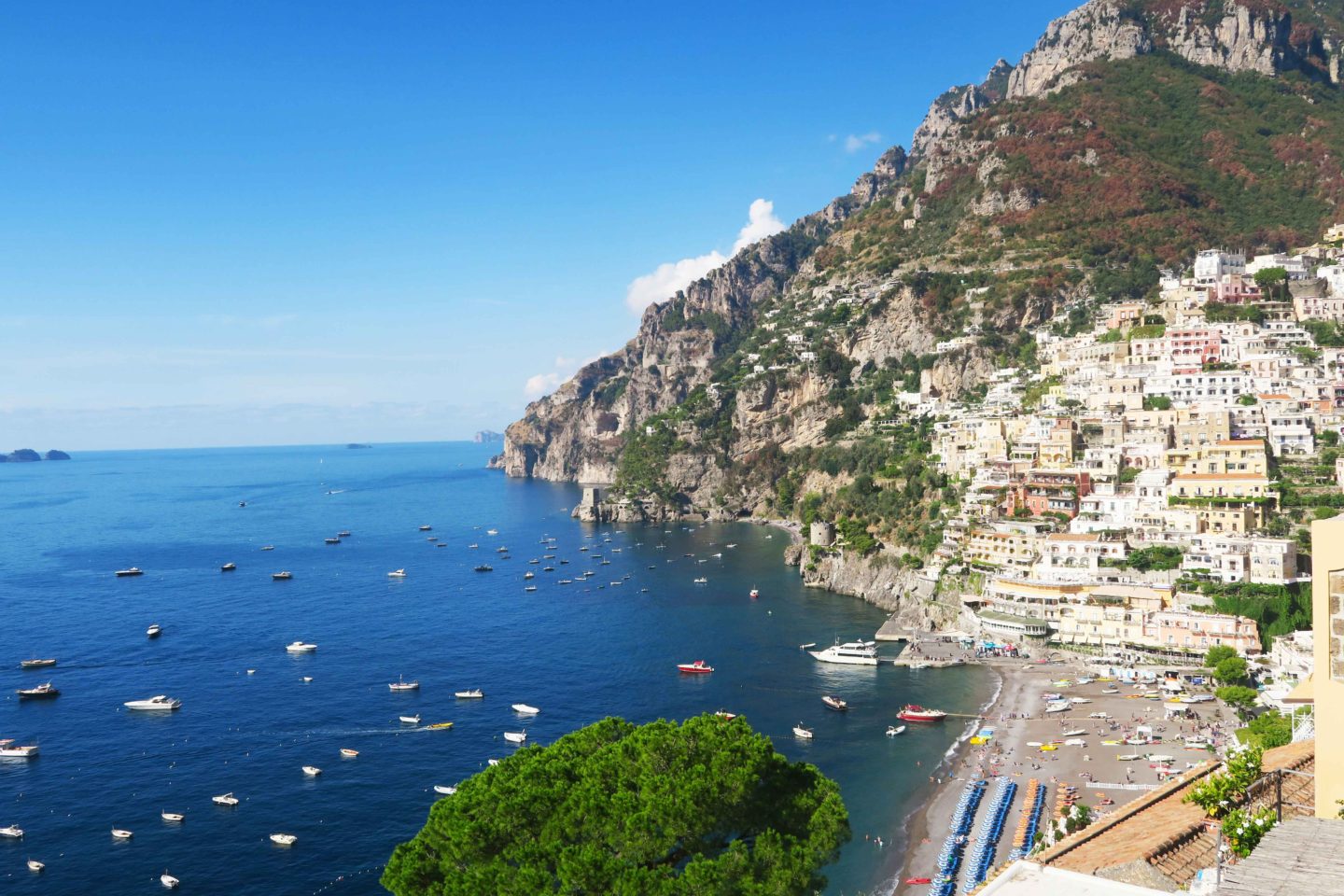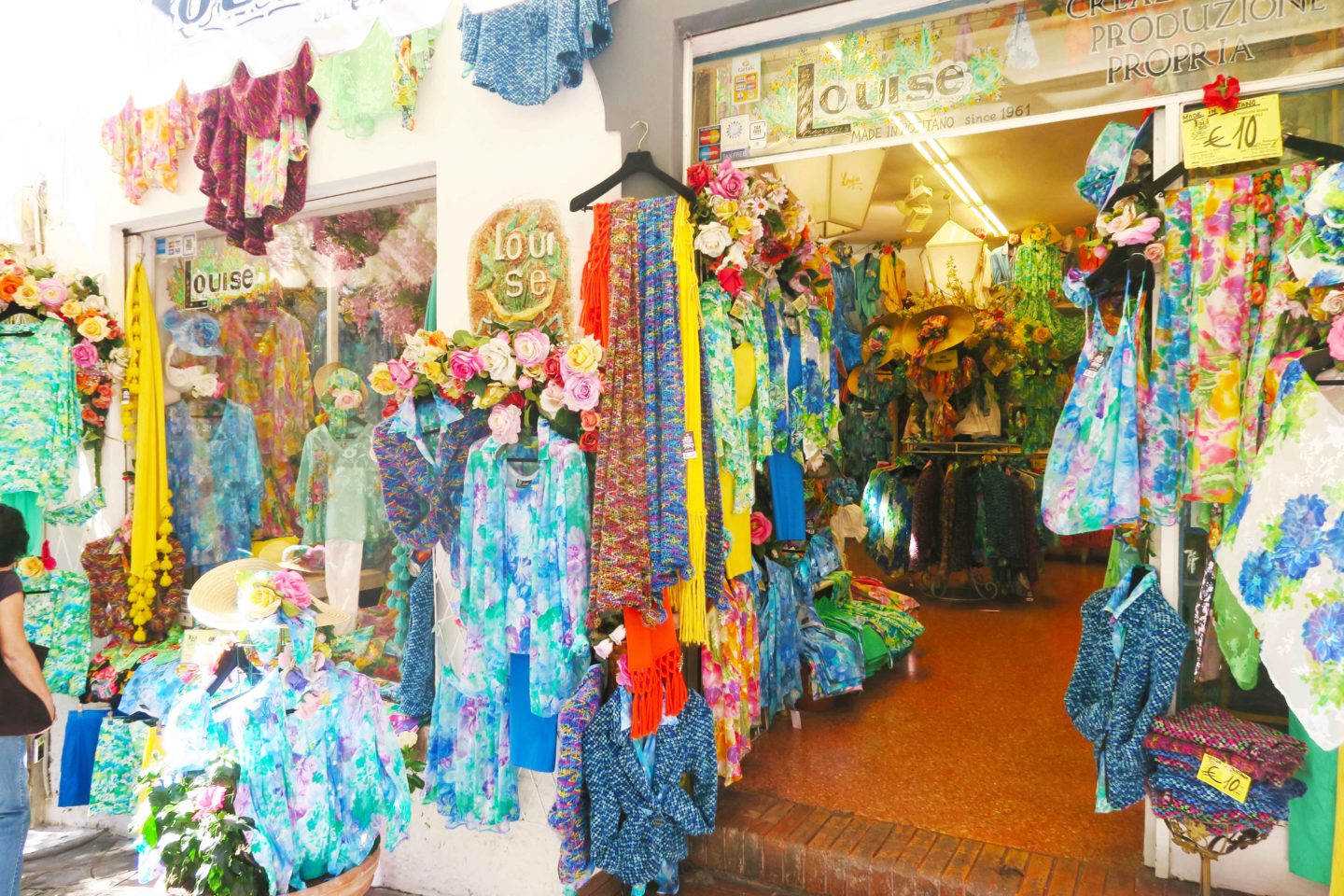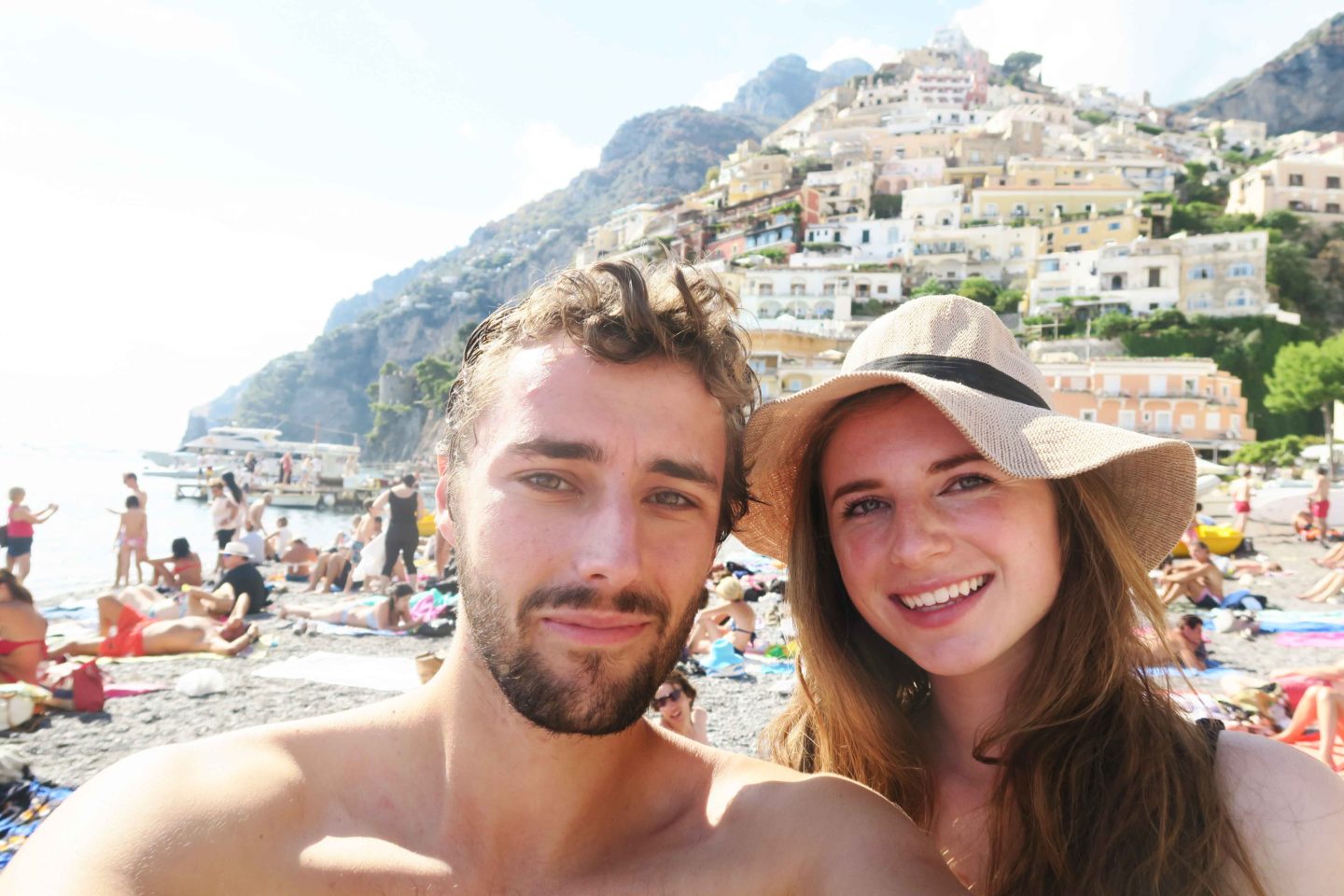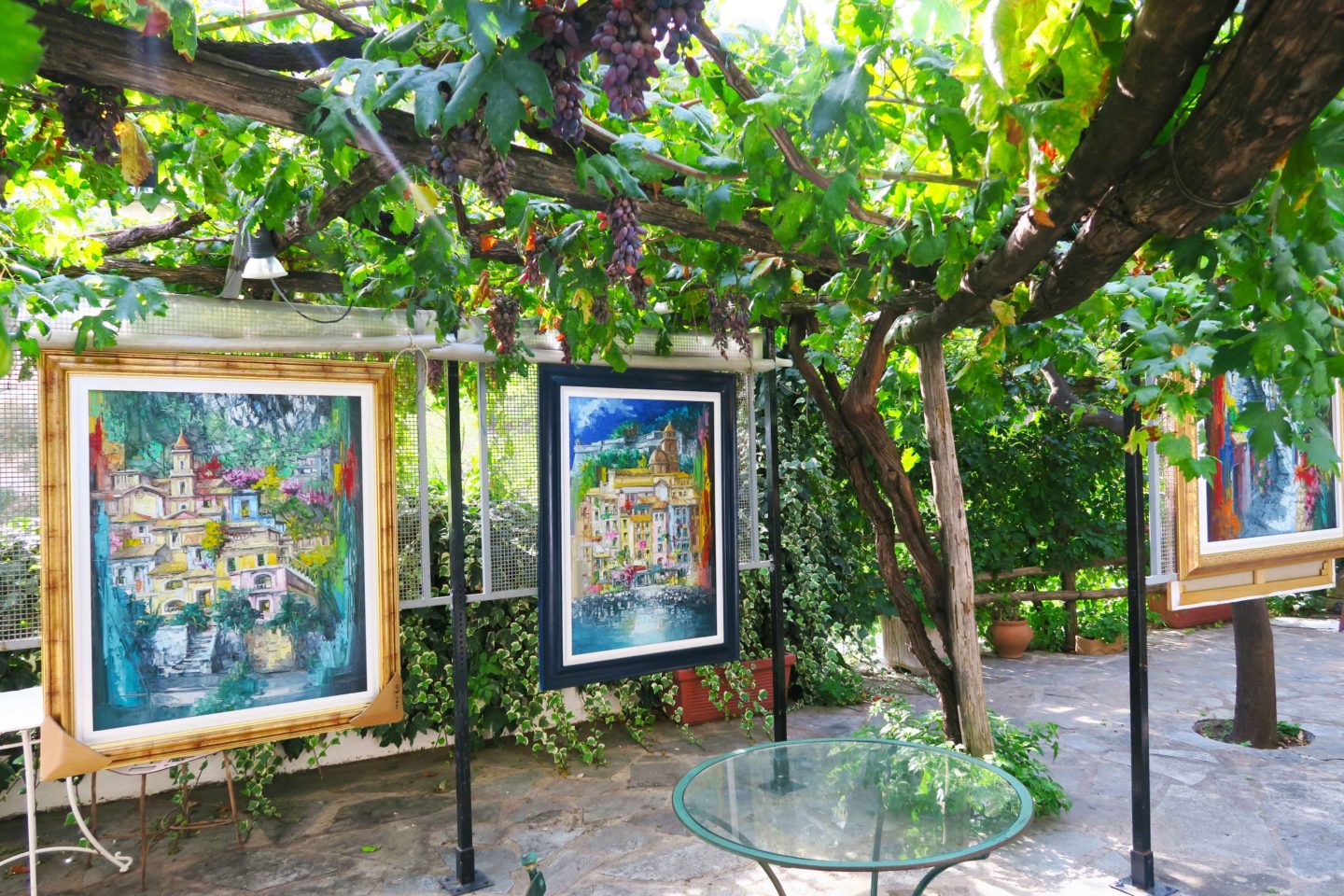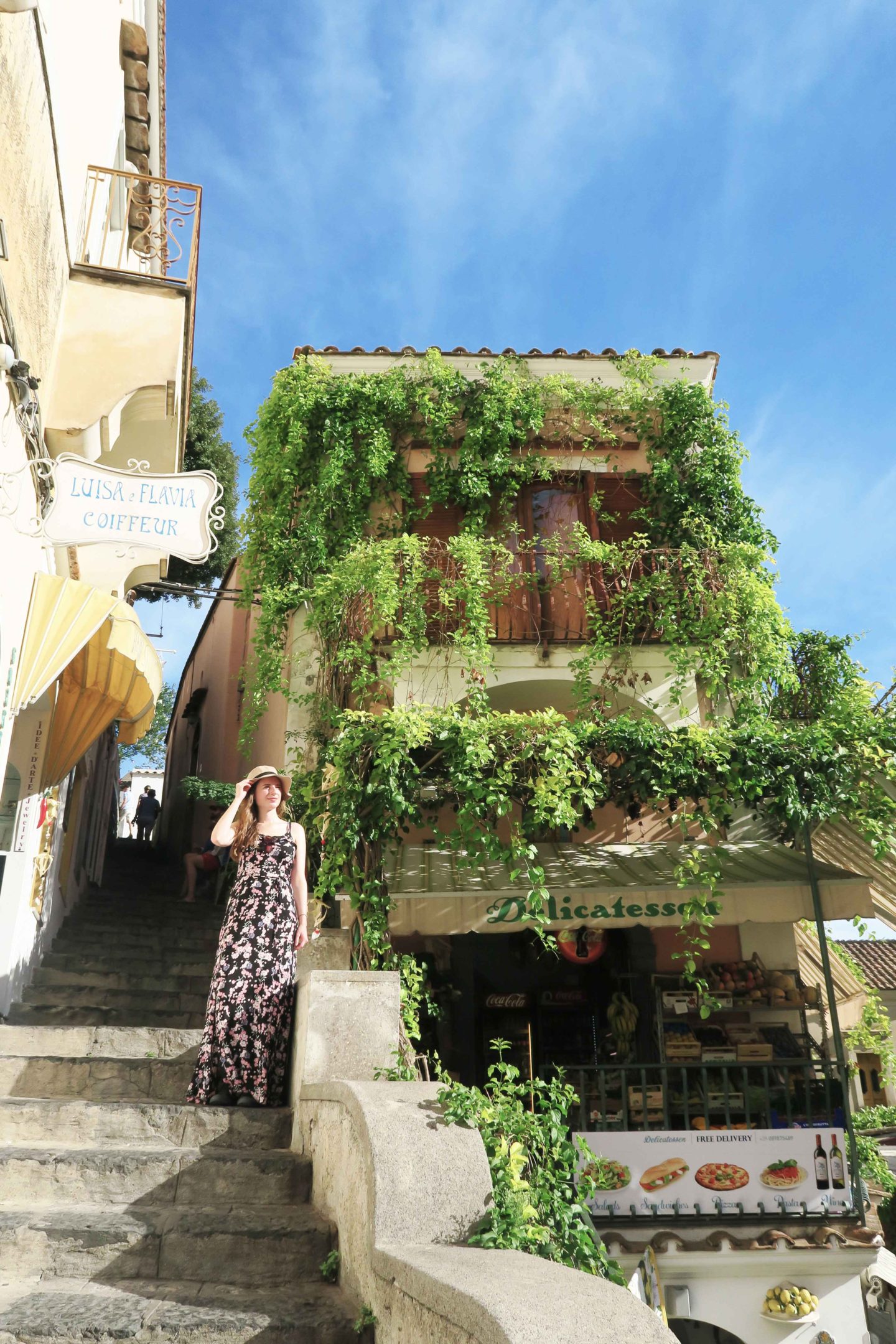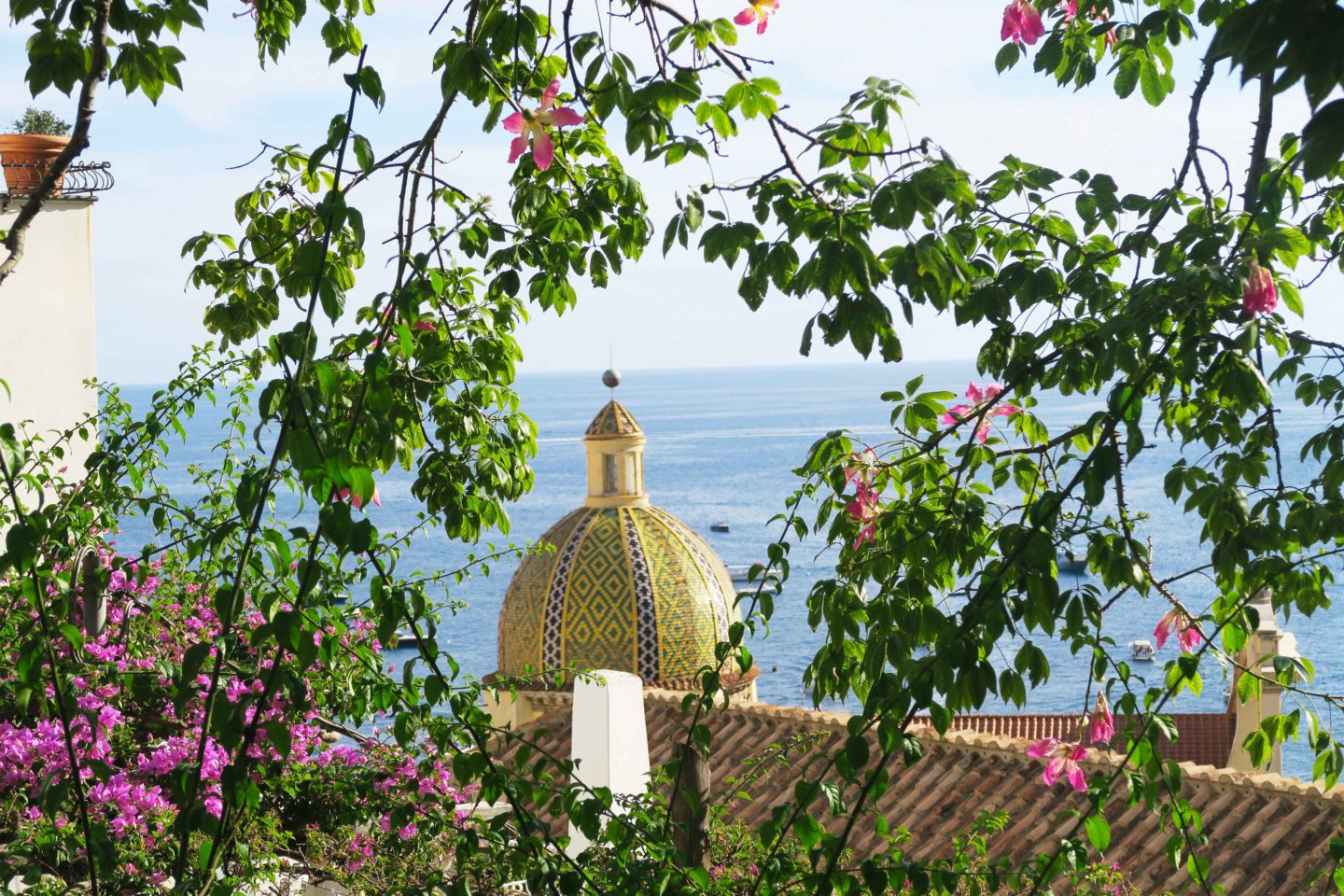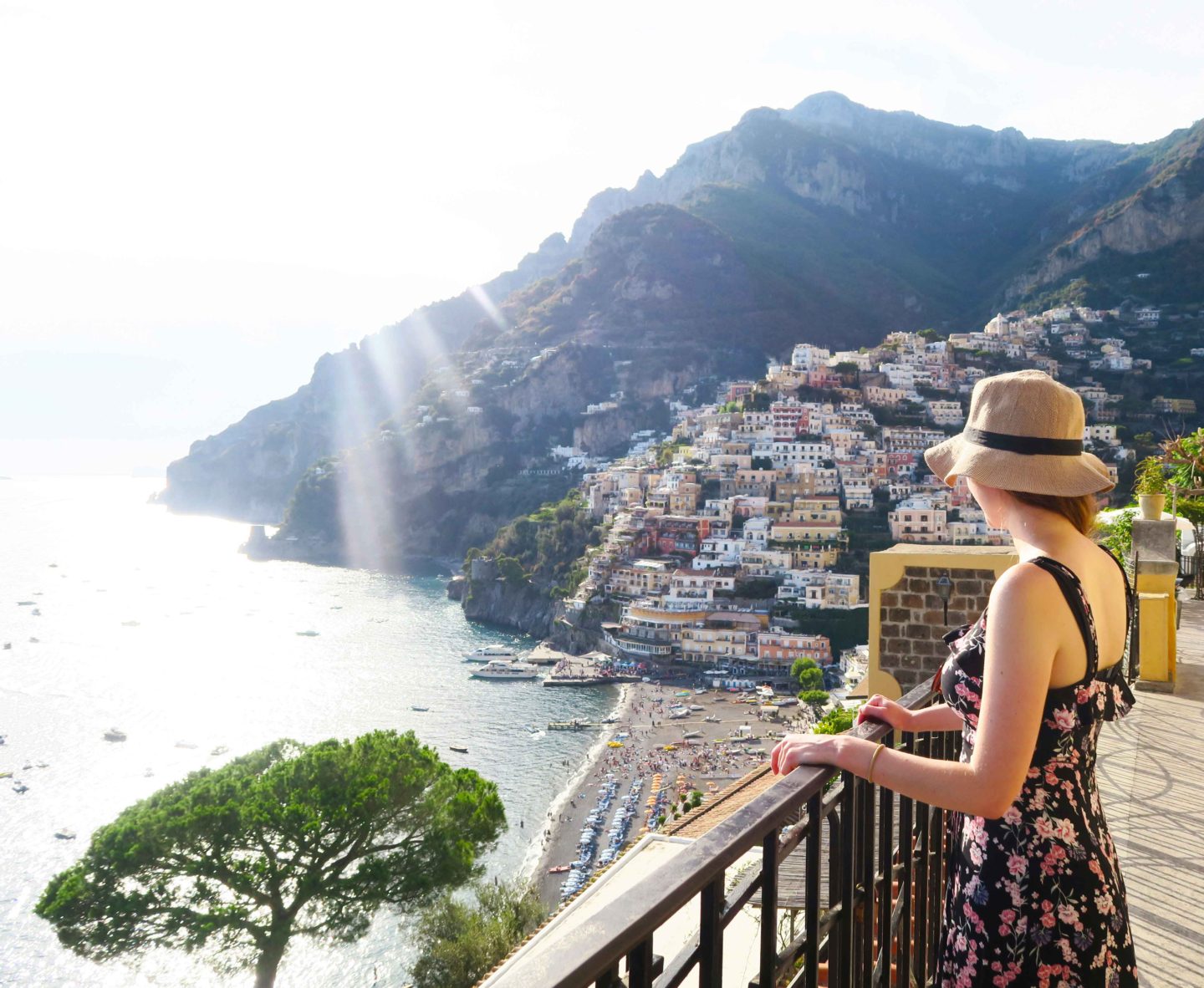 Hello and welcome back to my blog, today's post is all about Positano which is on the Amalfi coast, Italy, the most beautiful place on Earth,
We travelled from Naples with a company called Tramvia, which was only 28 euros each both ways, a pretty good deal as you cannot catch public transport very easily from Naples to Positano. On the way to there we had a lovely air conditioned bus and even a tour guide which gave us some information about Naples and the Amalfi Coast however, when we did reach Positano we were on our own but, this was told to us when we booked our tickets. We had a good 5 hours to explore which I would say is more than enough time, we spent most of our time on the beach, relaxing, swimming, sunbathing and taking in the breath taking view.
We also explored the town, ate some gelato and visited the Church which contains the Black Madonna. We then got picked up at the top of of the Italian town with Tramvia and made our way to Amalfi where the rest of our group was, (you could either do a tour of just Positano or Positano and Amalfi.) I'm glad we had only done Positano as I thought it was much more beautiful of what we saw of Amalfi from the bus, also Amalfi didn't appear to have a beach but a harbour instead.
I have linked my Naples, Pompeii, Positano, Mount Vesuvius and Herculaneum Travel Diary below if you want to check it out. I hope you enjoyed this short post and that you put it on your bucket list!
Lots of love, Melissa x