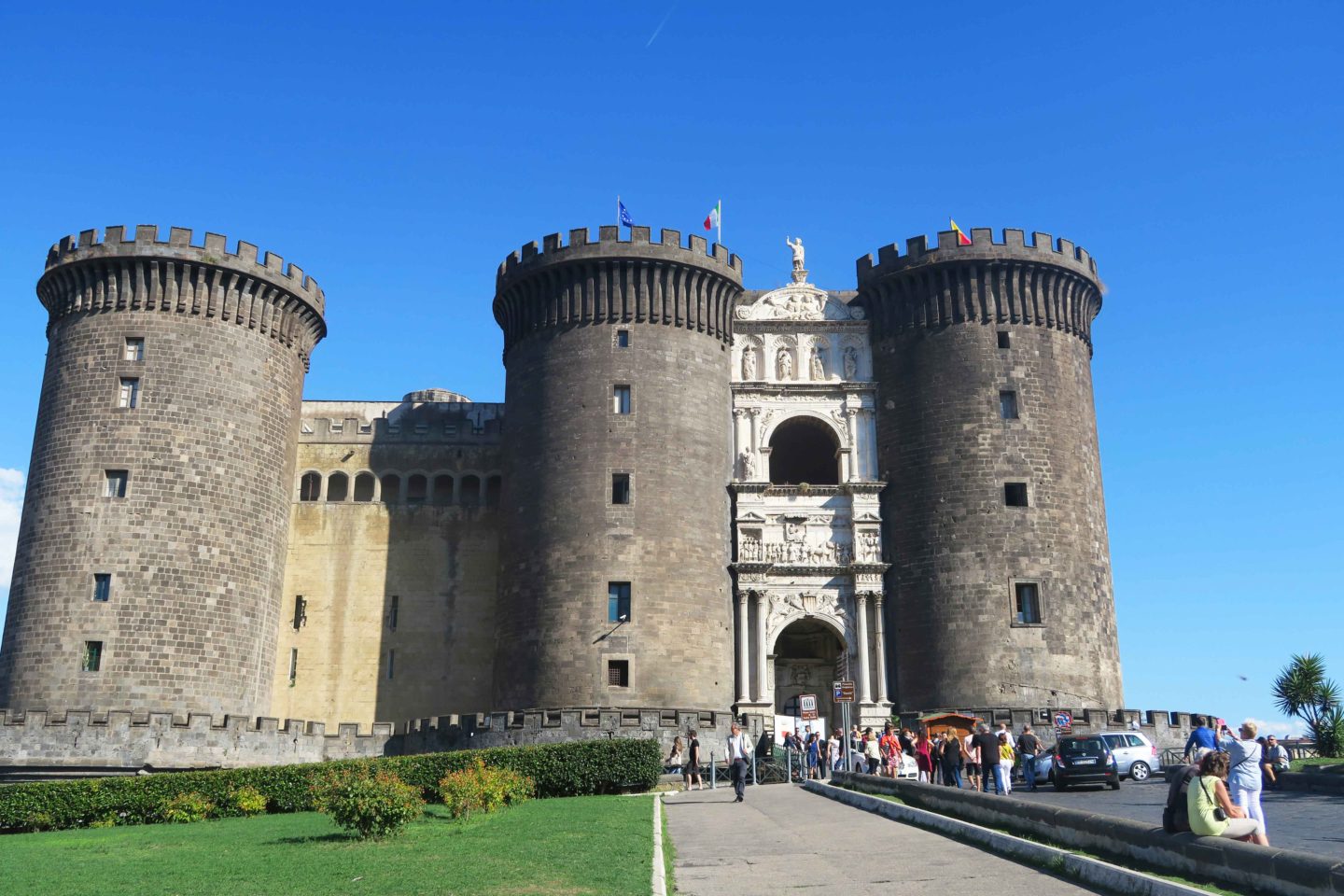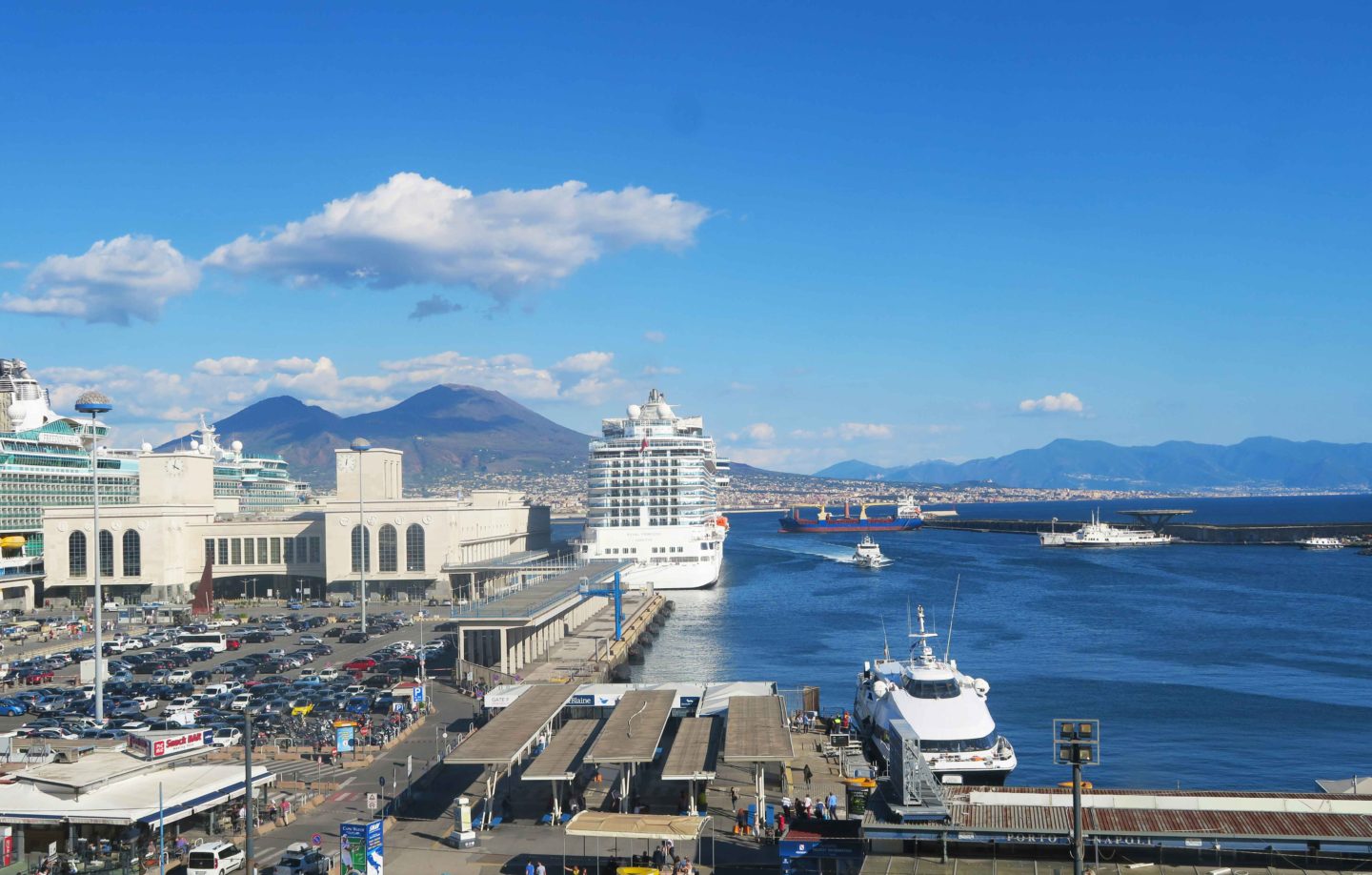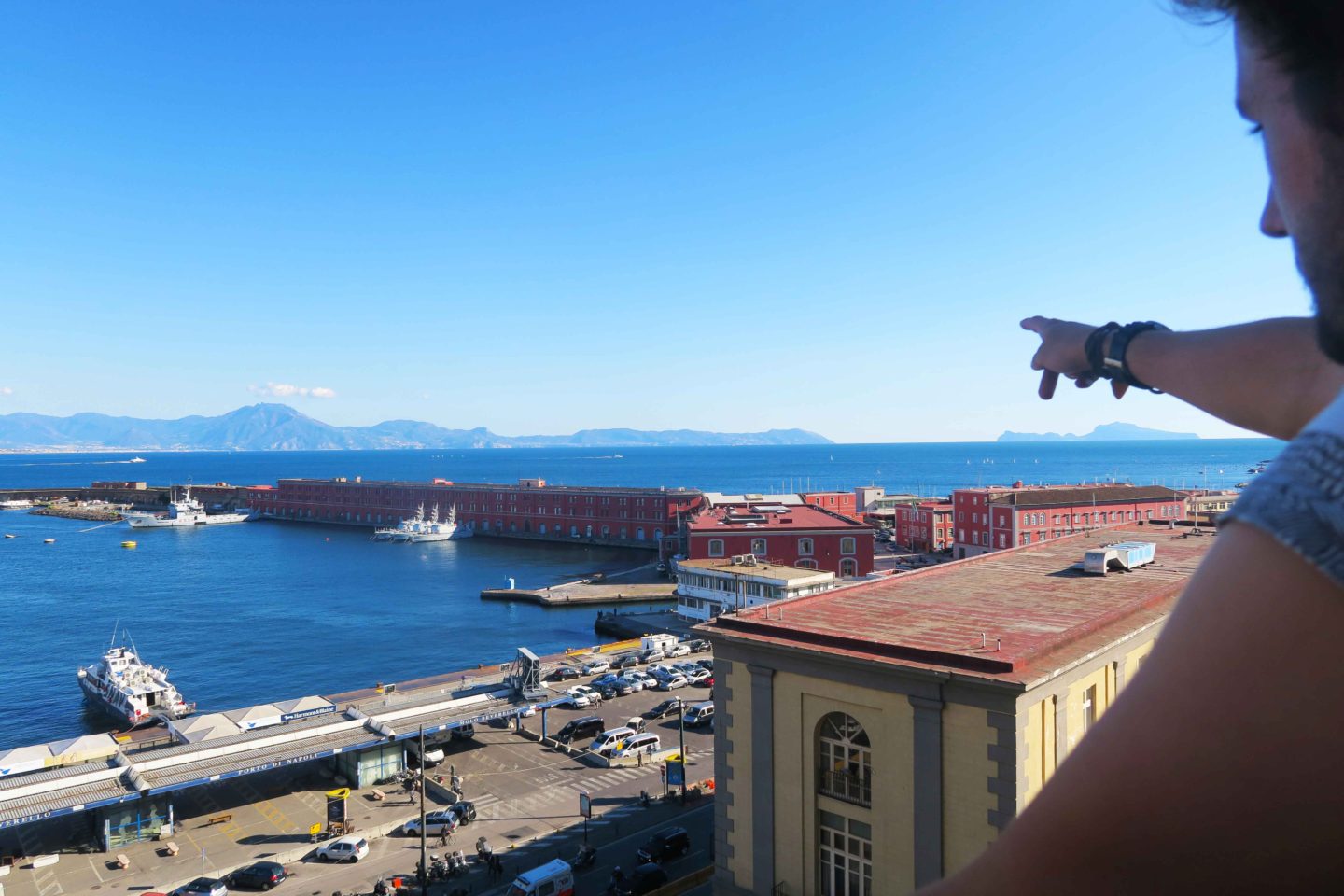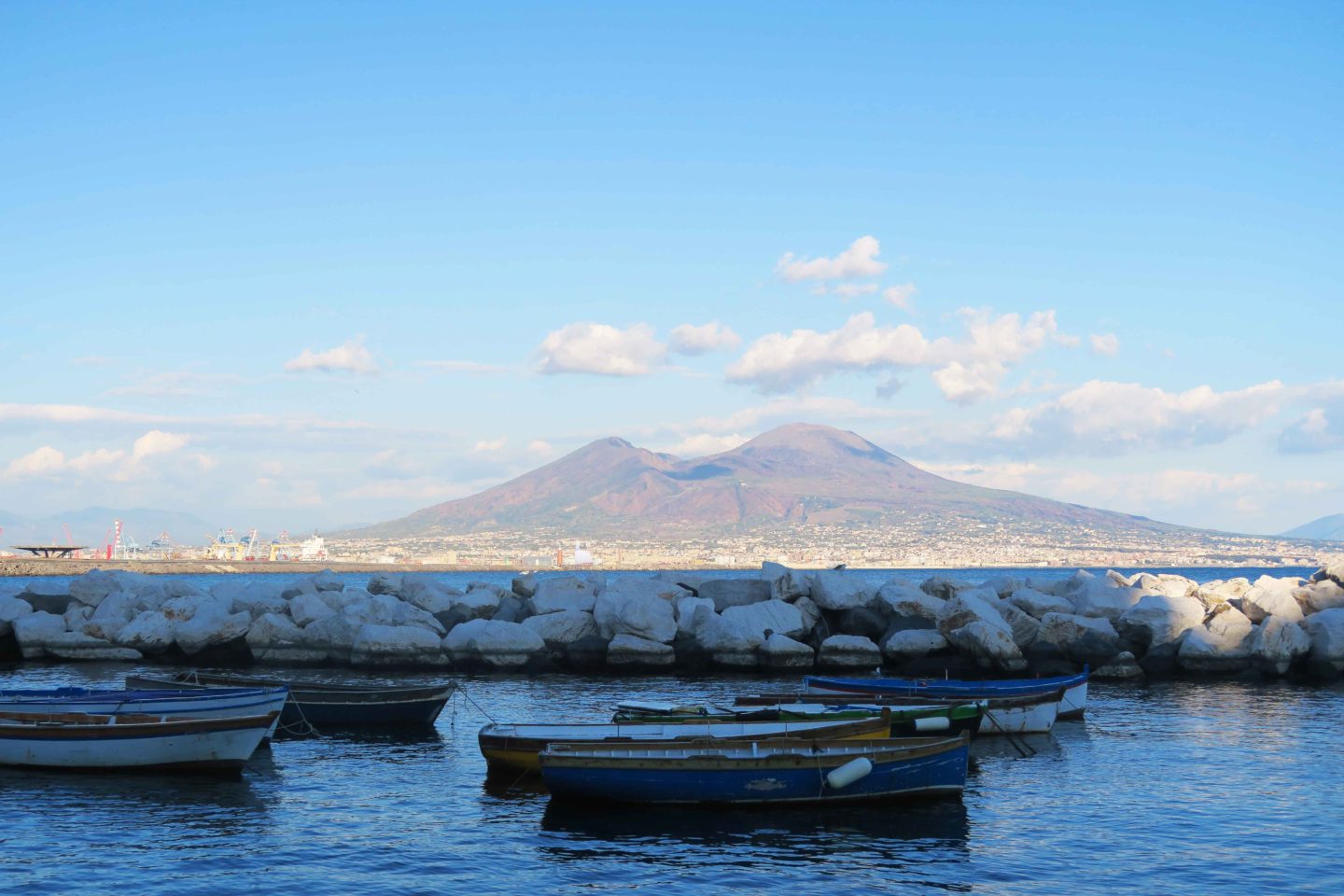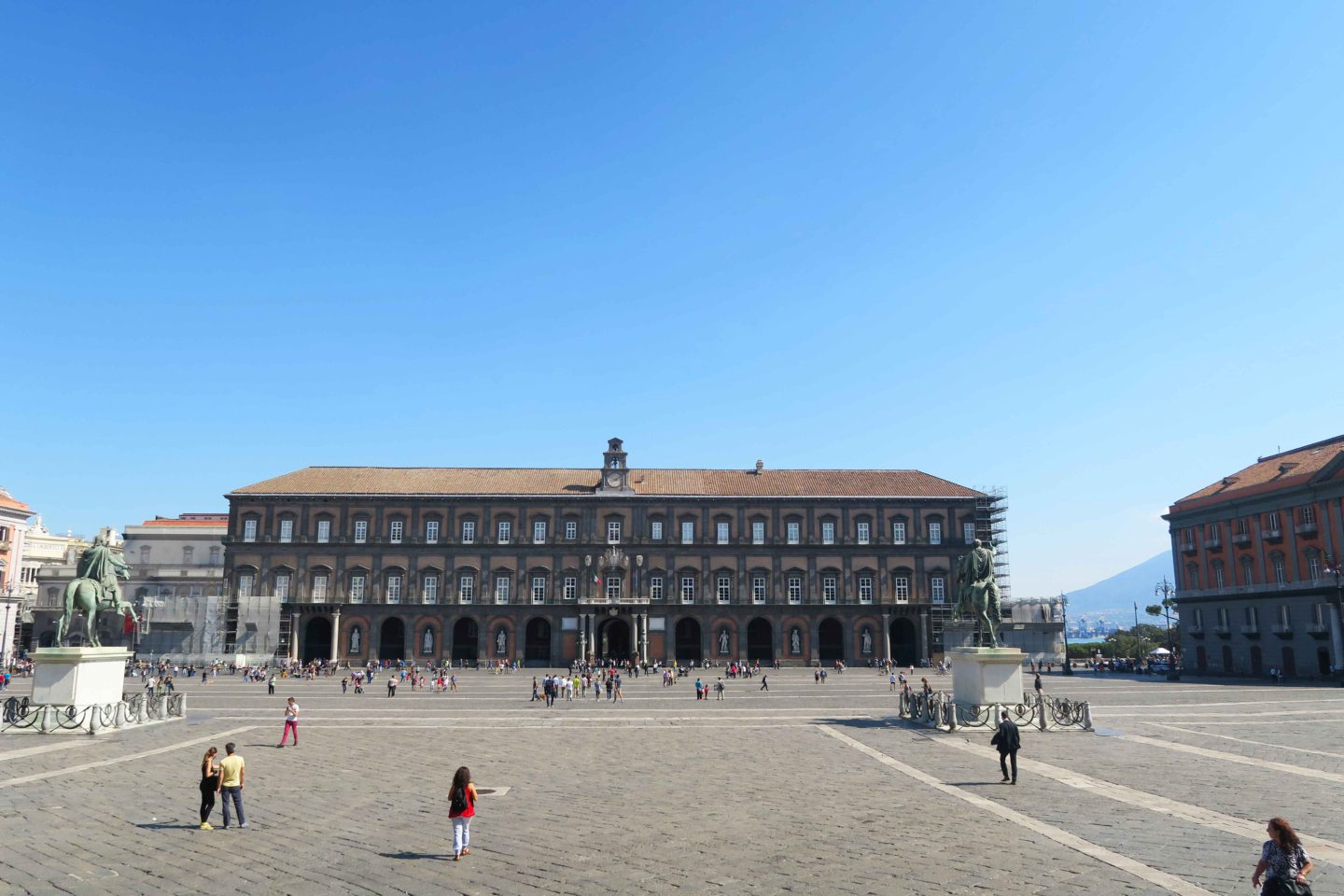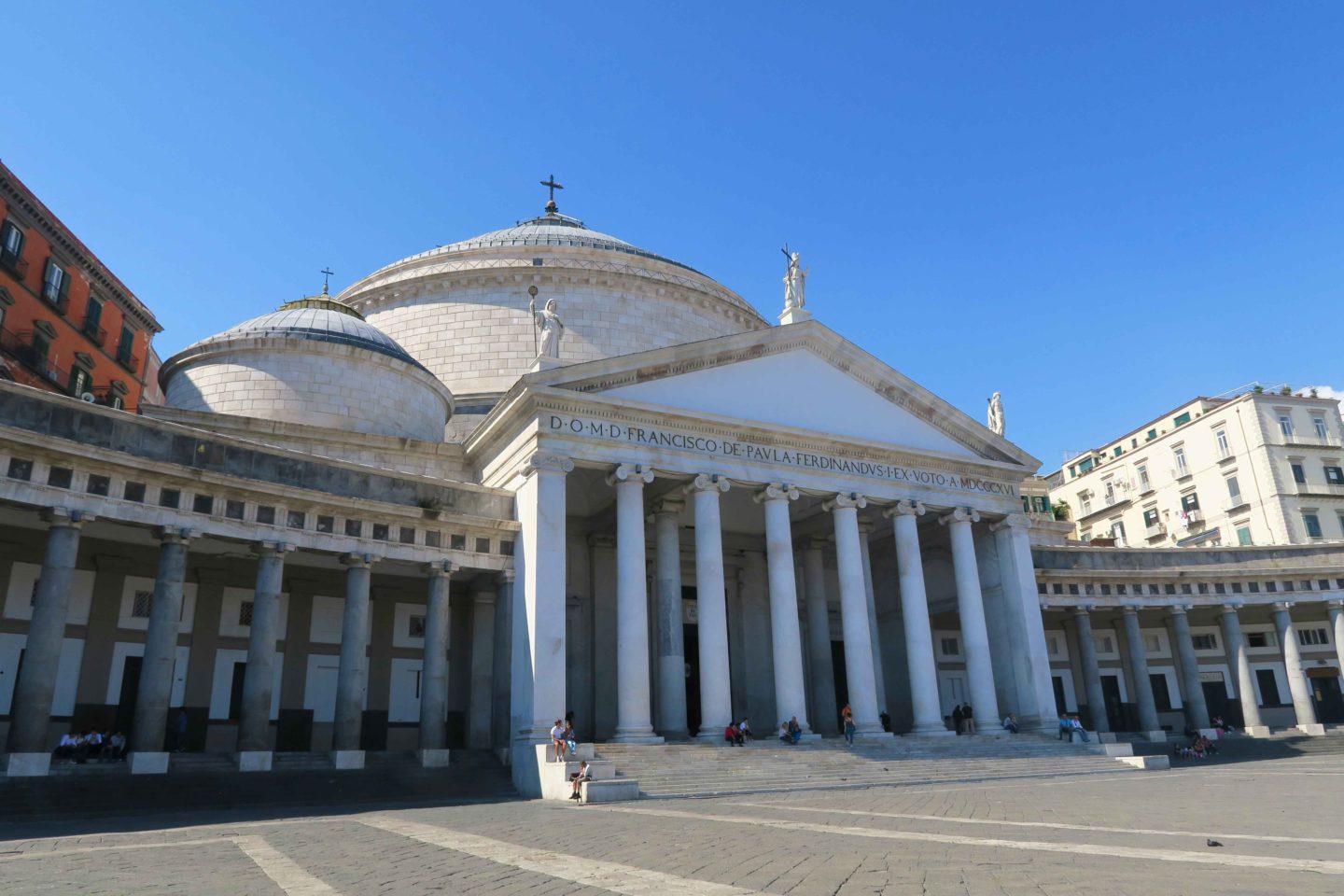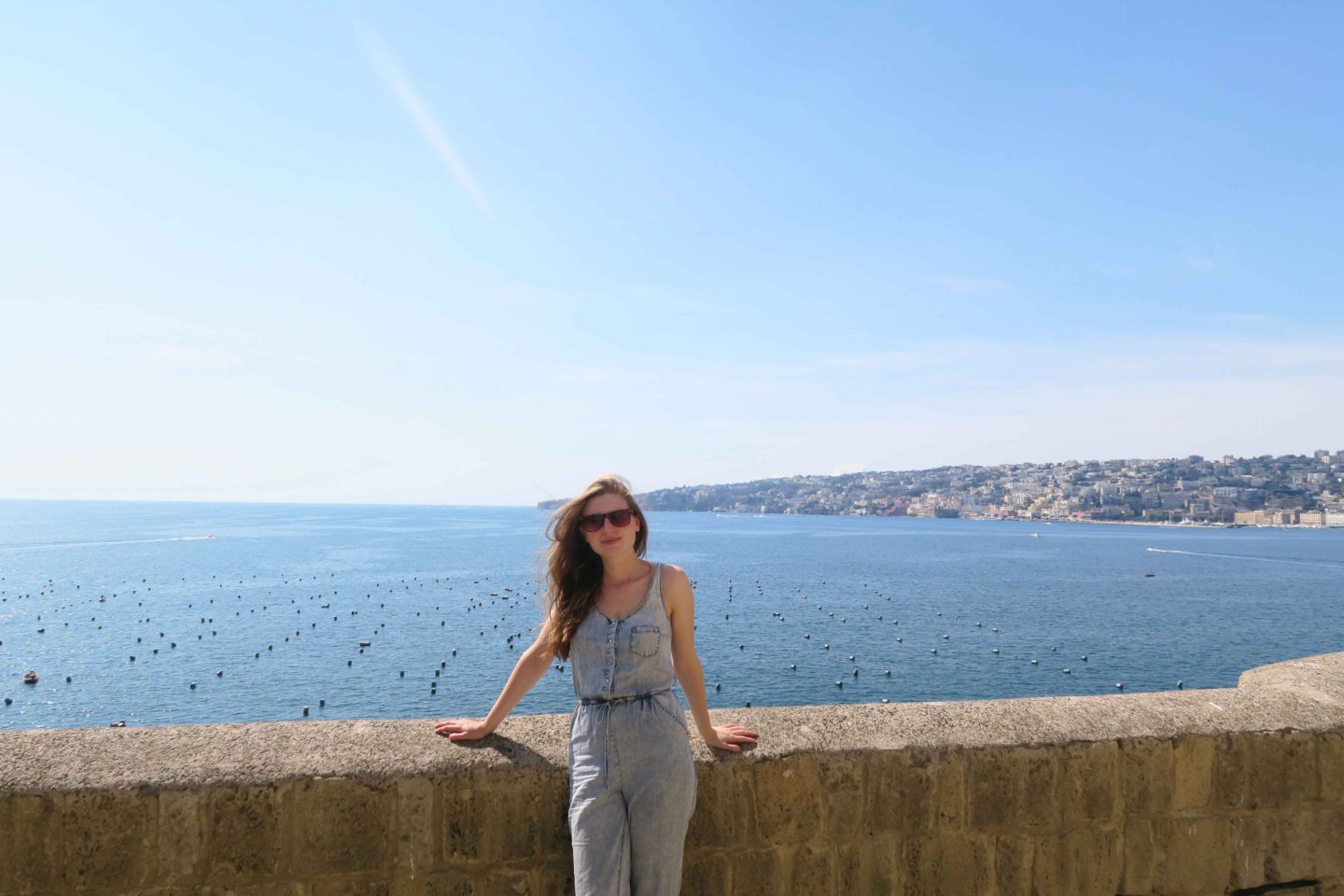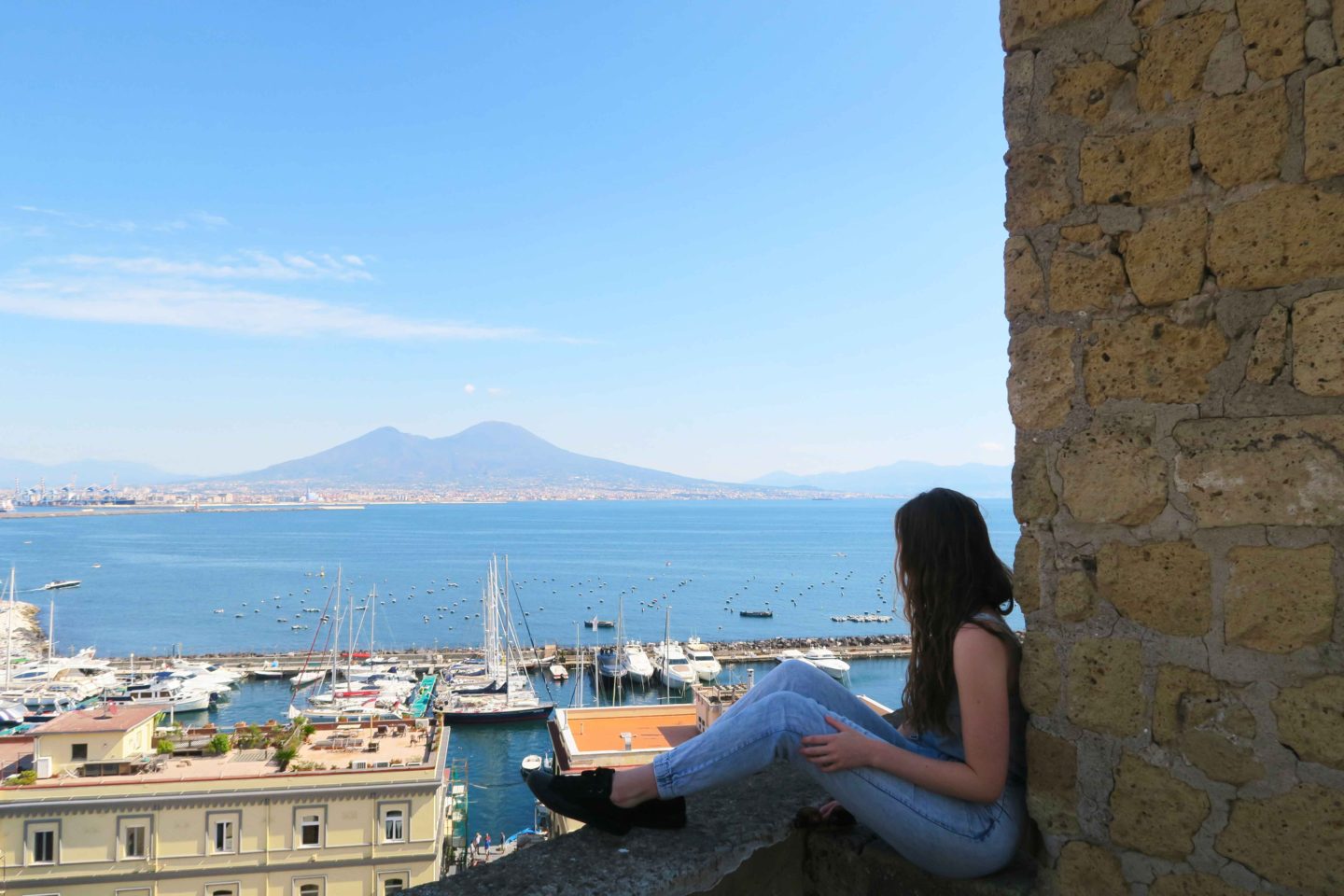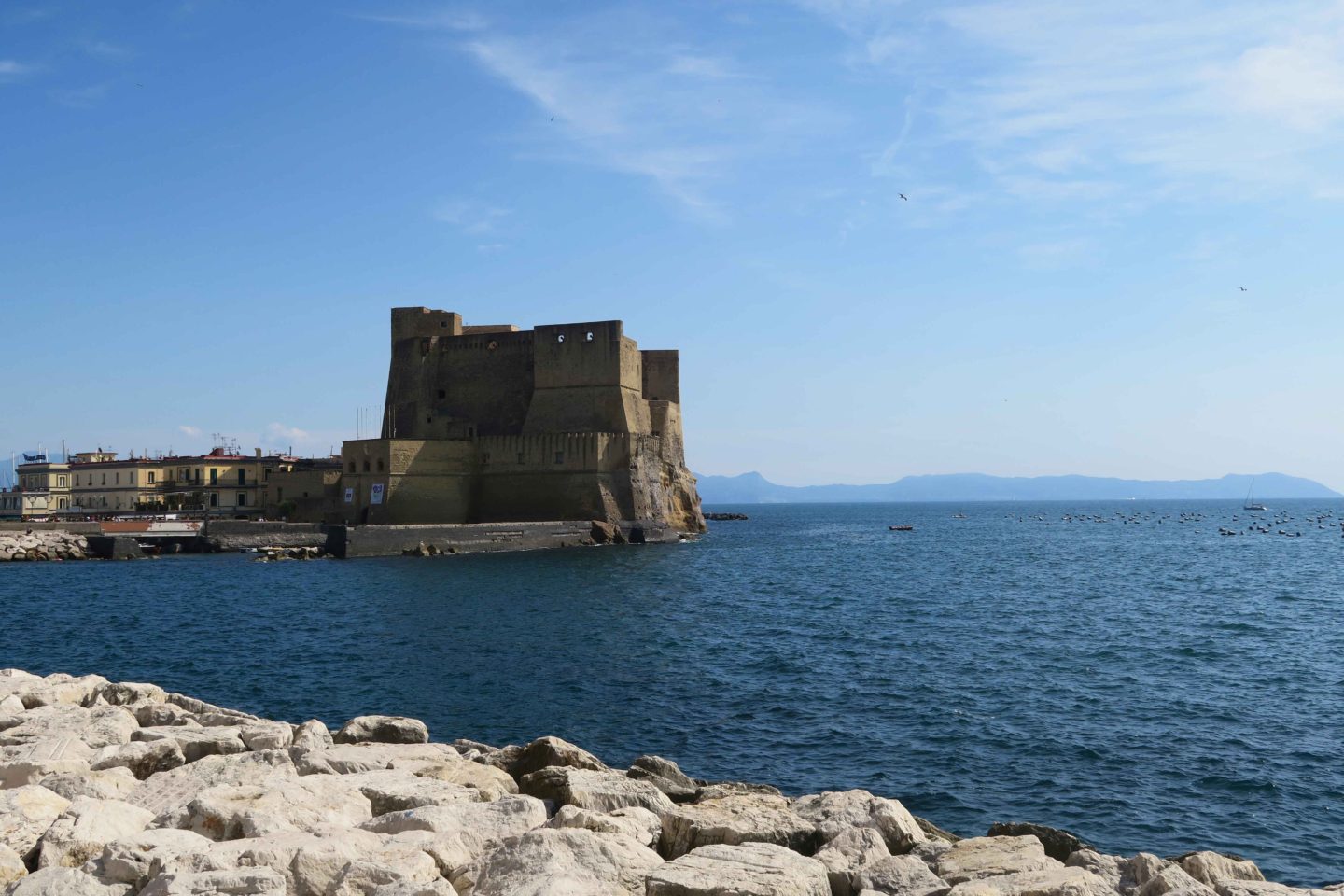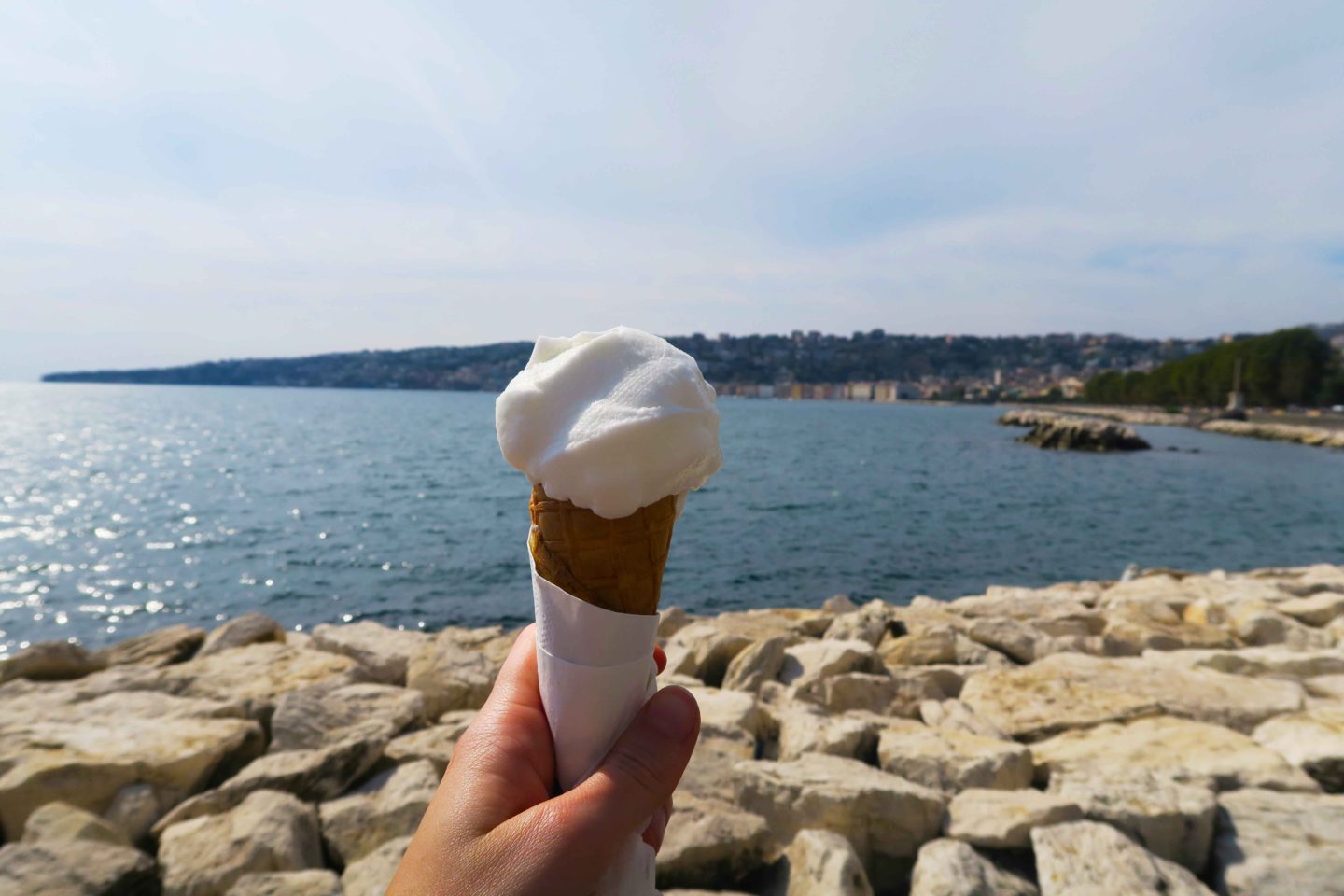 Hello!
Welcome back to my blog, this post is all about Naples. I'm going to be quite frank here, I really didn't like Naples and neither did my boyfriend. The differences between Naples and Rome were shocking, it was as almost like we had stepped into a second world country from just an hours train journey. I'm sure a lot of you might be aware that the South and North of Italy are different, I wasn't aware of this and I can completely agree that they are. Naples had graffiti, rubbish and unkept streets everywhere, apparently the mafia control the bins and so they don't get taken away. You may be thinking but Melissa all these photos don't really depict that? Well that's because I didn't take photos in the rough areas a) because I didn't want too, b) there was nothing to take photos of and c) I honestly thought I may get my camera stolen. The only photo I found to show you was the last one and this wasn't even that bad.
We stayed in the old historic town which from research people had said was a nice area, personally I didn't think it was. It was suppose to be a restricted access road however, it was so noisy to sleep at night. The people of Naples drive like maniacs, horns beeping constantly, cars bashed in and that are surely not road legal and mopeds driving on the pedestrian pavements. If you want to stay in Naples then I would suggest staying by the sea front (these are where all my pictures were taken from). It was very obvious that the closer you walked to the sea front the more cleaner and 'tourist' friendly it became, the roads here were restricted access. Finally, whatever you do in terms of accomadation, do not stay near the train station! It is very dangerous around that area.
However, although I am slating Naples quite a bit, it did have some positives. We had some of the best day trips we had while we were there, trips to Pompeii, Positano, Mount Vesuvius and Herculaneum, all of which I will doing blog posts about! It was also a very cheap place to stay, almost half the cost of Rome for the same amount of time and the food was delicious and extremely cheap, 4 Euros for a huge margarita pizza. In fact the pizza was invented in Naples.
So overall, if you were thinking about visiting Pompeii, Positano, Mount Vesuvius or Herculaneum I would recommend staying in Sorrento rather than Naples. Sorrento is the next town around the bay and you can access Pompeii, Mount Vesuvius and Herculaneum all by train just as easily as you can from Naples. In fact, you are closer to Positano and can catch a public bus there from Sorrento. Sorrento is also right on the beach so you can have chill out unlike with Naples
I hope that this blog post about Naples was informative and gave you some information I wish I had known before I had gone.
Lots of love, Melissa x