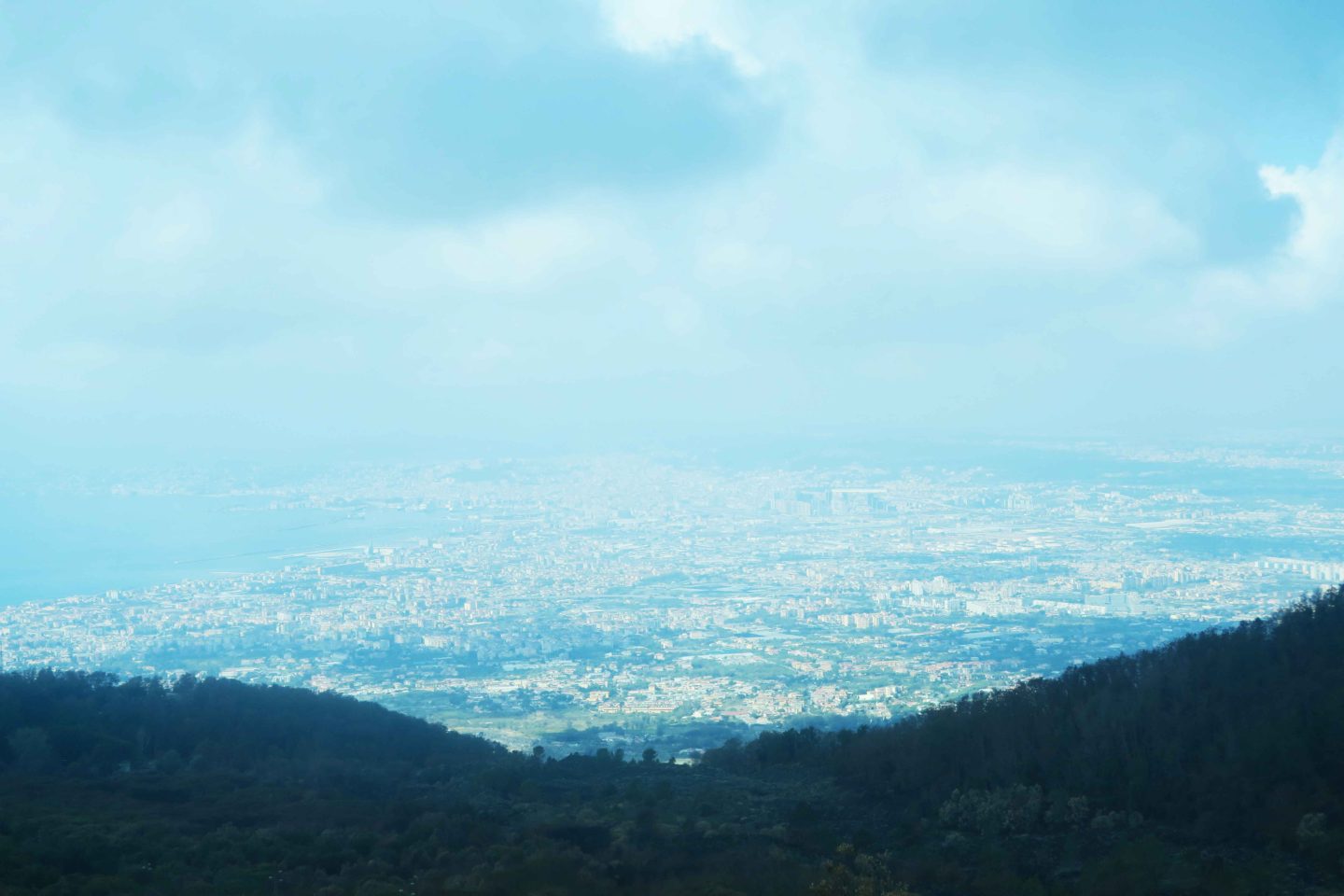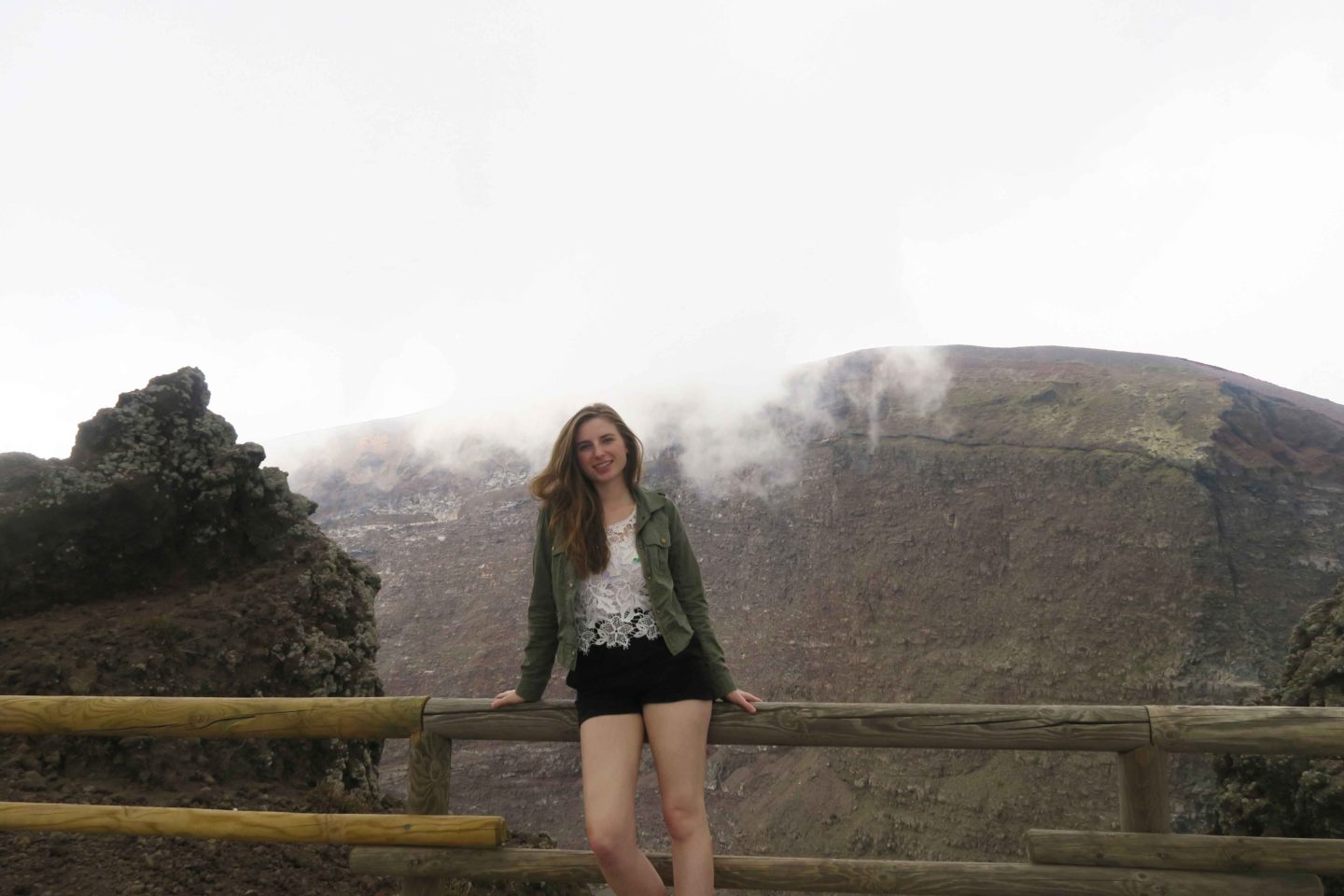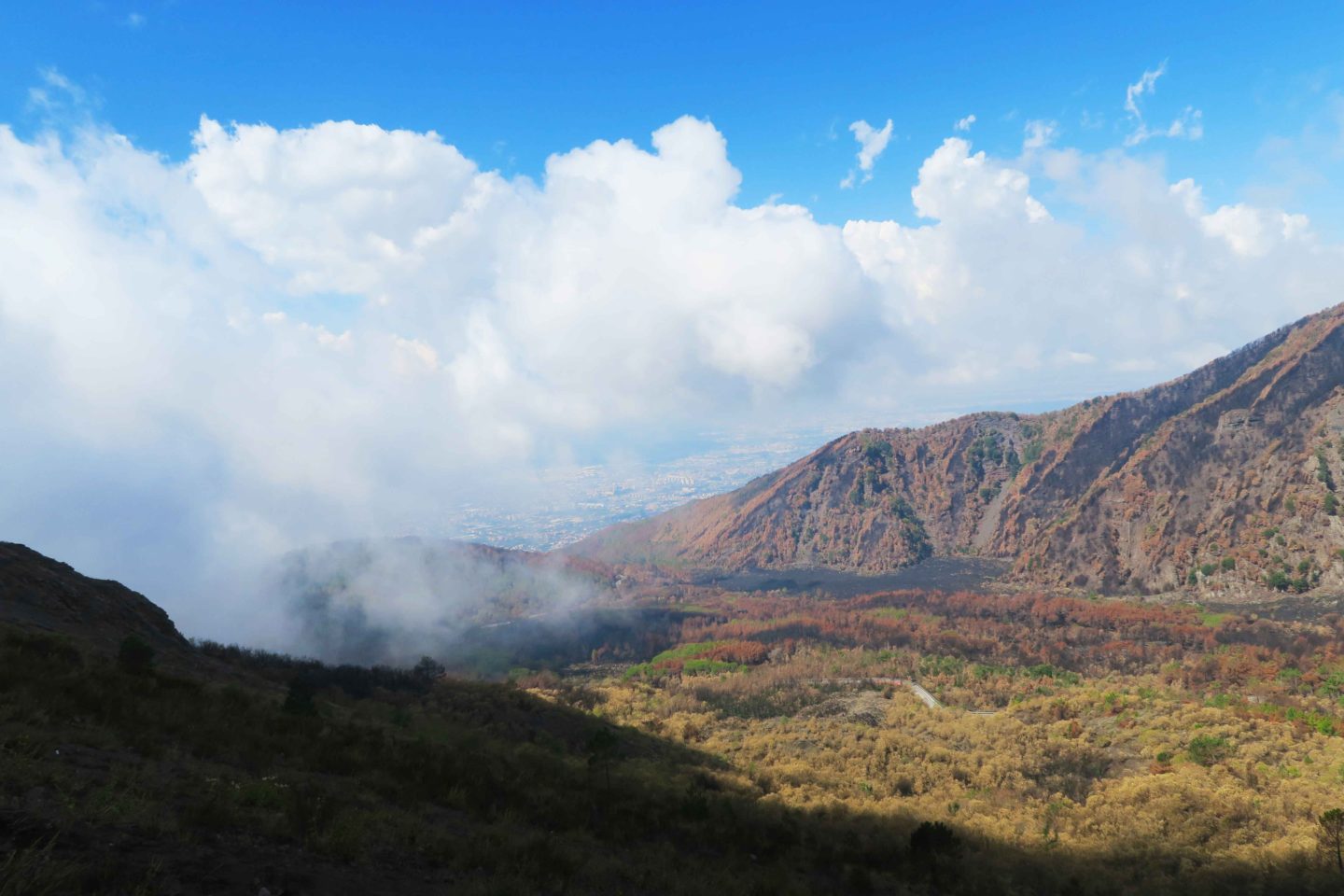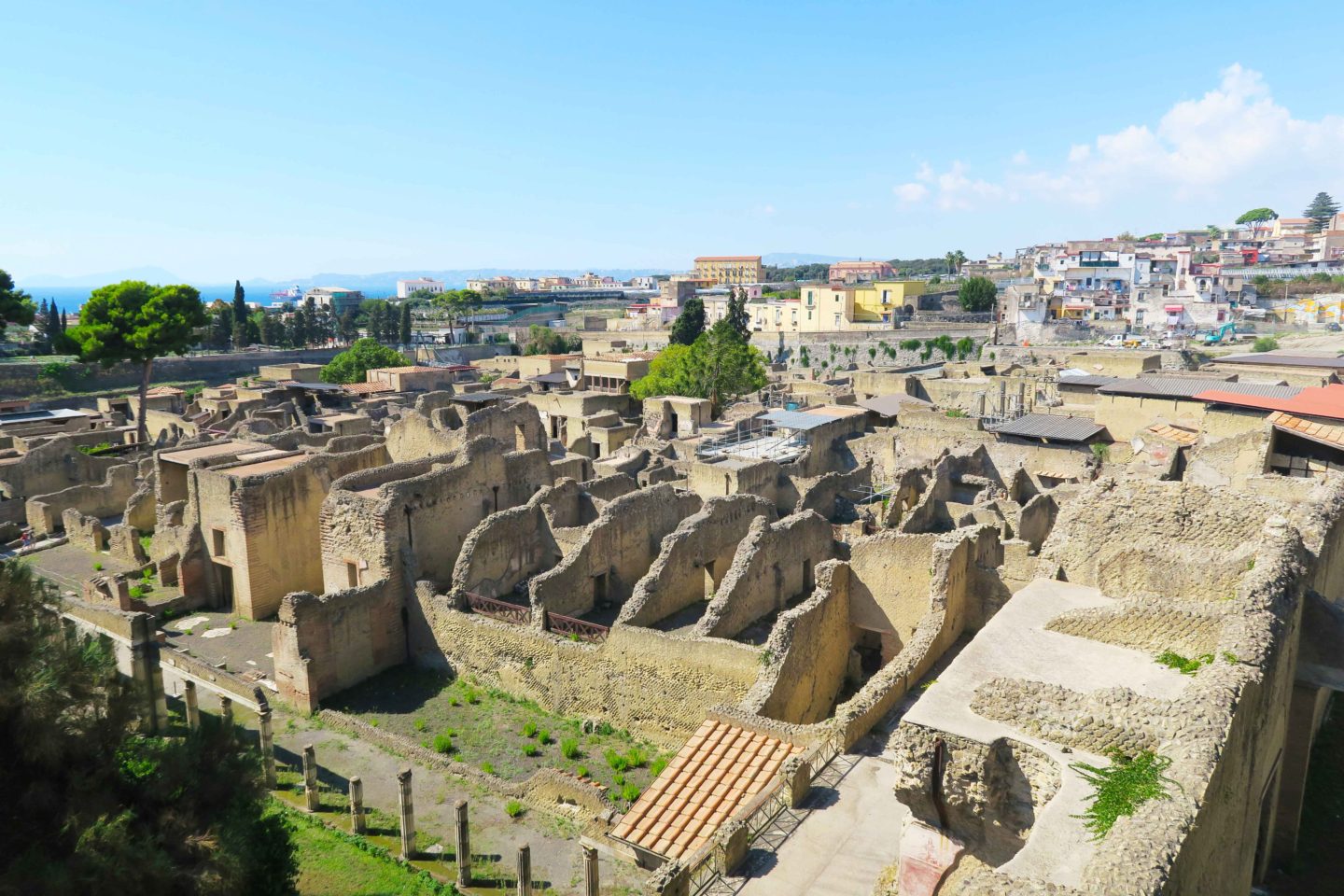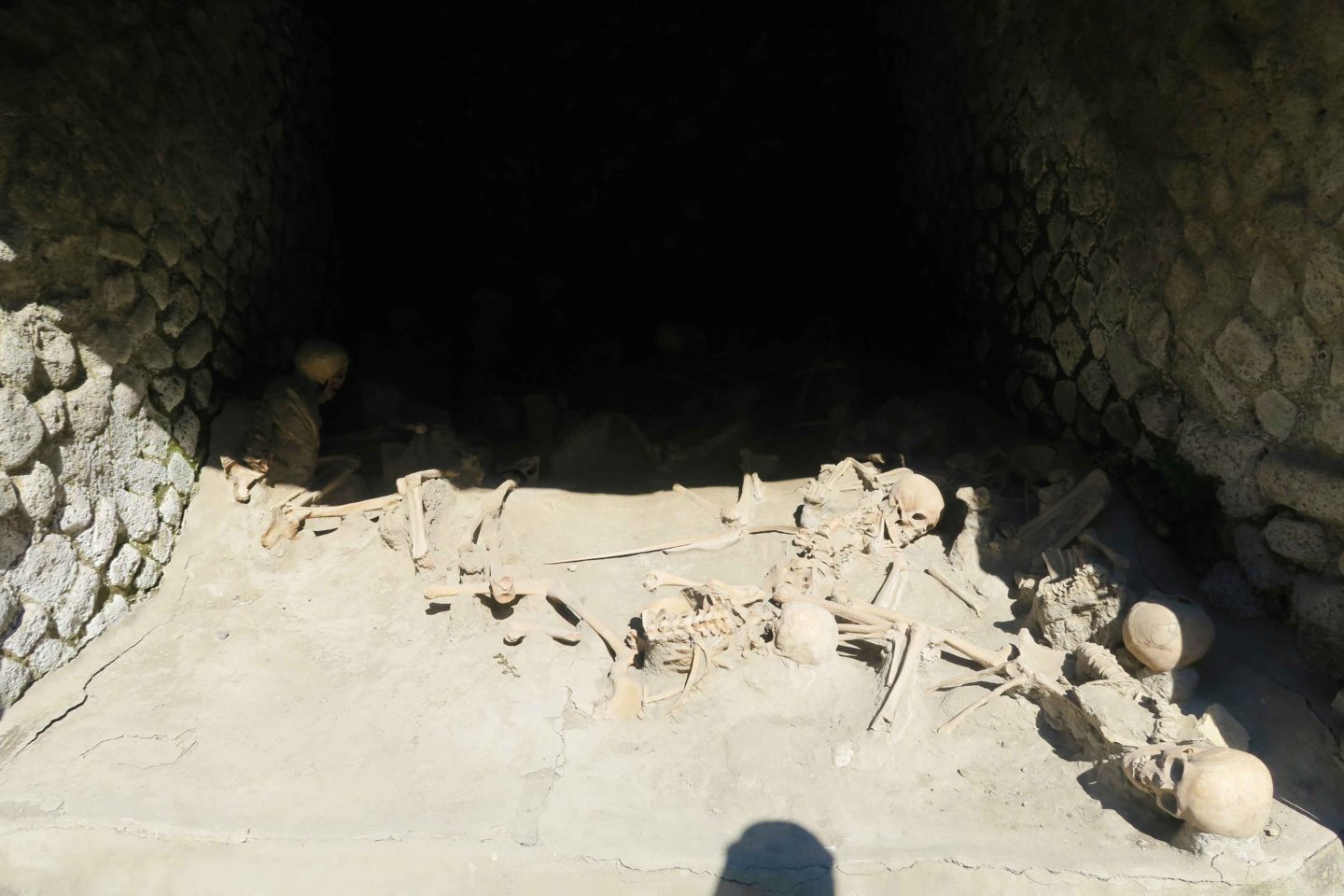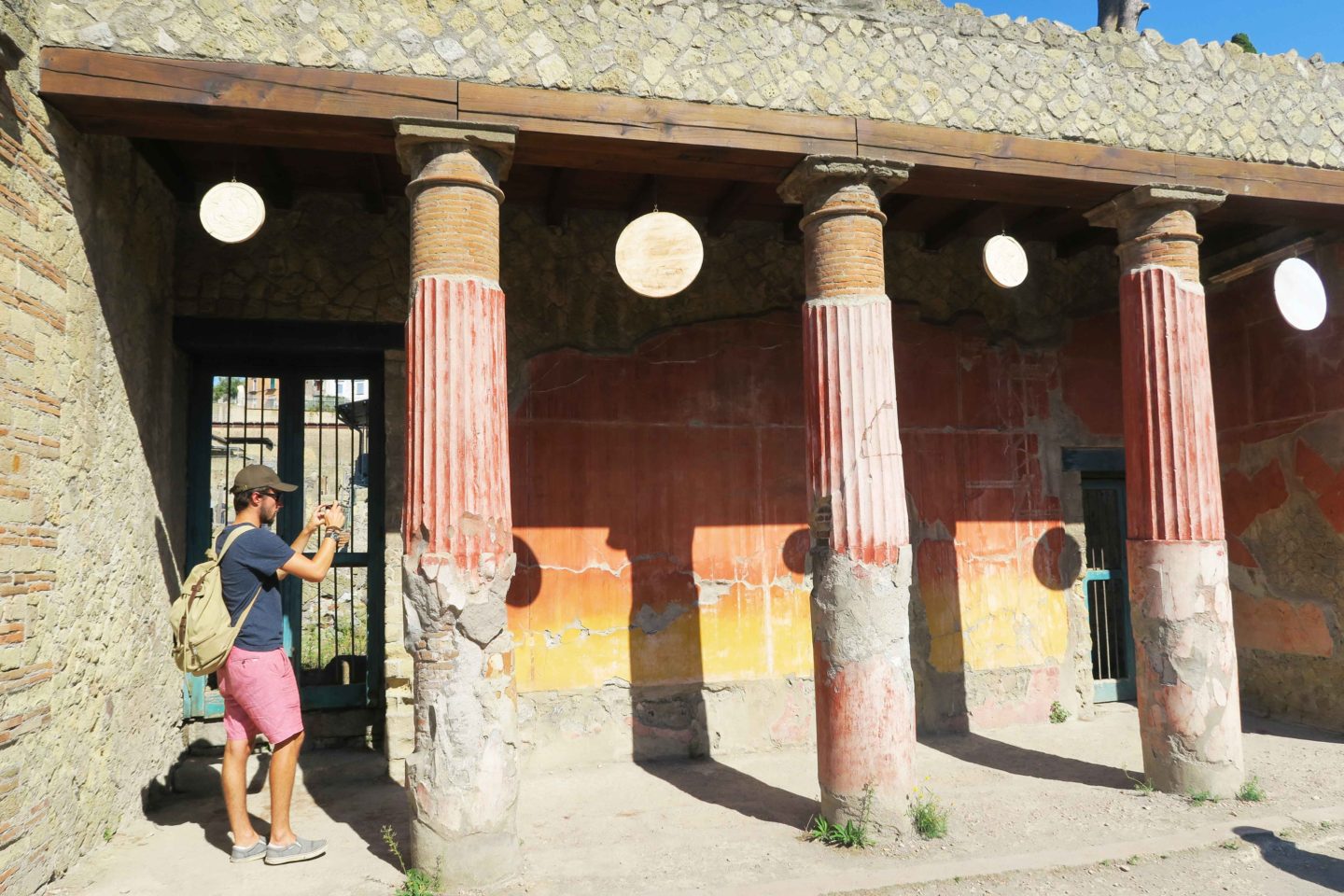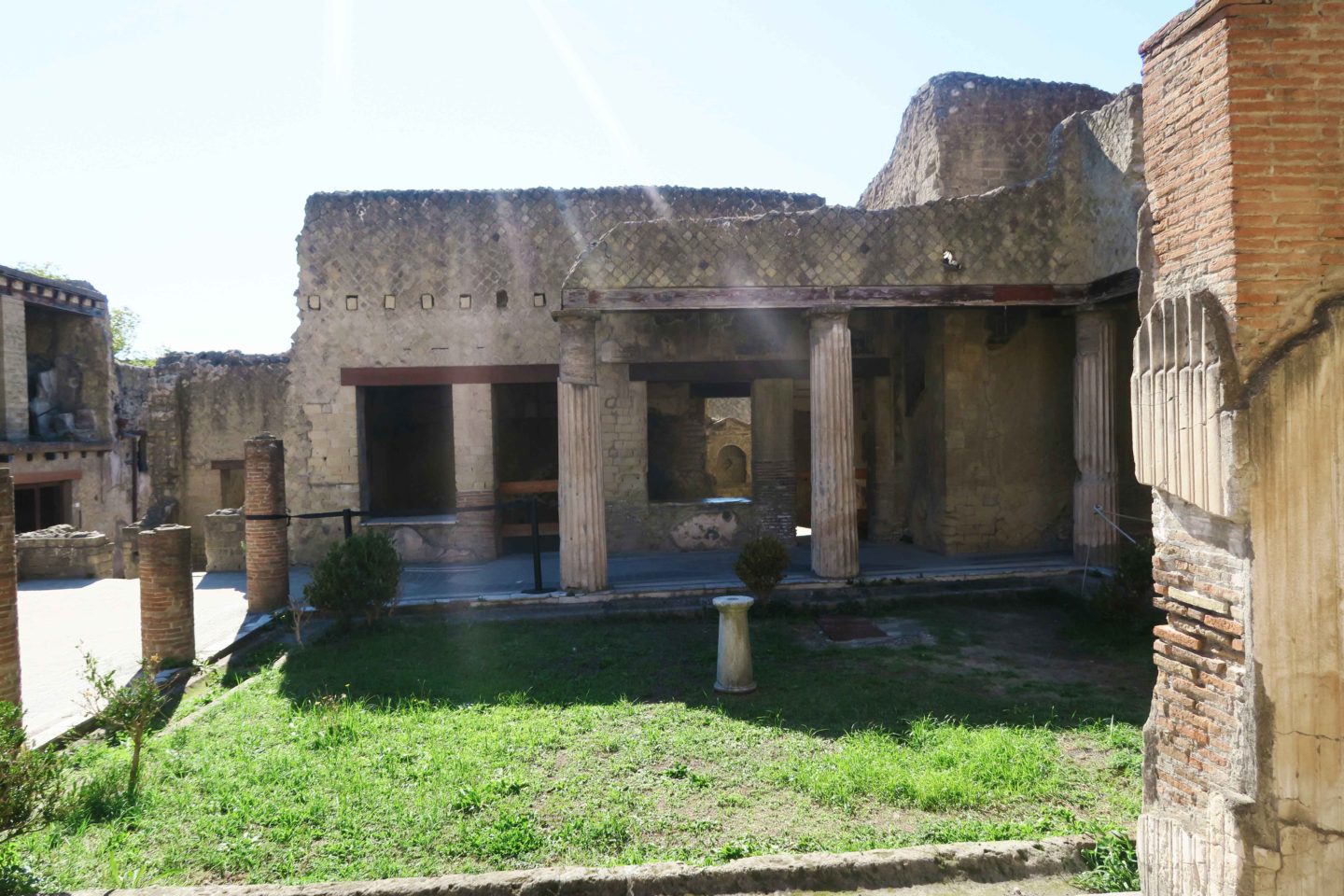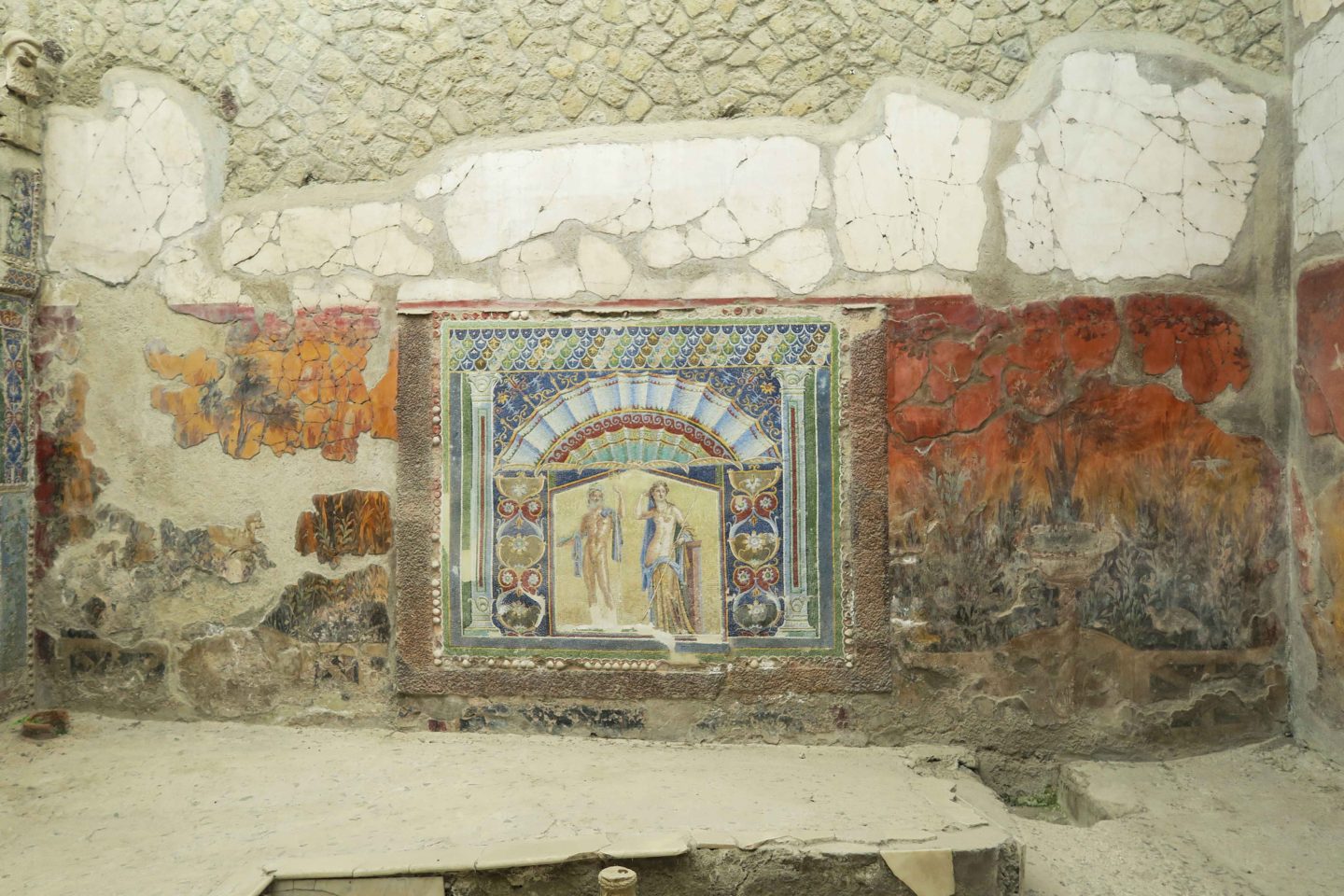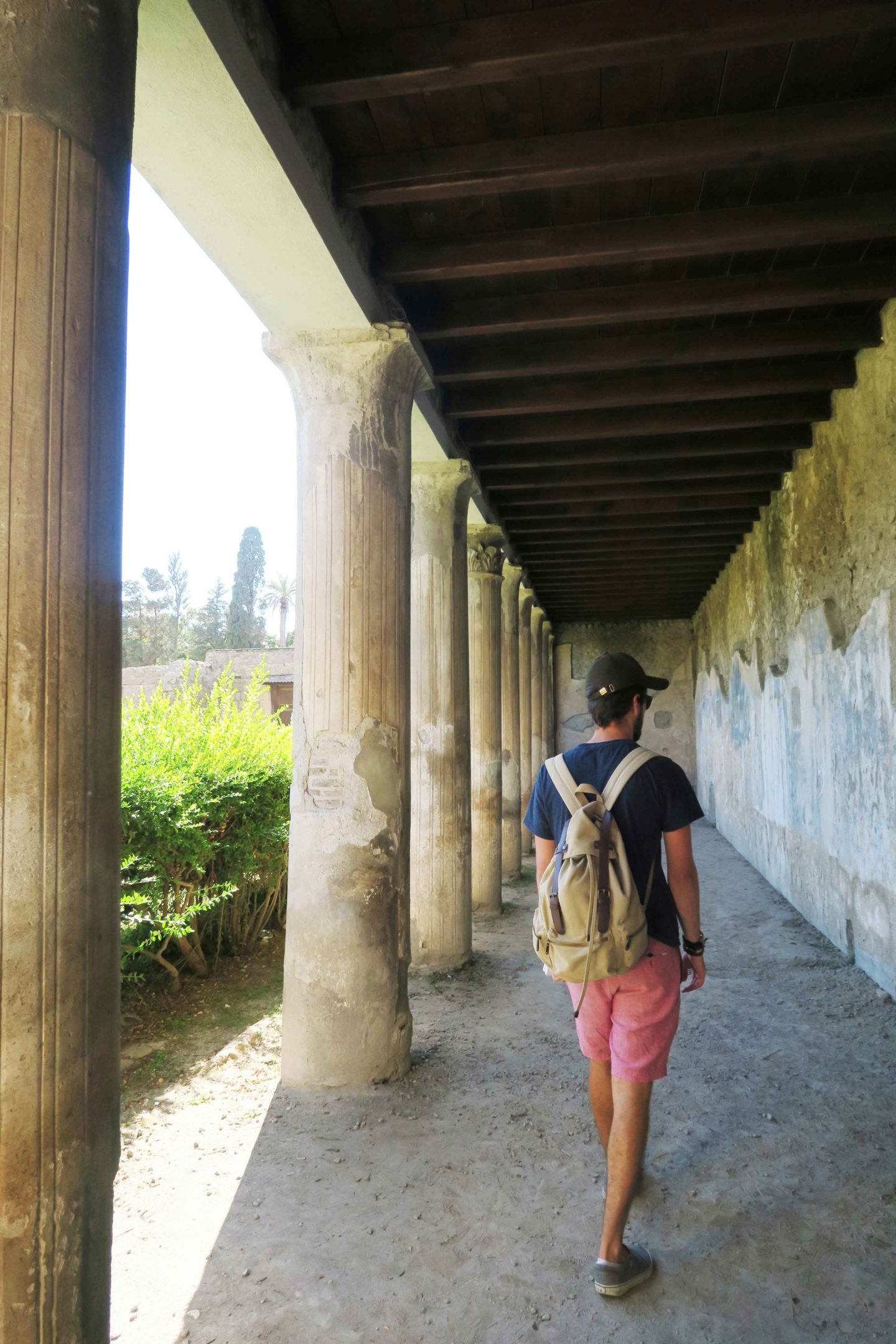 Hello!
Welcome back, this post is all about Mount Vesuvius and Herculaneum. We did both of these in a day as they are located right next to each other (obviously!) We took the train to Ercolano Scavi from Naples which was only about a 20 minute train ride. Once we arrived at the station there was a transfer service which took you from the train station up to Mount Vesuvius by coach, this worked out at 20 Euros each as 10 Euros included the park entrance to the Volcano. If you want to go up Mount Vesuvius you will need to catch a bus as it is 1,281 metres above sea level. The views from the bus ride up were fantastic! The one thing that I would say that was a bit annoying was that we didn't get a lot of time to explore the Volcano as we only had an hour and a half up there before the transfer took up back down. This meant we had to walk at pace in order to get to the top, which I found difficult to do as a relatively fit 21 year old.
After we came back down from Vesuvius we walked to Herculaneum which was not very far from the train station. Again like Pompeii if you are aged between 18-25 and are an EU citizen you get half price off your entry if you show some ID. Herculaneum is a lot smaller than Pompeii but it did have some unique qualities like when you visit the site you enter it from above (the land height currently) and walk down to where the land height was before the eruption of Mount Vesuvius. The main point of difference between Pompeii and Herculaneum I would say was the bodies, in Pompeii there was plaster cast moulds of the people that had died there however, in Herculaneum there was skeletons which, was very harrowing as many of them were children or were screaming as they drowned in boiling mud trying to escape to the sea.
I hope you enjoyed this blog post, I will link my Naples, Pompeii, Positano, Mount Vesuvius and Herculaneum Travel Diary below.
Lots of love, Melissa x