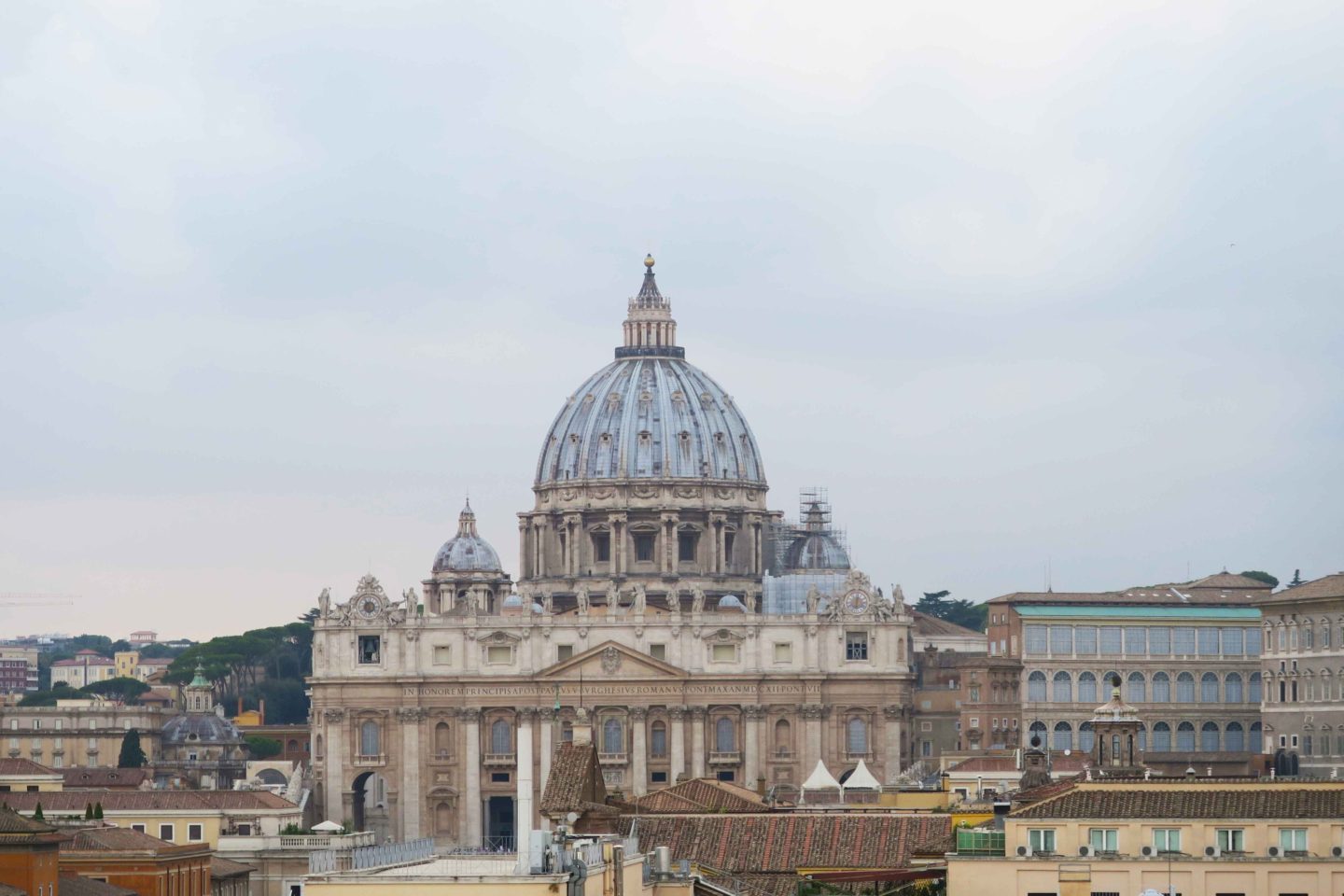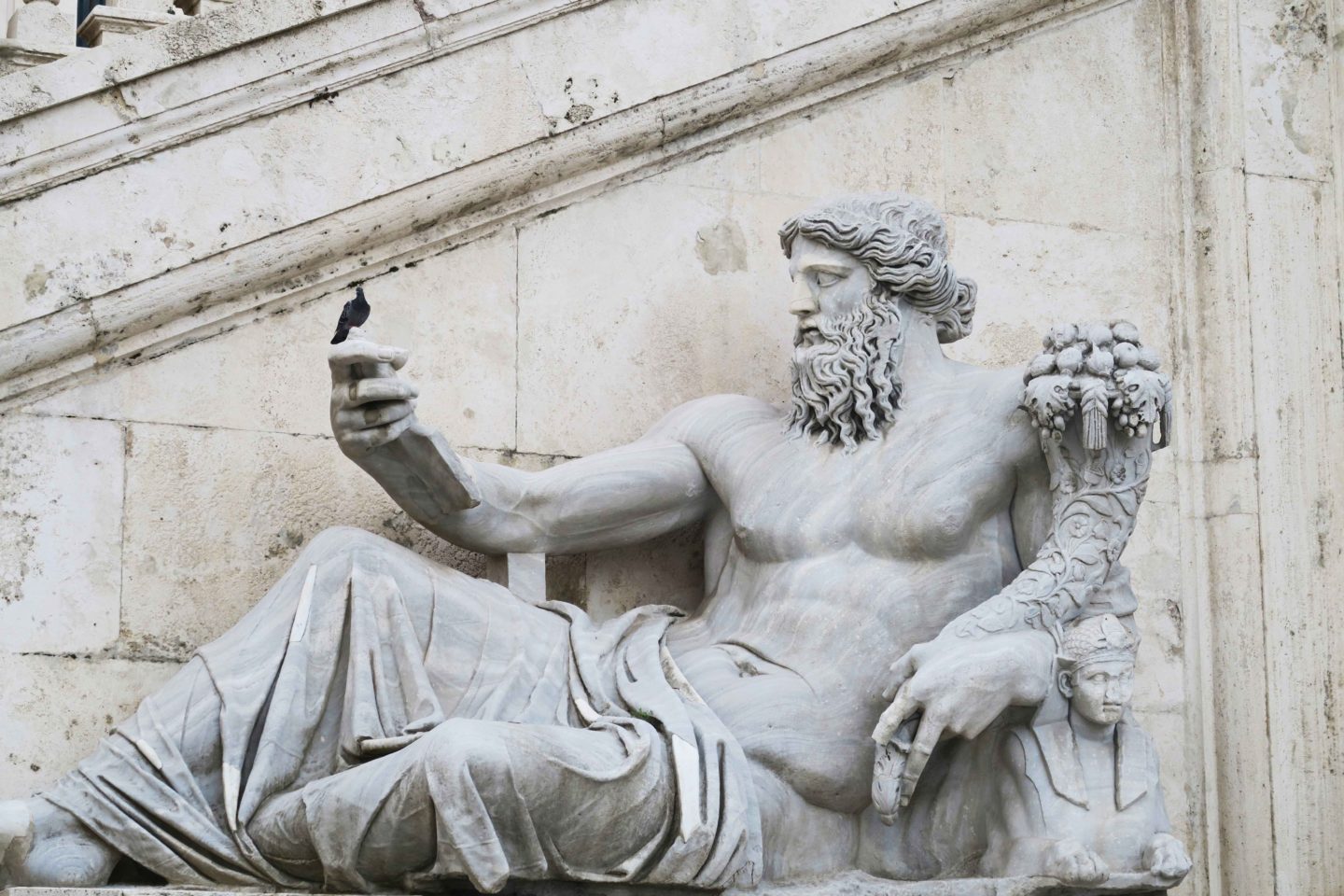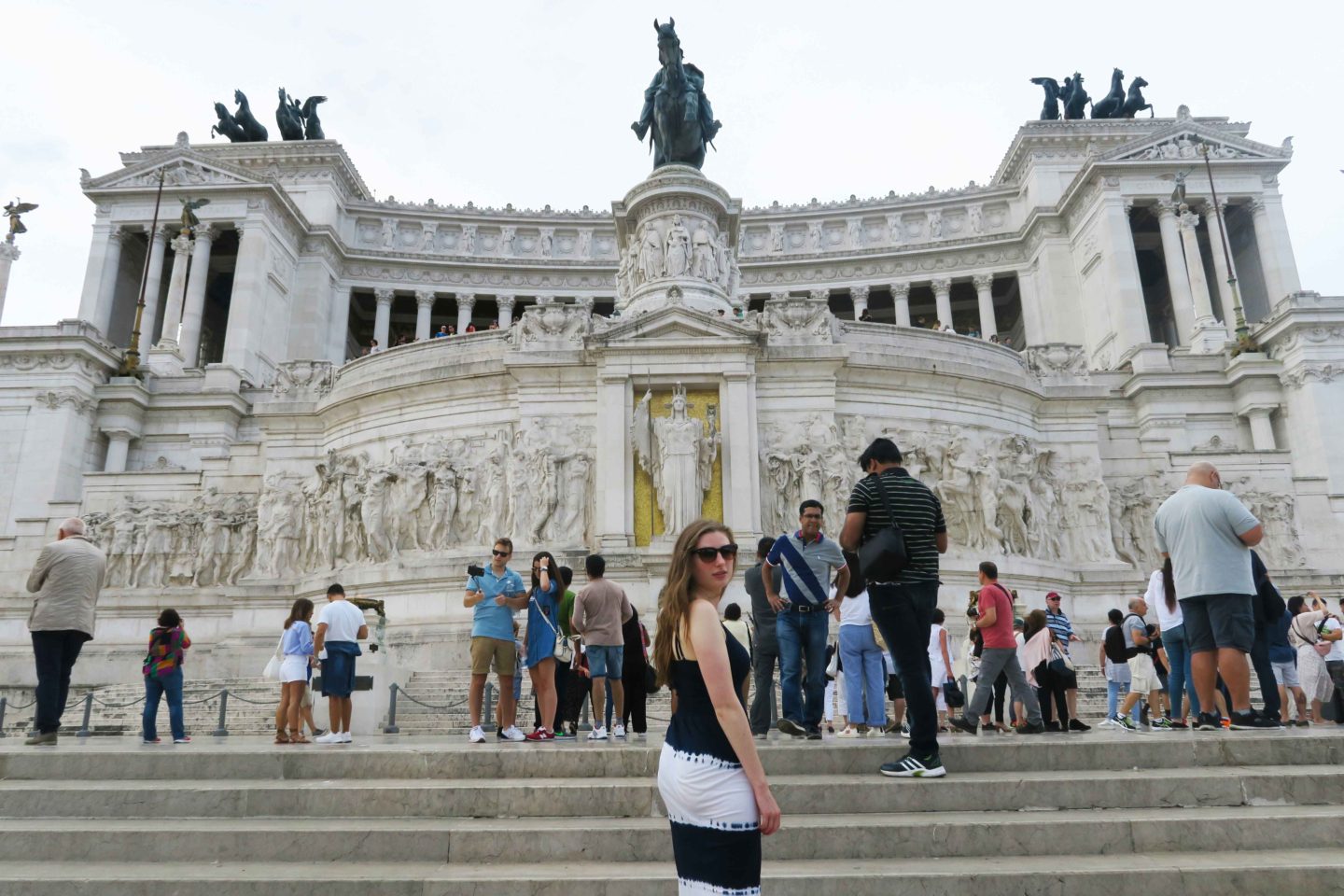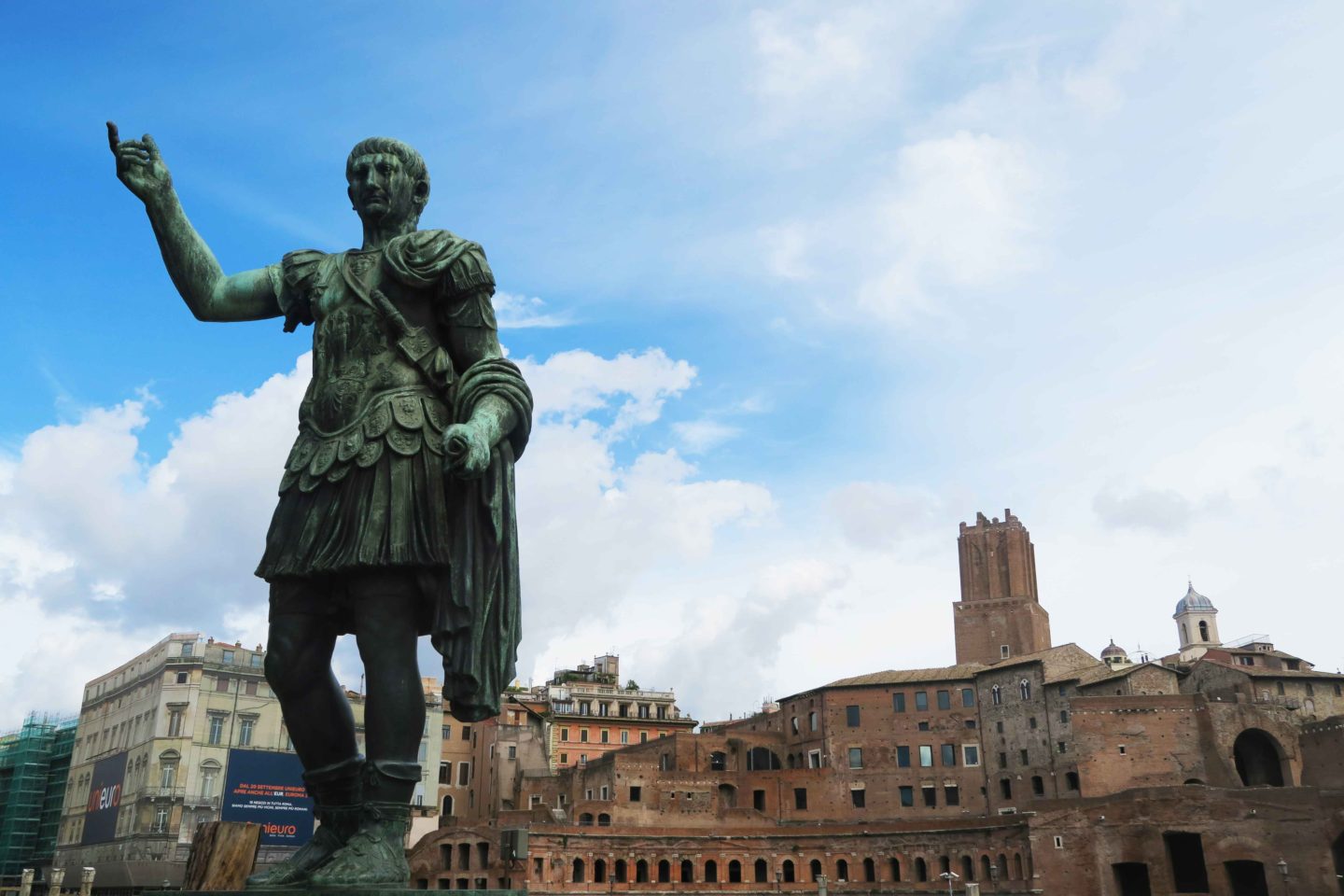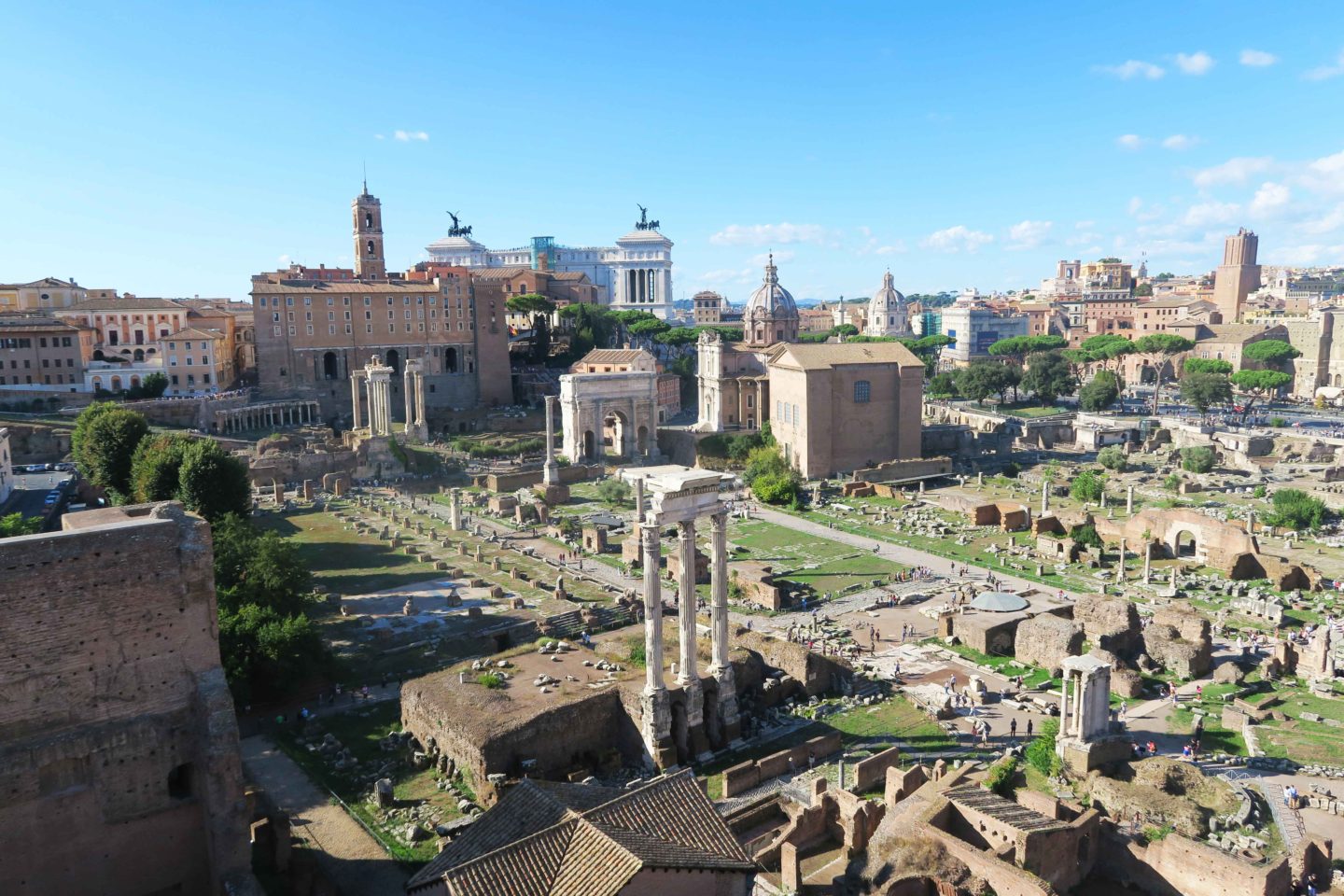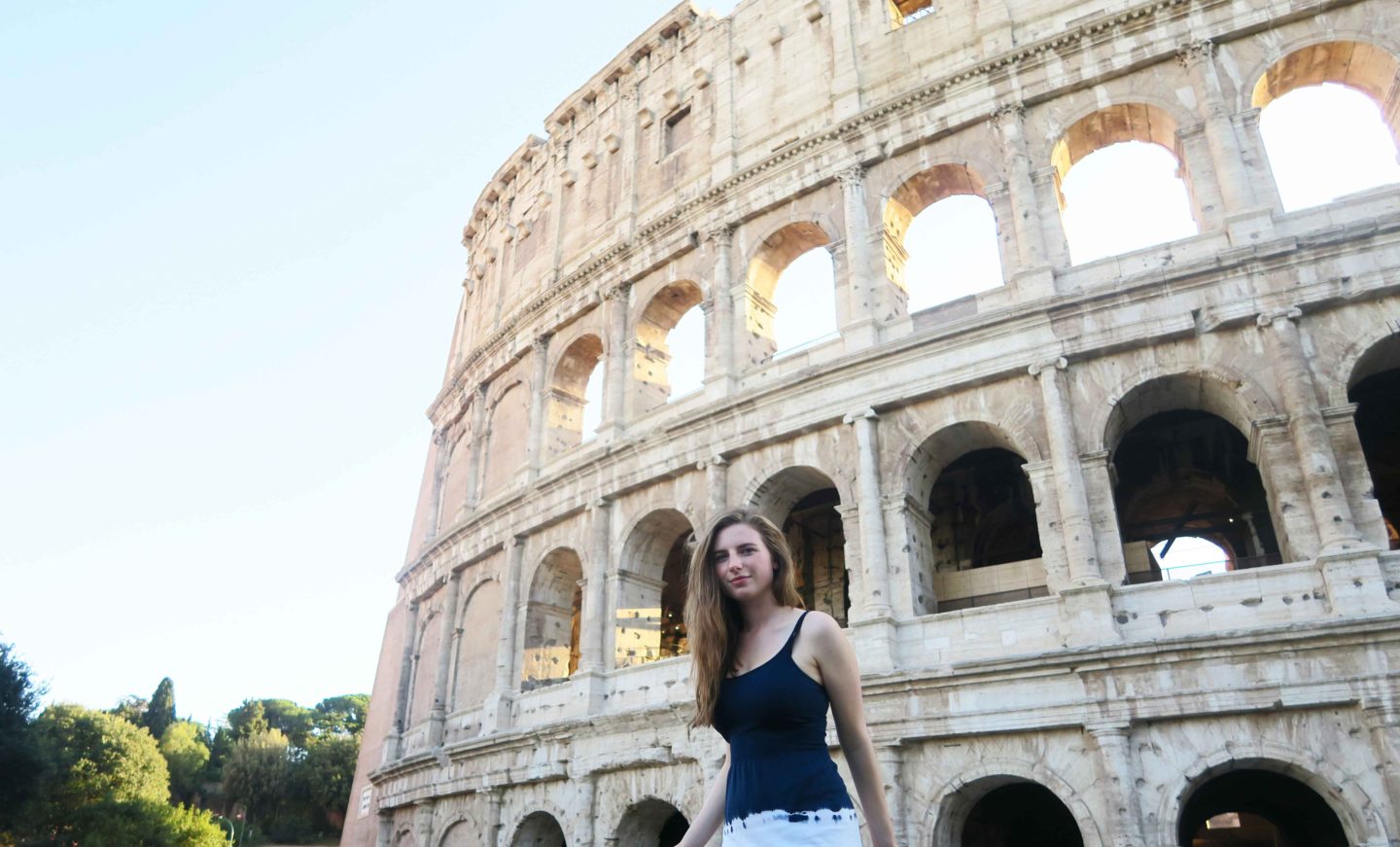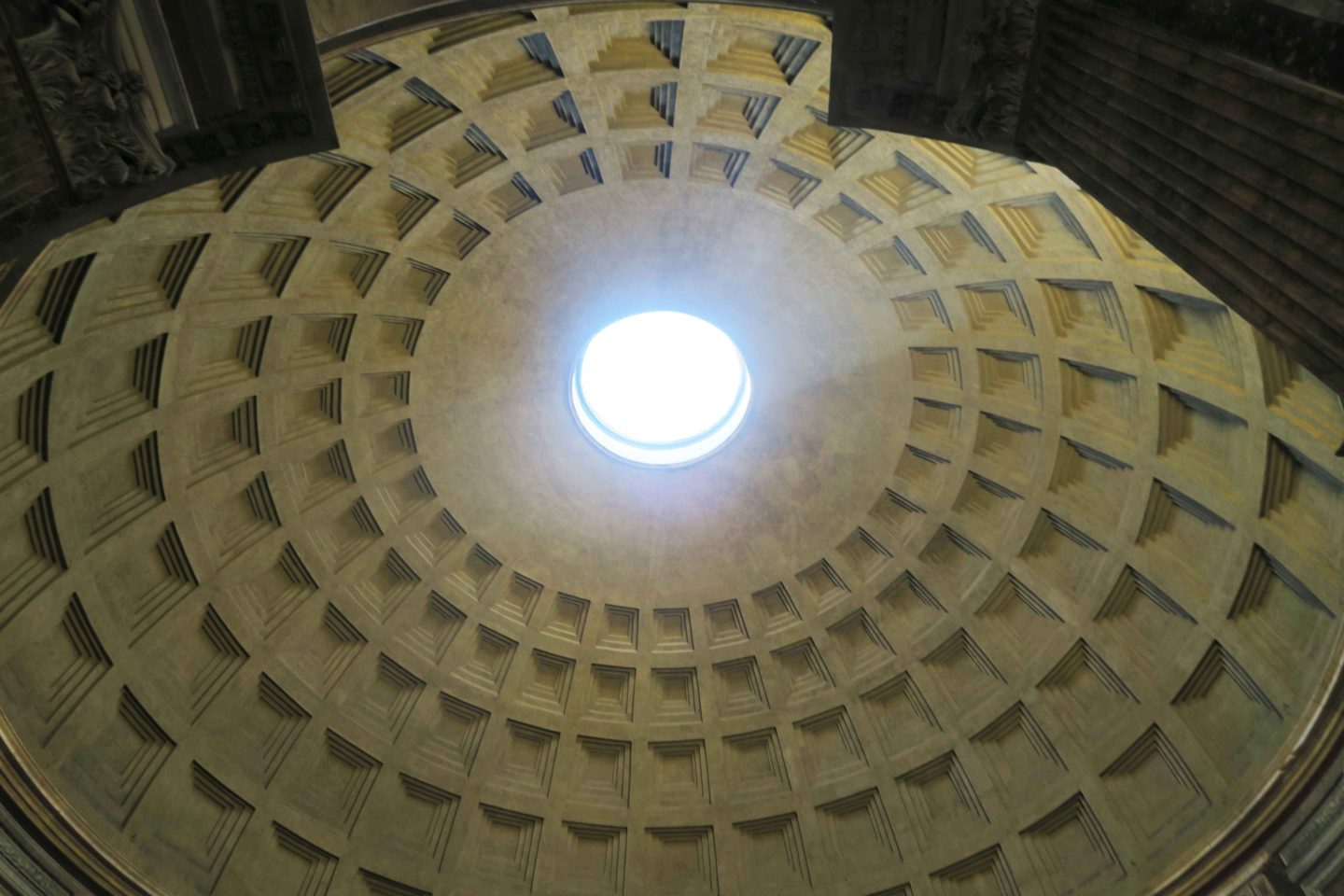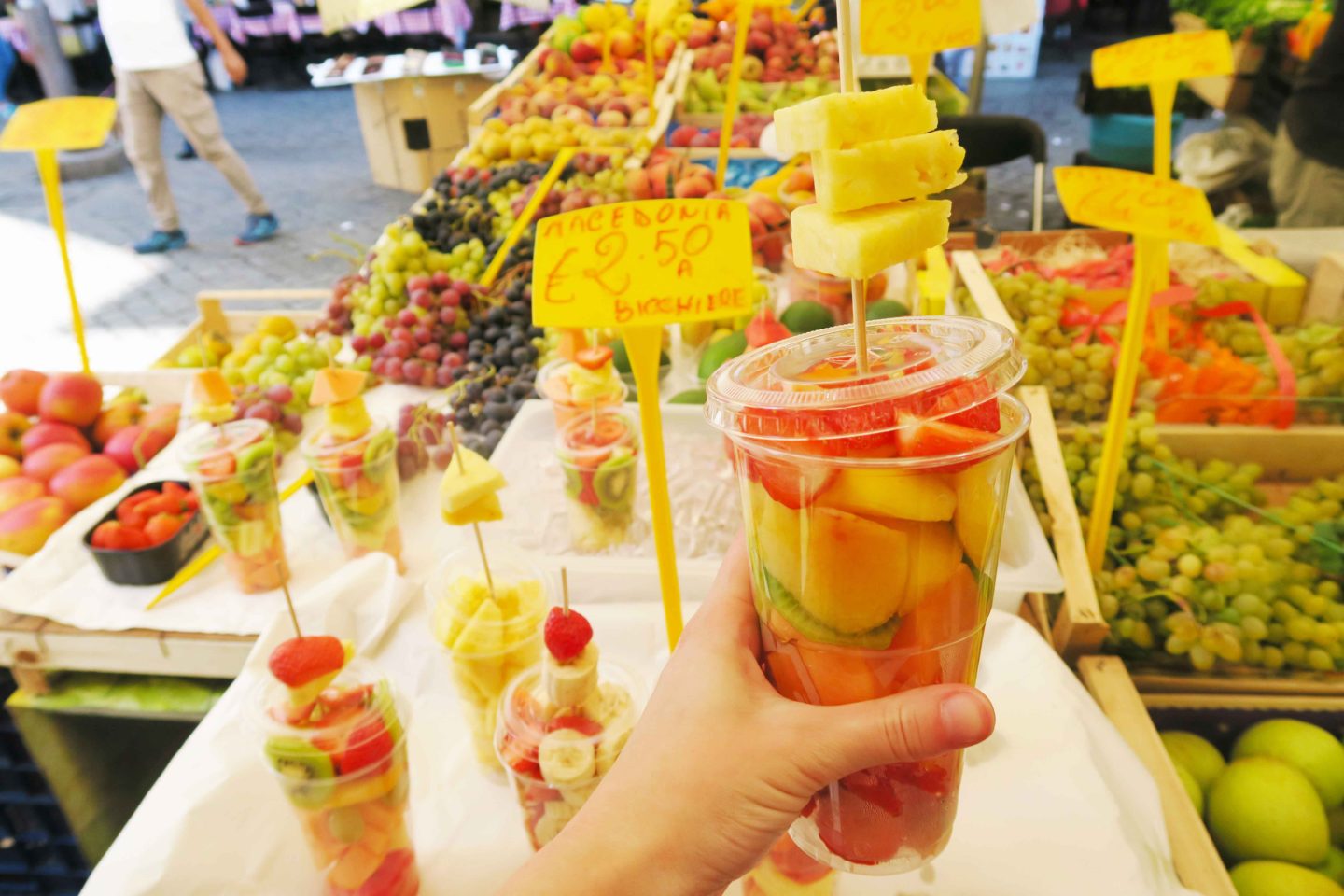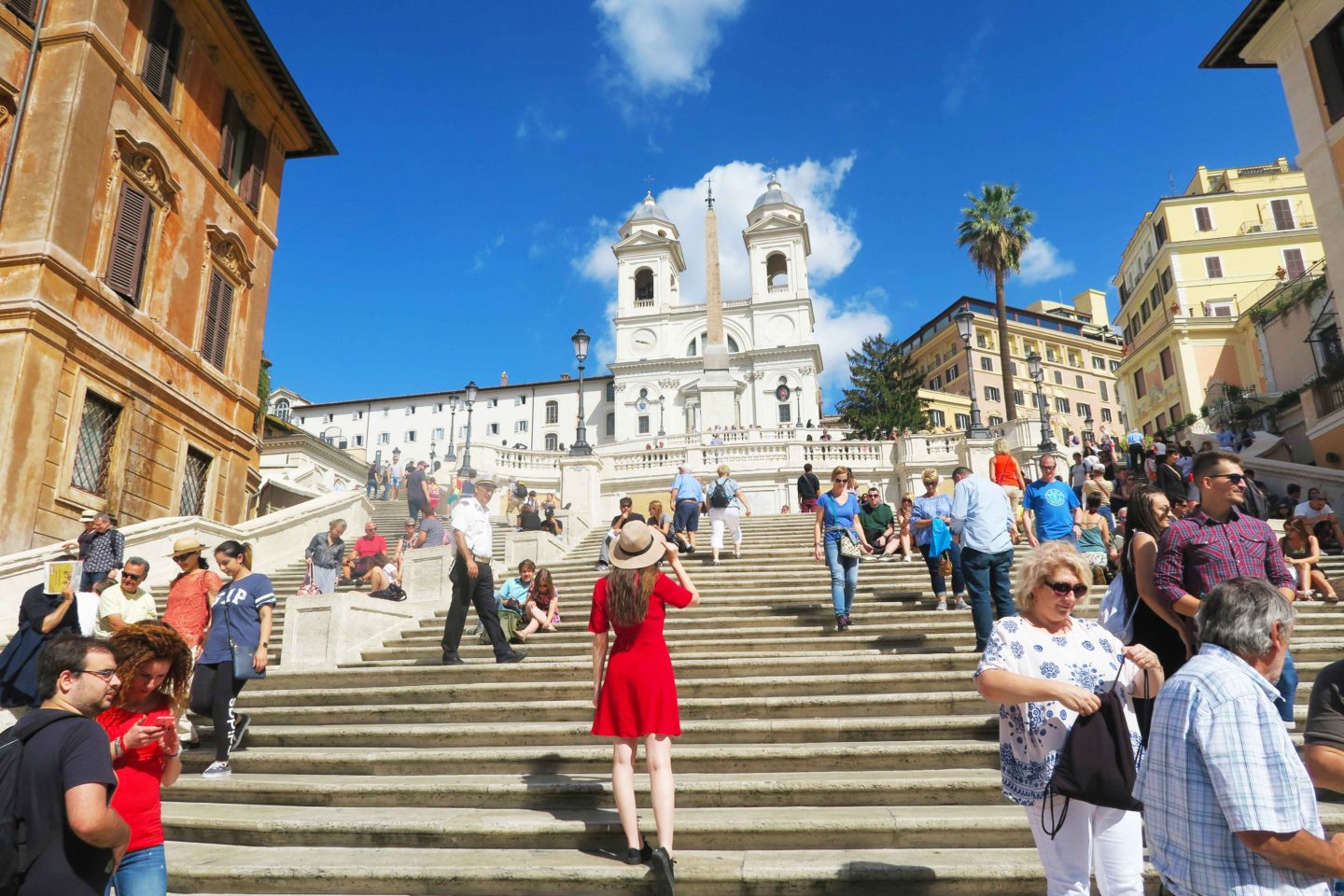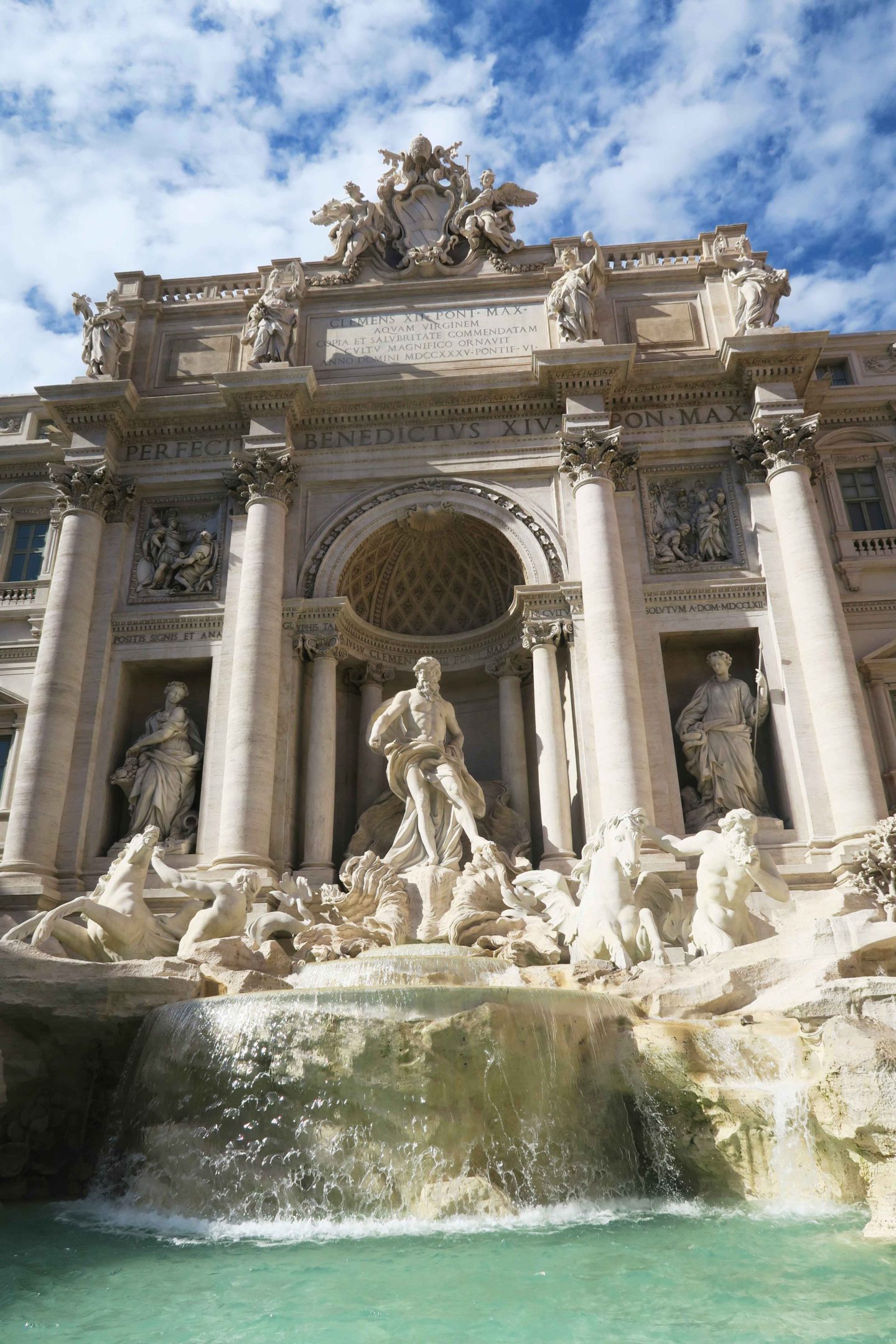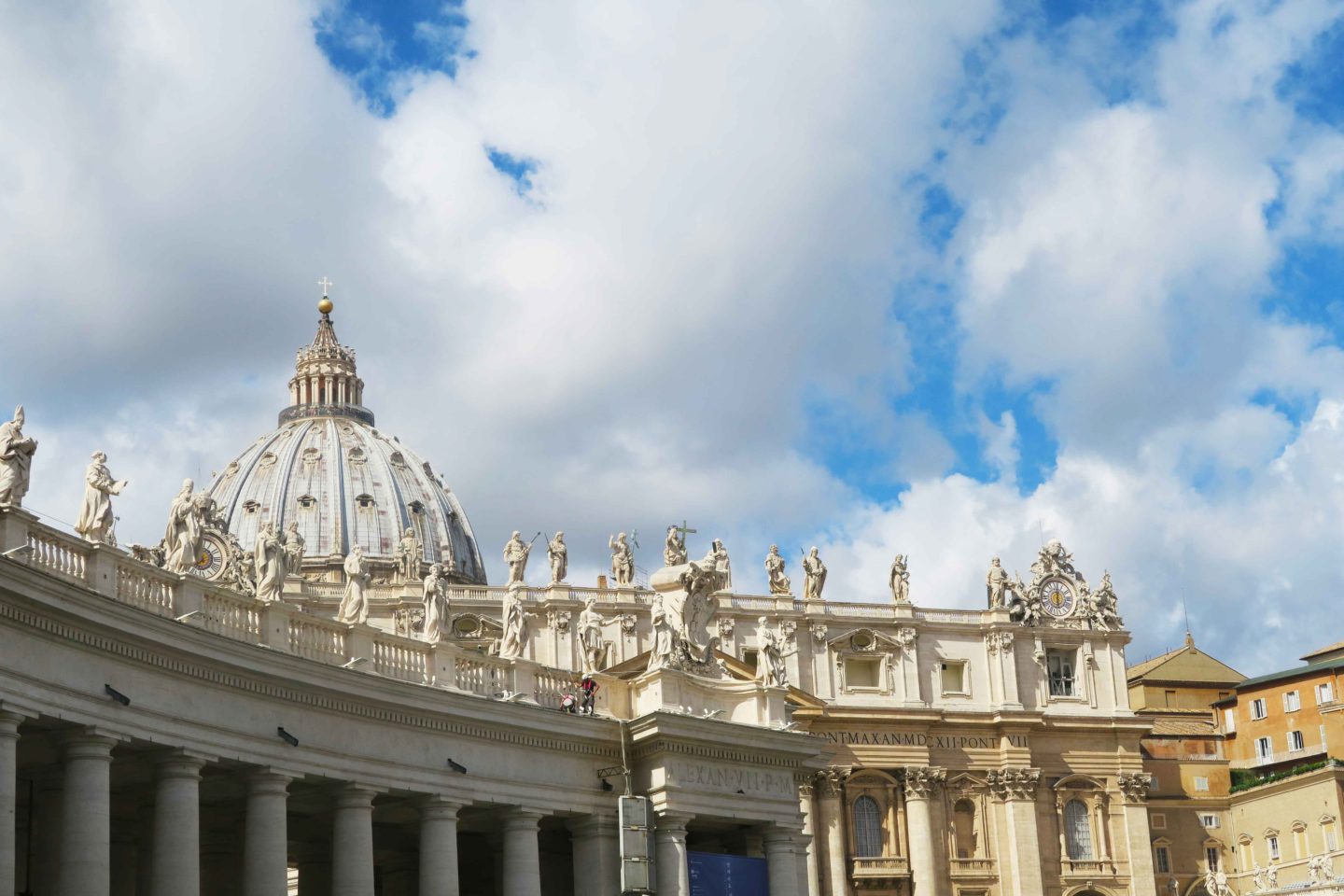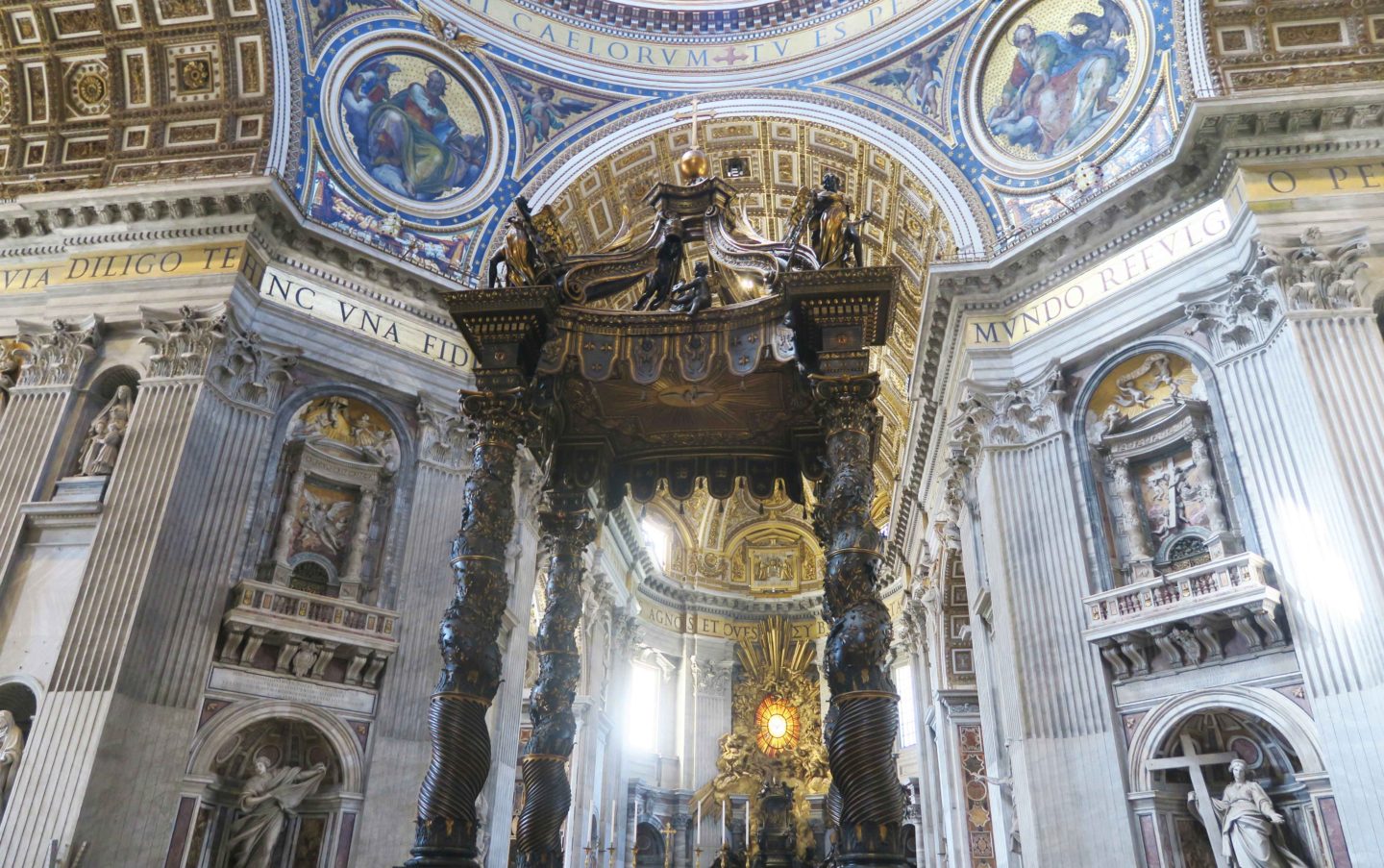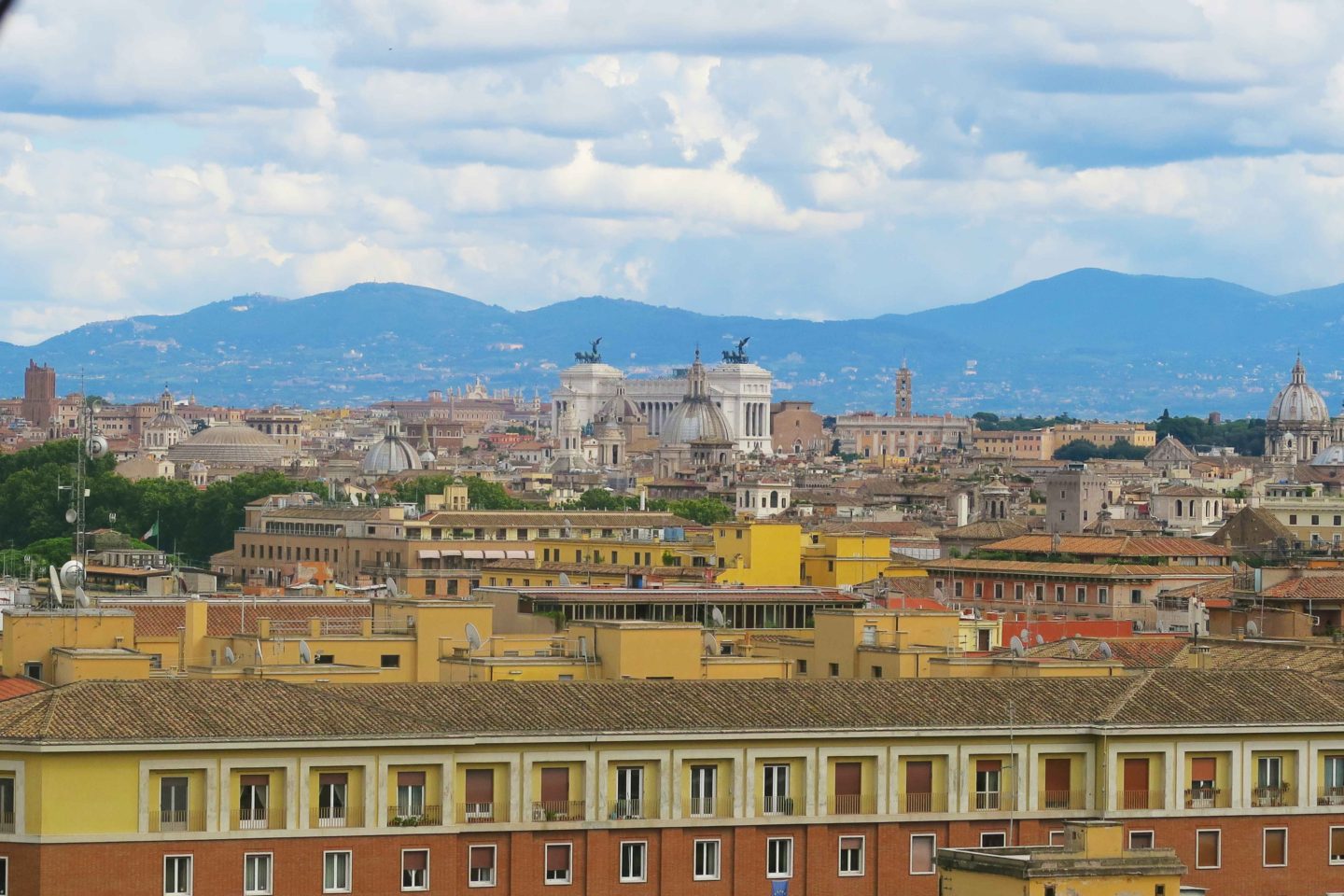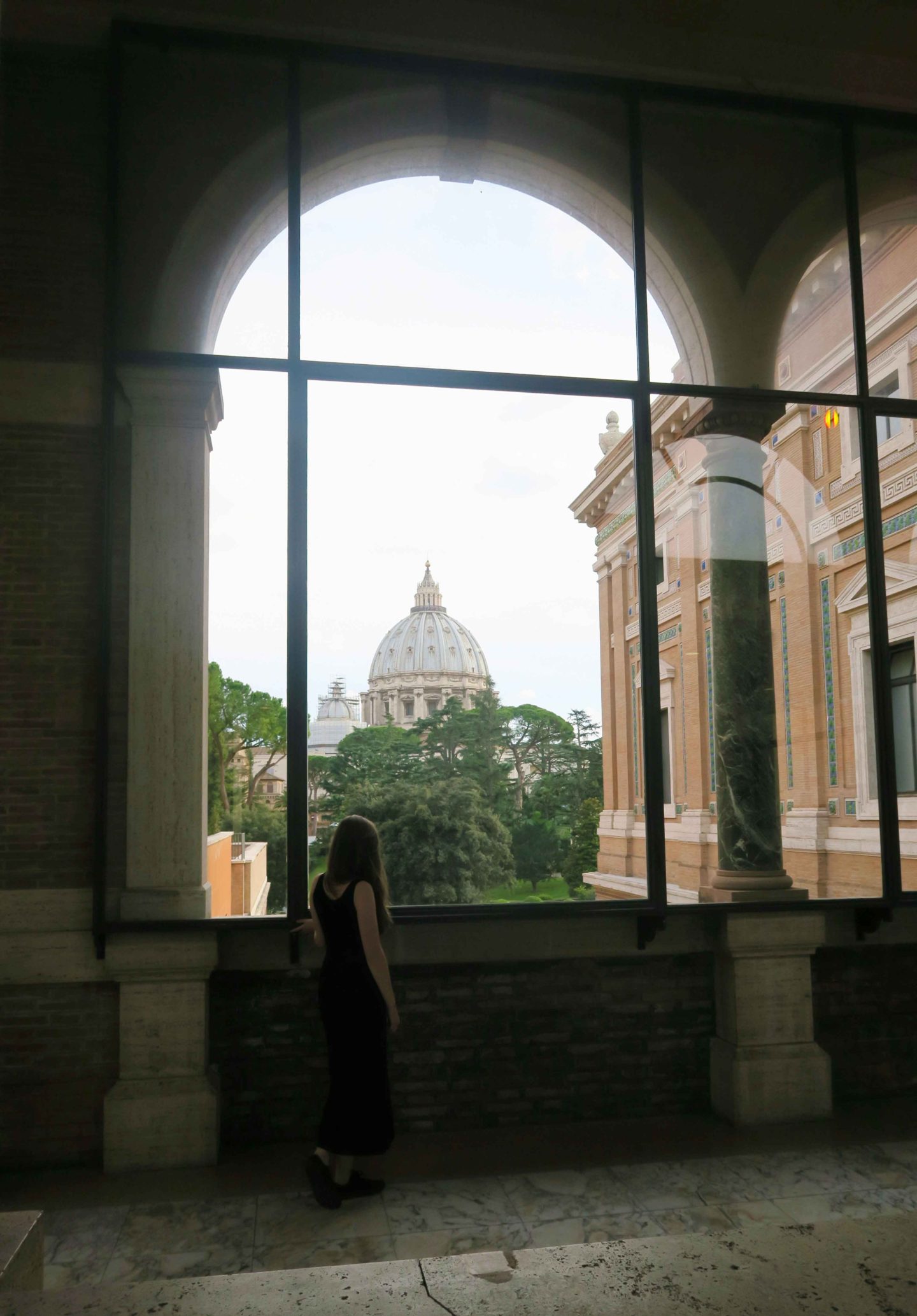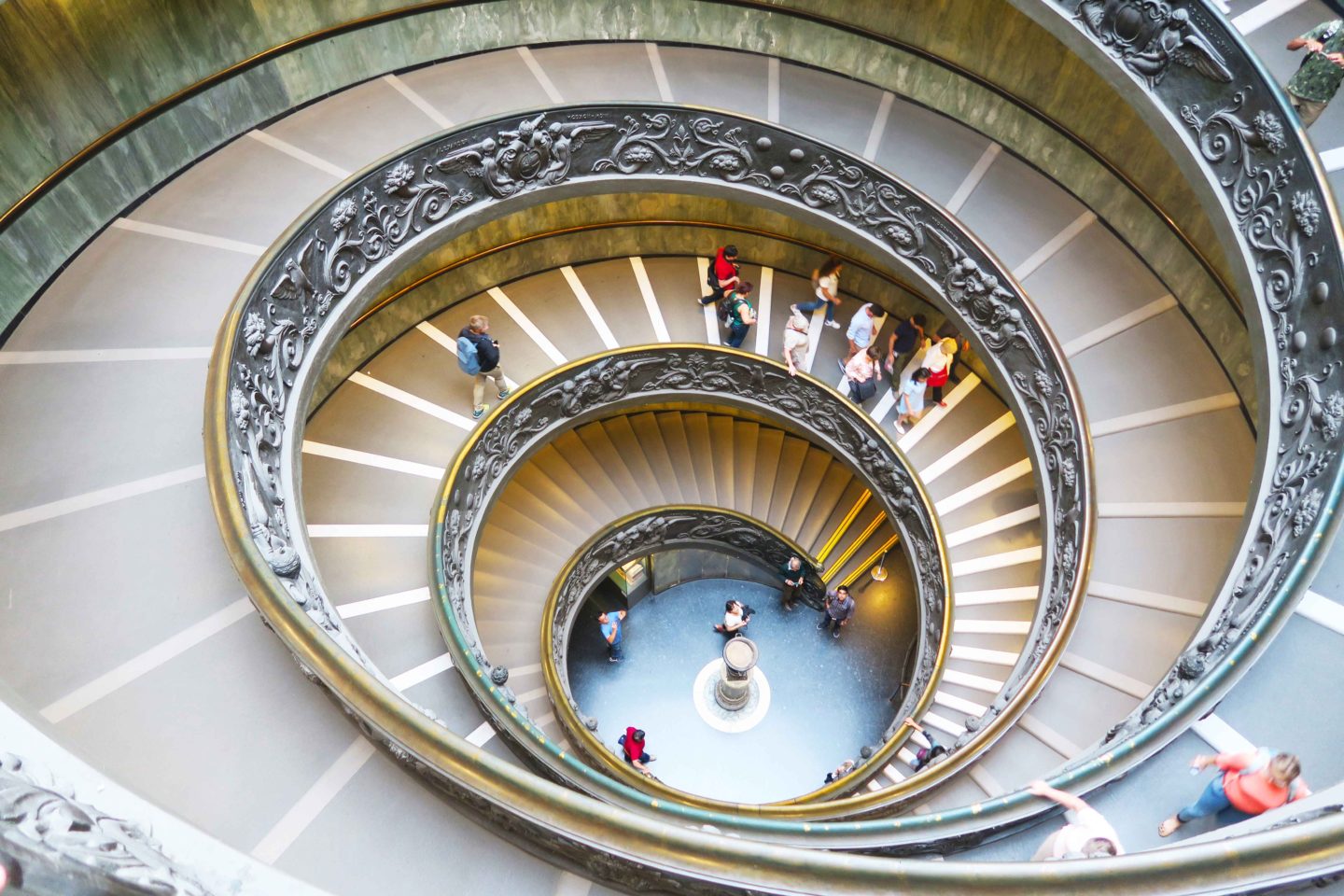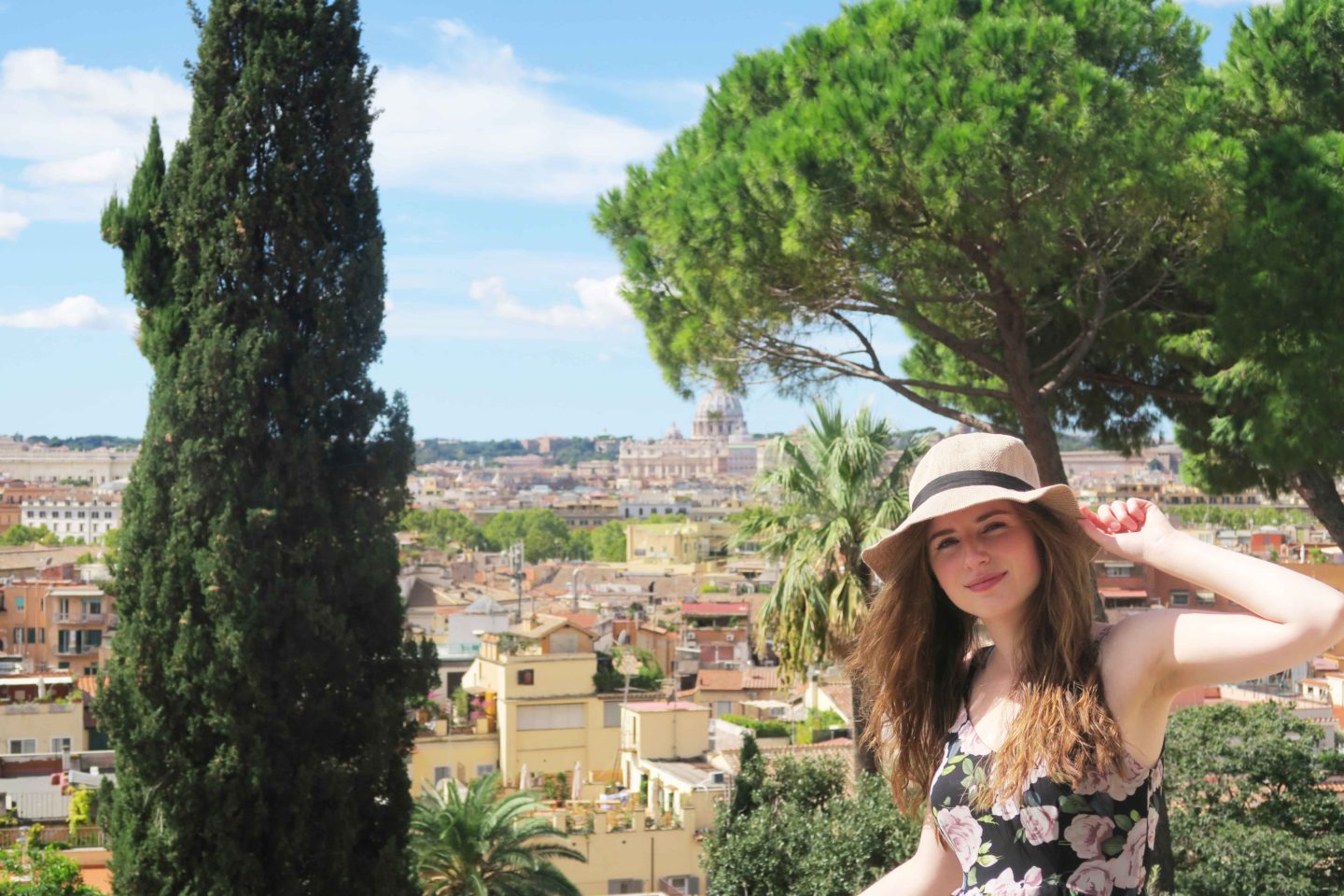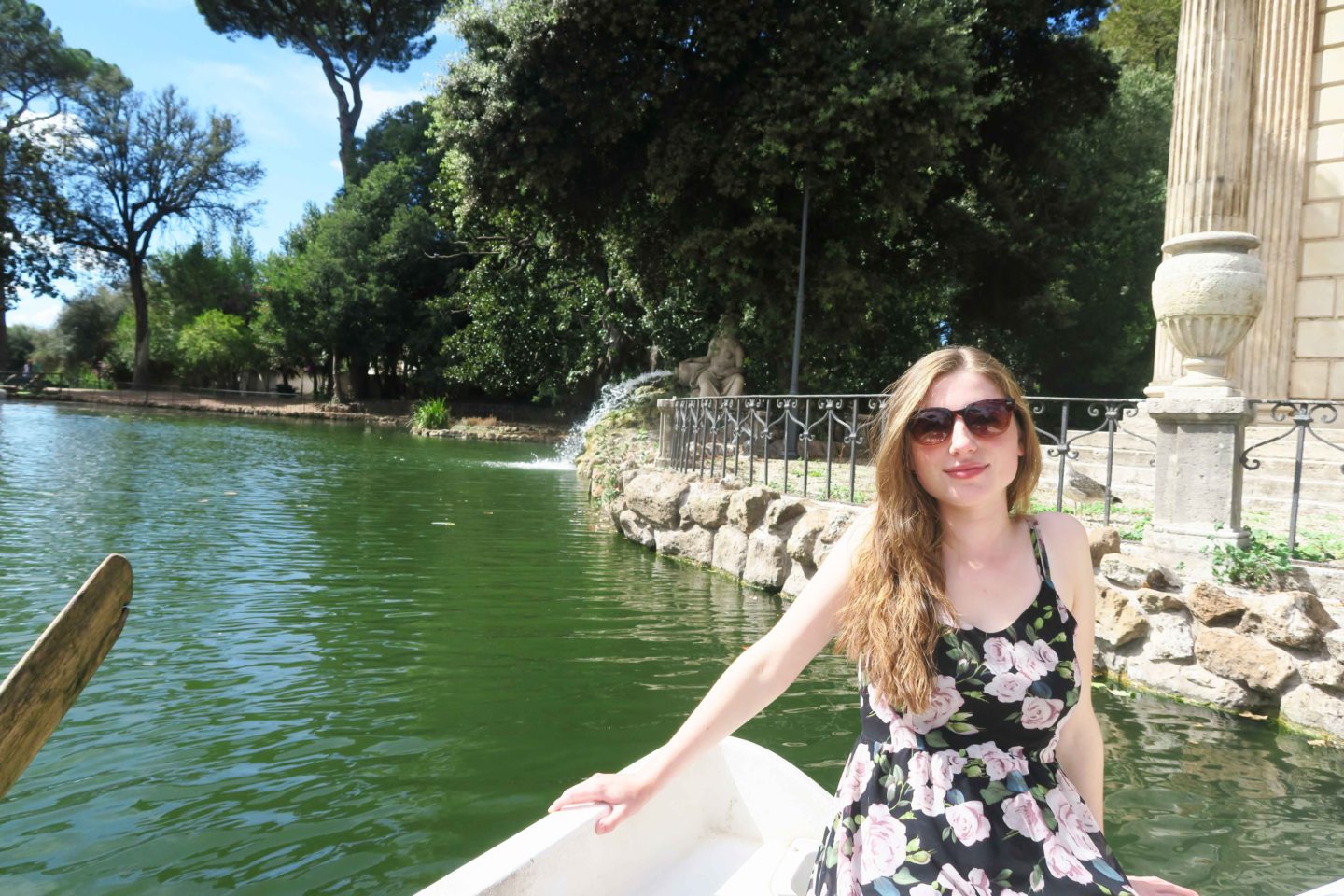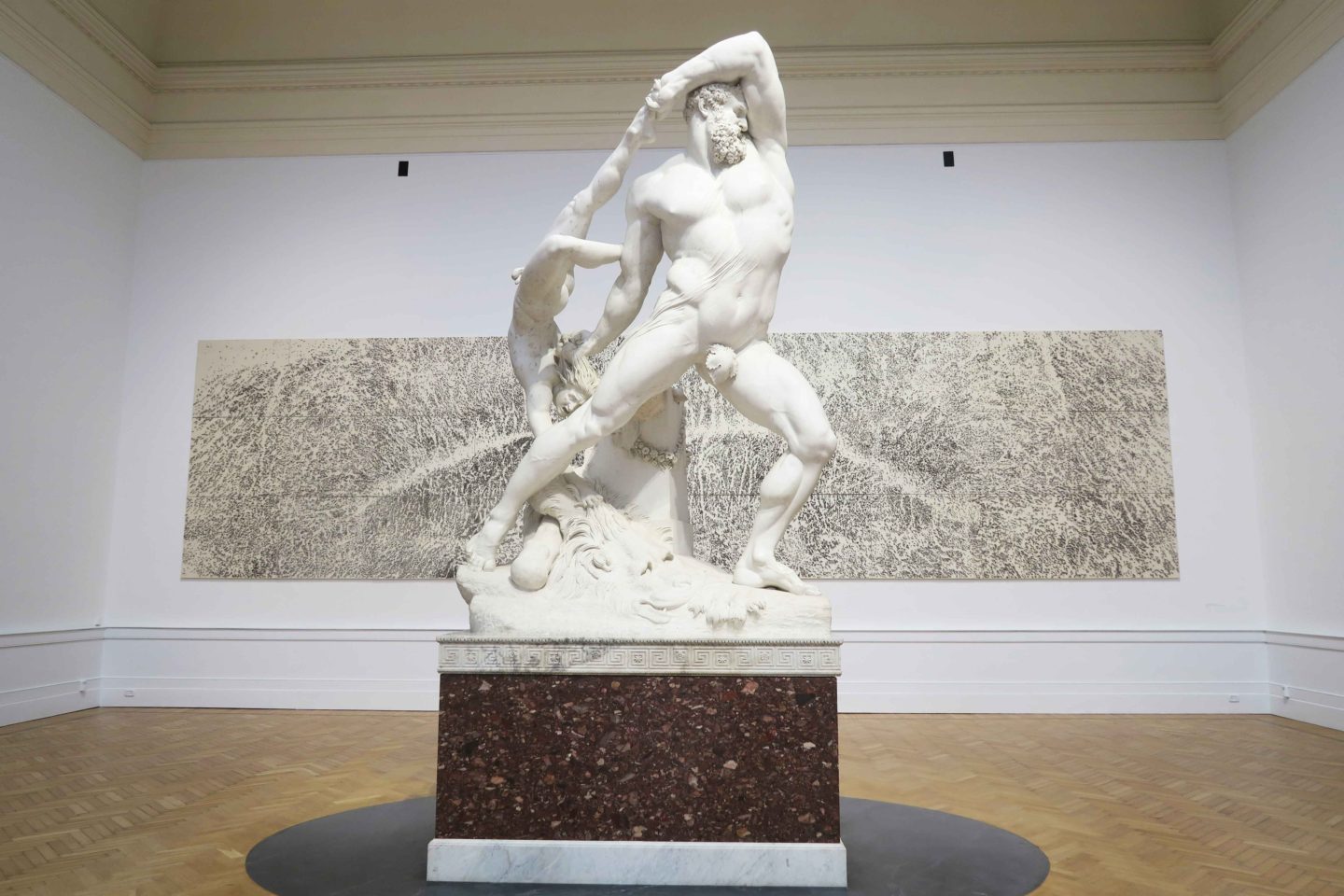 Hello!
Next stop on our travels was Rome! We spent 5 nights here and we had a blast, we stayed in Venustas Roma hotel which was in a really good location and very modern and clean. On our first full day in Rome we visited the Roman Ruins where there was so much to see and do! To get into the Colosseum we actually paid to be in a tour group which allowed us to skip the massive line and get a commentary on the history of it, it also allowed us access to the Roman Ruin and a quick tour there also. I would highly recommend doing this as it was very informative, especially for someone like me who's history knowledge is poor. However, even my boyfriend who is a history geek learnt a new thing or two.
I would also recommend that if you are a student to bring your University or NUS card, or if you are under 24 and a member of the EU (which England still technically is) bring some sort of ID or Passport, a photocopy will do, with one of these you will get reduced entry (normally half price) to most of the attractions in Italy.
Another day in Rome was spent walking around to the different sights, this walk included: the Pantheon, a market, eating delicious gelato (which included vegan gelato, yay), the Spanish Steps which weren't actually that big and throwing a coin into the Trevi Fountain. I really enjoyed this day and this walk wasn't actually very long.
On the third day we visited the Vatican which there was a massive queue for however, don't let that put you off as it only took about half an hour for us to get in! On the same day we visited the Vatican Museum which was extraordinary and extraordinary busy! The way you had to move around the museum was like cattle being sent to market, to be honest it ruined the whole experience of it all and made me feel rather claustrophobic and we visited in September, not even the height of tourist season! You can see how crowded it was in my video I have linked below. Inside the Vatican Museum is the Sistine Chapel which you can't take photos of, this is what everyone was there to see as this is where the crowds were pushing too.
On our final full day in Rome we had more of a chilled day and visited Borghese Park, where we stumbled upon a lake and hired out a row boat. We also visited the National Gallery of Modern and Contemporary Art which is just outside the park, I really enjoyed this art gallery as it was nice to see artwork that wasn't religious for once on our trip!
Overall, I really enjoyed Rome and would recommend it to anyone. However, I felt like I have seen everything I wanted to see and do there, so I wouldn't probably go back anytime soon!
Lots of love, Melissa x