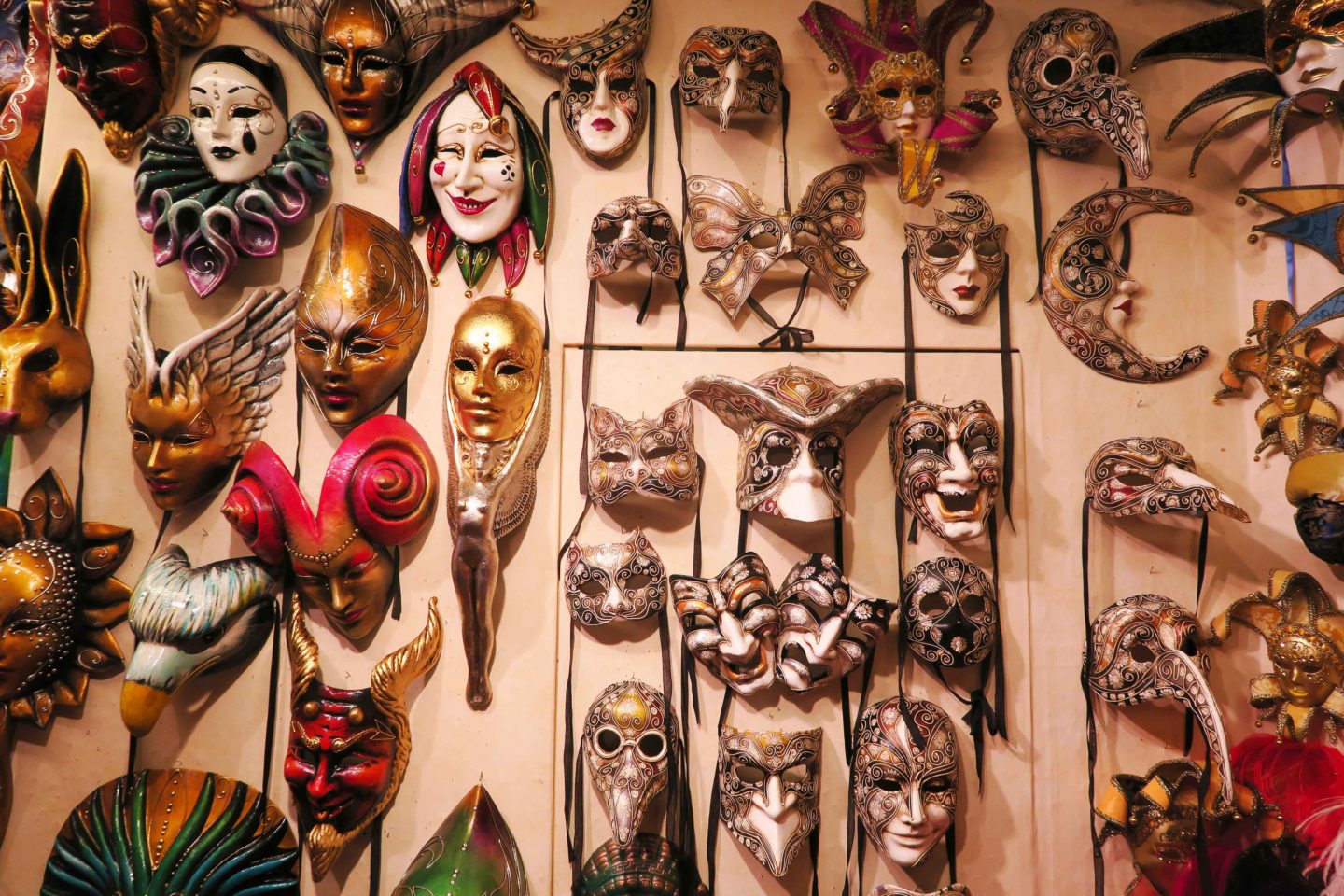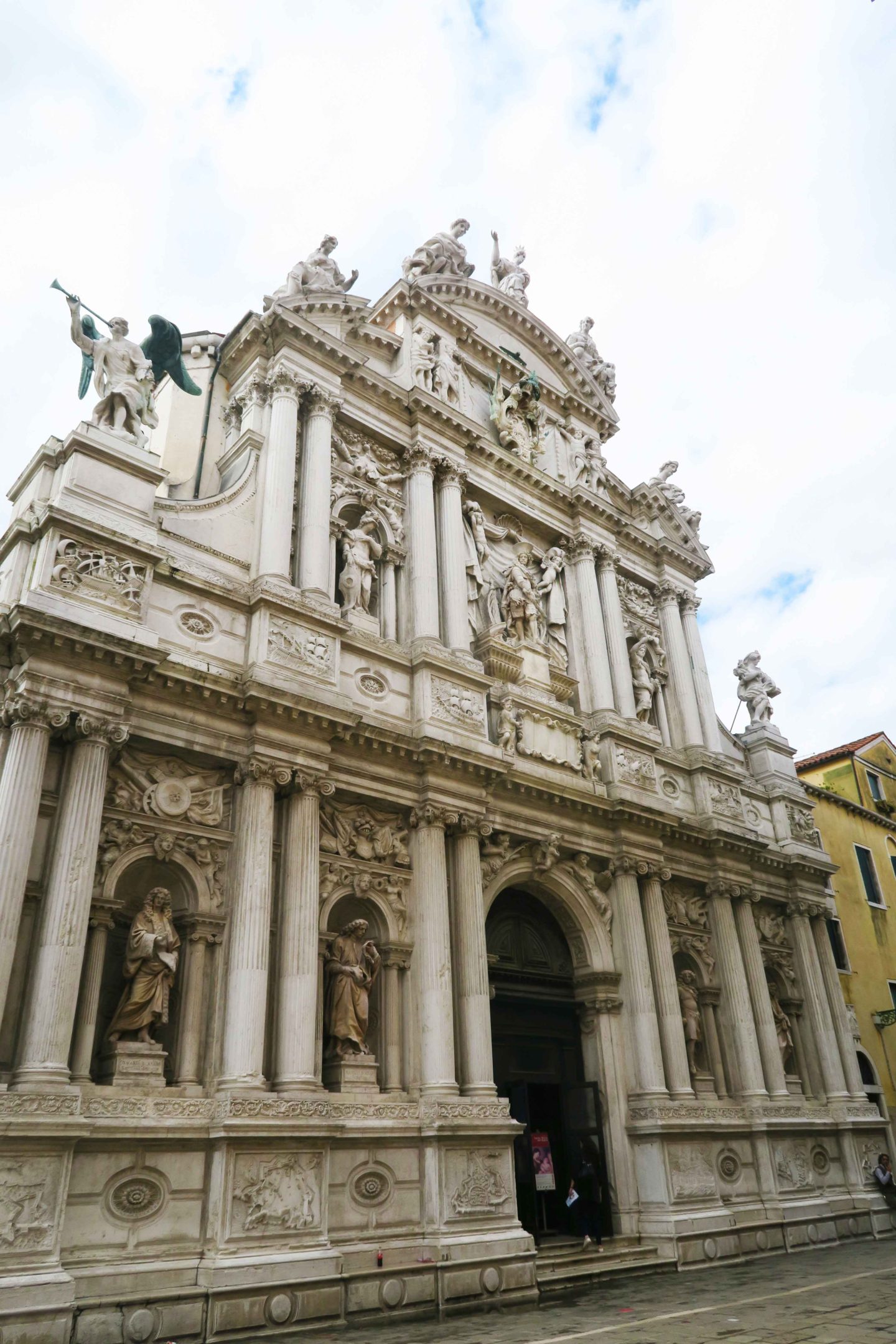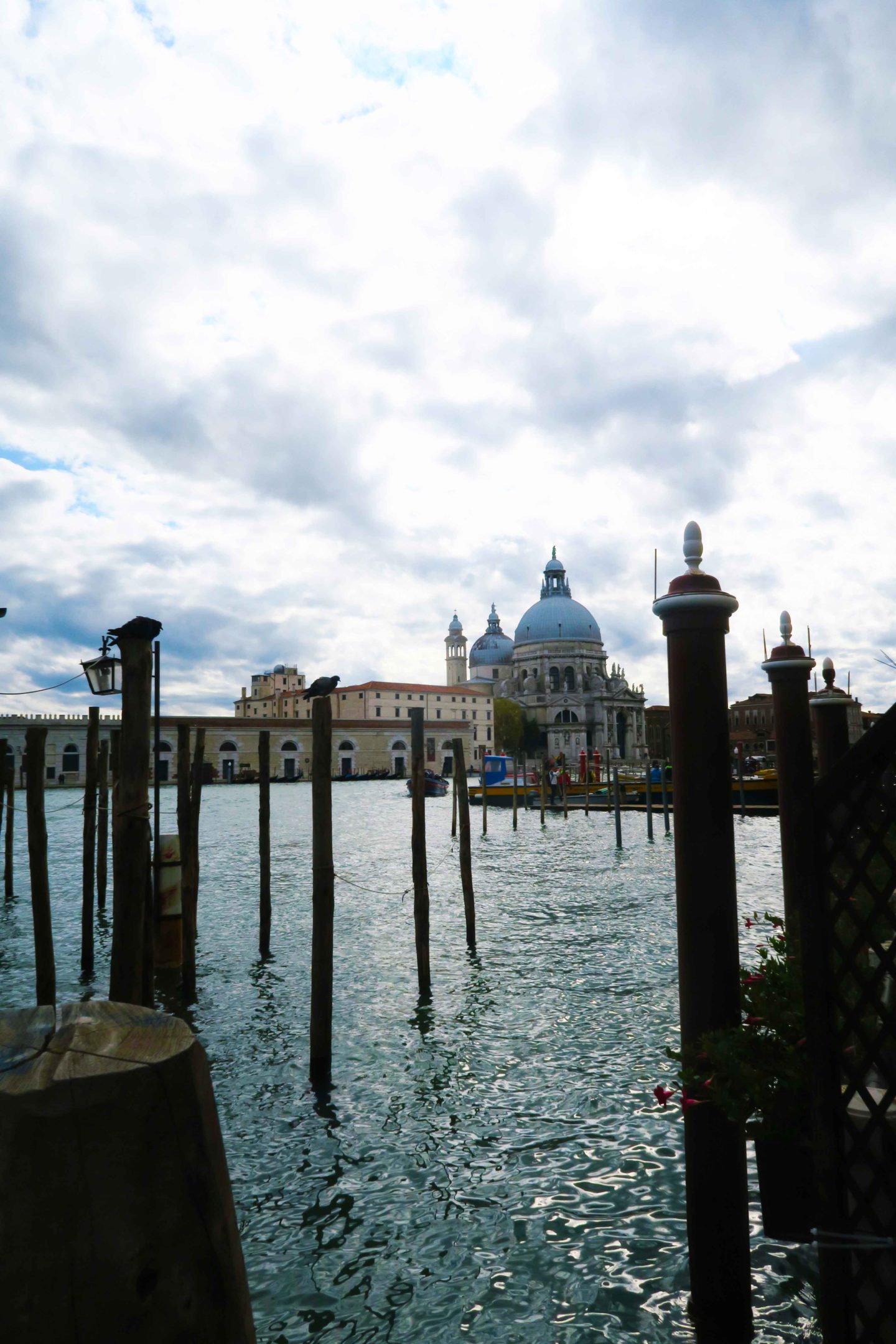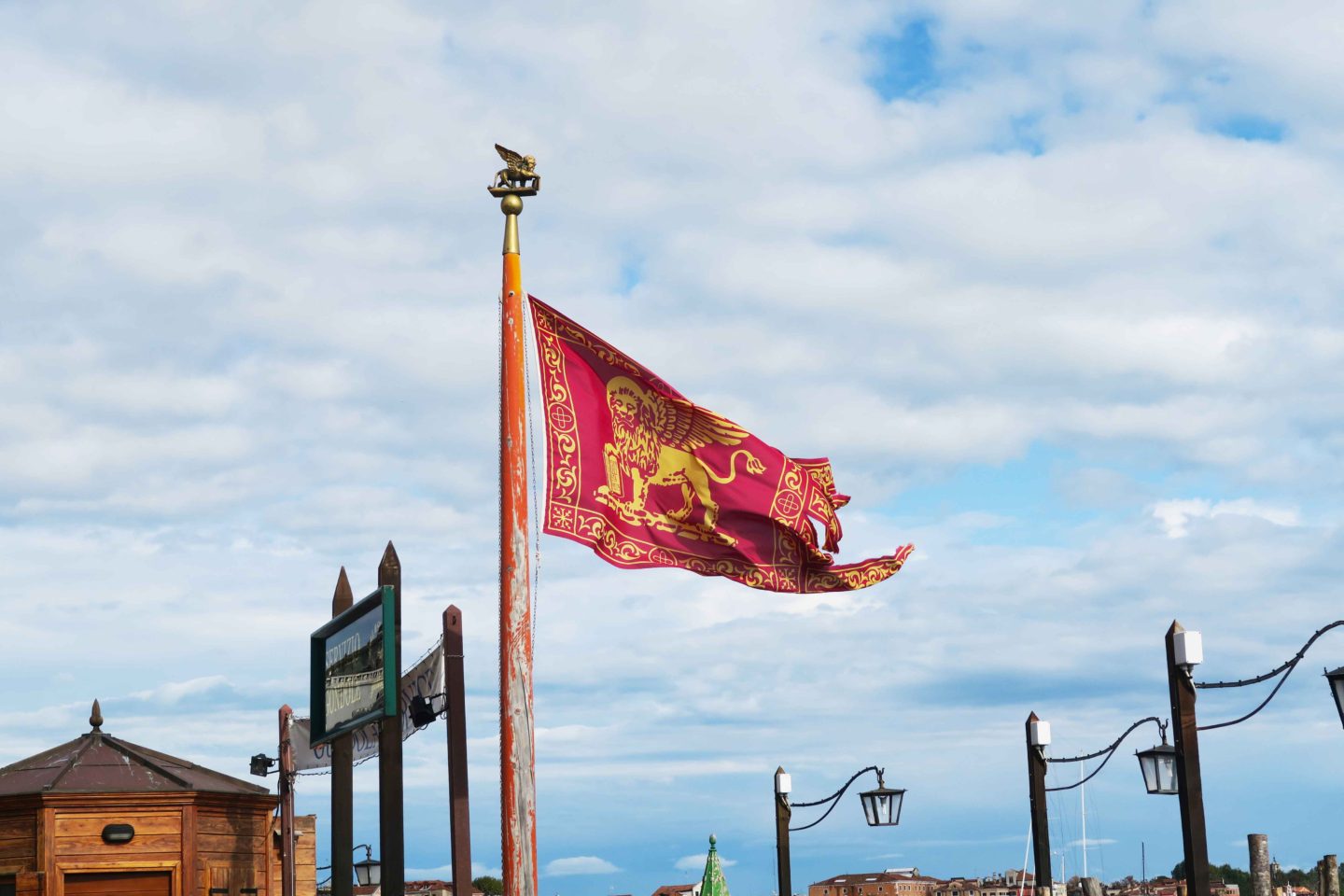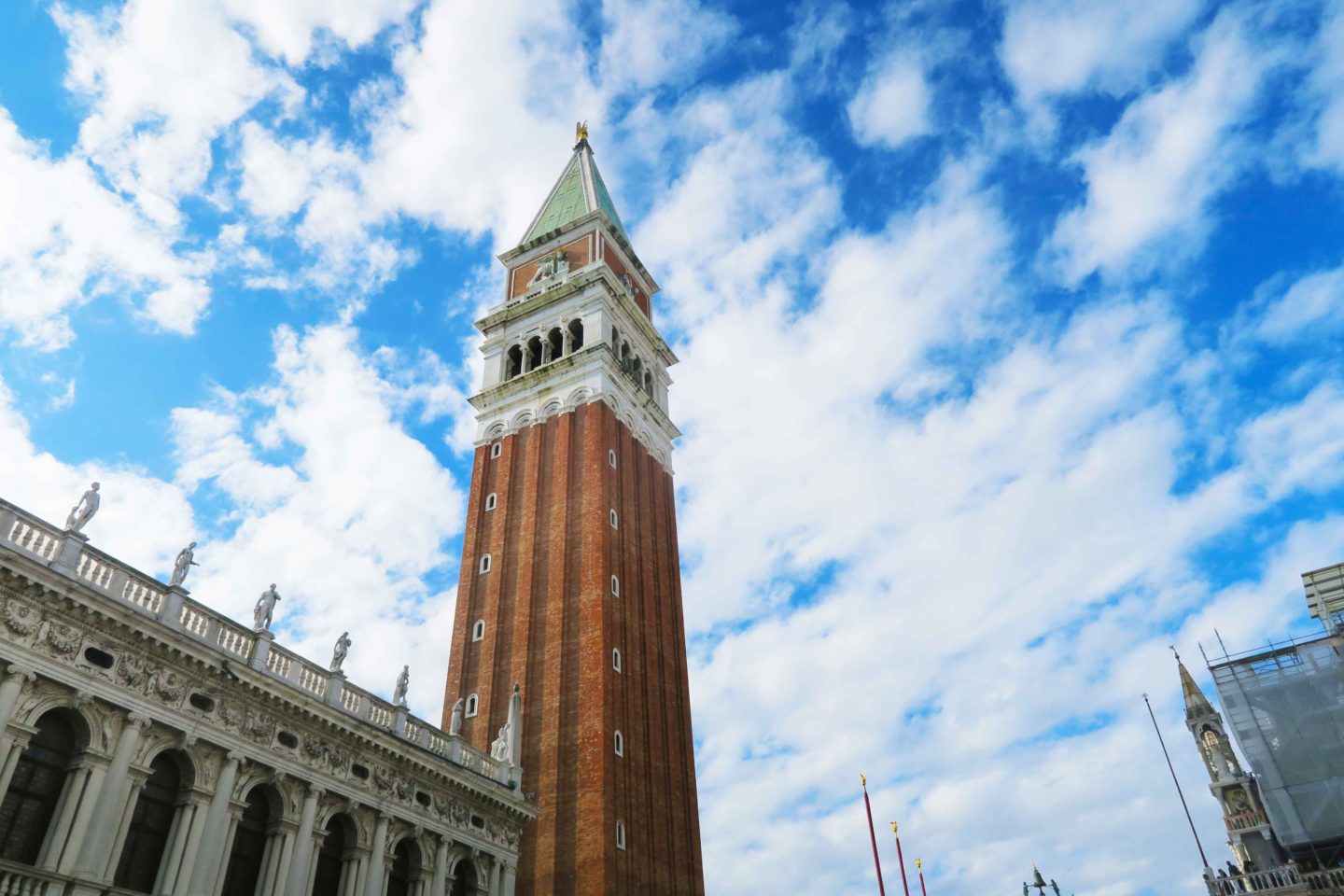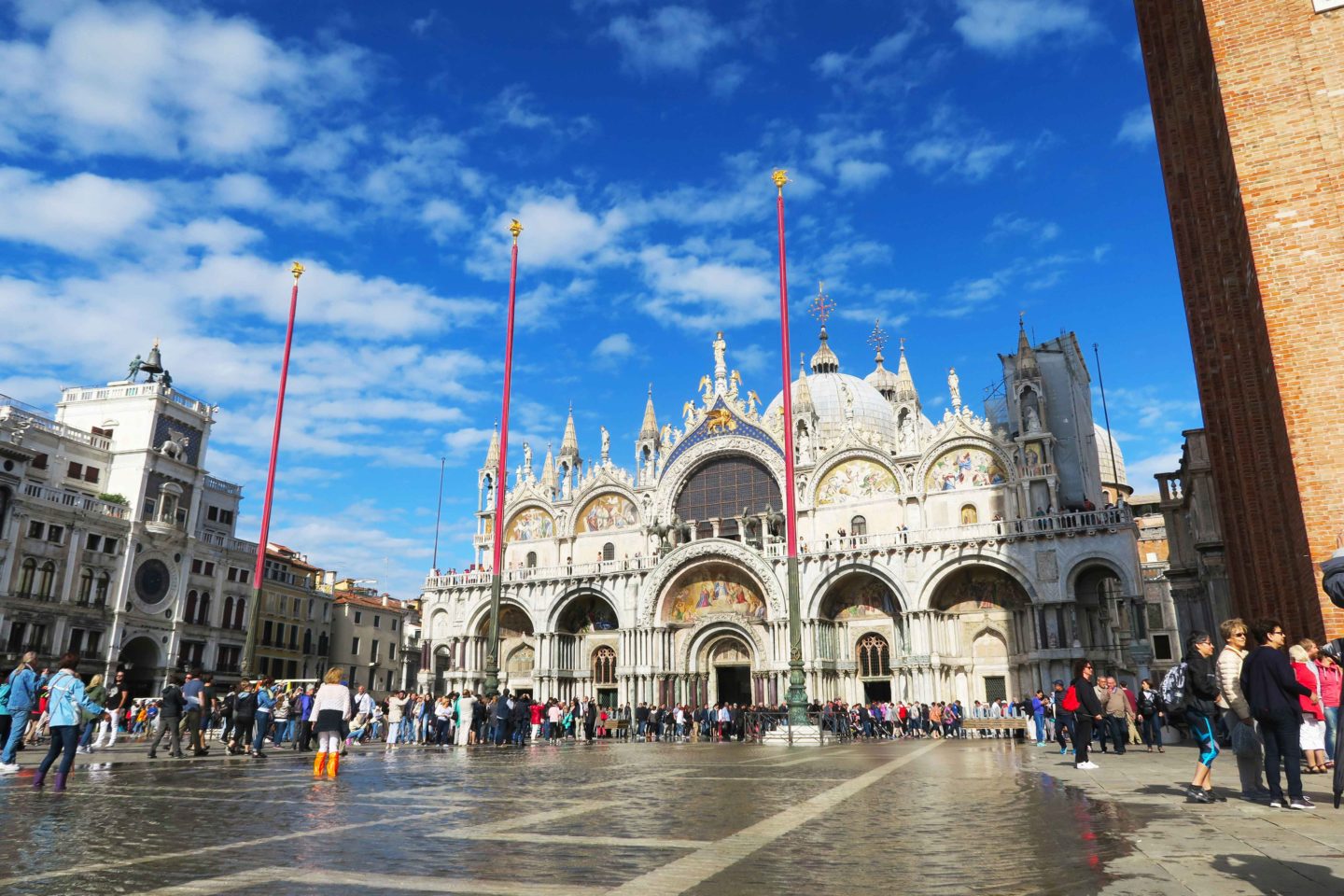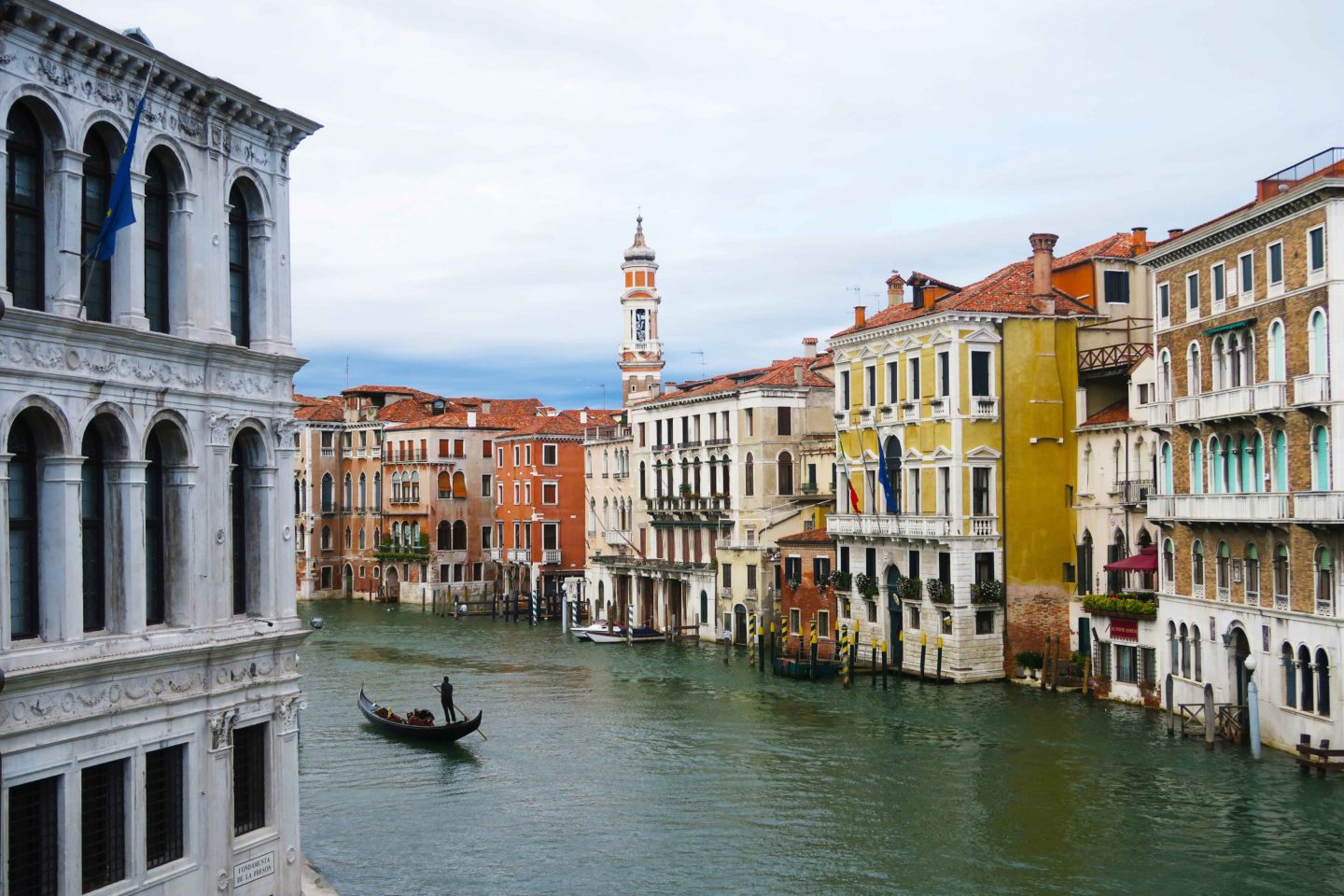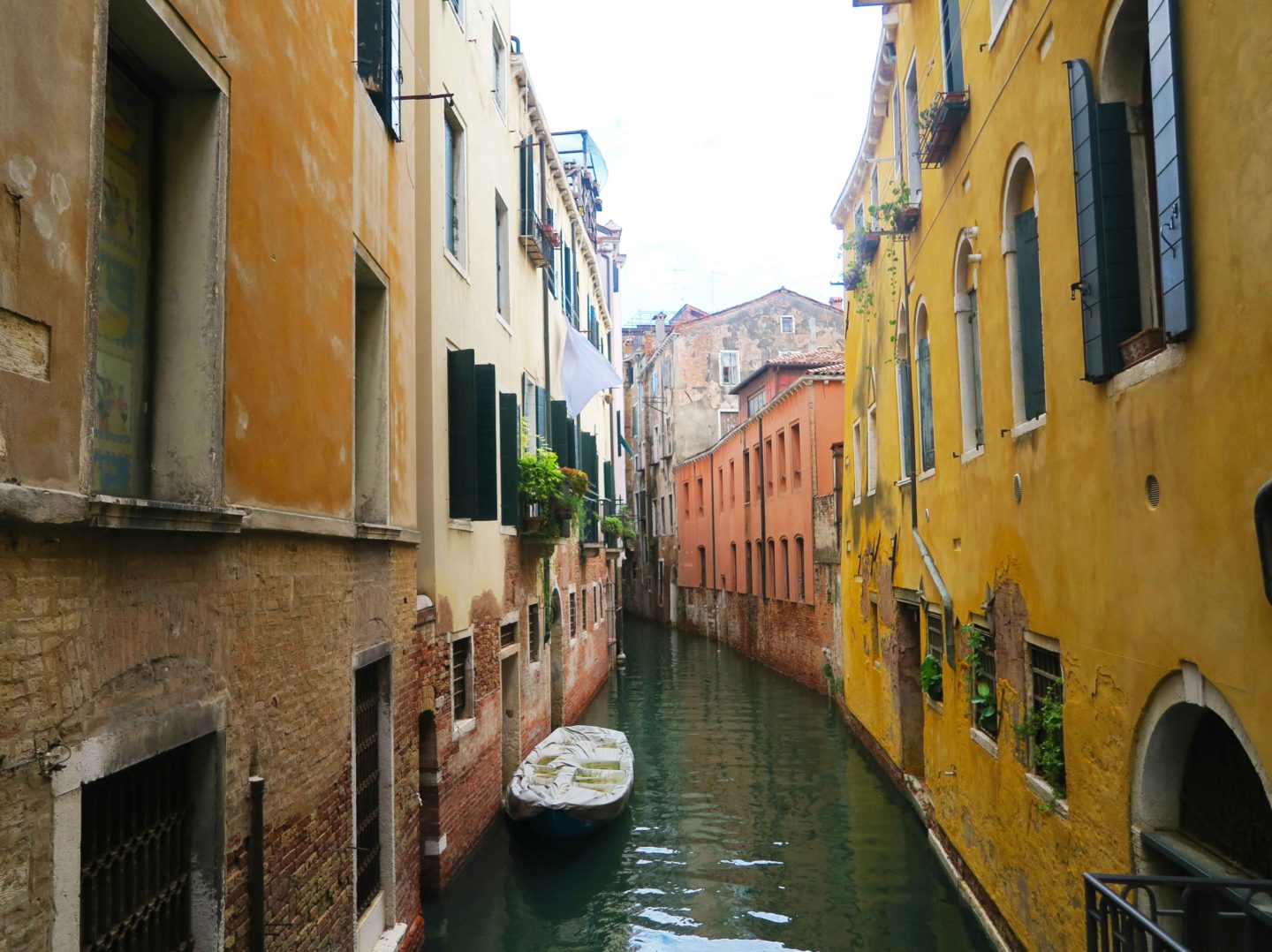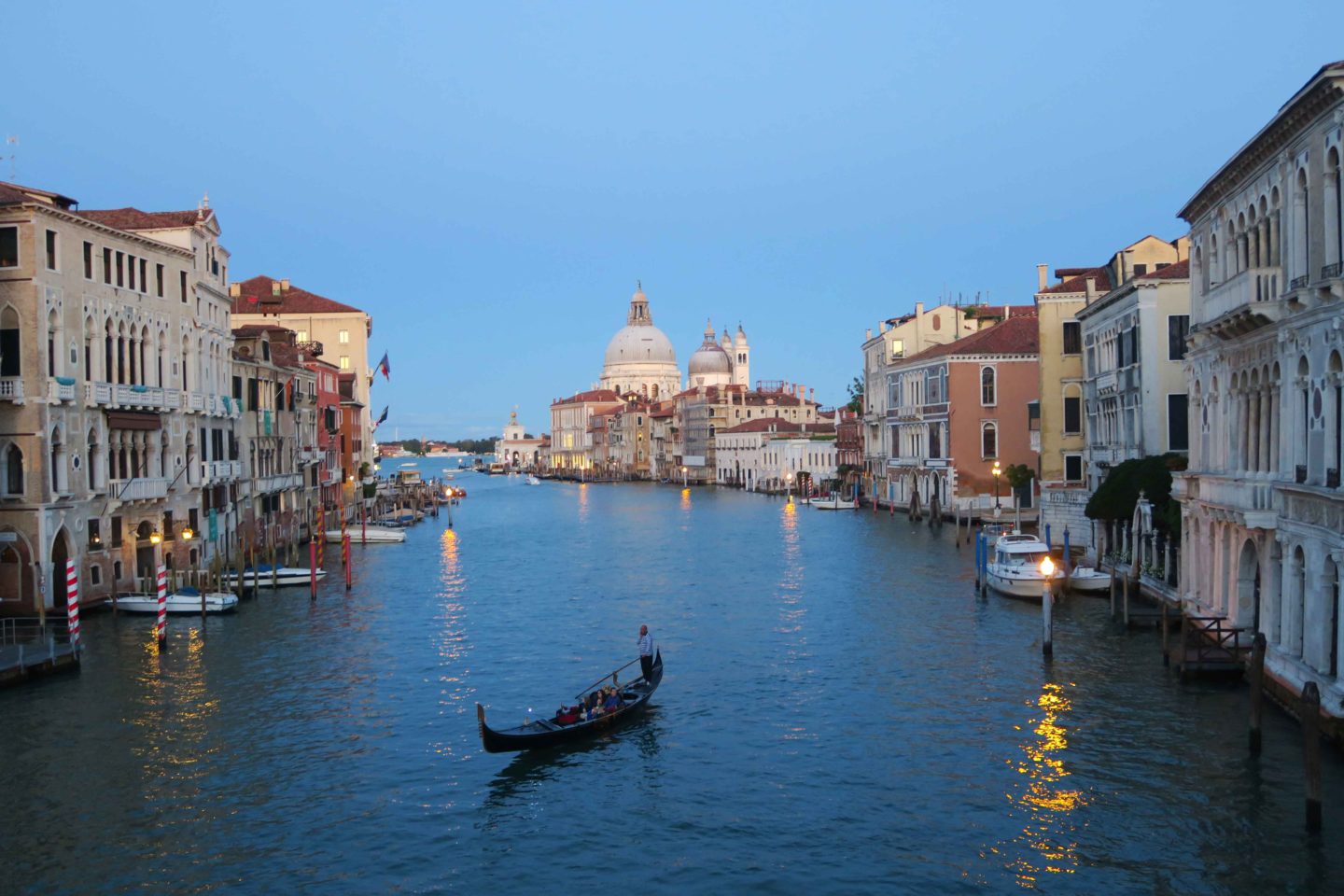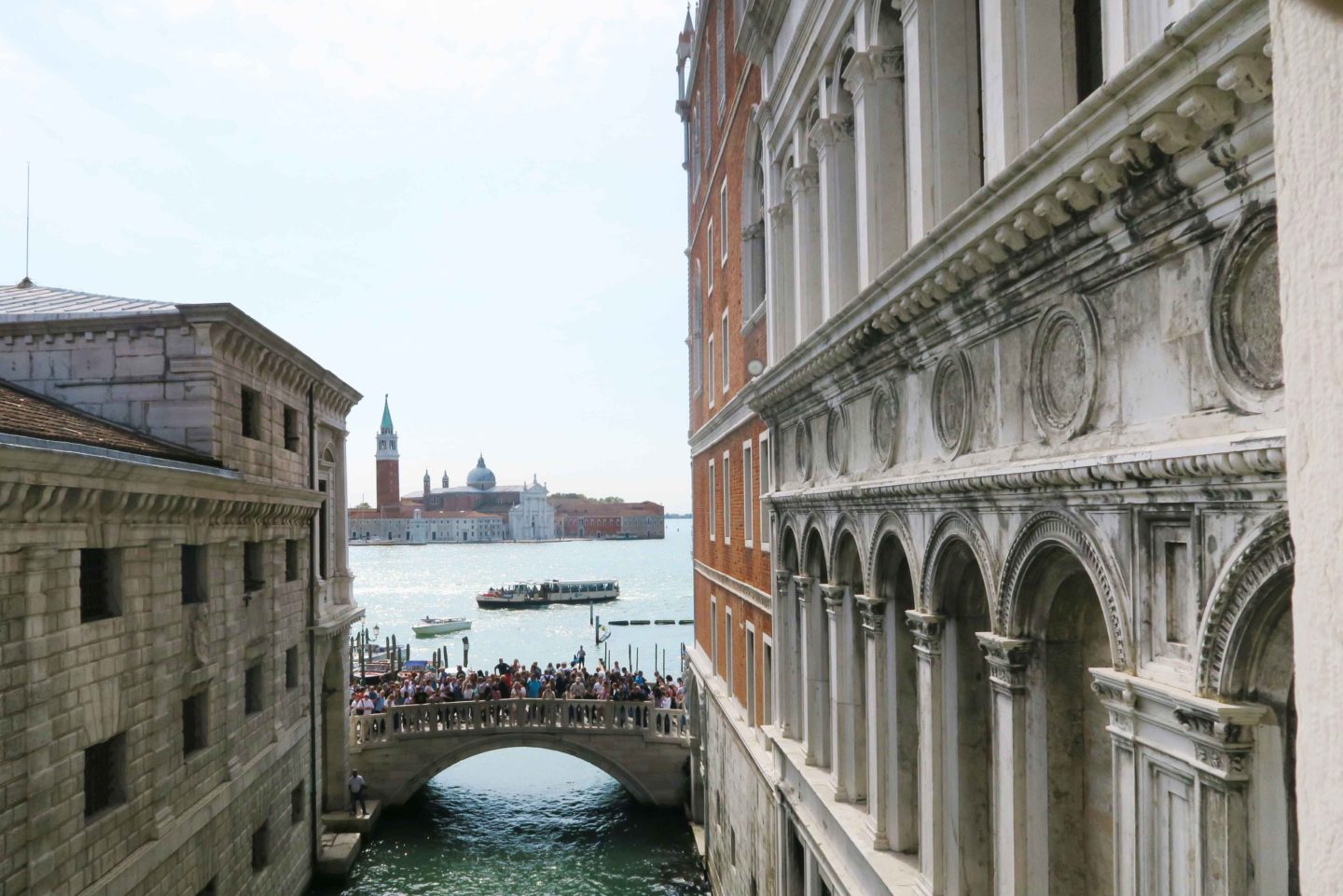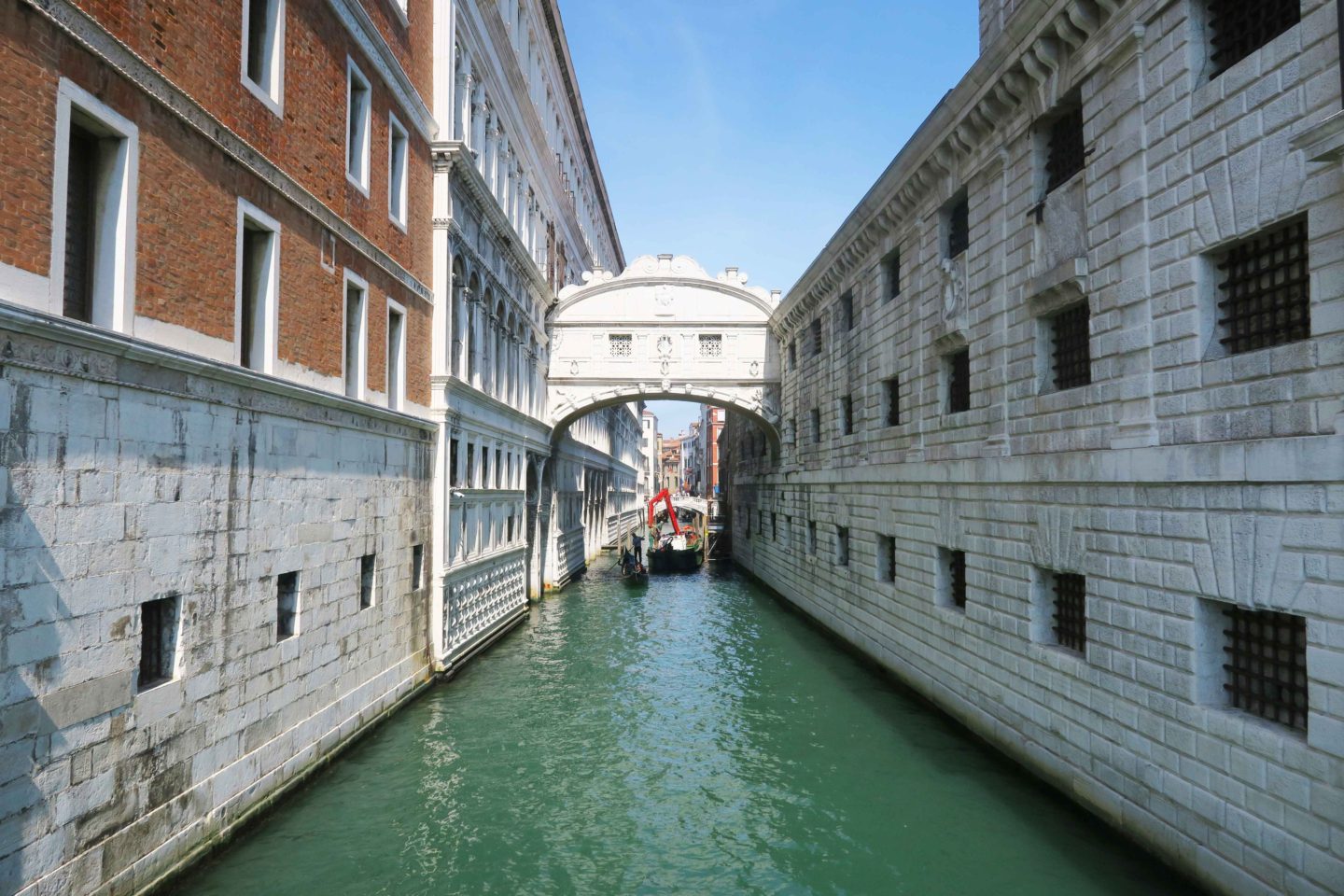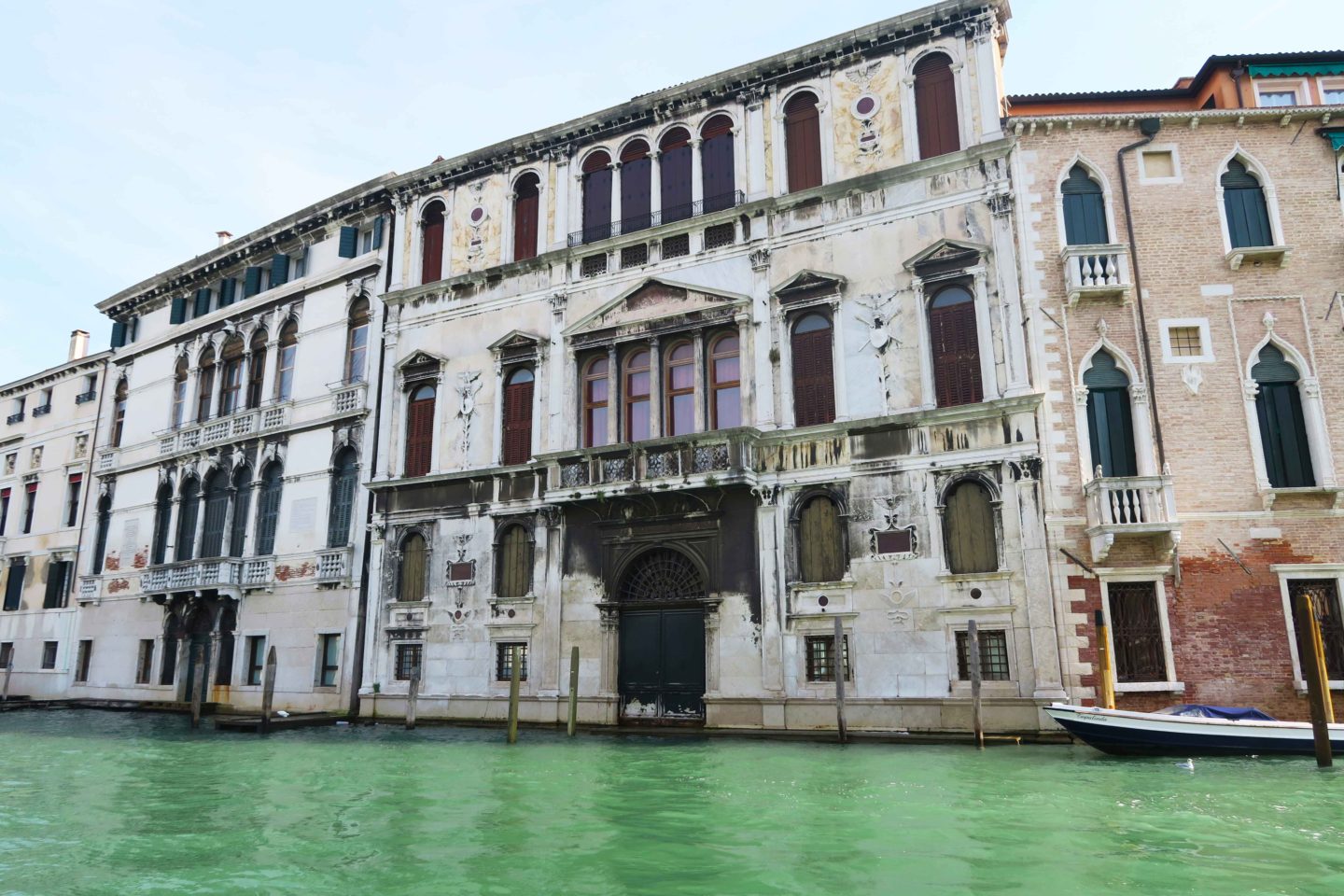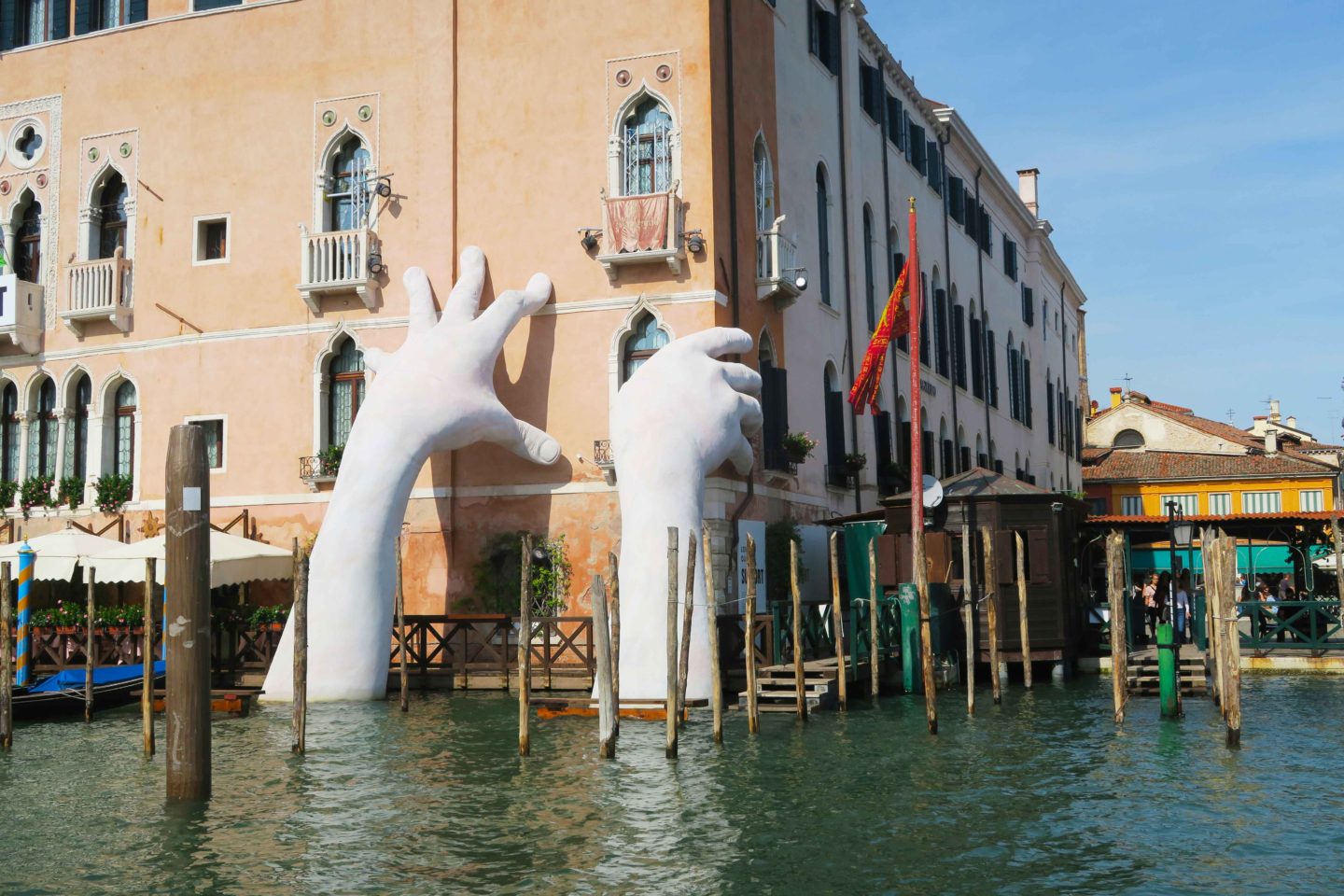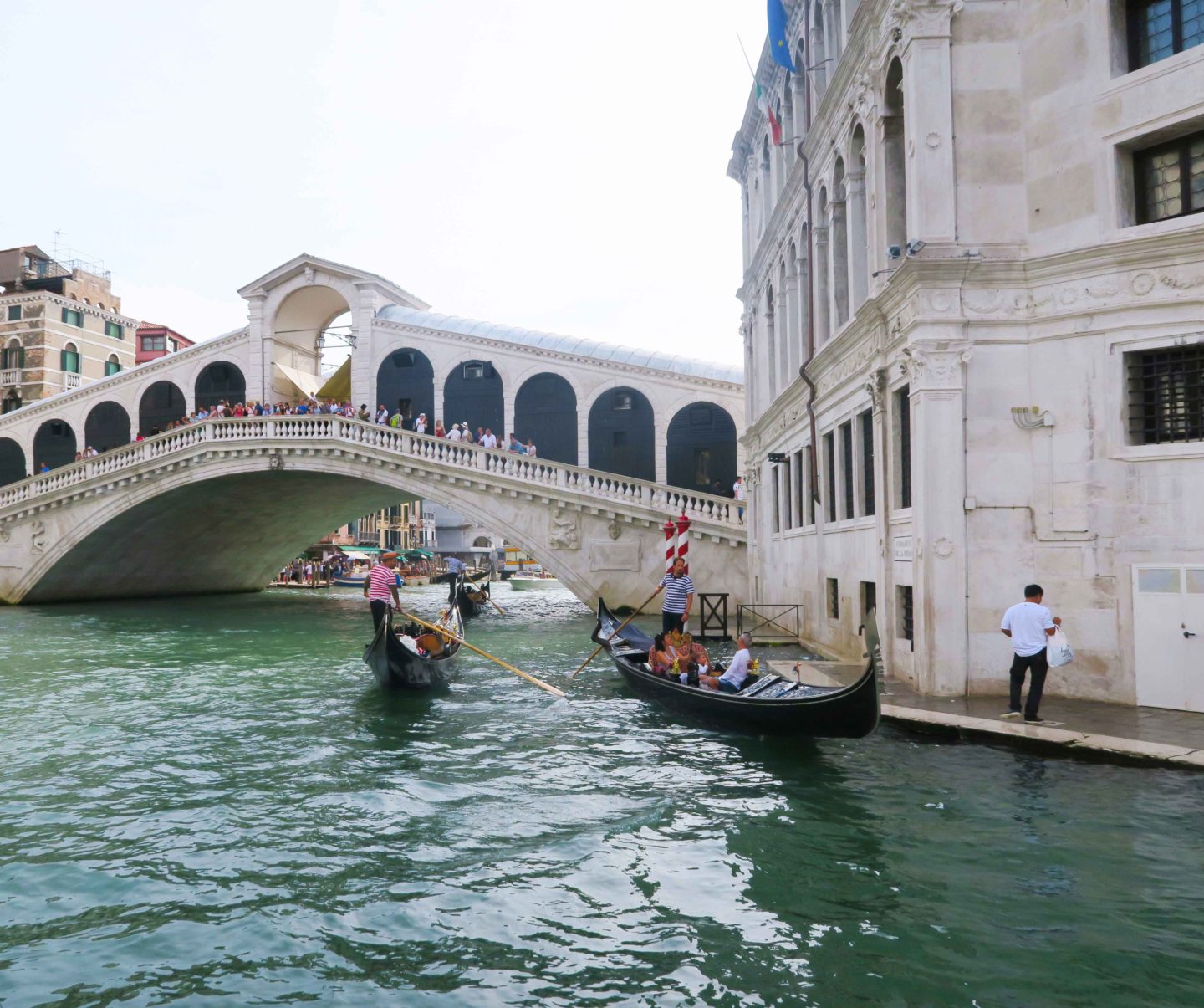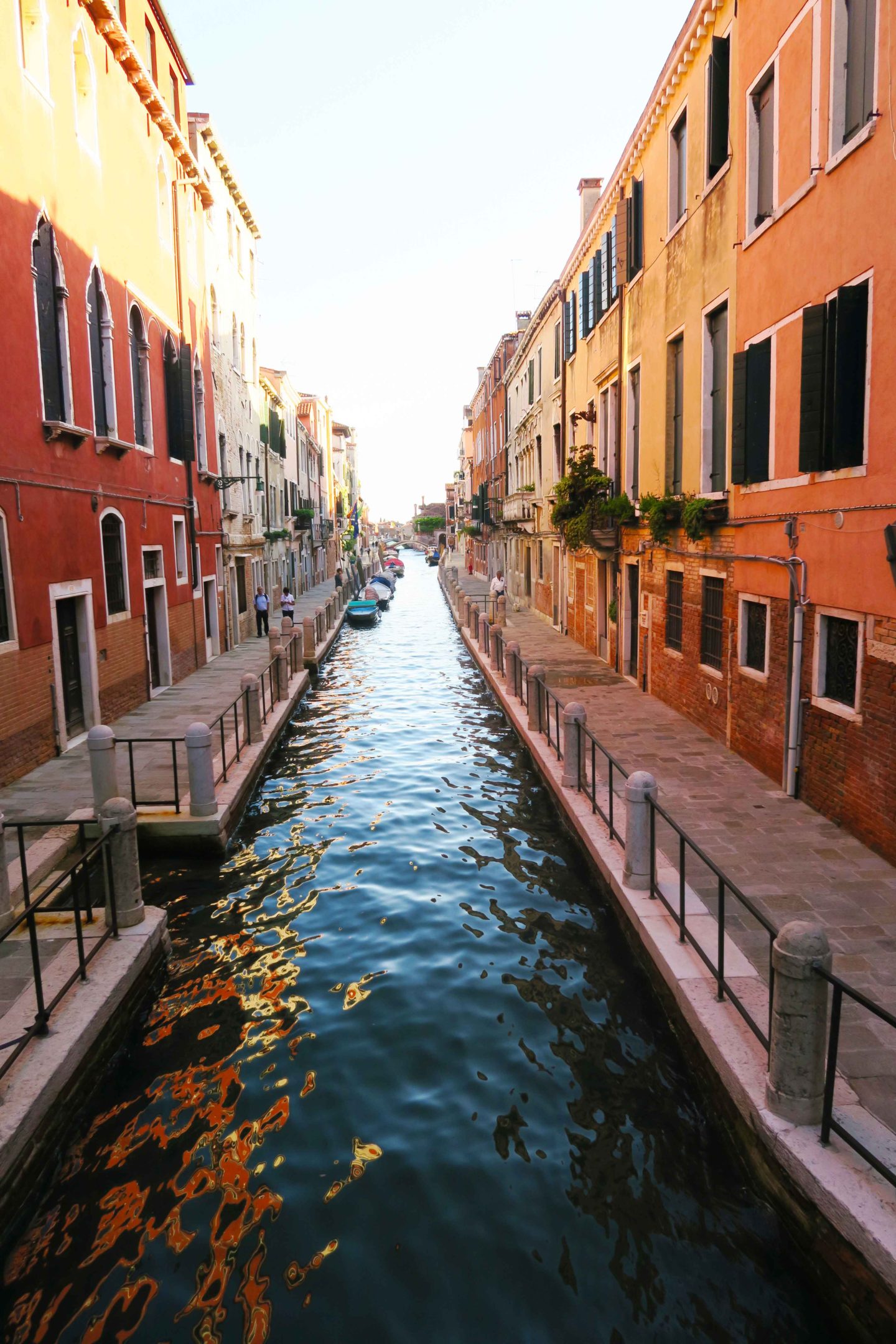 Hello!
I have finished my month of travelling which I'm very sad about however, I can now go through all of the images I took (which is a lot) and upload them to my blog, yay! I'm going to try and post them in chronological order to makes things easier, so first up is beautiful Venice. We managed to get flights from Bristol to Venice for a really good deal, this was with Ryanair and it was only £20 each without luggage, we did this using Skyscanner!
We spent two nights in Venice which I would say is probably enough time, although Venice is a beautiful and enchanting place there isn't really too much to do. We spent the majority of our time wandering the narrow streets and popping into shops and art galleries. We didn't go on a gondola as it was out of our price range (£60 for half an hour) so instead we took the water bus to get a view of the city on the water, the way it is suppose to be explored! We also spent a few hours one morning in Doge's Palace which was massive. The exhibition taking place while we were there was: The Treasures of the Mughals and Maharajas: The Al Thani Collection, which essentially was an exhibition of the most expensive jewellery I have ever seen! Also a part of the admission to Dodge's Palace is the dungeons and of course the walk over the rightly named Bridge of Sighs to get there. You will find most of the sight seeing stuff within the area of Doge's Palace, the Piazza San Marco, and this is all possible to see in a day.
I hope you enjoyed this quick summary of Venice. I'm planning on uploading each part of my trip weekly at 7 pm on Friday's so please subscribe to be notified when I post!
Lots of love, Melissa x