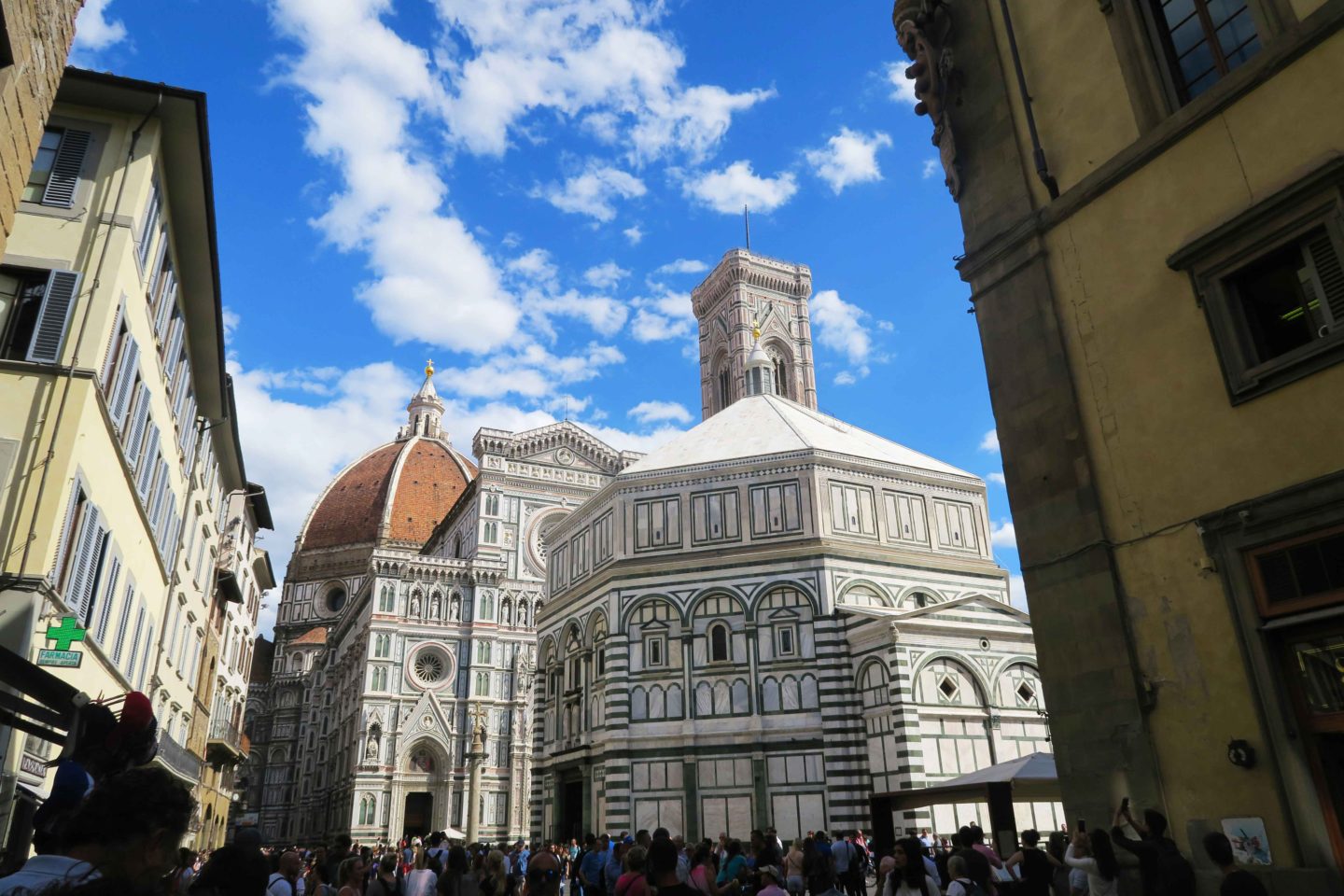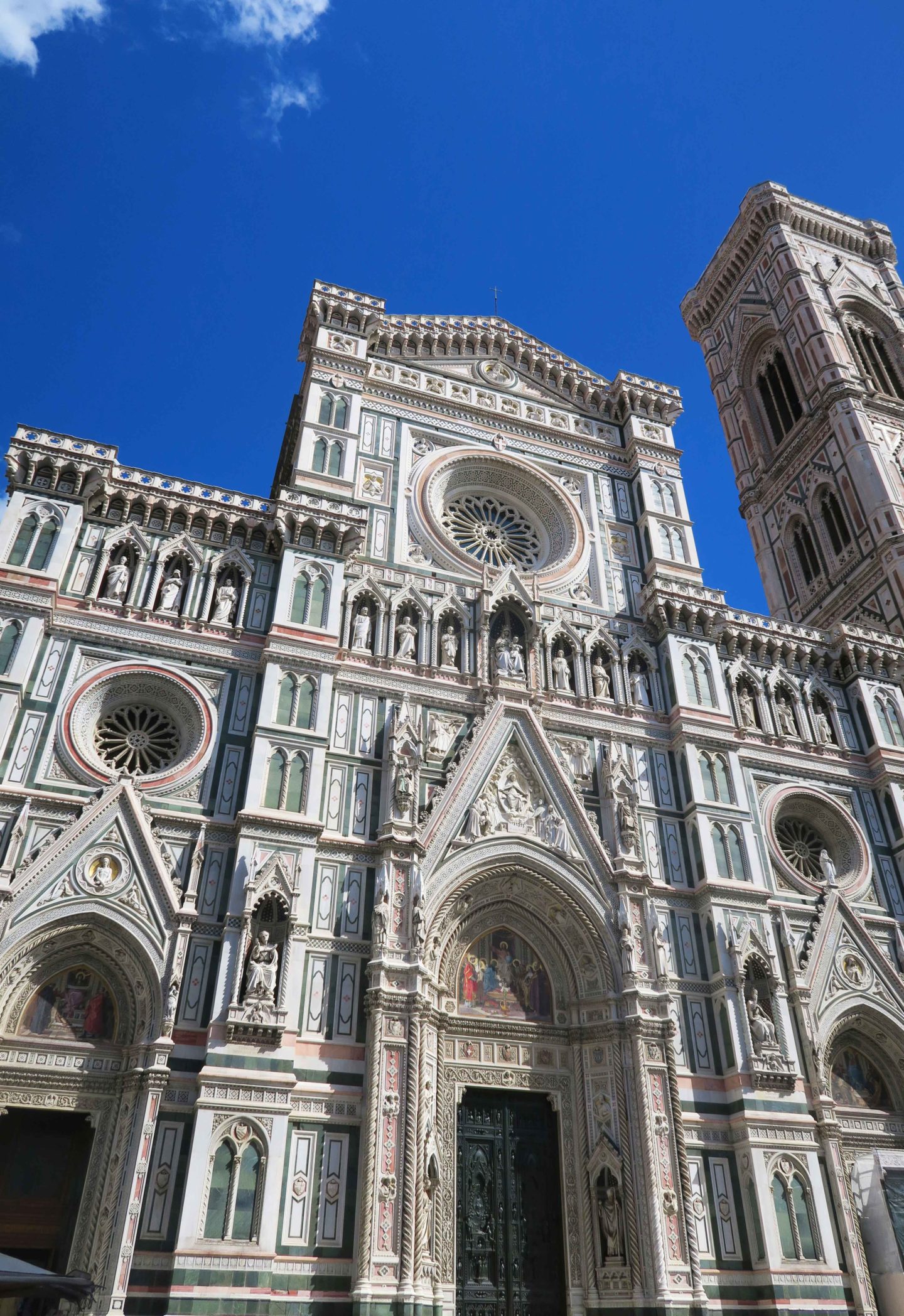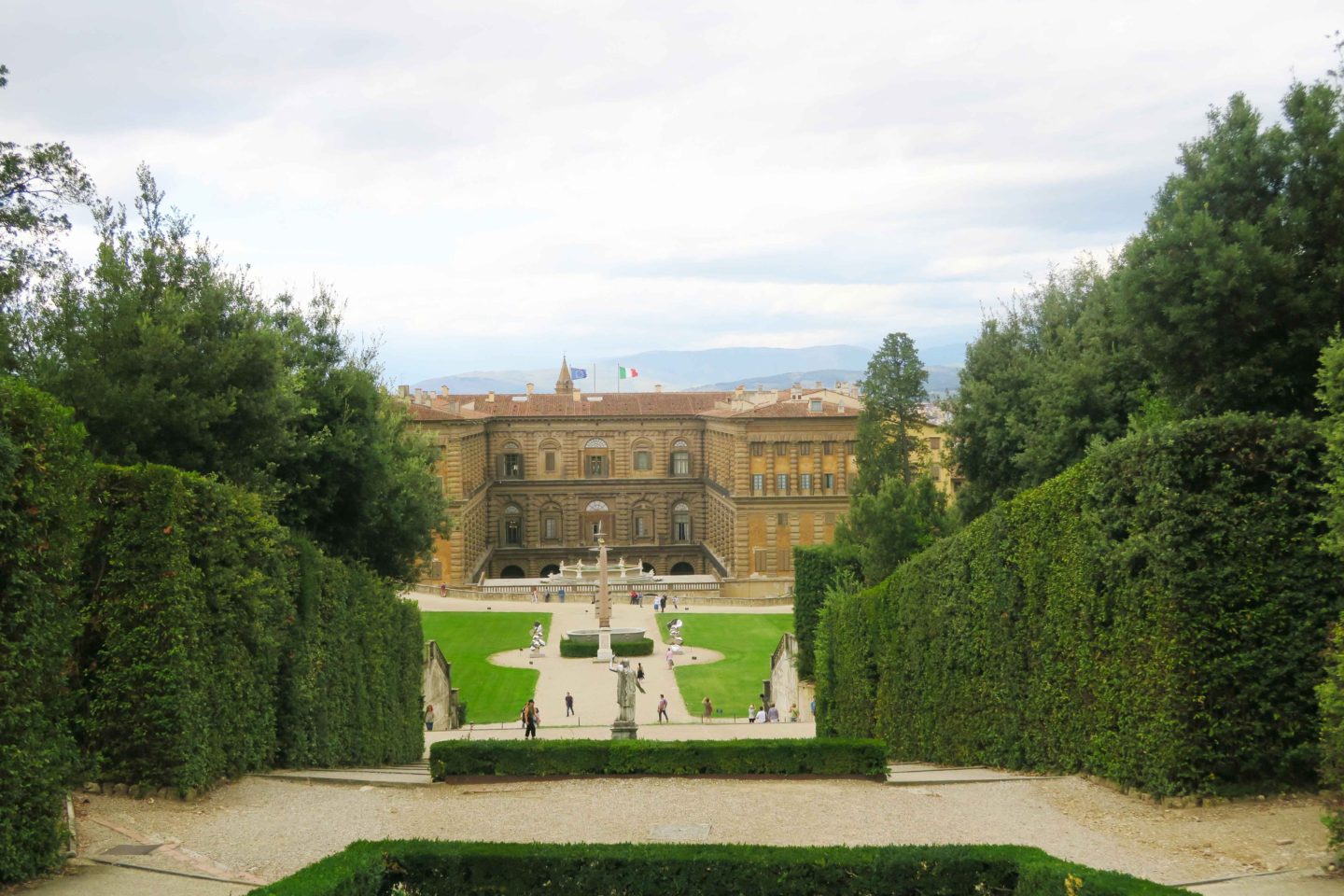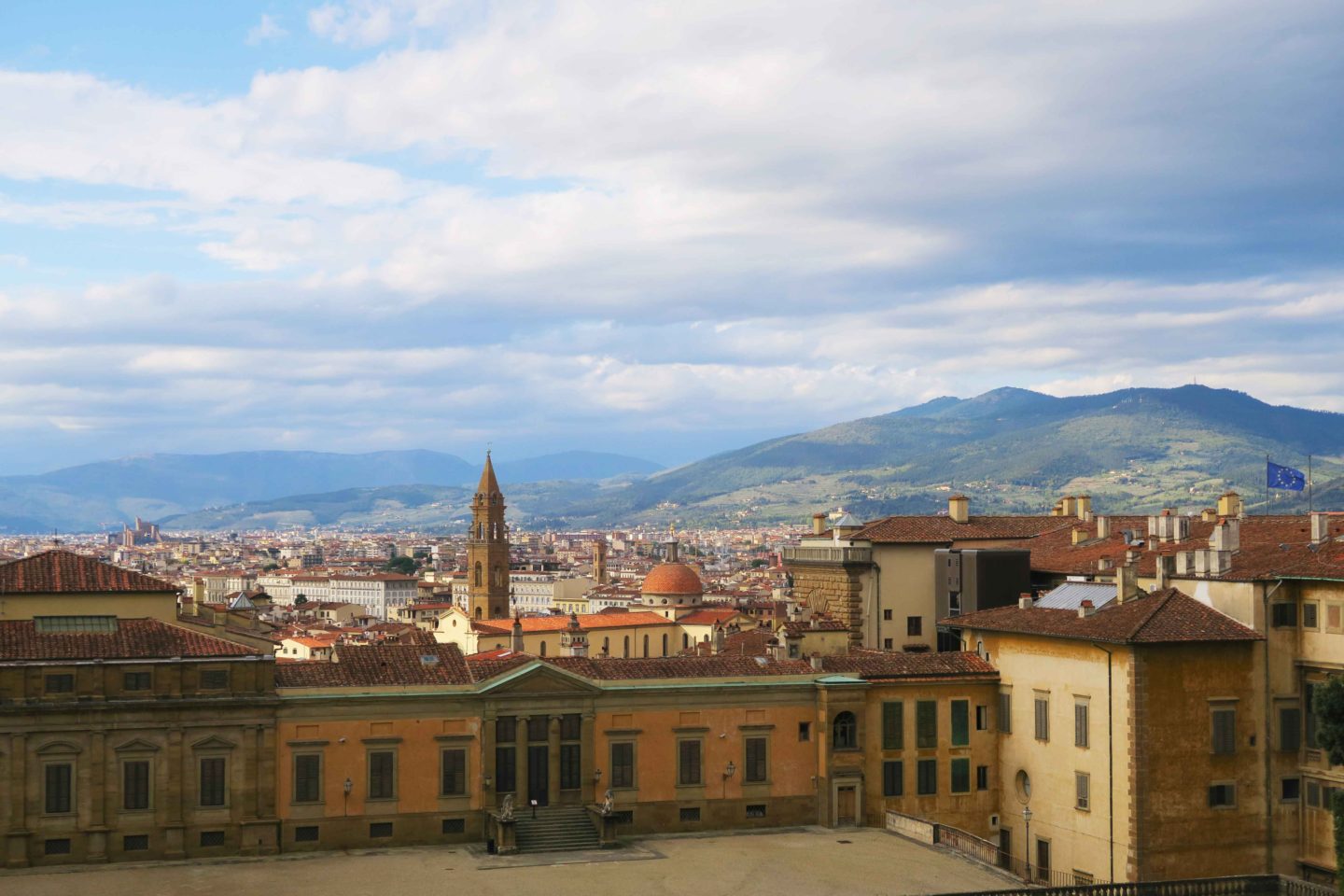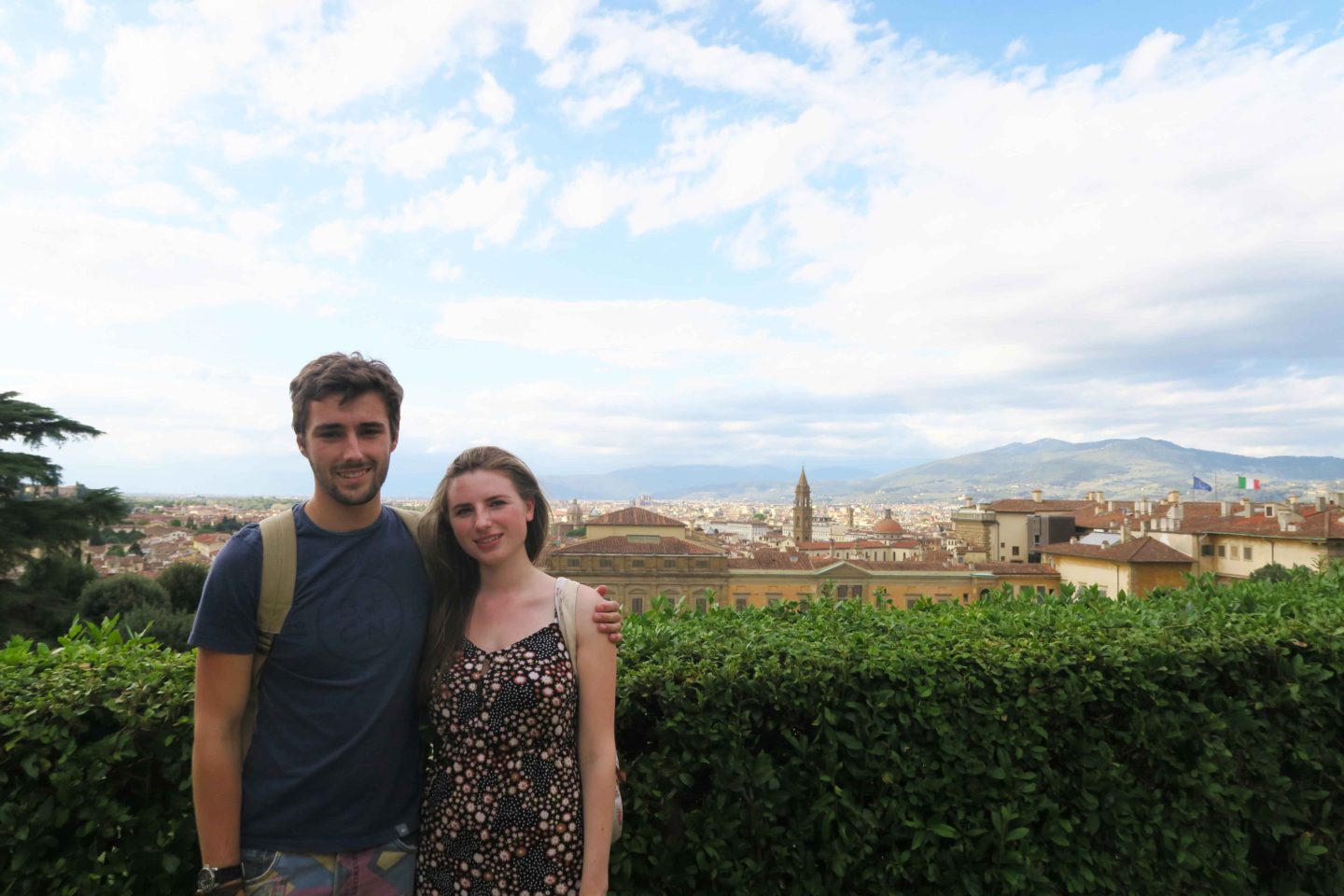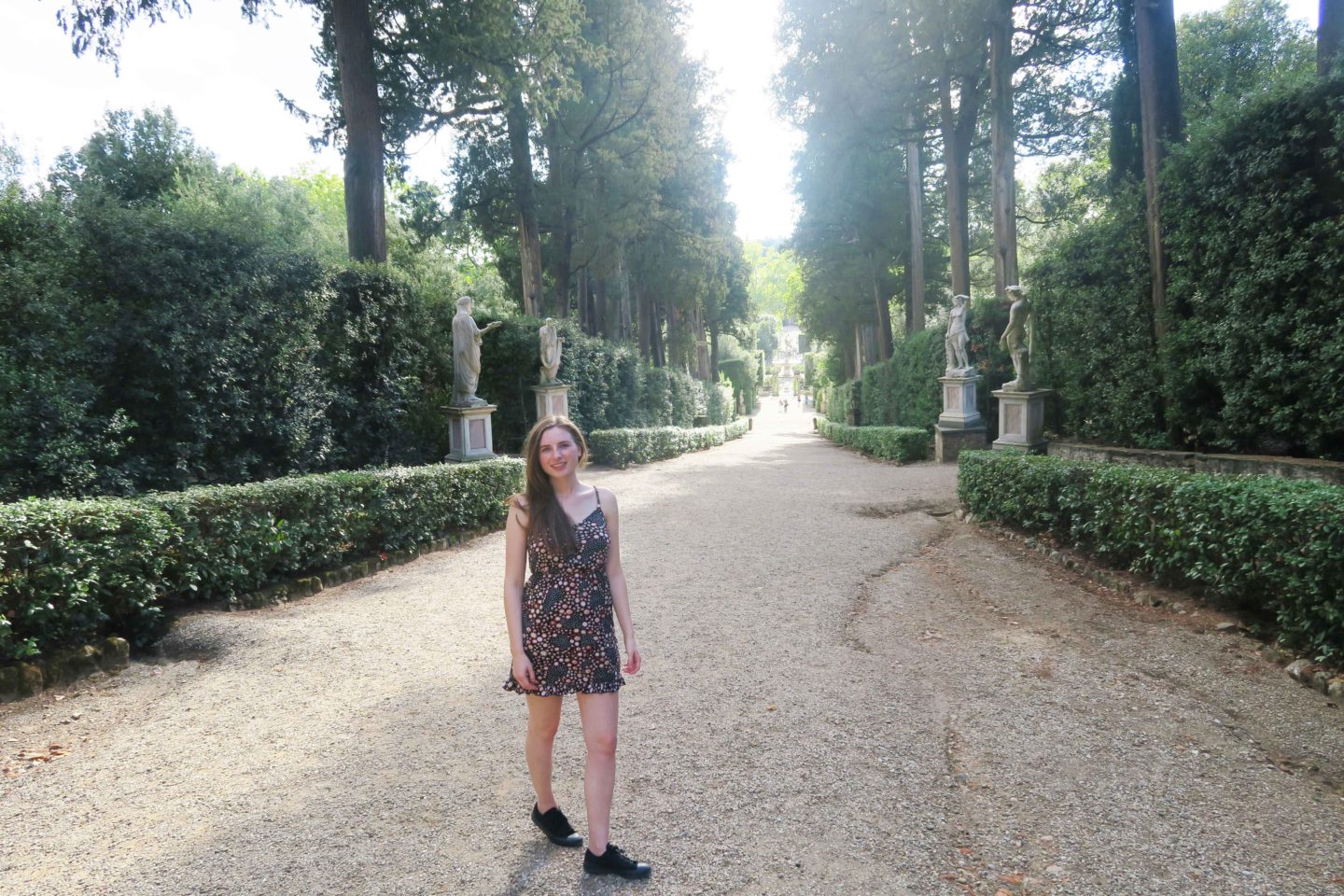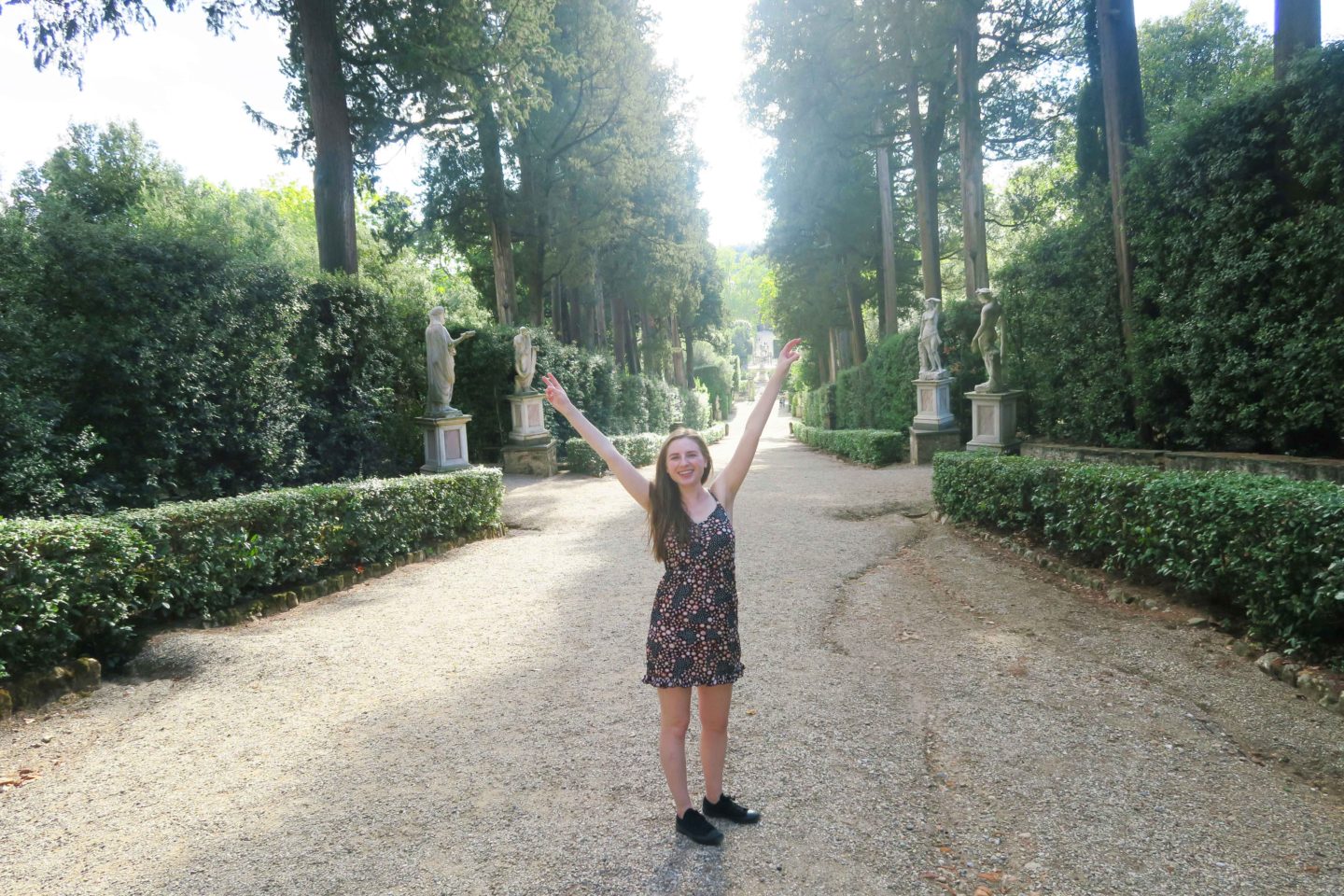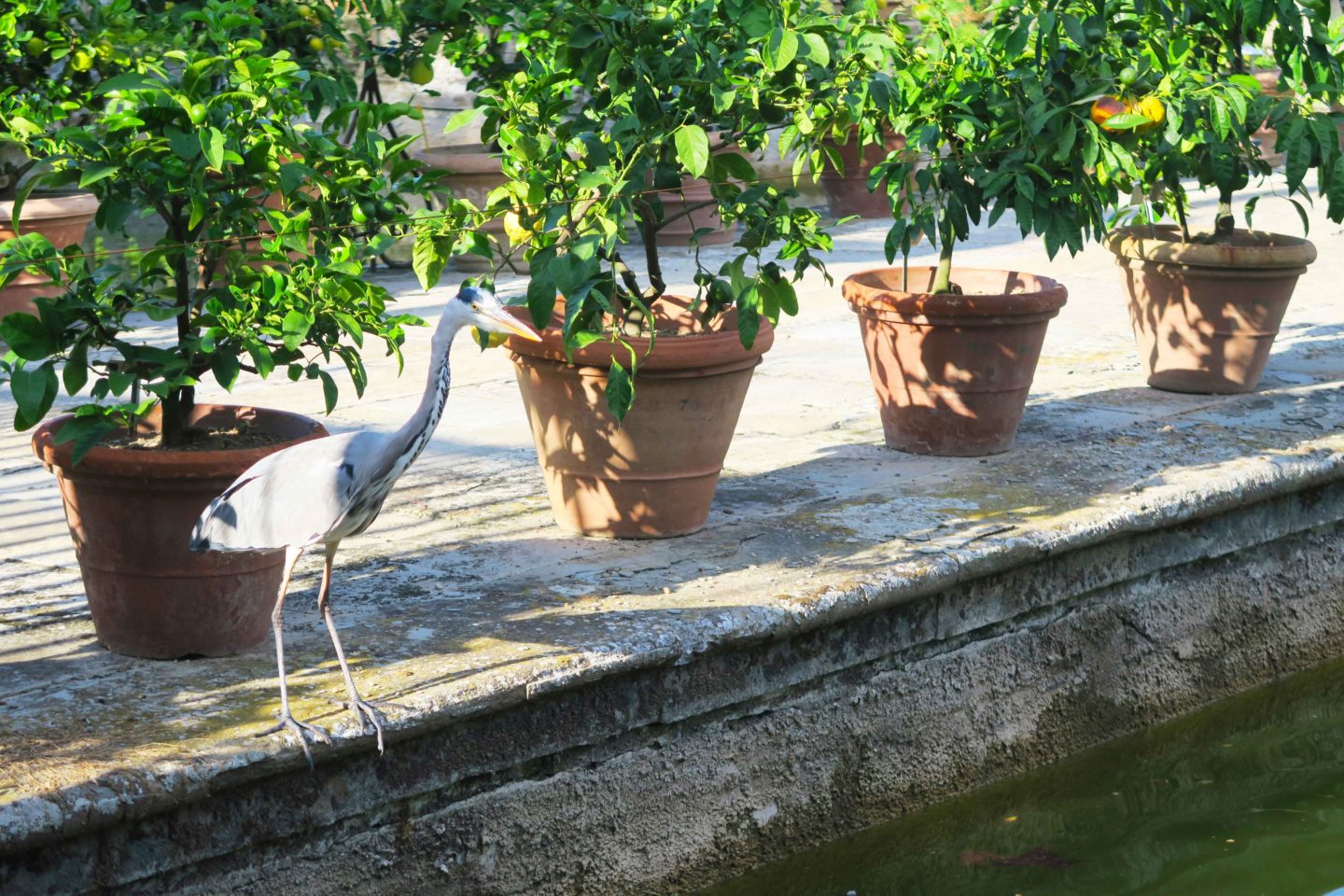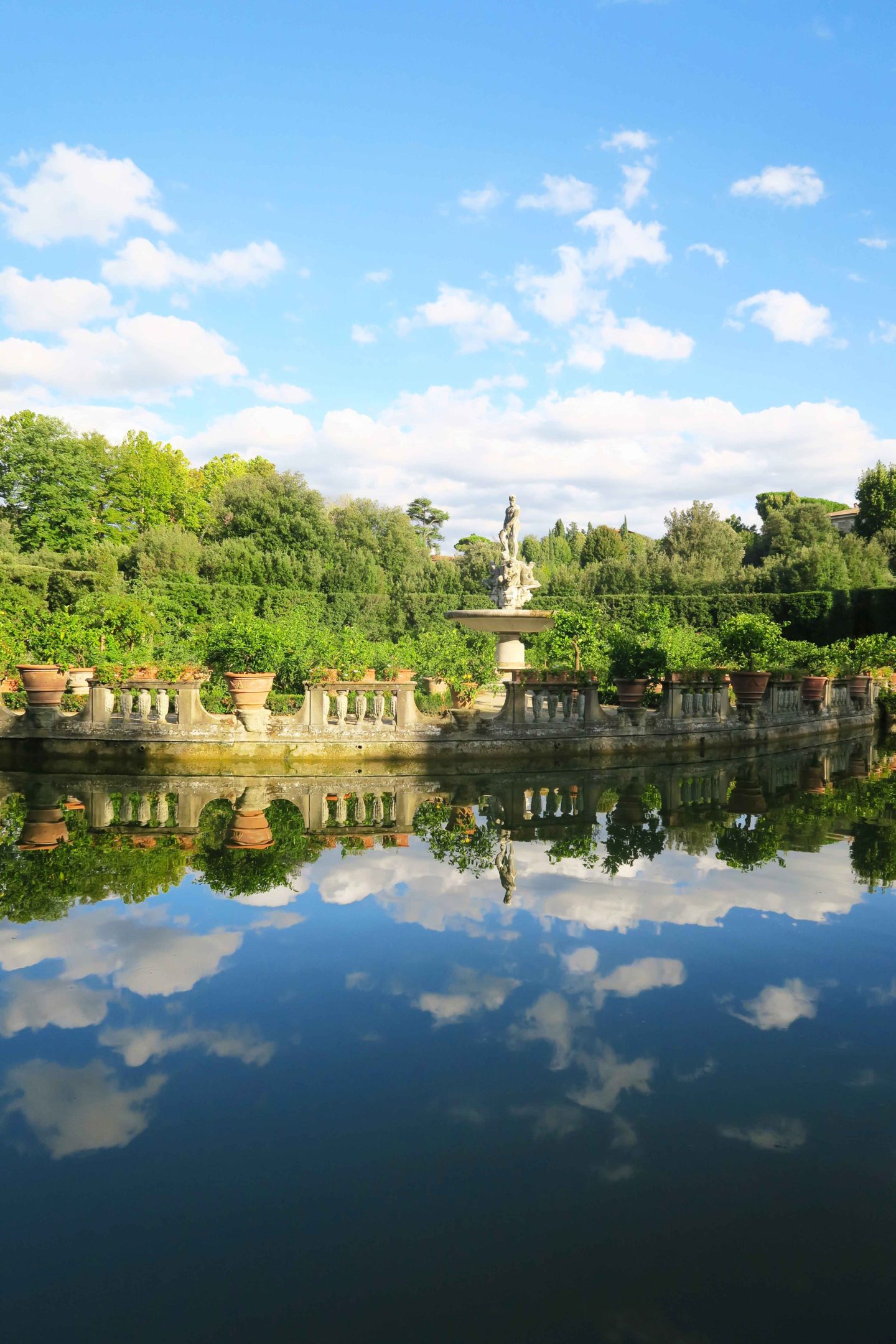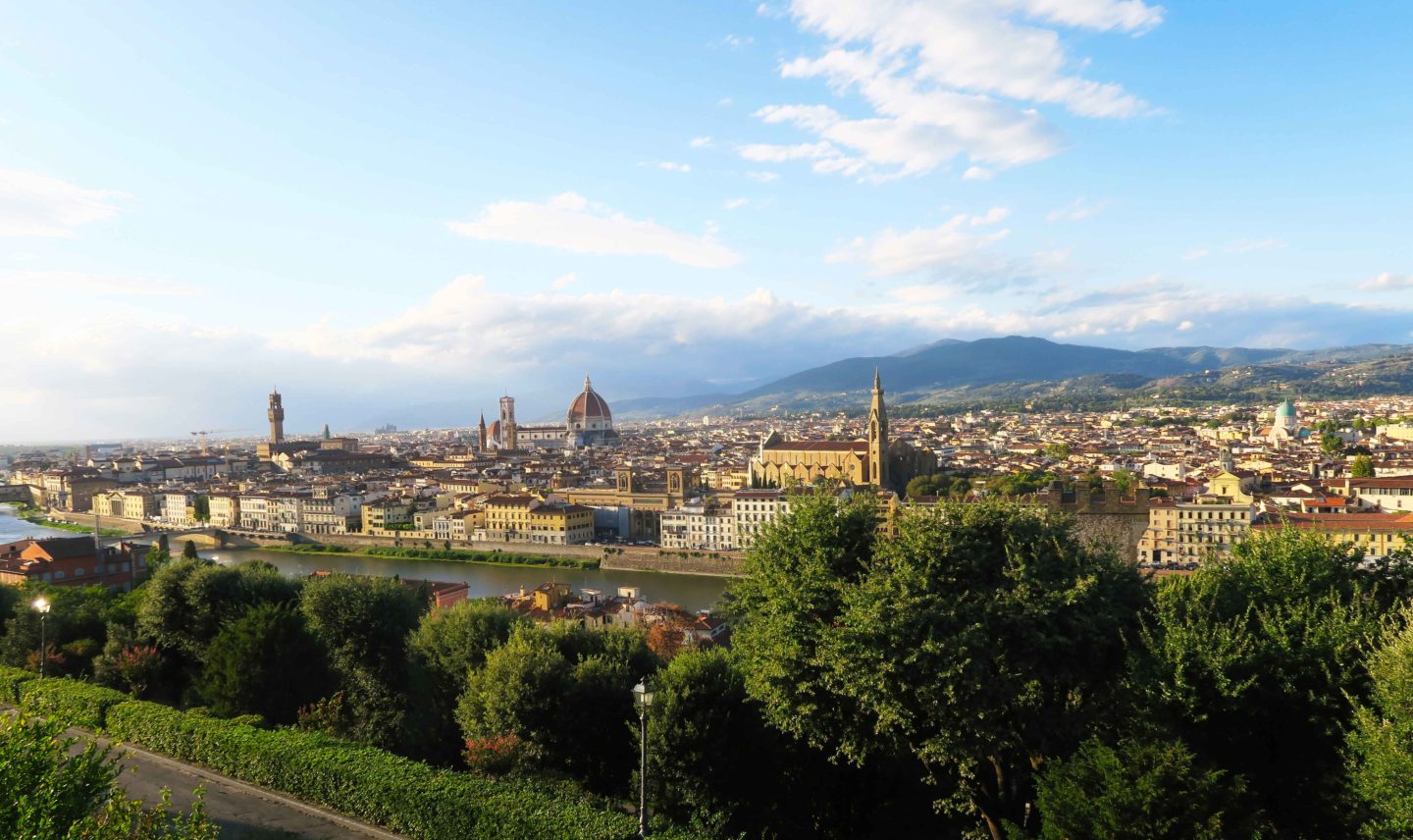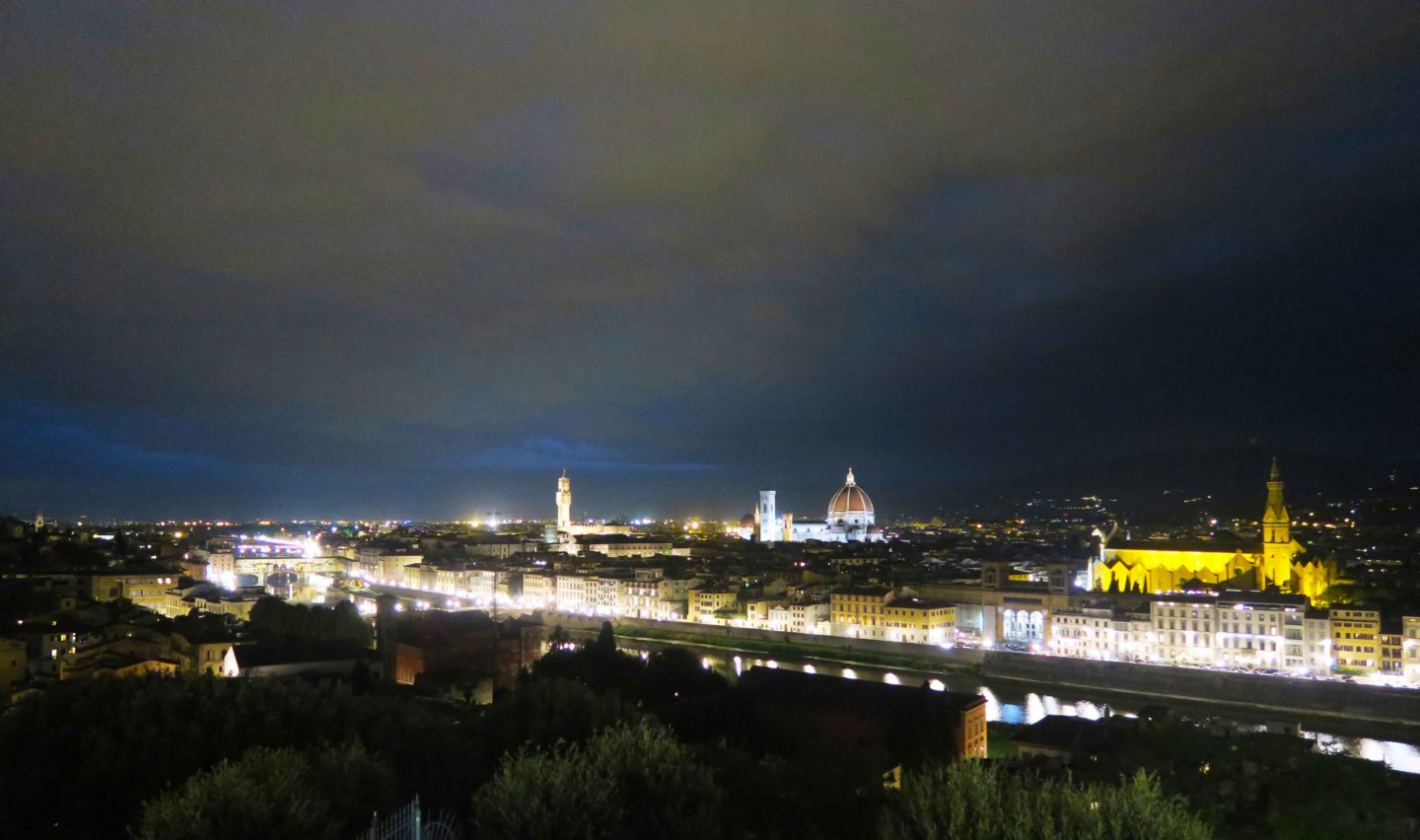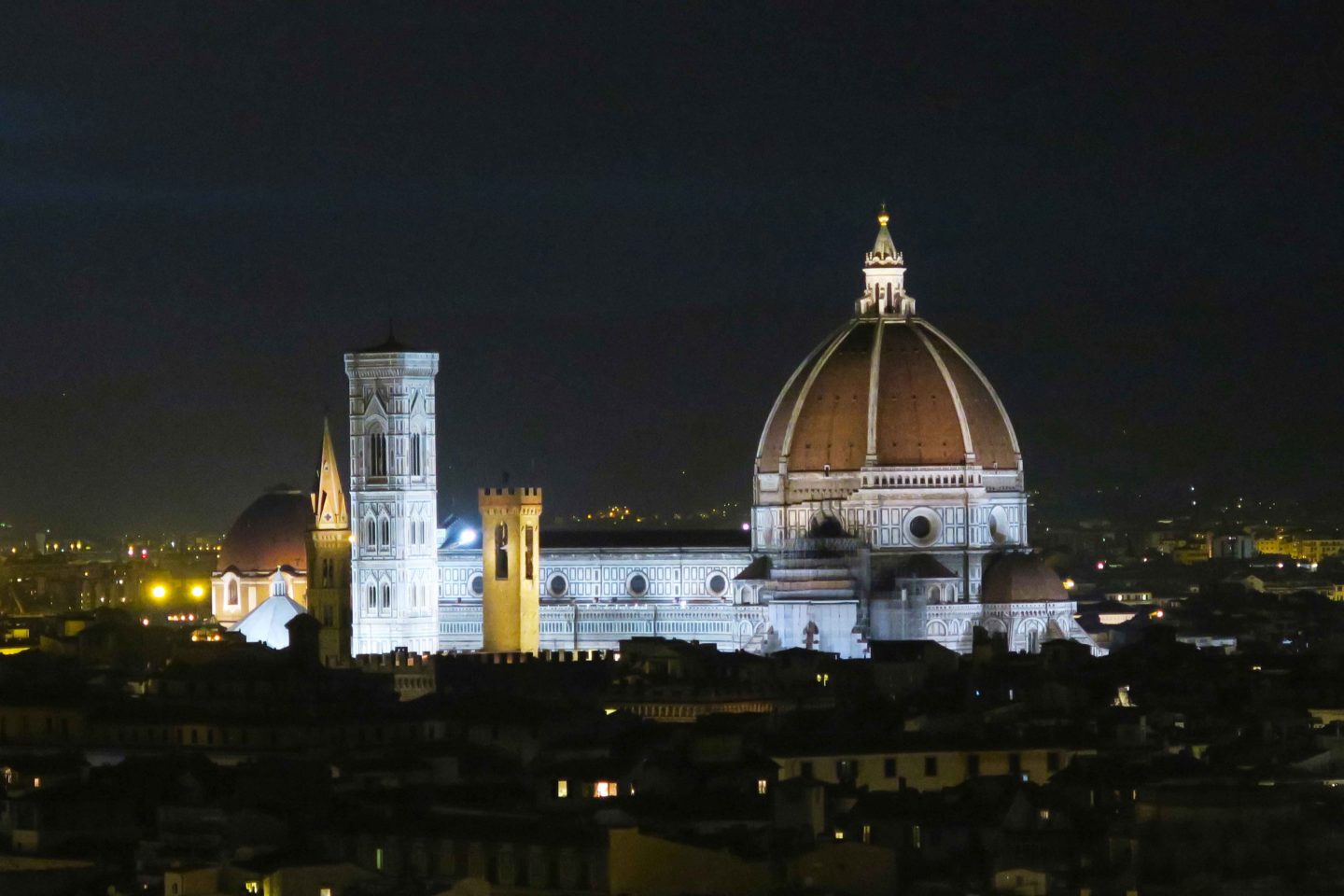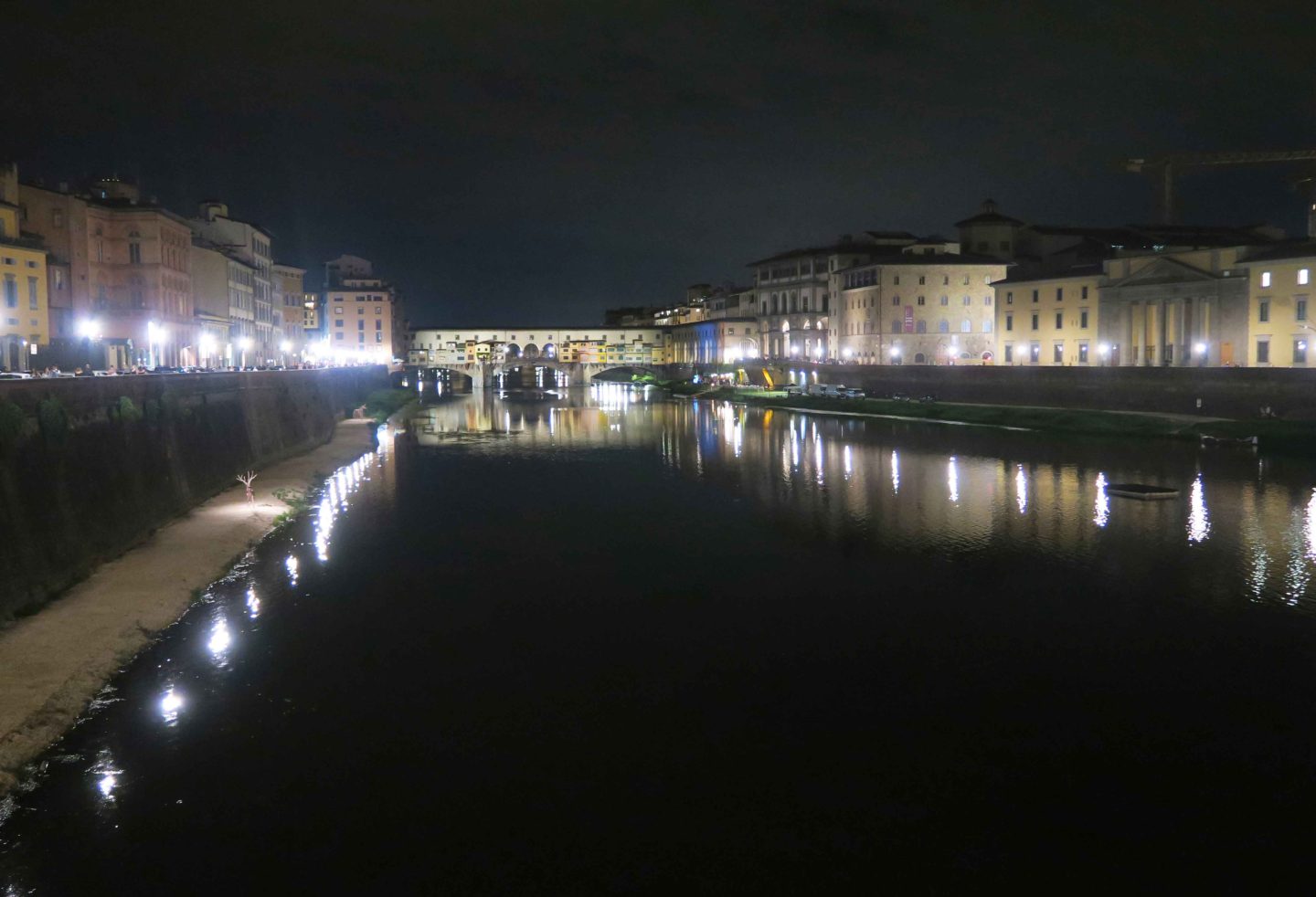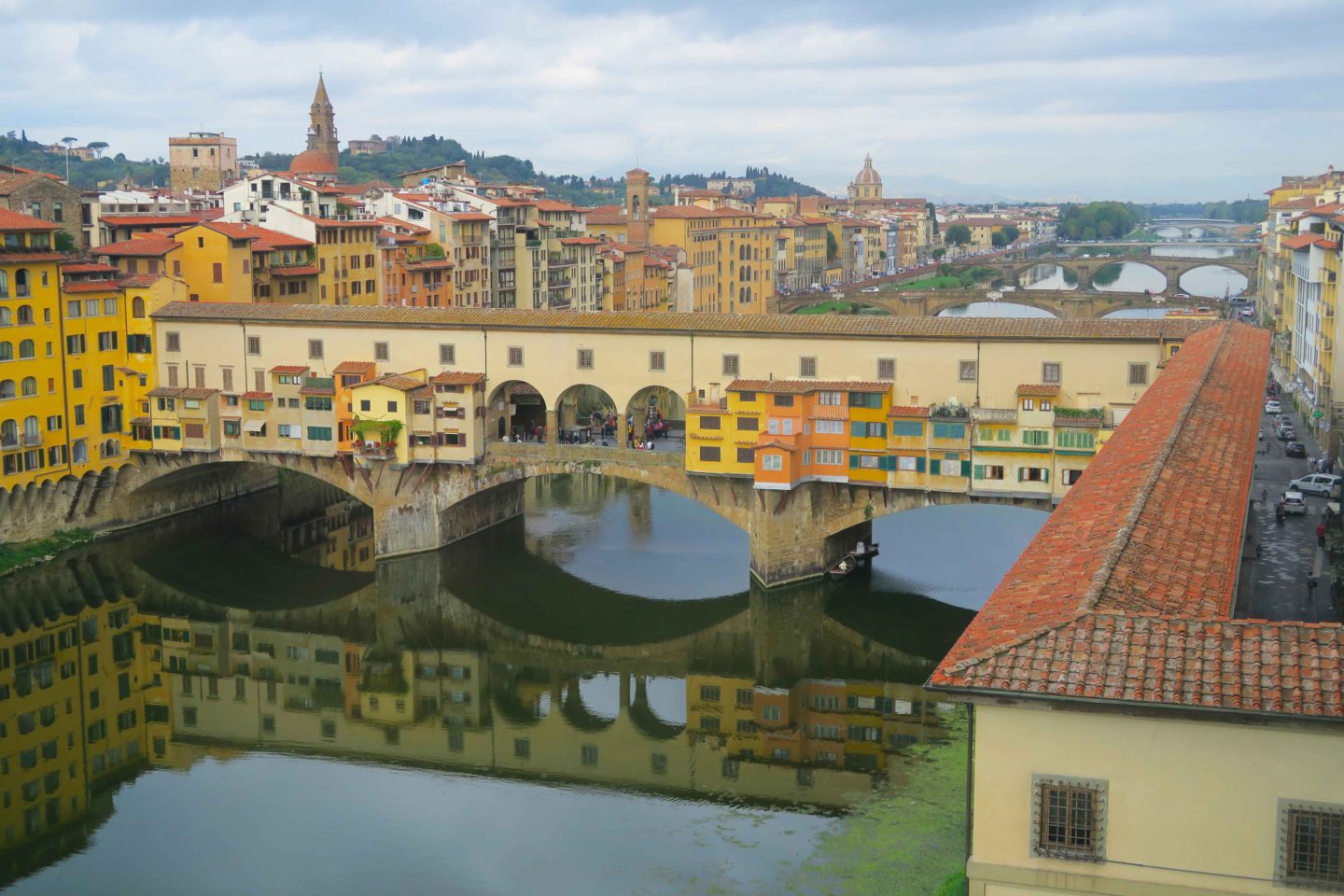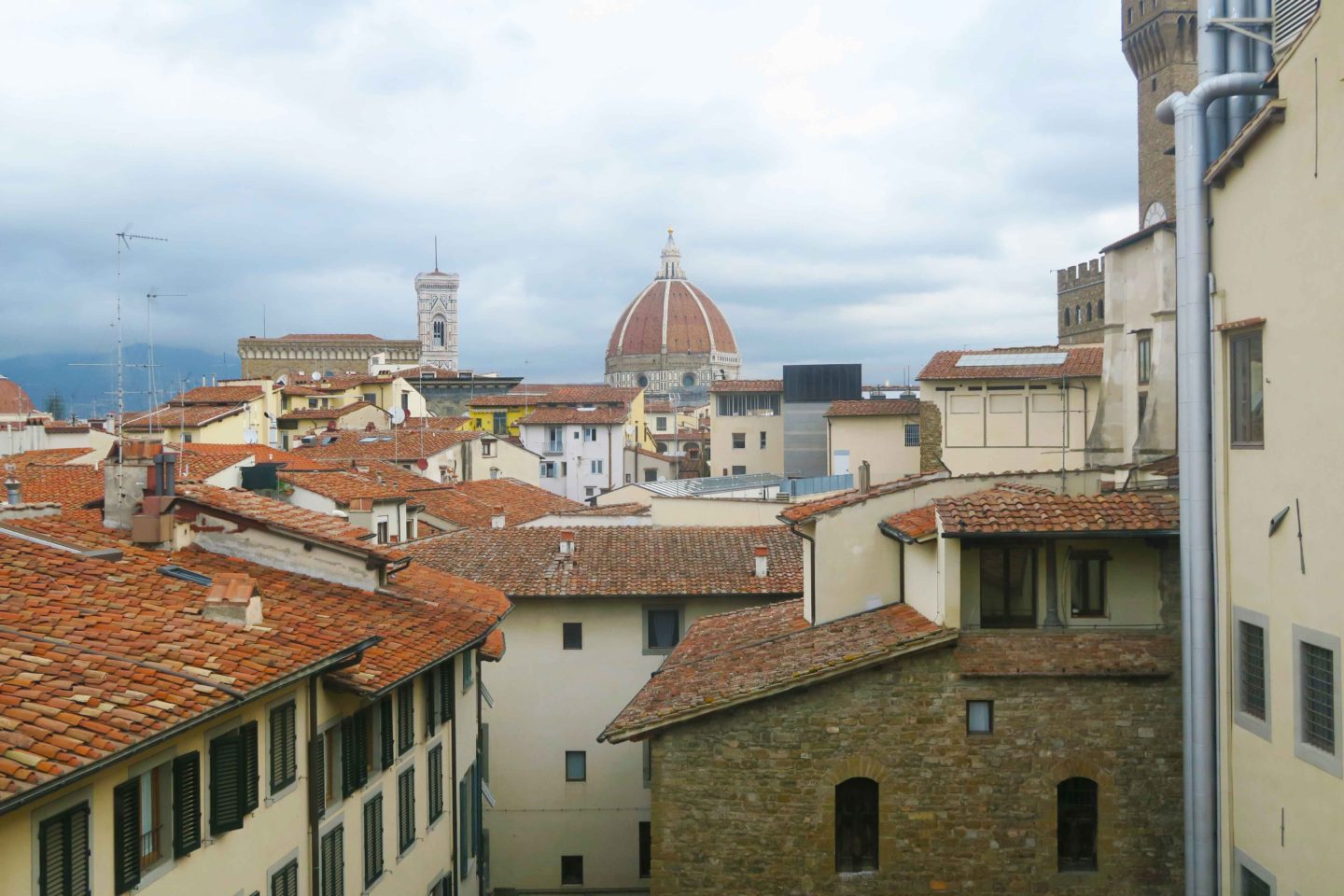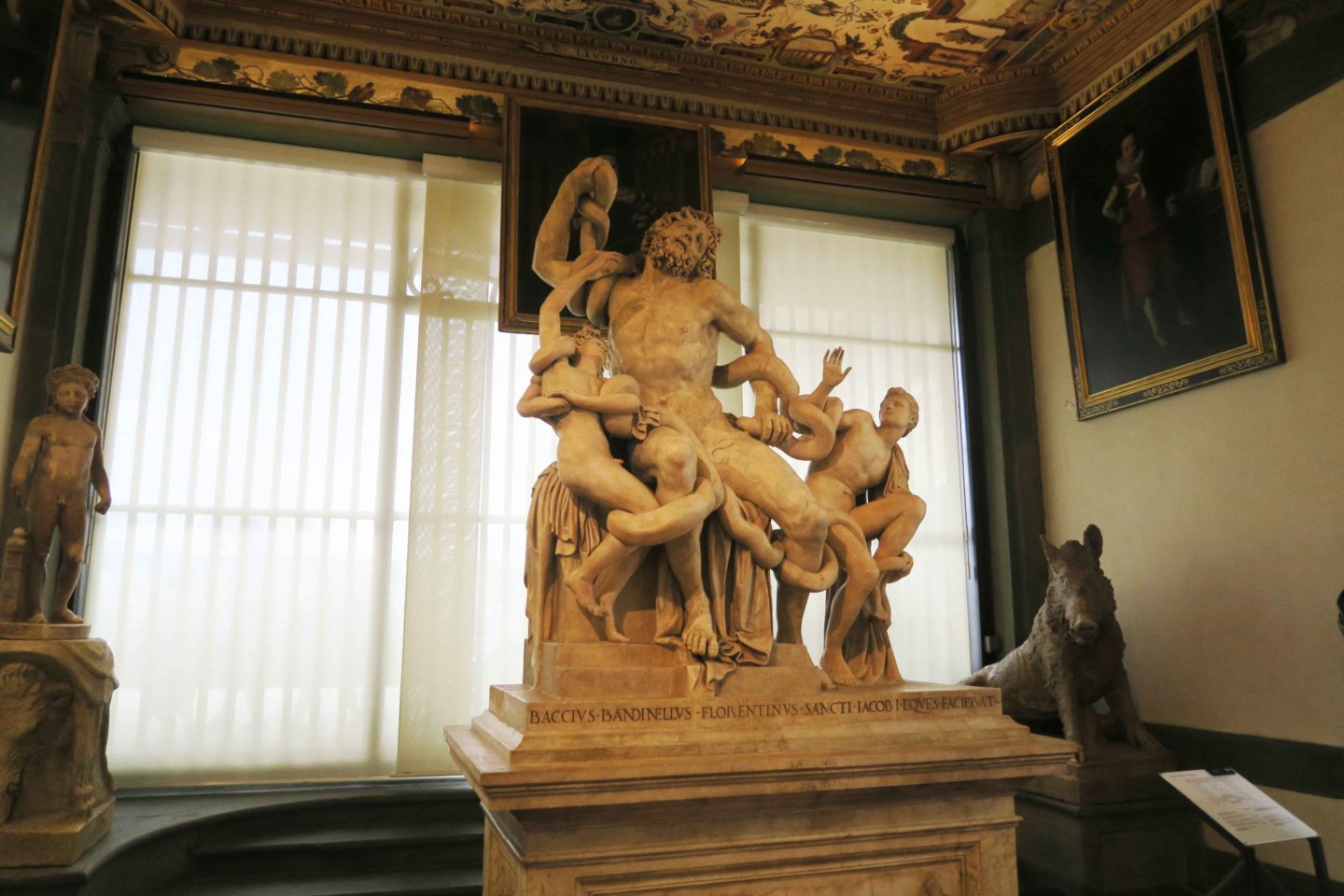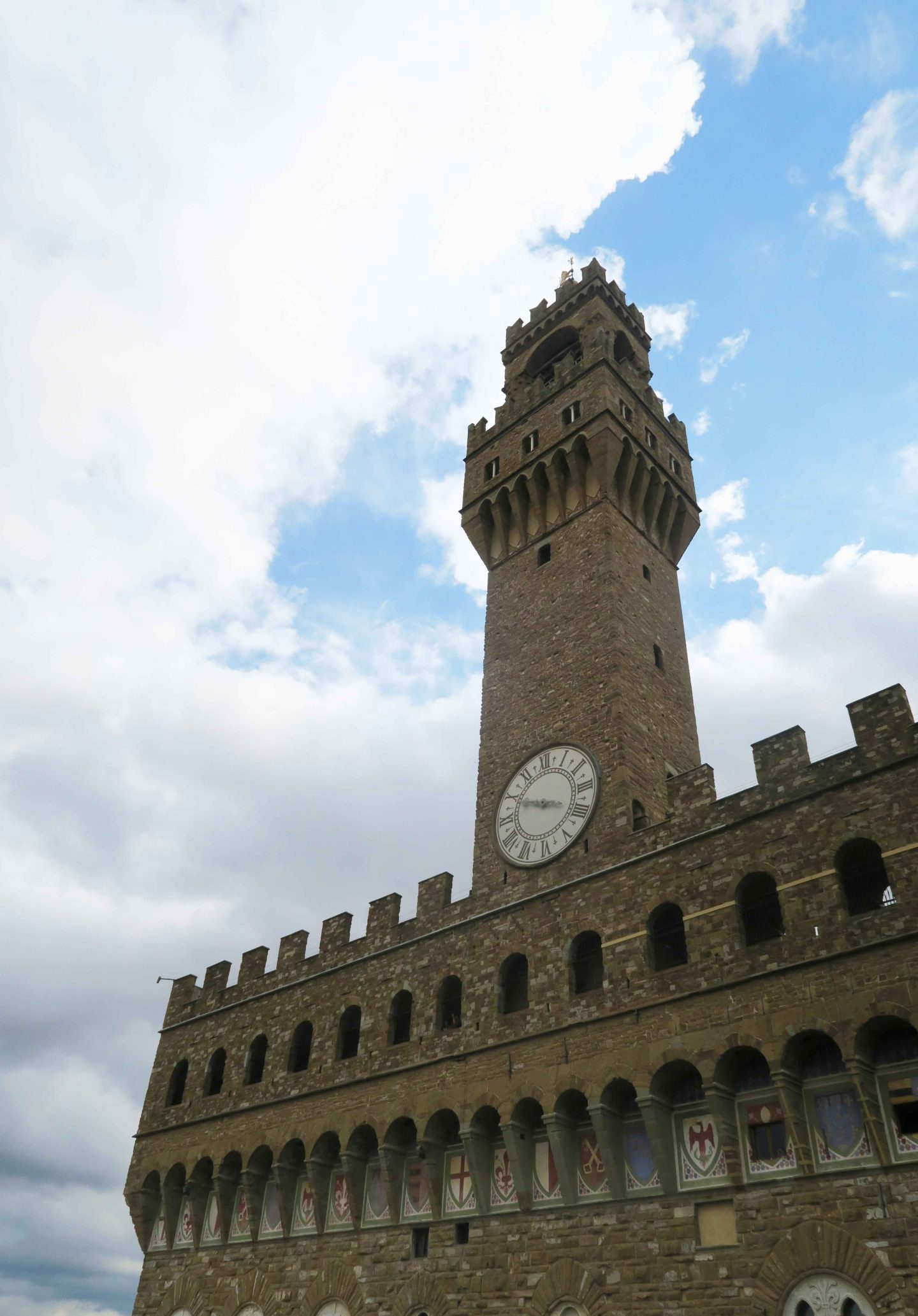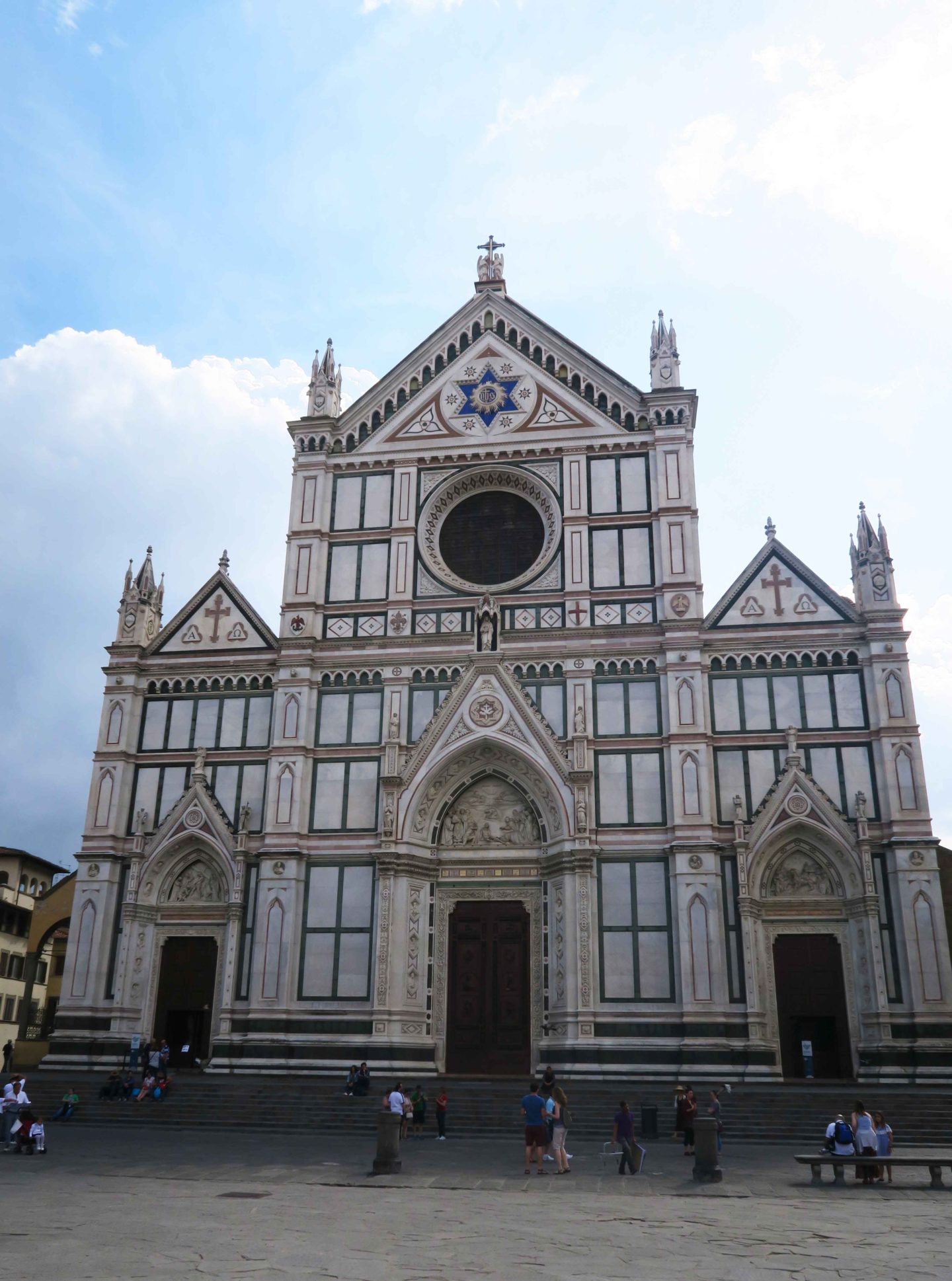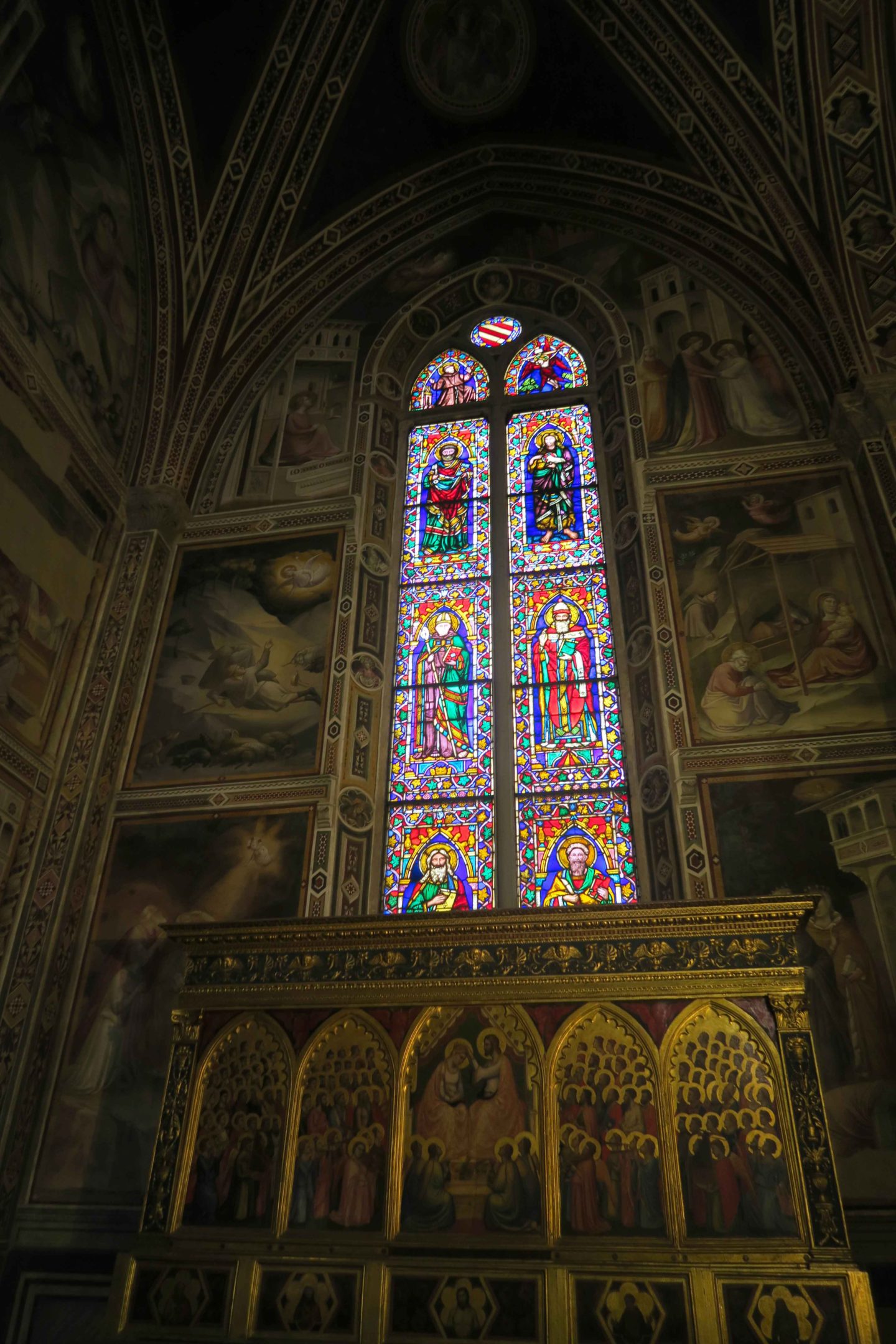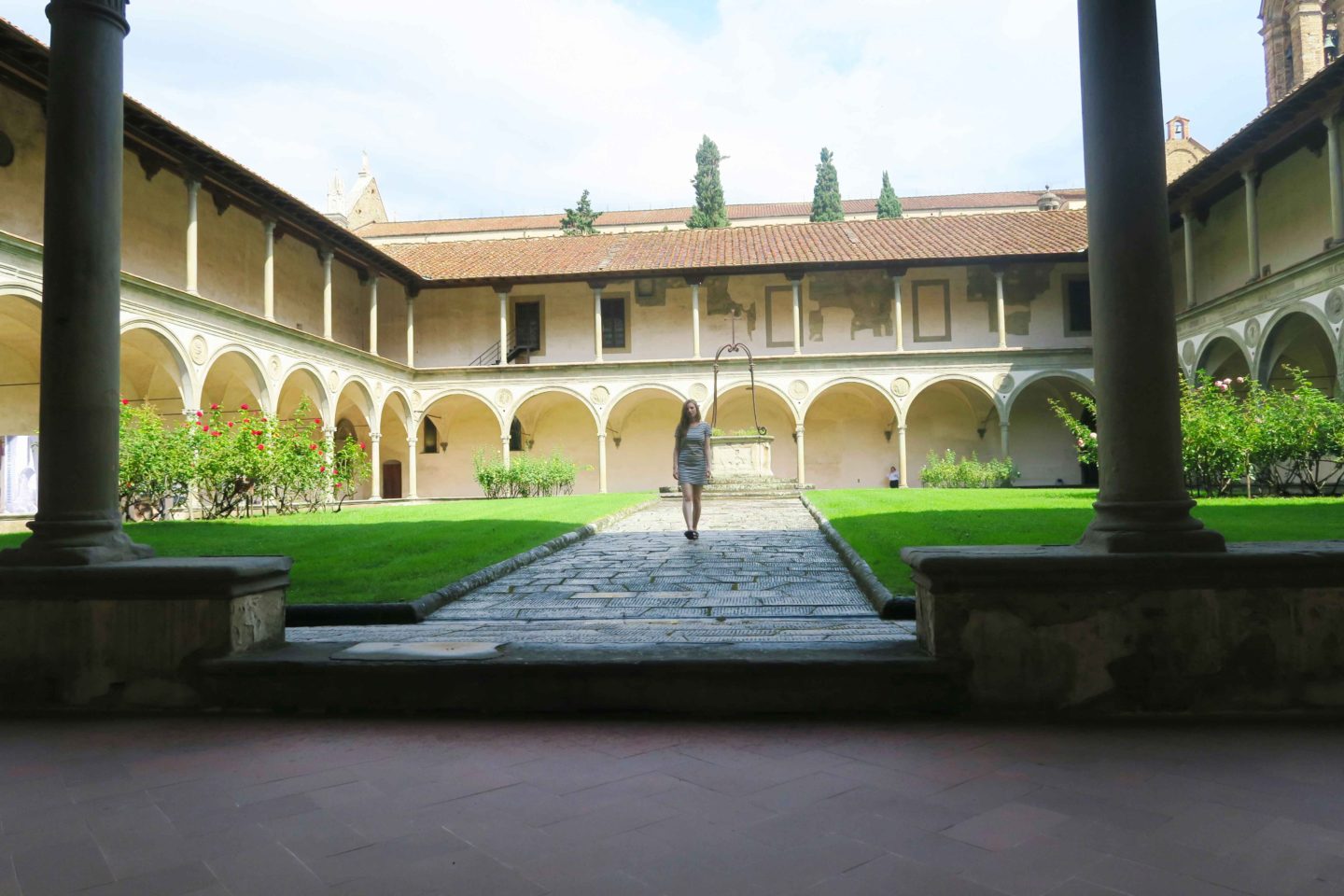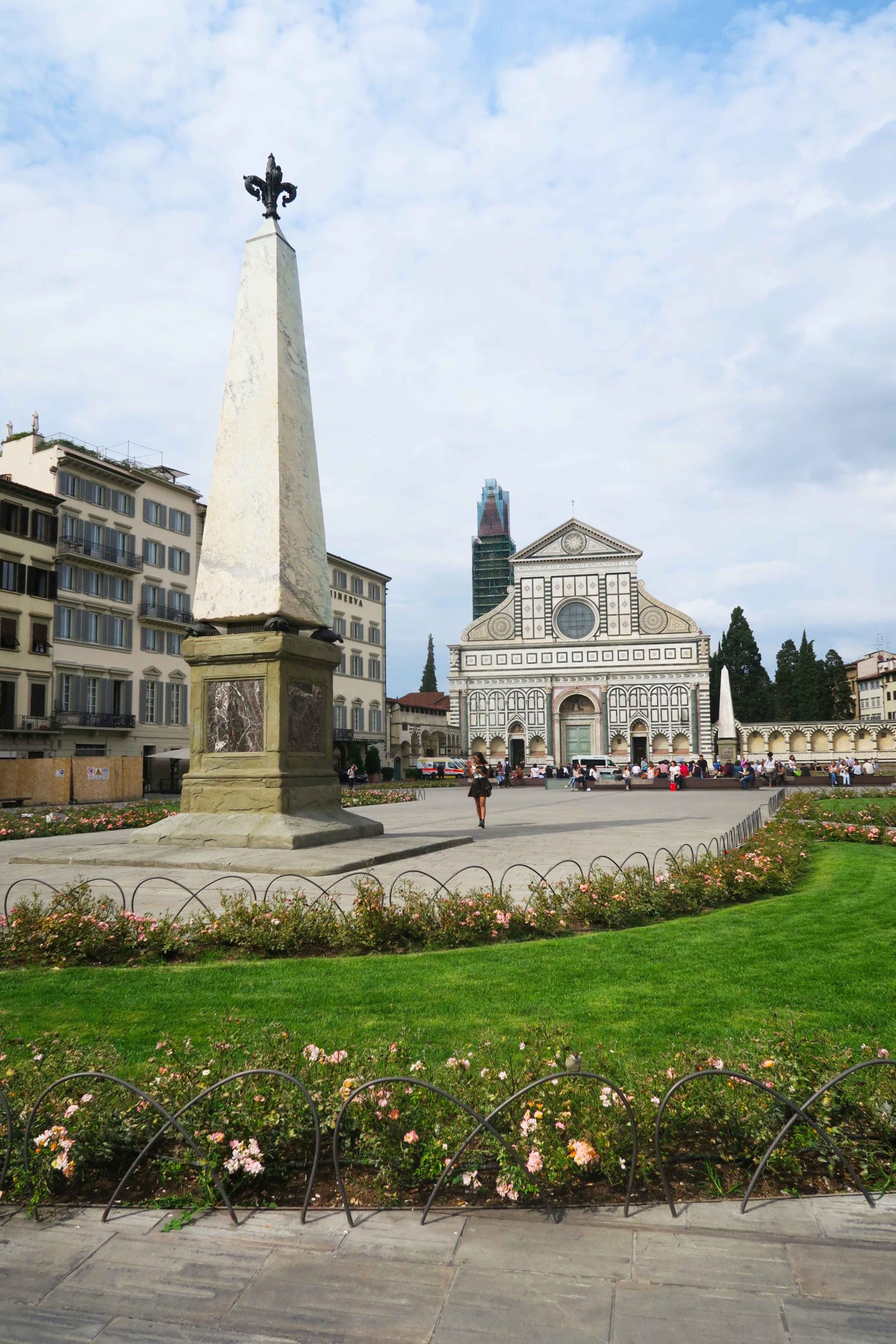 Hello!
Welcome back to my blog, next up on my travels around Italy is Florence! To get from Venice to Florence we caught the train which only took us about 2 hours as the trains in Italy are super fast, I wish we had them in England! We only spent two nights in Florence and again I felt we had timed this right, we managed to do everything that we had wanted to do there.
In our short time in Florence we visited, Cattedrale di Santa Maria del Fiore, went across Ponte Vecchio, had a meal with stunning views from Piazzale Michelangelo, visited Palazzo Pitti, Uffizi Gallery and Basilica di San Lorenzo. So quite a lot of stuff!
A piece of advice I would give anyone visiting Florence or any heavily Catholic country is to make sure you have your shoulders and knees covered when visiting Cathedral's. Although I was wearing what I though to be conservative clothing a lot of Cathedral's got very funny and I had to cover up. You can buy a shawl/scarf very cheaply at most of the attractions however, just keep this in my mind for when you're dressing in the morning because it can be a waste of time having to travel all the way back to where you're staying to change.
I hope you enjoyed these photos and look forward to seeing next weeks blog post on Rome!
Lots of love, Melissa x