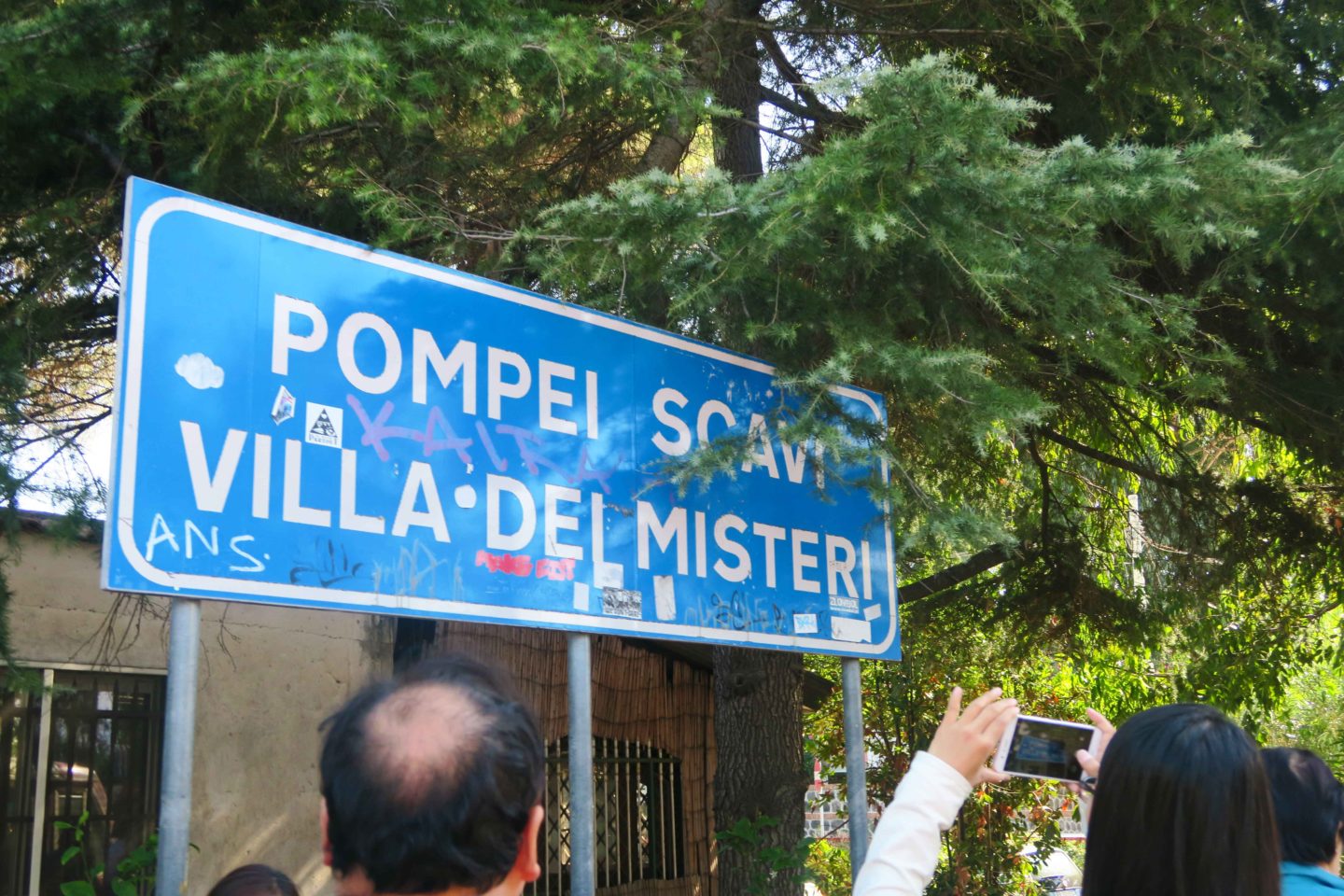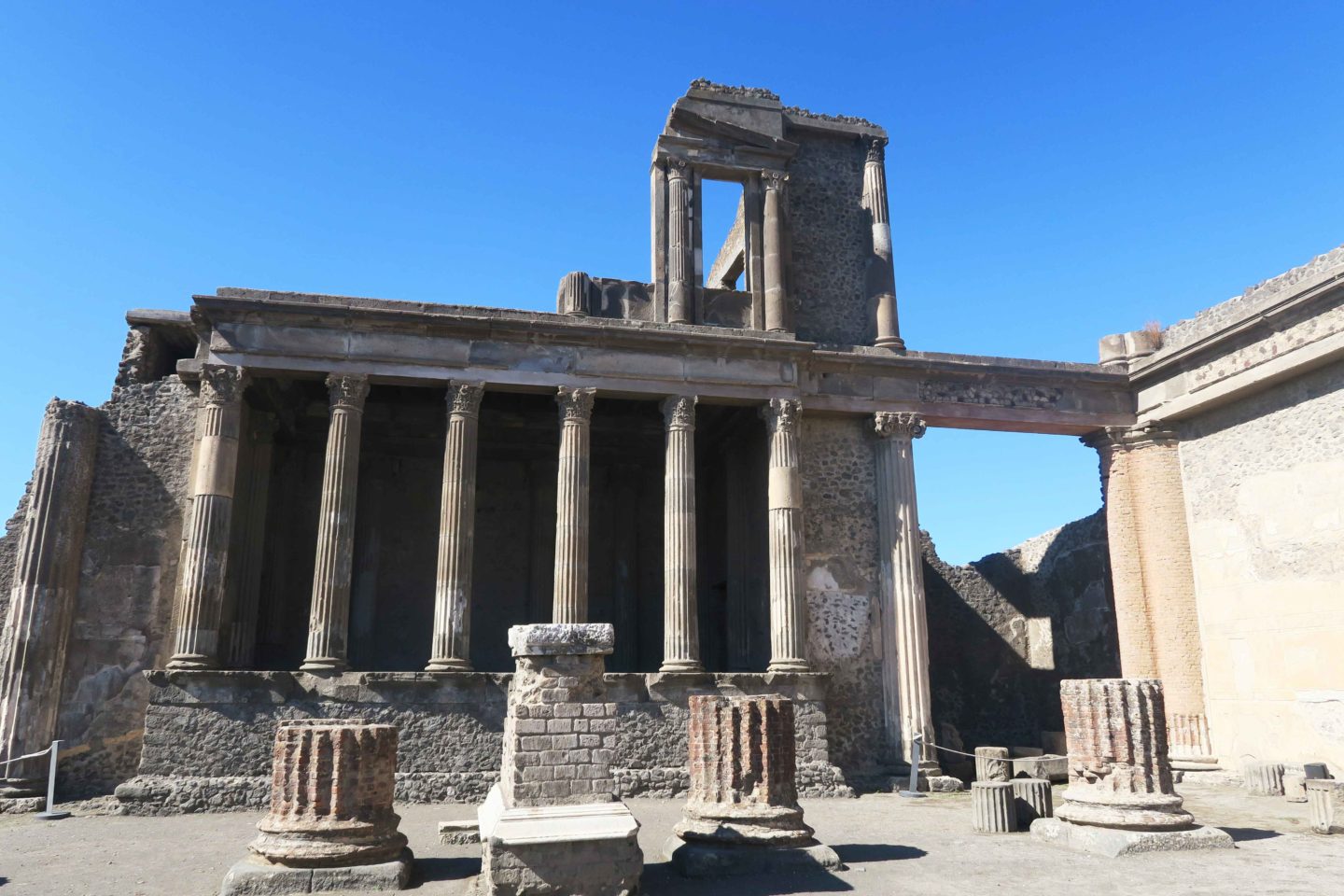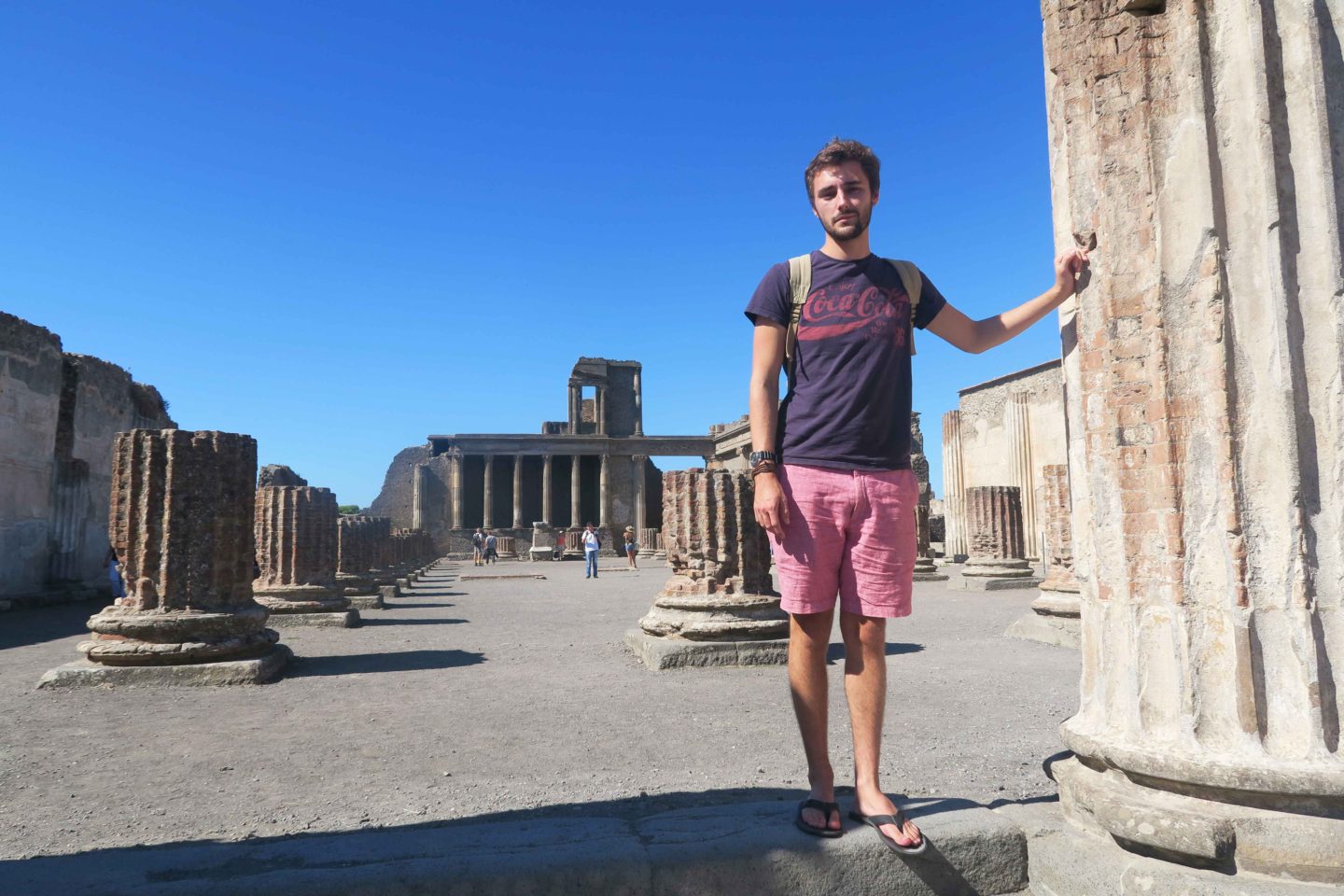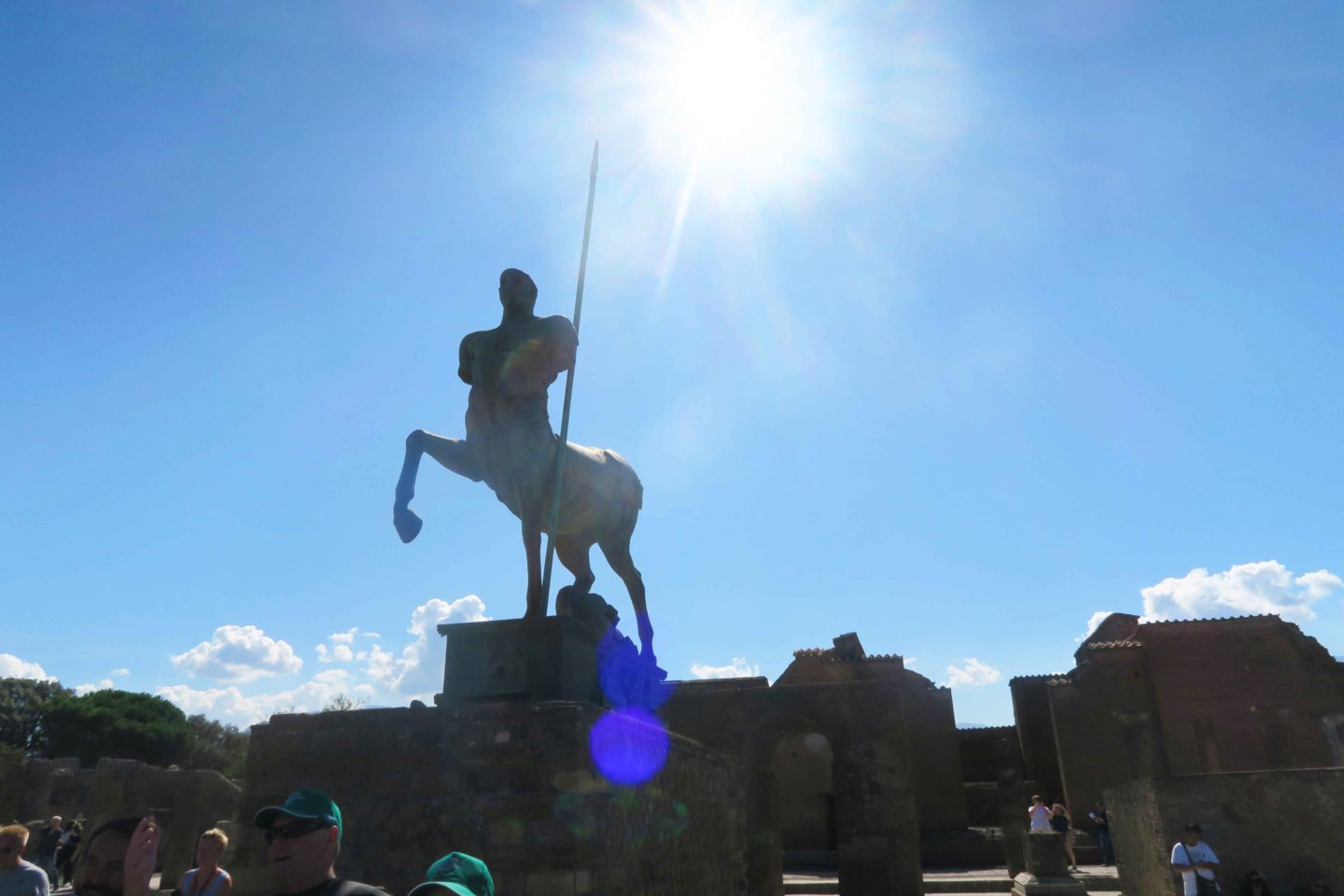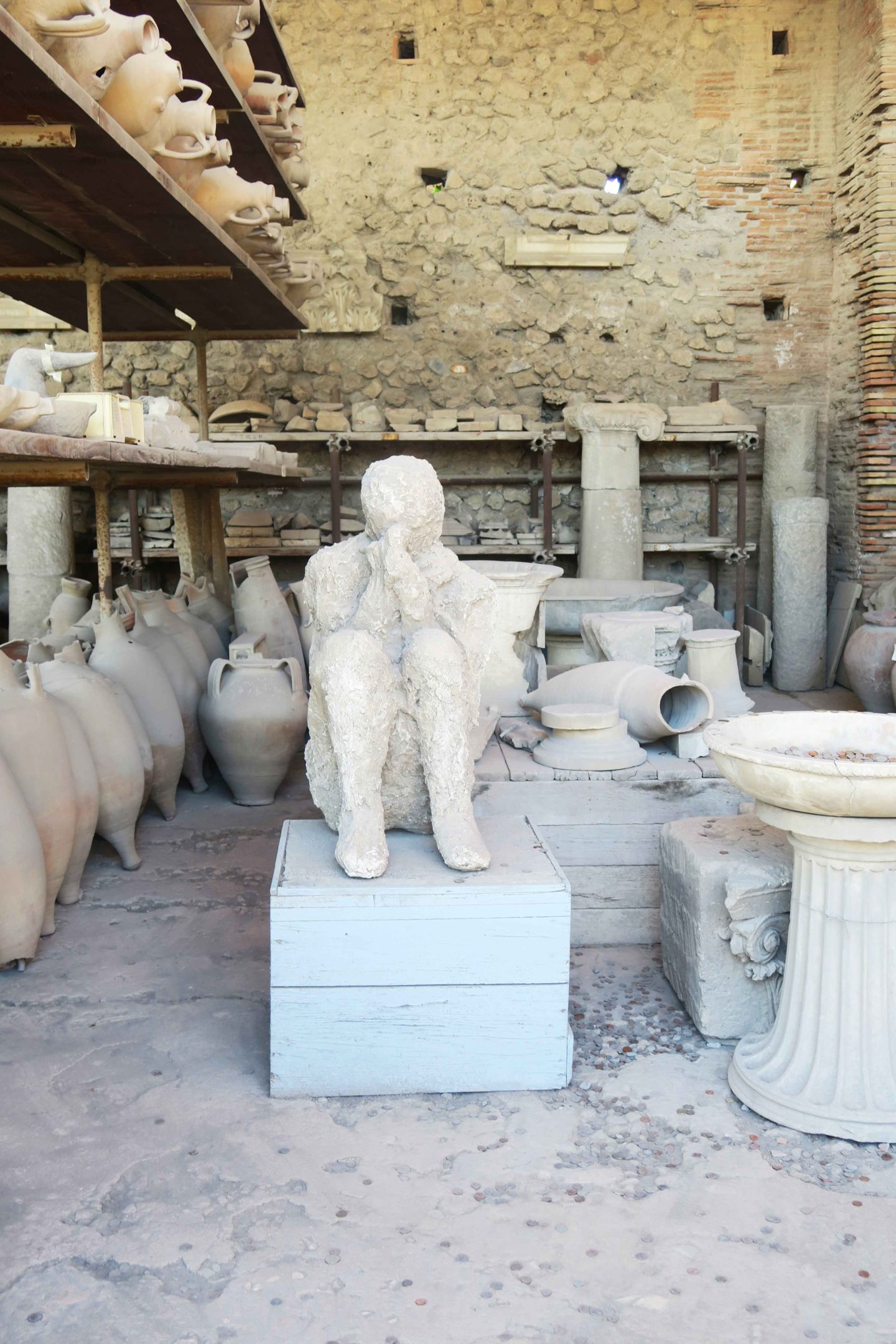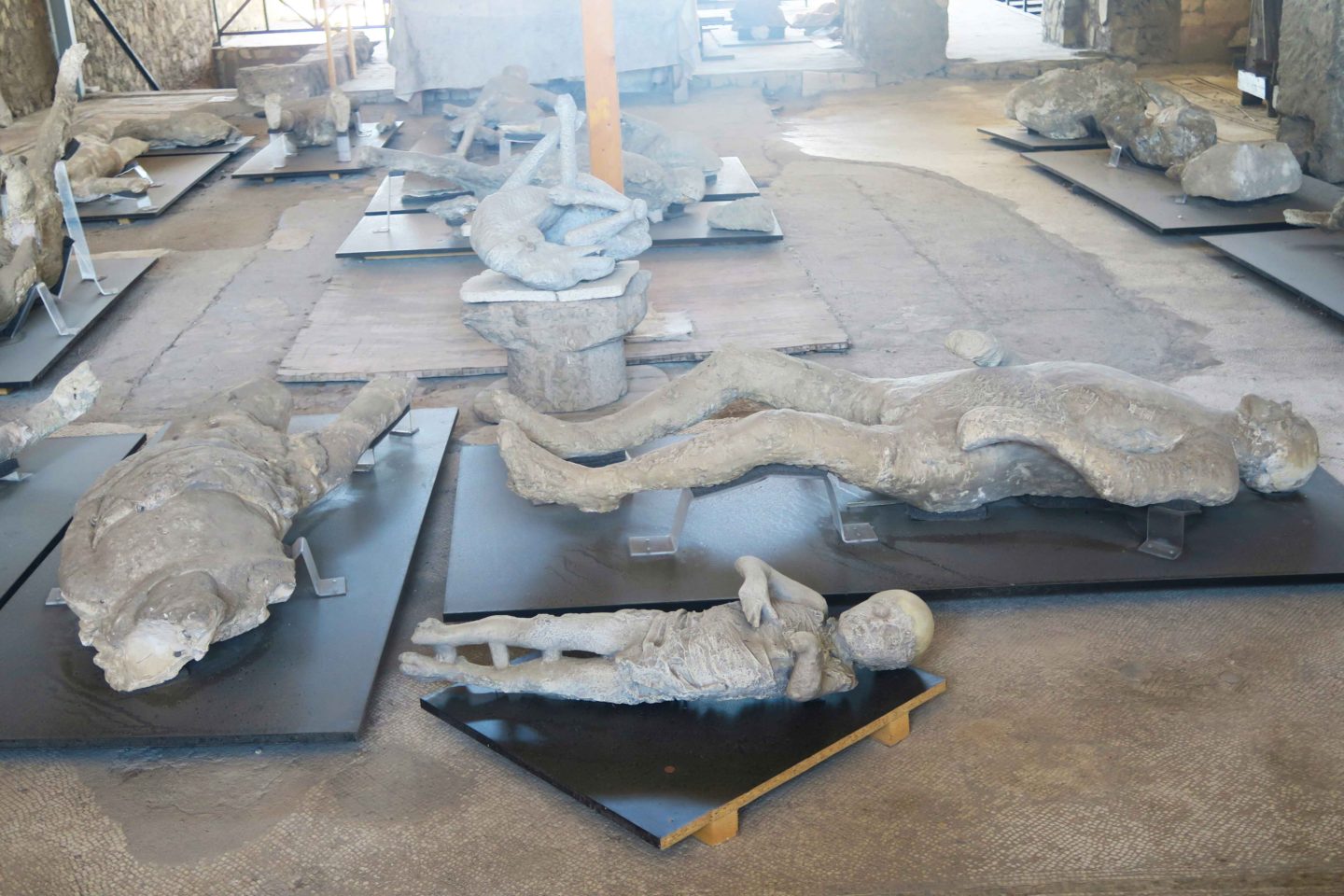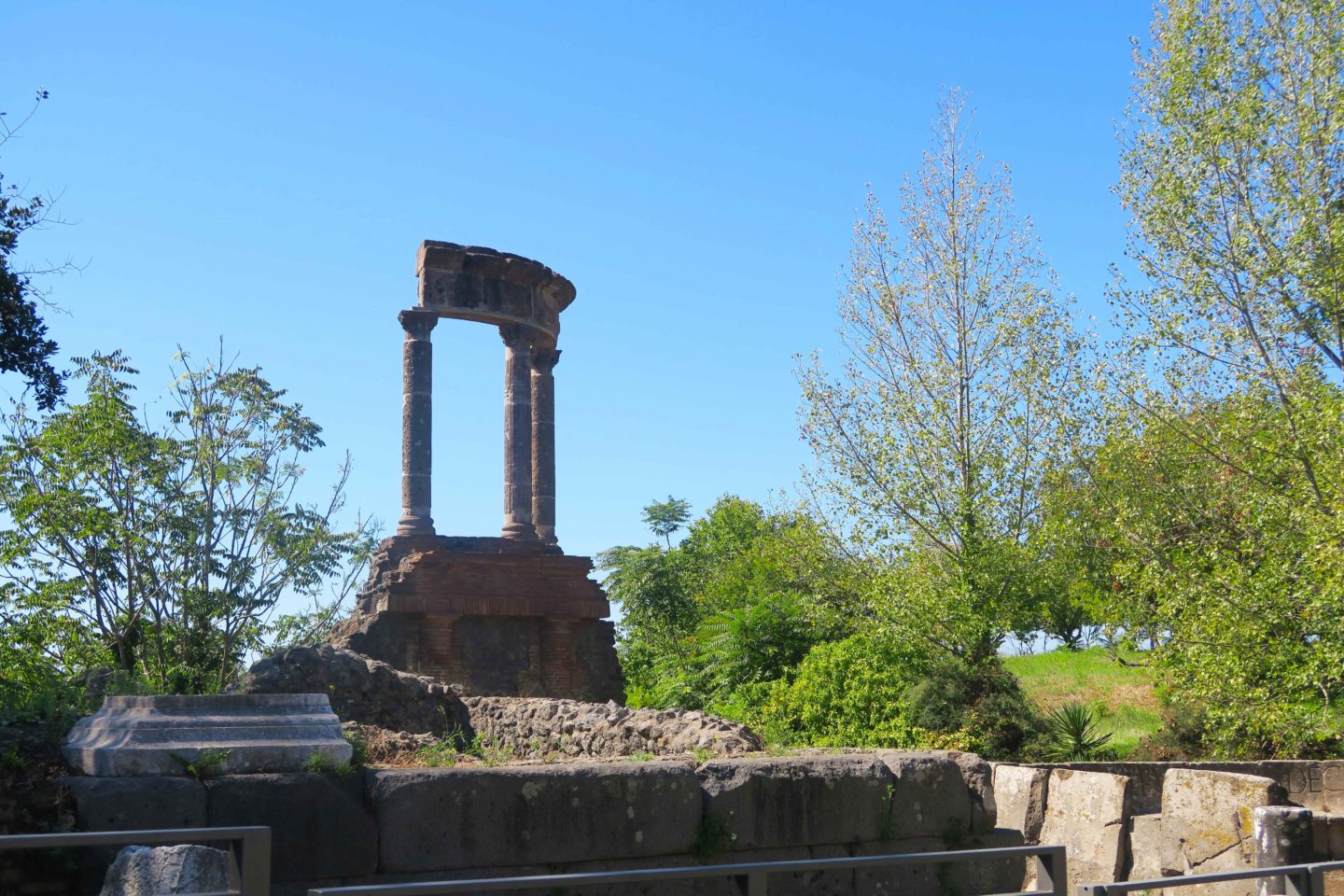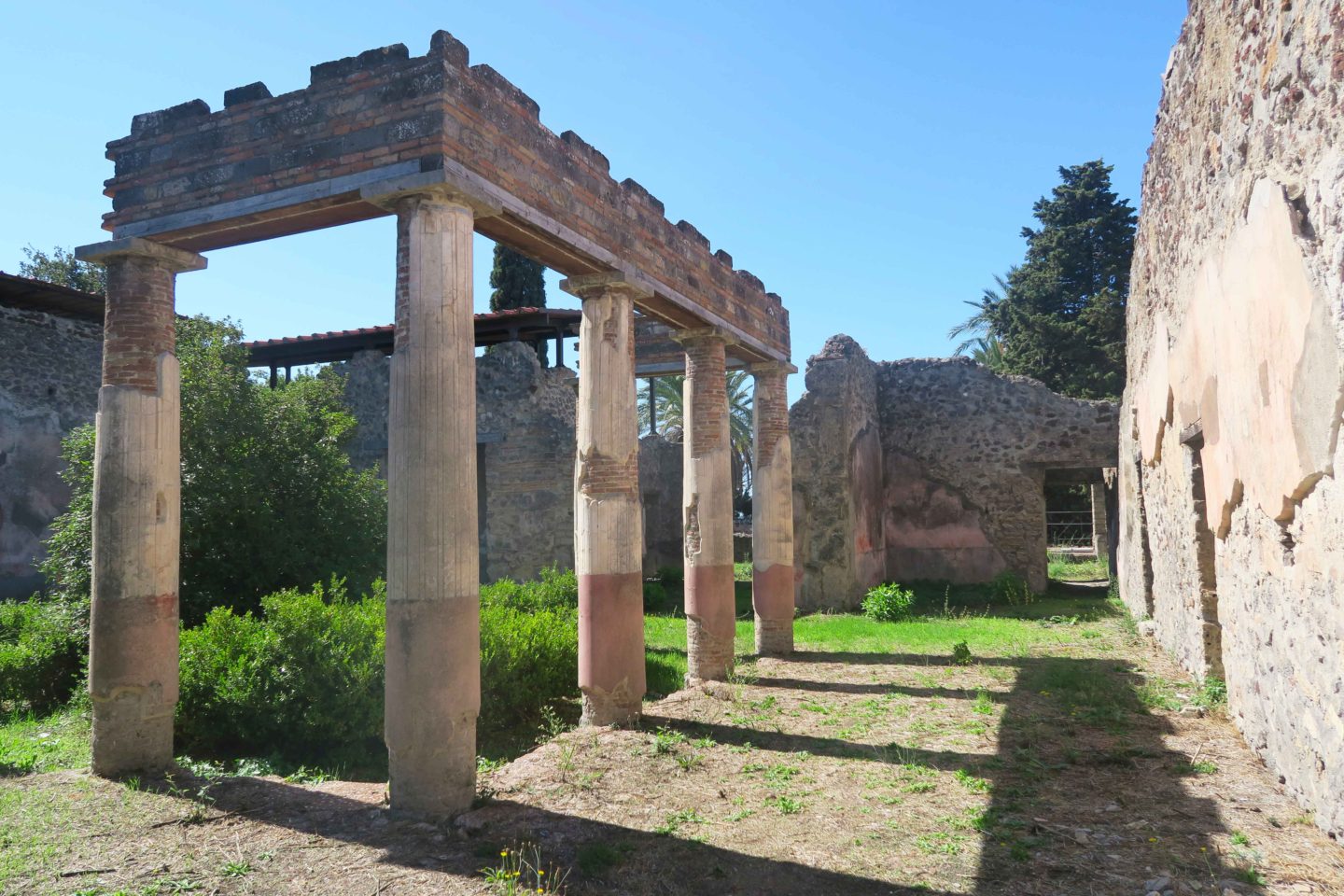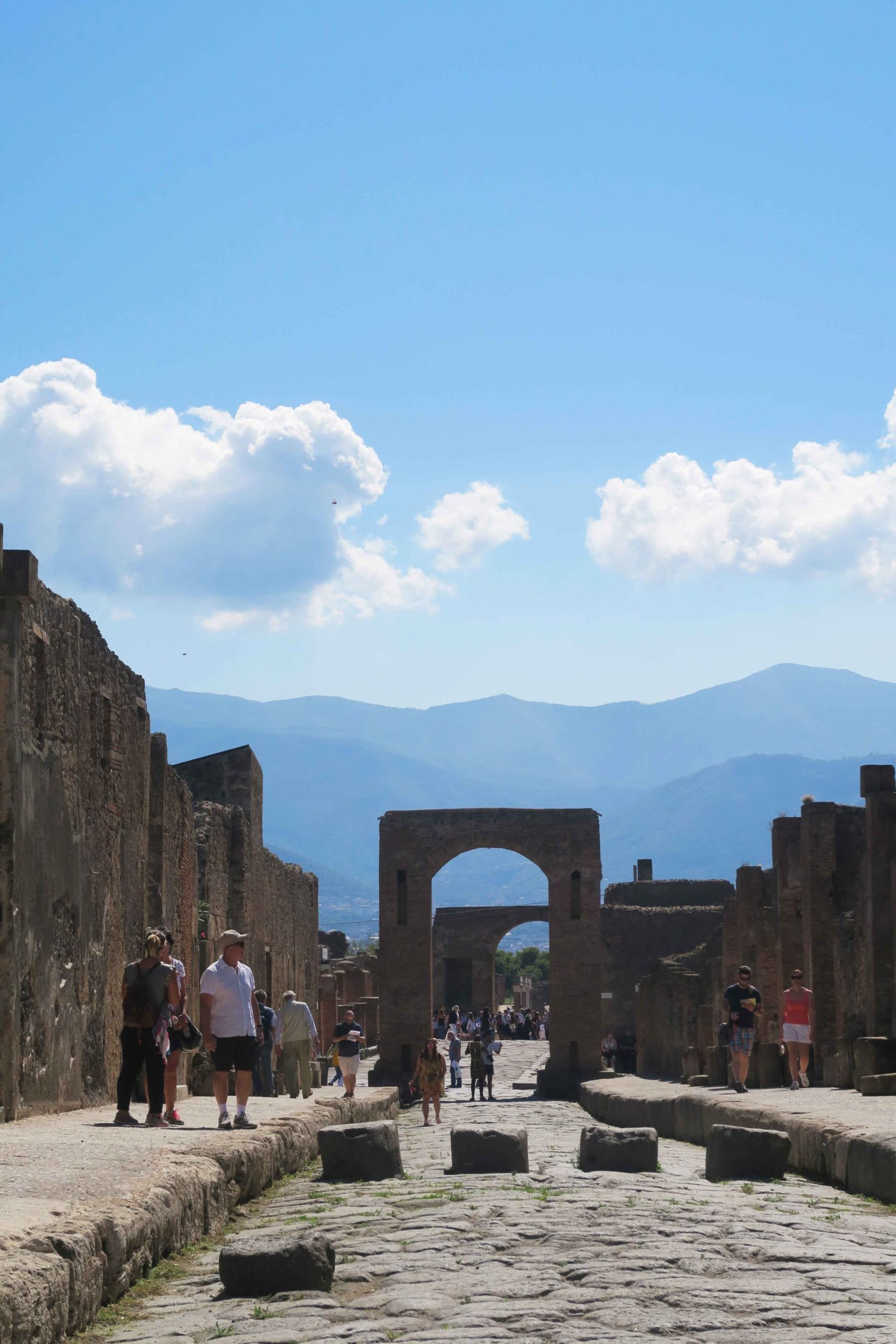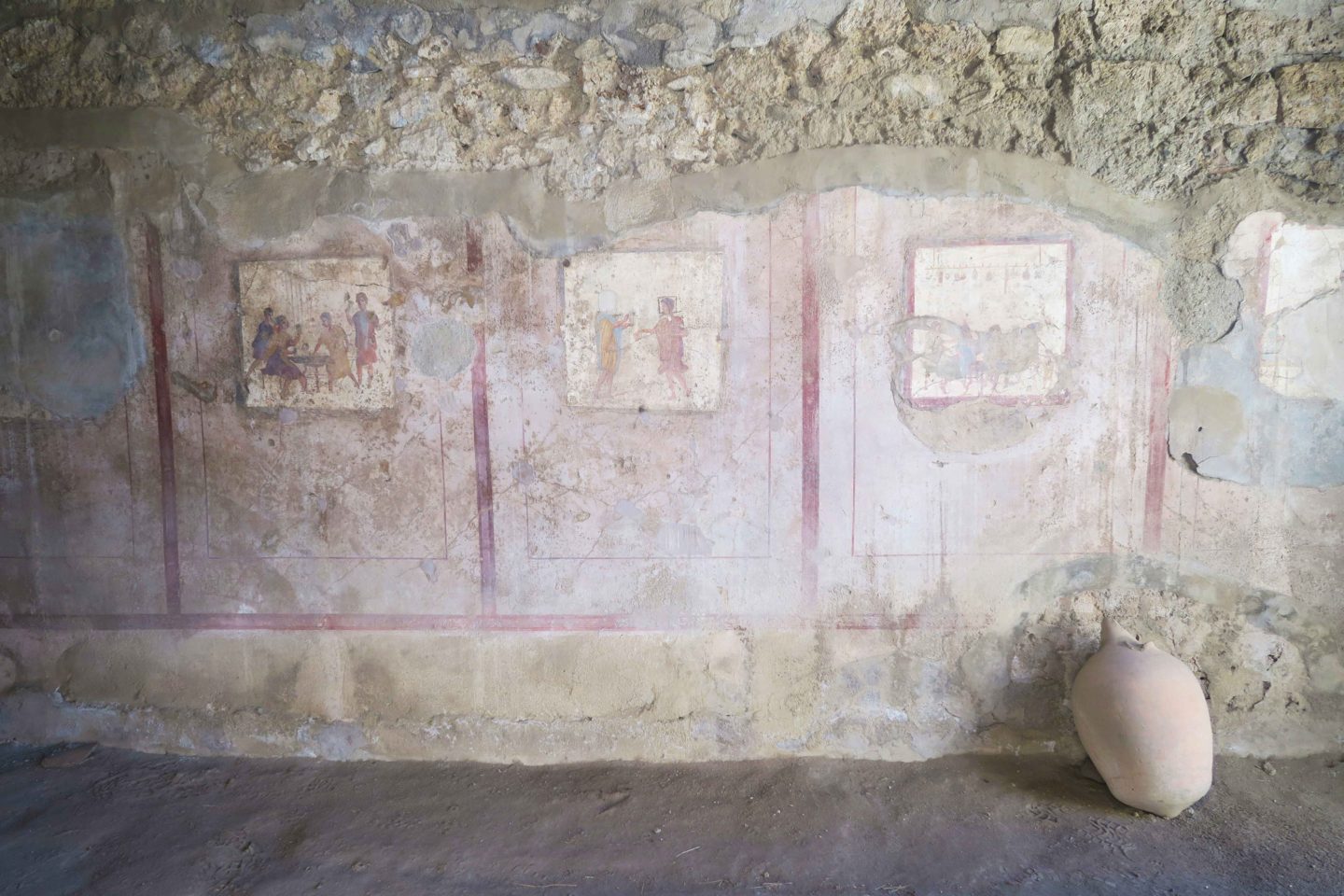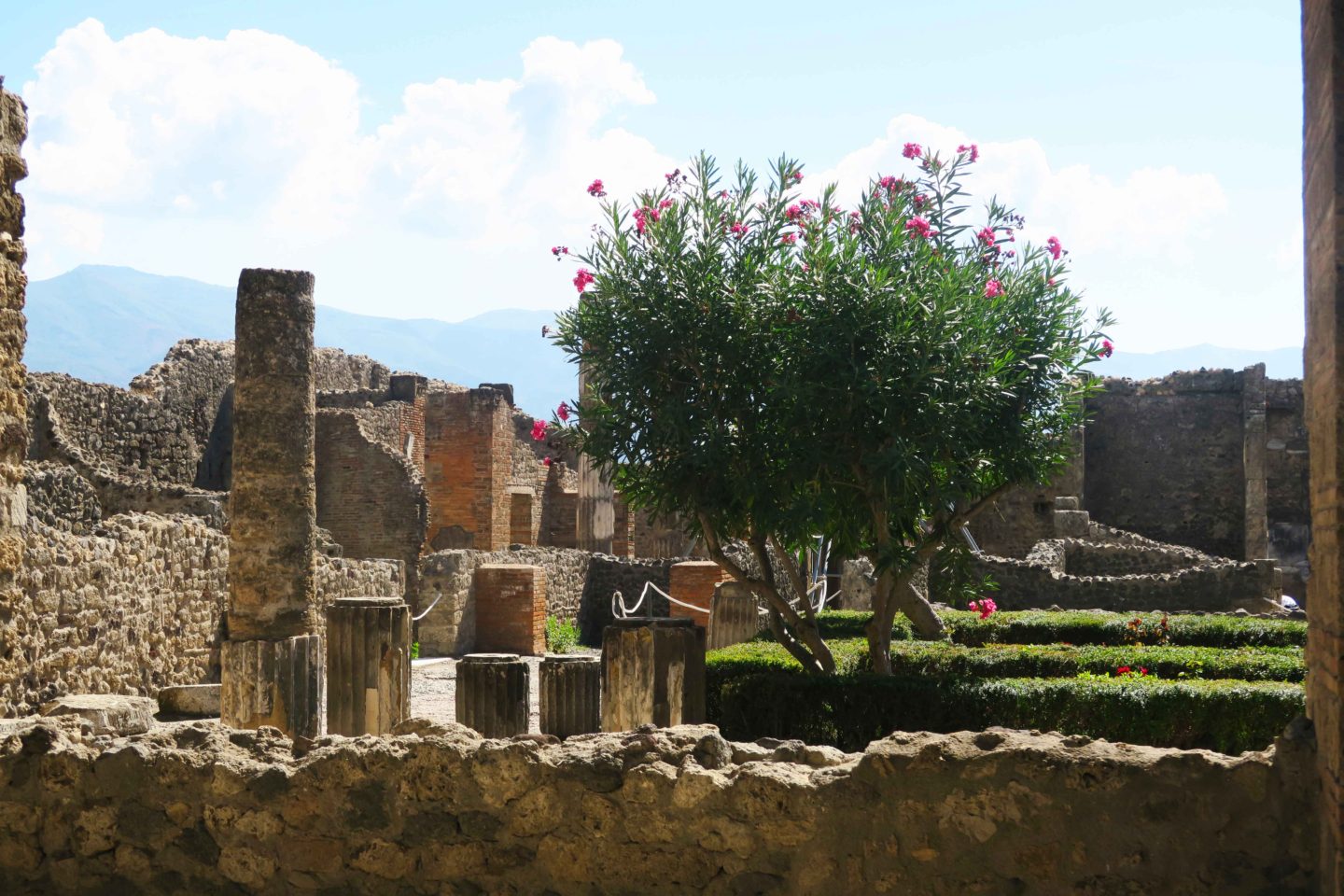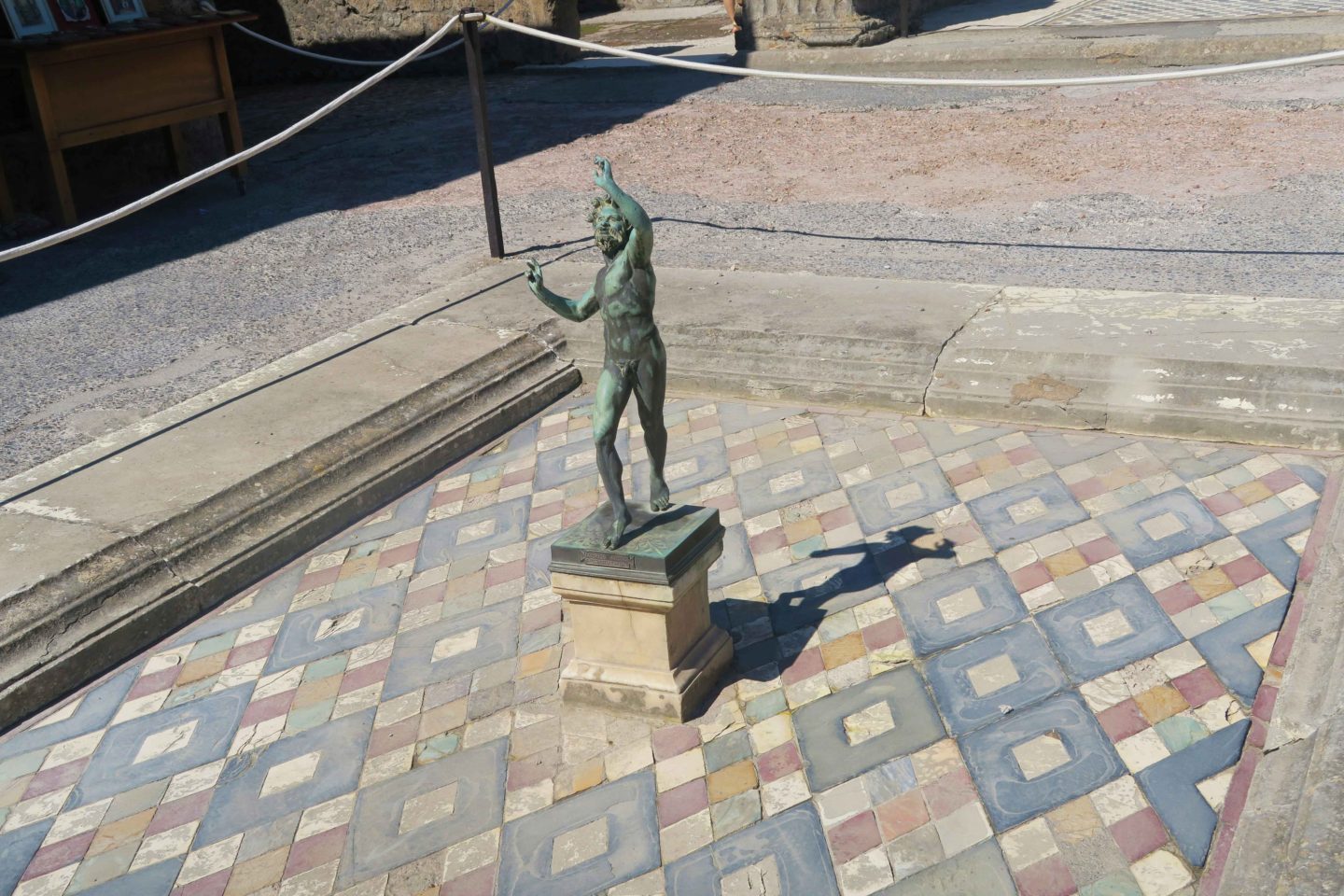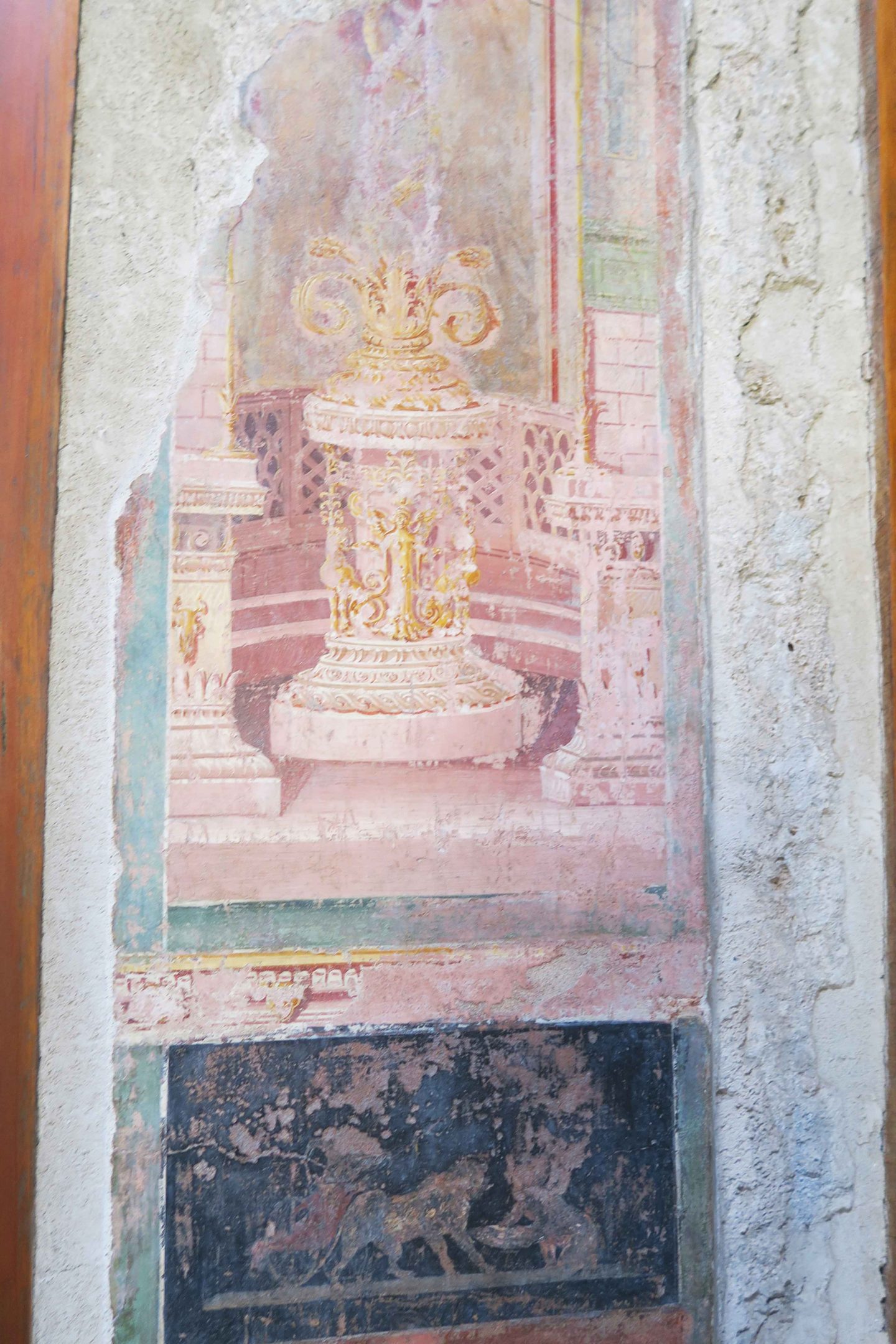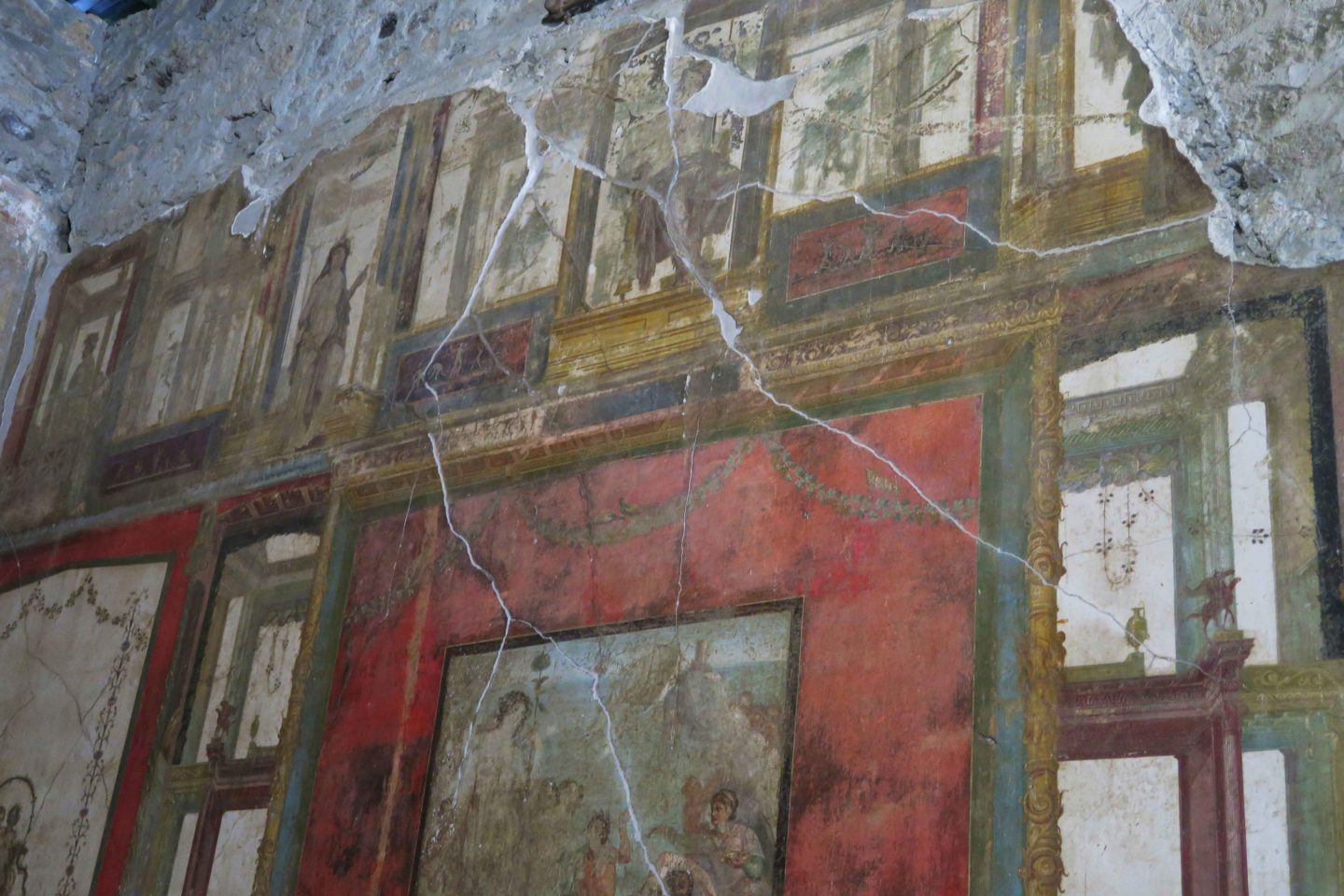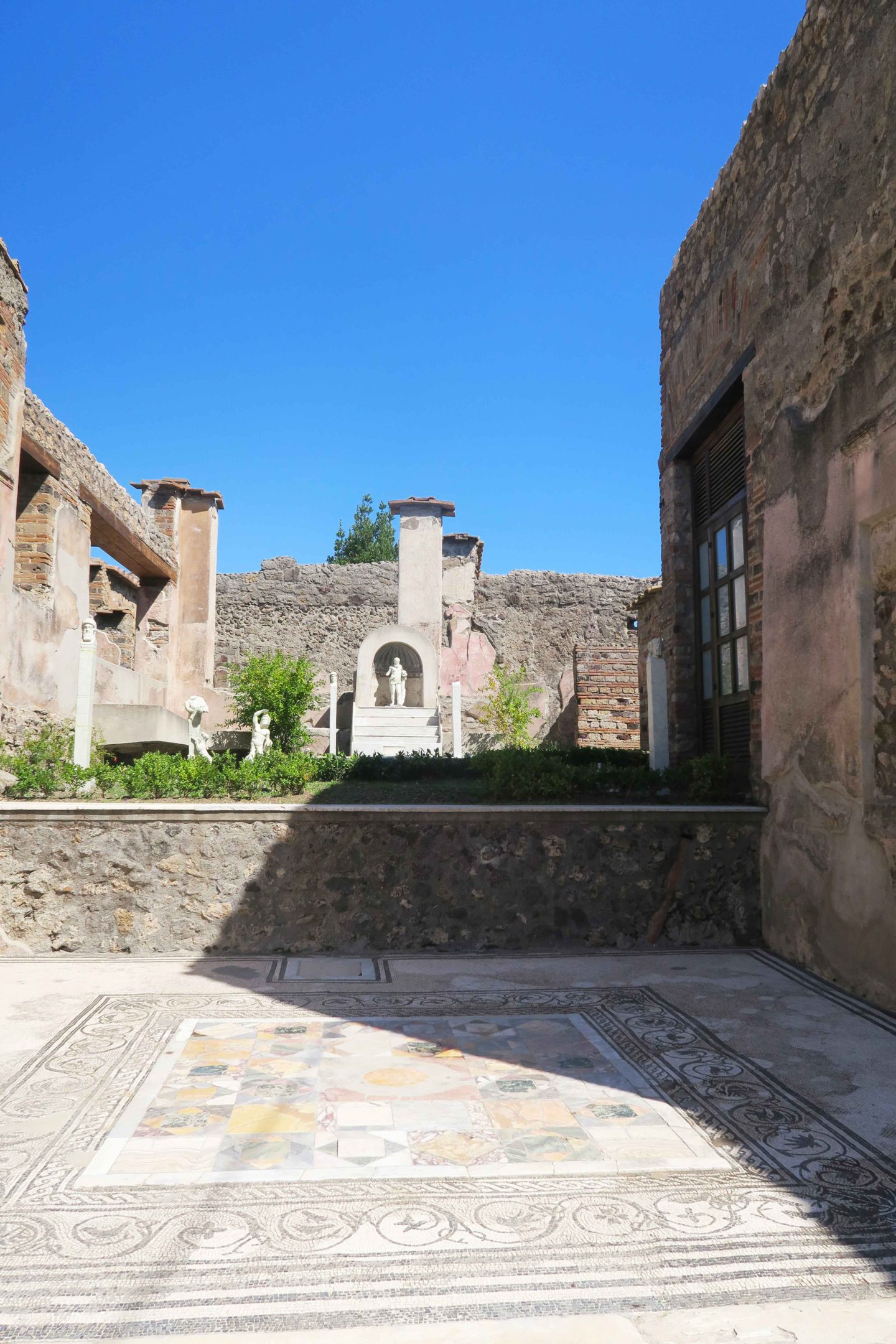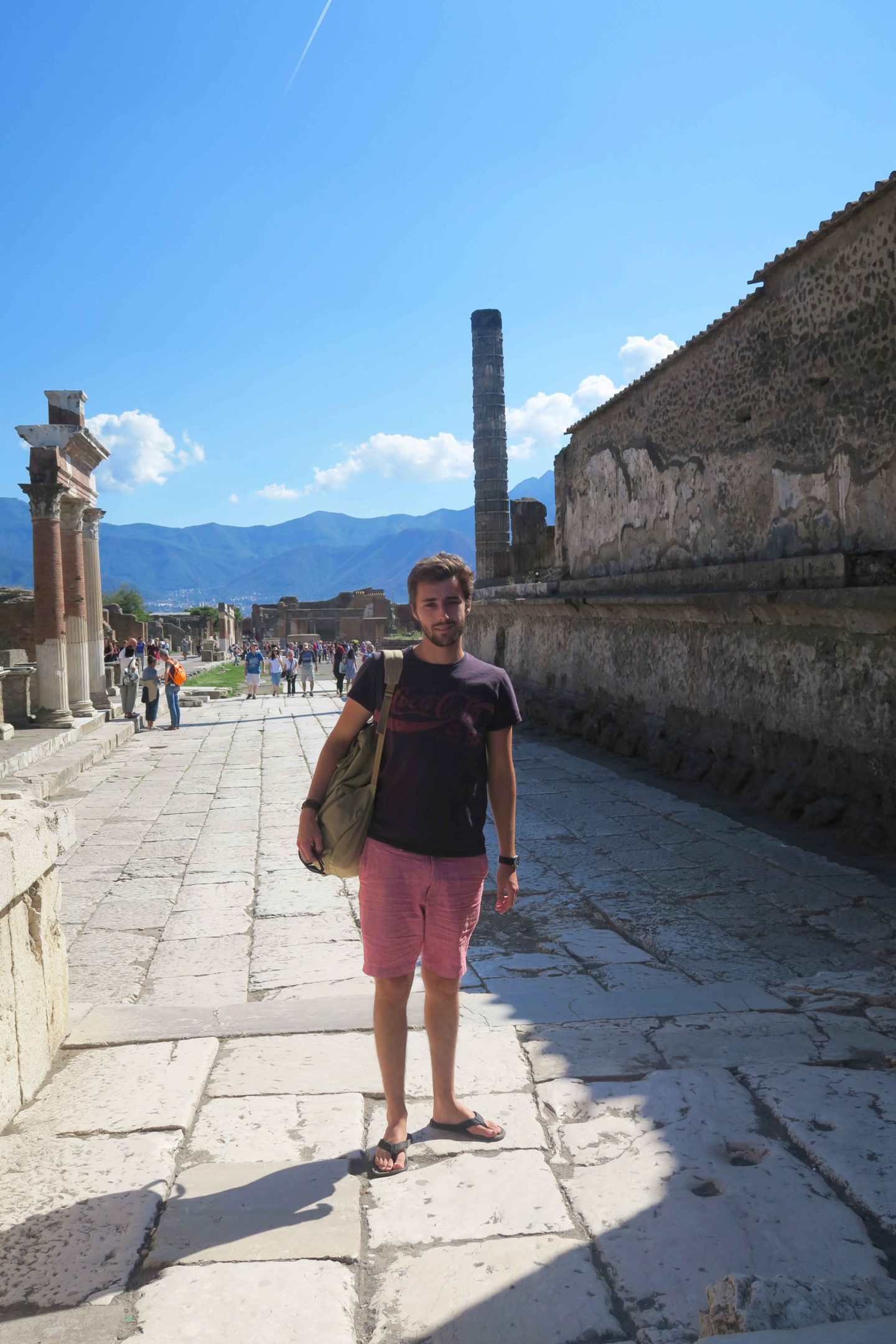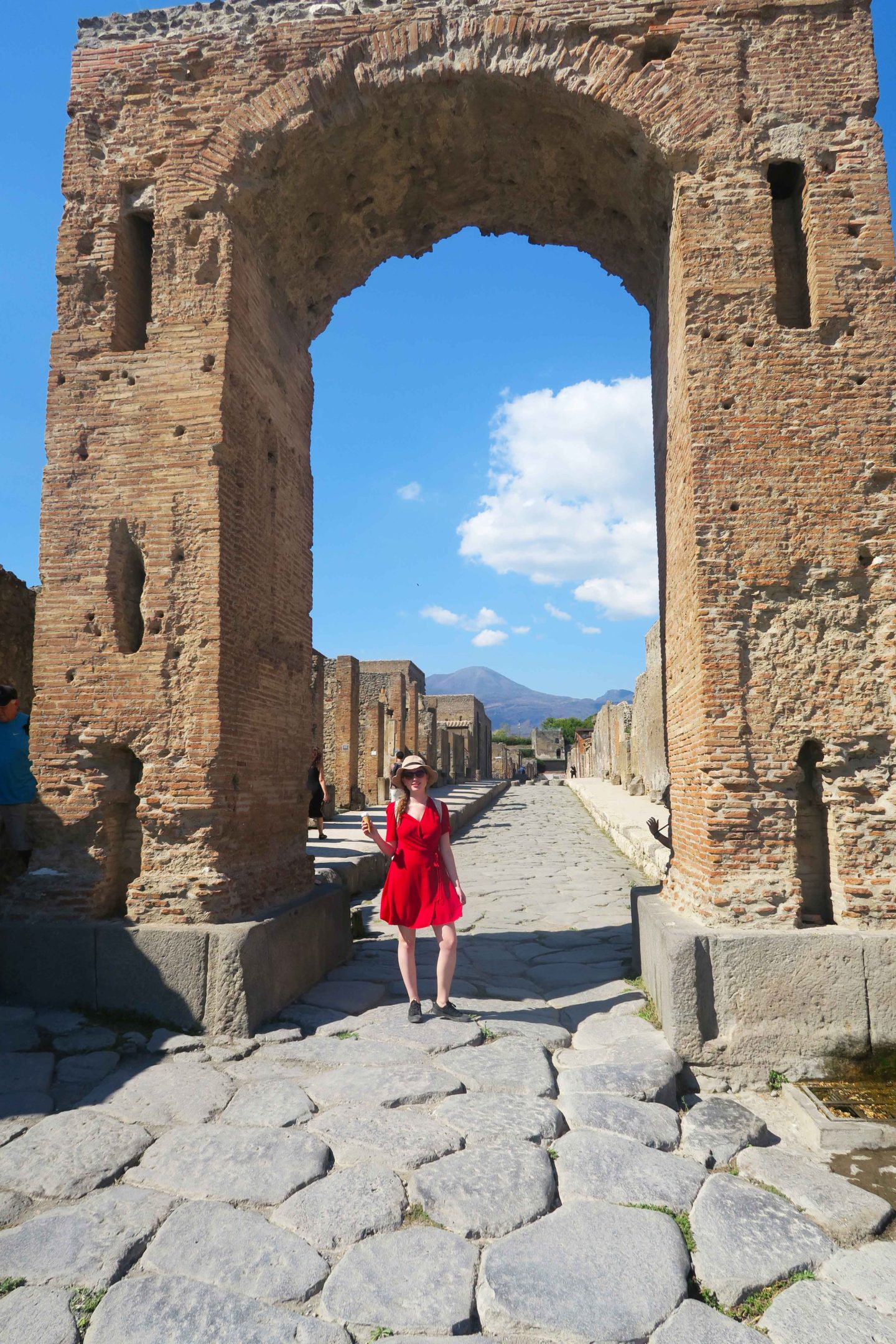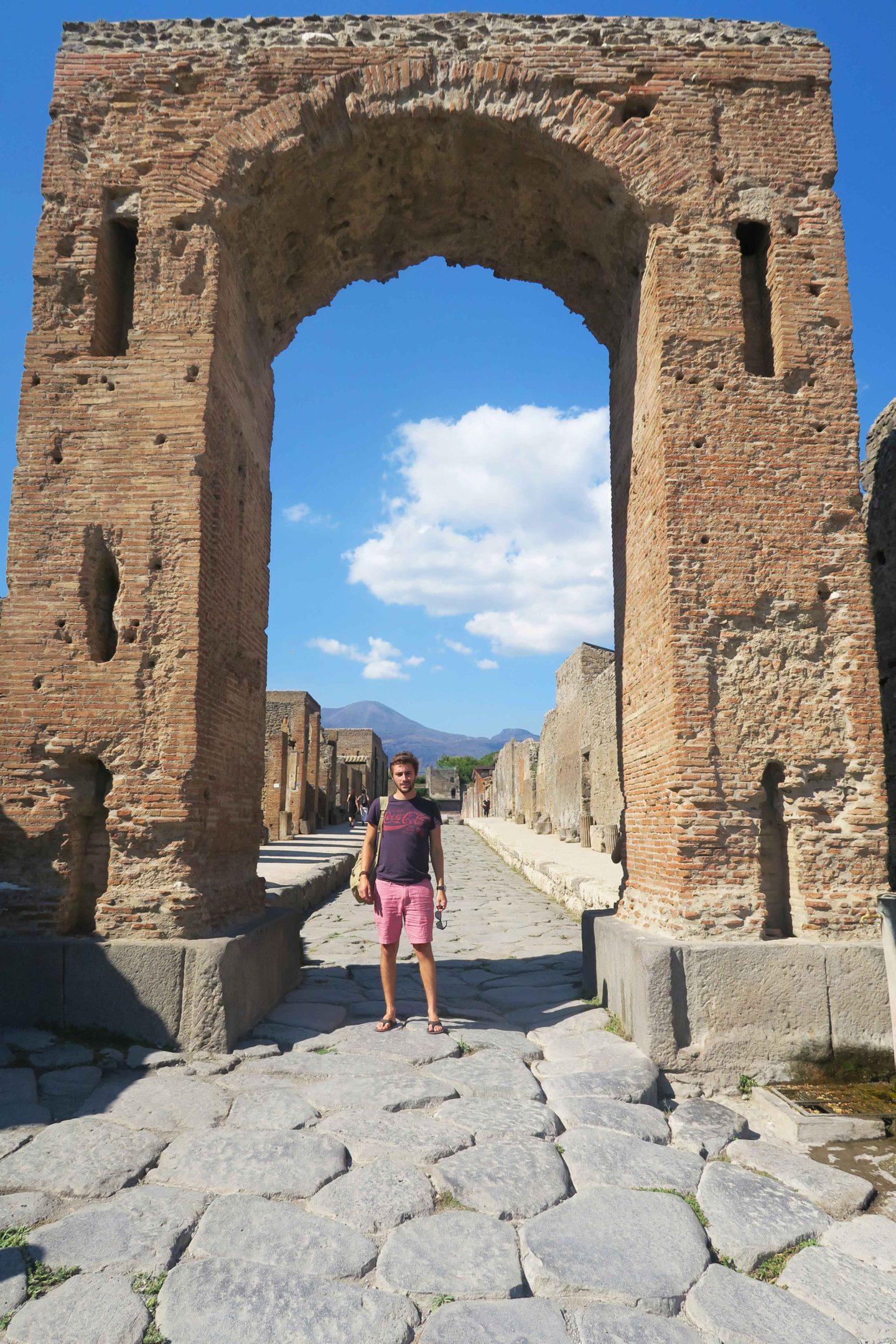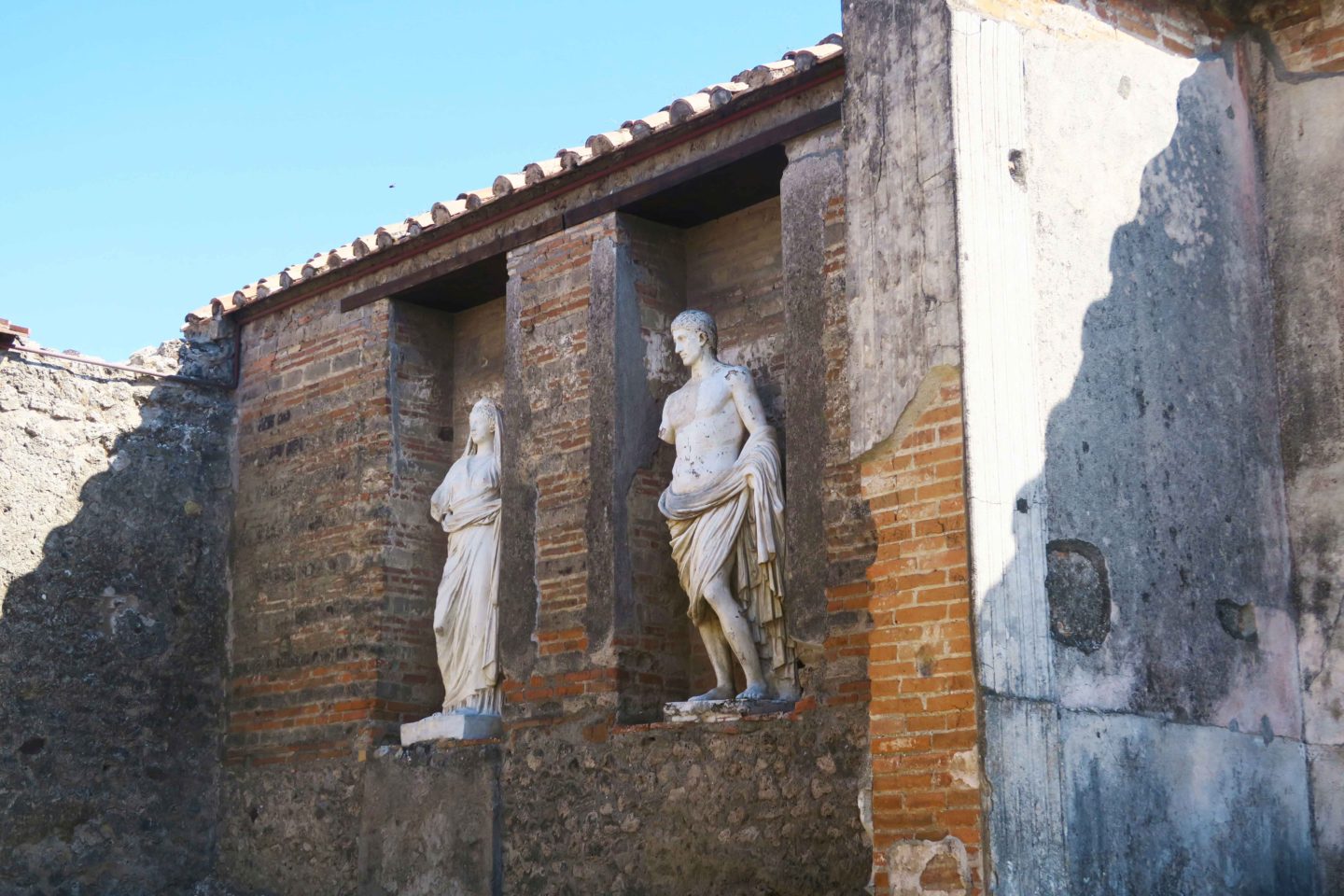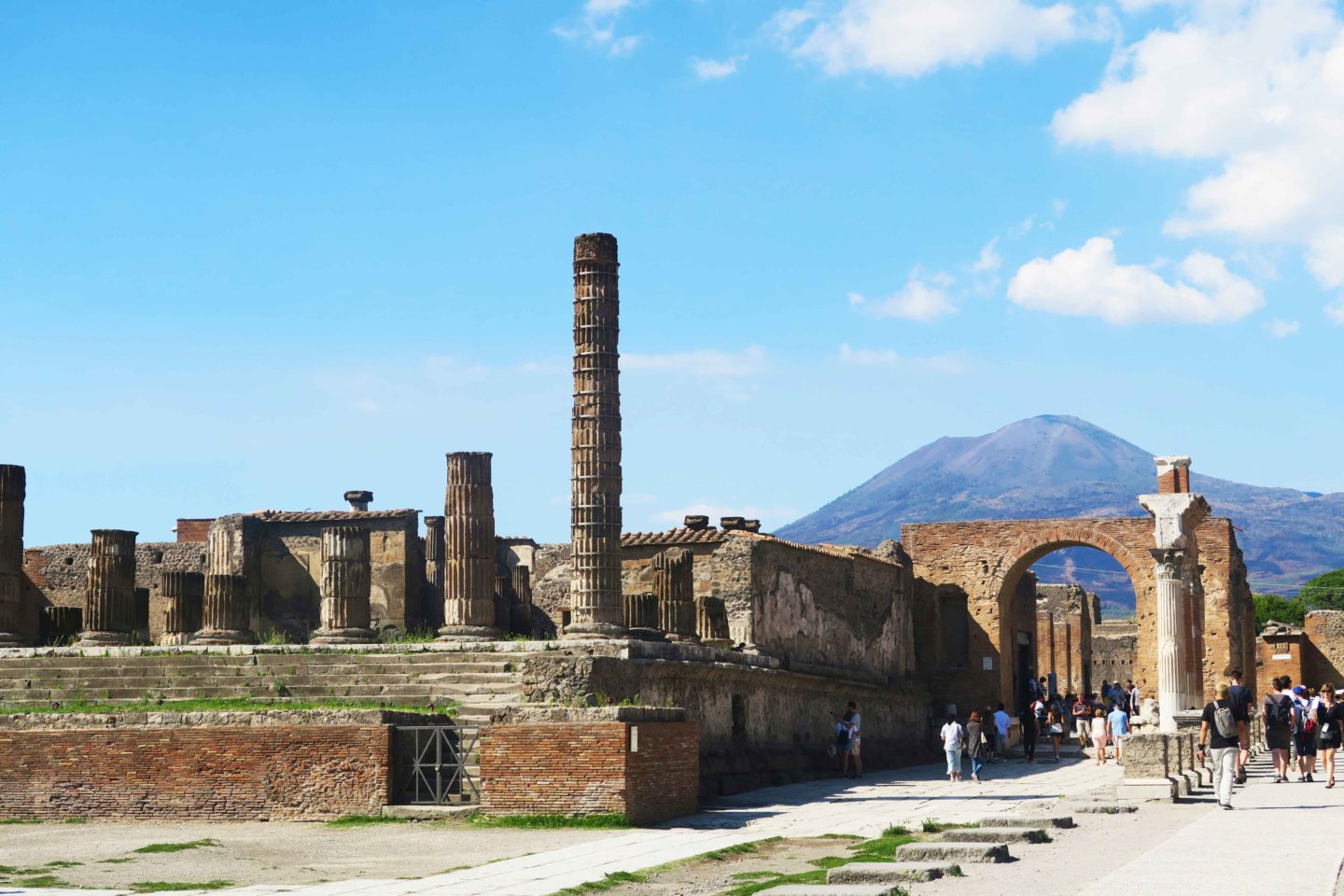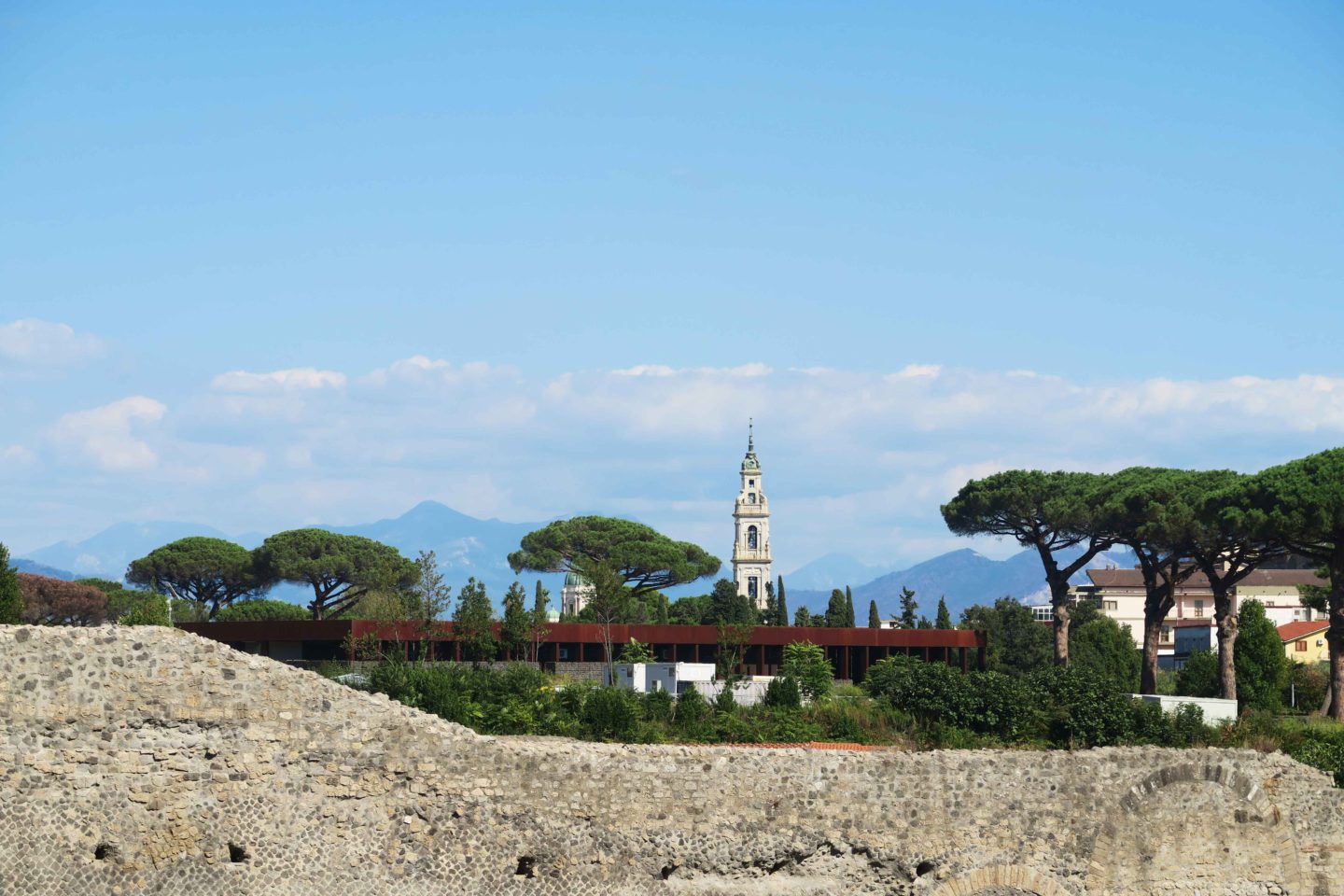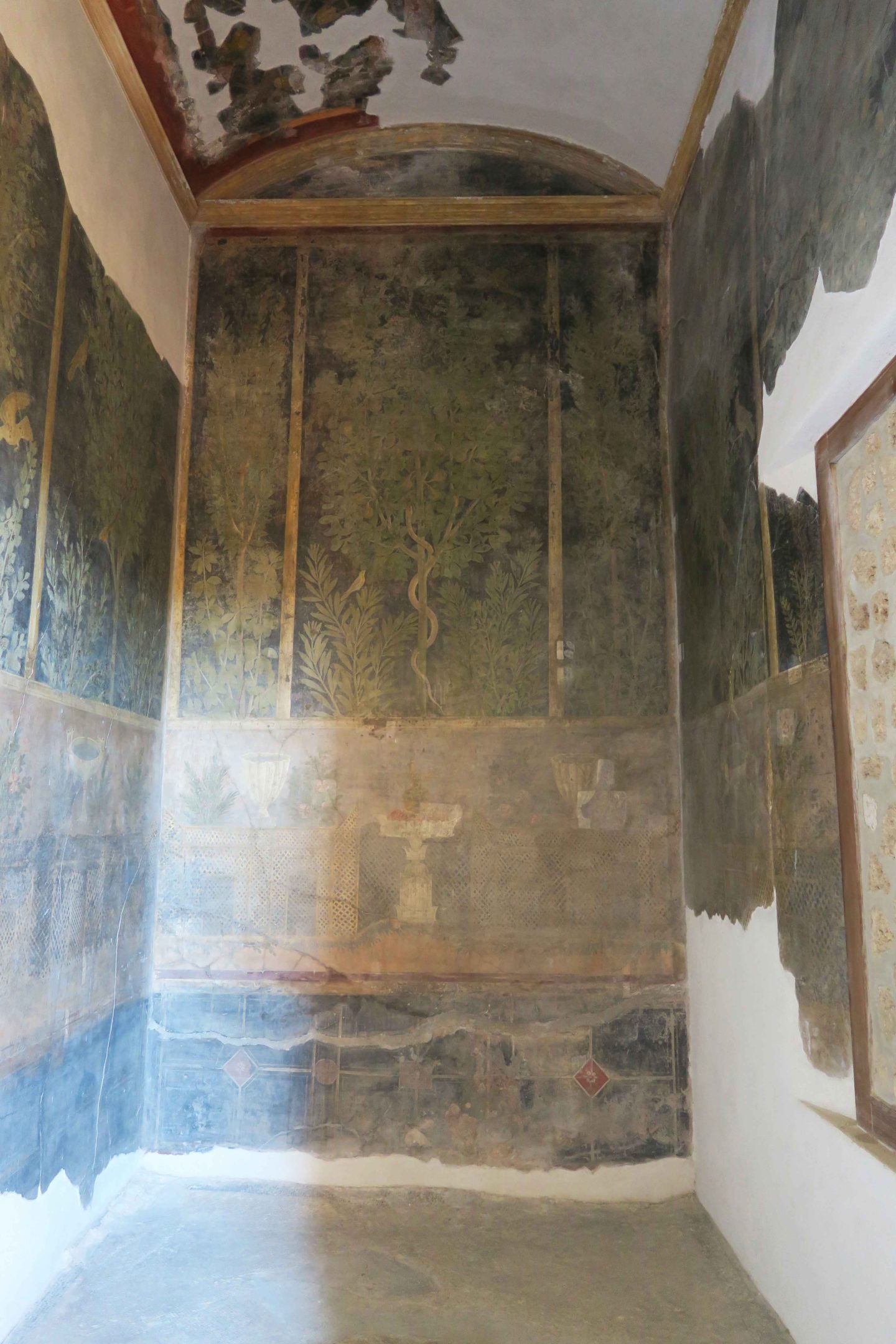 Hello!
Welcome back to my blog, this blog post is all about our day trip to Pompeii from Naples. It took about a 40 minute train ride from Naples to Pompeii and was only around 12 euros return for the both of us (a lot cheaper than a booked excursion). From the station it is only a few minutes walk to the Pompeii entrance so don't be fooled by the people trying to sell you tours that take you straight in and 'skip the line' when there wasn't even one. Also when buying your admission tickets make sure you bring along some identity if you are an EU citizen aged between 18-25 and show it to them in order to get half price entry!
Pompeii was massive! In my mind I had pictured a small village/town but in fact it took us a whole day to get around and we didn't even fully see everything, a lot of people recommend visiting for a few days if you are really into your history and archeology. I found all of the buildings, the streets, the monuments and of course the body casts fascinating and harrowing, it has all been so well preserved. As you can see in the pictures even the paintings on the walls are still in tact, showing what a vibrant and beautiful place it must have been. I think that if you are in the South of Italy, Pompeii is a must see, I don't think you will ever find another unique and huge archeological sight like this.
Some tips for if you go to Pompeii is to wear decent footwear as it is a long day and the streets have been well polished due to the amount of foot fall! You will also need, depending on the time of a year, a sunhat and suncream as it is a very exposed place, the day we went was particularly hot. Finally, of course leave enough time to do it all, some people try and do Pompeii and Herculaneum in the same day, I wouldn't recommend doing this however, if you want to do one I would say do Pompeii. I did visit Herculaneum and will also be doing a blog post about it however, I thought Pompeii was better as it had much more and was a lot bigger. But if you are a history and archeological geek then apparently Herculaneum is better preserved because of they way it was destroyed compared to Pompeii. The winds severely affected by the first day of Vesuvius' eruption caused many of the roofs to collapse under the weight of the falling ash in Pompeii. (To be honest though I couldn't really tell a difference between the two sights!)
I hope you enjoyed this blog post, I will leave a link to my Naples, Pompeii, Positano, Herculaneum and Mount Vesuvius travel diary below.
Lots of love, Melissa x