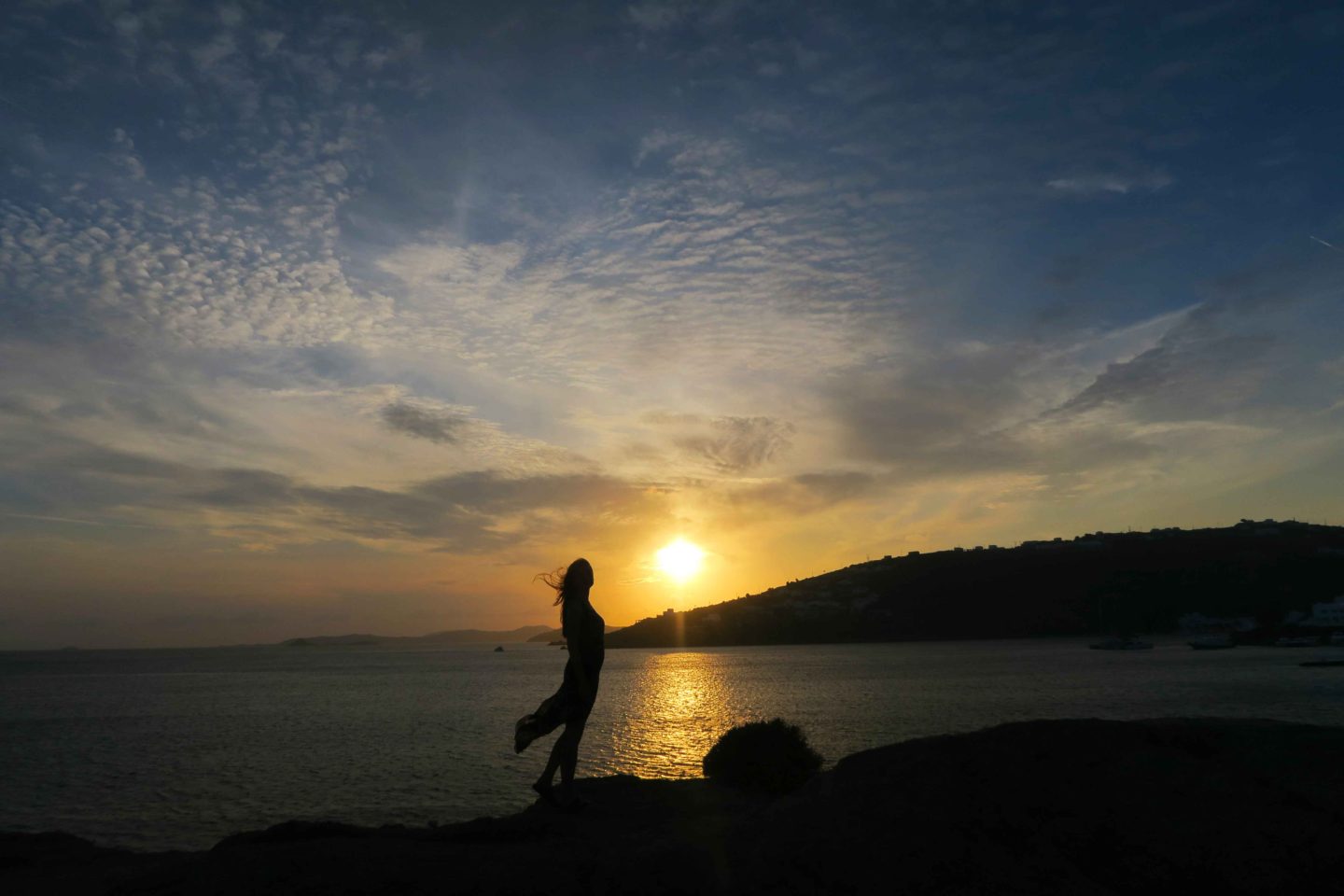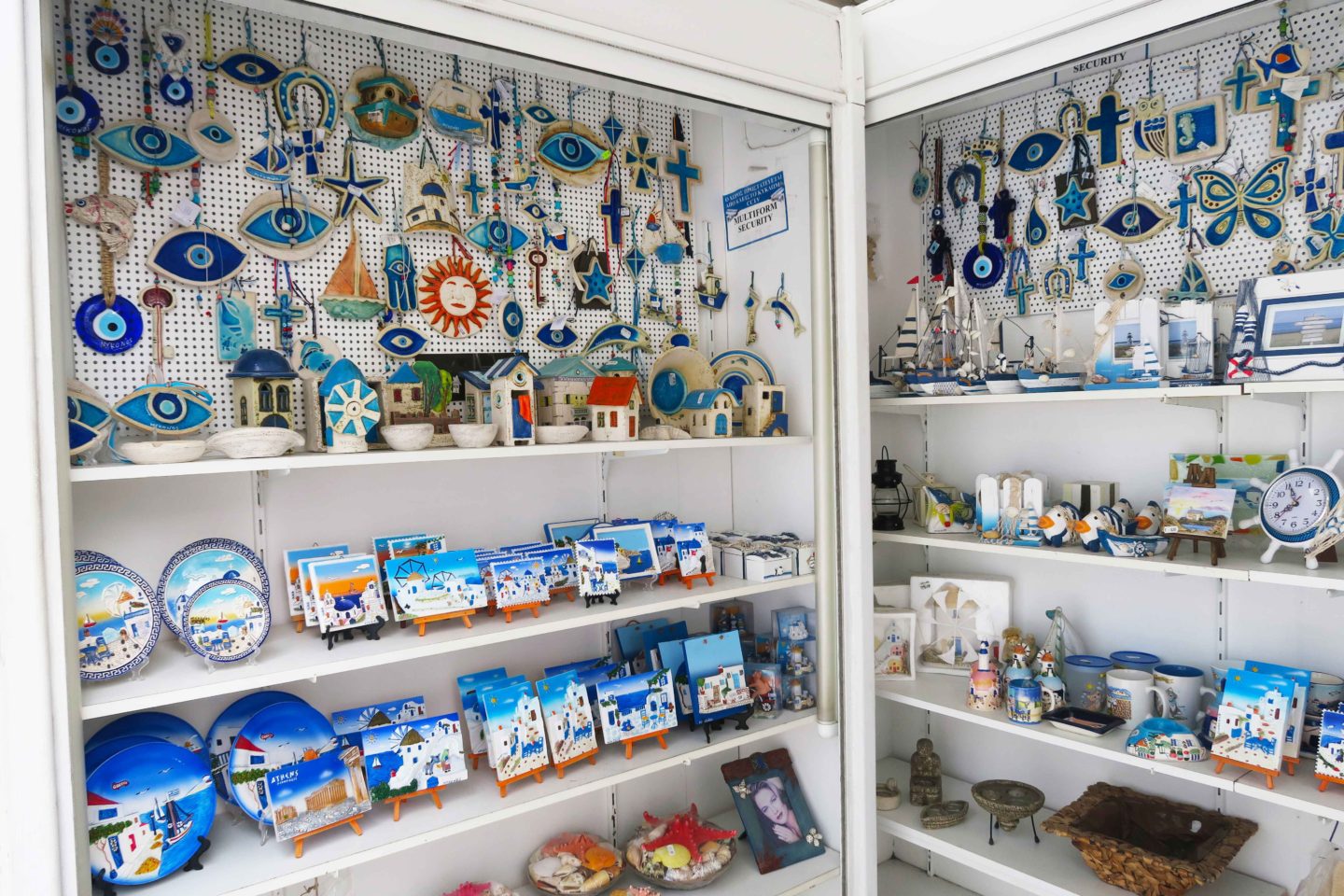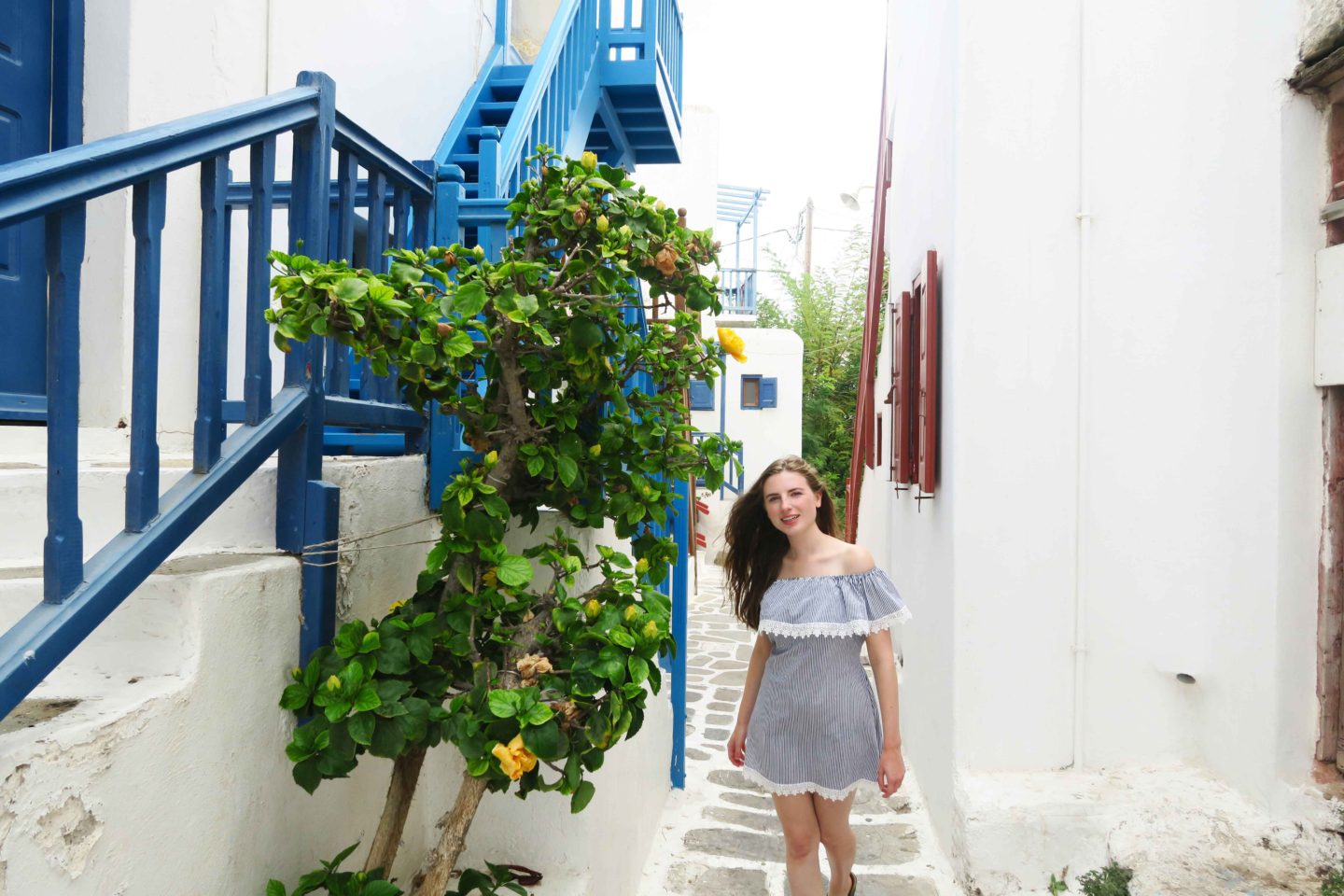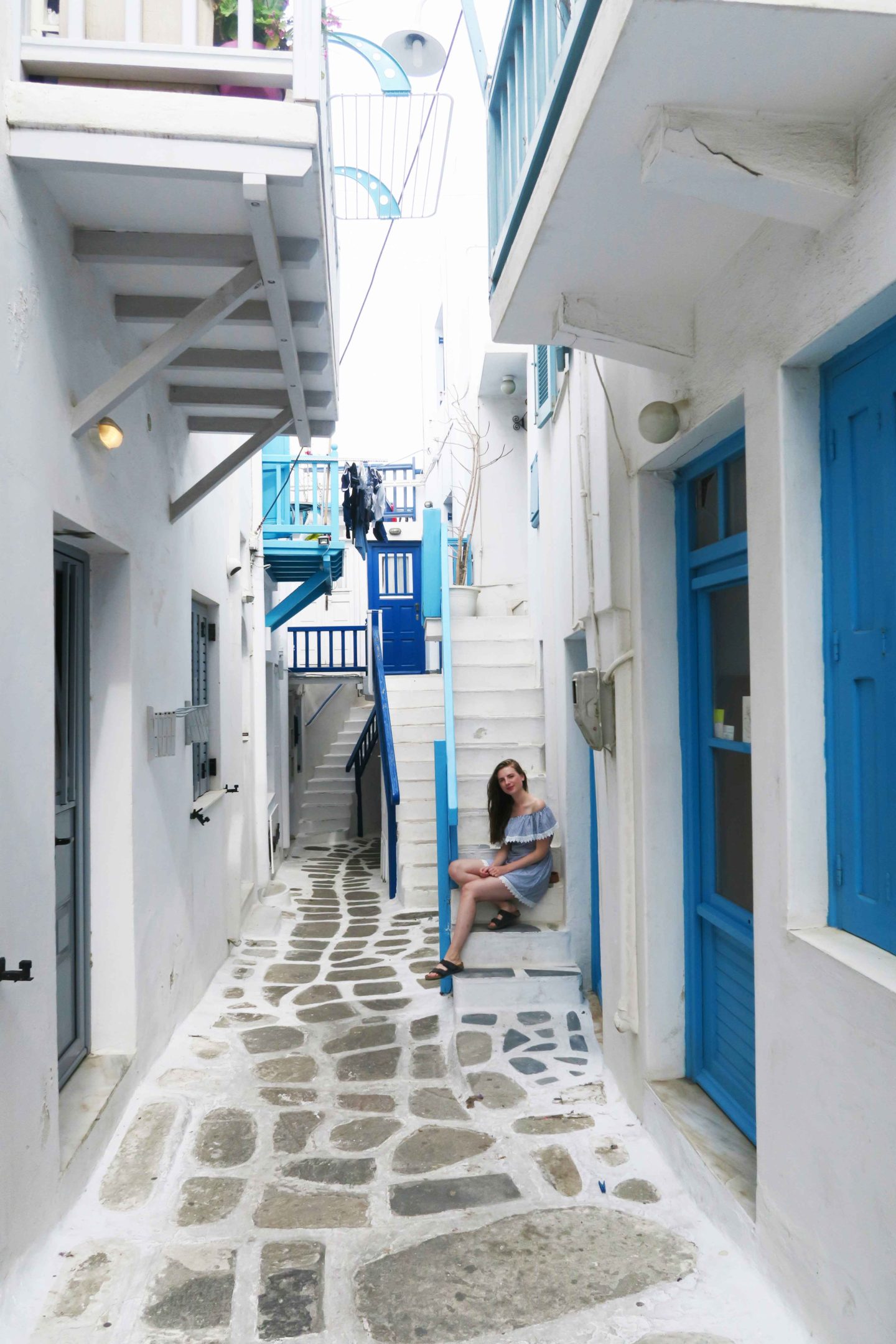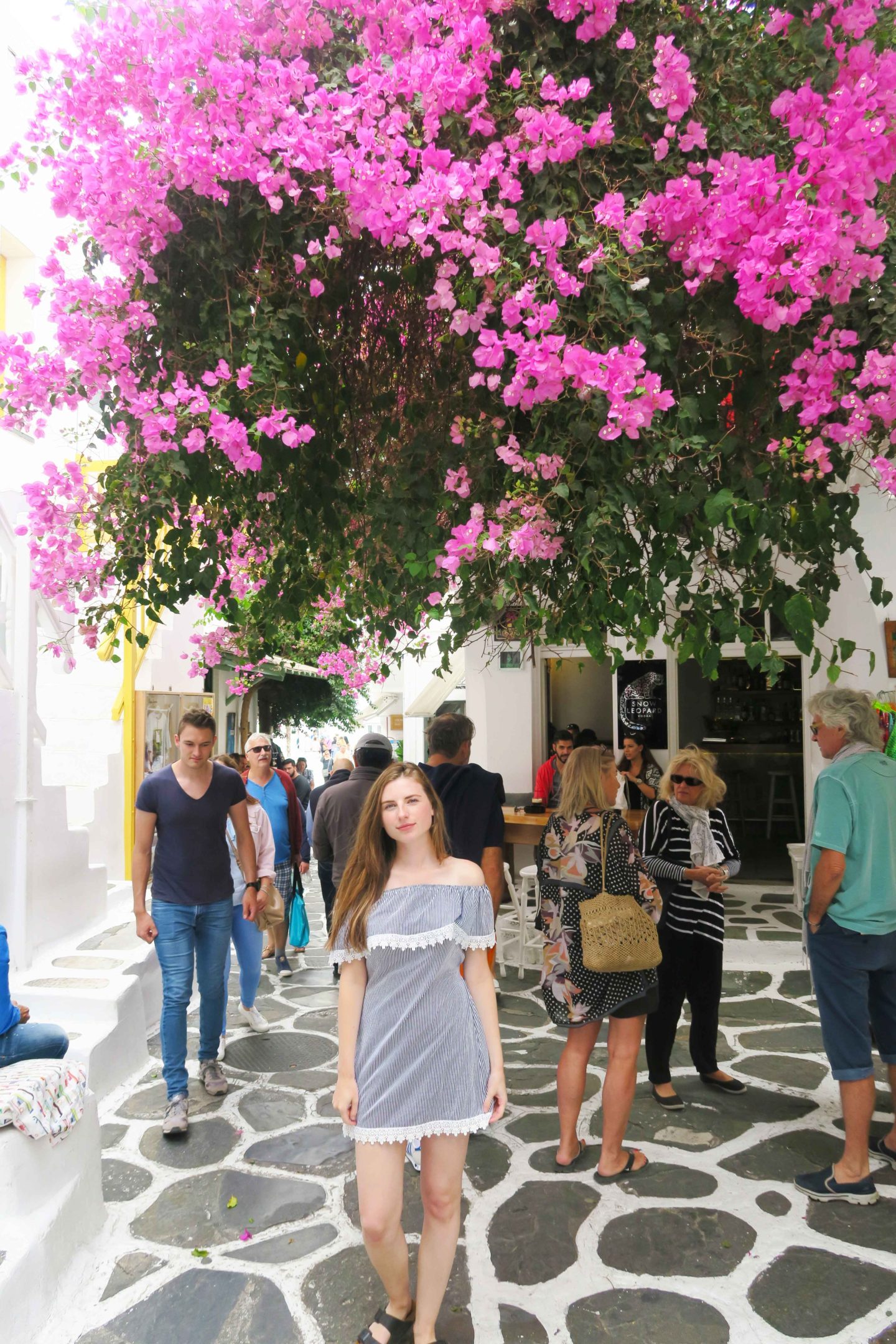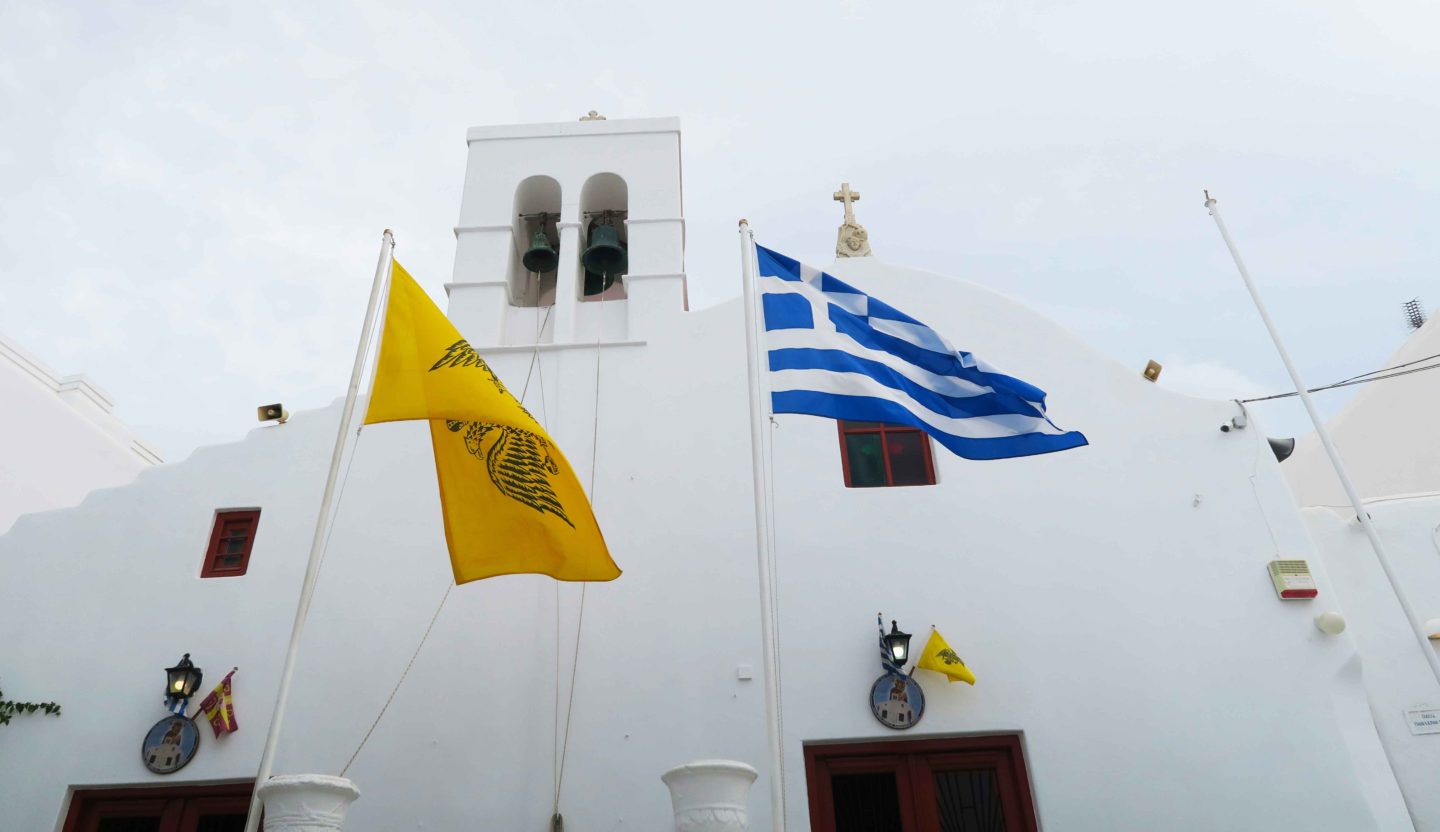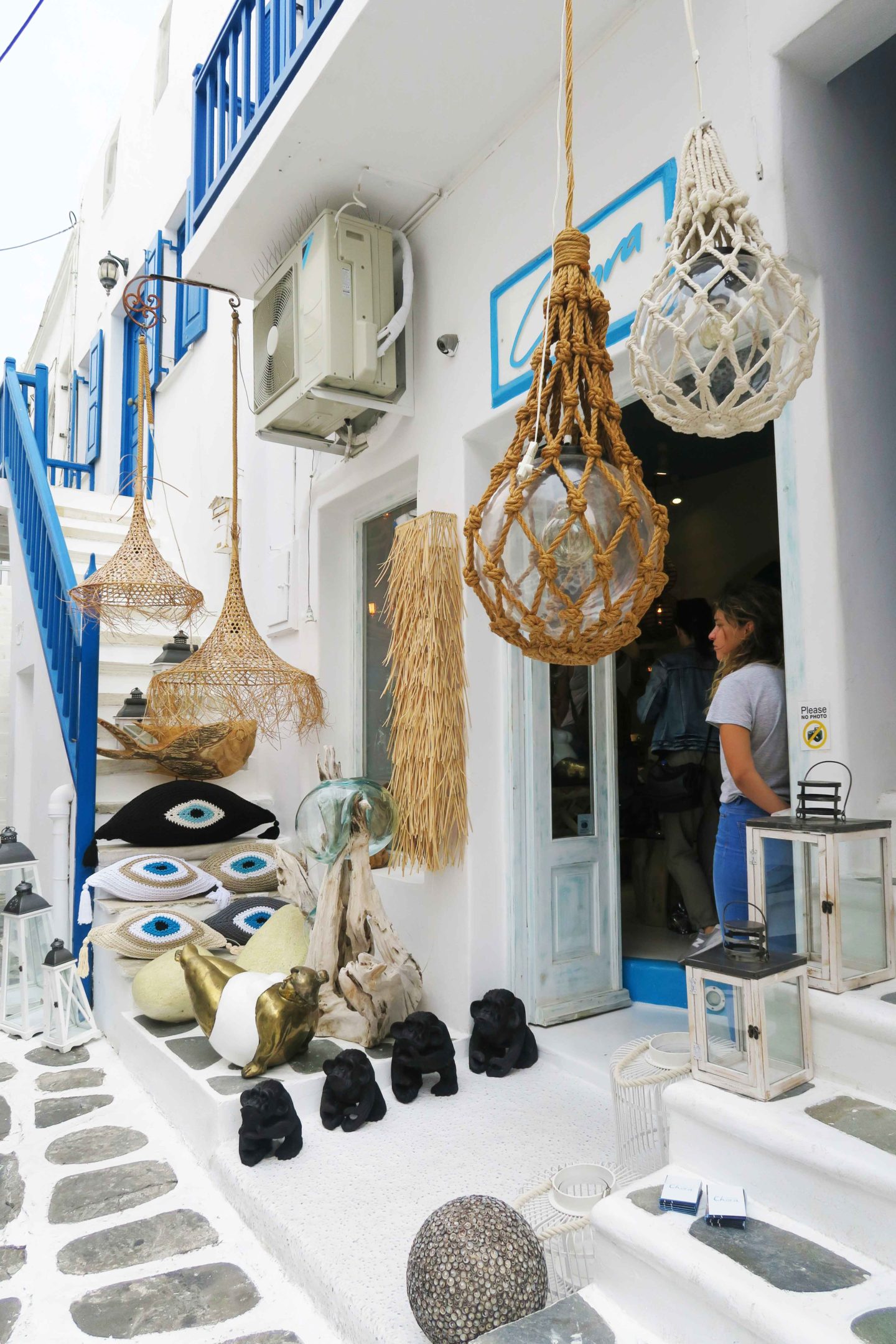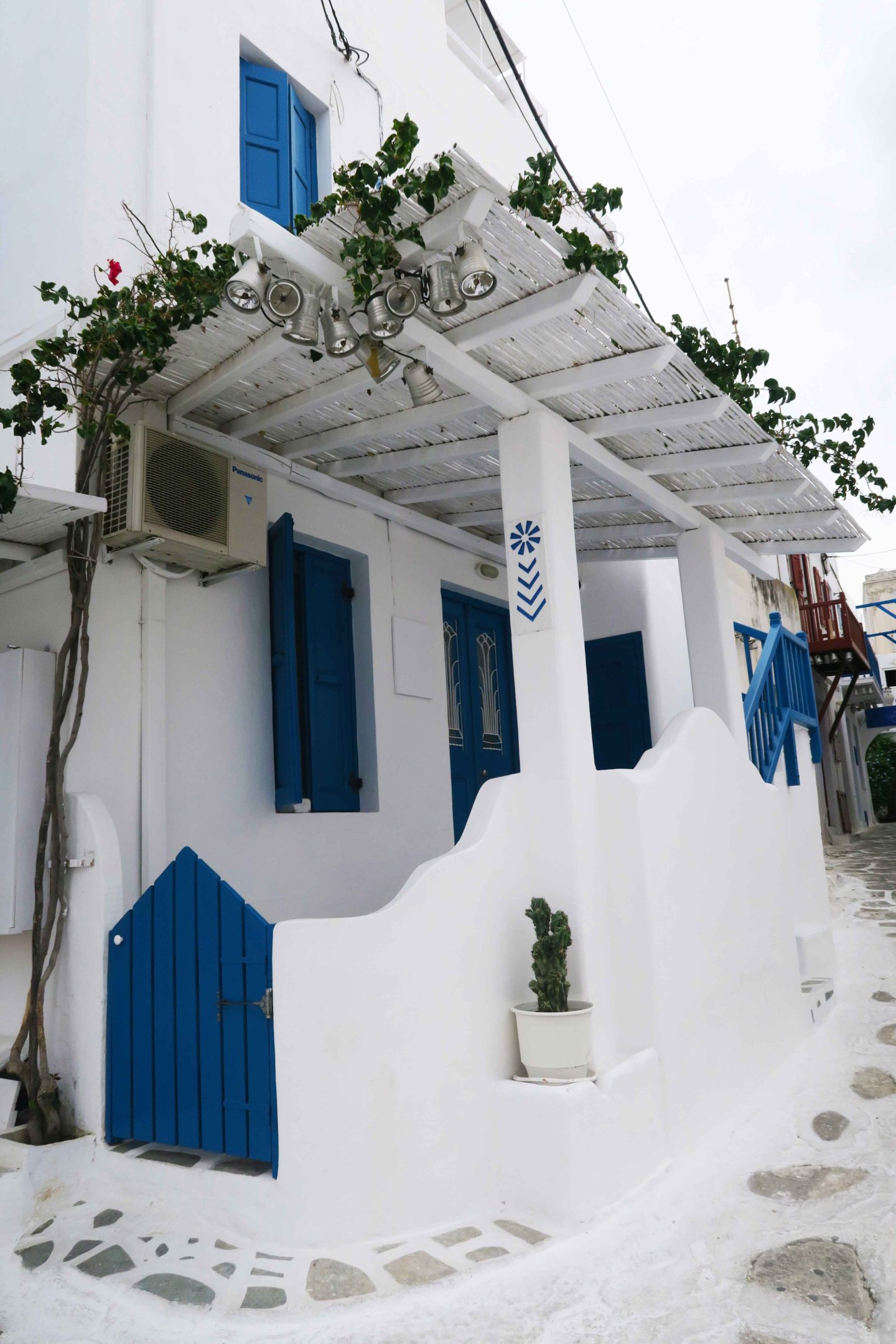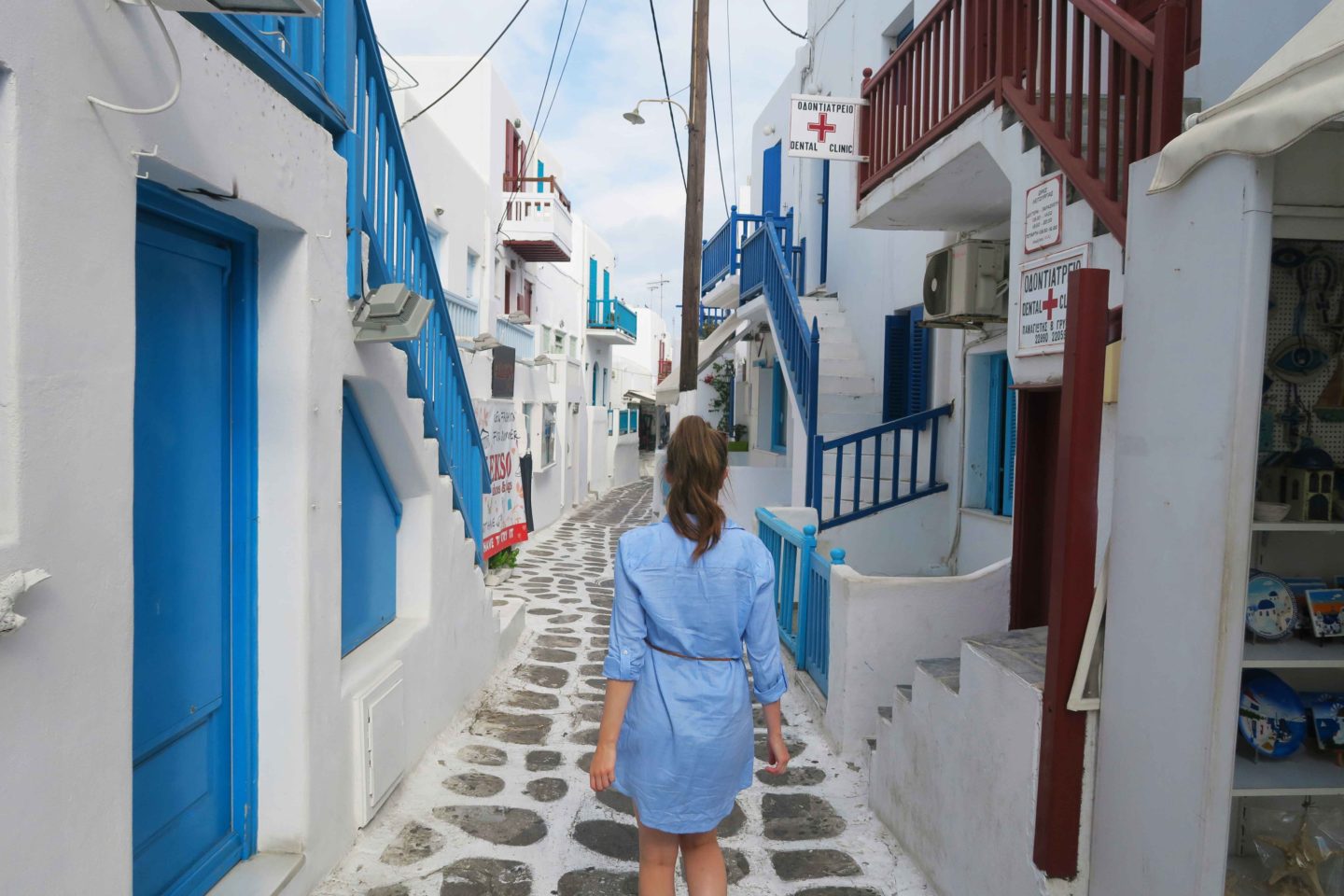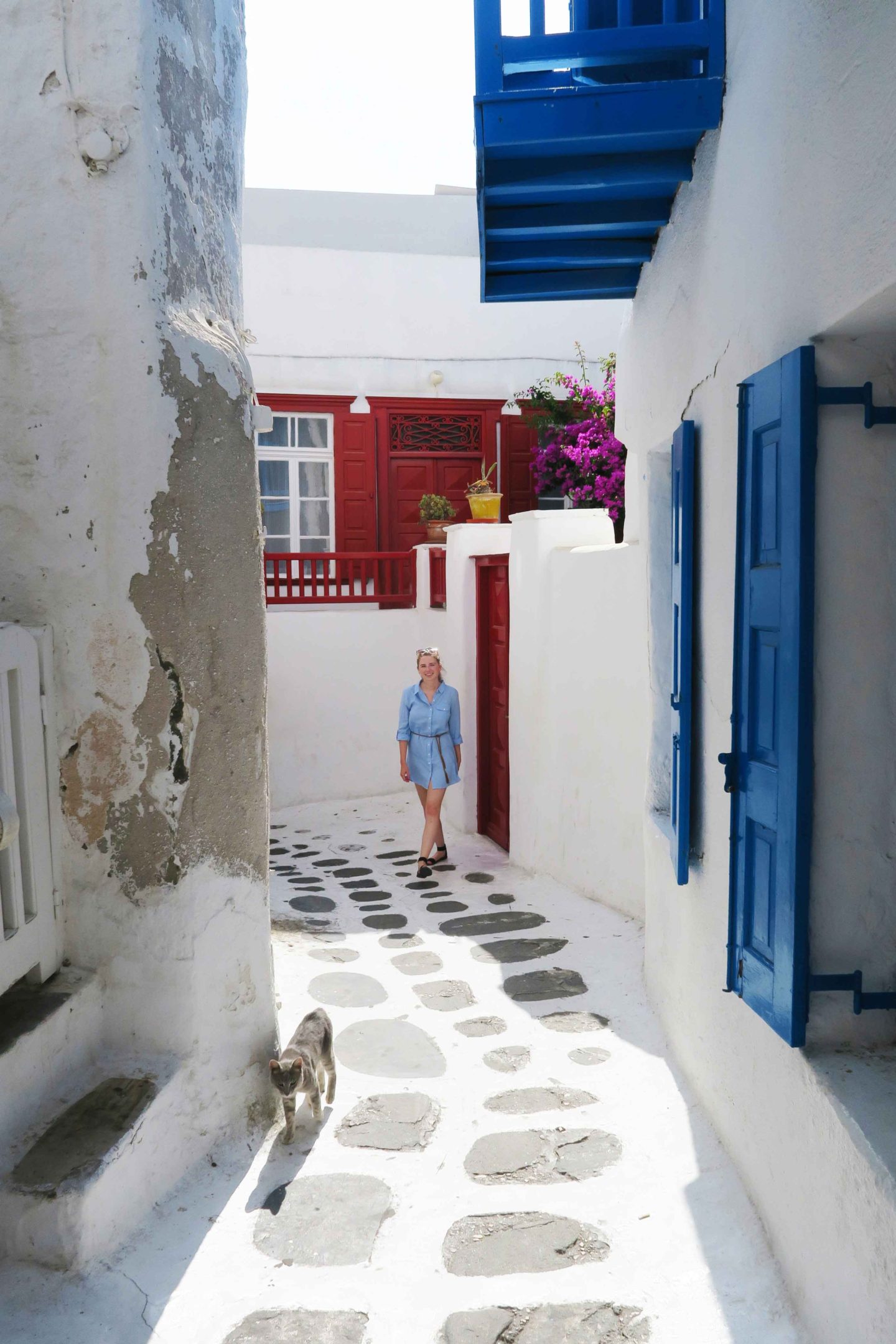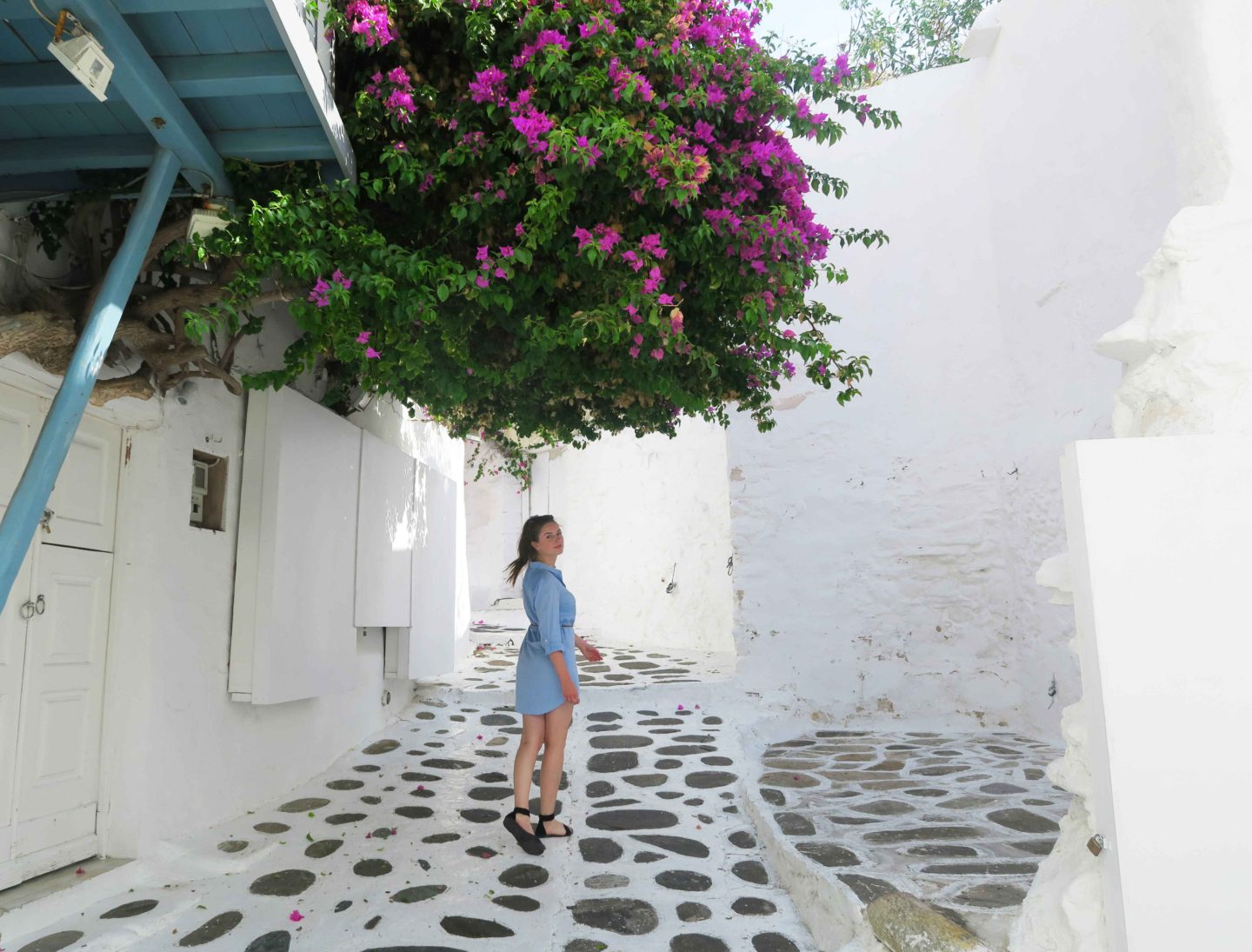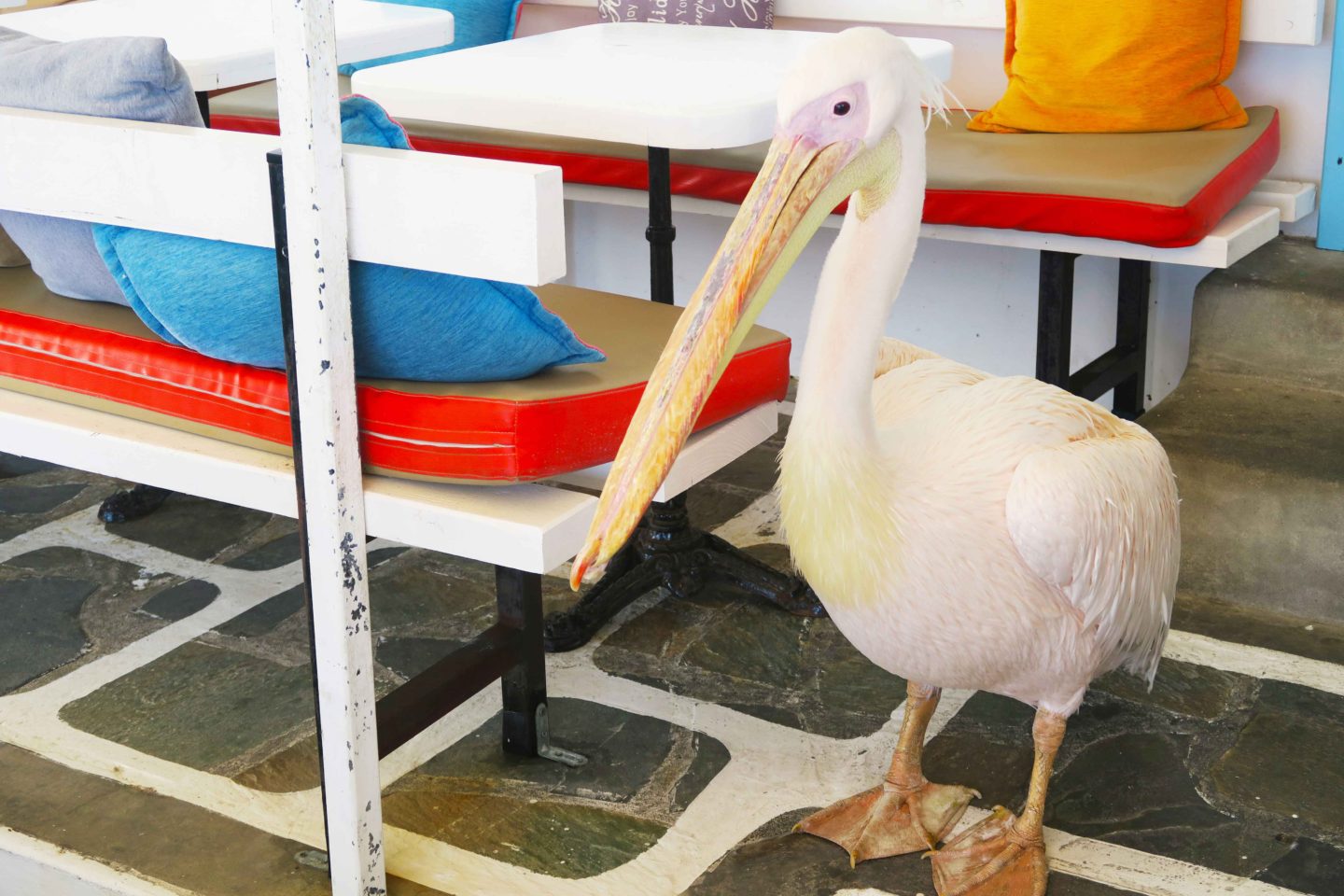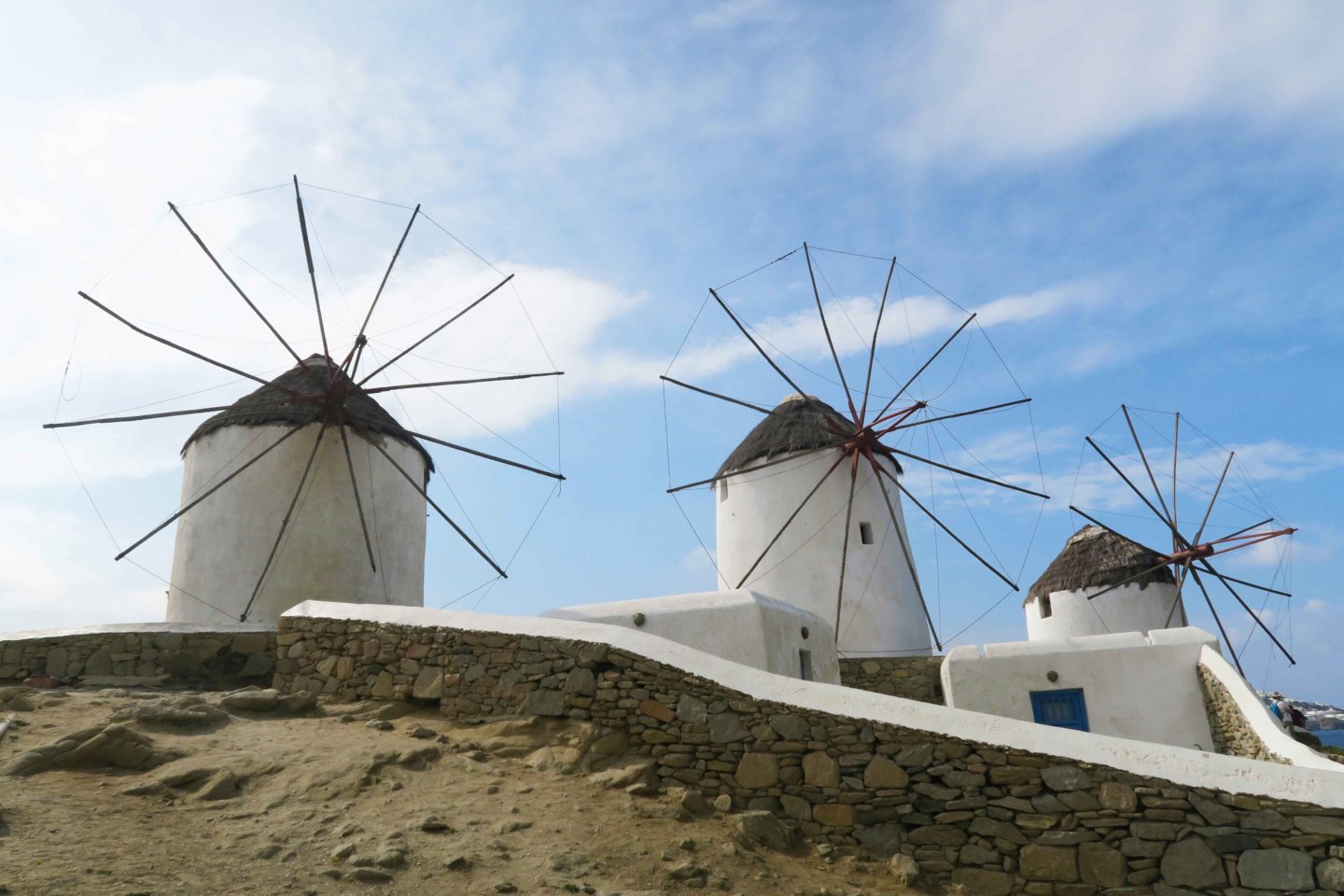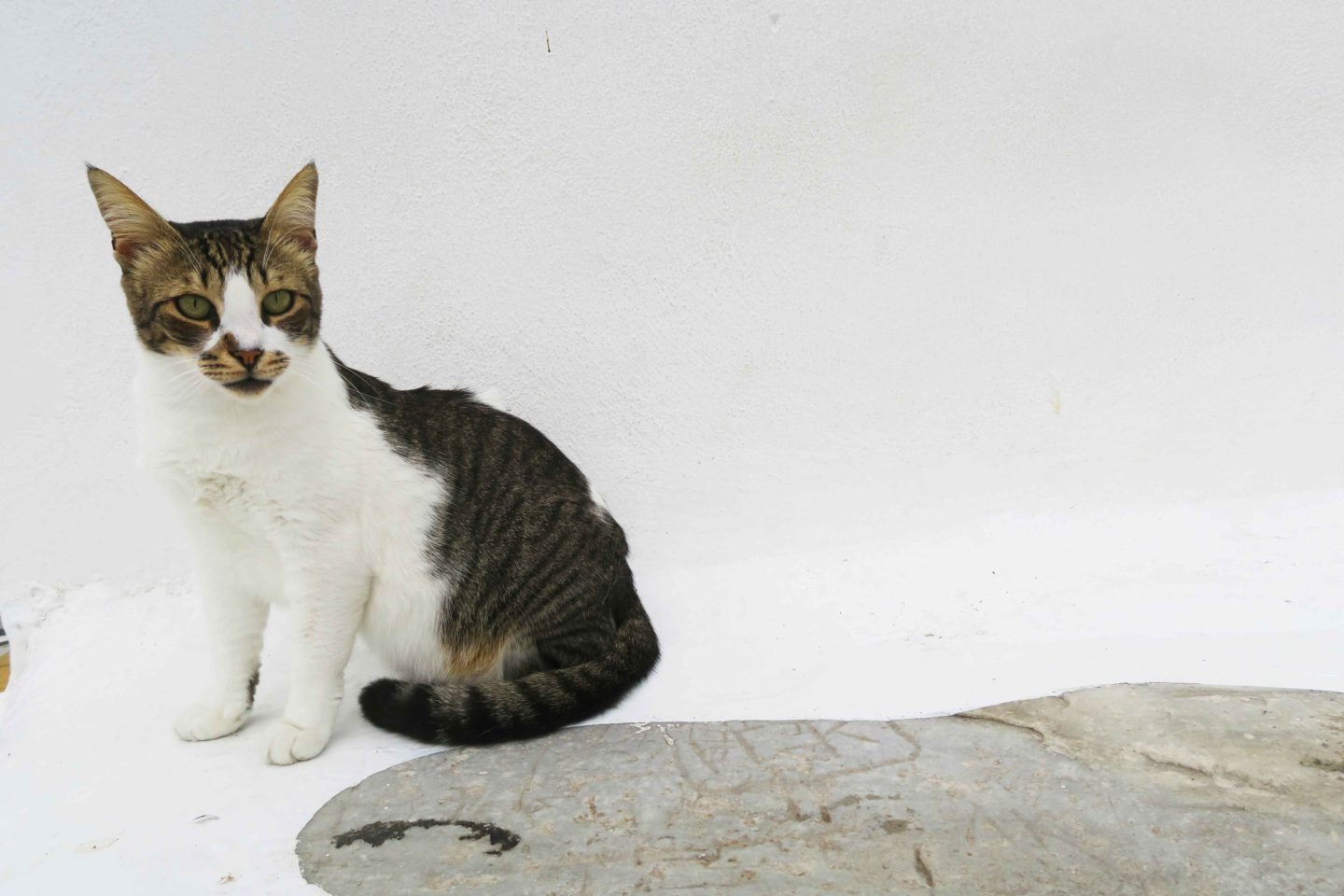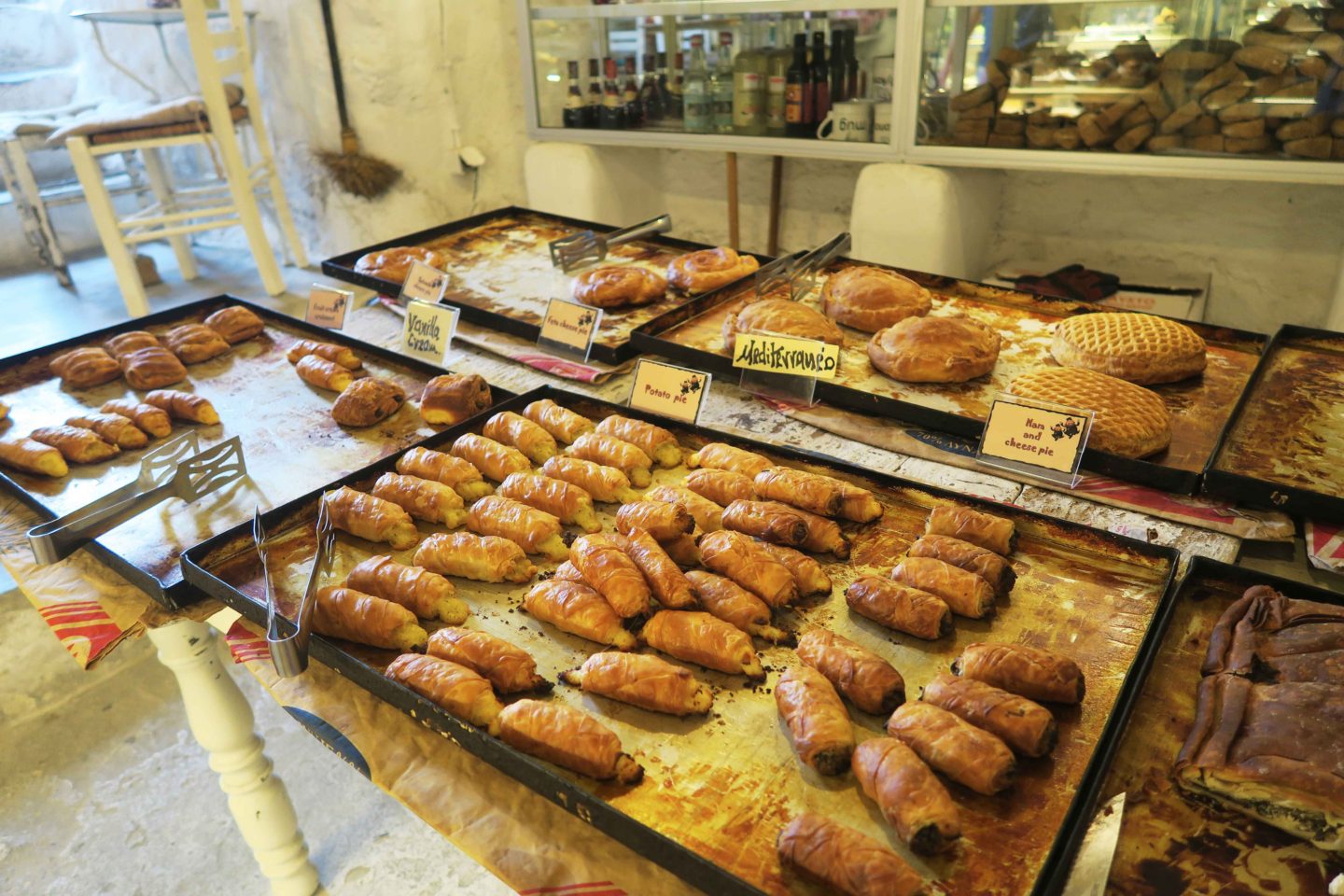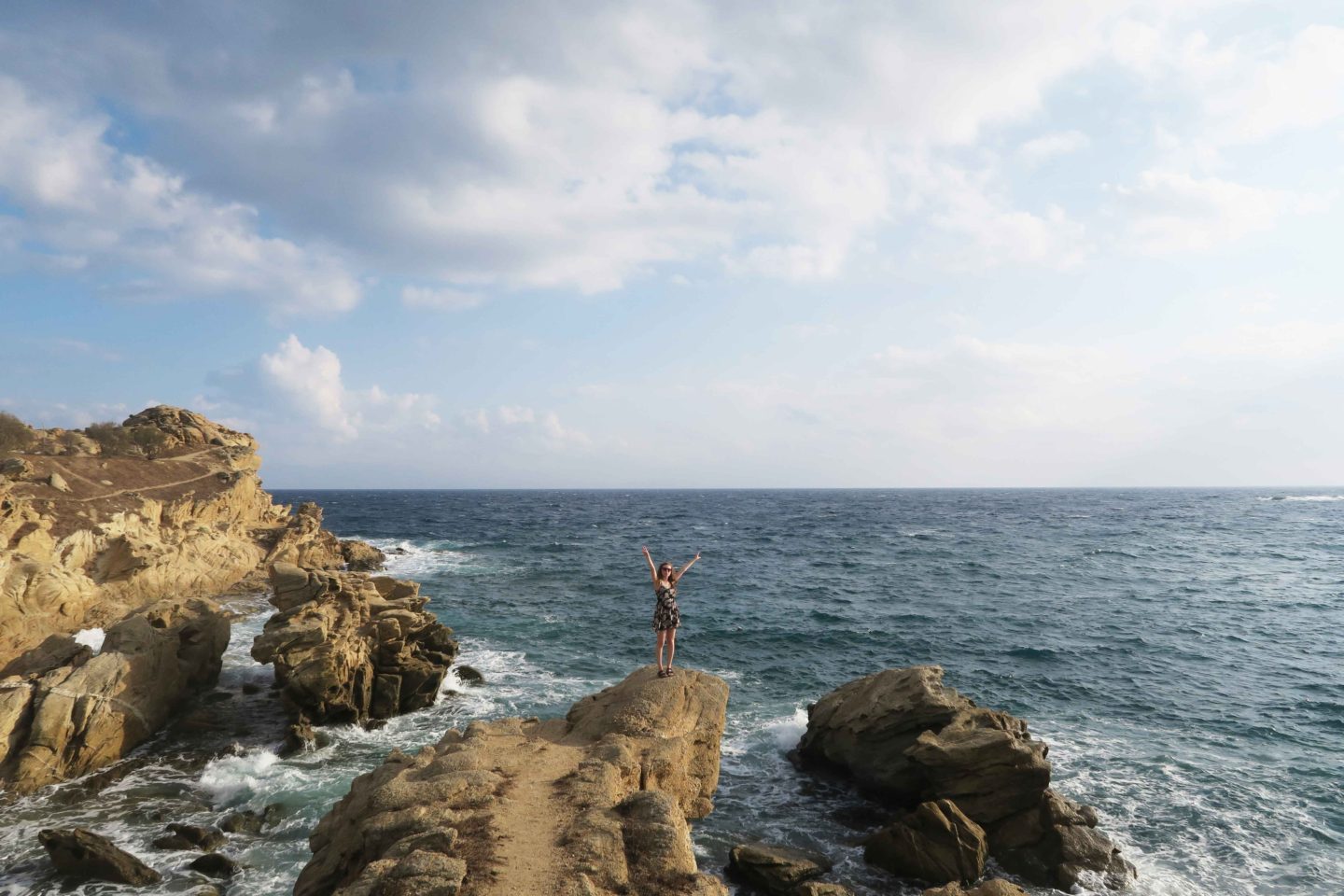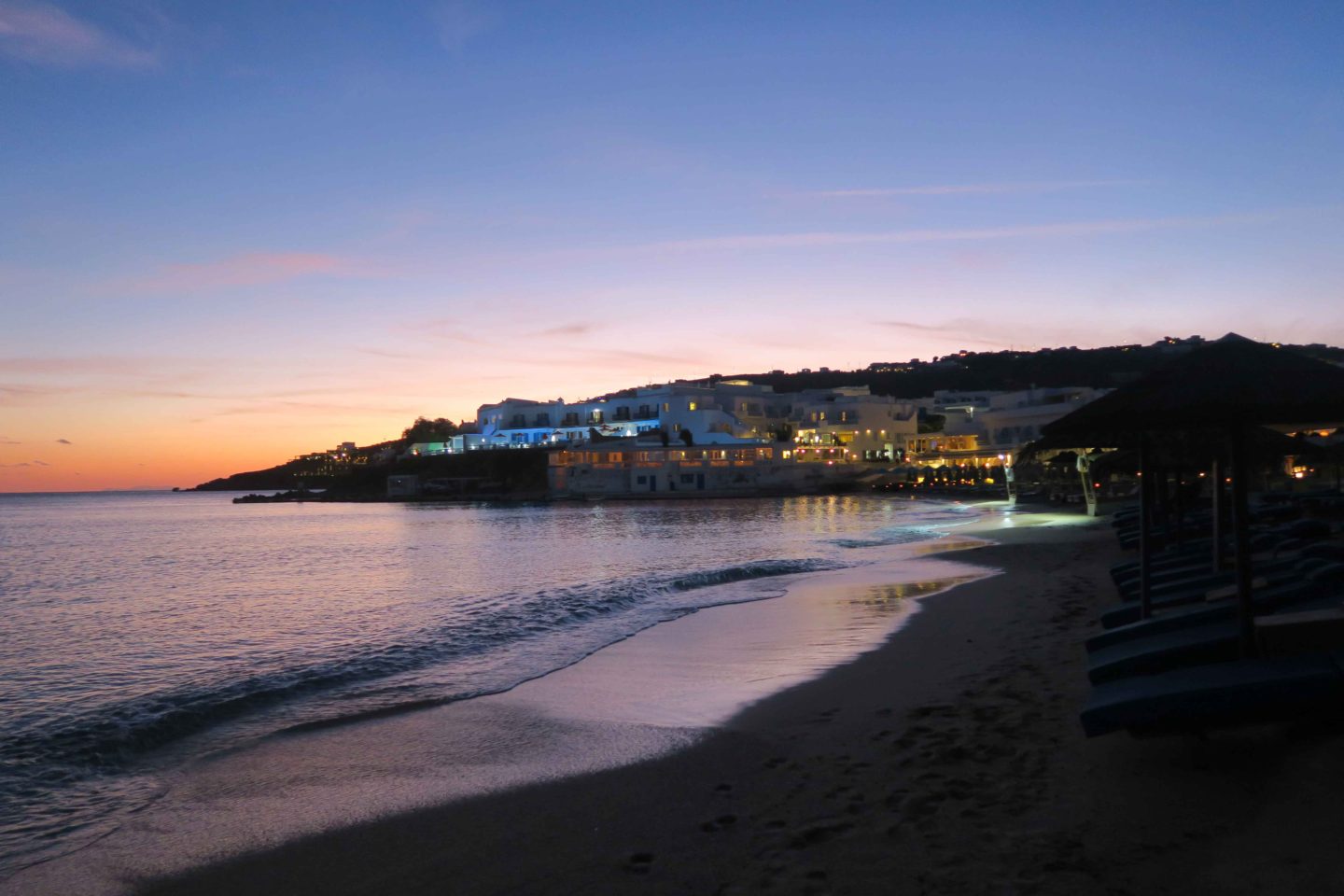 Hello!
This post is all about our time in Mykonos! We travelled from Naples straight to Mykonos where we spent 5 nights before we went to Santorini for a few days and then back to Mykonos again. So, therefore this post is a collection of photos from our two separate trips to Mykonos.
Mykonos is such a beautiful island with lovely beaches and a picture perfect, very instagramable town. For the best beaches I would recommend staying on the south of the island, as well as there being lots of local amenities it is also sheltered from the Northerly wind which can sometimes be quite cold, Mykonos and Santorini were both very windy islands.
We stayed on Platis Gialos beach for most of the duration of our trip as it was the closet to where we were staying and it had lots of restaurants, a supermarket and water sports facilities (I went paddle boarding for the first time, which was so much fun!) The beach also contained a lot of sun loungers but these were pricey at about 20 euros a day to rent, that's unless it came free with your hotel which are's did not but, this was okay as we just used our towels and lay on the sand, (we're from Cornwall, that's what were use to doing, hehe!)
We took two trips to Mykonos town on our two different stays on the island and both times we went to Gioras Wood Medieval Bakery which had the most delicious Grecian bakes, I would highly recommend visiting here. Also, while in the town we met a Pelican which is apparently a local celebrity and spends a lot of his time having pictures taken with the tourists! However, if you don't do either of these things Mykonos town is just lovely way to spend an afternoon having a casual wander and looking in all of the shops.
Overall, Mykonos was such a nice relaxing time of our month travels, much needed after visiting and walking endlessly around many cities in Italy.
I hope you enjoyed this blog post and I will leave my Mykonos travel diary below! I'll also leave my Santorini post here.
Lots of love, Melissa x