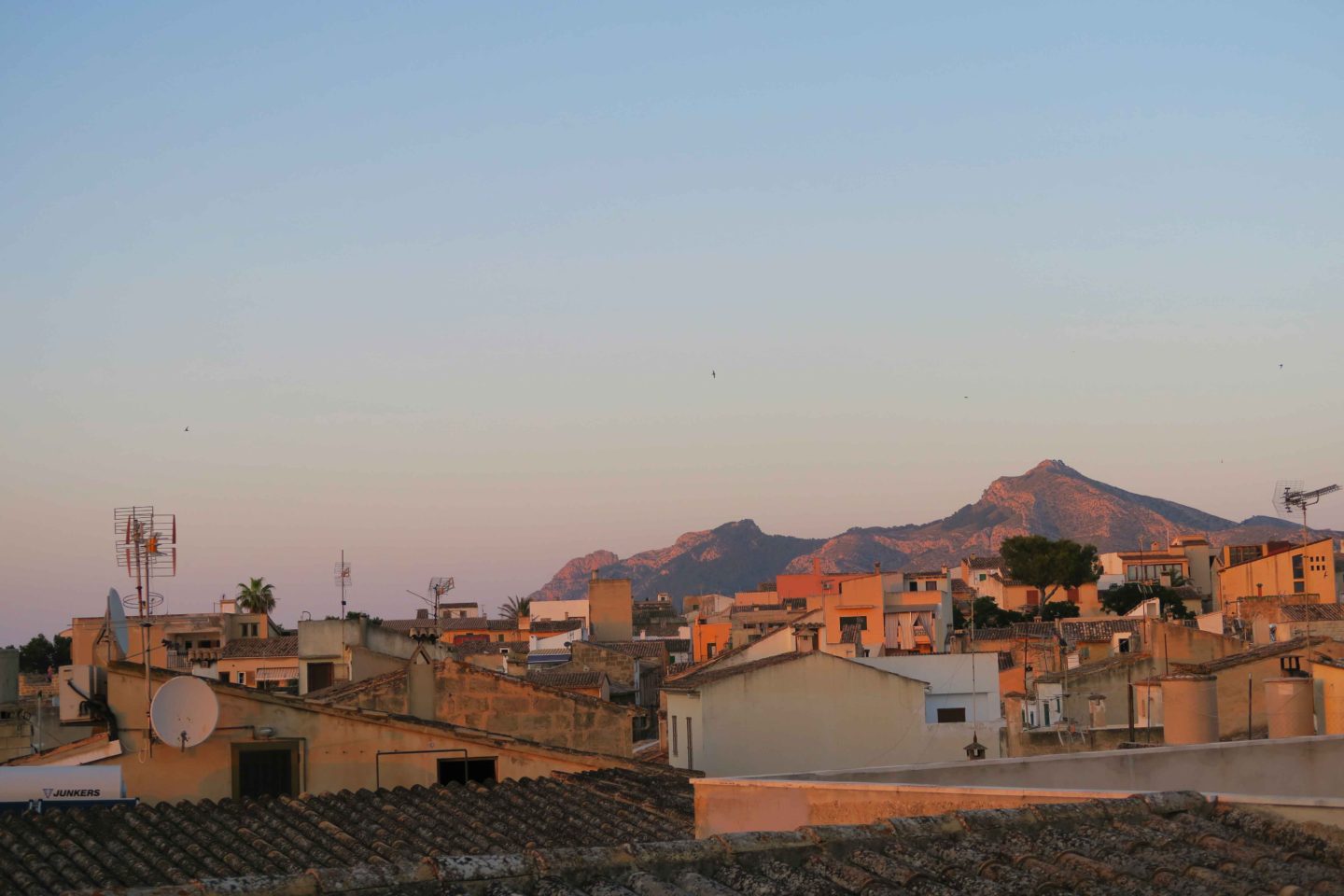 Mallorca, Spain
Todays blog post is about a girls trip to Mallorca to celebrate the end of University with all of my girl friends on my graphic design BA.
We decided to visit the town of Alcudia which is on the opposite side of the island to Magaluf! Therefore, it has a very different atmosphere, think families instead of teenagers partying!
This trip was just what we all needed because it was short and relaxing! A lot of our days reading books by the pool, taking trips to the beach, partying and drinking too many cocktails at
Banana Club.
We visited to Alcudia's old town where we had delicious paella, tapas and sangria! As a result we also took a walk along the old fortress walls where we caught the most amazing sunset.
To sum up I recommend for anyone finishing University to book a short, inexpensive trip away with your friends, to have some fun quality time before you all go your separate ways into the big wide world.
If you enjoyed this blog post then check out my post on Croatia which was another inexpensive European holiday!
Lots of love, Melissa x