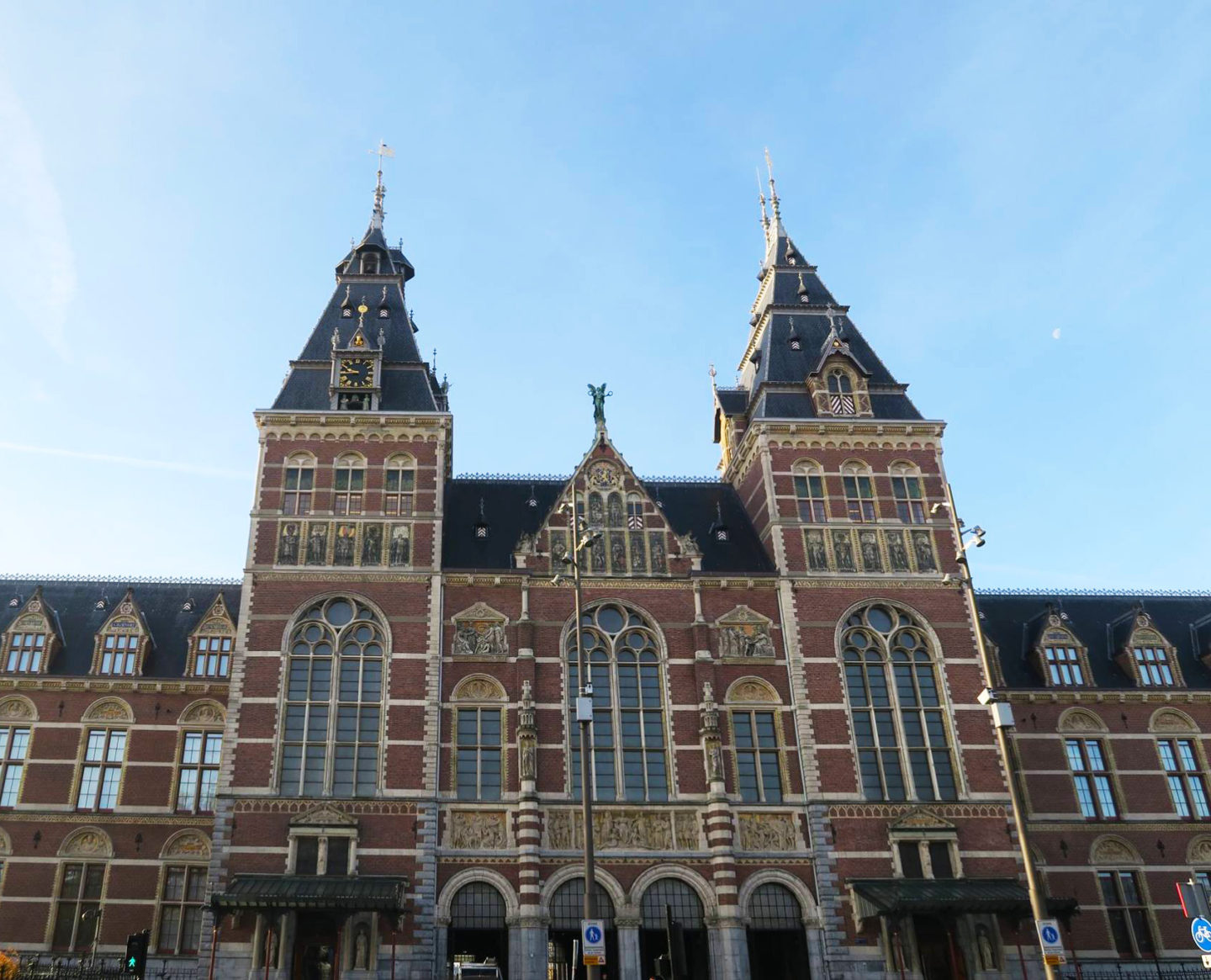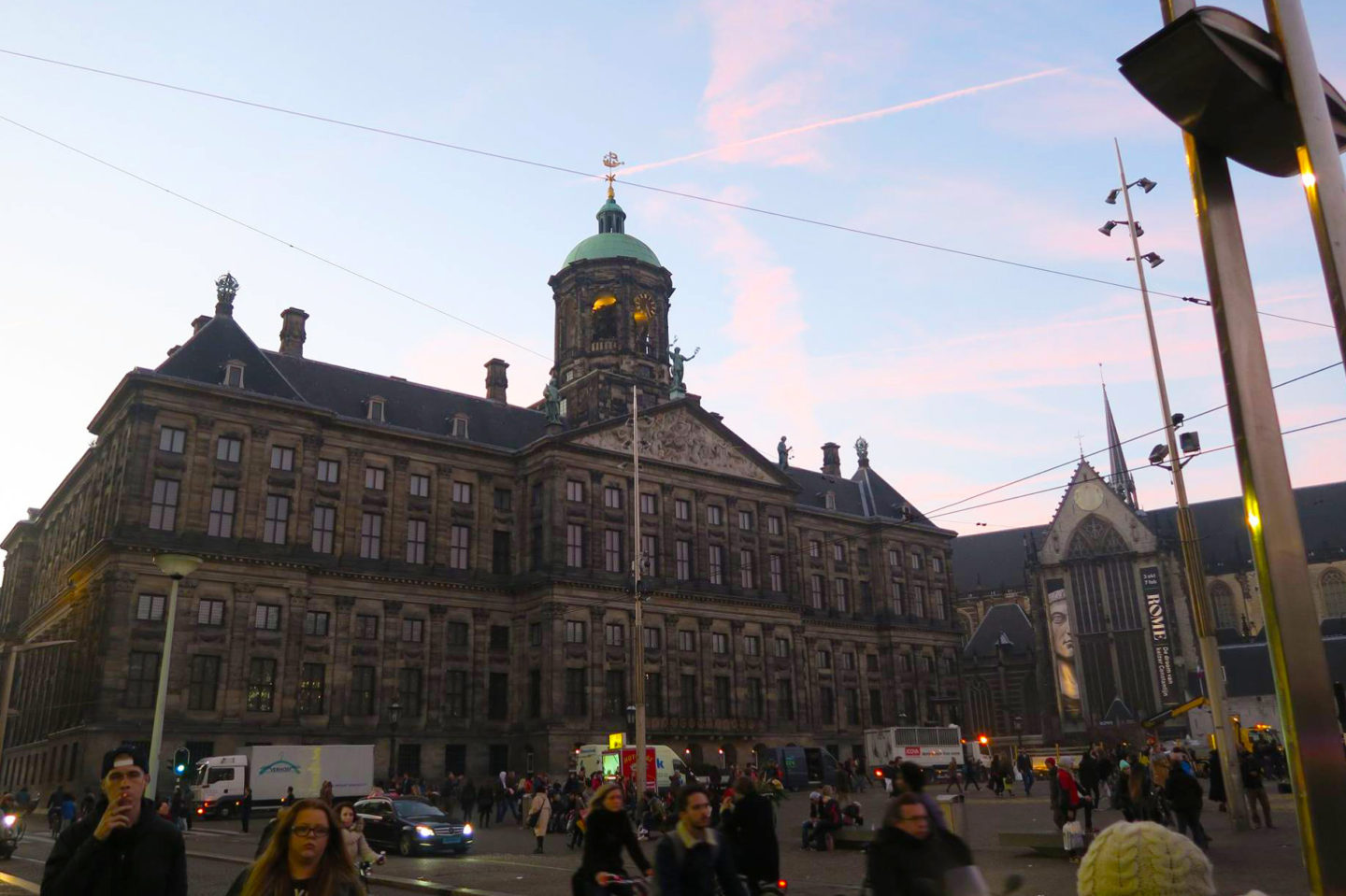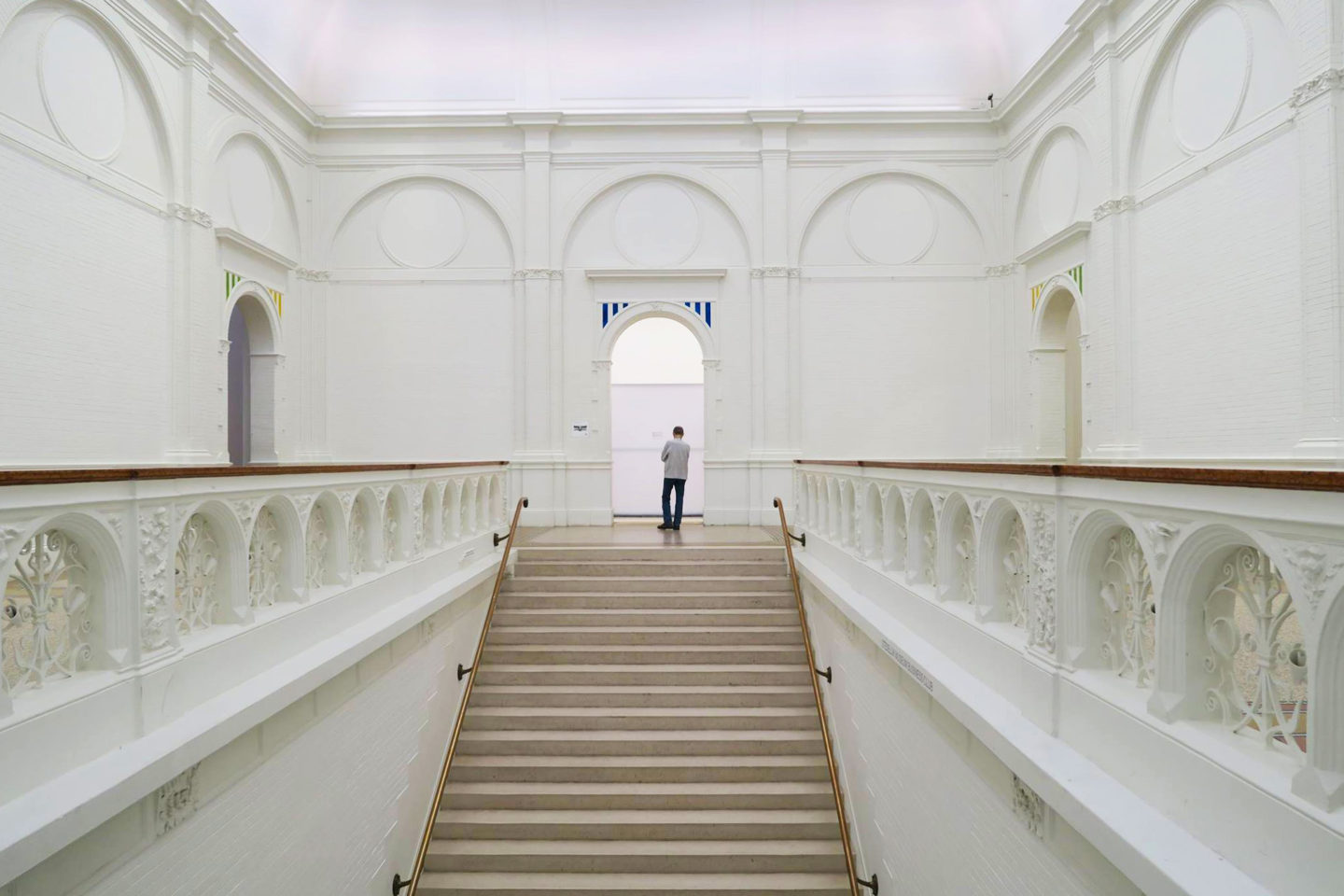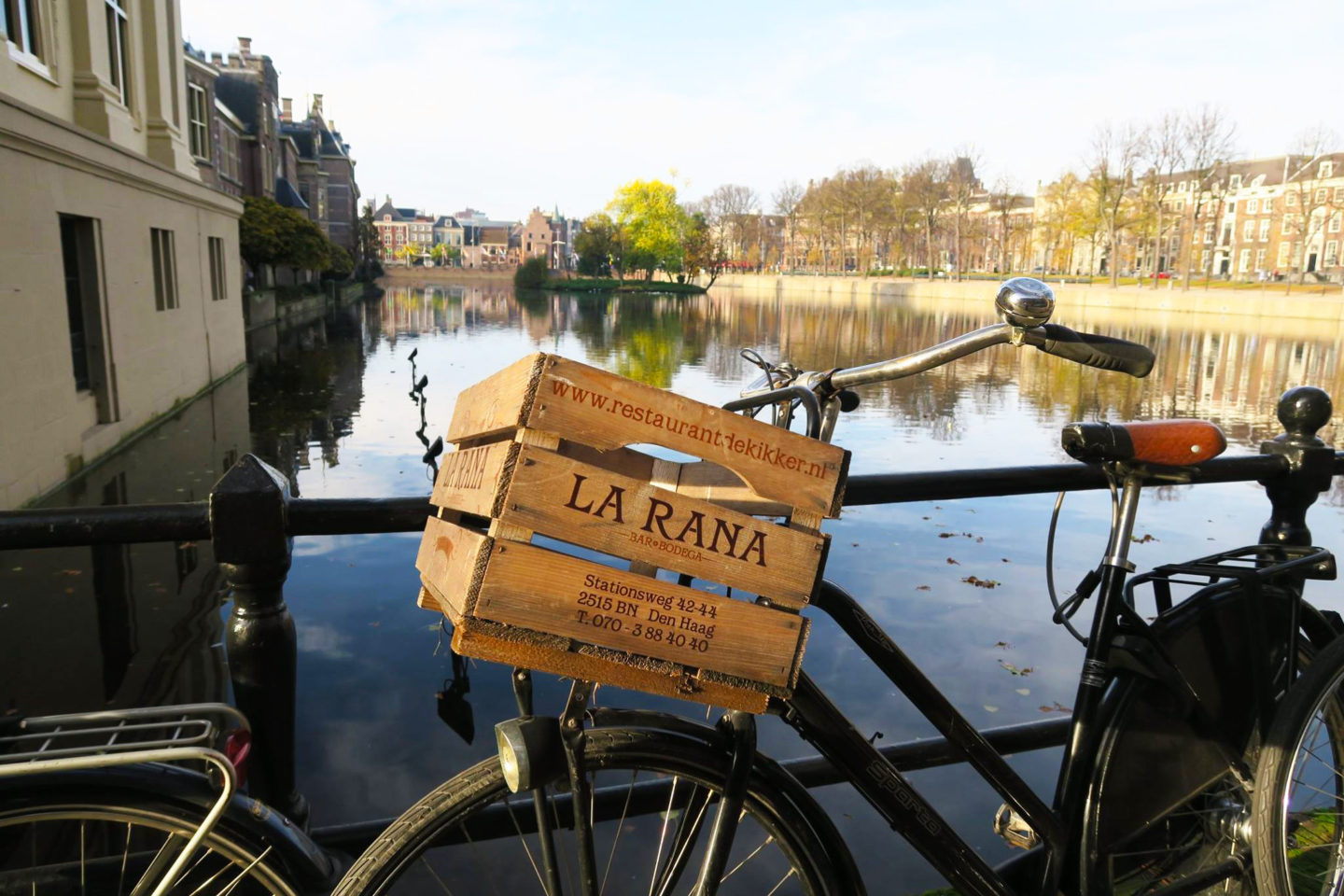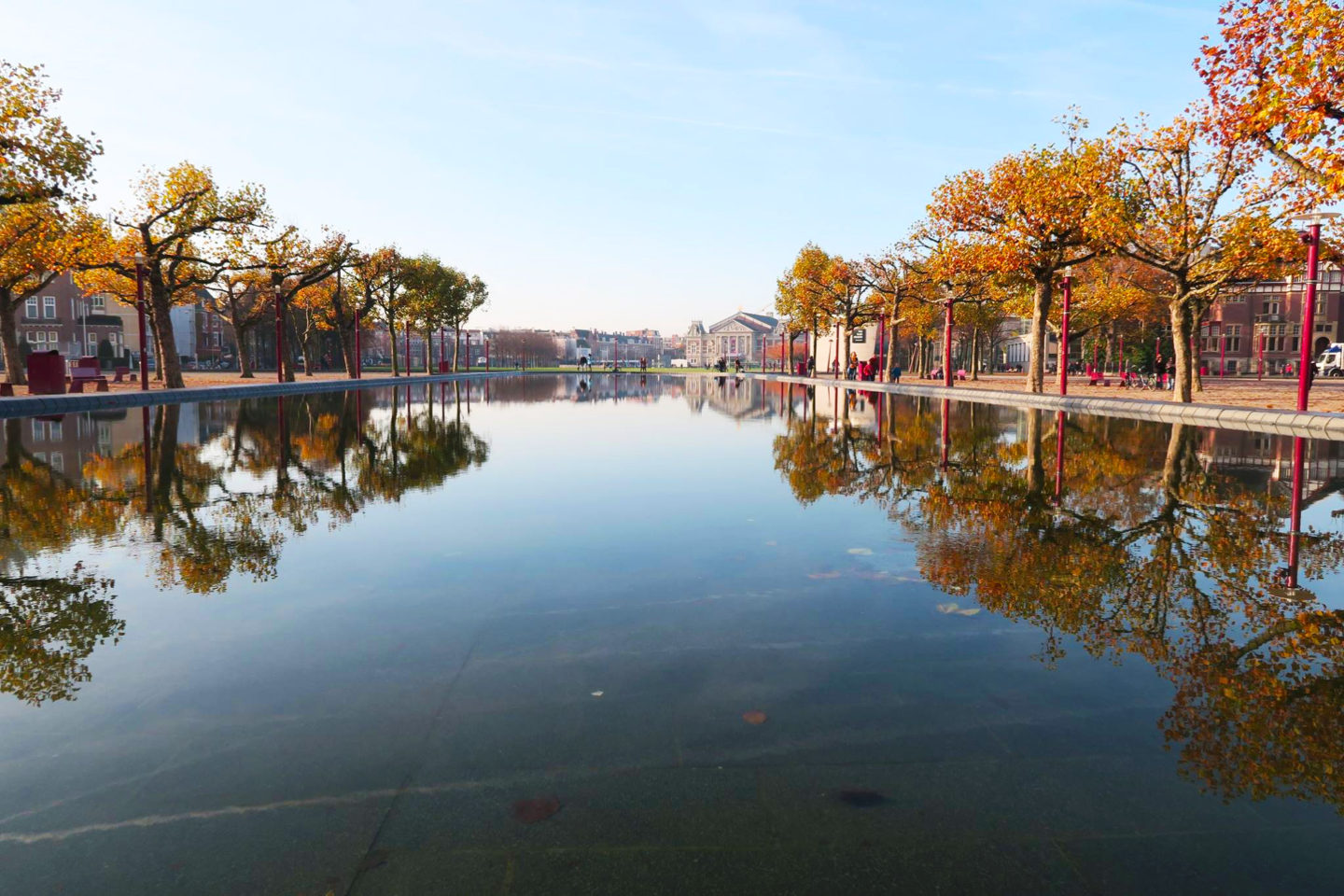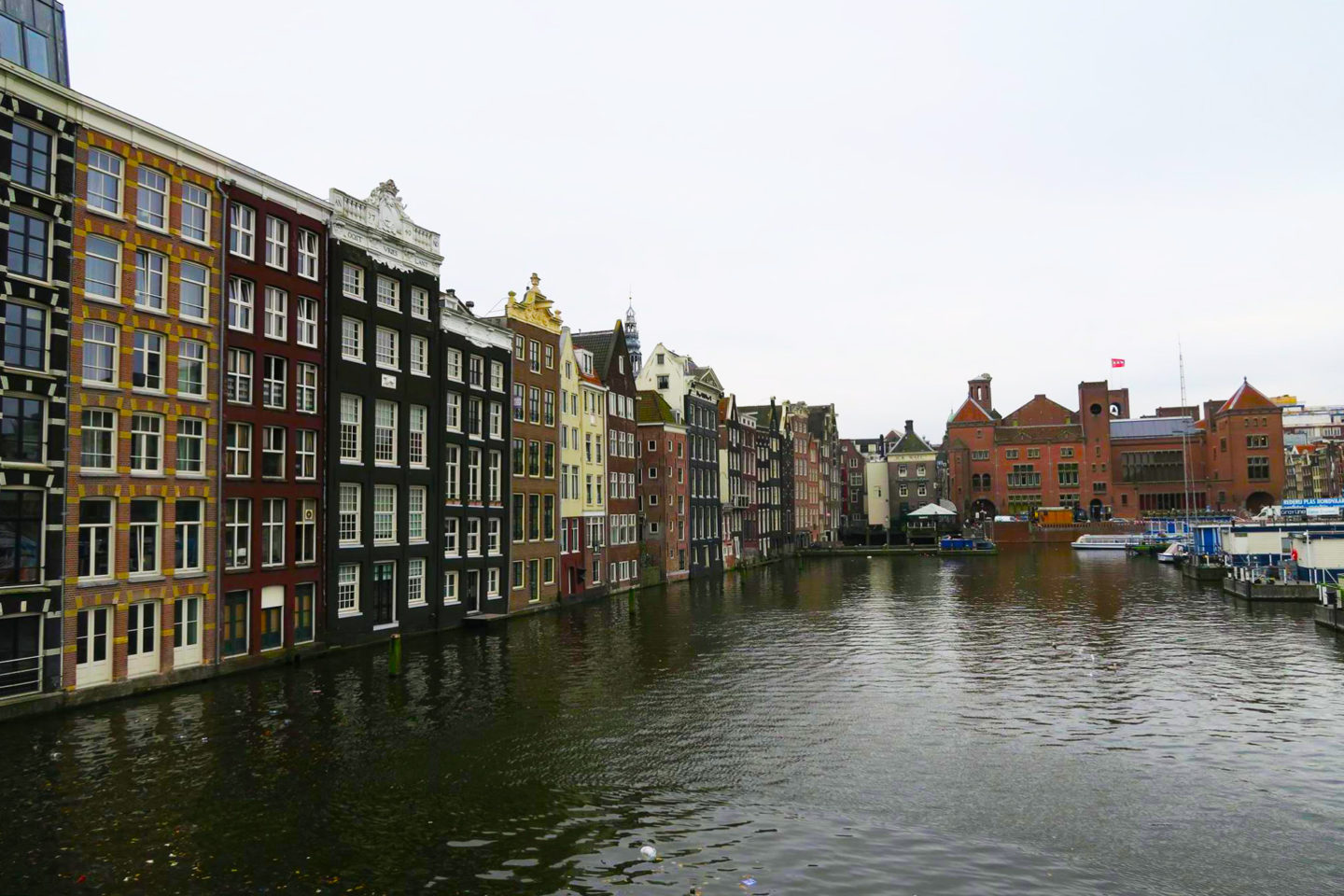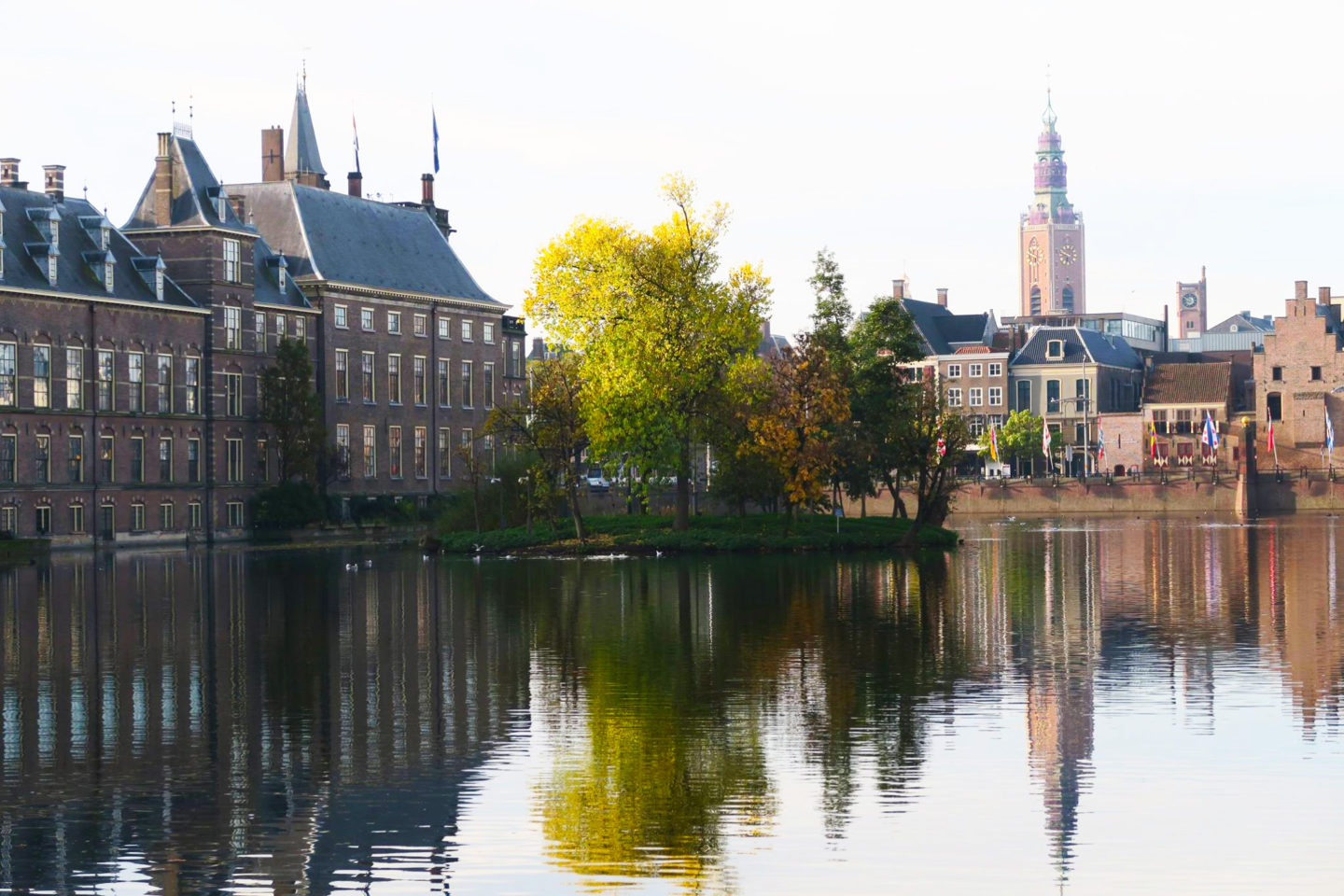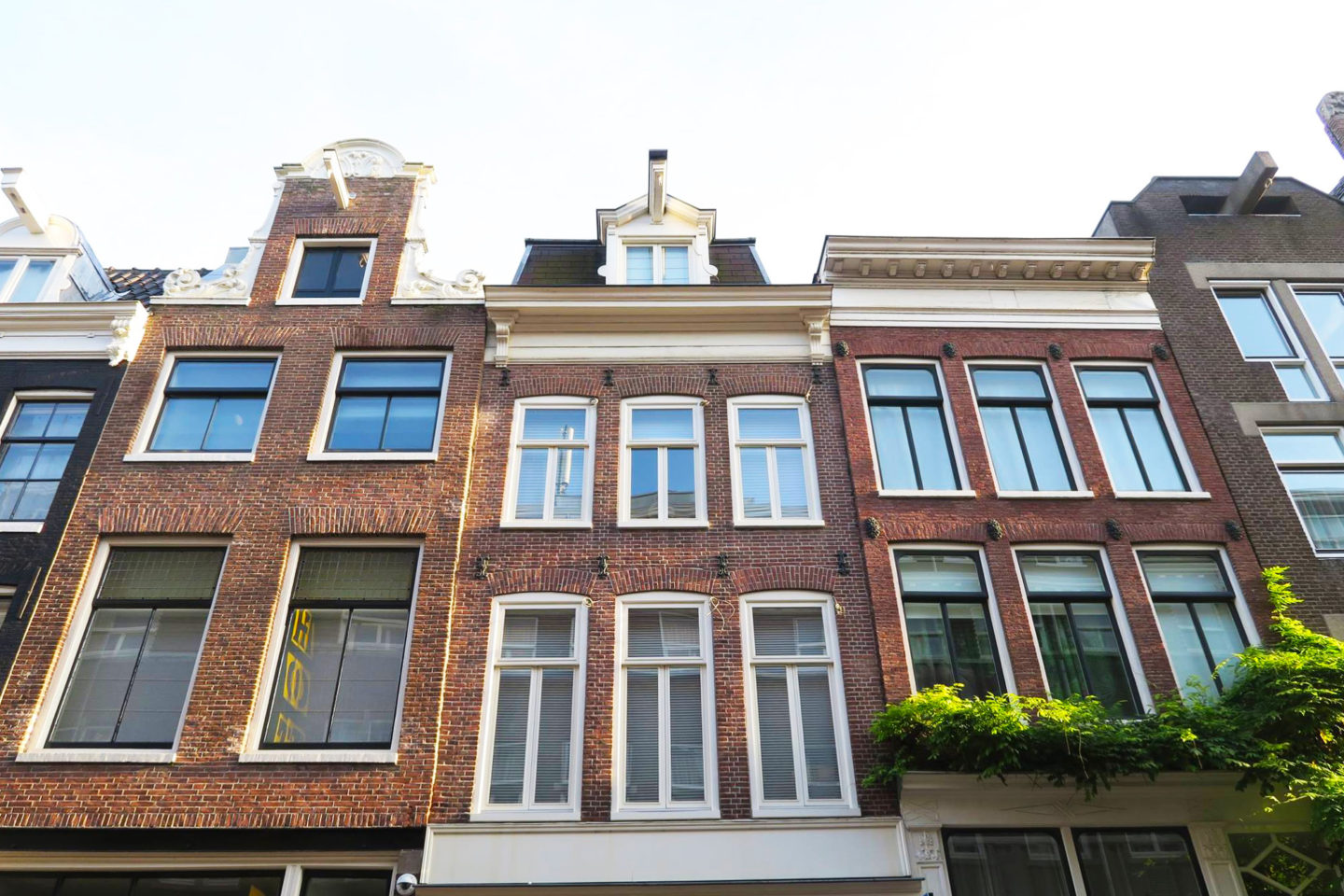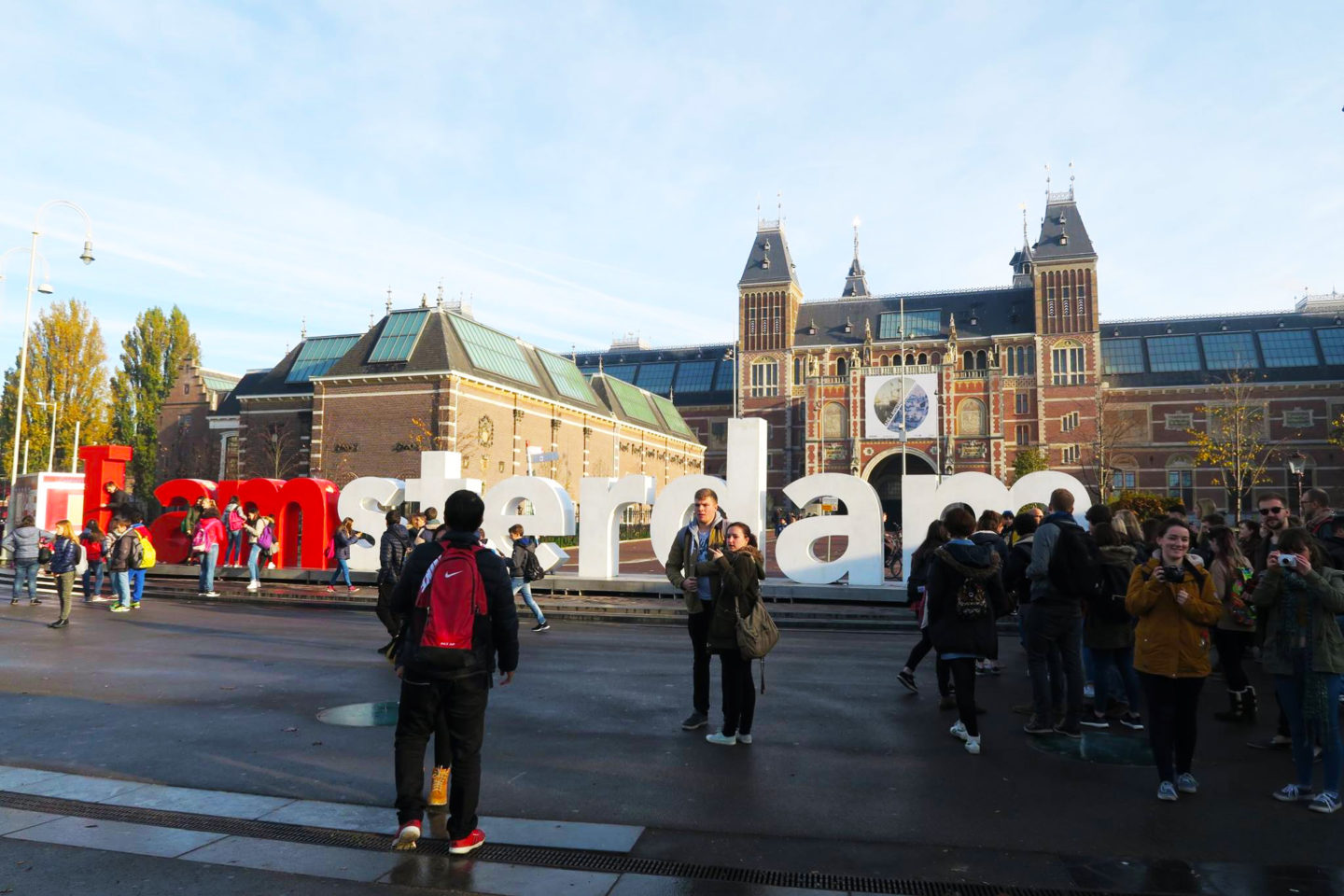 Hello and welcome back to my blog!
Sorry, again this week I am recycling some old photos from my graphic design study trip to Amsterdam in 2015! Wow it doesn't feel that long ago. This study trip involved visiting a few graphic design studios and exploring a little bit of the city, we didn't have much time there as it was a short stay. Amsterdam is such a beautiful place, I would highly recommend visiting it if you can. In fact, hopefully I will be going back again in early February to explore a bit more of what Amsterdam has to offer, and you bet I will be blogging about it!
My boyfriend and I did want to visit Iceland but we figured it was going to be too expensive however, being from the UK it works out very cheap to visit Amsterdam instead. Hopefully we can do Iceland in the near future, it might have to be something we will have to save up for.
While I was on my study trip I made a short video of my time there, I will link it down below.
Lots of love, Melissa x
P.S I will have new content coming soon, I promise.