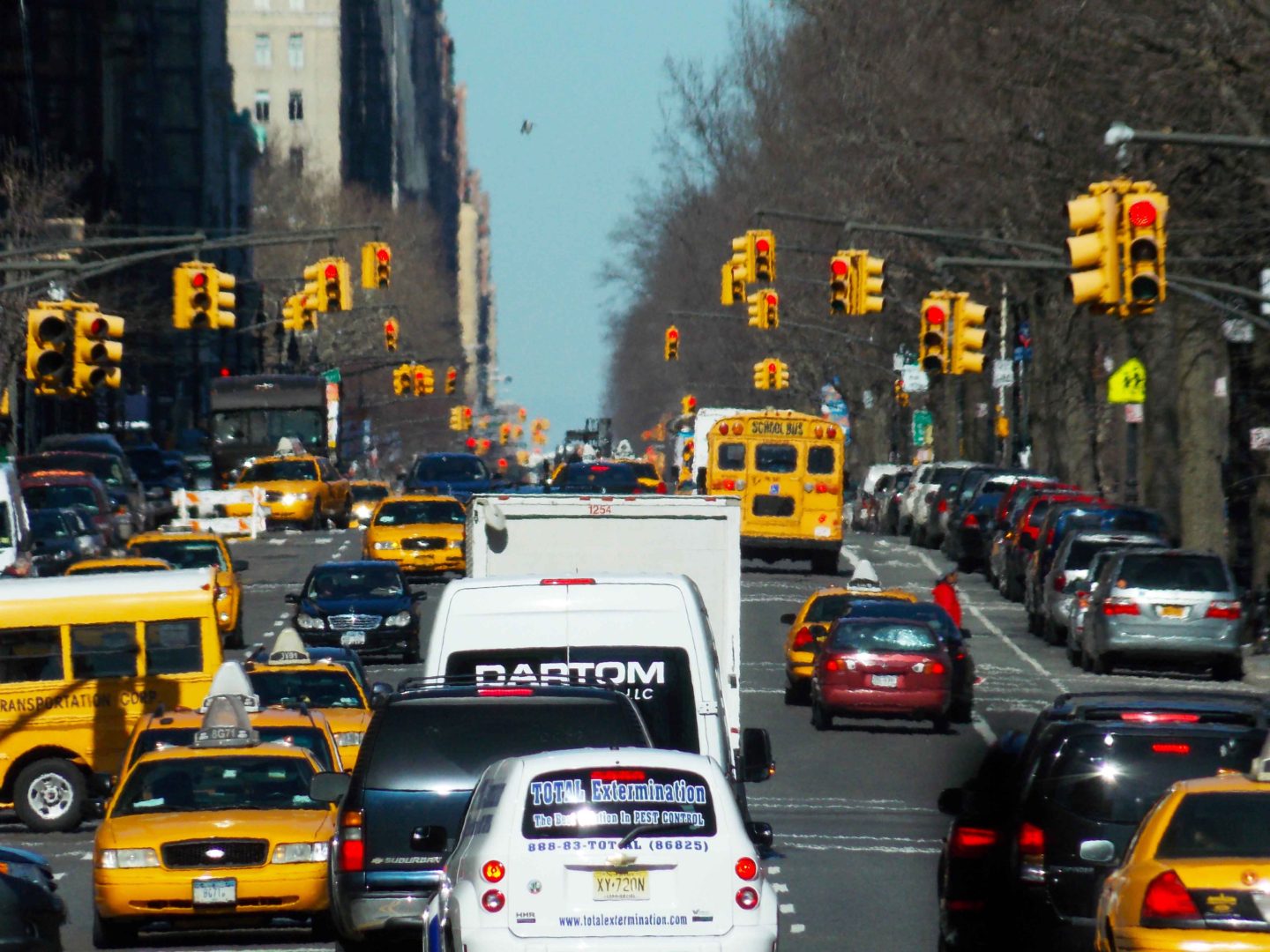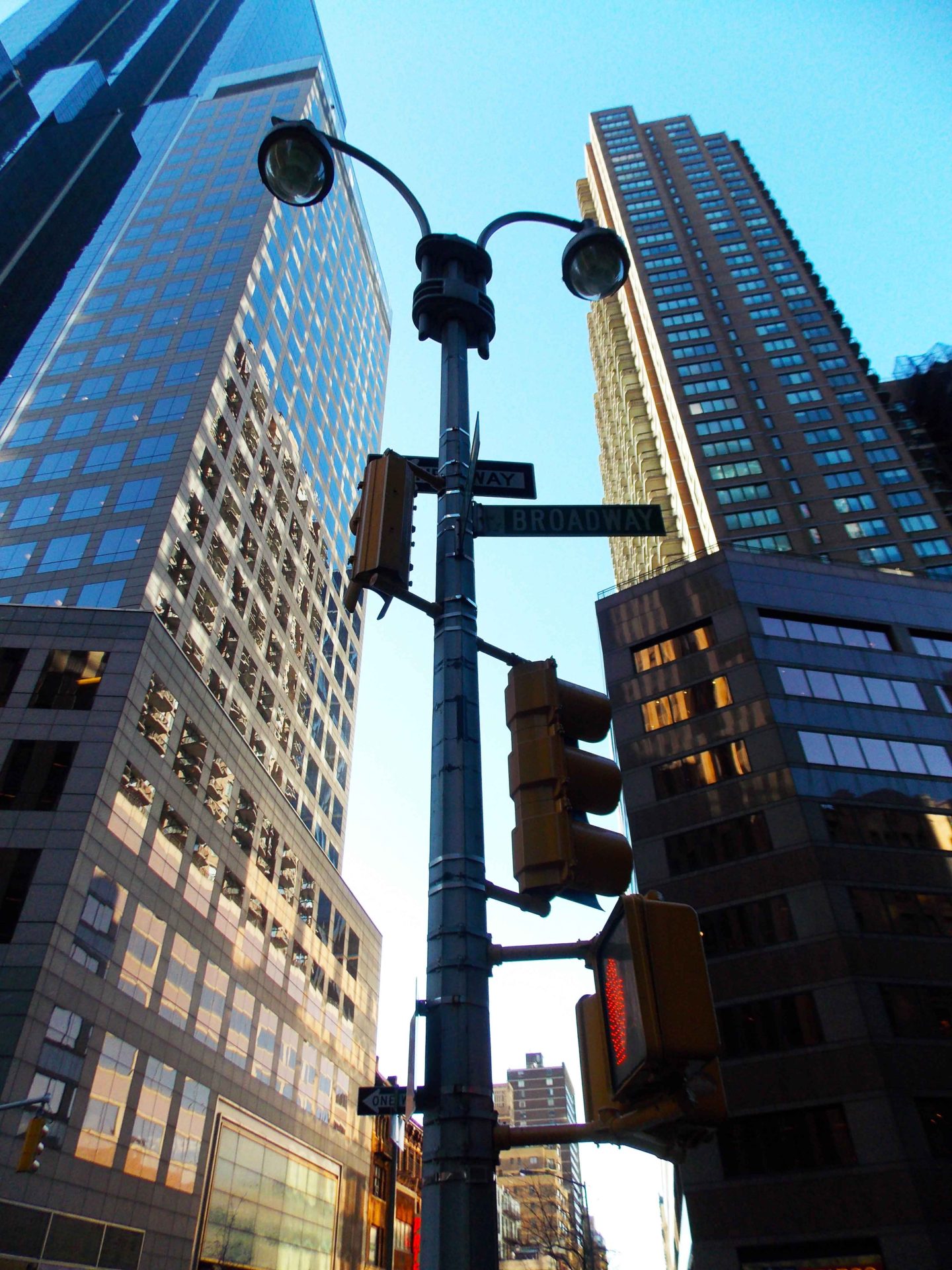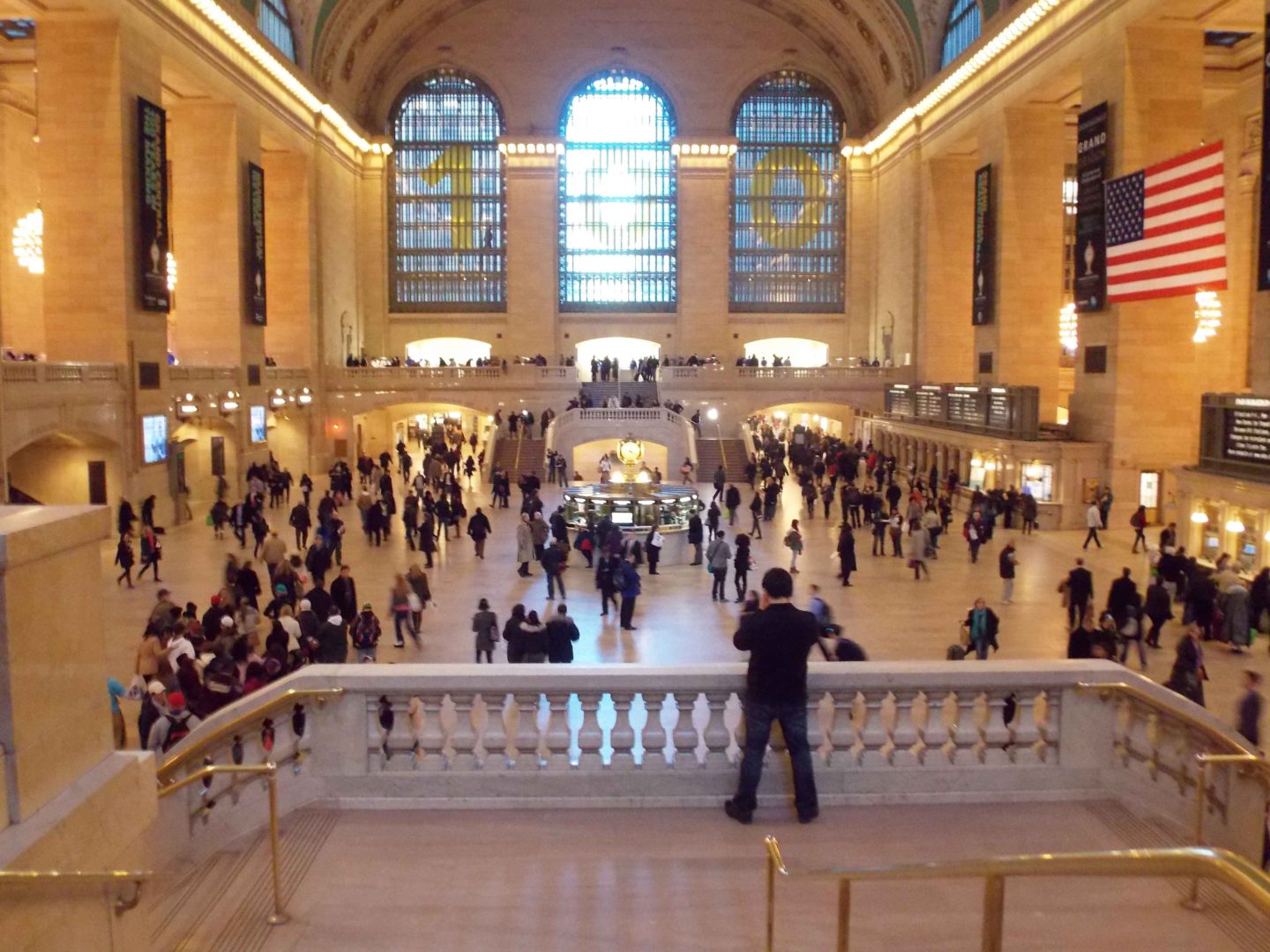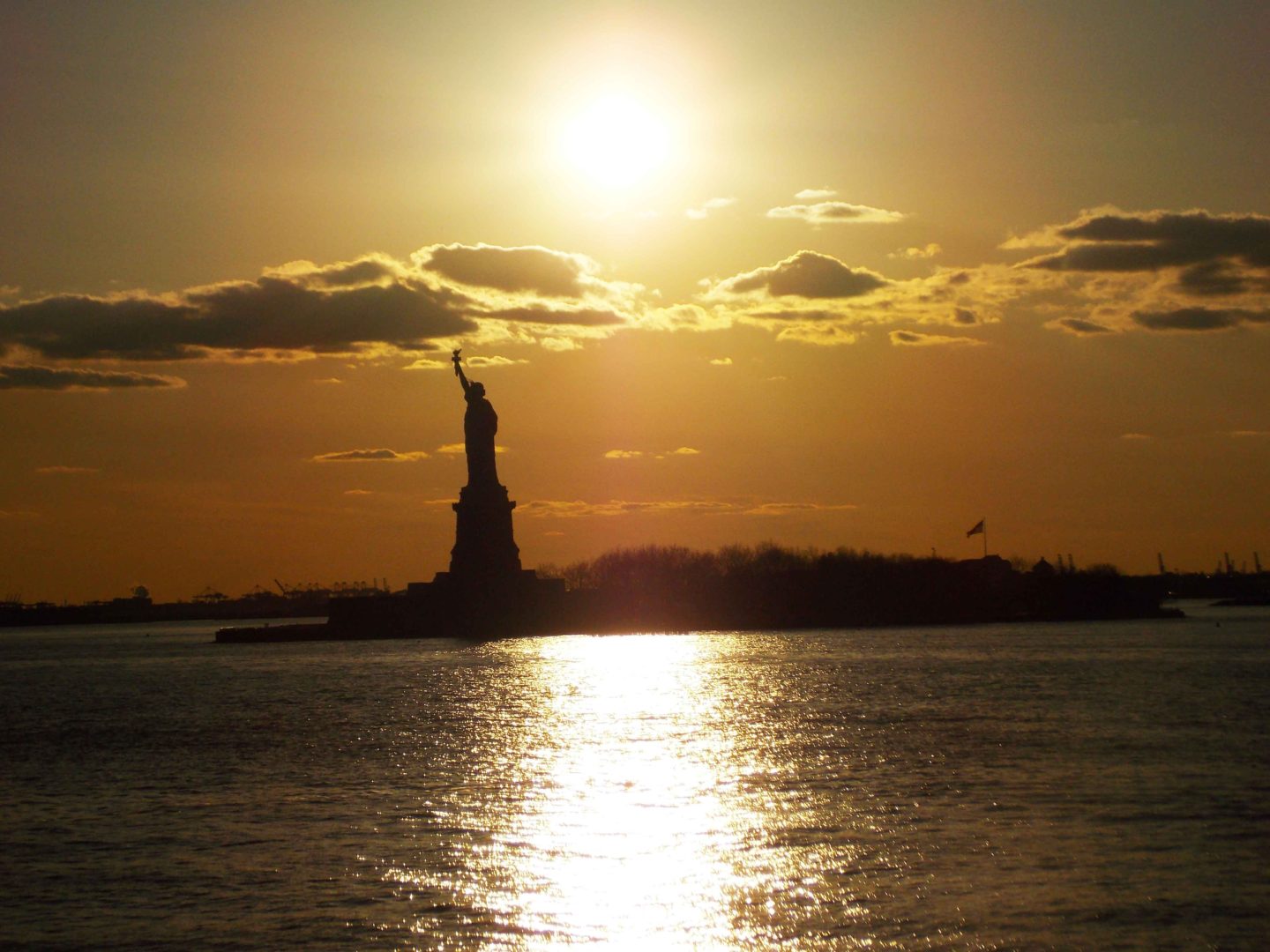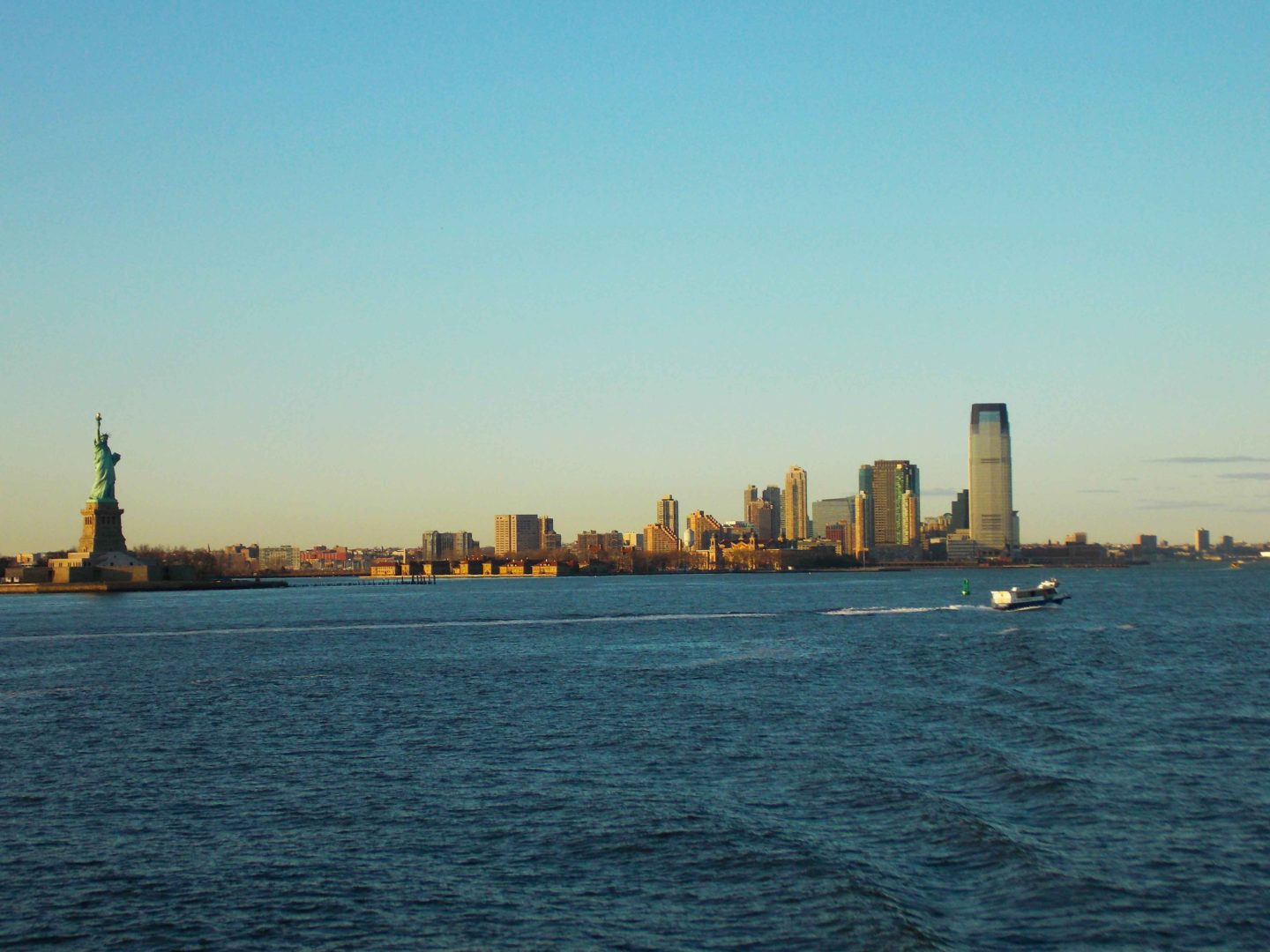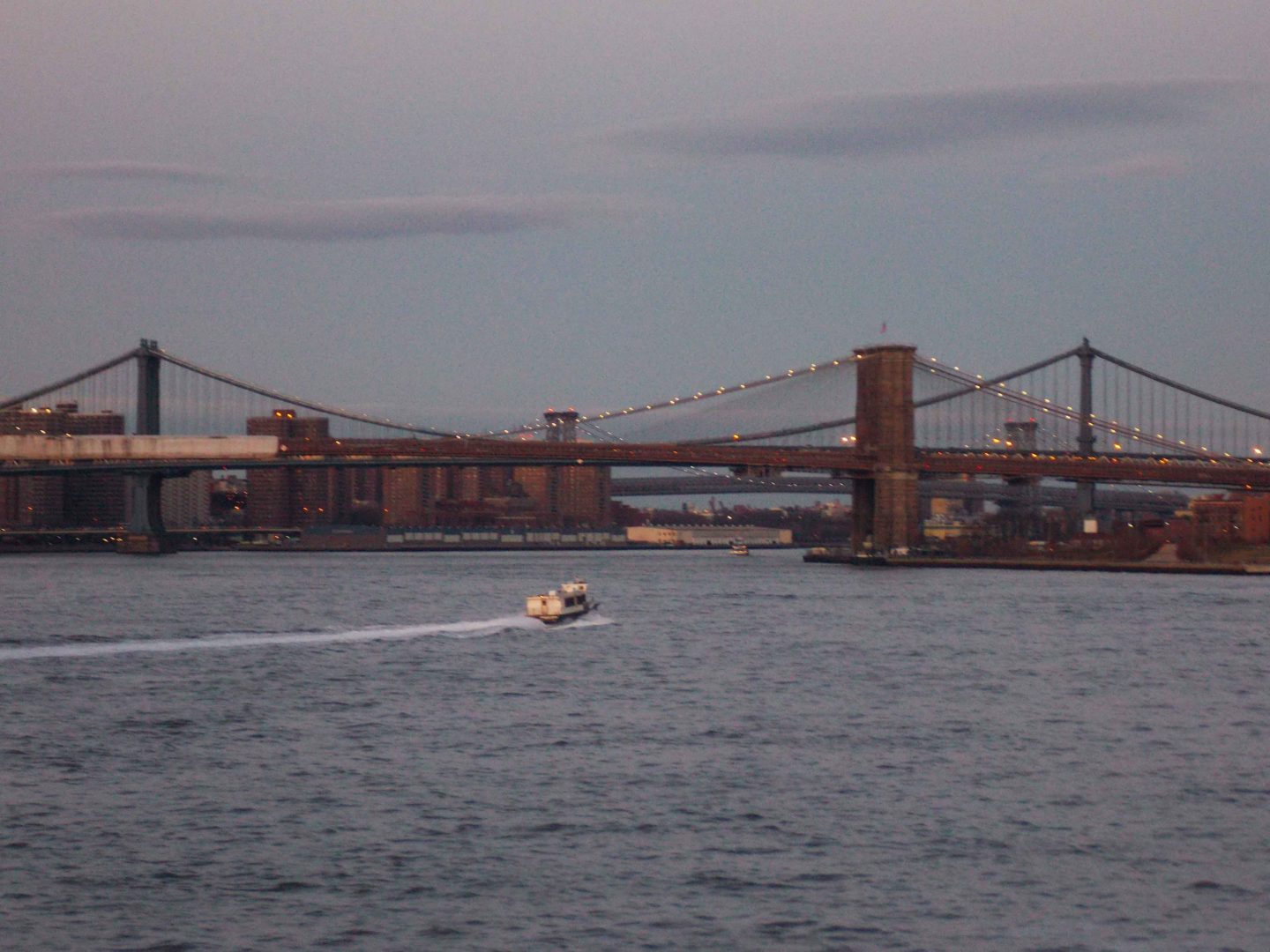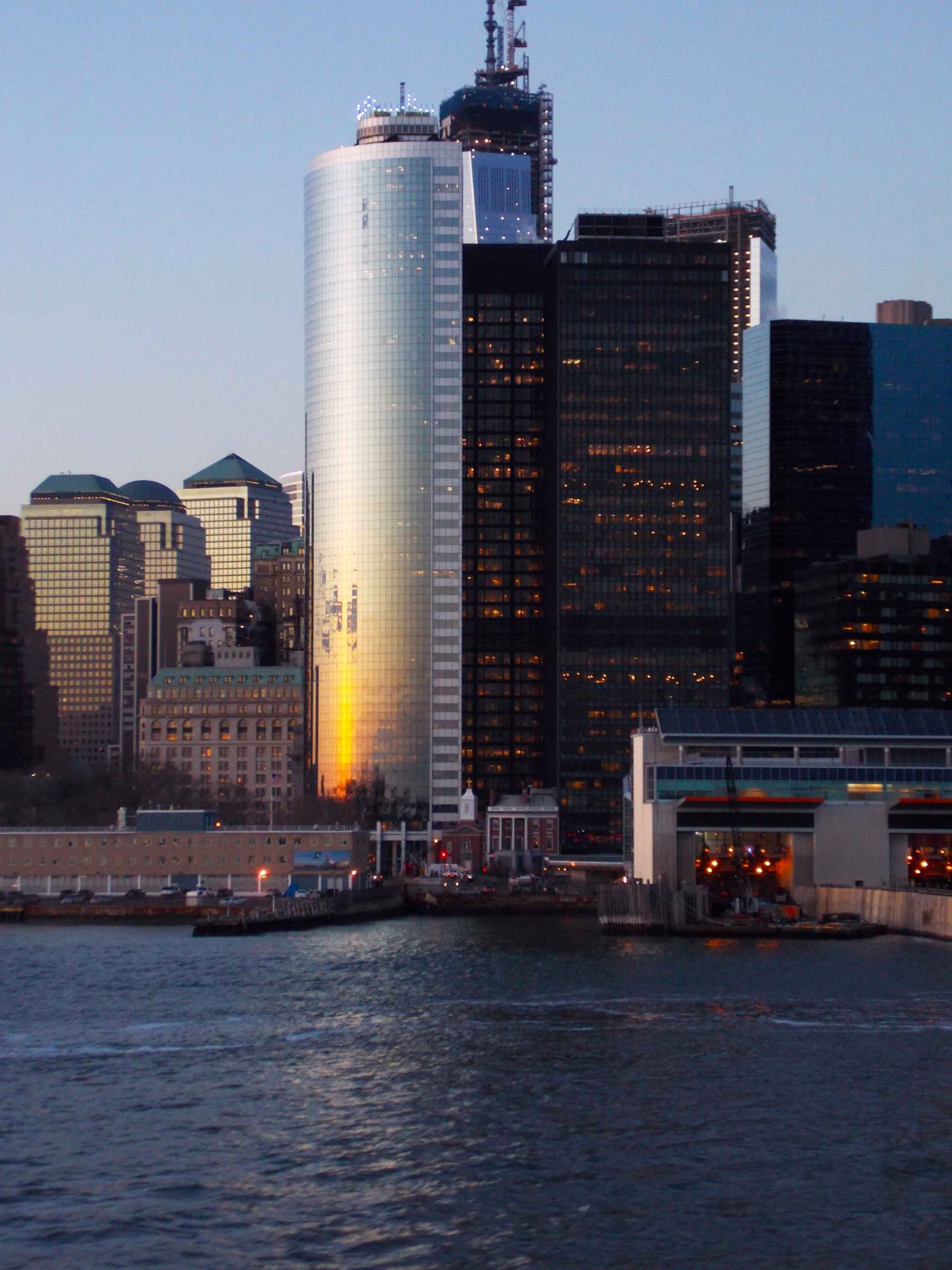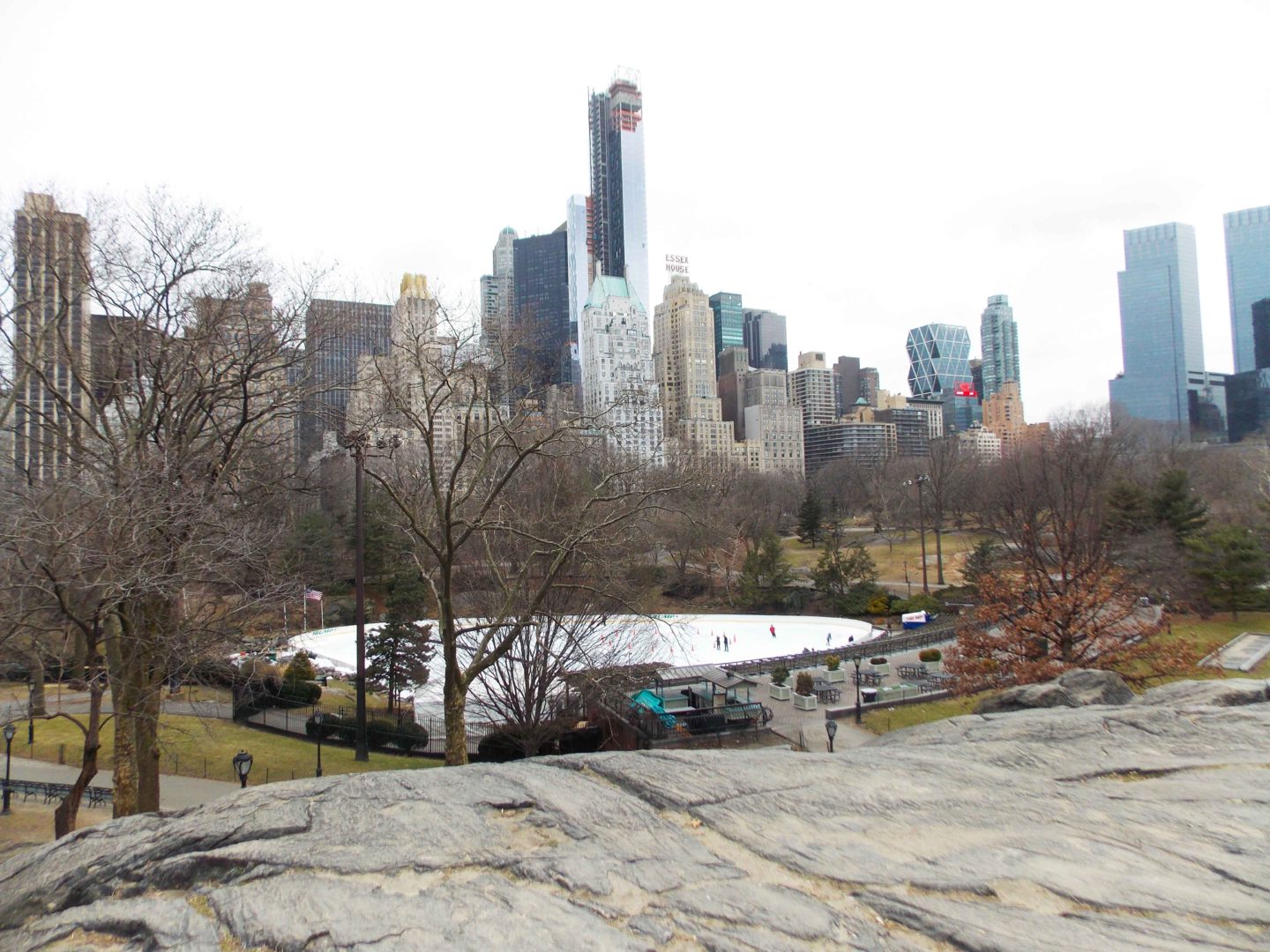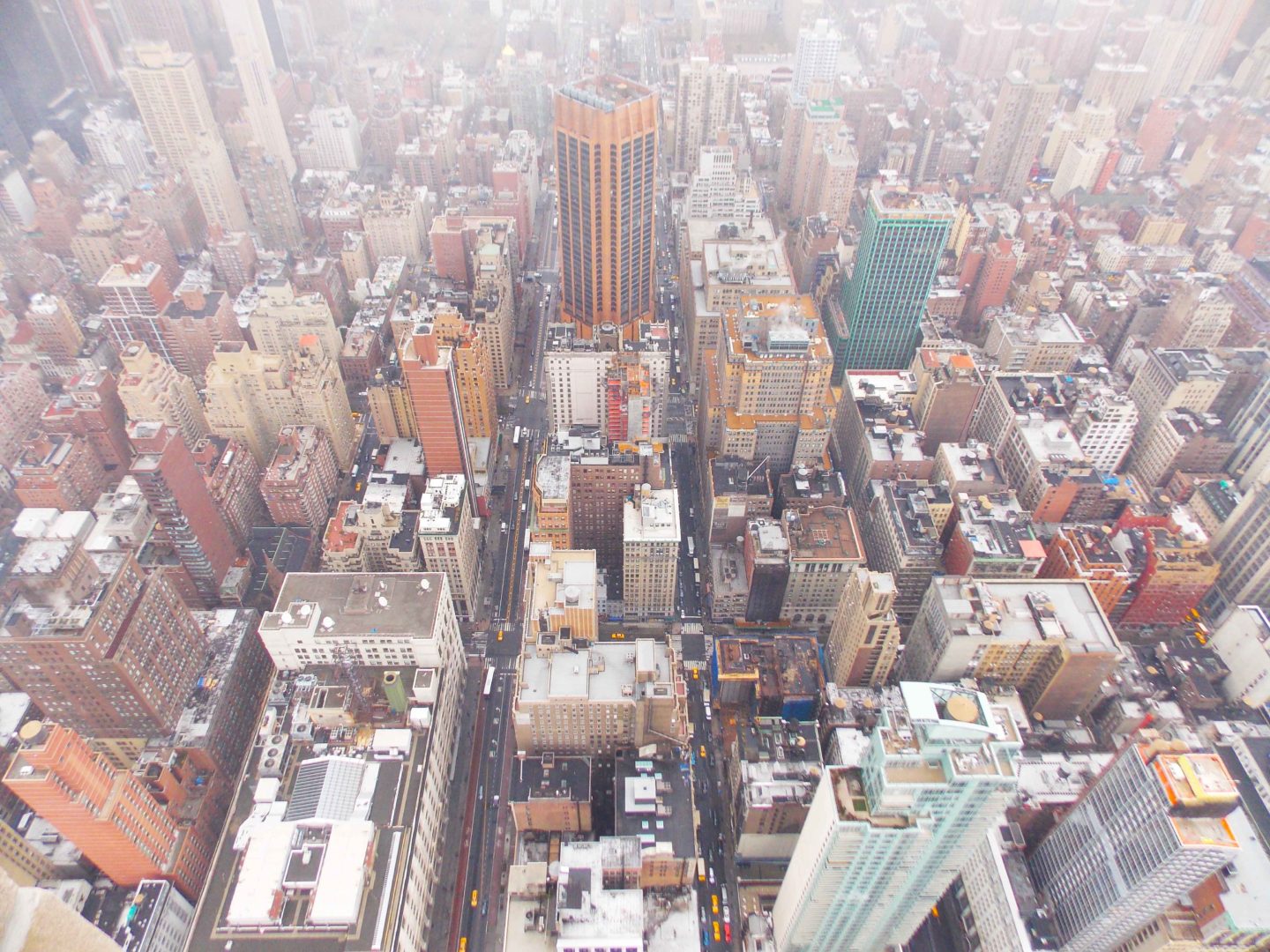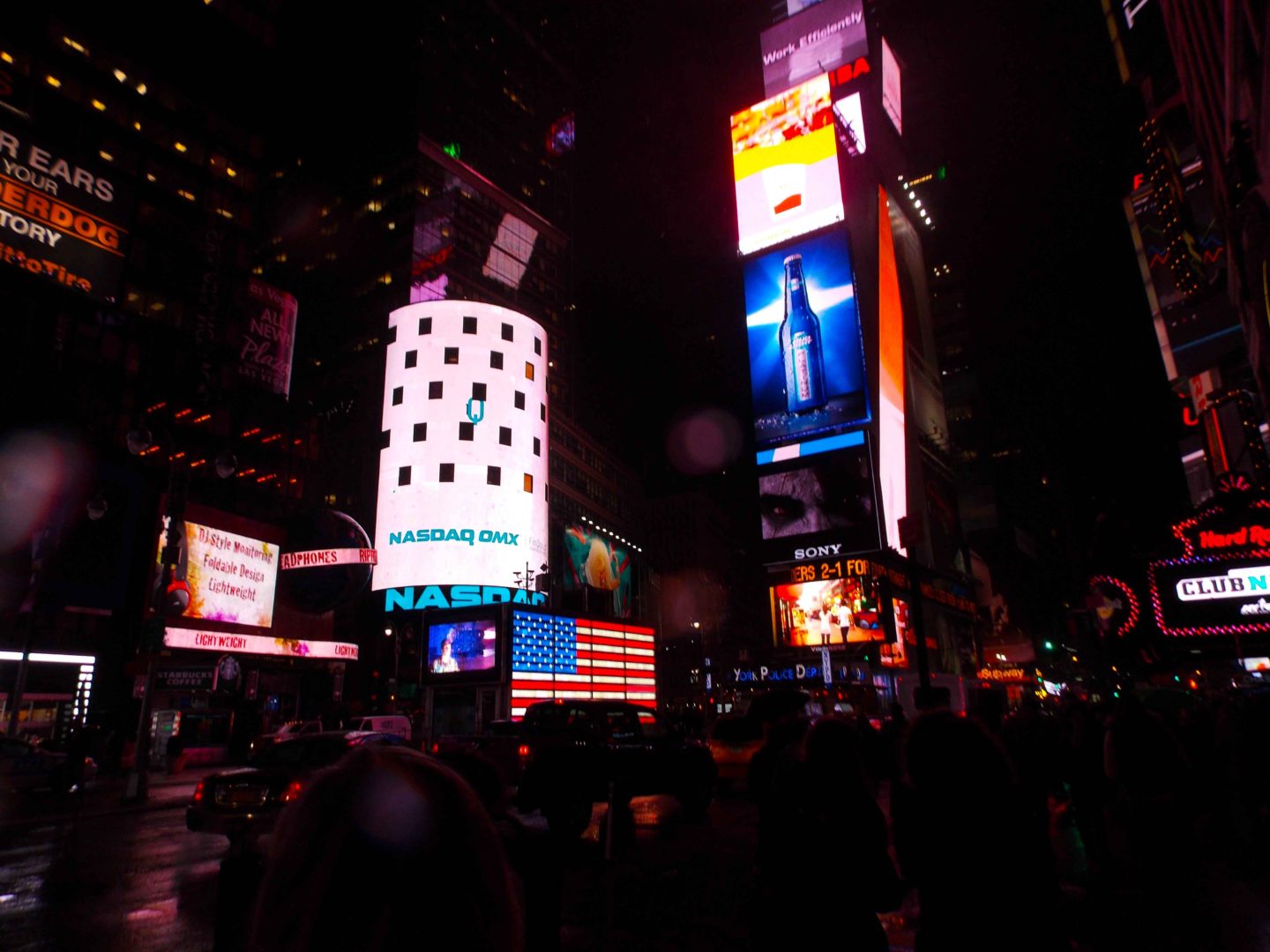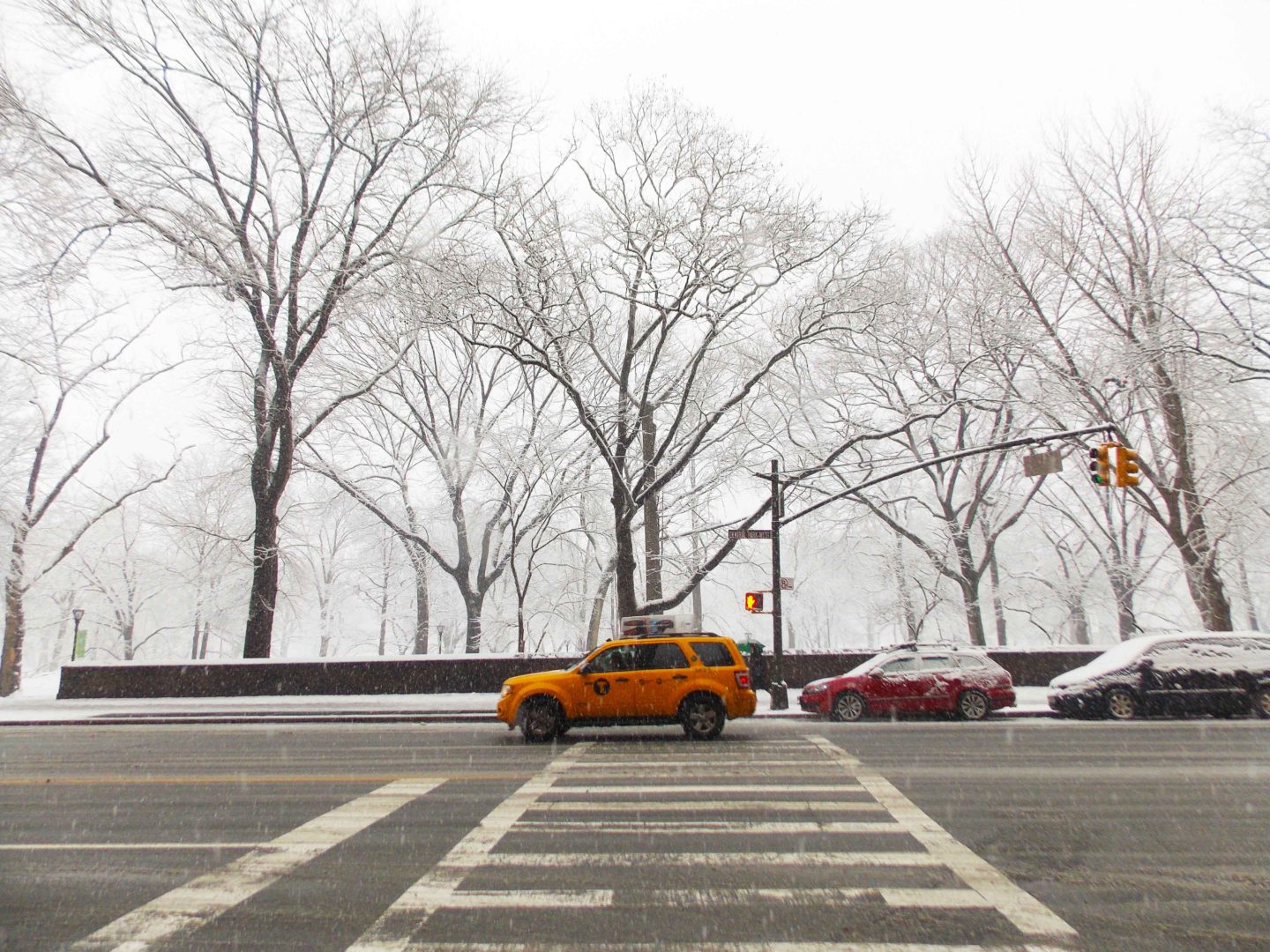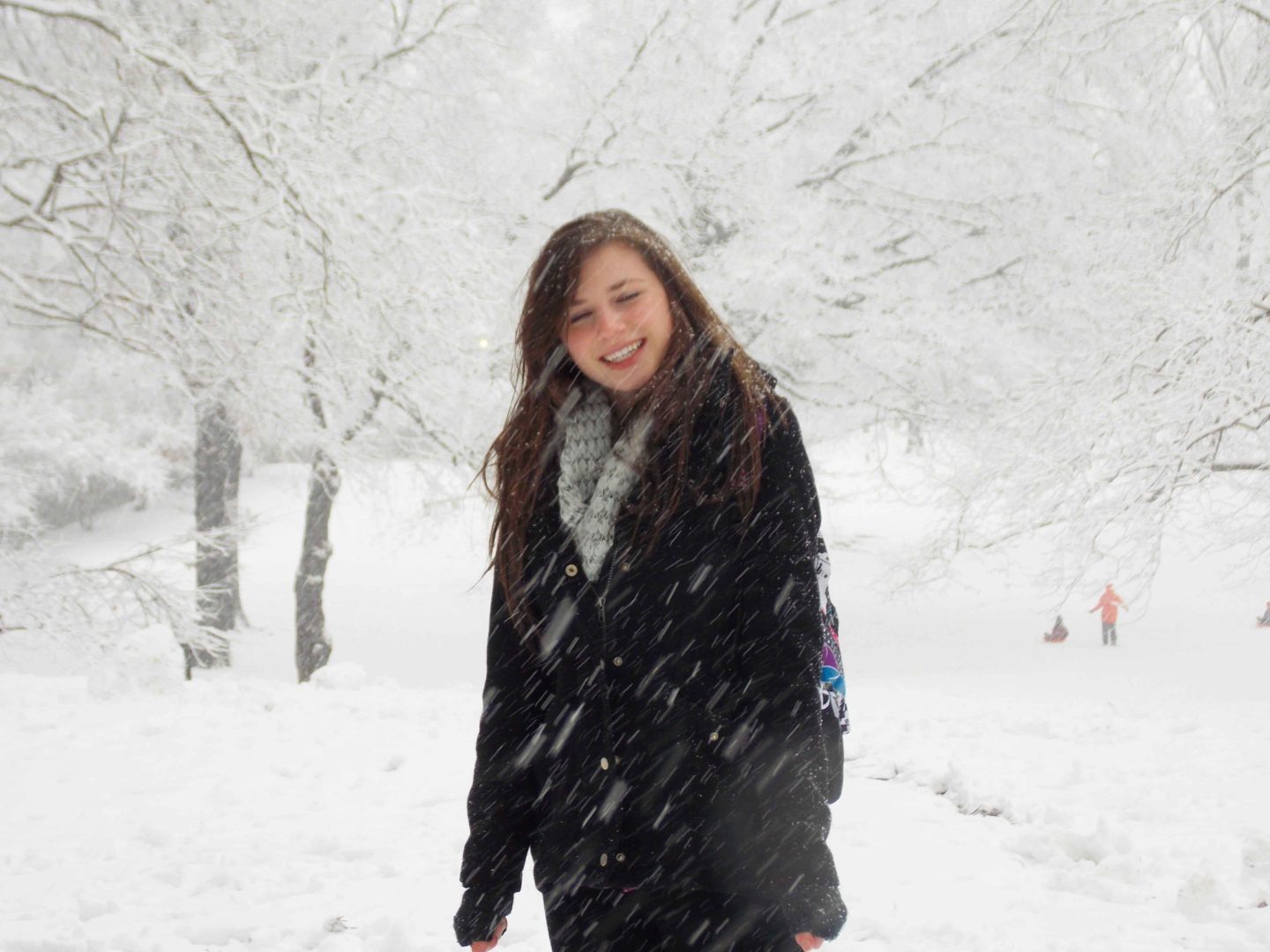 Hello! Welcome back to my blog, this post is a throwback from my visit to New York in 2013.
I visited New York with my college as part of an English and Art History trip and it was a whirlwind of an experience. I had never visited a big city before so, visiting New York was a bit overwhelming let alone with all of the jet lag!
However, apart from being a deer in headlights it was such an amazing experience, we packed so much into the few days we were there. We visited Grand Central Station, went on the Staten Island ferry tour to see the Statue of Liberty, visited the Moma and the Metropolitan Museum of Art, went up the Empire State building, walked around Central Park in the snow and visited the 9/11 memorial!
I've been rather busy lately so hopefully it was okay to use some imagery from a while ago, I personally think the photos look half okay seeing I was only using a crappy camera and was still very new to photography. I'm travelling back up to London currently so hopefully I will have some new content coming soon!
Lots of love, Melissa x