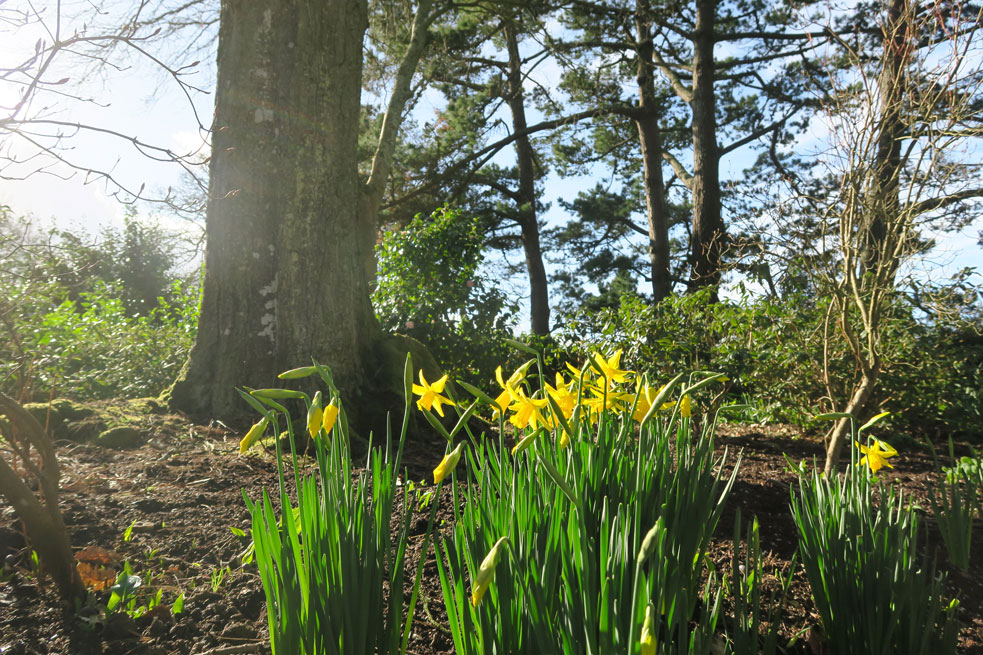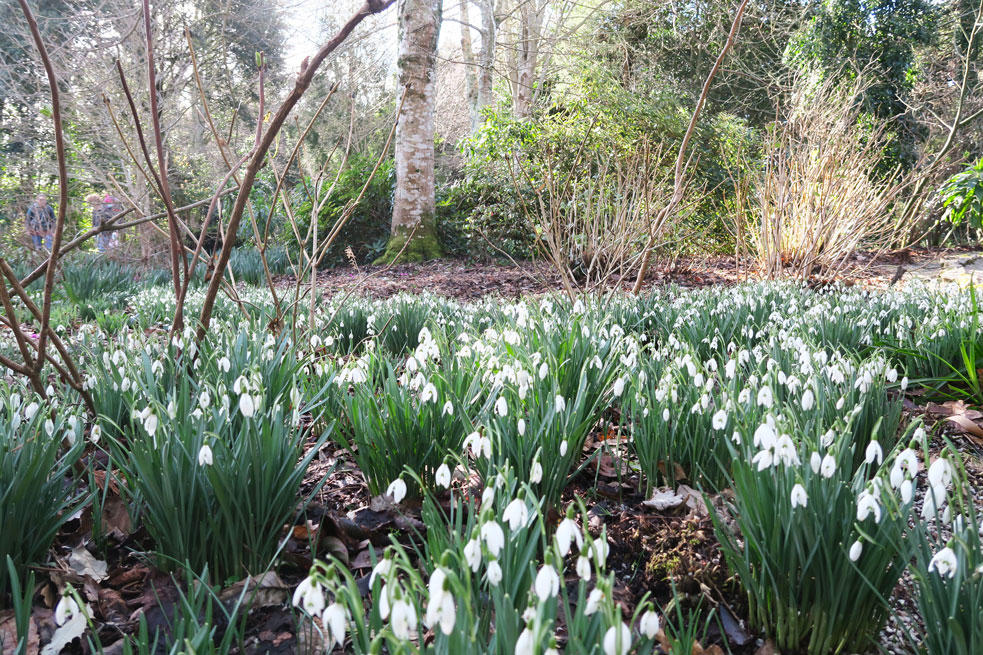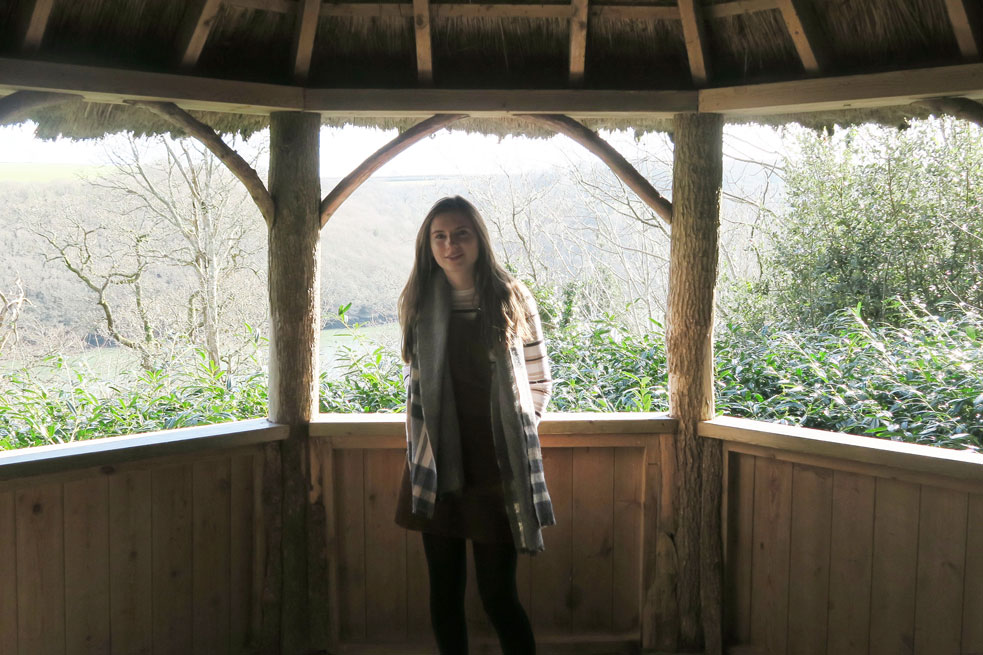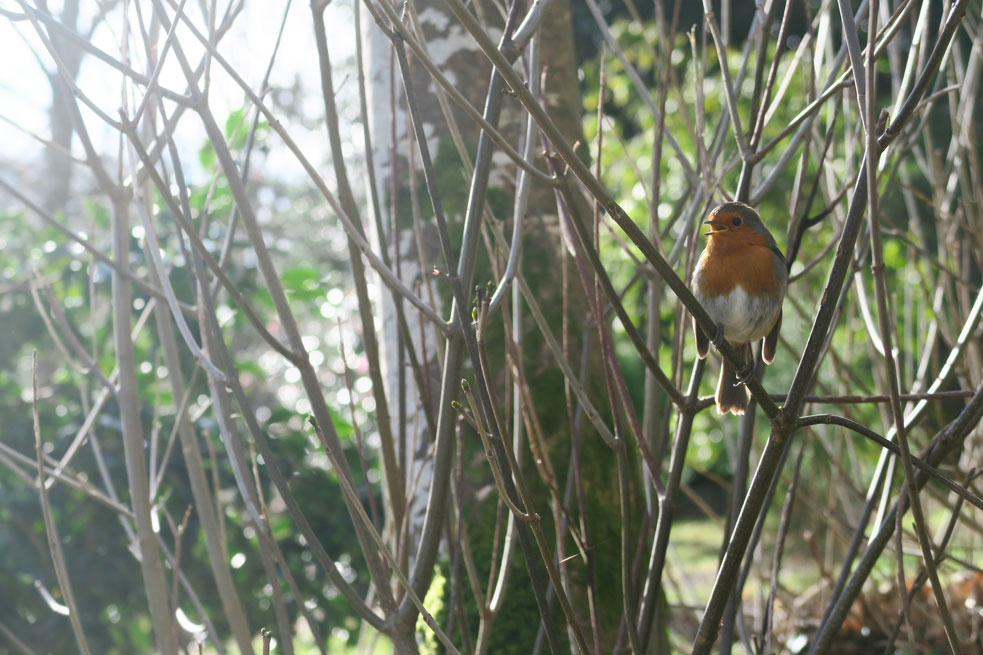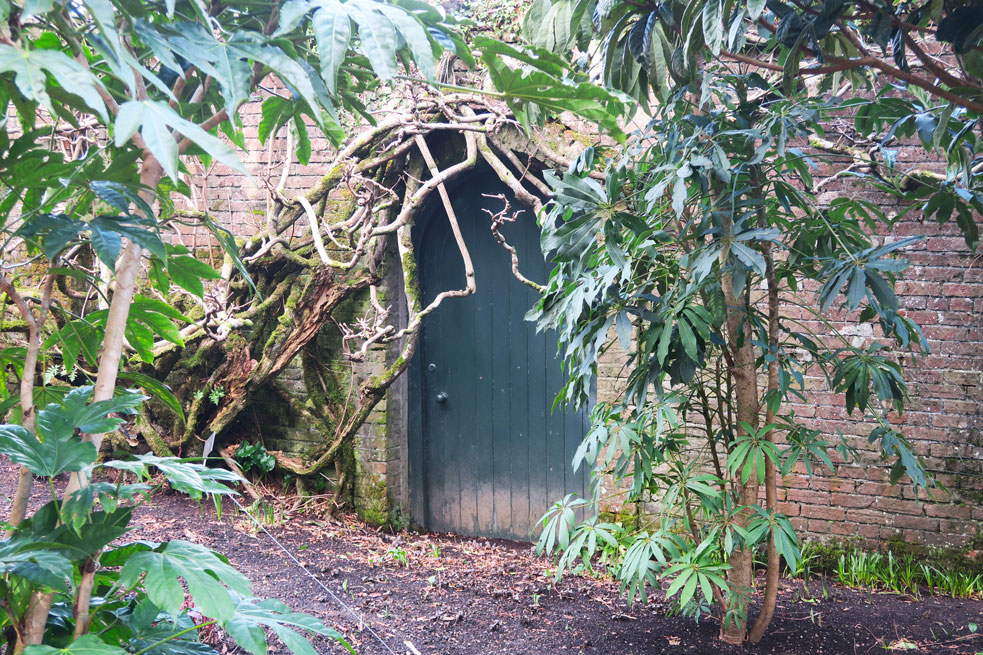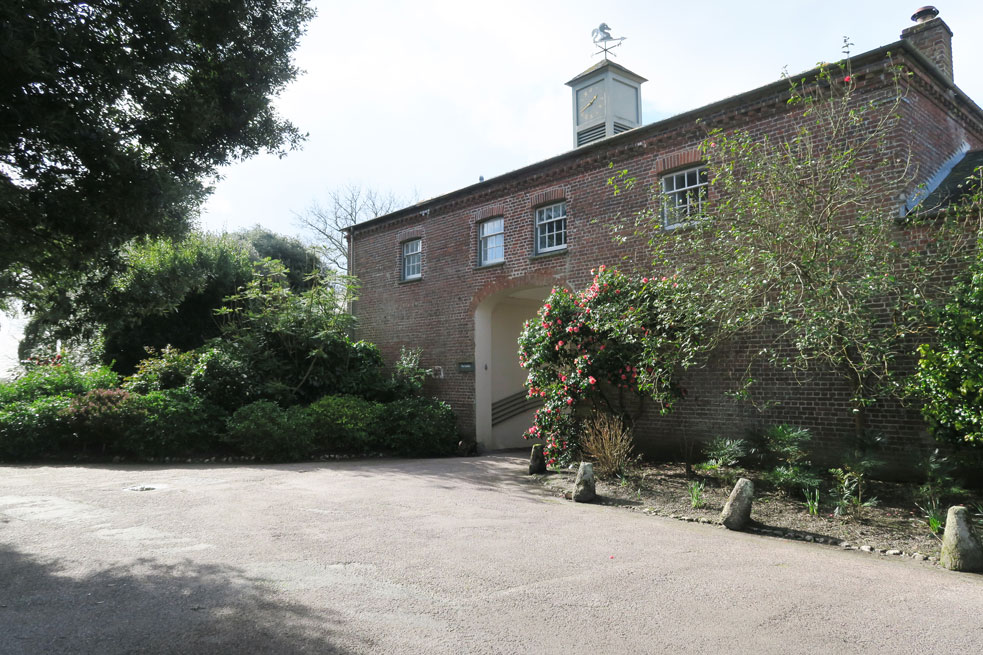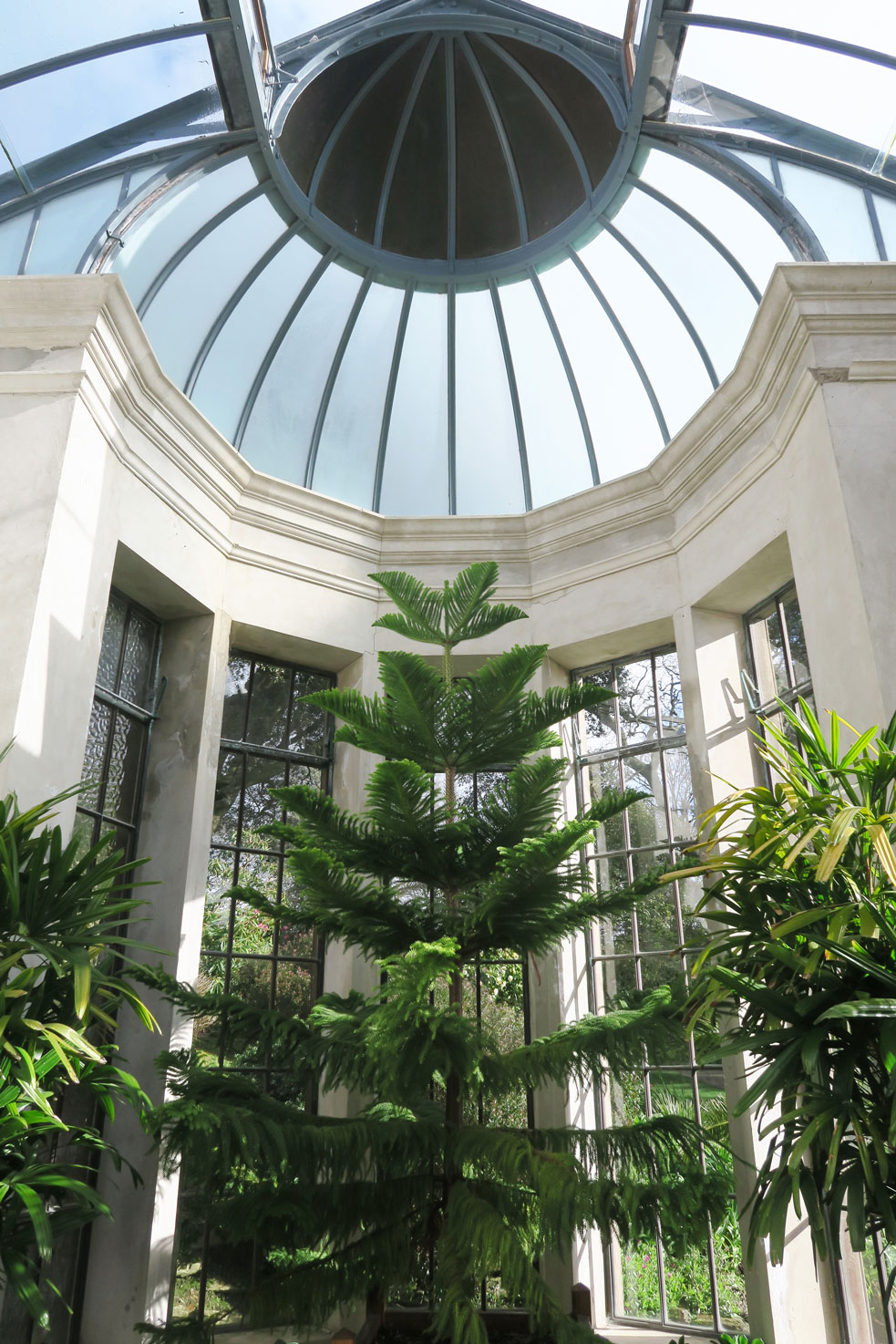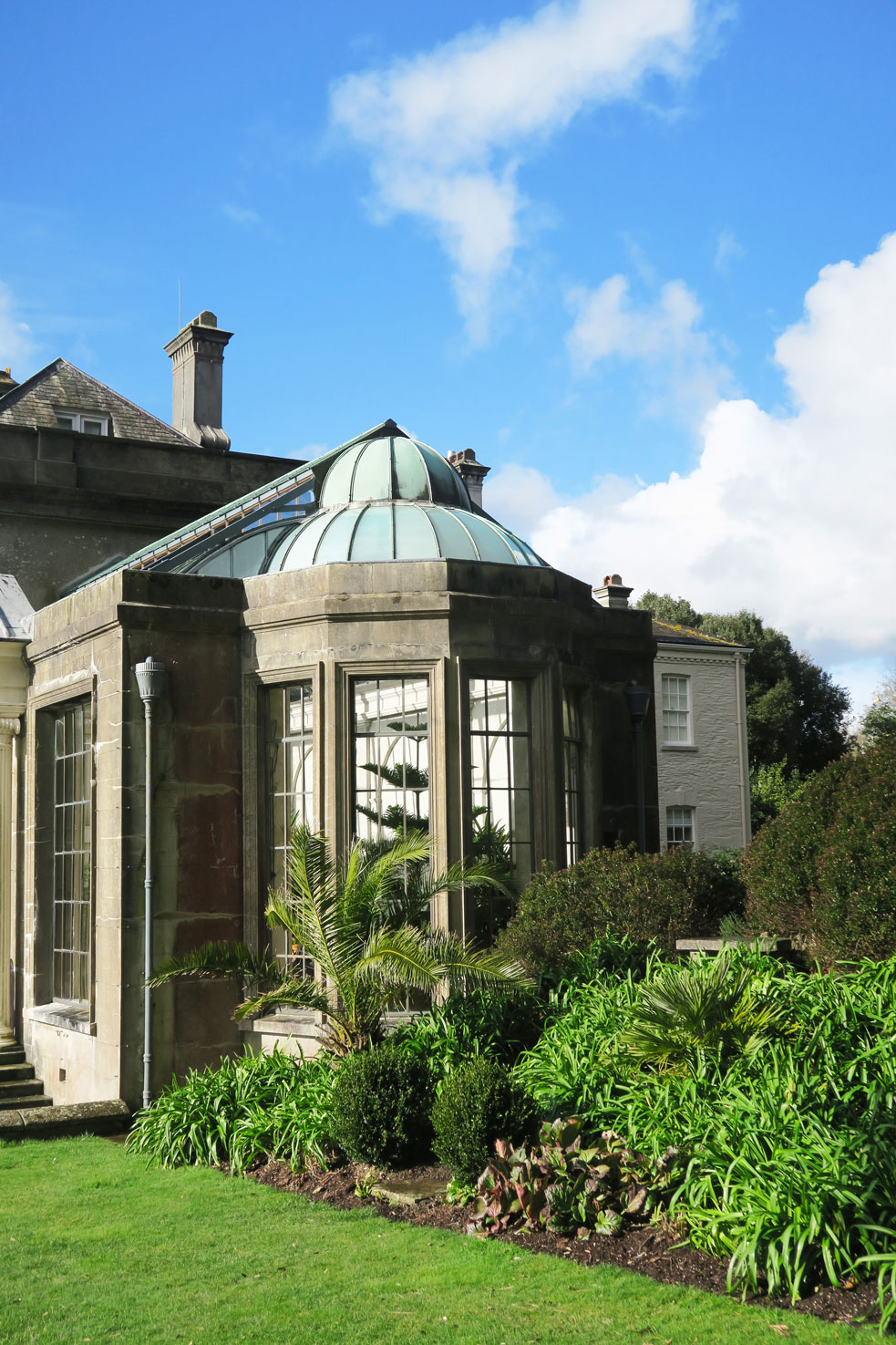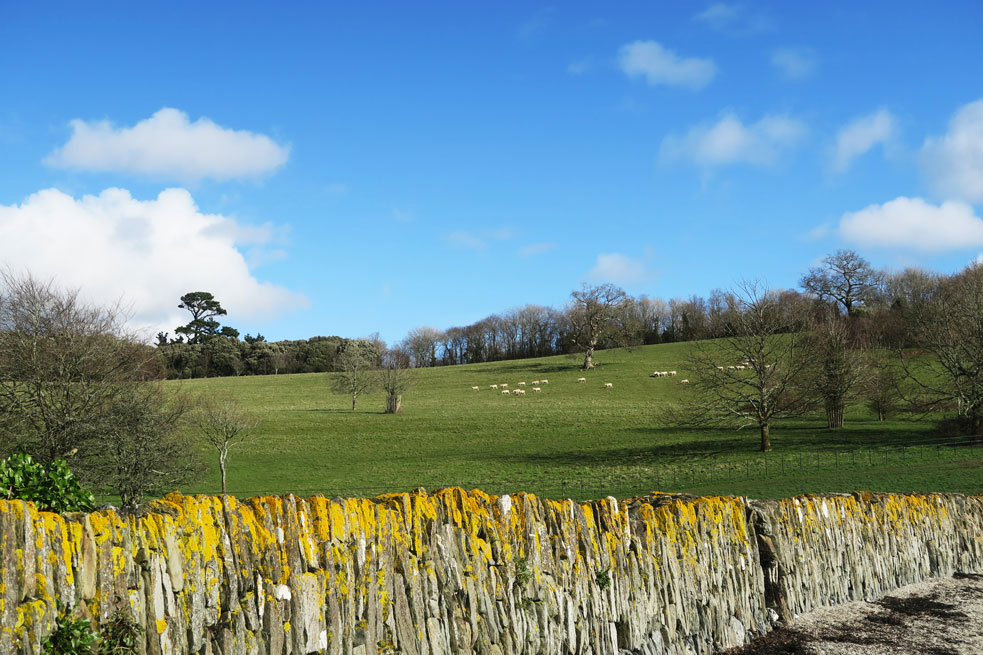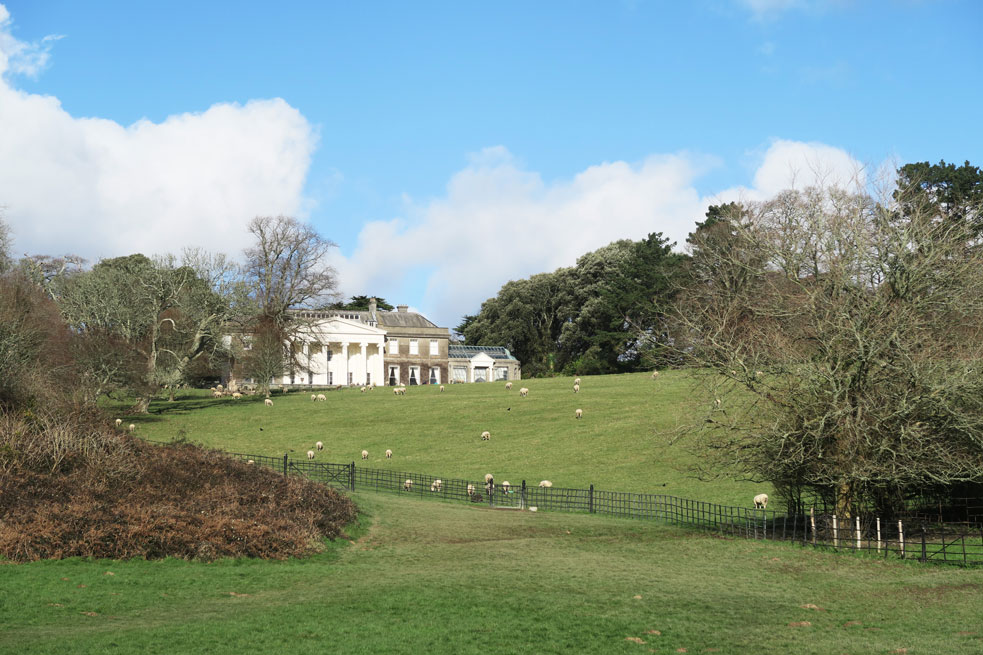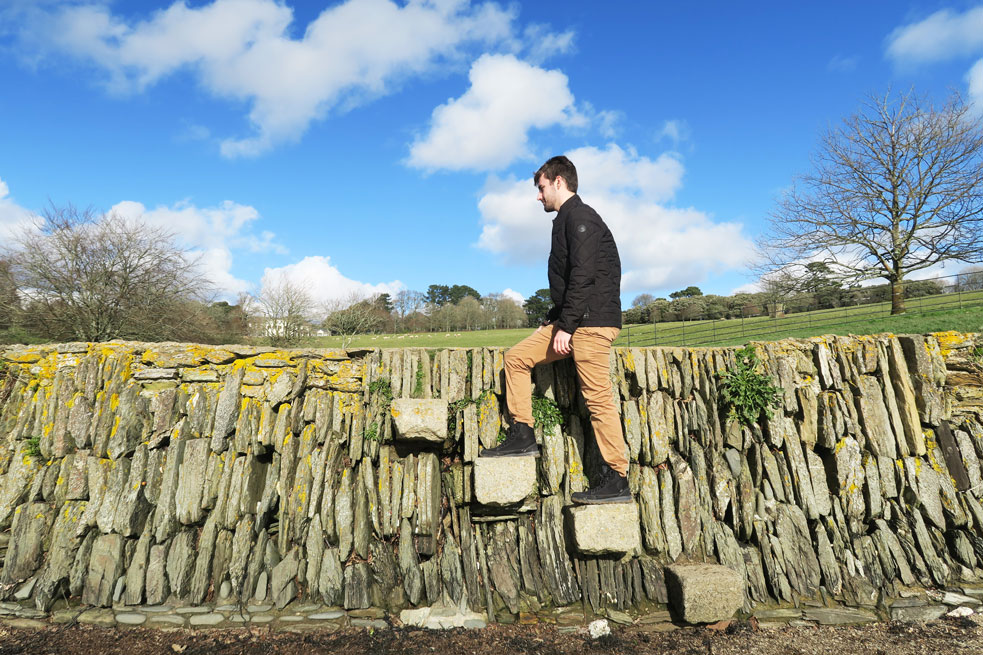 Hello! Welcome back.
This blog post is all about Trelissick Gardens in Cornwall. My boyfriend and I are a part of the National Trust and received a letter in the post telling us what was going on in Cornwall, Trelissick Gardens were advertising a snow drop trail and seeing it was such a beautiful day we decided to go and have a look.
Last year I had visited Trelissick in the Summer with my friends however, my boyfriend Sam had never been before. The snow drop trail was okay, there weren't too many out but I had put that down to the awfully unusual cold weather we have been getting recently! We wondered around the gardens while the sun was still shining and sat on a bench while an inquisitive robin sang in the trees. We then headed off to the cafe for lunch, I had a vegetable soup and shared a cream tea with Sam, just as we had finished it started to rain! We ran inside to venture the house (which you only have access to the ground floor of). The most impressive part of the house was the sun room, it was so beautiful and I definitely want one in my house although, maybe not as grand!
Trelissick gardens also has to offer a gift shop, art gallery, second hand book shop and amazing country walks. After visiting the house we actually went on a quick walk down to the river, you may want to bring wellies as it was very muddy! Trelissick is based next to the Helford river so you have amazing views of the river as well as being surrounded by miles of fields.
I really hoped you enjoy this blog post and it inspires you to visit Trelissick Gardens.
Lots of love, Melissa x