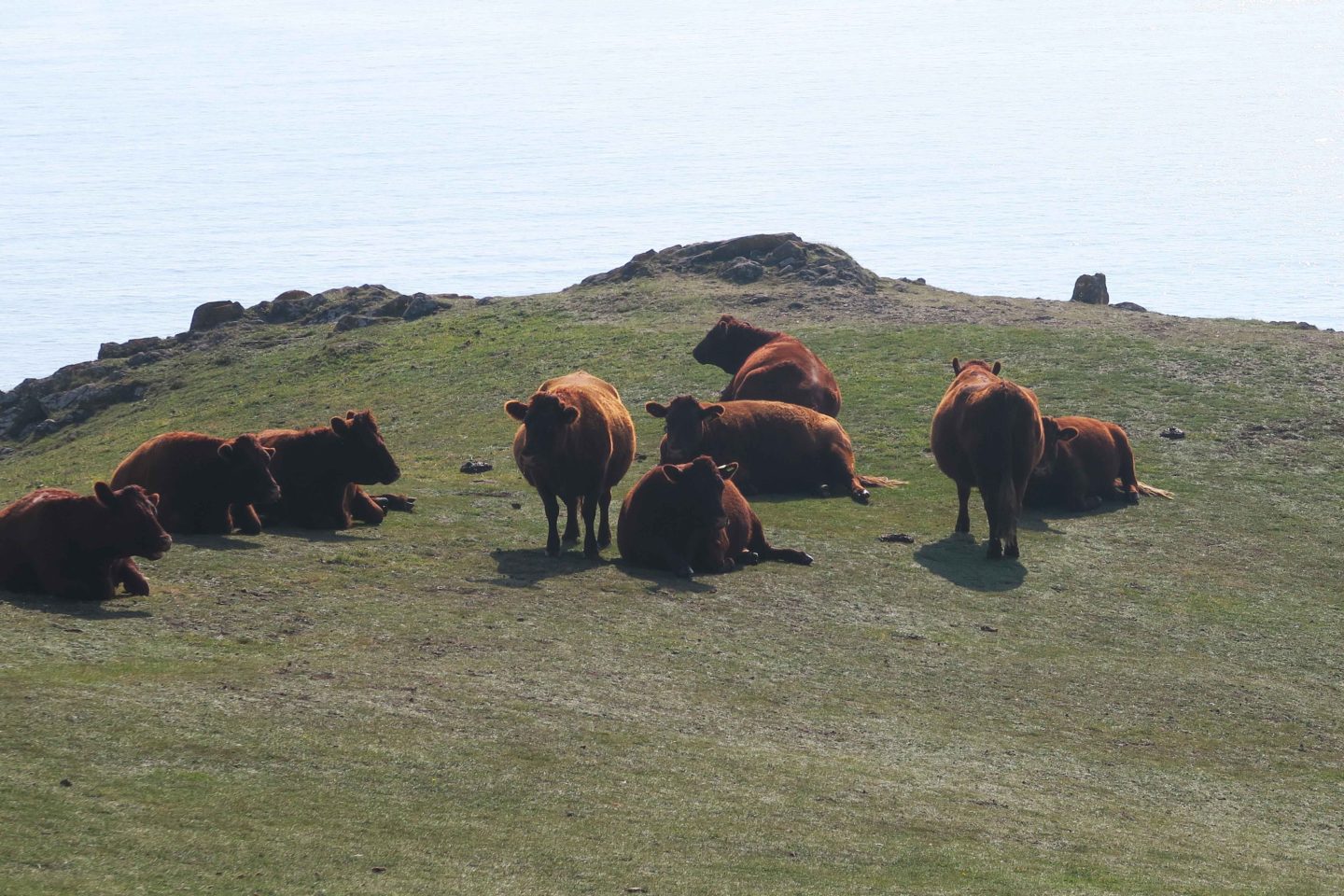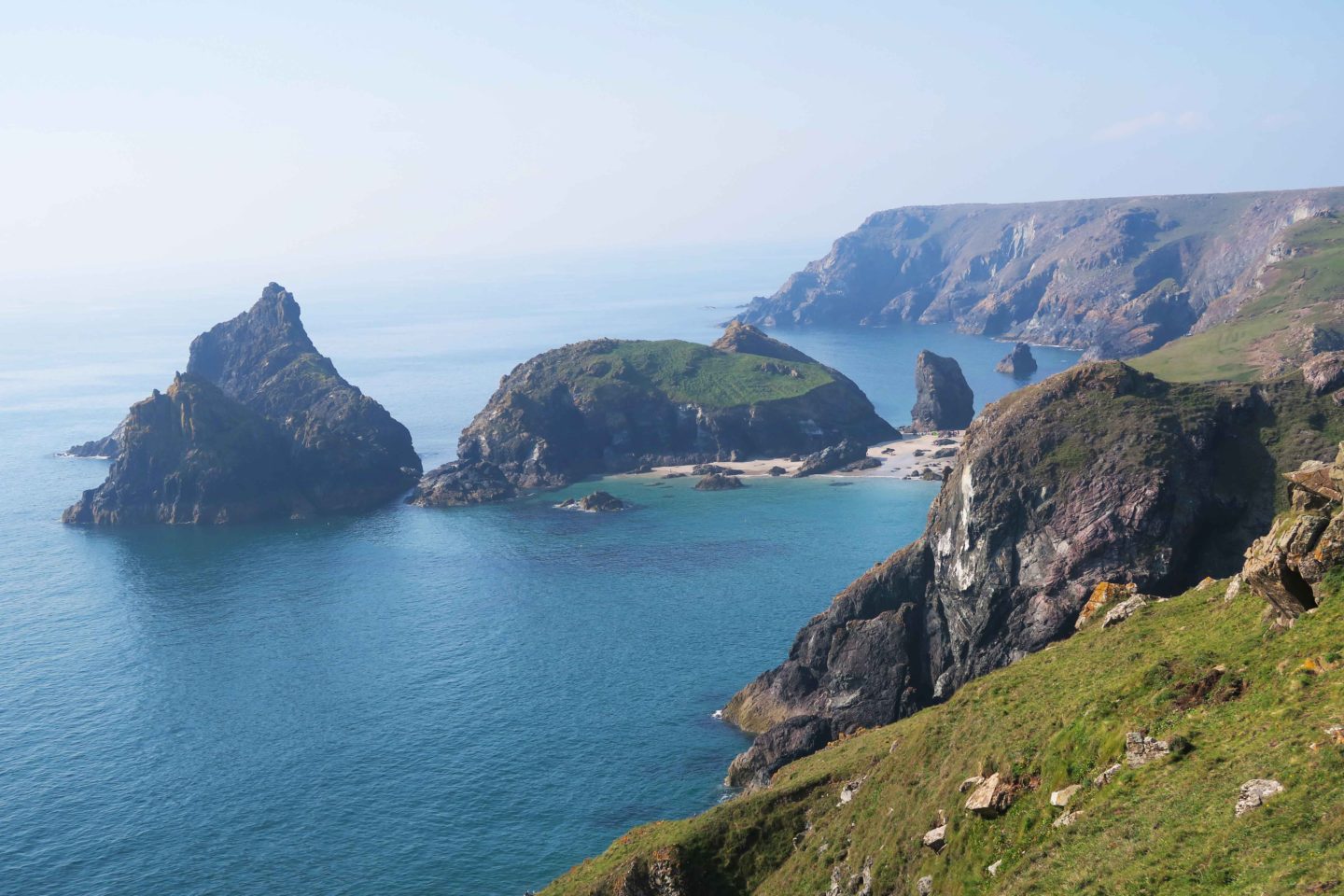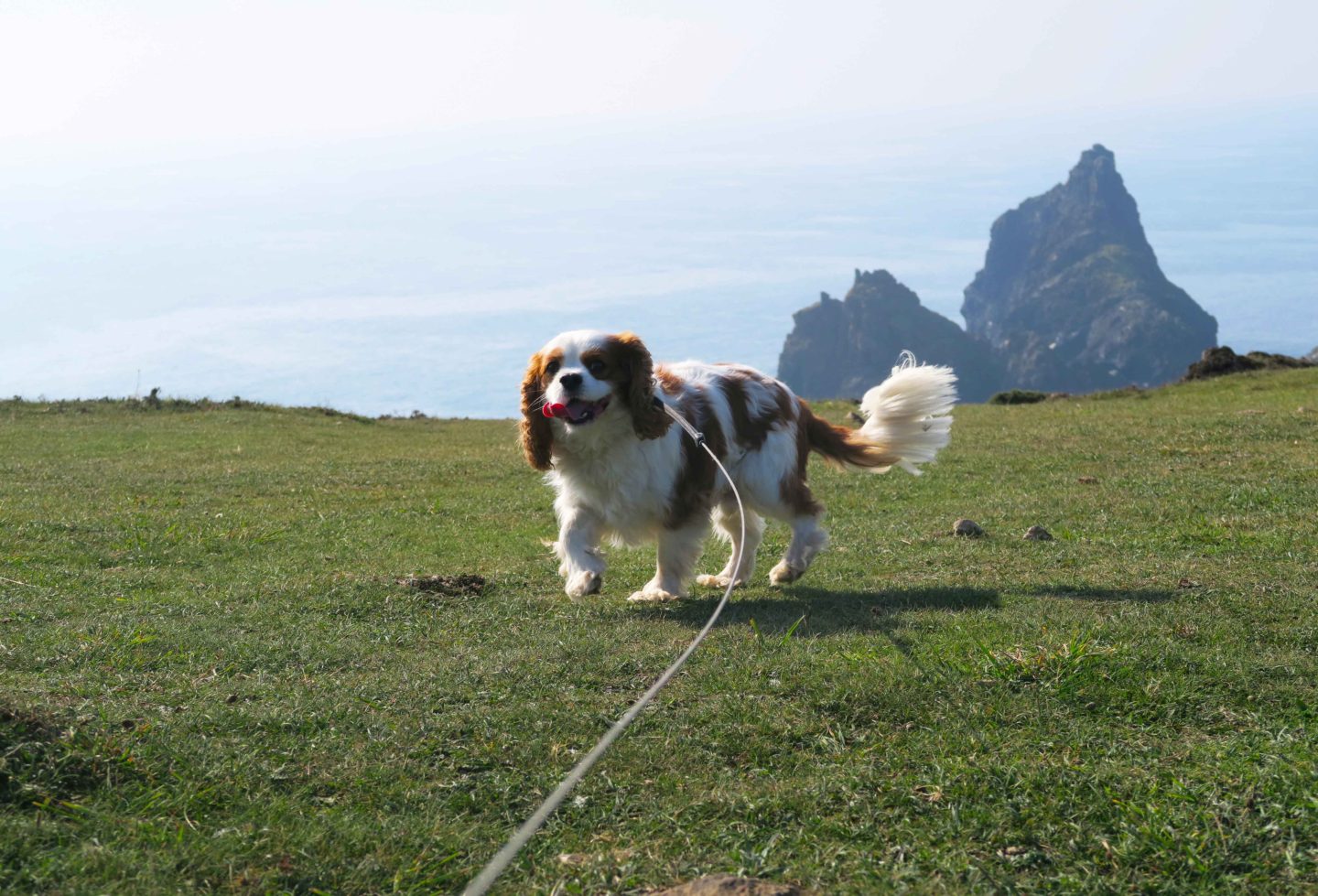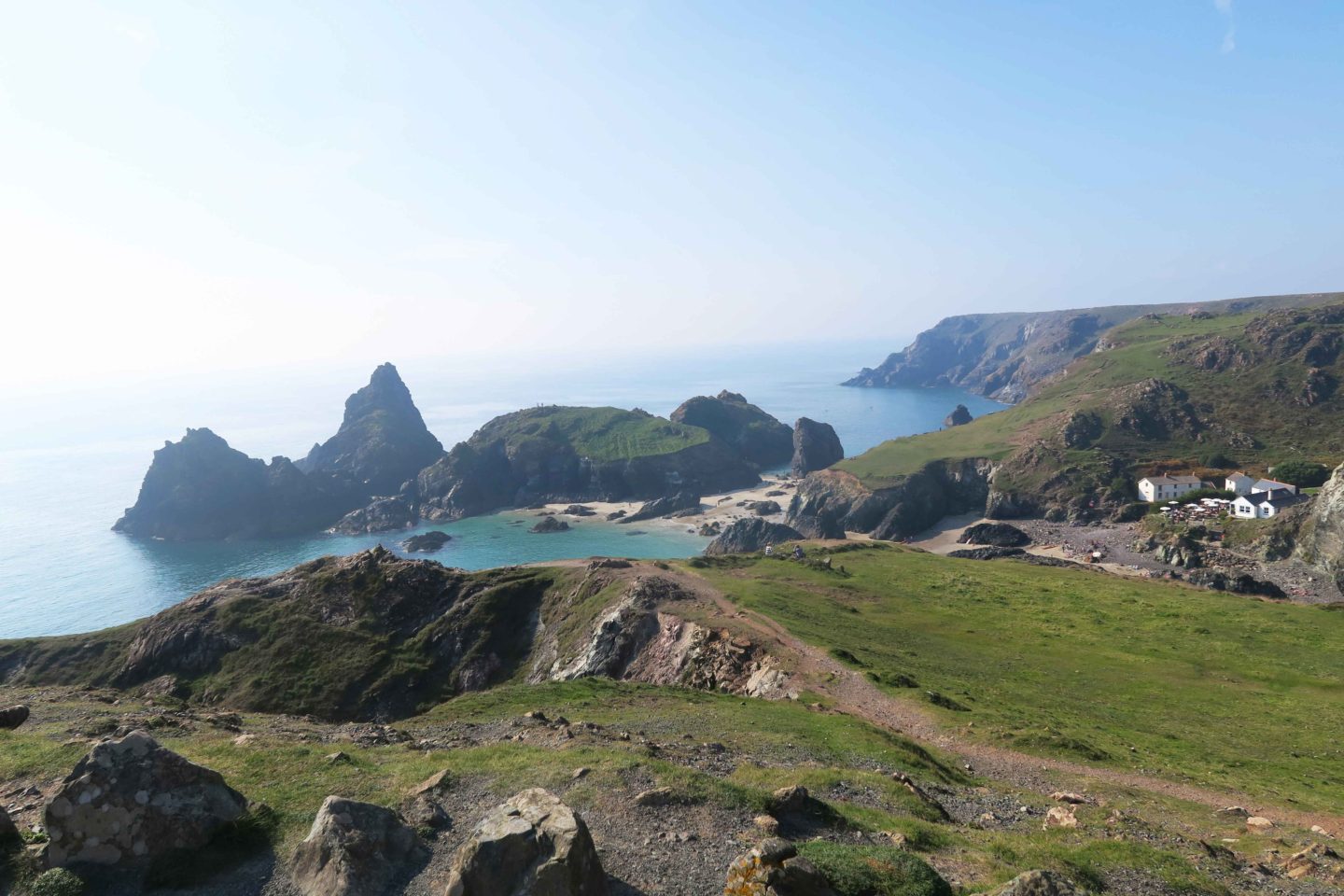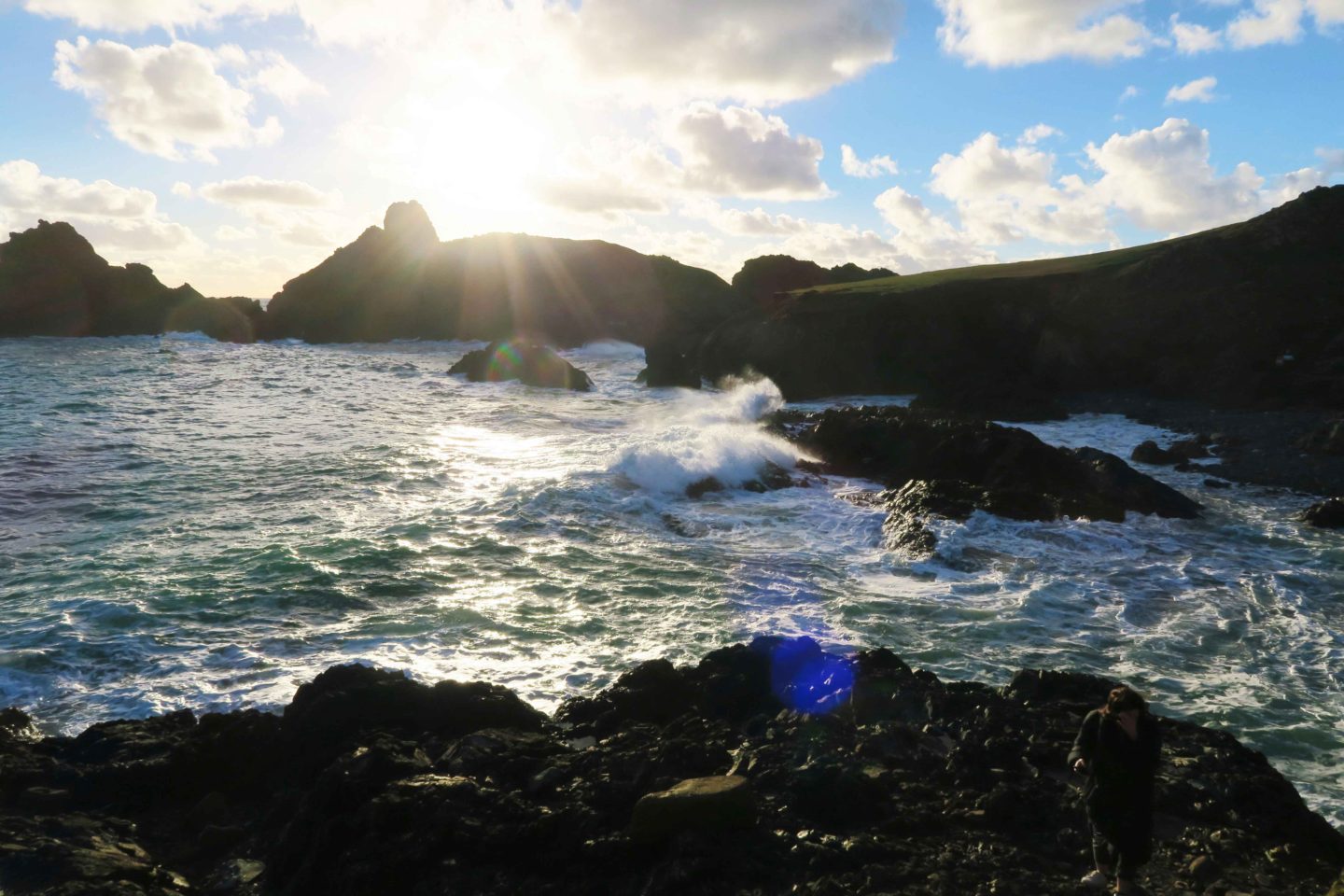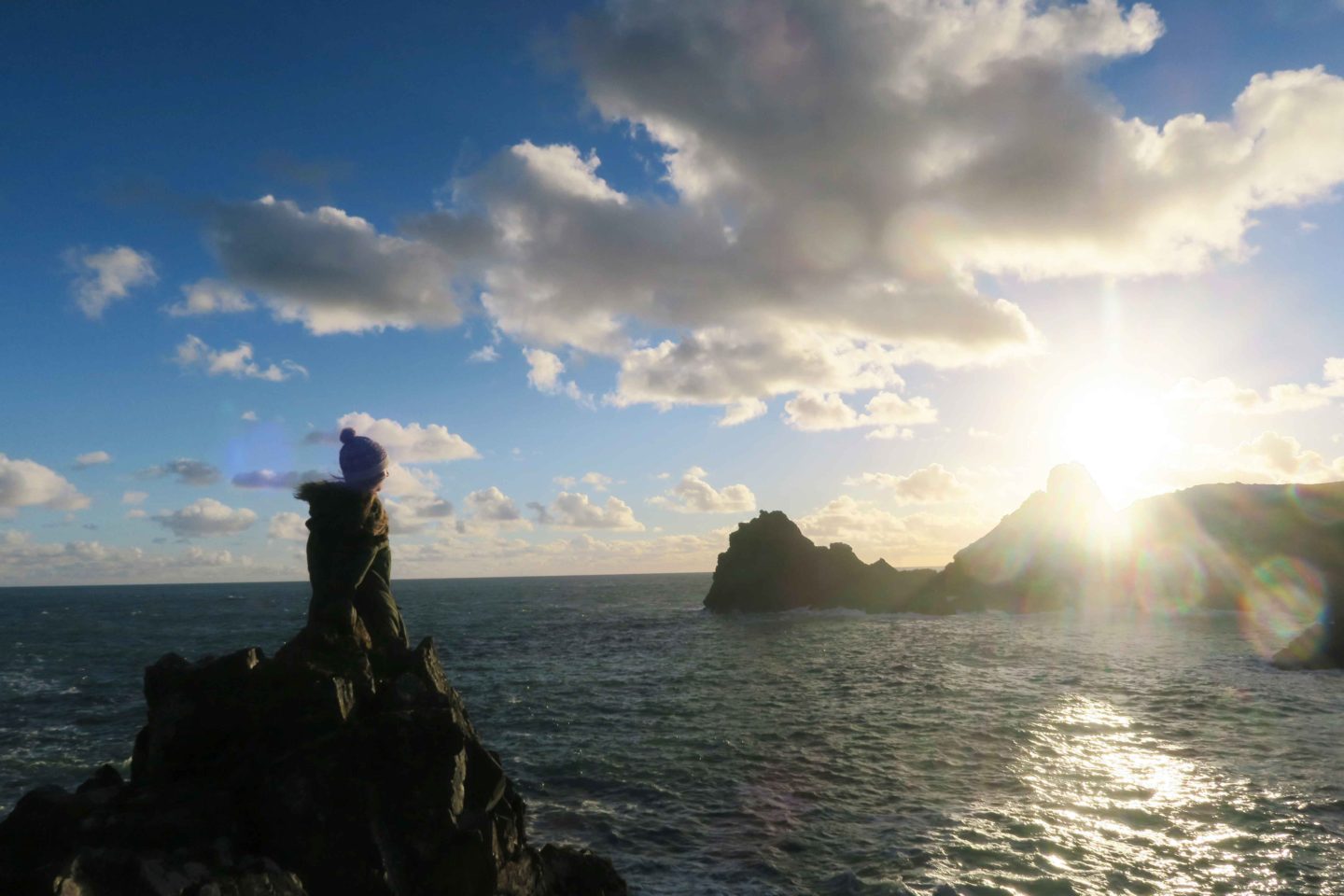 Hello!
Kynance cove is one of my favourite places in Cornwall, it's mediterranean flora and crystal blue waters transports you to another world making you feel as though you are only holiday. It is often used for the filming of the BBC drama Poldark, with it's rugged coastlines making it perfect for those dramatic shots, which you can see pictured in the first half of my first trip there. However, if it is a nice day (like on my second trip) I would recommend planning to go when the tide is fully out to expose its beautiful beaches. Although, don't be sad if the tide is in as you can go coasteering around the headland, the rocks here make it perfect for cliff jumping!
Kynance cove has a National Trust car park and one little free car park which requires a slightly longer walk however, the views are just amazing. It also has a lovely cafe where you can have a spot of light lunch or a Cornish ice cream. Dogs are allowed on the beach out of season which Barney loved very much!
Once you have visited Kynance why not drive a little further down and explore the Lizard, you may spot some seals off the coast like we did!
If your enjoyed this post I would highly recommend checking out Tintagel!
Lots of love, Melissa x