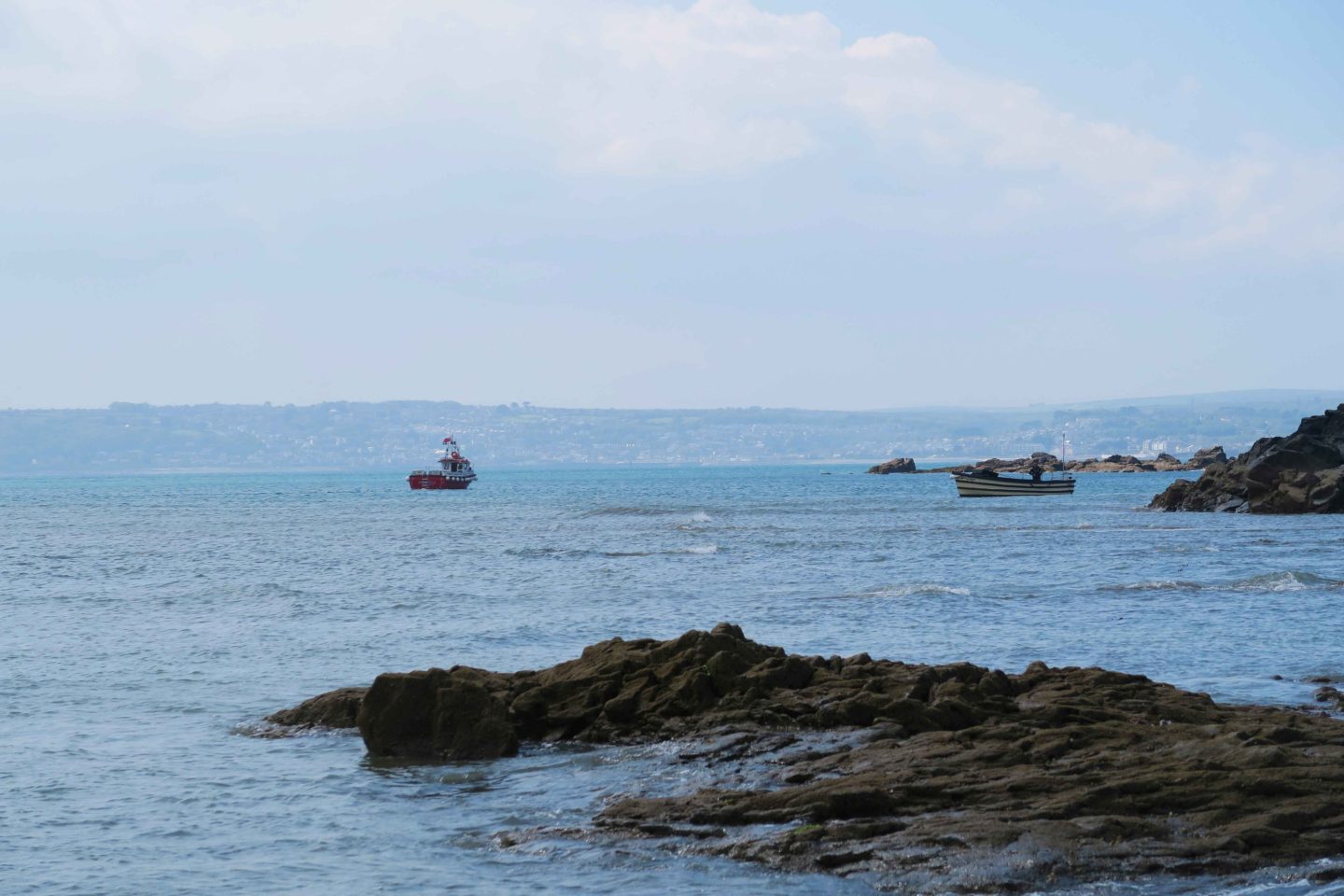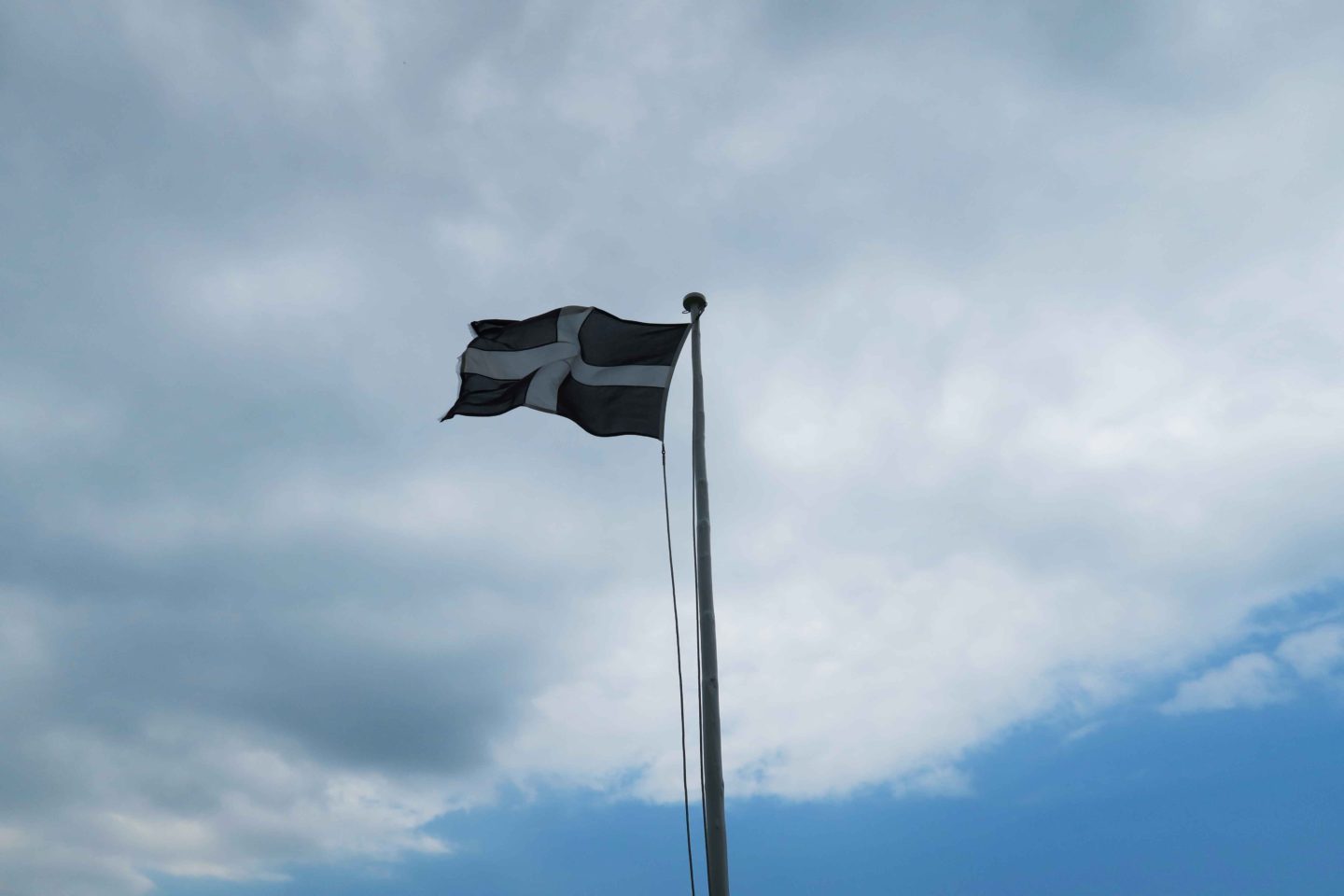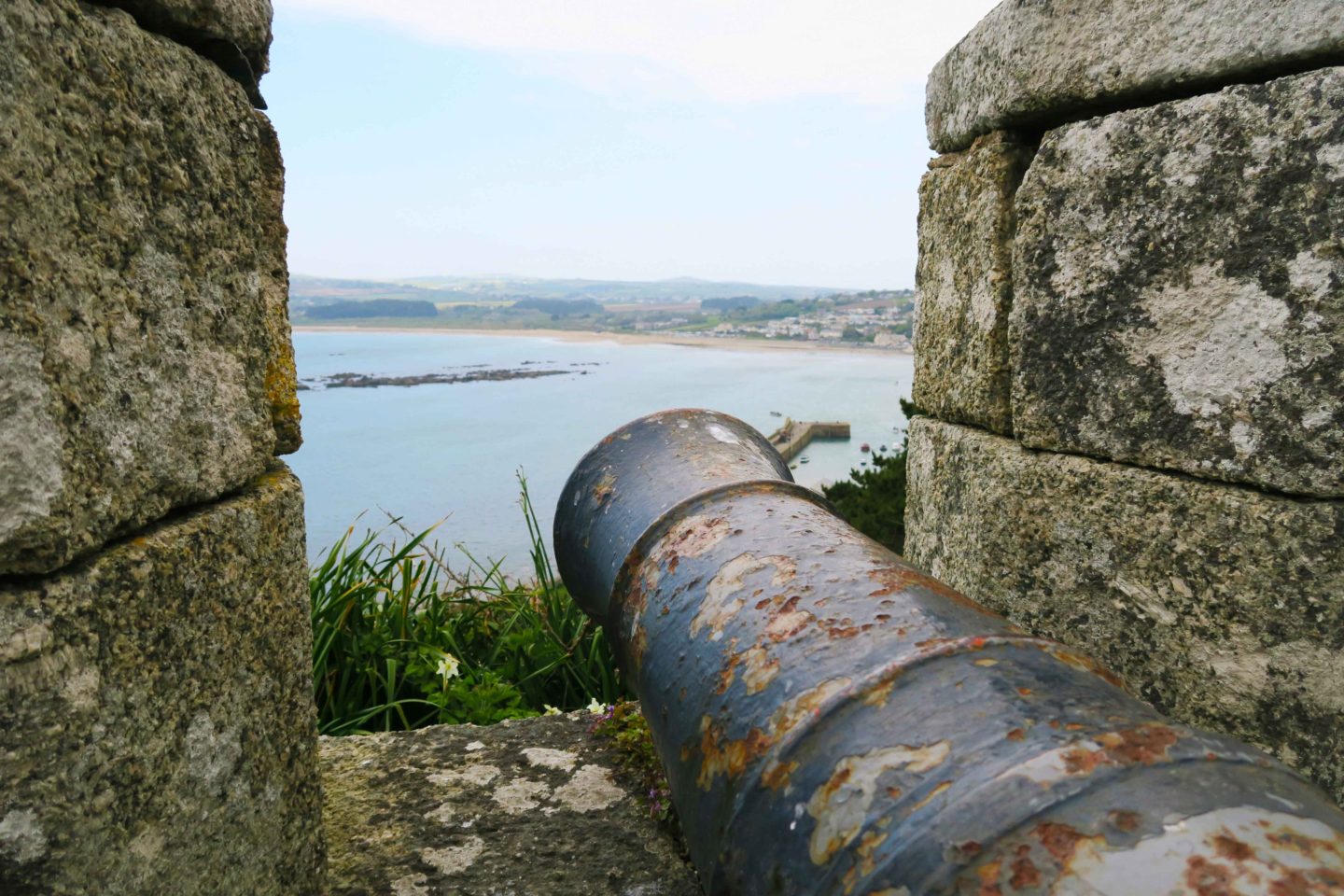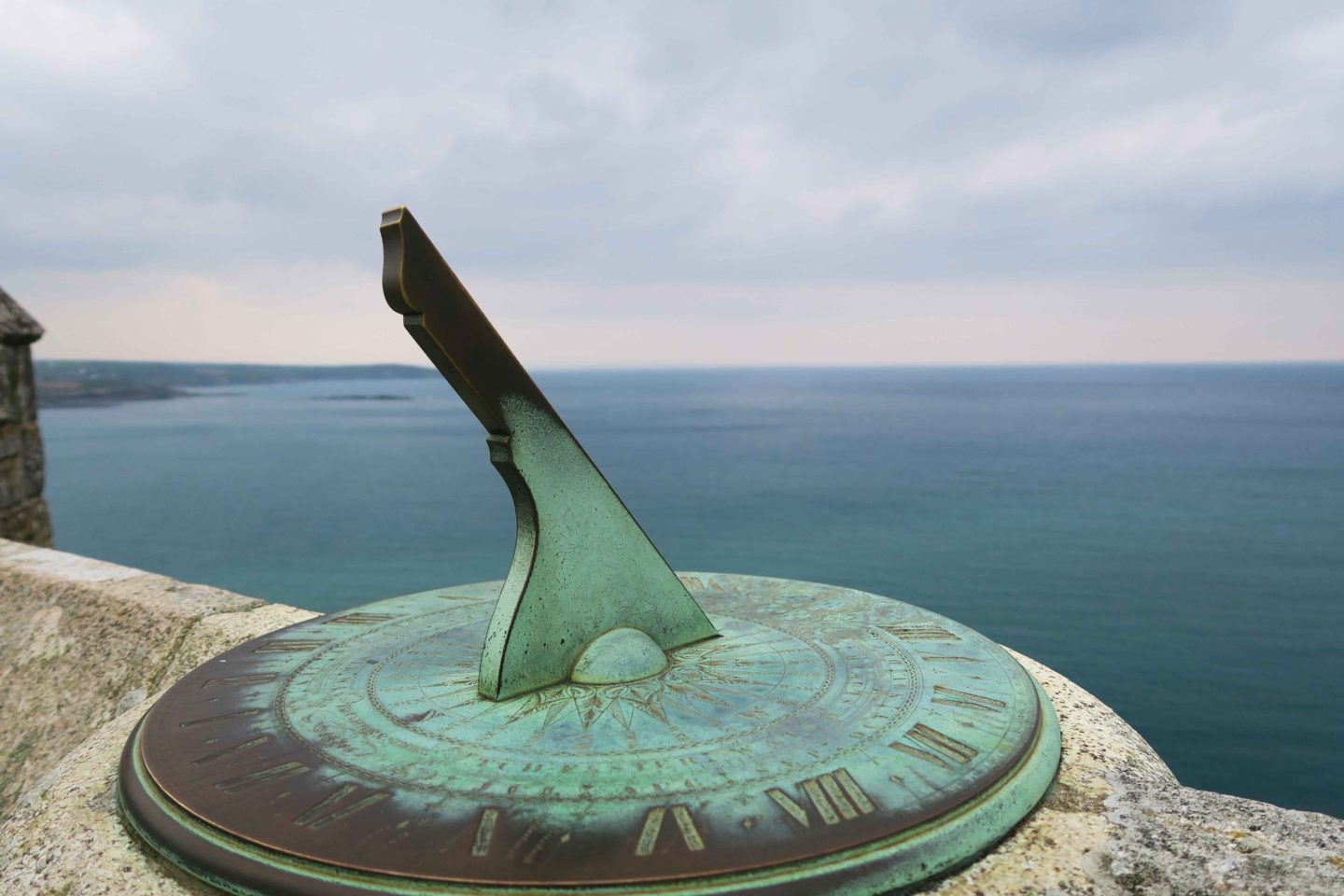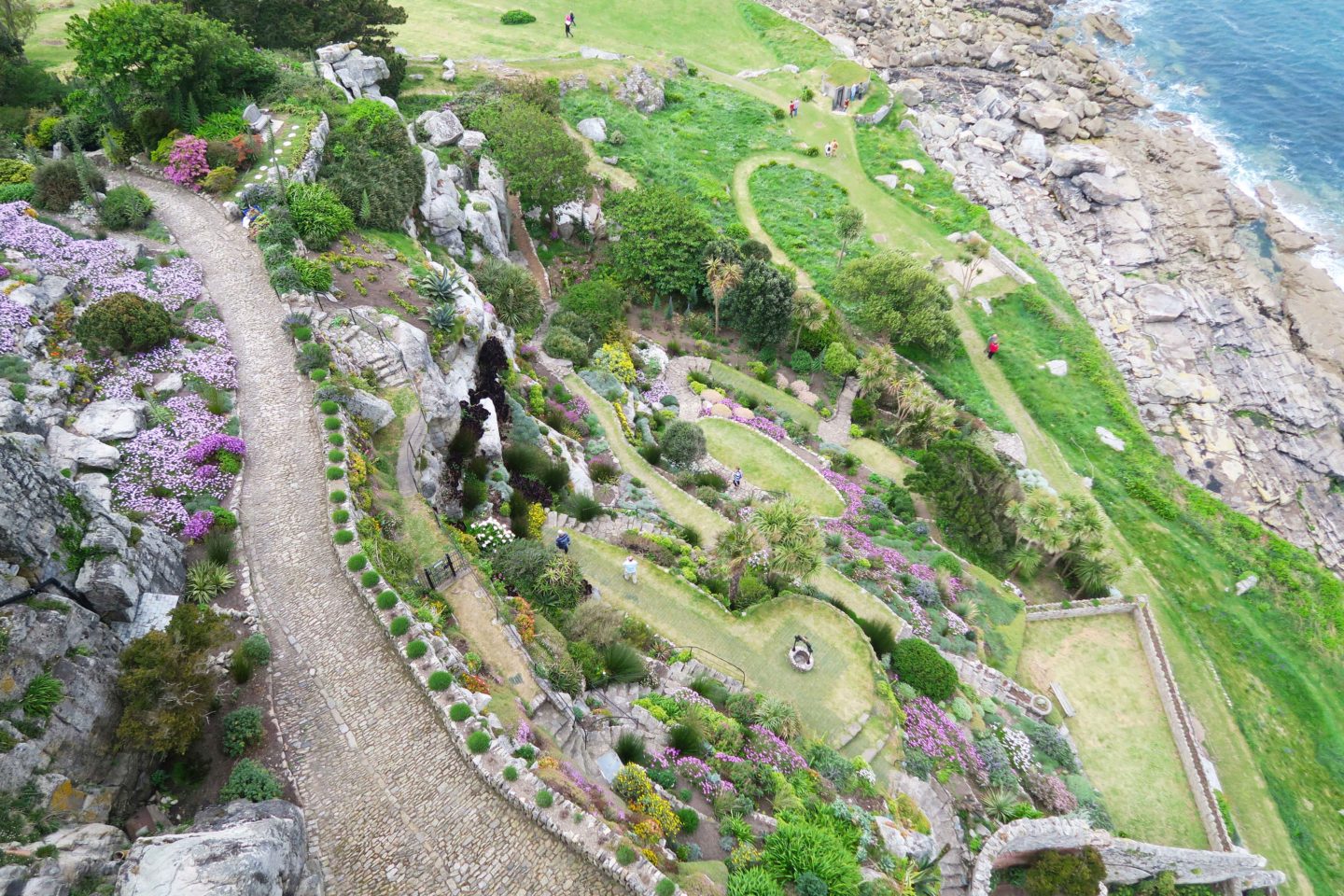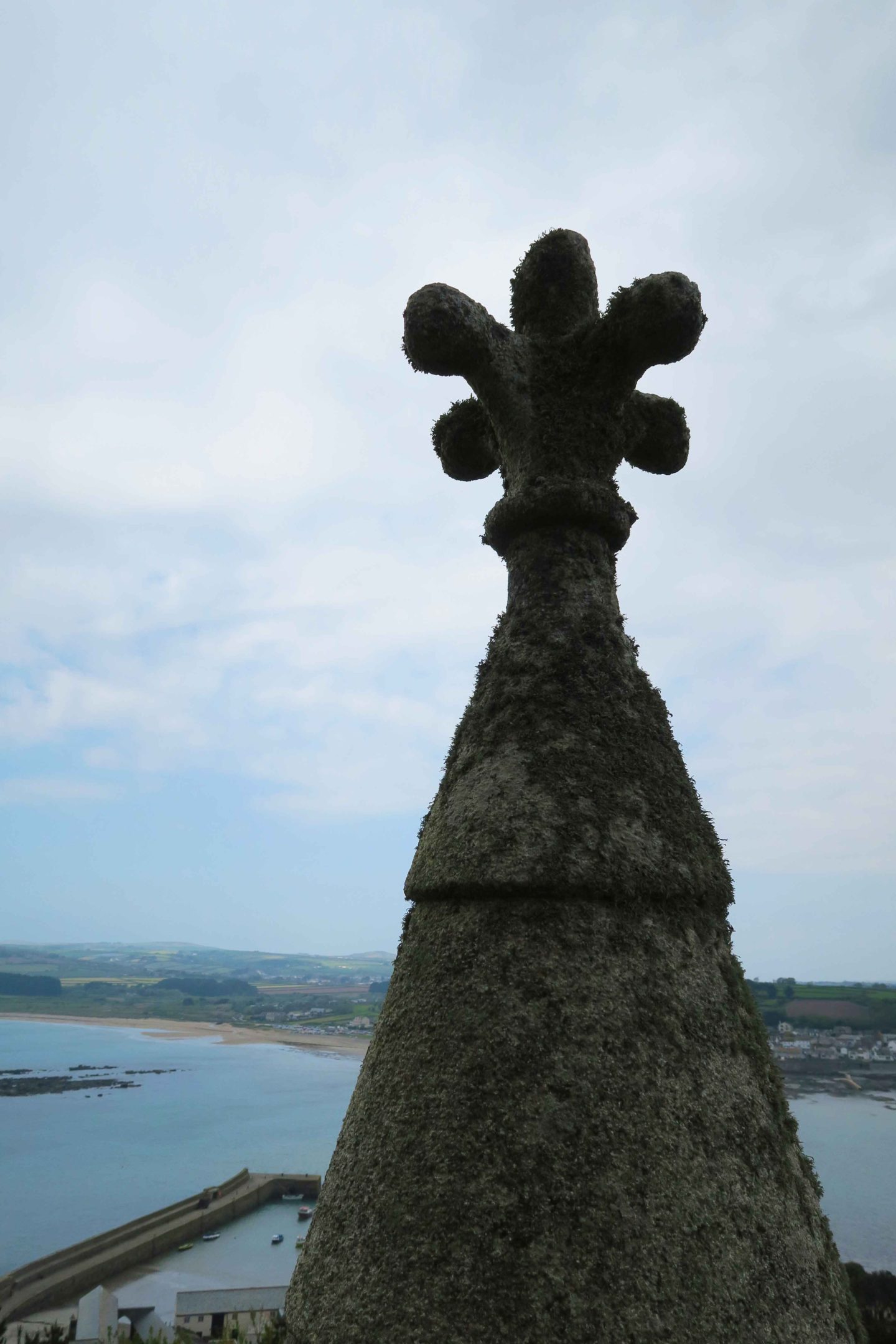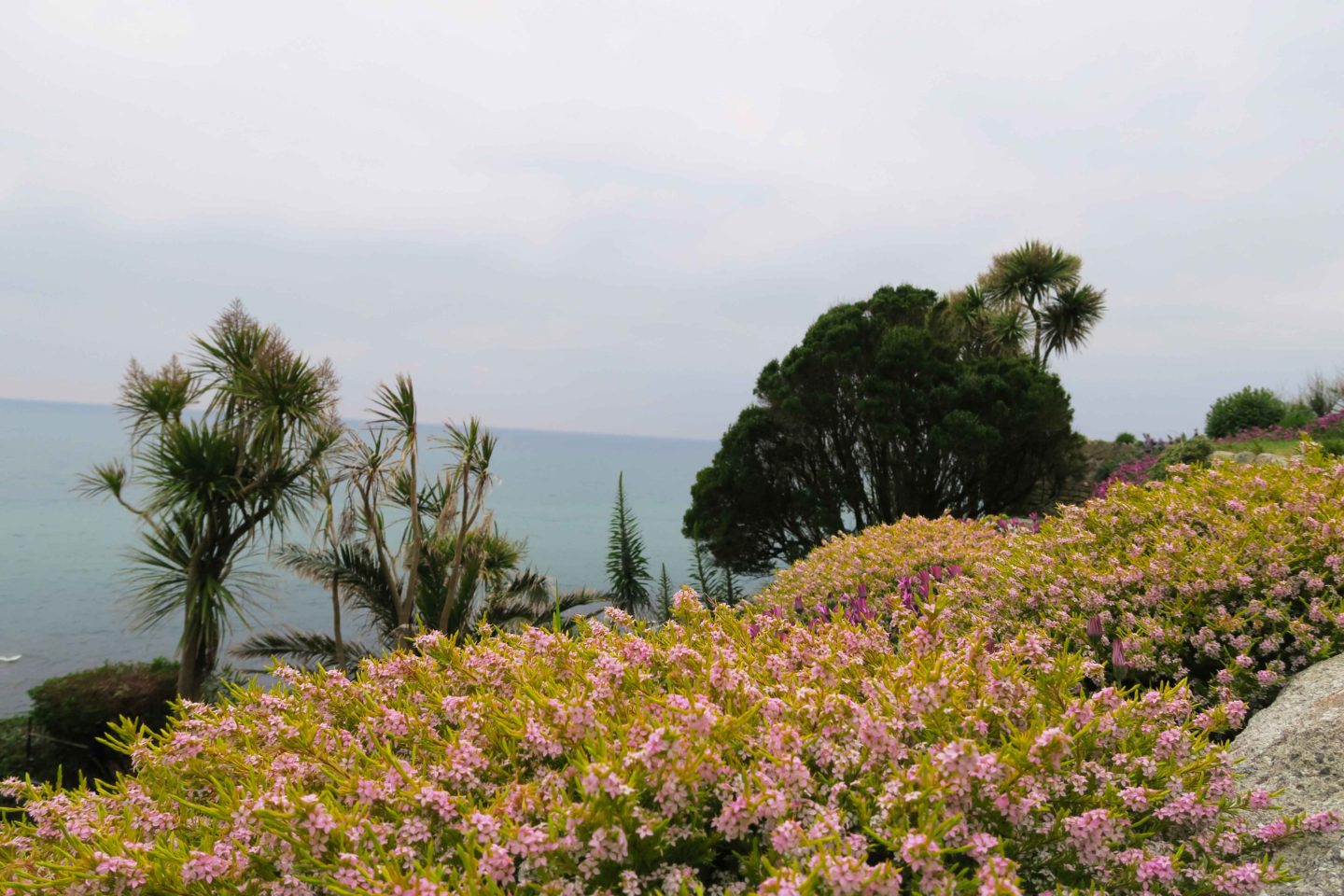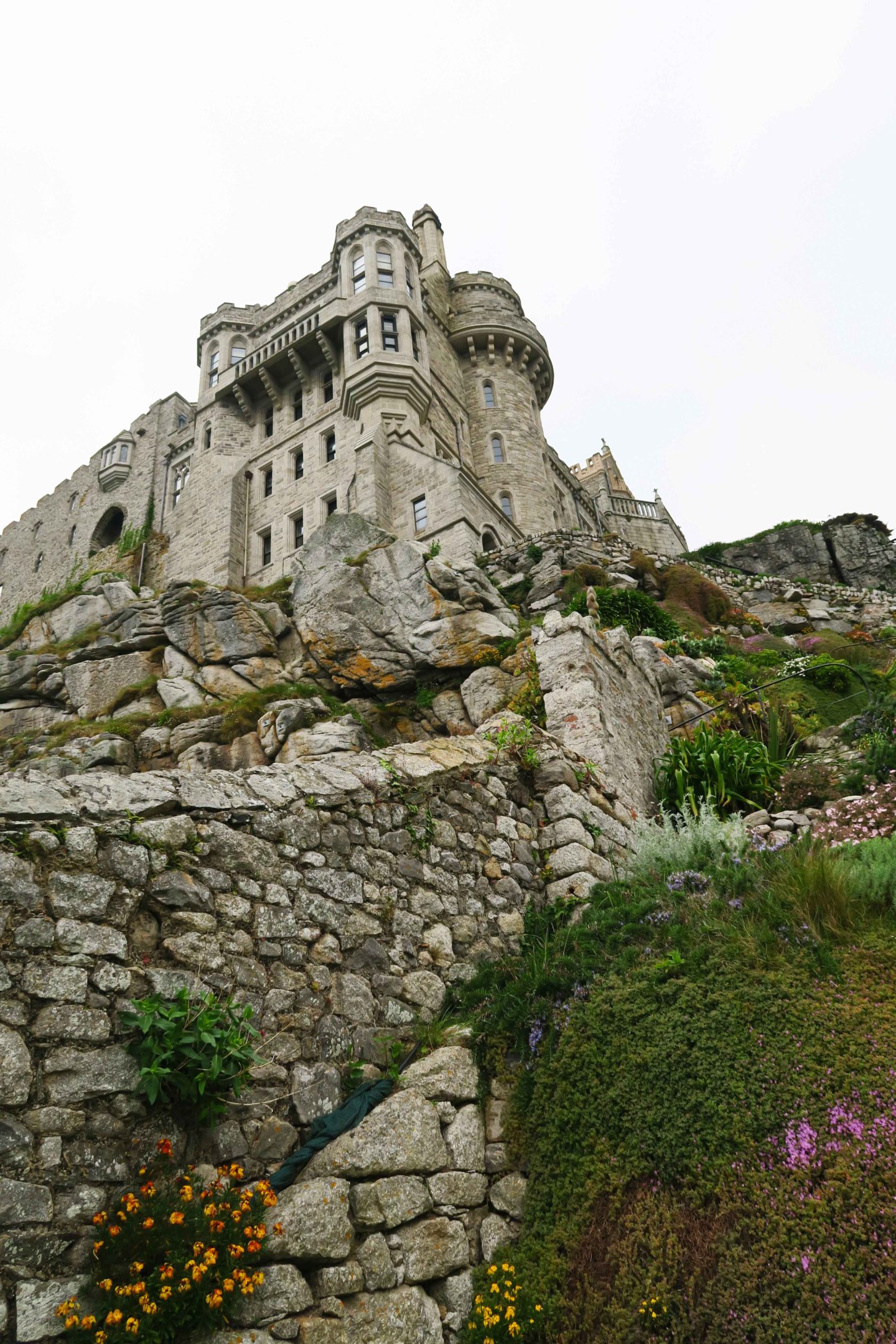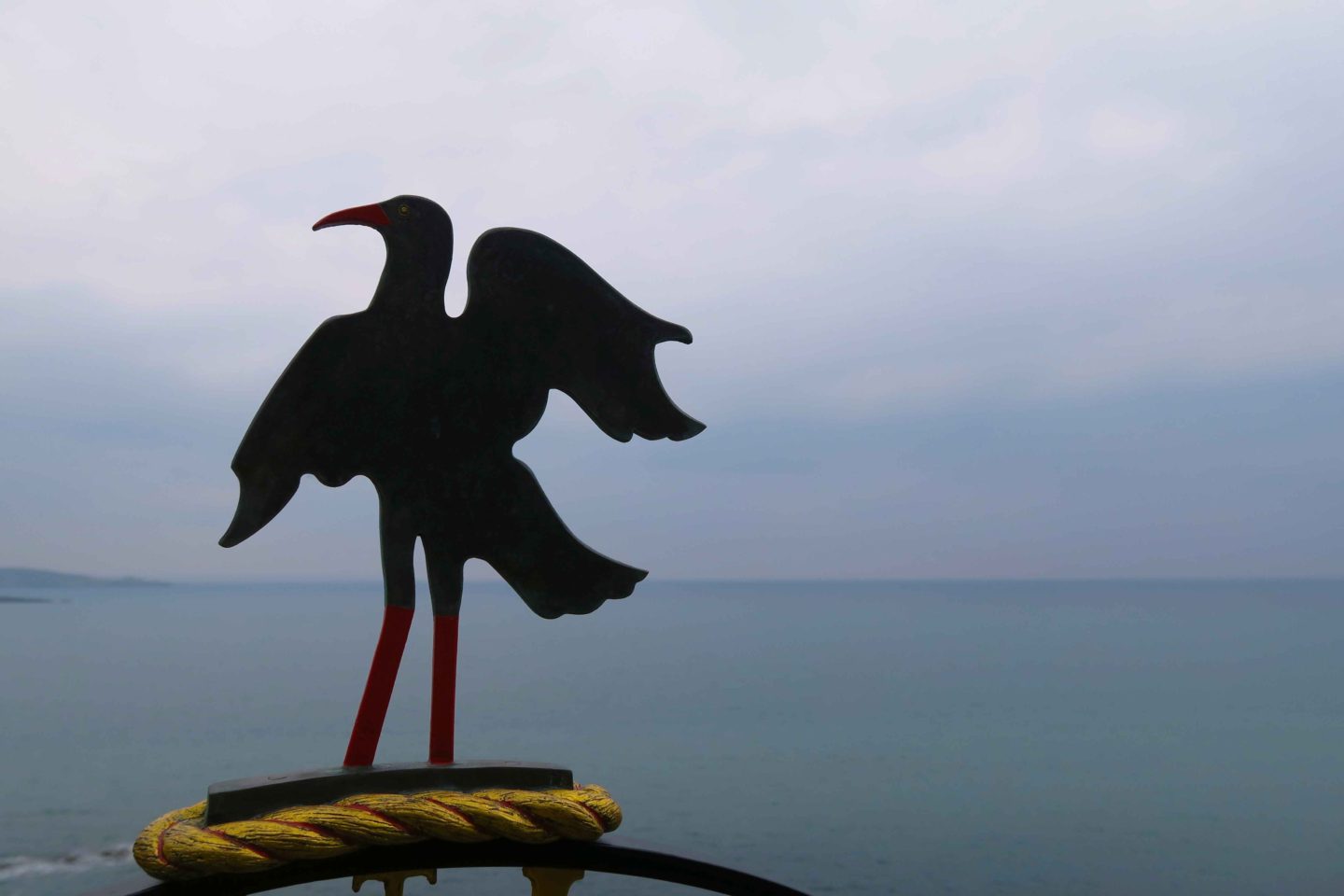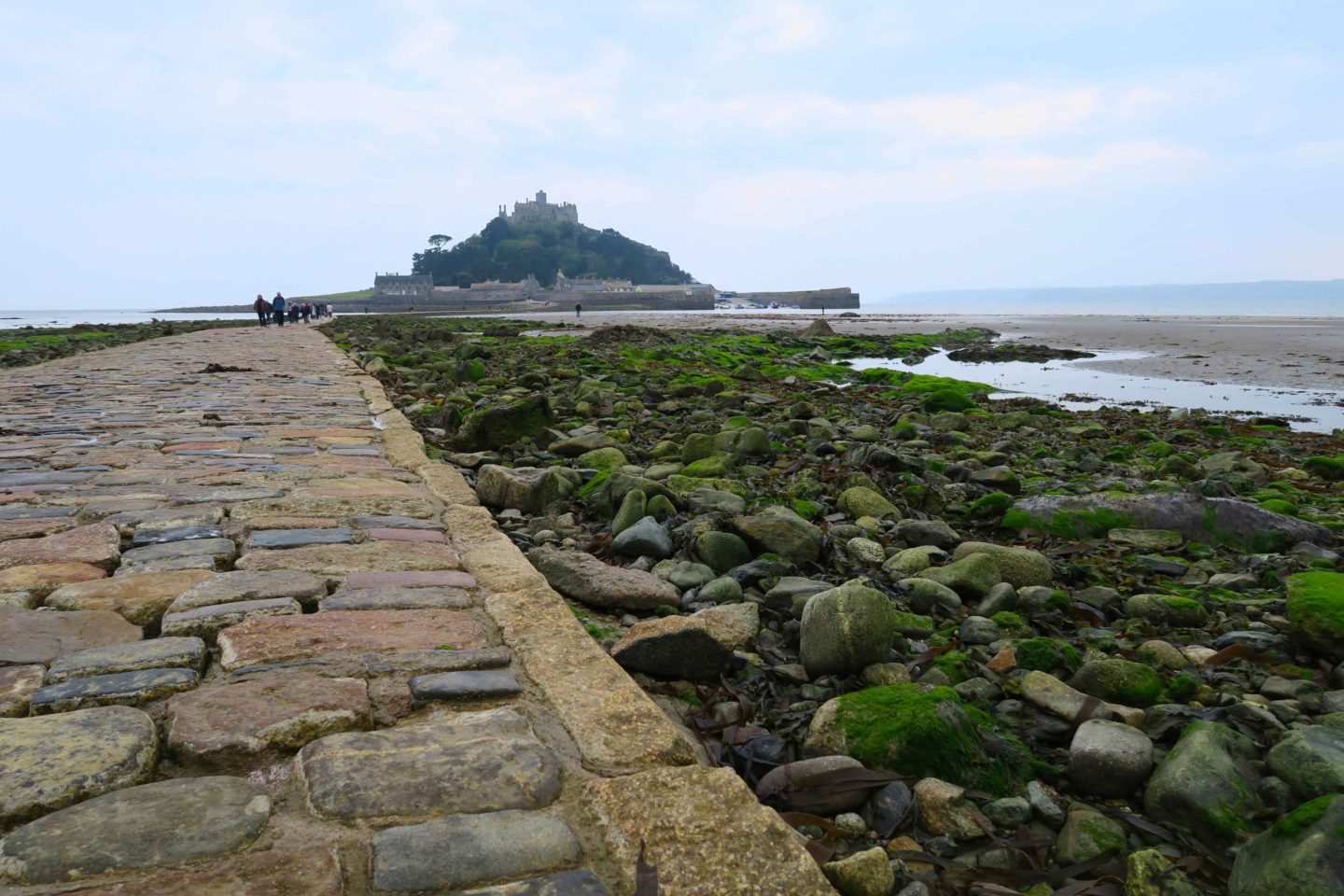 Hello!
Welcome back to my blog, this post is all about Saint Michael's Mount, a beautiful castle in the sea located in the small town of Marazion near Penzance, Cornwall. I took a group of my University friends with me to show them the best sights of Cornwall as we had finally had the chance to go and explore after finishing Uni!
Saint Michael's Mount is open everyday apart from Saturday's as it is still owned by the St Aubyn family. The only way to get to the castle if the tide is in, is by boat, that's unless you want a swim of course! There are lots of boats that ferry visitors across regularly with the cost of £2 each way. However, if the tide is out you can walk along the beautiful cobbled causeway that is magically revealed. If I were you I would try to time it so that you can do both, not only to save a bit of money but to experience the different journeys to the castle as I did.
The castle and gardens itself has two different admissions, but I would recommend doing both if the weather is good! This can add up but like how I had mentioned in my last blog post, if you sign up and become a member of the National Trust, then half the price of the young person 13-25 year old membership is more or less paid.
Saint Michael's Mount looks as if it has come straight from a fairytale book! The only way I believe you can admire its beauty is in person, so I hope if you are planning a trip to Cornwall you add this one to your list!
Lots of love, Melissa x