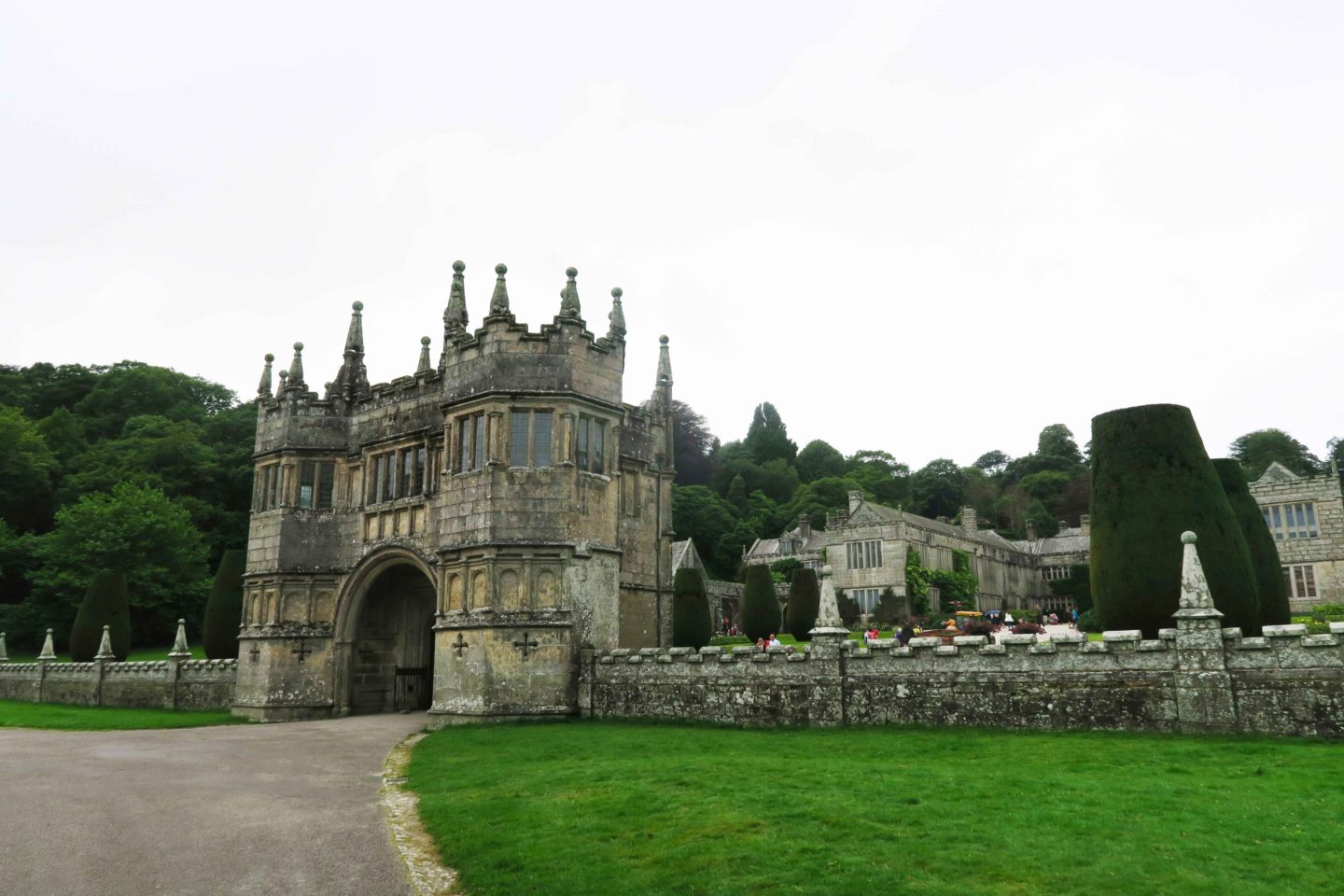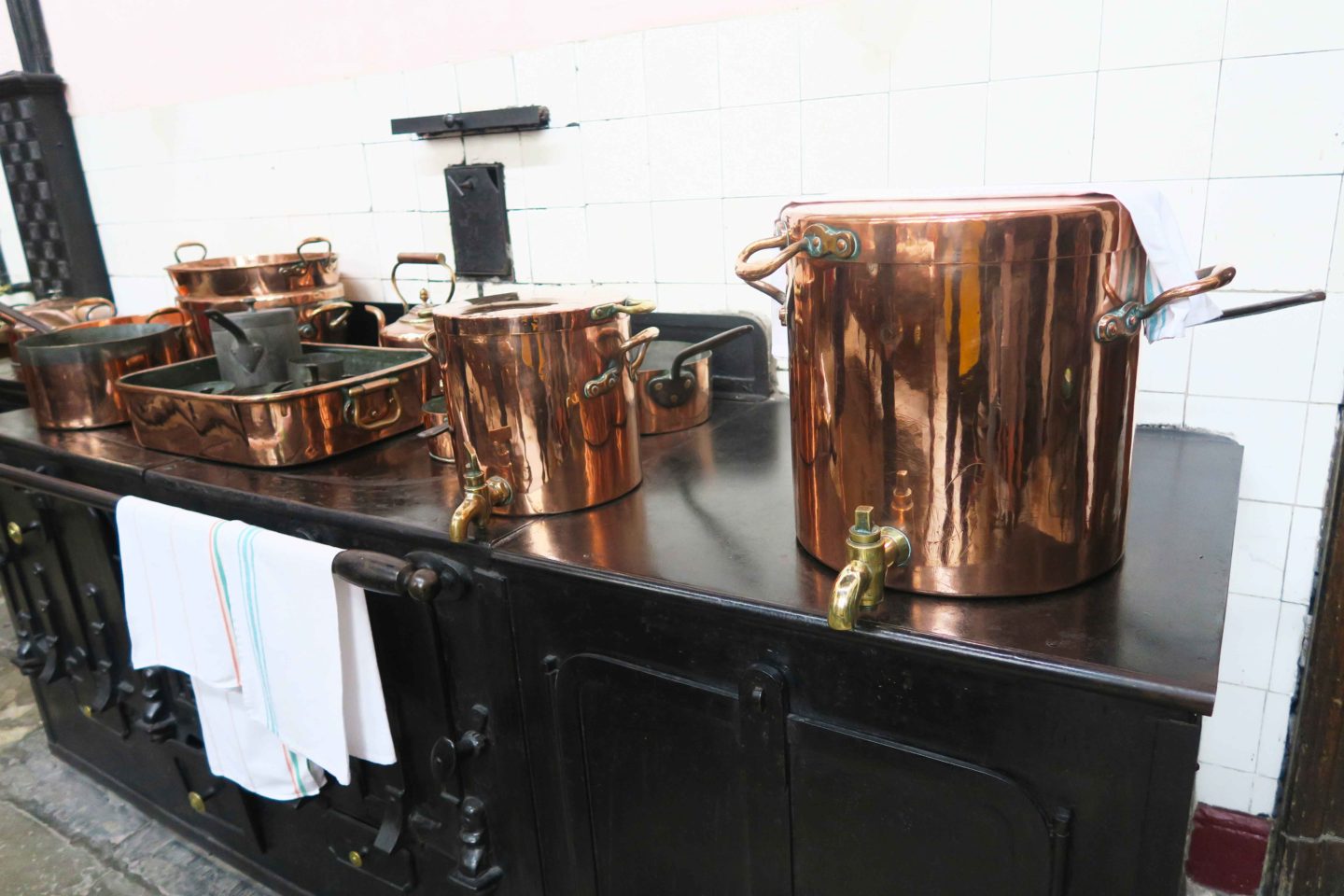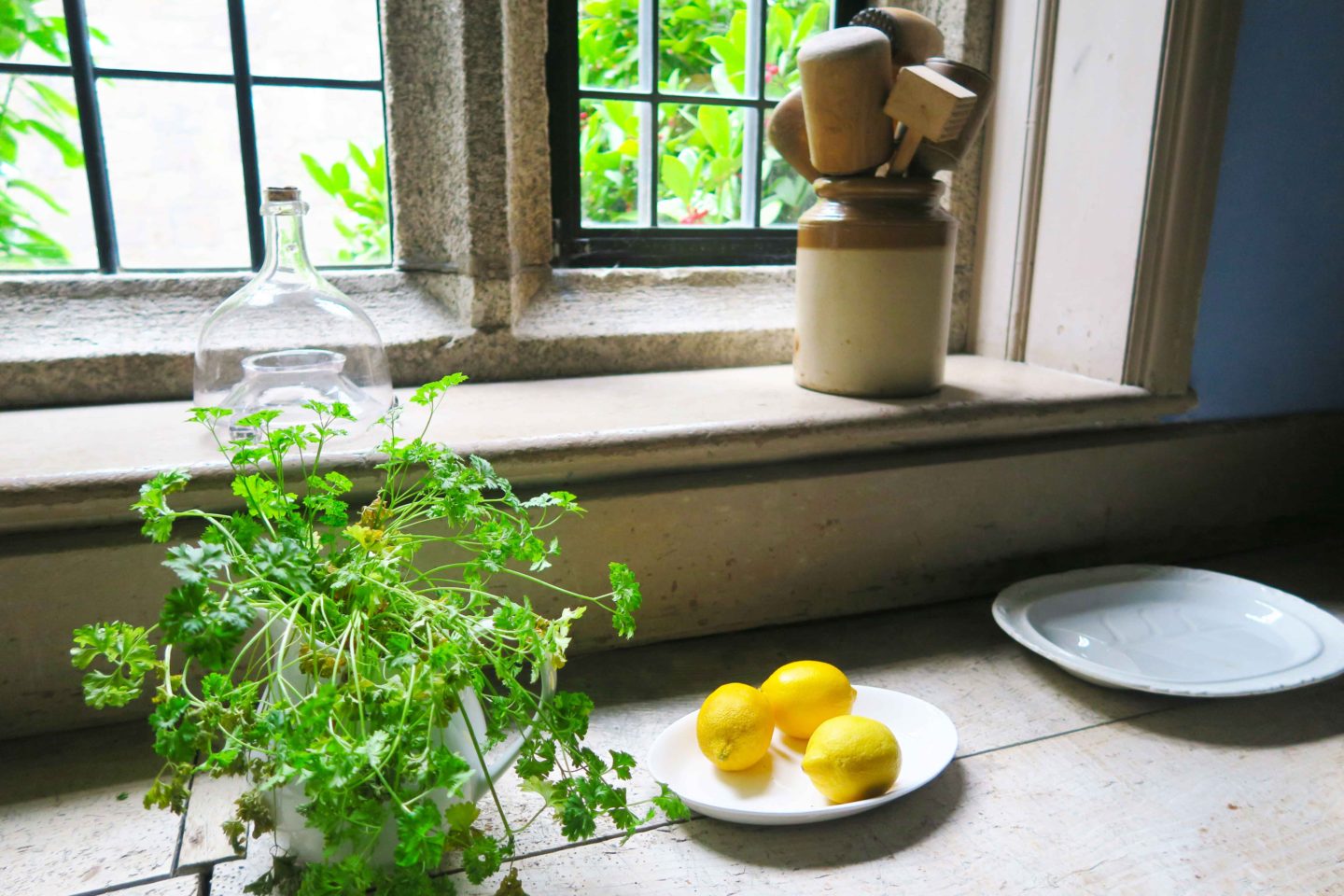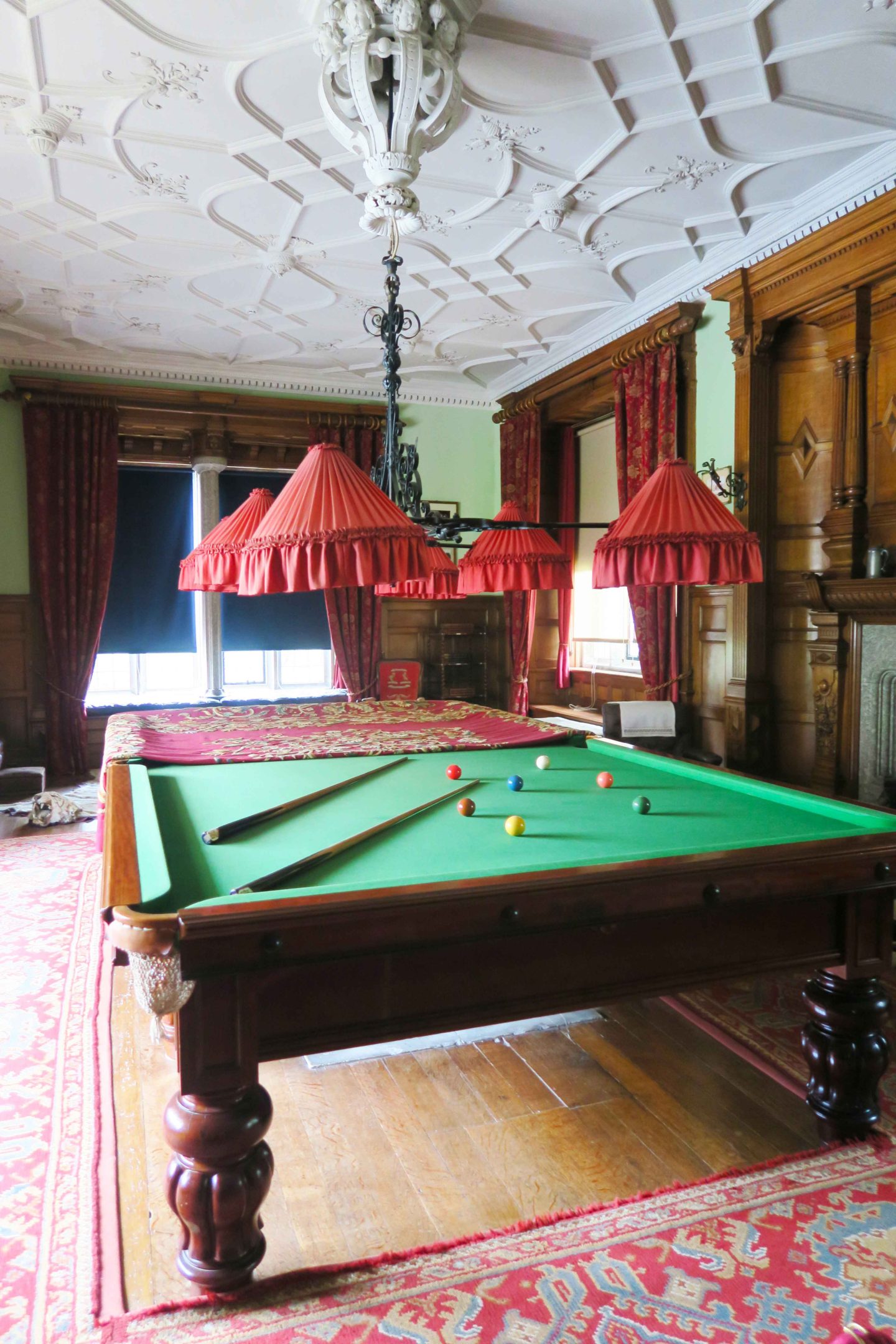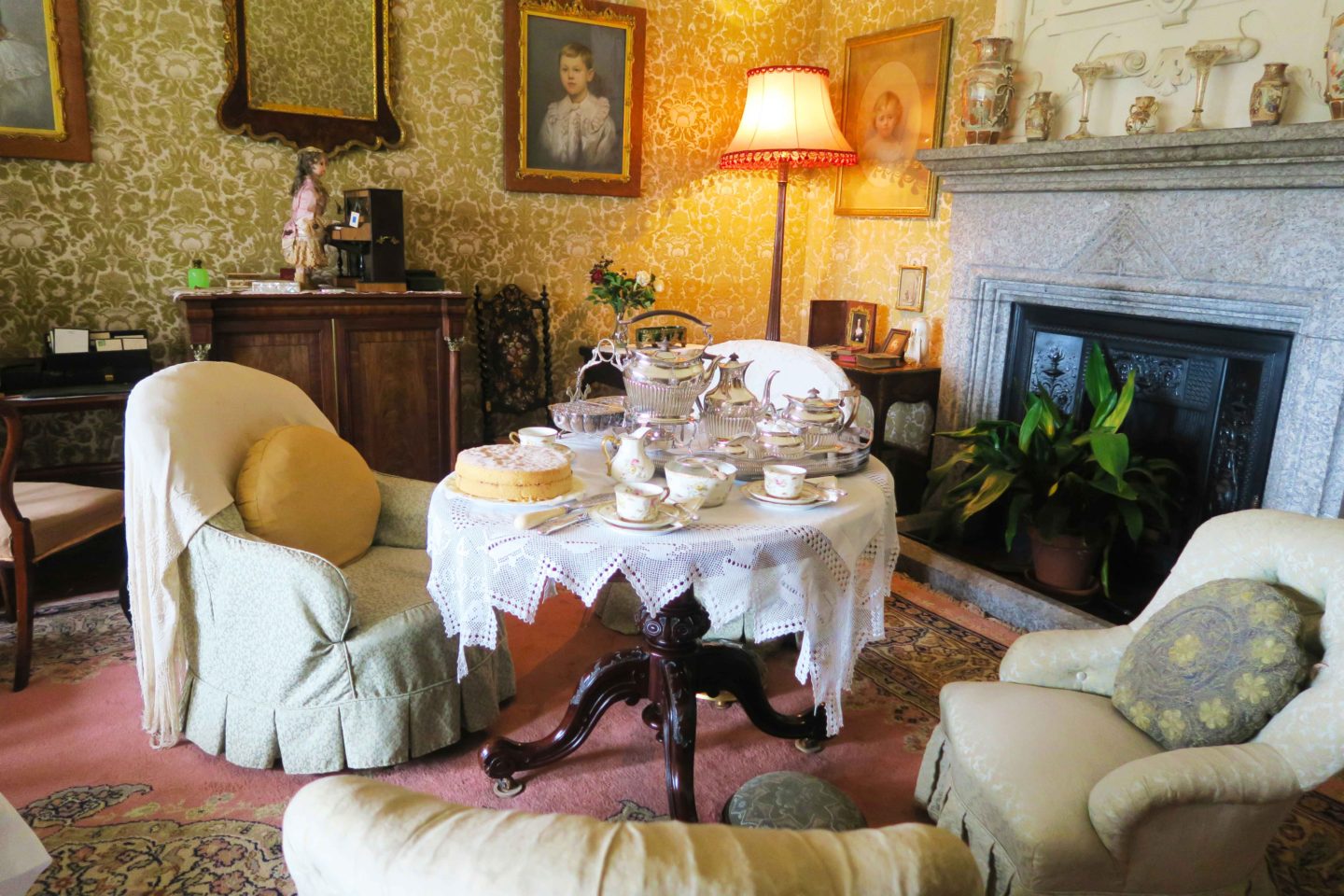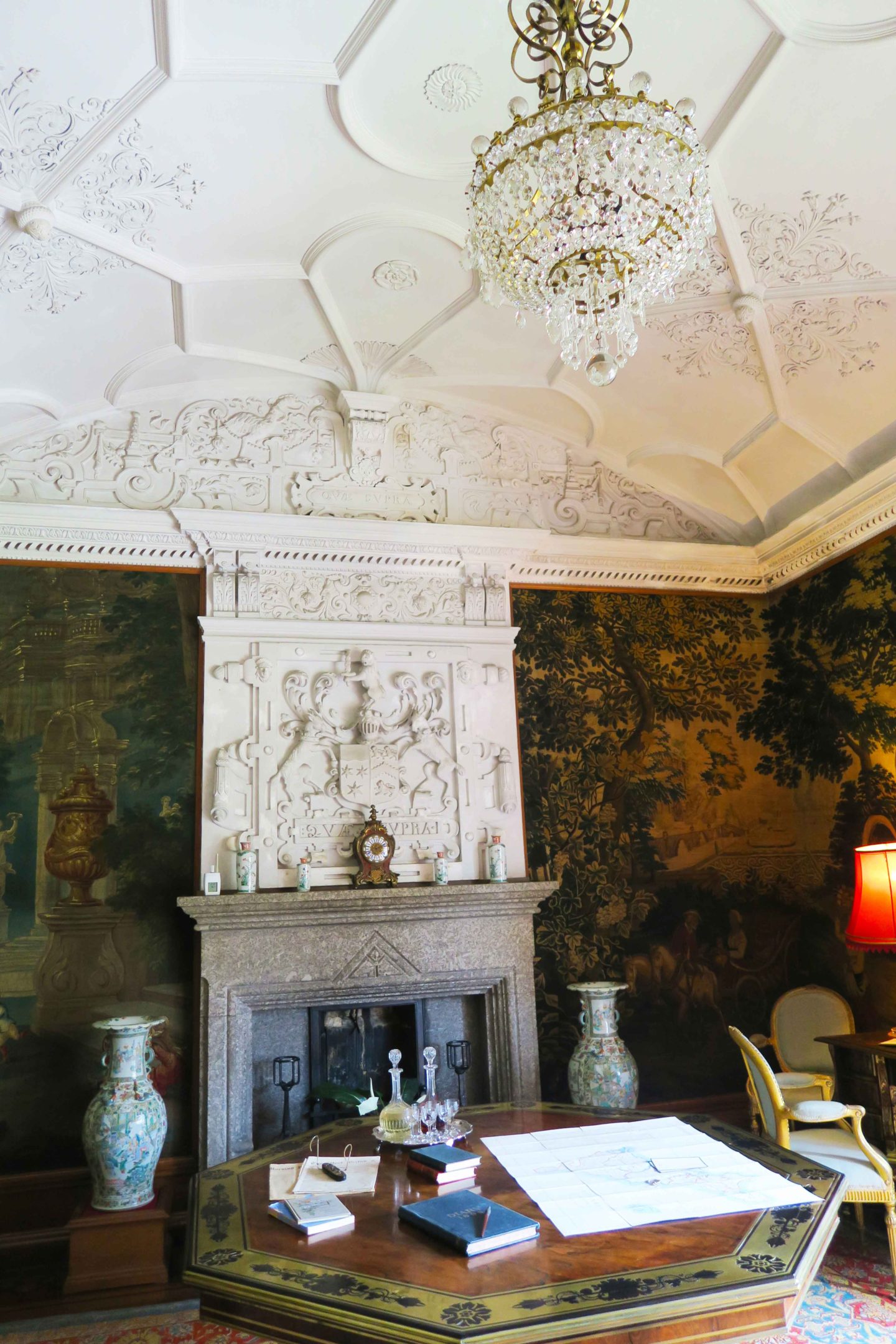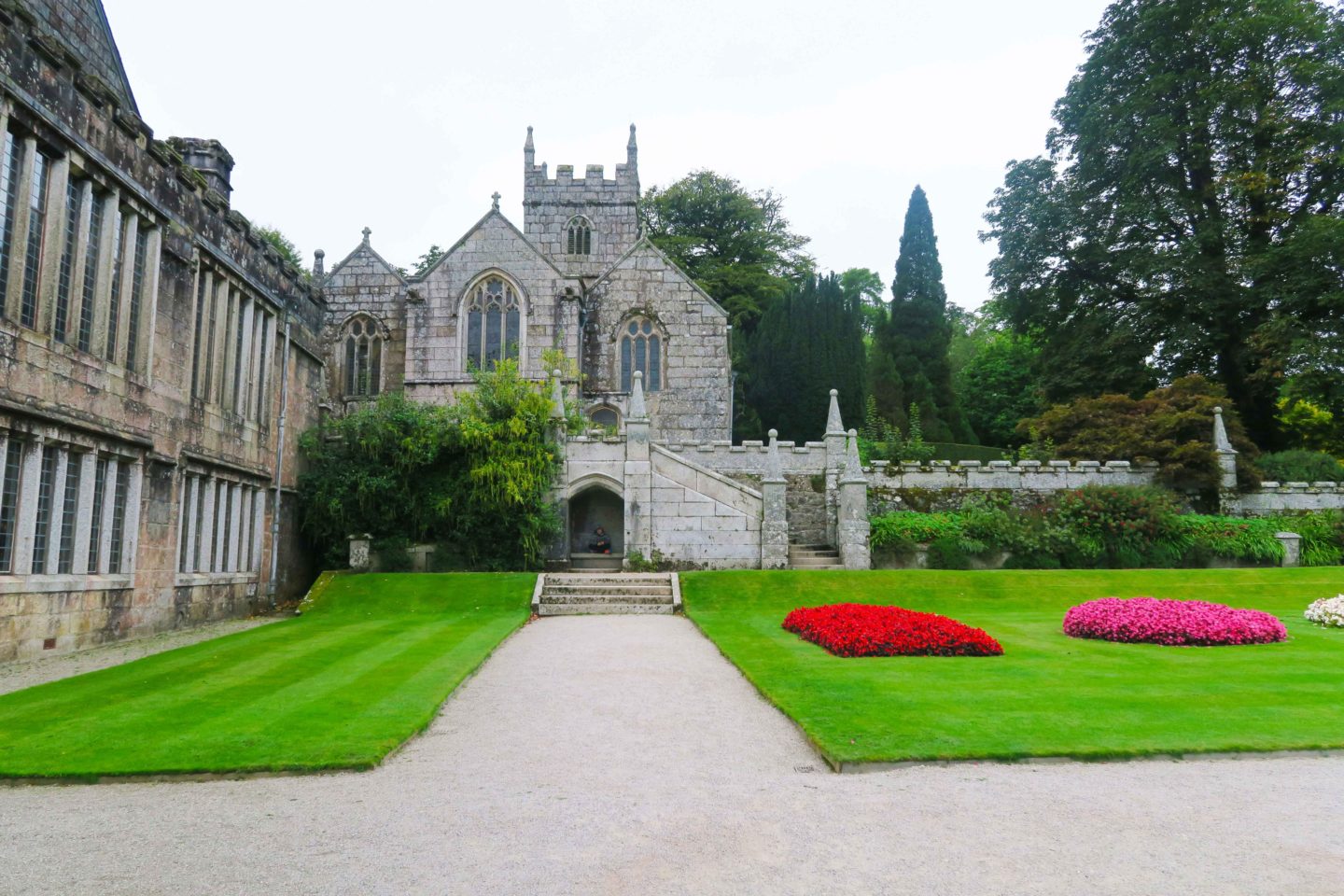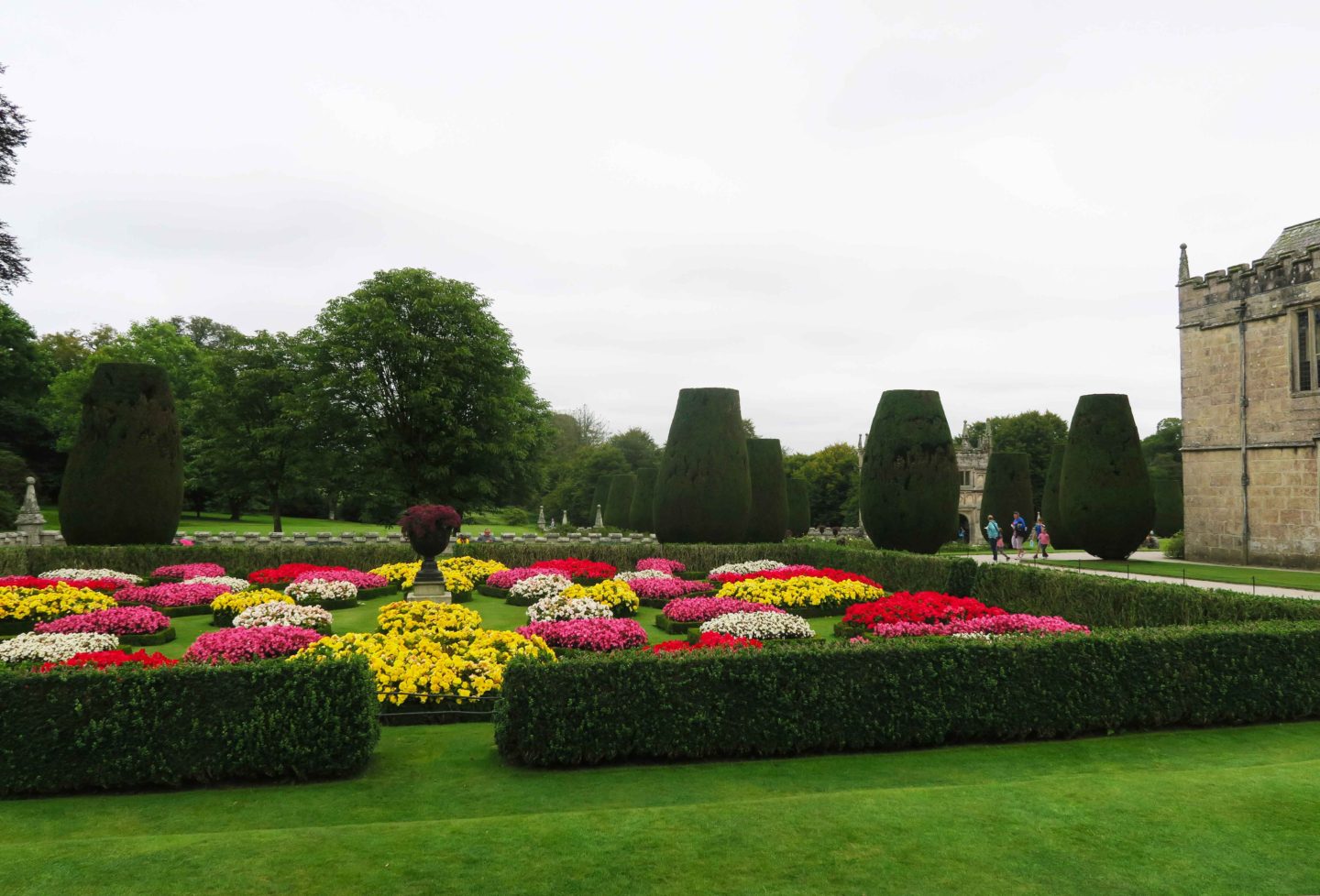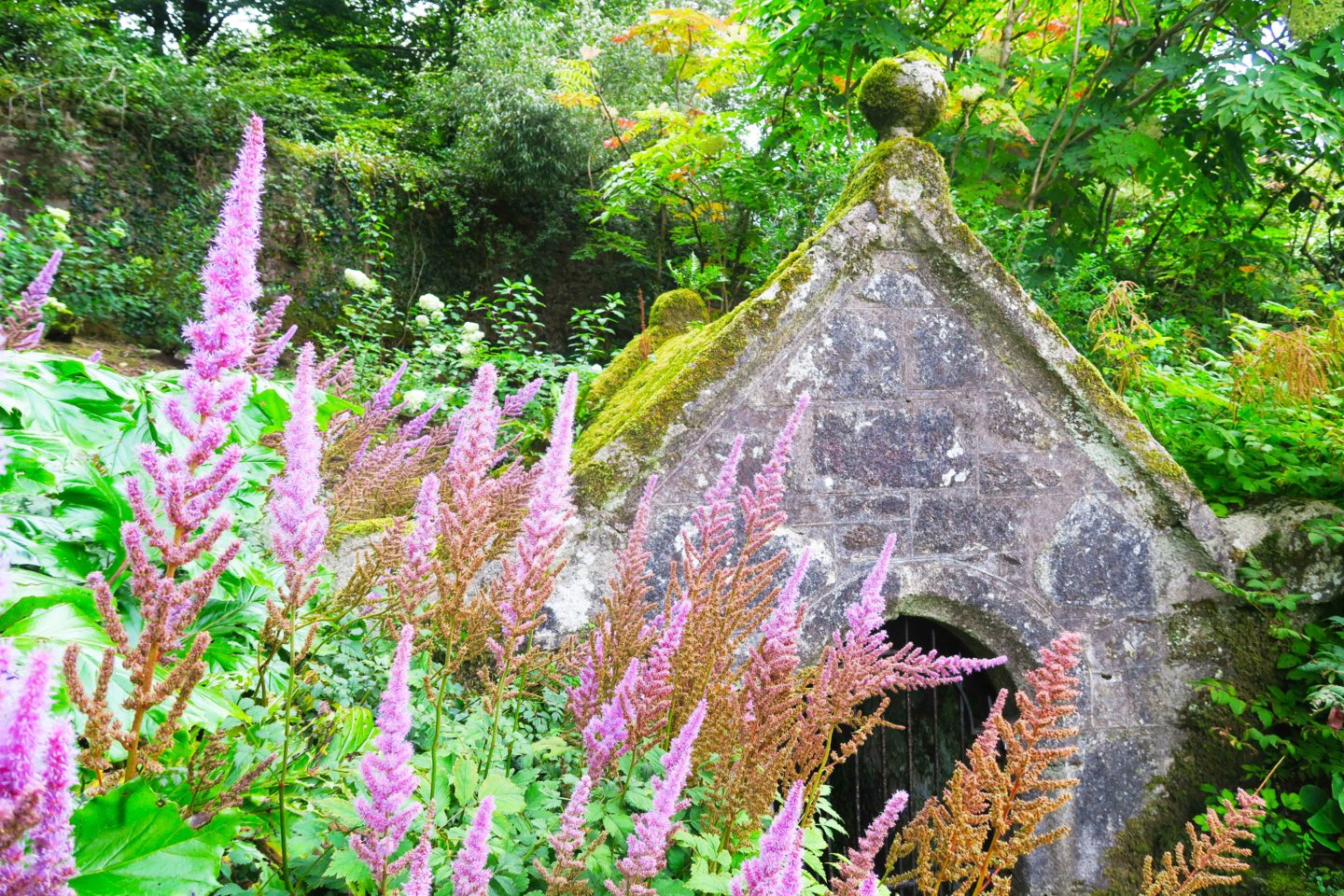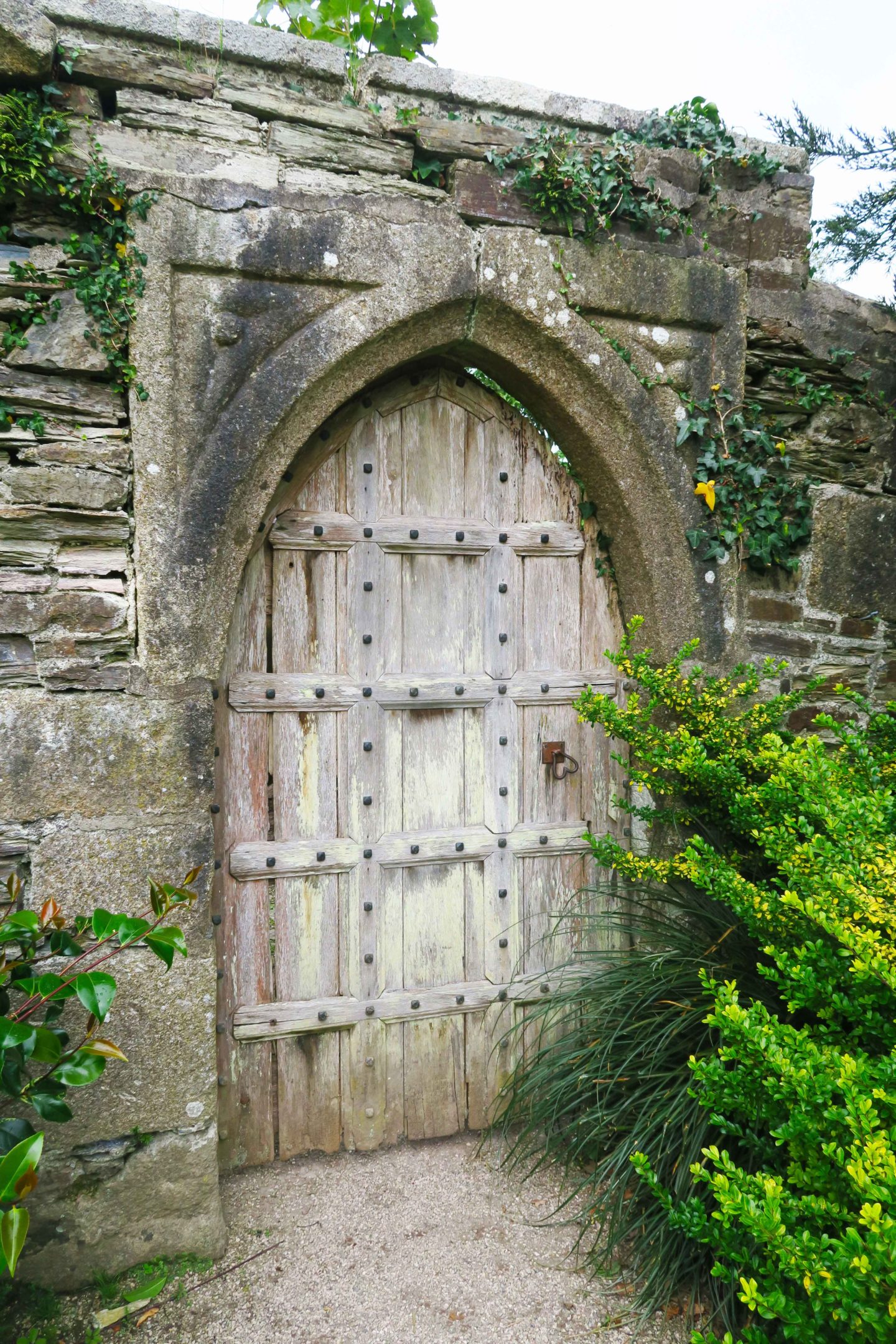 Hello!
This blog post is all about my recent visit to Lanhydrock. Lanhydrock is a country house and estate located near Bodmin in Cornwall. I have never visited Lanhydrock before and it seemed like the perfect thing to do on a drizzly day, as you can explore the massive wealthy Jacobean house as well as its grounds. As you approach the house it takes your breath away and immediately makes you feel like you have travelled back in time. The grounds have a cafe and restaurant which we had a vegetable curry and sausage stew, I highly recommend going into the restaurant over paying for a £4.50 pasty from the cafe!
My favourite rooms in the house was the Kitchen and the Gallery. A lovely touch the National Trust added to the gallery was having a harpist, this instantly transported you back and made you feel very calm and soothed. It was lovely to watch her play as I have never seen this before.
I bought a National Trust card back in May, as I am 21 it only costs me £32 which has already paid itself off with my visit here, St Michaels Mount (which a blog post will be coming soon) and lots of local beach car parks which I visit frequently. If you would like to look into getting a National Trust card, which I highly recommend doing, I will leave a link here.
I will also leave a link to the National Trusts write up of the the Lanhydrock house so you can get a better feel for it. I will definitely be back soon as I want to try out the cycle trails there on a much nicer day.
Lots of love, Melissa x