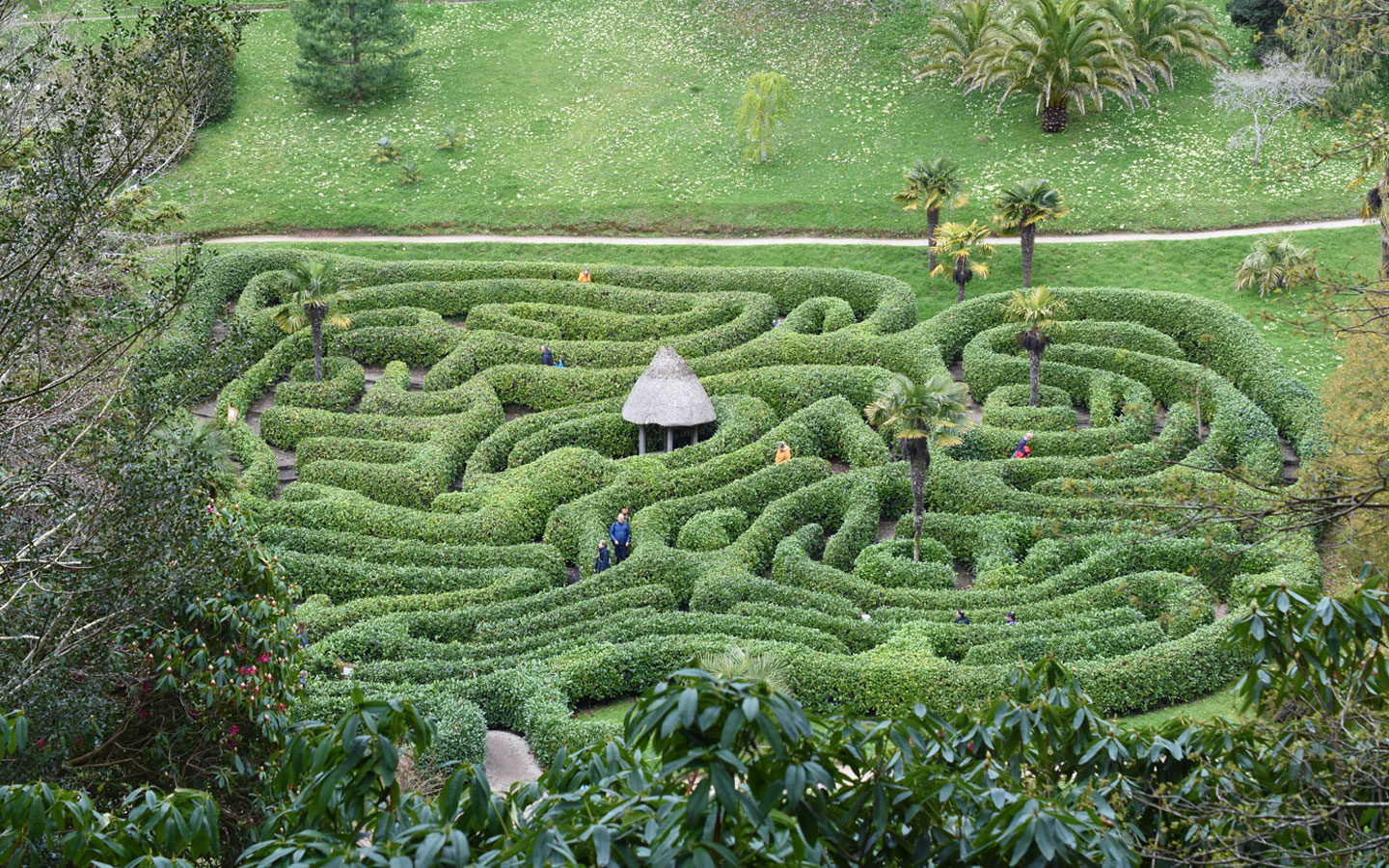 Glendurgan Garden, Helford River, Cornwall, England.
Hello everyone and welcome back to my blog, today's post is all about Glendurgan which is an exotic valley garden owned by the National Trust. I have already done a quick blog post comparing Glendurgan and Trebah (located nearby) which I will link here. However, I did want to give Glendurgan a bit of an update of photos and information as I visited recently.
The Fox family created Glendurgan in the 1820's and 1830's. The cherry laurel maze, pictured above is one of the most notable aspects of the garden. There are 3 valleys to Glendurgan all which lead down to the hamlet of Durgan which has a sheltered beach on the Helford River.
The lower valley of the garden is very jungle-like, this is where you can find the big leaves of giant rhubarb plants and exotic flowers such as spiky arid plants. The garden is particularly popular in spring with its beautiful bloom of magnolias and camellias, wildflowers carpet the valleys slopes also at this time of year.
While visiting the gardens why not take a walk on the coastal path along the Helford river all the way to the Helford Passage for a bite to eat and drink. On your journey you will be greeted by some wonderful wildlife and a variety of marine activity.
Lots of love, Melissa x