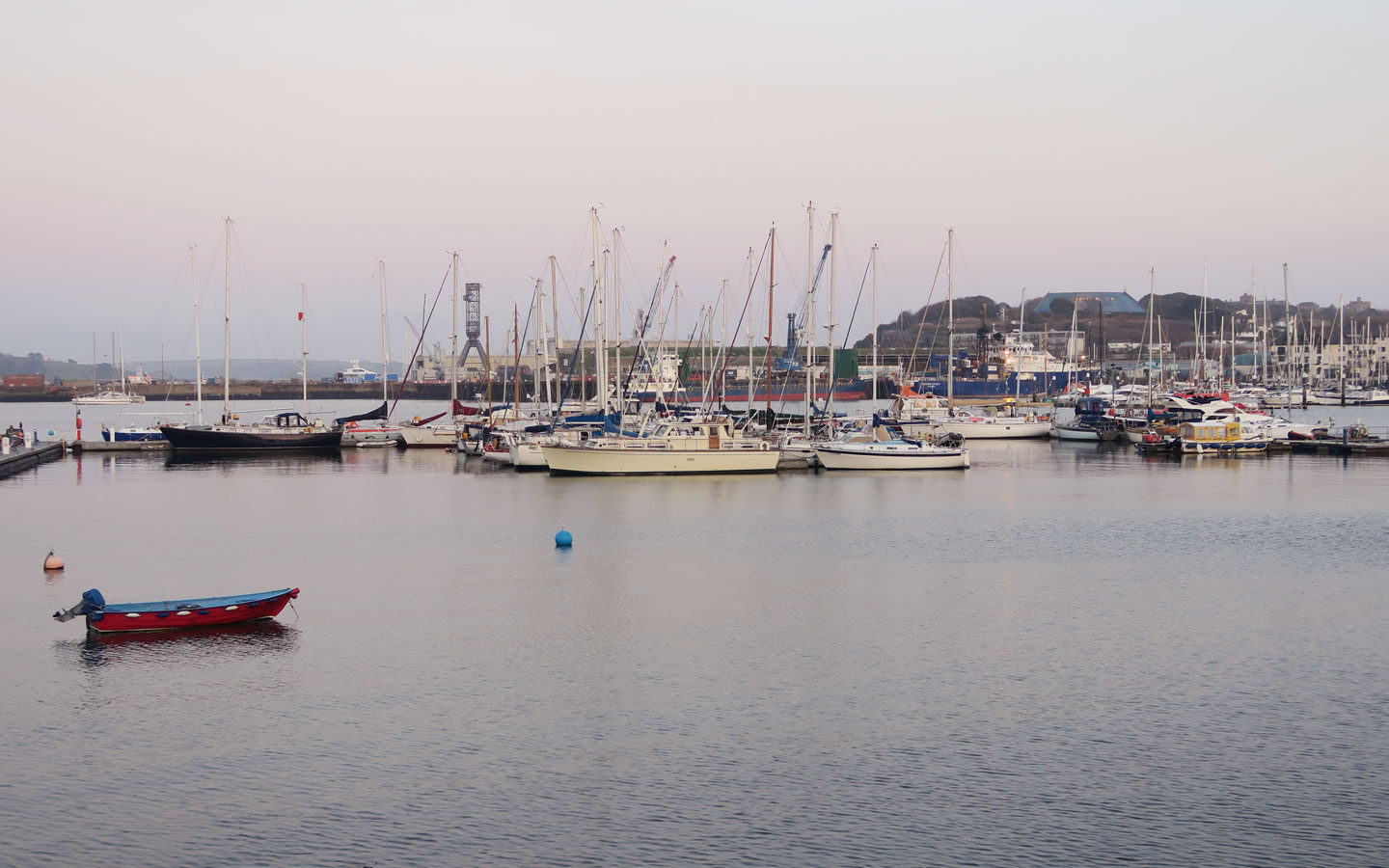 Falmouth, Cornwall, England
Hello everyone and welcome back to my blog! I know this post about Falmouth is long over due as I did promise it all the way back in July in my Weird Fish blog post but, here it finally is!
As some of you may know, I attended Falmouth University from 2014-2017 and had some of the best years of my life. Living in Falmouth for two years allowed me the experience the town fully however, I do also feel like I have a more local inside scoop as it is somewhere I continue to visit.
In this blog post I aim to give recommendations on places to visit and places to eat, so without further a do let's begin.
A few places that are a must see and that are completely free to have a wonder around are: Gylly Beach, Pendennis Point and the town centre.
Gylly Beach has to be one of the busiest beaches I have ever visited in Cornwall, rain or shine. There always seems to be people milling around, taking a dip in sea, walking their dogs (out of season) or visiting the lovely Gylly Beach cafe for a bite to eat. I do have to admit Gylly is not one of my favourite beaches in Cornwall because of the stony sand, it's size and lack of waves, but nonetheless it is really convenient to get to and there are lots of local amenities.
Pendennis Point of course is another must see, you can sometimes spot some seals off the point, have a walk around and of course take a visit inside the English Heritage castle, if you don't mind spending some money. I will leave a link here if you want to plan a visit.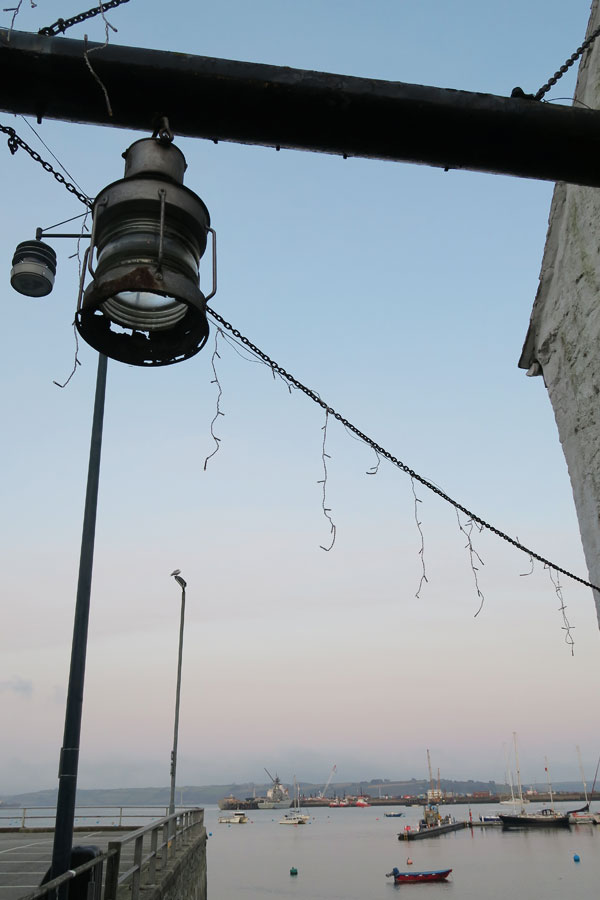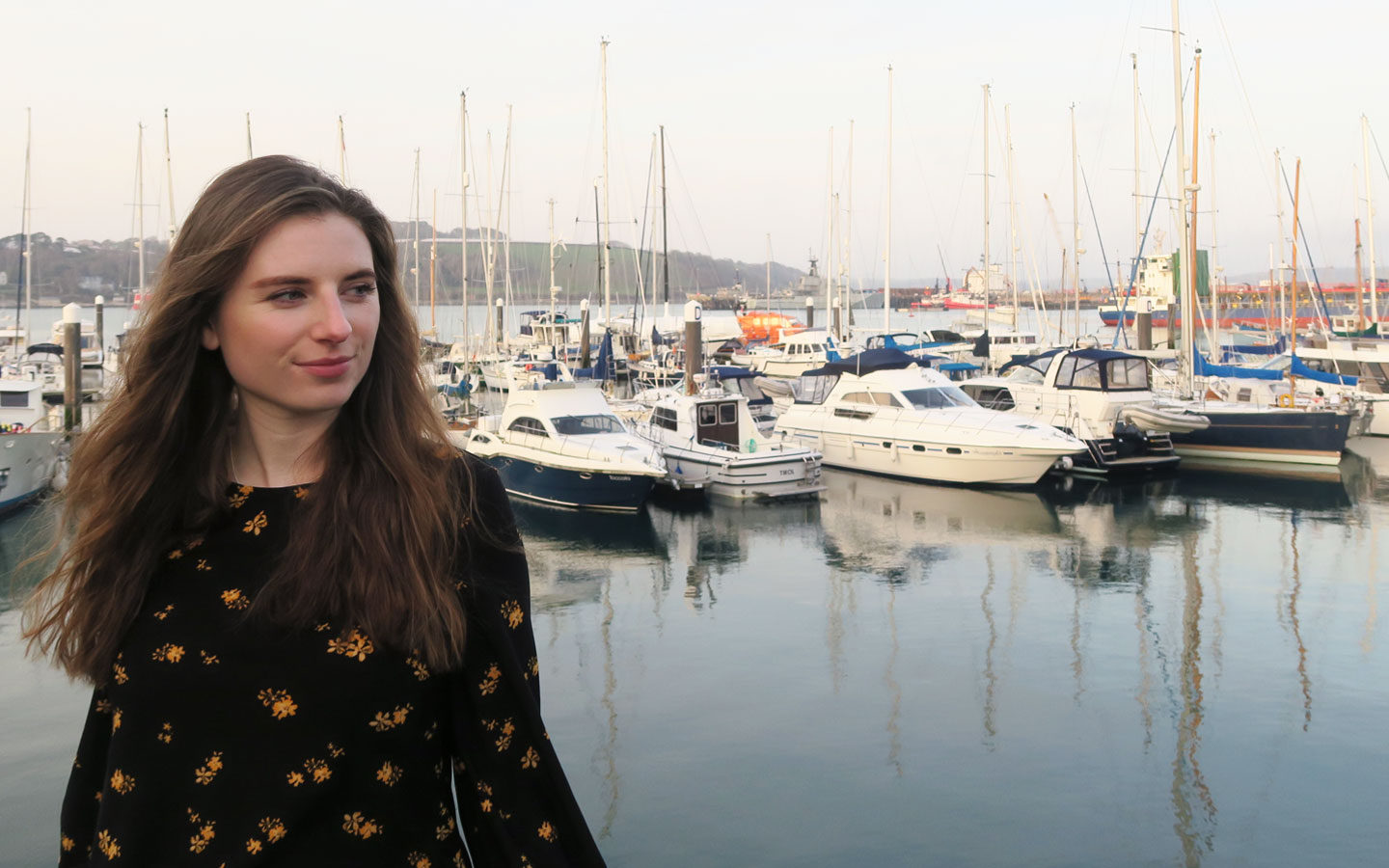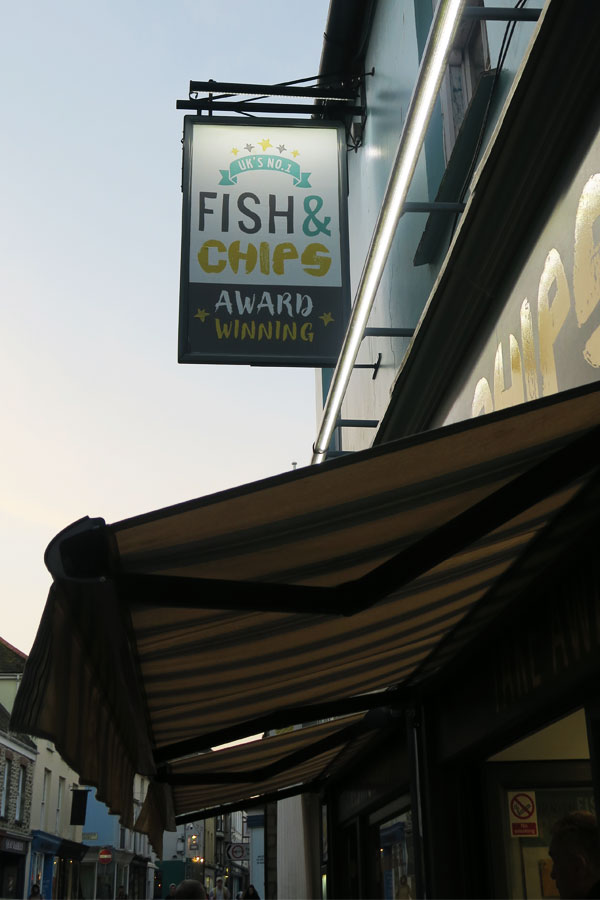 Now moving onto the town, there are definitely a lot of shop and places to eat and of interest. Falmouth for me has one of the best town centres in Cornwall. I think thanks to the influx in tourists in summer and the steady stream of students in the winter, it allows the town to have many unique and arty shops. That being said there does seem to be a quick turn over of shops but, they are never lying empty.
One of the places which is a must see and quintessentially Cornish is Trago Mills! Aha this one is rather controversial thanks to there questionable ethics and UKIP support but, it doesn't cause any harm to have a look. Basically if you didn't know already Trago Mills sells about anything and everything, there are a few more dotted around, one bing in Liskeard and the other I believe in Newton Abbot. If you're a tourist looking for a really nice souvenir this is probably not the place to go however, if you're looking for your everyday essentials if you're a student then hit it up!
Basically next door to Trago Mills is Harbour Lights, which I would say is one of the best fish and chip shops around. Harbour lights does have a restaurant and take away section so, depending on what you're after it can cater for both. I will say obviously the take away section is a lot cheaper and you can find a place to sit along the harbour and enjoy your meal if it is a nice day.
Another place to visit and that is reasonably priced is the Meat Counter. The Meat counter is basically a burger bar, contrary to it's name they do offer a lot of vegetarian and vegan options which makes it a great place to try something new!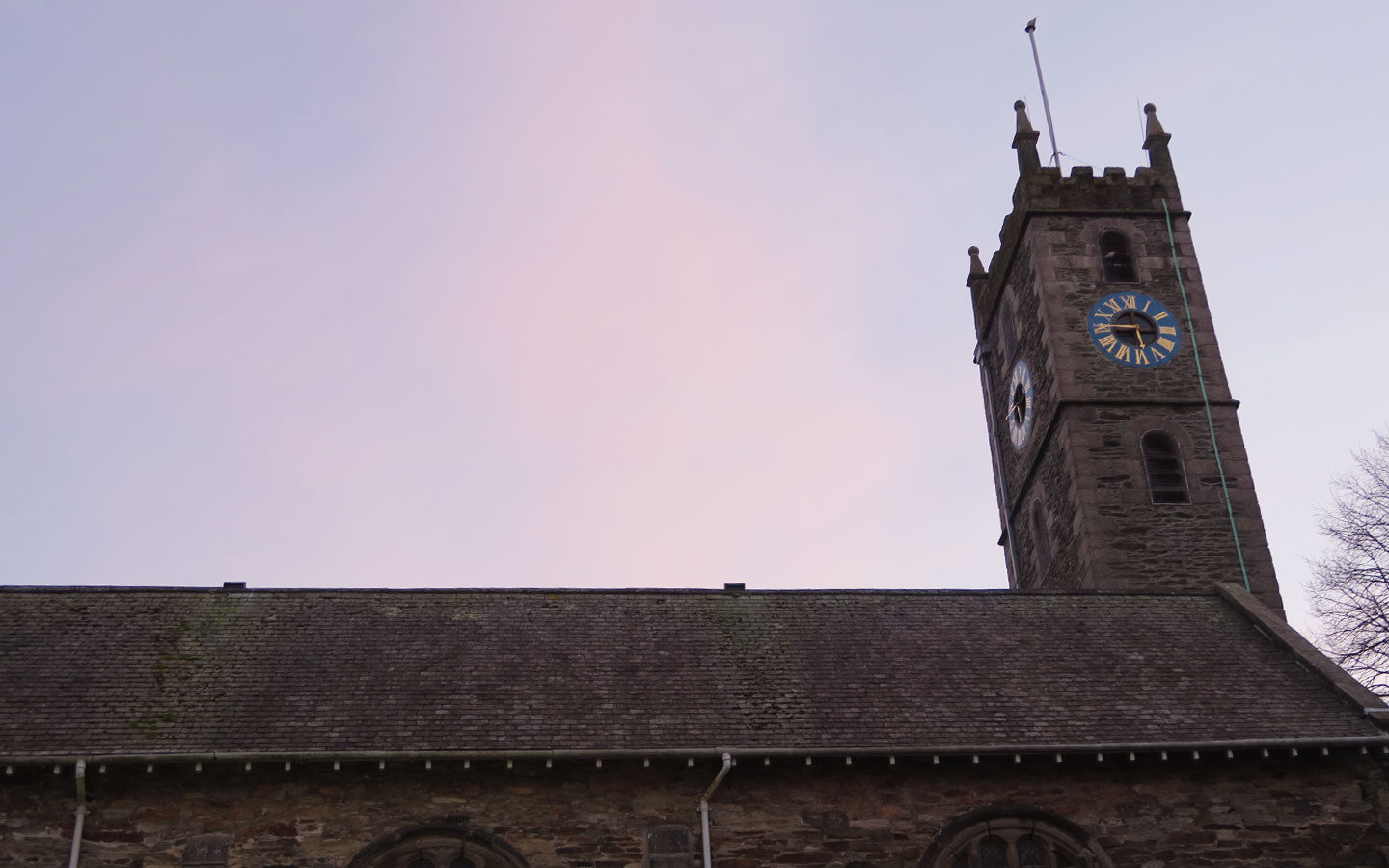 One of my favourite shops in Falmouth is Willow and Stone, if you're looking for some really lovely, unique and nicely designed pieces for your home, this is the place to visit. Not to mention they always have beautiful window displays.
Leaning more on the side of fashion wear there are also some really lovely Cornish brands to visit and familiarise yourself with. One of them being Finisterre which is a sustainable and functional brand for lovers of the sea. I believe they have recently opened a store in Falmouth which is near Willow and Stone.
There is also the brand Seasalt, whose original store is on Falmouth's high street. I've actually done a blog post featuring their Sea Folly Jacket which I will link here.
And of course I can't forget Weird Fish, whom are casual/lifestyle clothing brand for Men, Women and Children. I had the honour with collaborating with them on the new store opening in Falmouth, so again, I will link my blog post I did with them here.
And one more quick note, if you're looking for somewhere relaxing to visit then I would highly recommend visiting St Michaels hotel and spa, I visited last year but since then they have had a new refurb. I will leave a link to The Cornish Life's blog post here so you can get more of a feel.
So that's it for my round up on Falmouth, if you think I've missed anything or have any recommendations for me to visit then please do let me know.
Lots of love, Melissa x