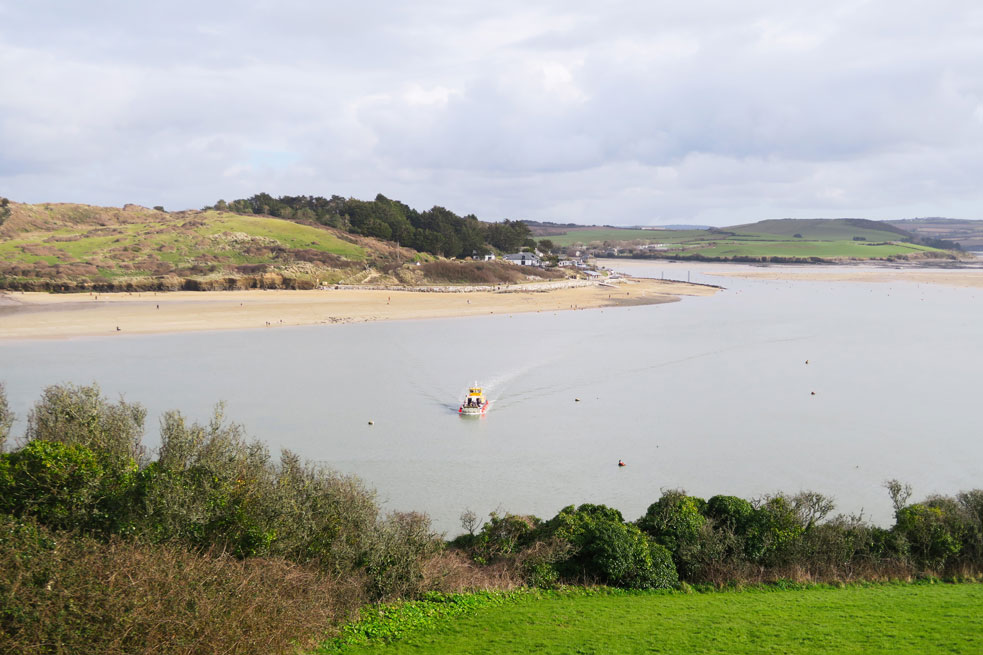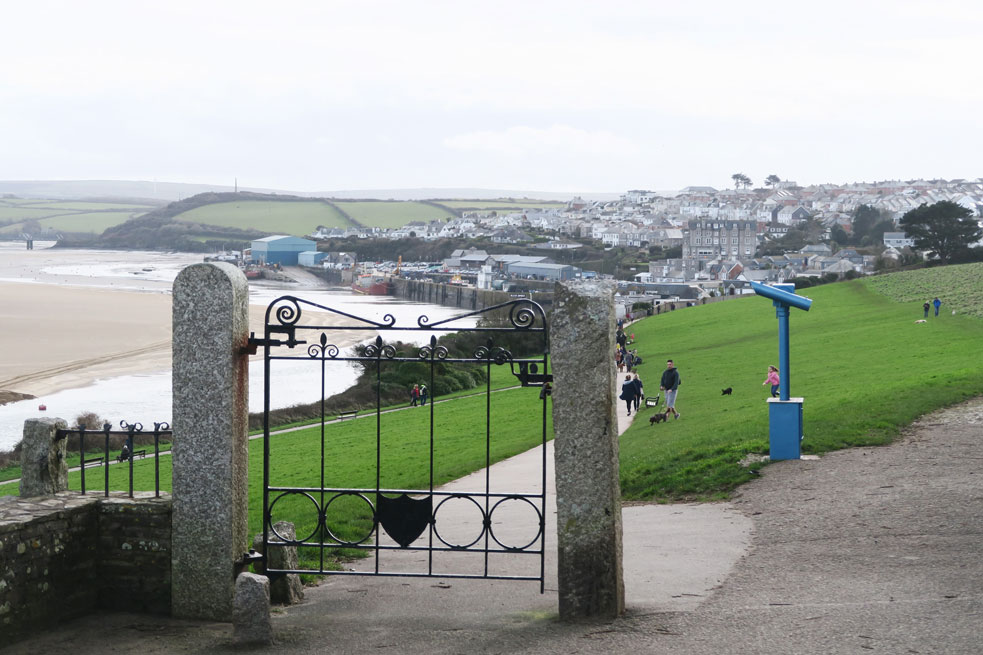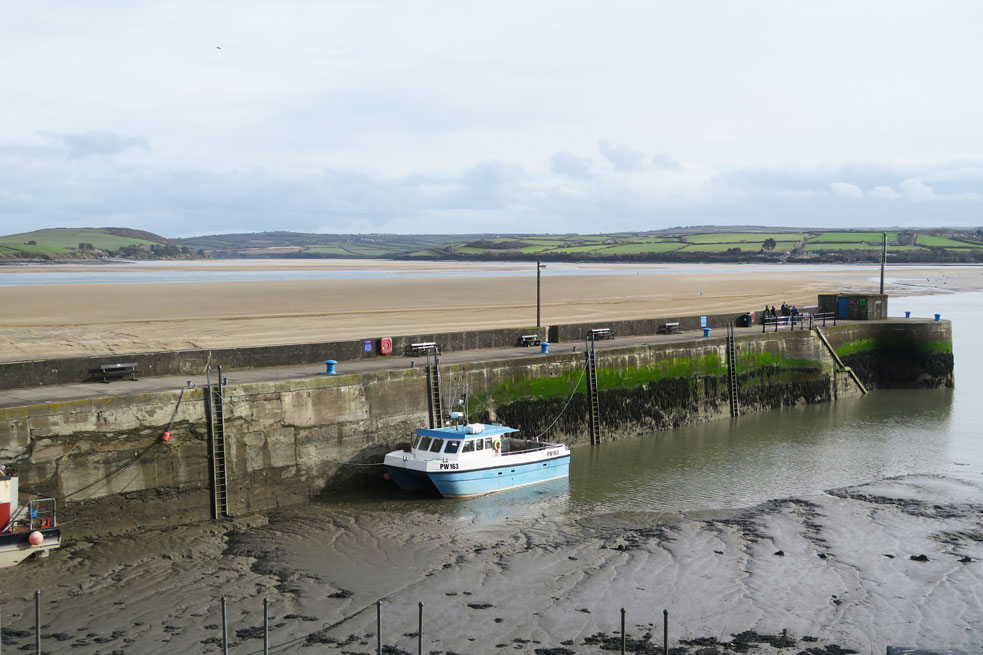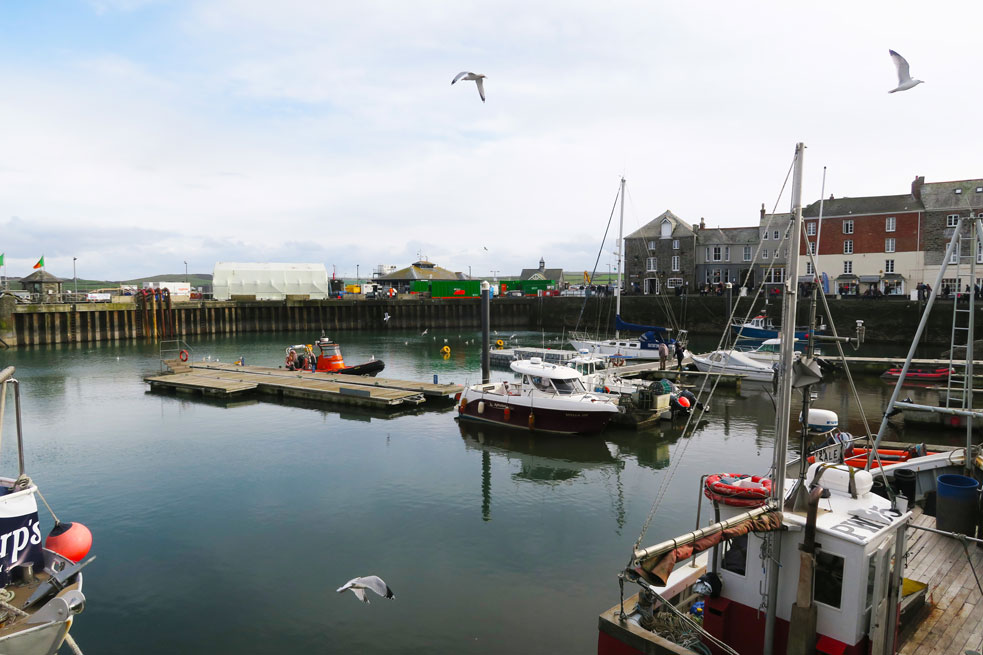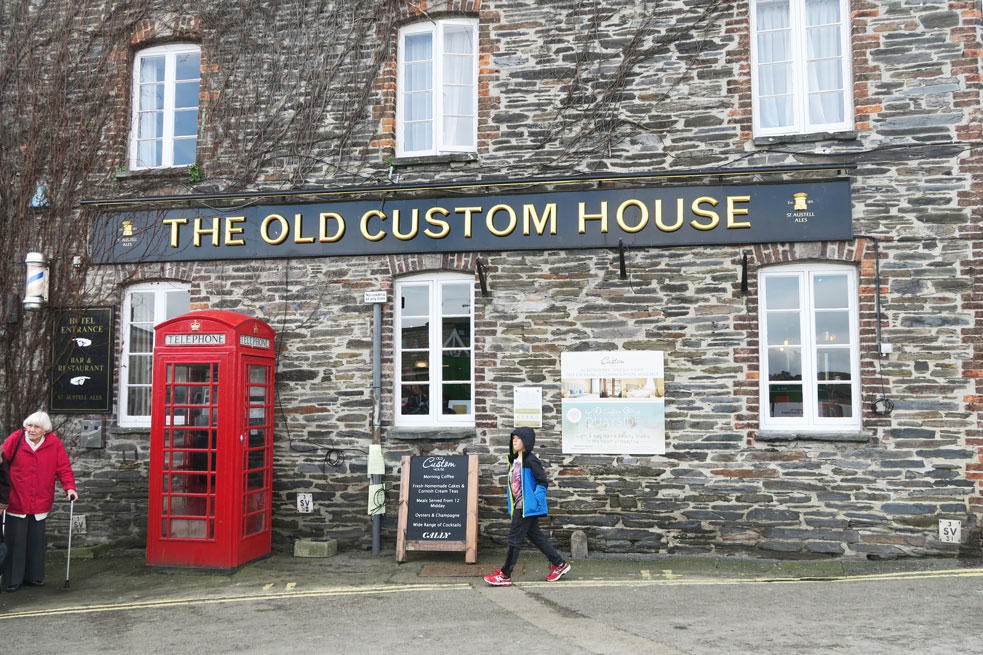 Hello and welcome back to my blog!
This post is all about the beautiful town of Padstow.
The reason why this post is rather short is because my family and I only took a quick walk through Padstow on the weekend and luckily I had my camera with me to capture a few shots. Padstow is a small fishing town with a beautiful harbour and beach. The reason I most often visit Padstow is for the Camel trail that runs to Wadebridge. The Camel trail is a bicycle trail that runs along side the river which means it is relatively flat for Cornwall! The trail is about 5 miles each way and is great to do on a Summers day hopefully, I will be able do it again soon. When I do go again I will take some more snaps when it doesn't look so dull and cold and even maybe some of me doing the trail!
Lots of love, Melissa x