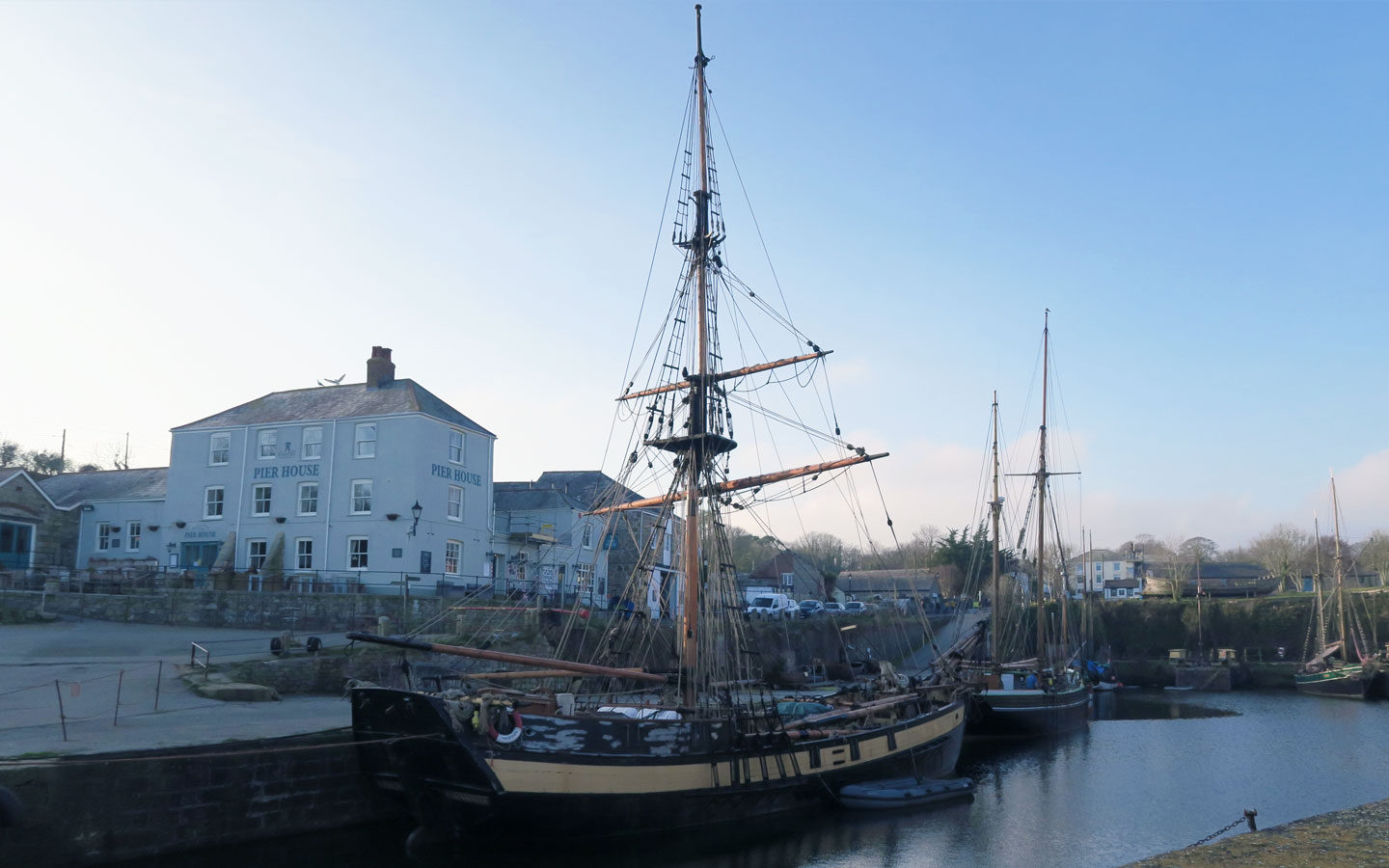 Charlestown, St Austell, Cornwall, England
Hello everyone and welcome back to my blog, today's post is all about the port of Charlestown. You may recognise Charlestown as it has been used as the set for many film and TV programmes, some of which include: Doctor Who, Poldark, Hornblower, Mansfield Park and Tim Burton's Alice in Wonderland.
Before the port hit the big screens it was originally used to import copper and export coal, later being used for China clay. Charles Rashleigh constructed the Georgian port between 1791 and 1801 and to this day it is still in pristine condition.
When you visit Charlestown you will most probably find it harbouring a at least one square rigged ship, which are magnificent and definitely transport you back in time.
When entering the town you can either park for free on the side of the road and take a short walk down to the sea or there is a car park right at the bottom of the road near the harbour itself.
Charlestown has many lovely little shops, cafes and restaurants and also many events including Charlestown regatta week. It also has to offer pebbled beaches either side of its harbour walls and lovely coastal walks.
If you enjoyed this blog post then why don't you check out Heligan Gardens which is about a 10 minute drive away.
Lots of love, Melissa x