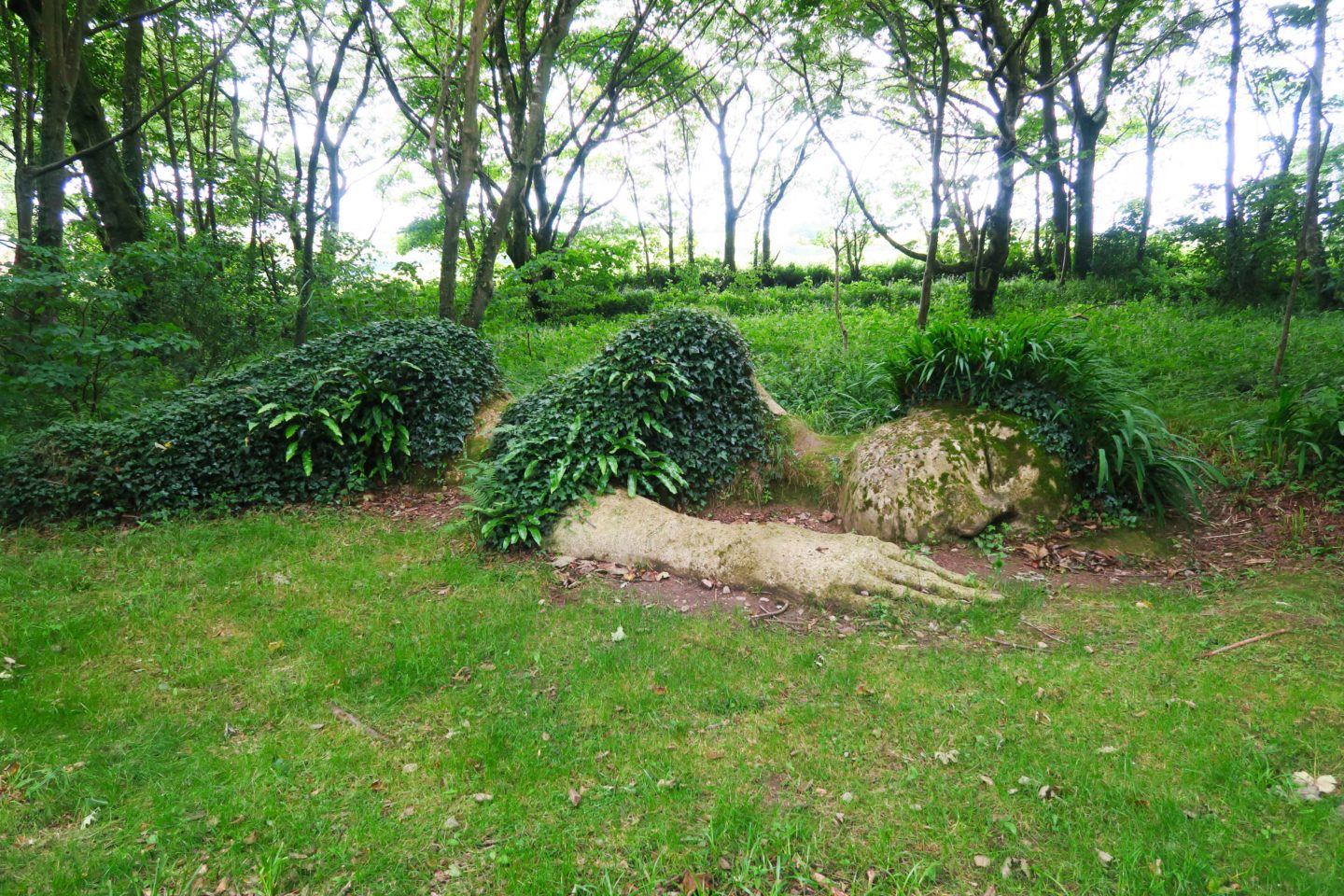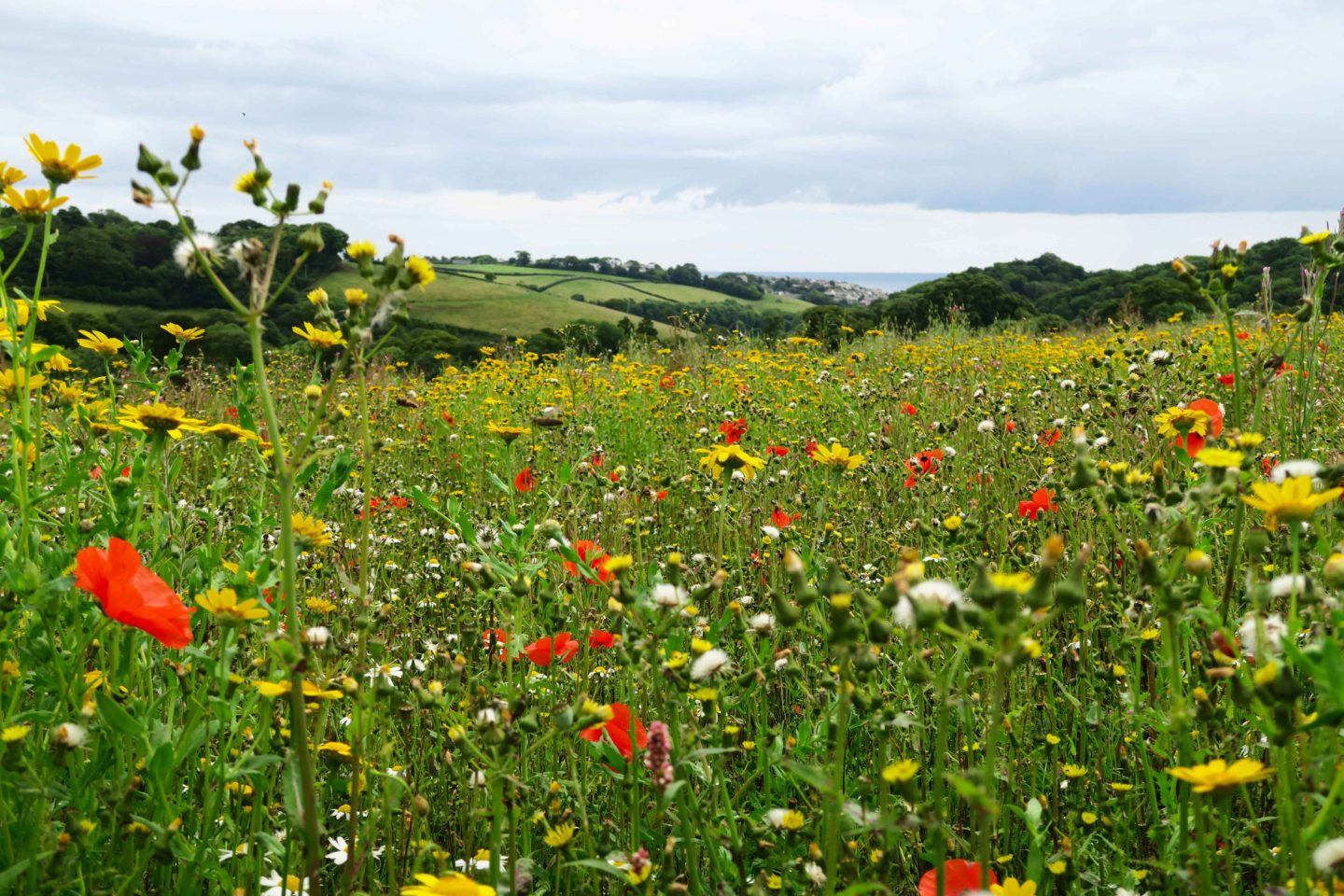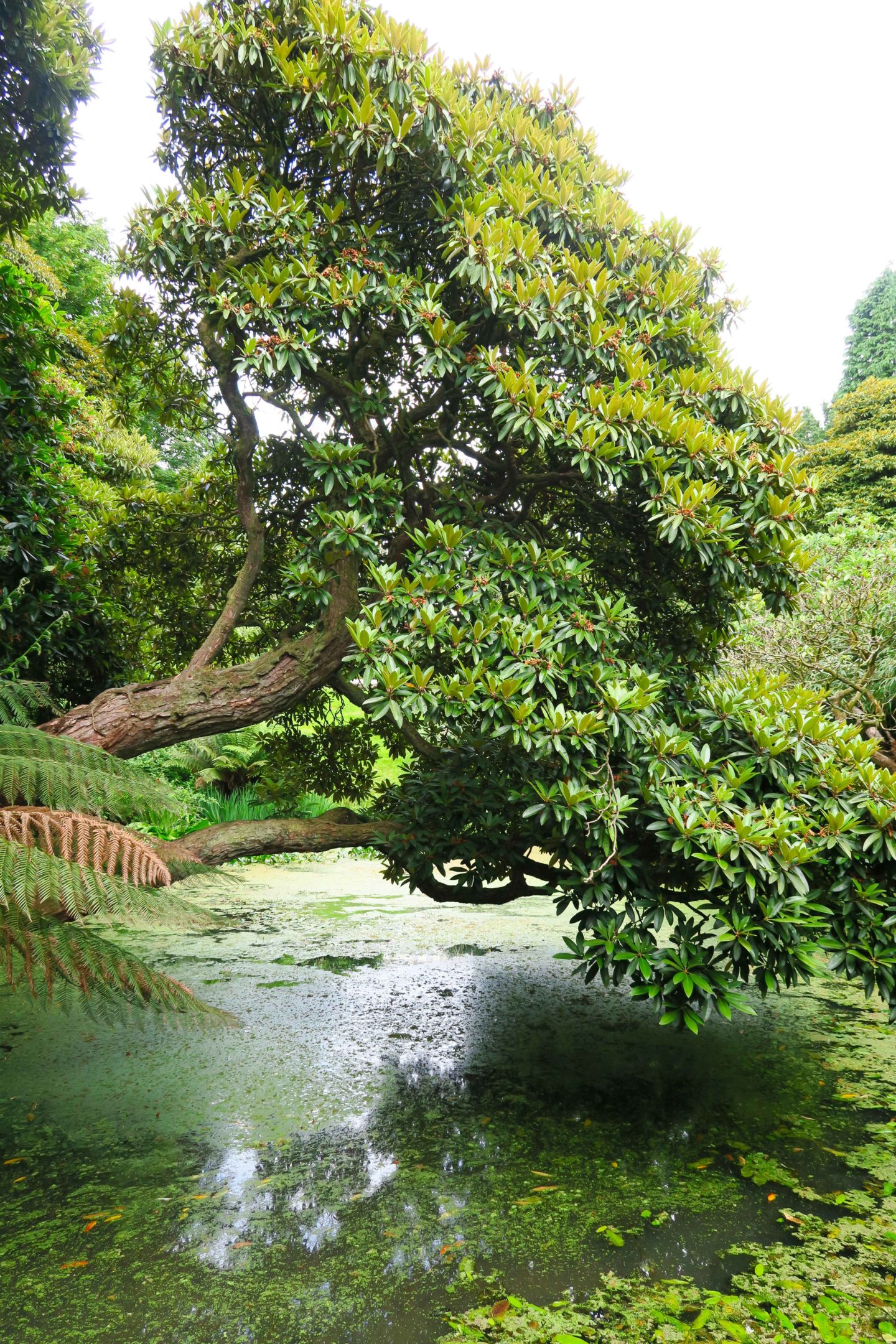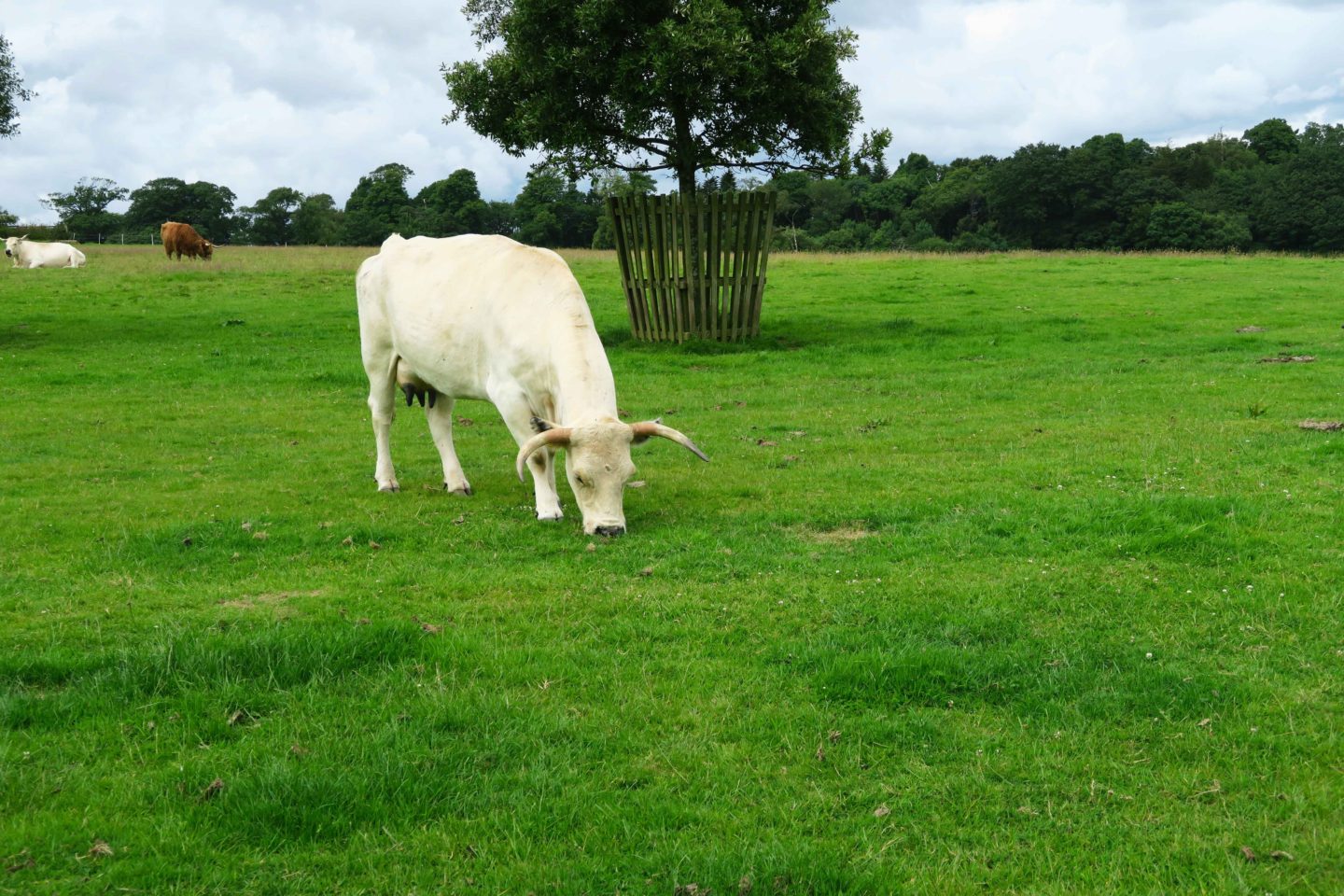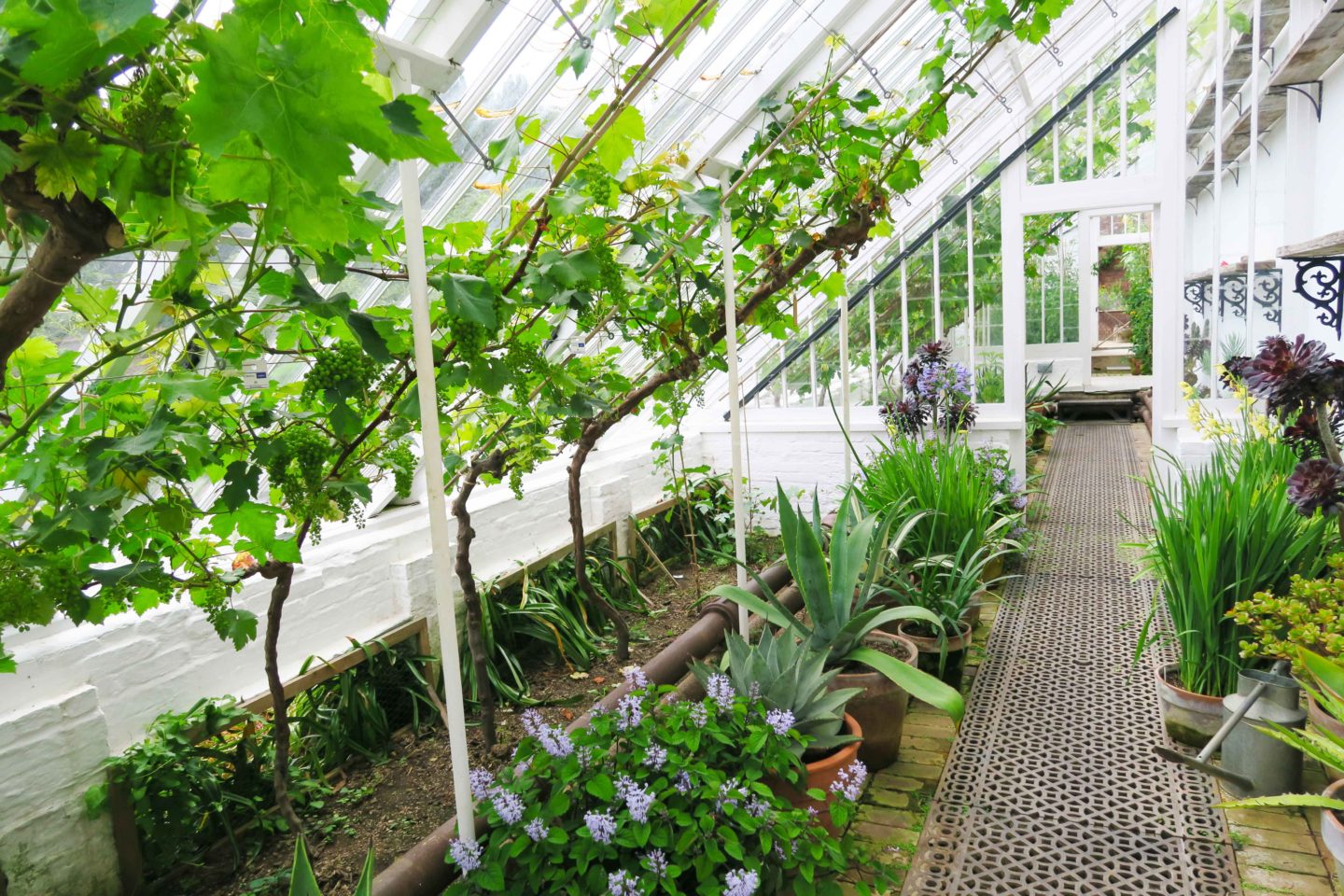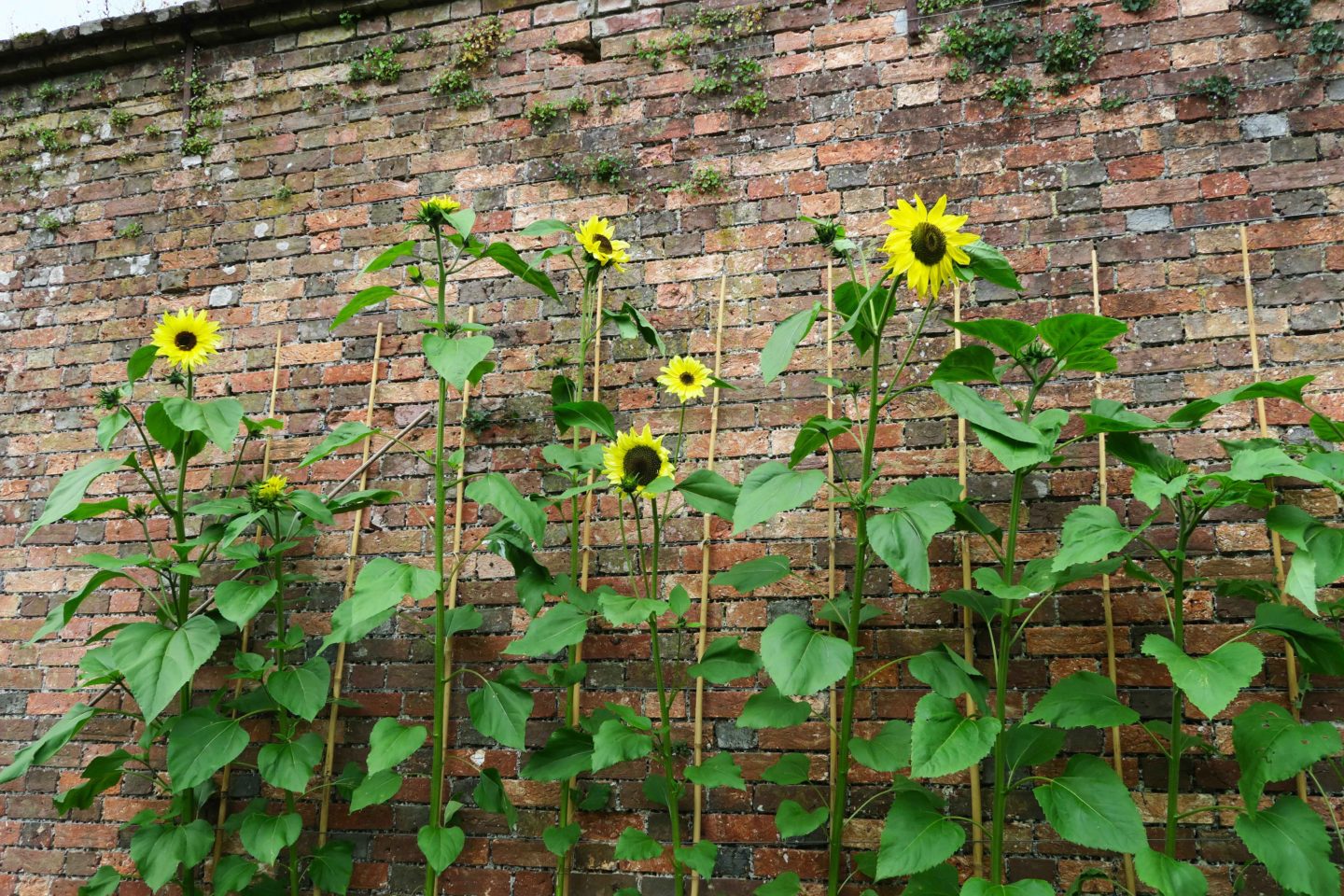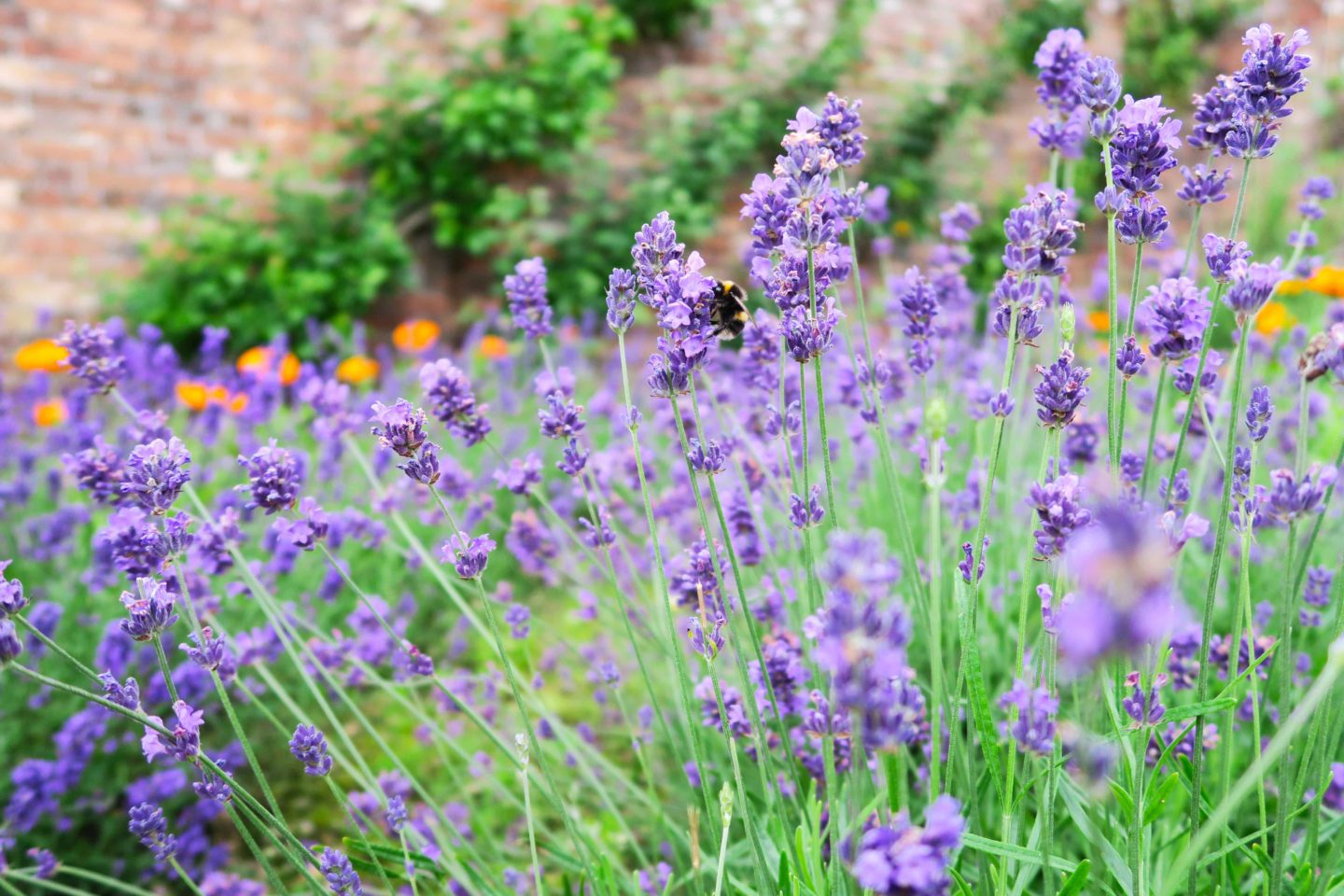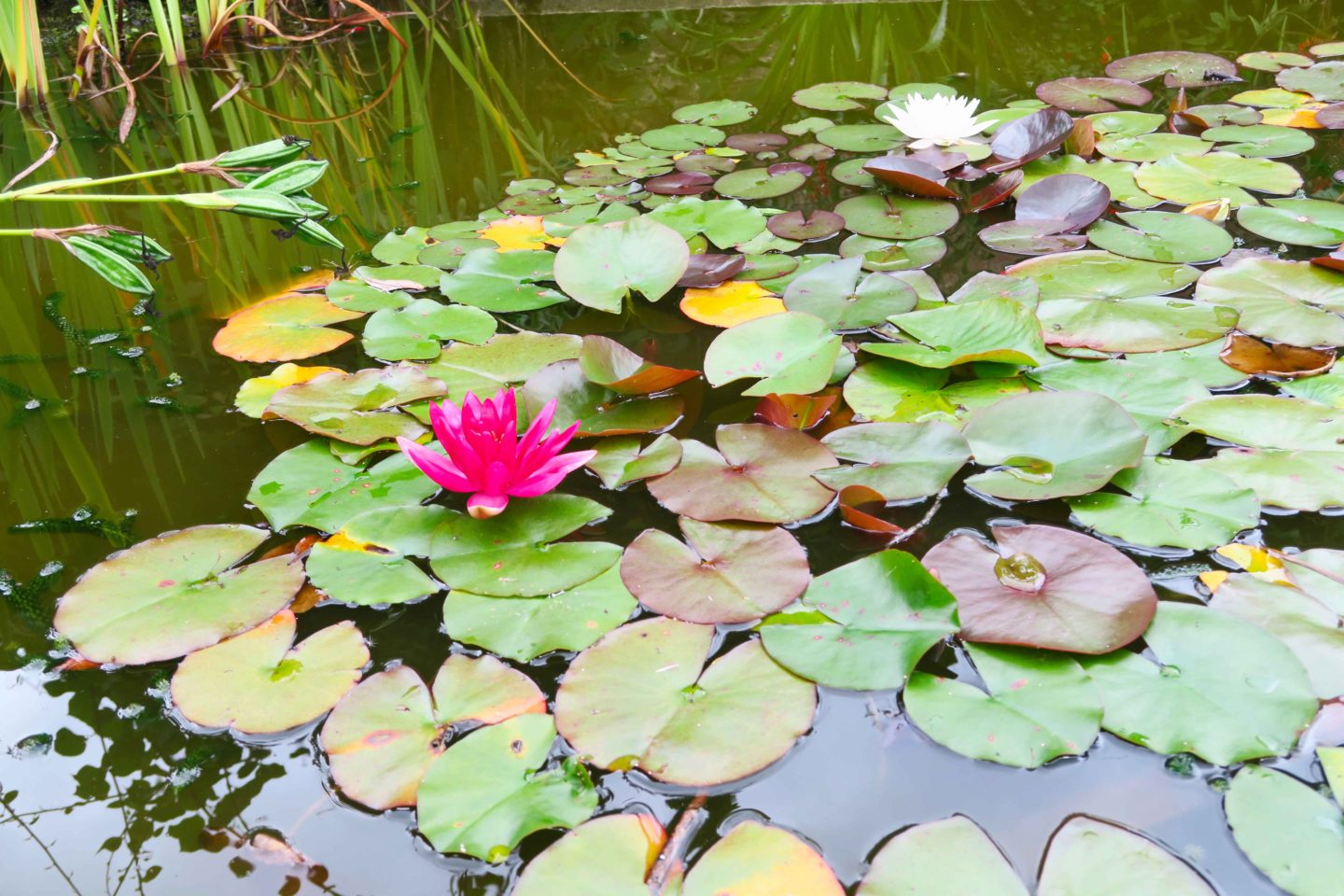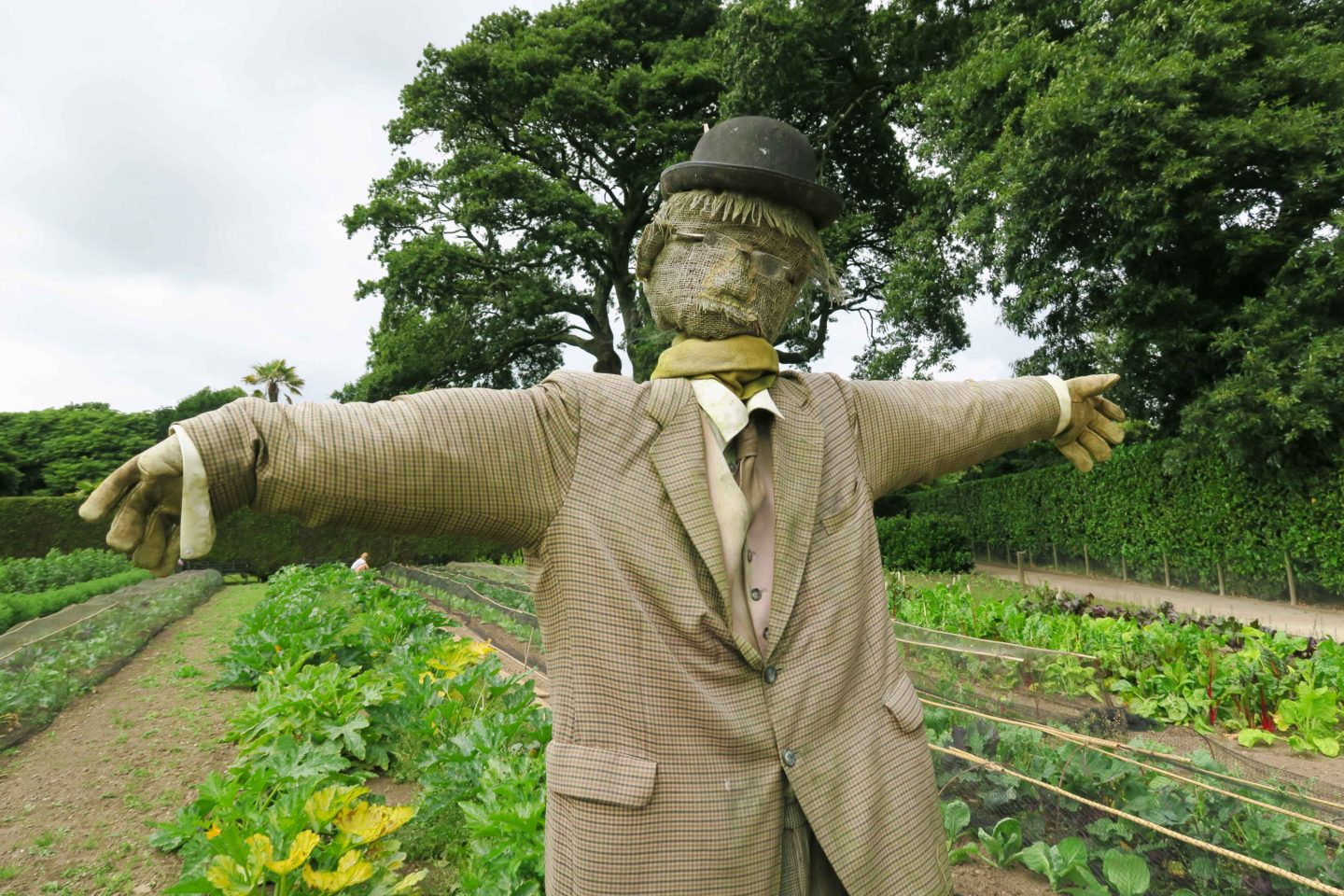 Hello!
This blog post is all about The Lost Gardens of Heligan, a beautiful Cornish tourist attraction and also my Summer work place. I have worked at Heligan for the past two Summers now and have taken many opportunities to wander around and admire its beauty.
Heligan Gardens was founded by Tim Smit 25 years ago when he stumbled upon a door that led to a secret garden which had been lost for decades. To read more I will link Heligan's website here. A side from all of its wonderful history Heligan is a place that can be enjoyed by all, from young to old, it caters for everyone.
When I worked over the Summer, Heligan's events team put on 'The Lost Summer' which is a fun outdoors activity centre for the children. Events that take place our den building, marshmallow roasting and arts and crafts. I have worked a few times at the fruit tent located at 'The Lost Summer' which the catering team put on to encourage healthy eating in children! Other Summer jobs I have also done include: ice cream scooping, working at the BBQ and coffee making. My job at Heligan gives me variety as everyday is different.
Although I mostly only work in the Summertime and see all of the flowers in bloom, Heligan is an attraction the people can visit all year round, as the seasons change so does the landscape. Heligan also puts on seasonal events such as the Harvest which is coming soon, Christmas Markets and of course 'The Lost Summer', so there is always something new to do and see every time you visit.
I hope you have enjoyed this brief insight into Heligan and what I have been up to over the Summer holidays. If you come for a visit you may have me serving you an ice cream or a coffee as I'm sure I will probably be back again at some point!
I'll leave a video below that I created of Heligan, I hope you enjoy.
Lots of love, Melissa x