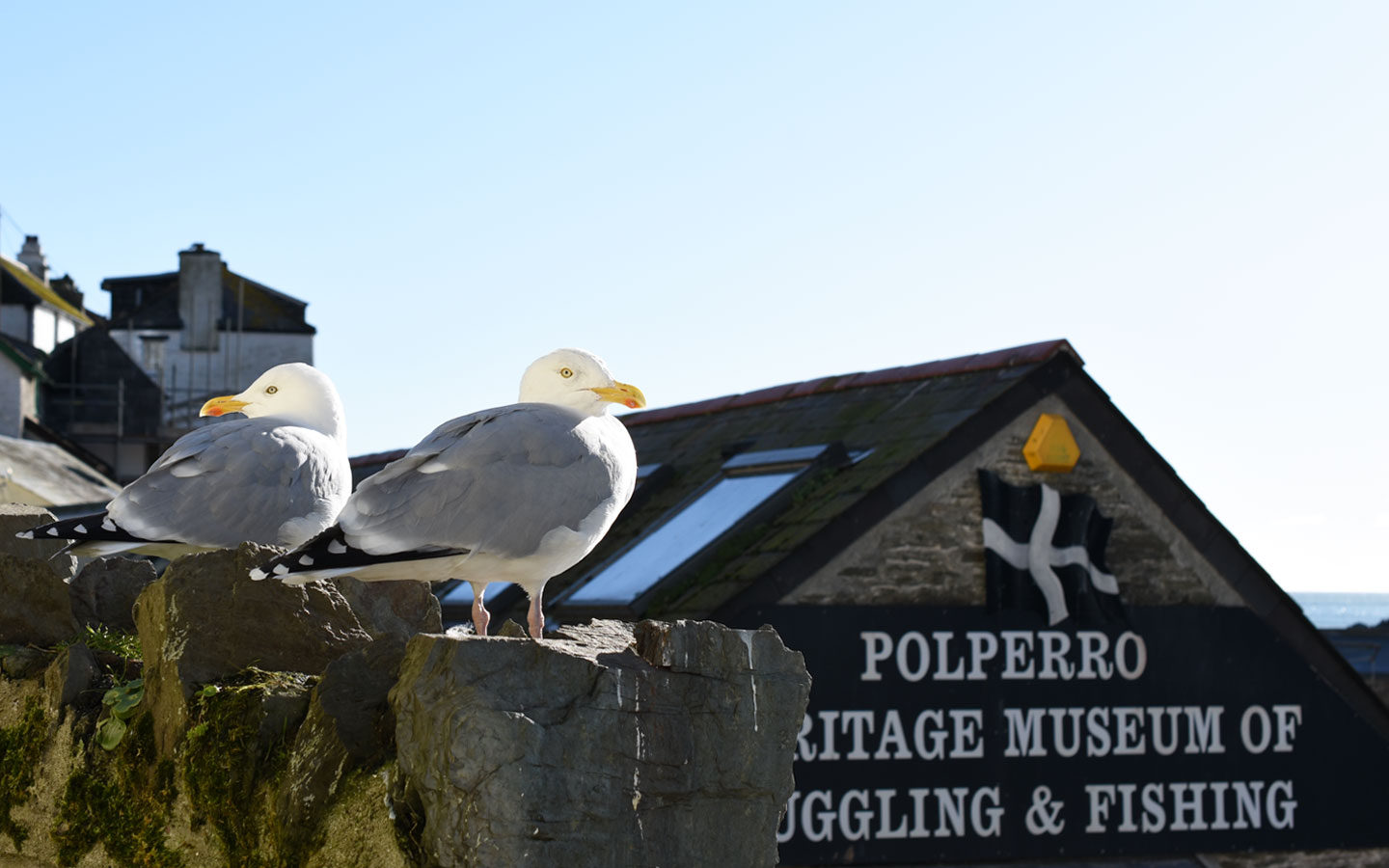 Polperro, South Coast of Cornwall, England
Hello everyone and welcome back to my blog, sorry I didn't post last week as it was my birthday and I just wanted to spend some time being with my family! I can't believe I am now 23, I feel like 23 is an age where you sound like you're a proper adult, even if you definitely don't feel like it. I've kind of told myself that 23 is the year of me (like the rhyming, aha.) No in all seriousness I feel like I really want to work on myself into becoming the best version I can be. I want to learn new skills, have new experiences and work on myself mentally and physically.
Anyway back to the intention of this post, the beautiful fishing village of Polperro. So the day before my birthday Sam and I took a little trip to Polperro, which is only like a 10 minute drive from Looe.
I have visited Polperro a few years ago in the Summer and more recently when some friends came down. We took a hike along the coastal path from Looe to Polperro, which took about 2-3 hours and visited the Blue Peter Inn for some lunch and drinks, which was lovely.
Unfortunately when we last visited I forgot my camera and was also so hungry from the hike that I didn't get a chance to take any photos. So, seeing the sun was out last Saturday and we had a morning to fill, I suggested that we drove to Polperro so we could take a few snaps for my blog.
The village was lovely and quiet thanks to it being in February which meant we could take as many pictures as we liked without anyone getting in the way! Excusing the few Grandma's walking their dogs.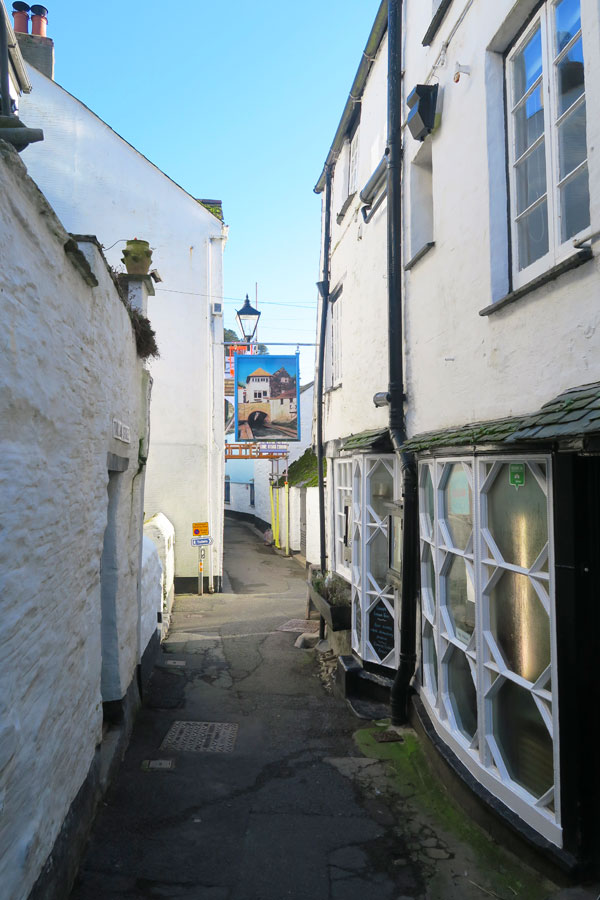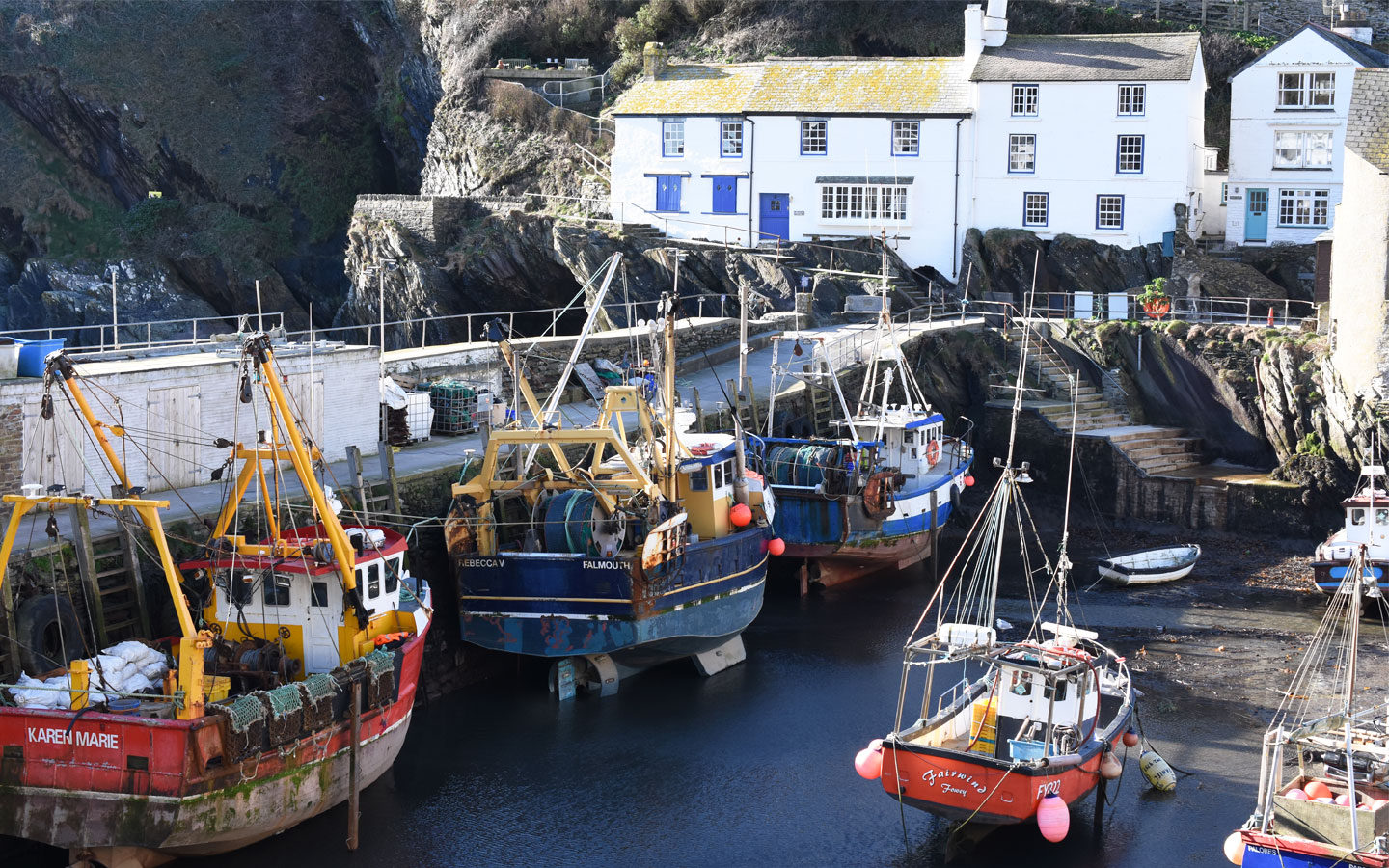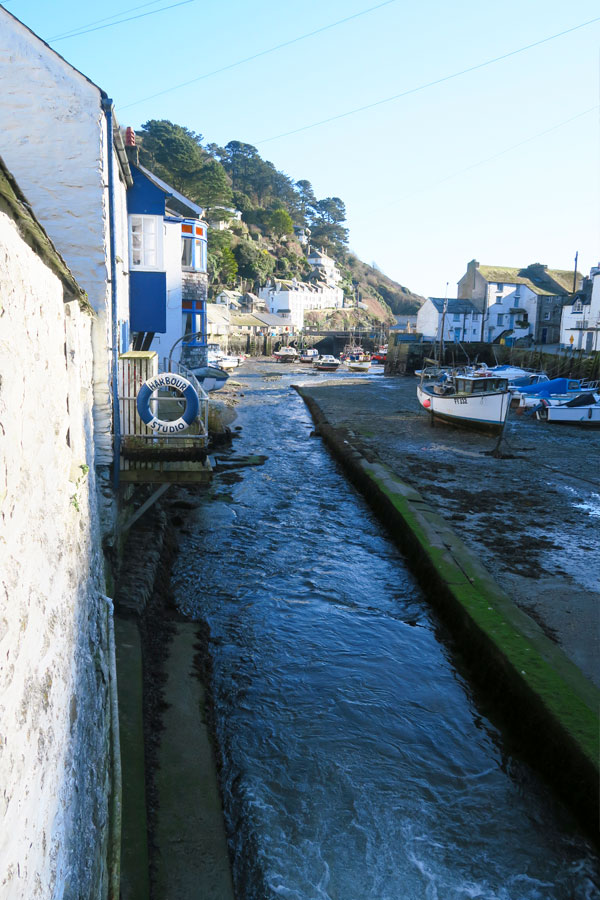 We had a lovely time walking through the village. I really tried to capture the essence of Polperro through its unique and quirky buildings, tiny streets and the river running through it into the sea.
There are lots of shops, pubs, cafes and restaurants to visit while in Polperro but, I do have to admit that in the winter most of them were shut or having a makeover!
I reckon the best time to visit Polperro would be in the Spring or Autumn, when everything tends to be open but it is not overcrowded with tourists. Which leads me onto the car park…
The car park at Polperro is rather large with lots of spaces for cars and coaches however, it can be a pretty long walk into the village from the car park if you are elderly or disabled. Luckily there is a tram service which I'm pretty sure only runs in the summer. The only other annoying thing about the car park is that it is expensive! The minimum amount of hours you can pay for is 3 which is £4.50!
I mean for two of us who just wanted a quick wander round and back again, that is a lot of money. Instead we drove a further up the road and parked in a muddy lay-by and walked down to avoid spending our money but, as you can imagine in the summer it is highly unlikely you will find a spot there and consequently will have to pay the steep car parking fees.
It's a real shame because in the winter it must put a lot of locals off of visiting the beautiful little village. Also I don't know if those fees are winter fees, it could quite possible be more money in the summer!
All in all I would say that you only need a couple of hours to explore Polperro, as in fact it's not actually that big. It would be a lovely place to visit for a spot of lunch and a browse around some of its unique shops.
Oh, also take a visit to the little beach if you like sea glass as Sam and I found tonnes of it, big and small, in about 5 minutes!
While you're in the area I would also recommend visiting the fishing town of Looe, as mentioned before, is only a 10 minute drive away. Looe has a little bit more to offer with a larger town and a beach however, it doesn't quite have the same charm as Polperro. If you would like to read and know a bit more about Looe, I will leave my blog post here.
I really hoped you enjoyed this post all about Polperro, sorry I can't recommend certain shops or places to eat as like mentioned before most of it was shut. However, isn't that the part of the fun of visiting new places, discovering and finding stuff out for yourself!
Next weeks blog post is all about Golitha Falls which is already scheduled to go up, so stay tuned for that.
Lots of love, Melissa x