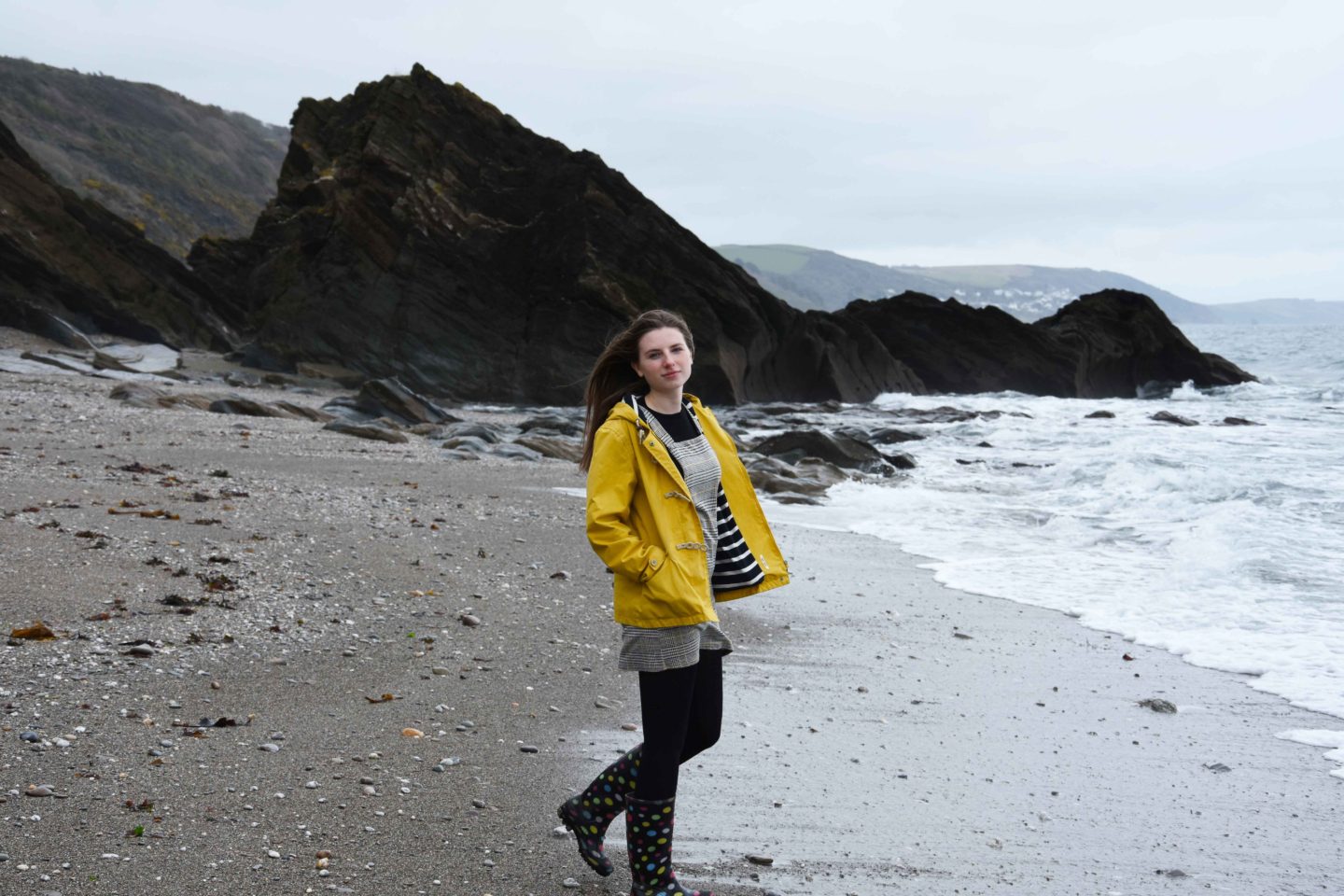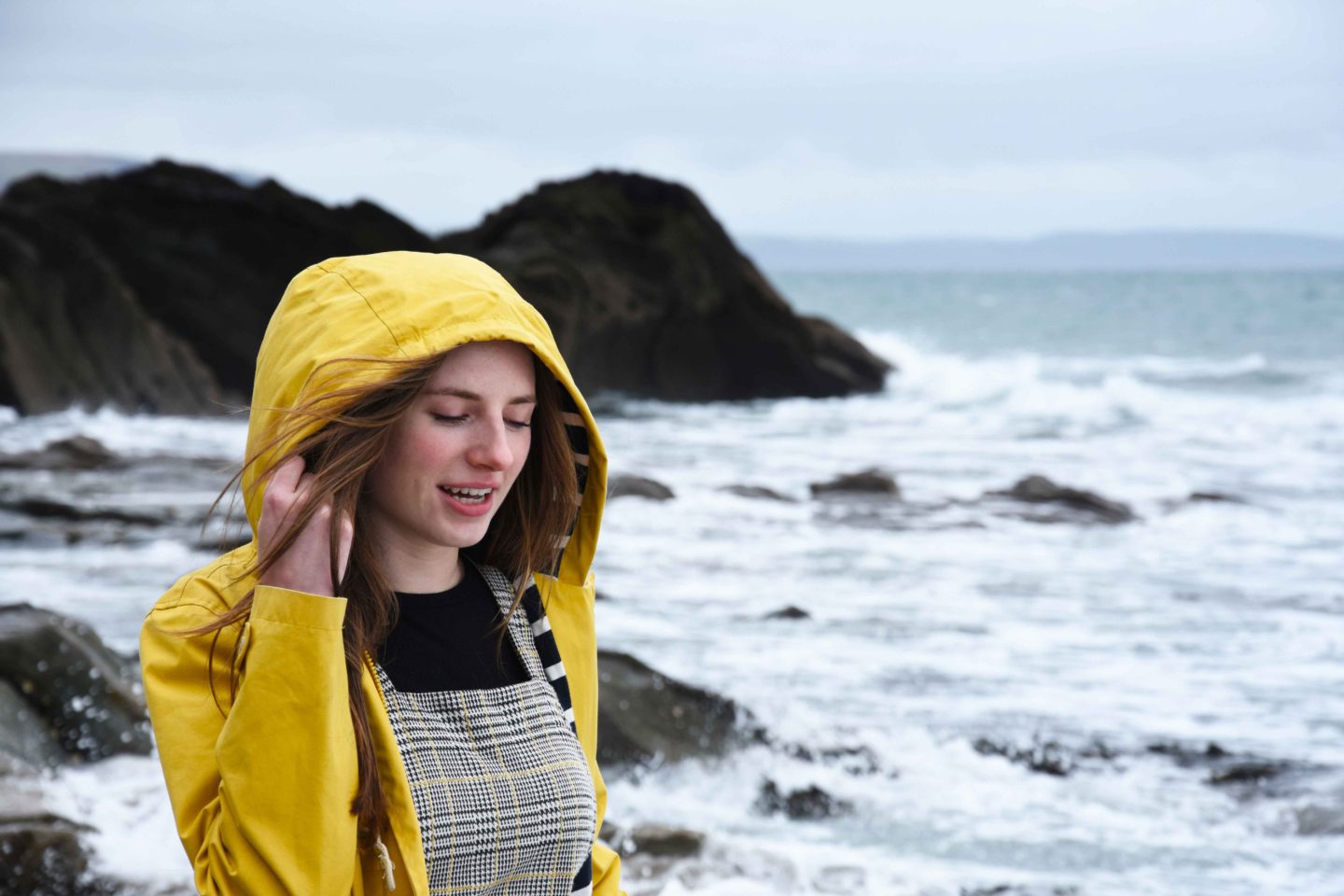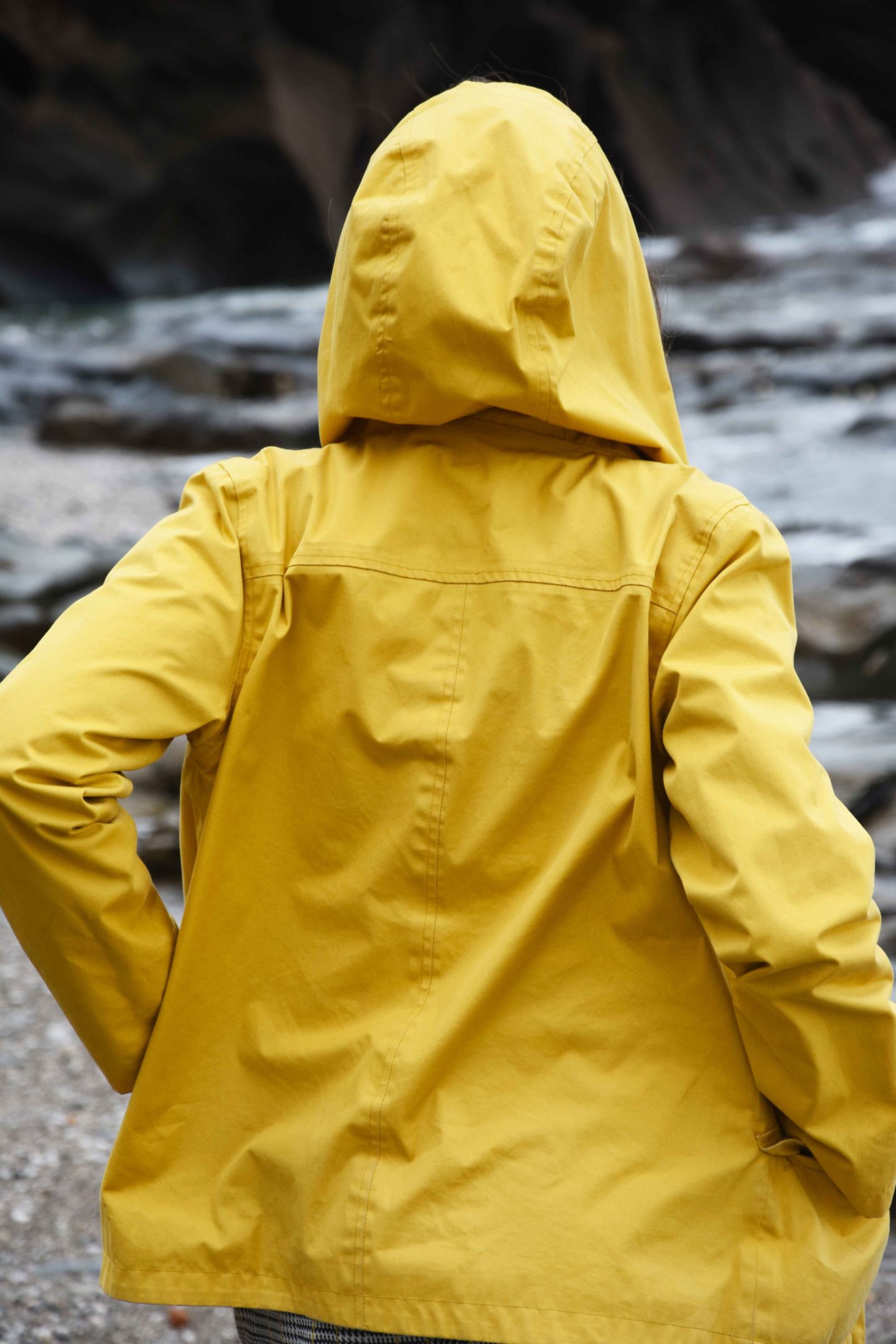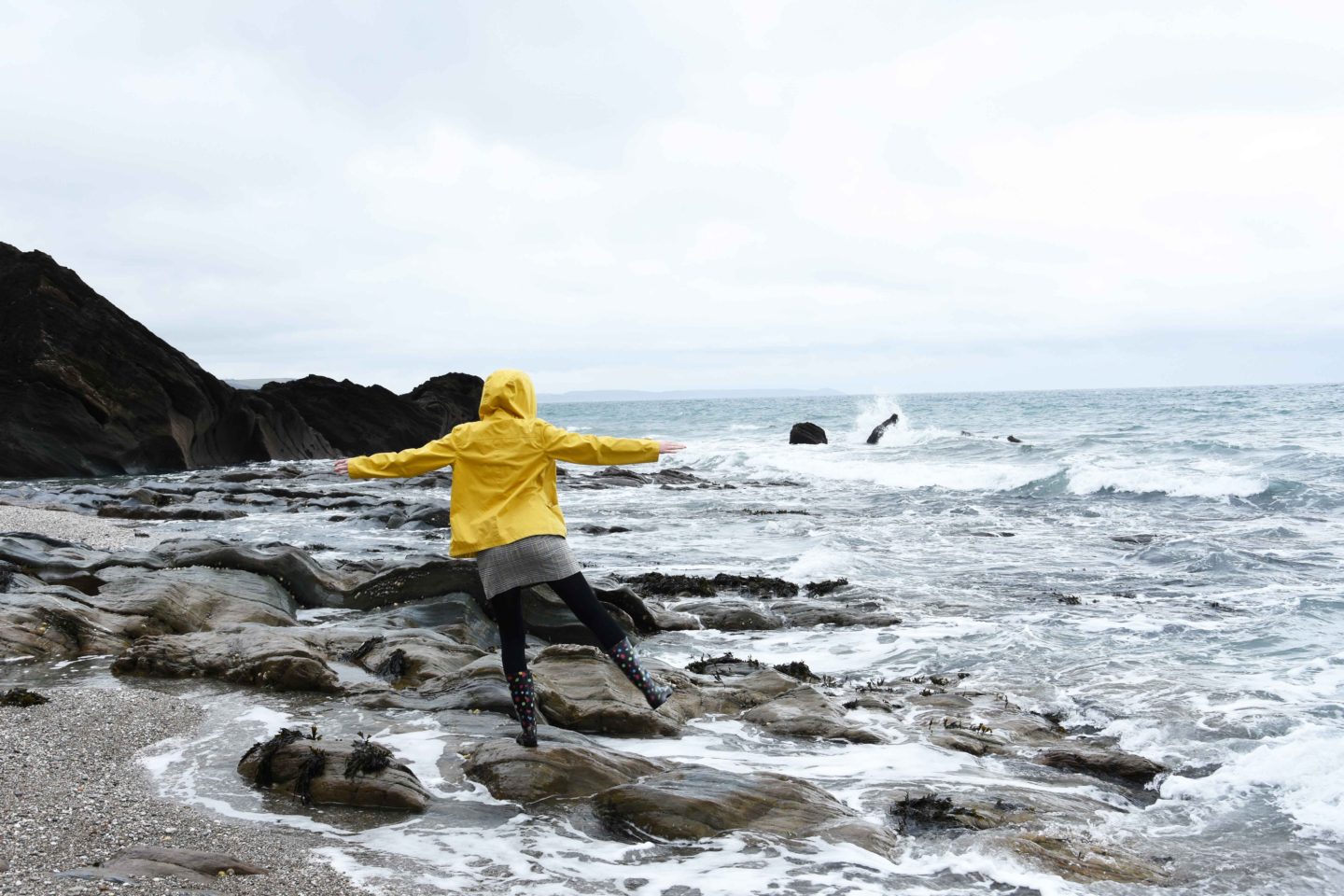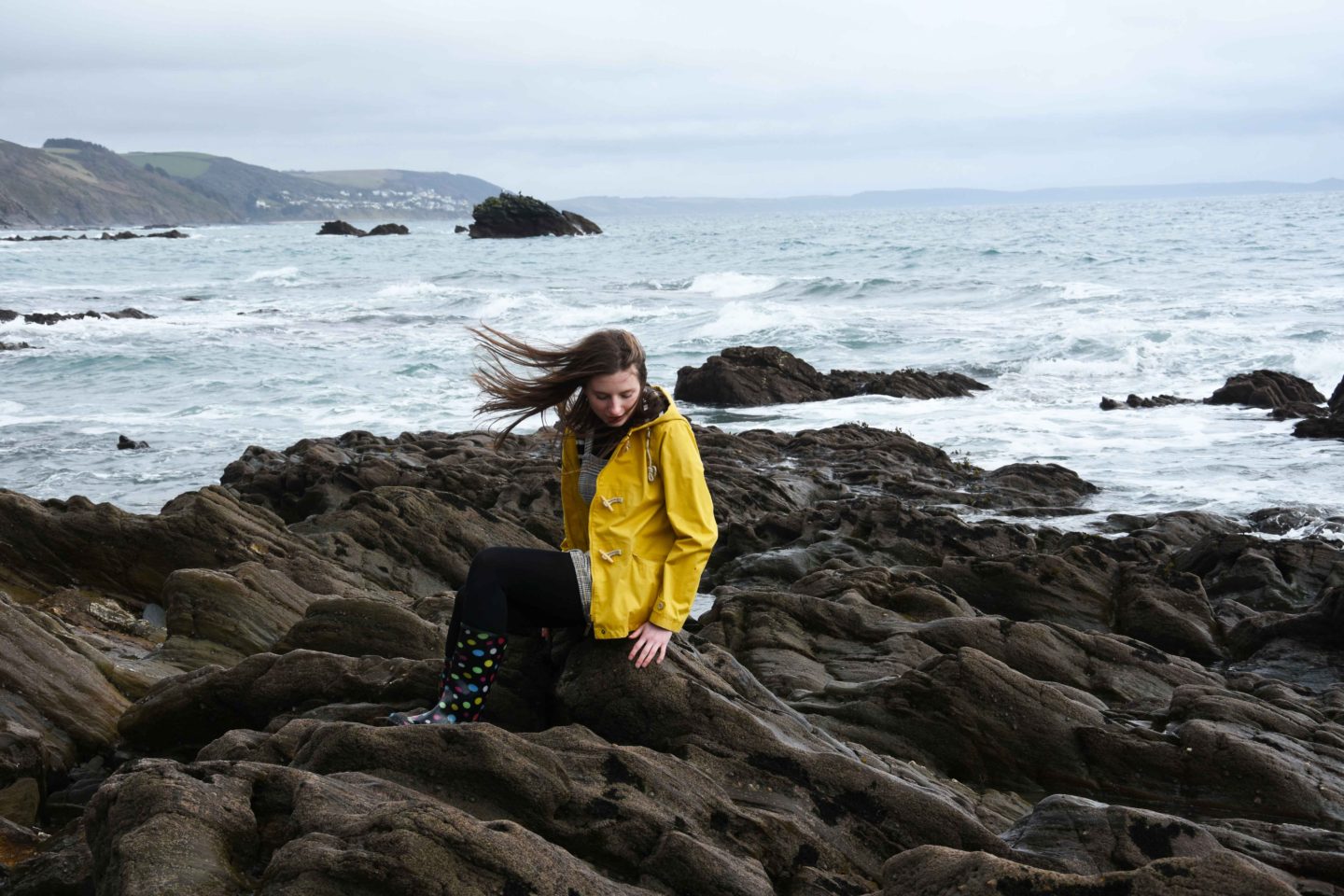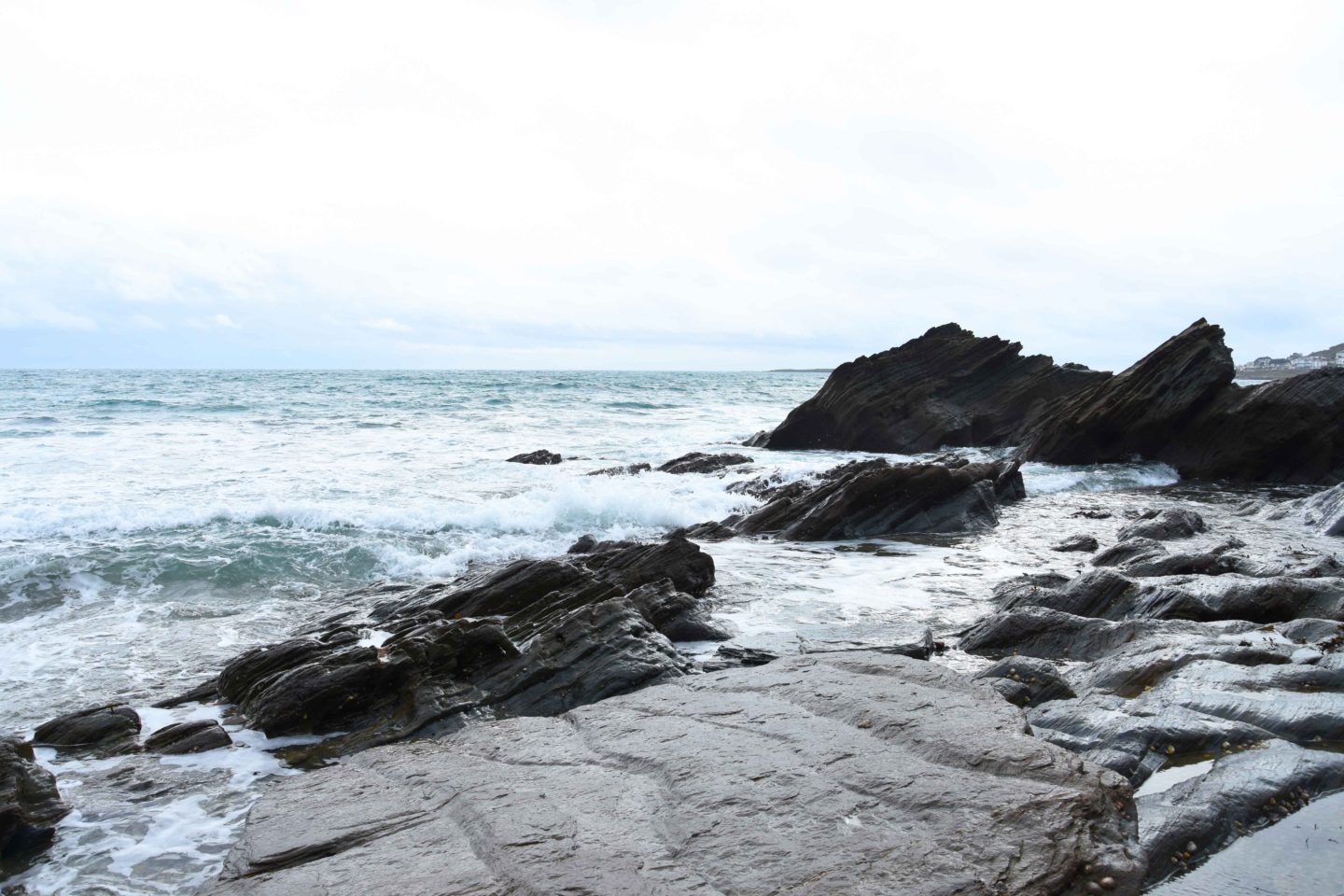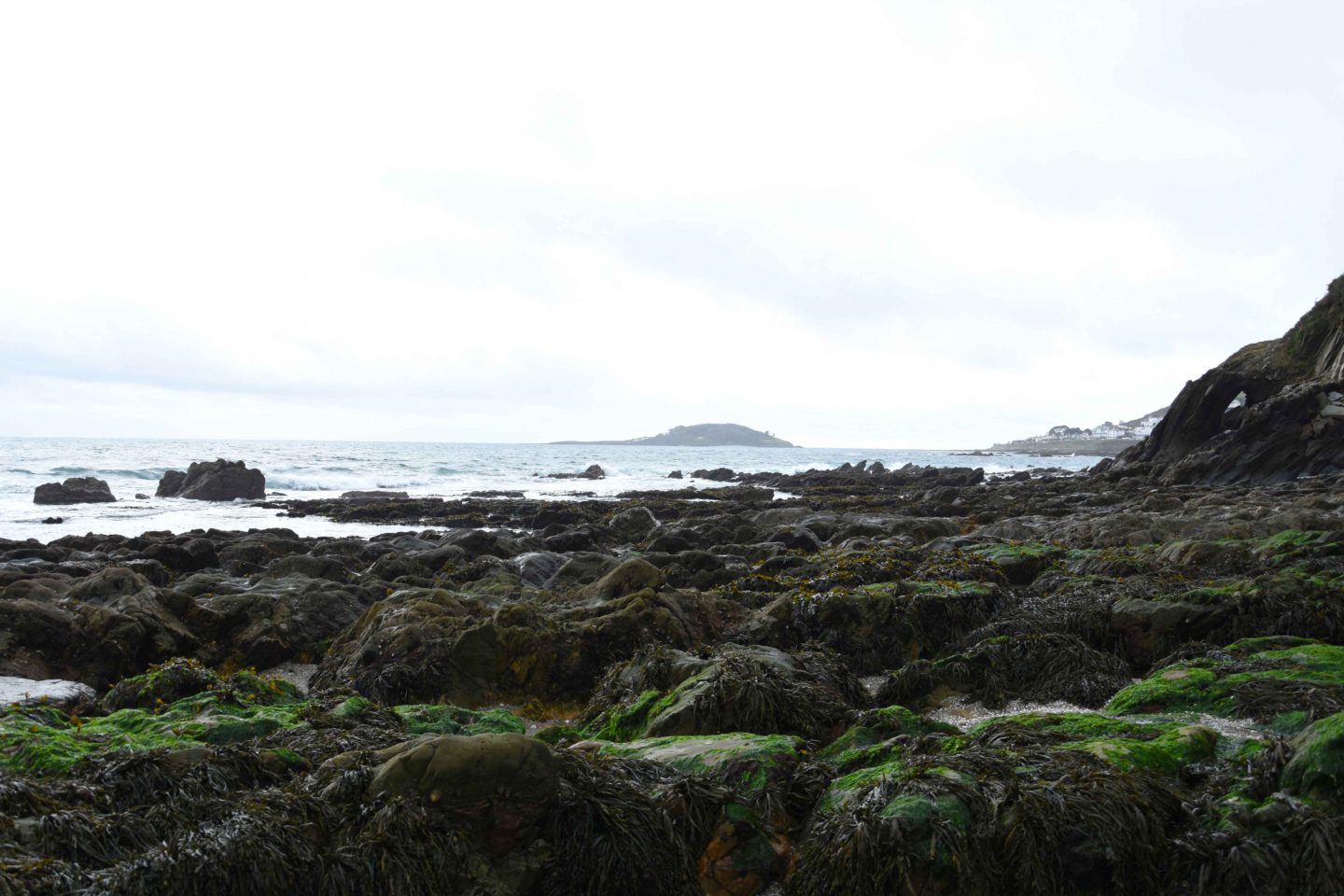 Hello! Welcome back to my blog.
This post is slightly different for me as it's all about the brand Seasalt. Seasalt is a Cornish clothing brand which is inspired by Cornwall and our creative life by the sea.
I wanted to showcase my amazing Original Seafolly Jacket in this blog post as I have owned it for over a year now and have gotten so much wear out of it! The jacket in this mustard shade adds a lovely pop of colour in what can sometimes be quite drab Cornish weather. Seasalt also does the Original Seafolly Jacket in a number of beautiful colours and also in a slightly longer style, it was very hard for me to pick which one I wanted! For me what I love about this jacket is that it is inspired by a Fisherman's mac but has a feminine twist, the striped lining and the rope toggles all give that Cornish nautical vibe.
I've paired my Seasalt jacket with my Primark houndstooth pinafore which has some of the same mustard colour running through it, as well as some cute polka dot wellies. Overall, I think this outfit is destined to be worn on long walks along the Cornish coast taking in the sea air.
These pictures were taken on Plaidy beach near Looe.
Lots of Love, Melissa x
Link for Seasalt's Seafolly Jacket
This post was not sponsored by Seasalt, I just love the brand and wanted to feature them on my blog.
Photography by Sam Gill.