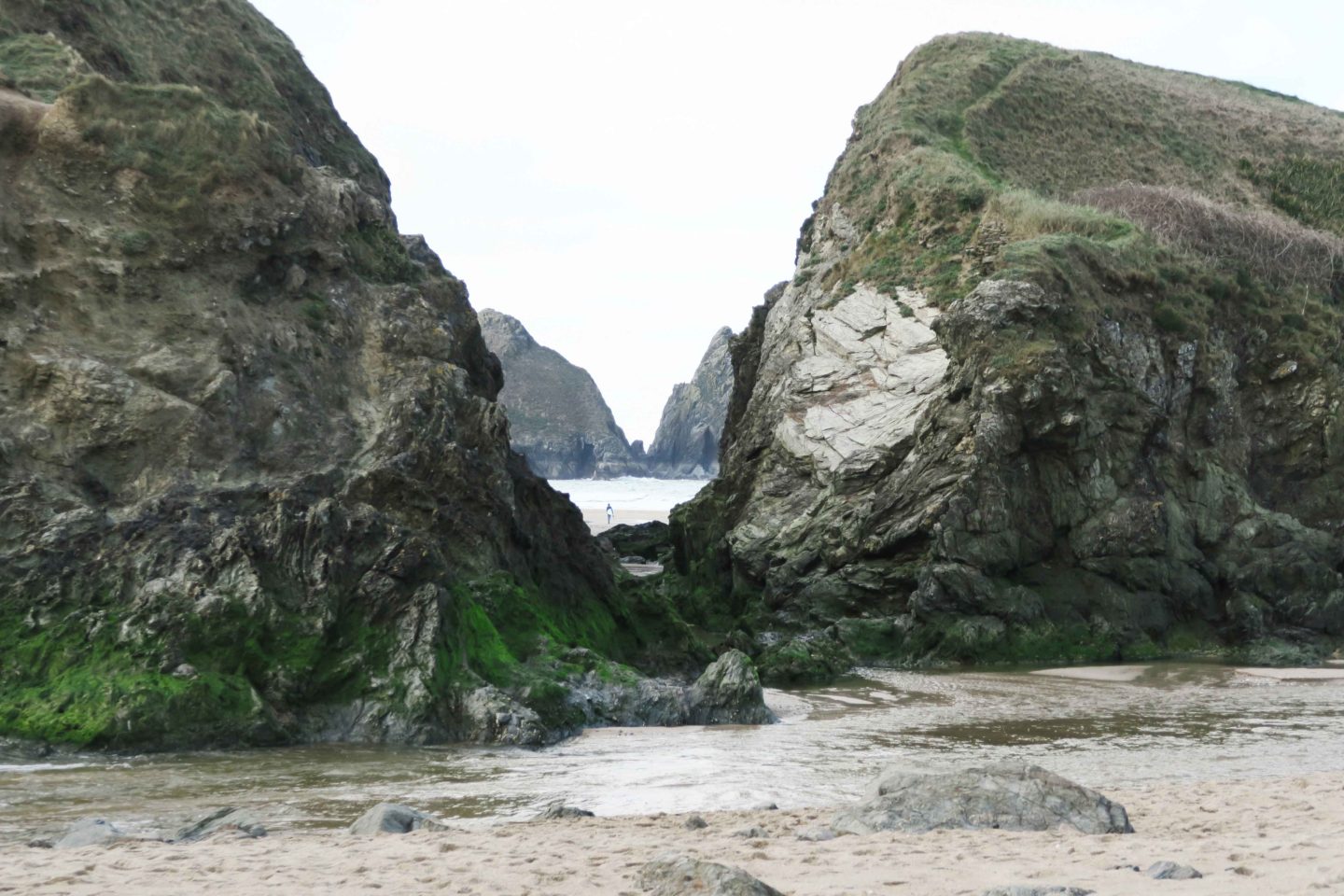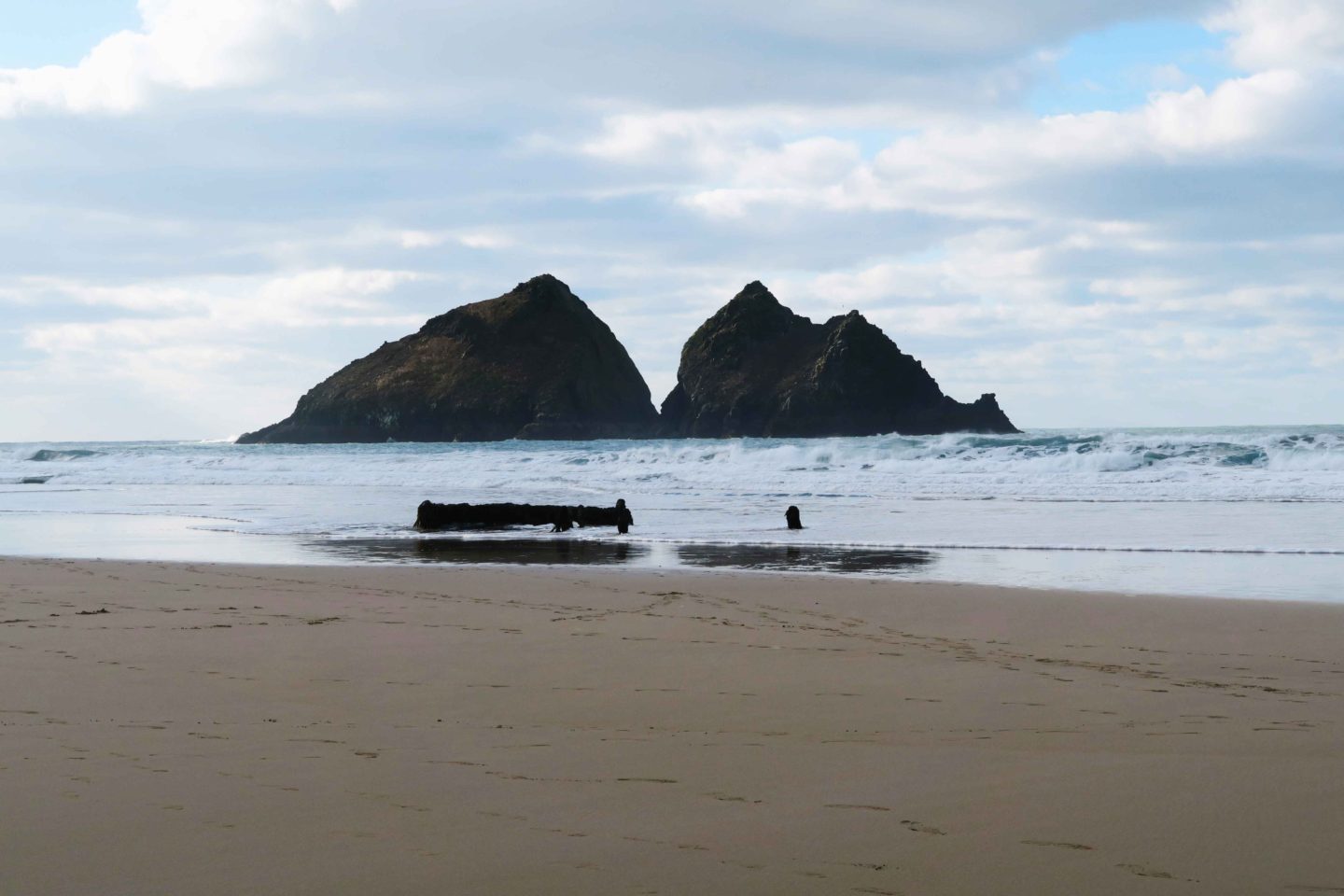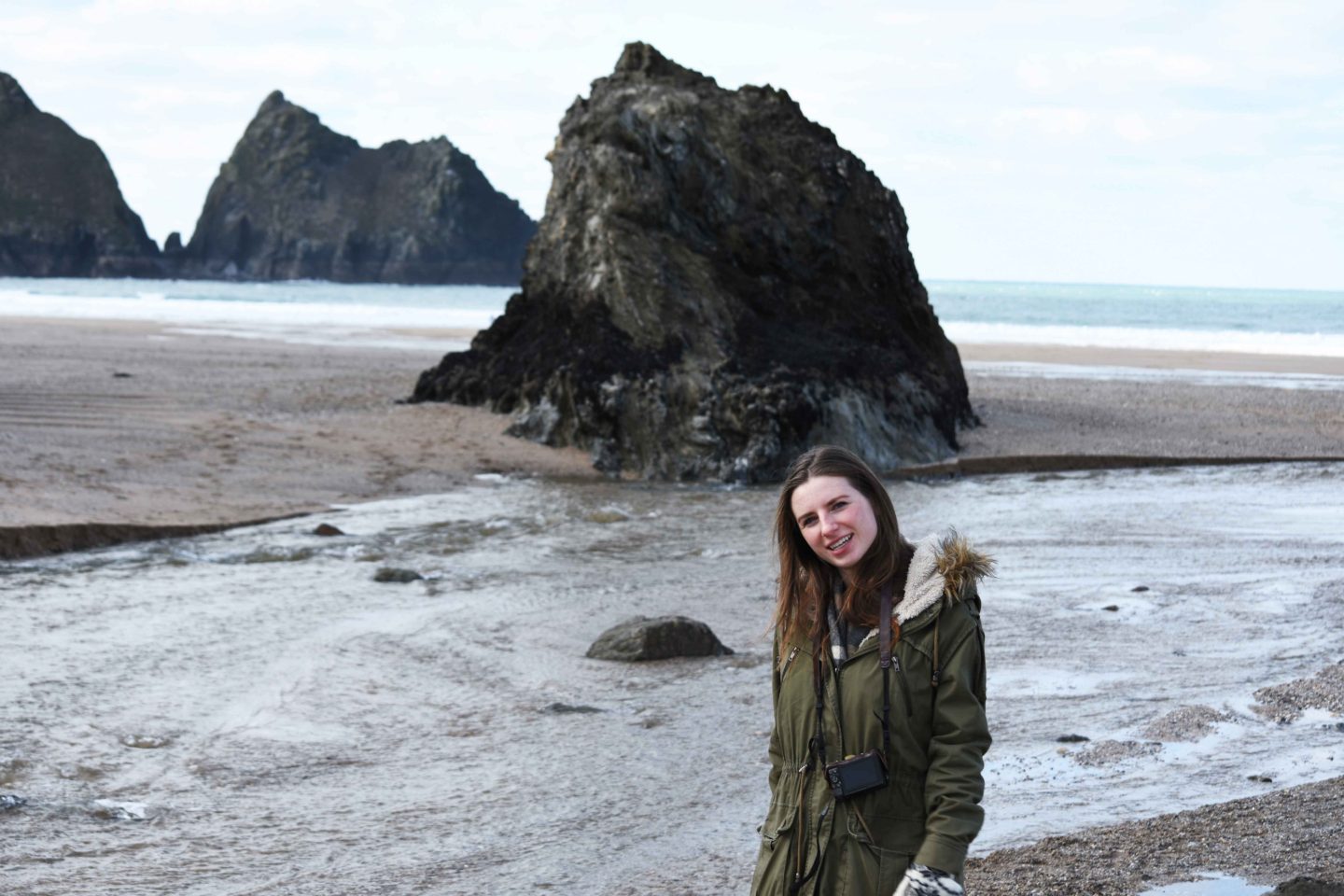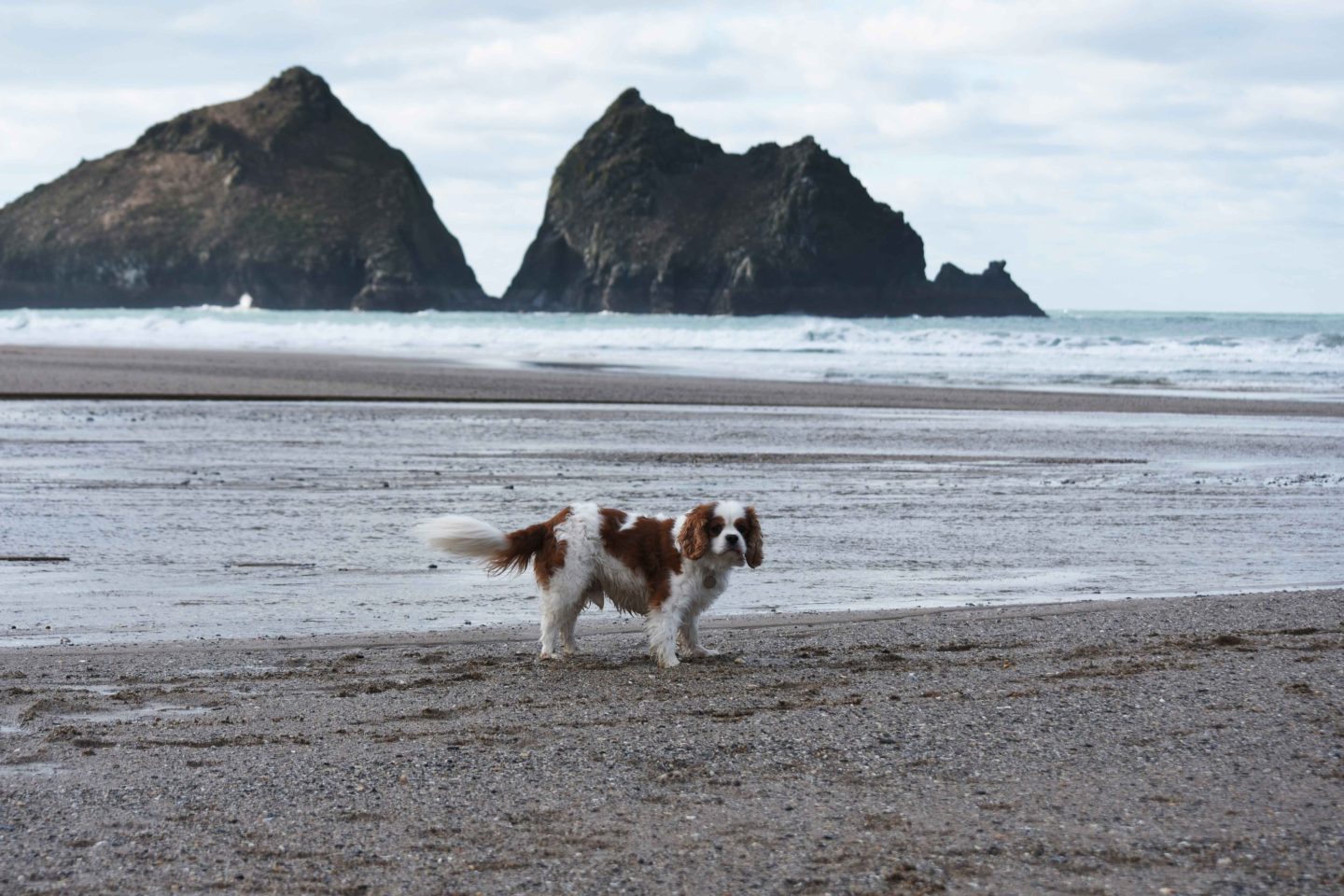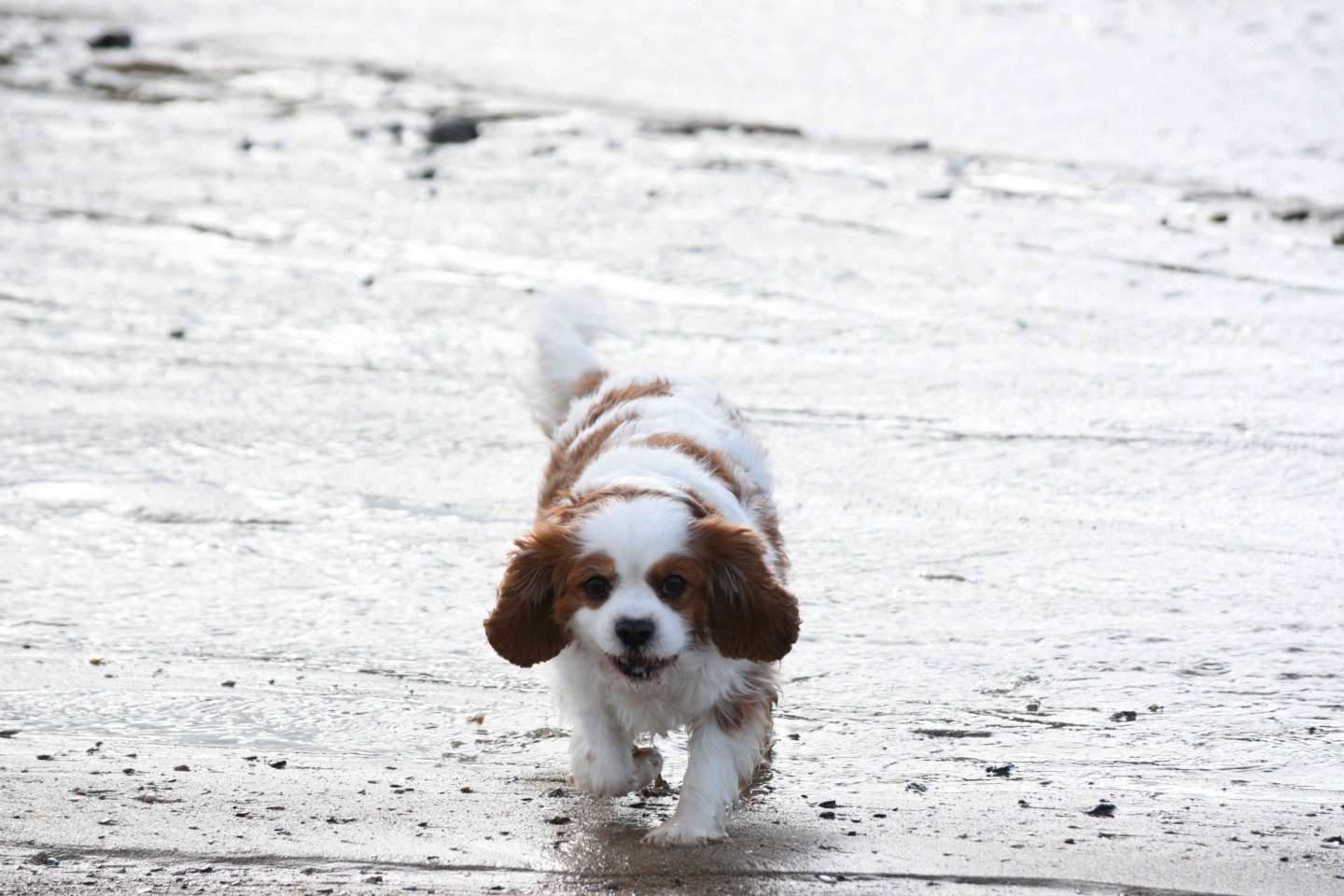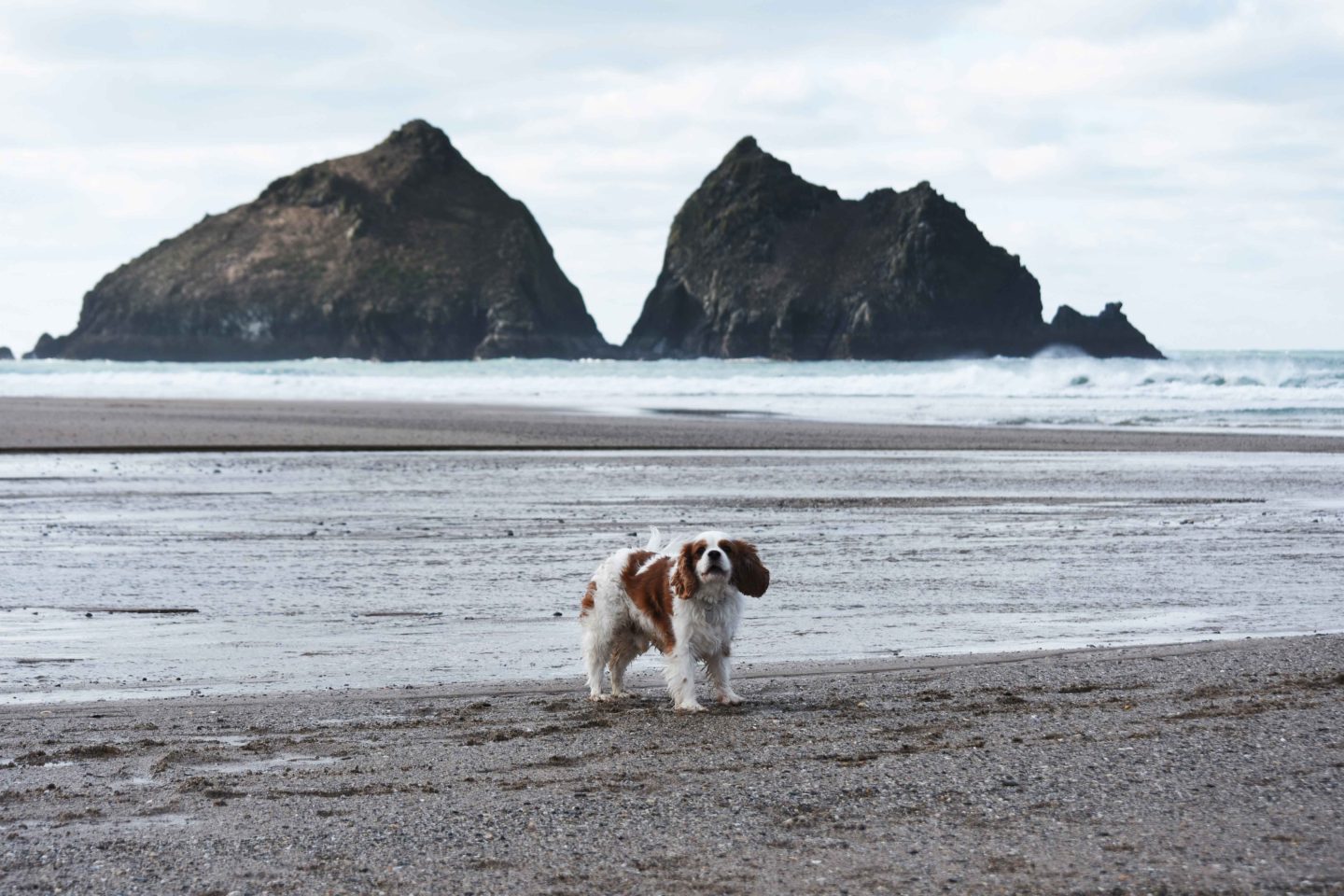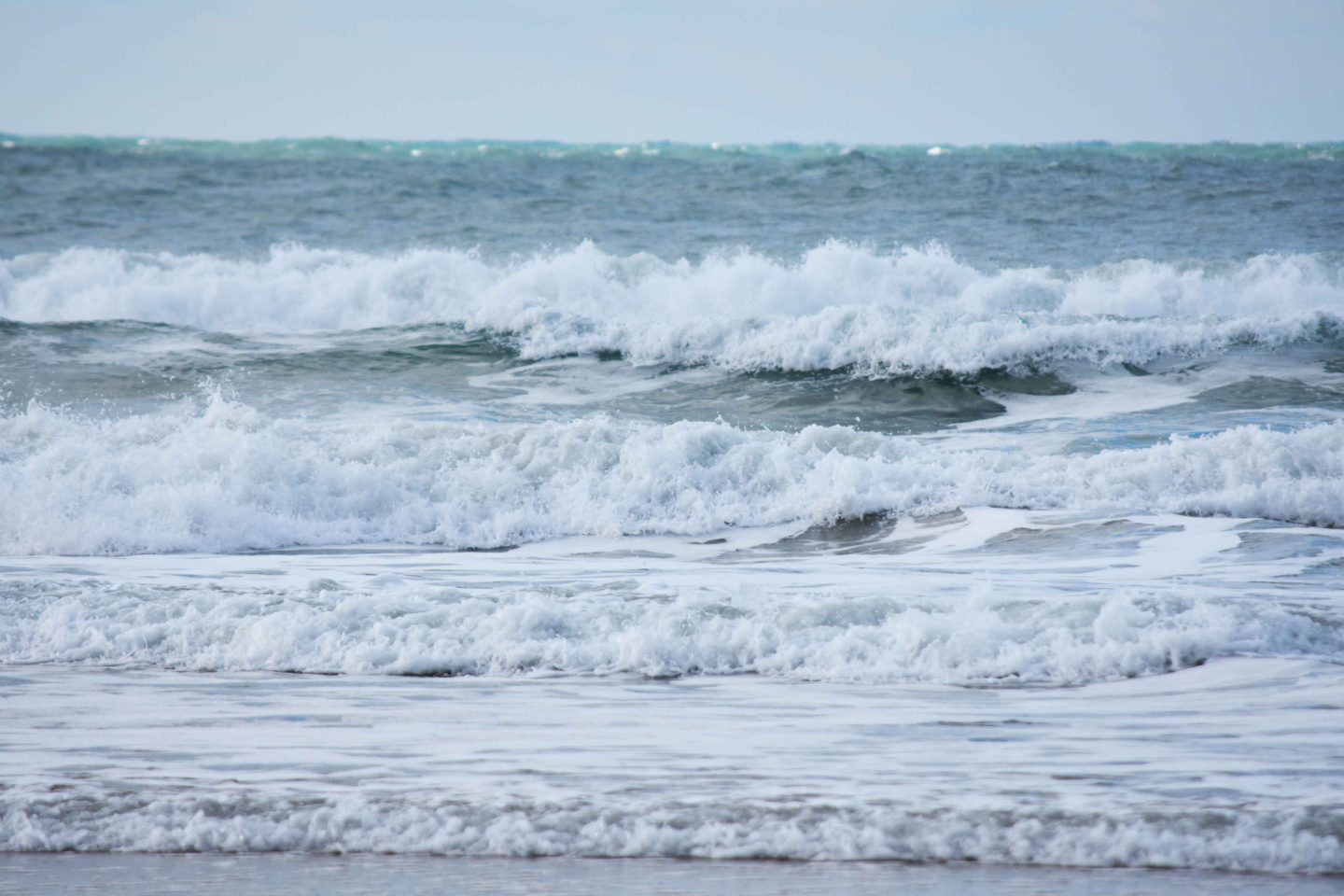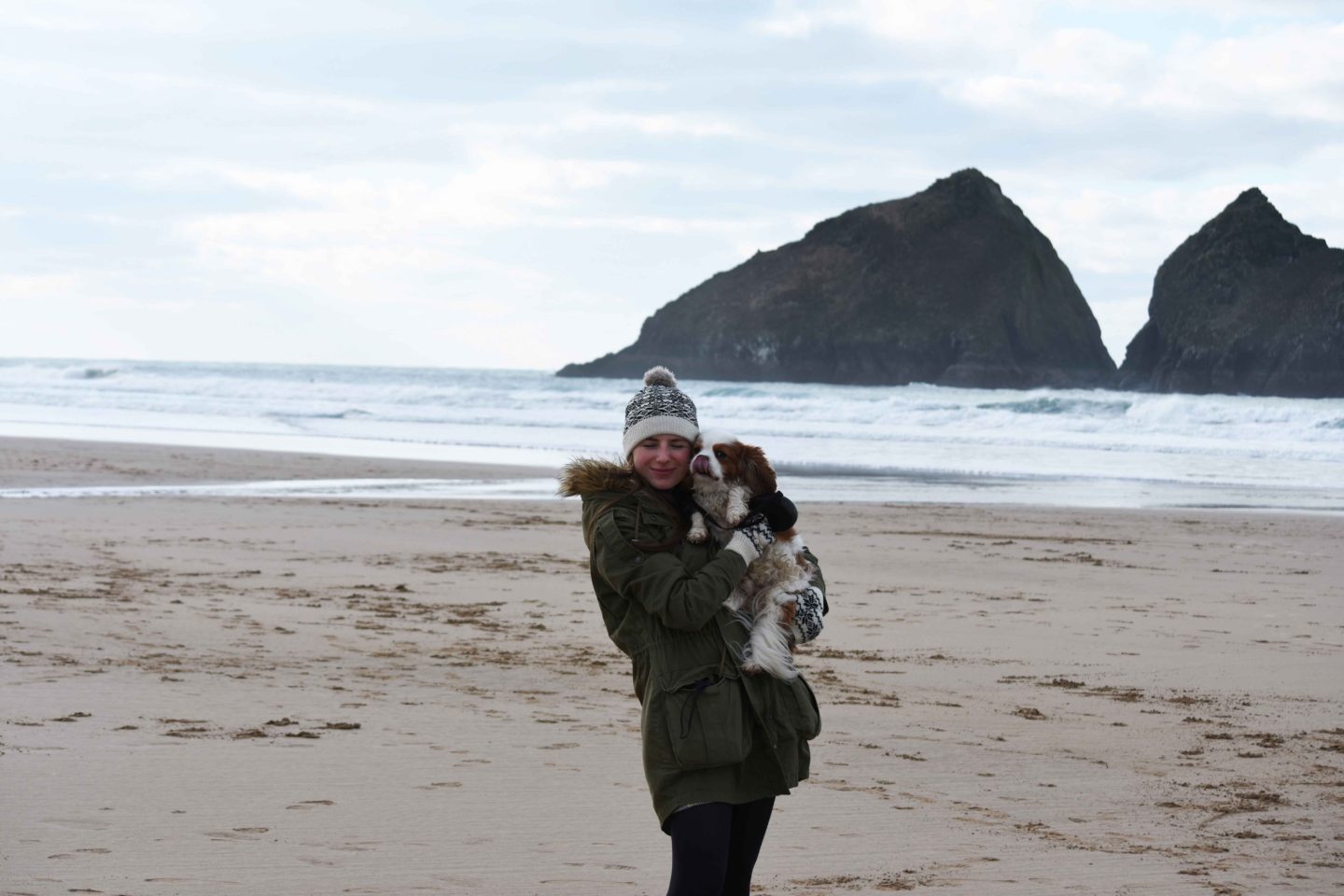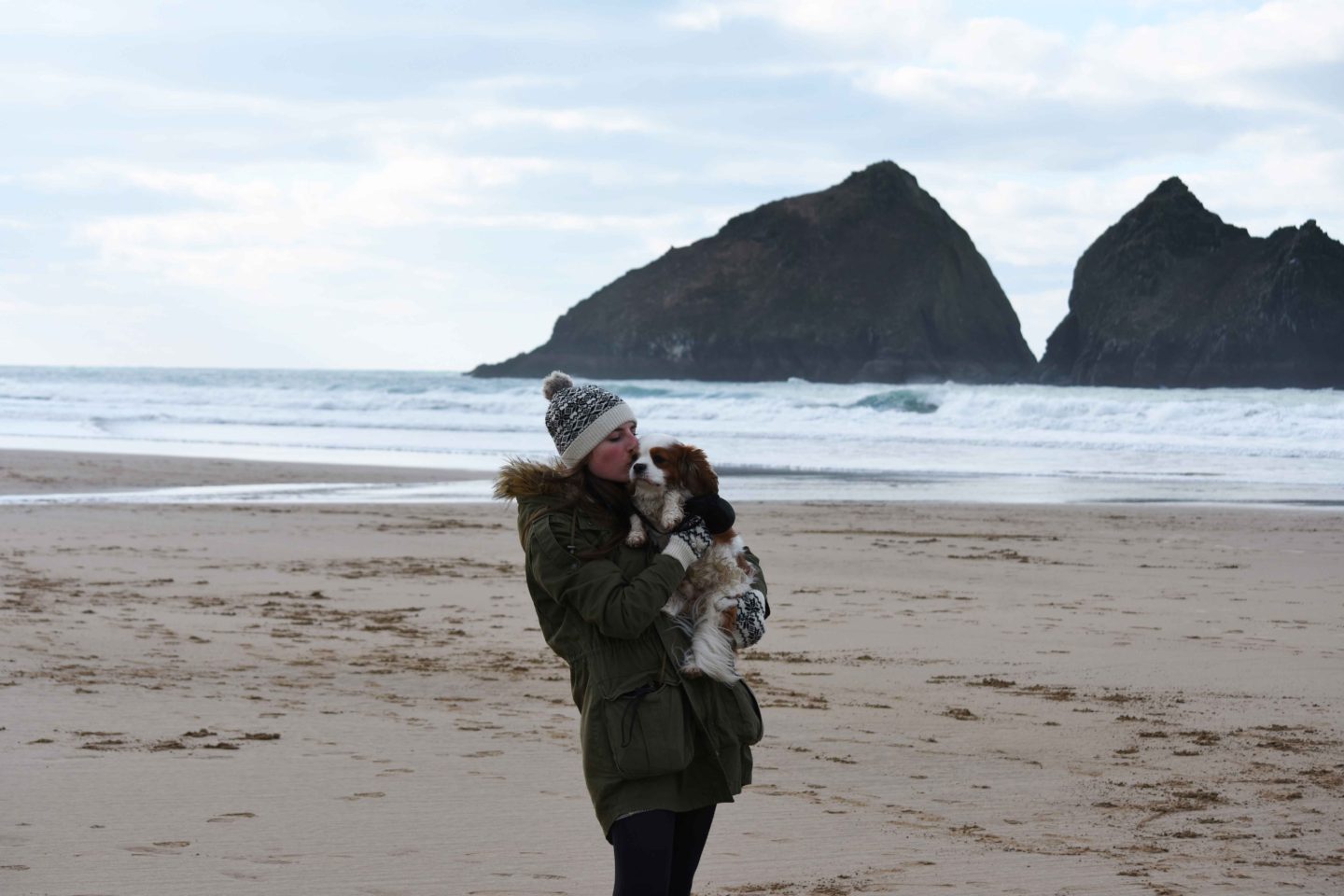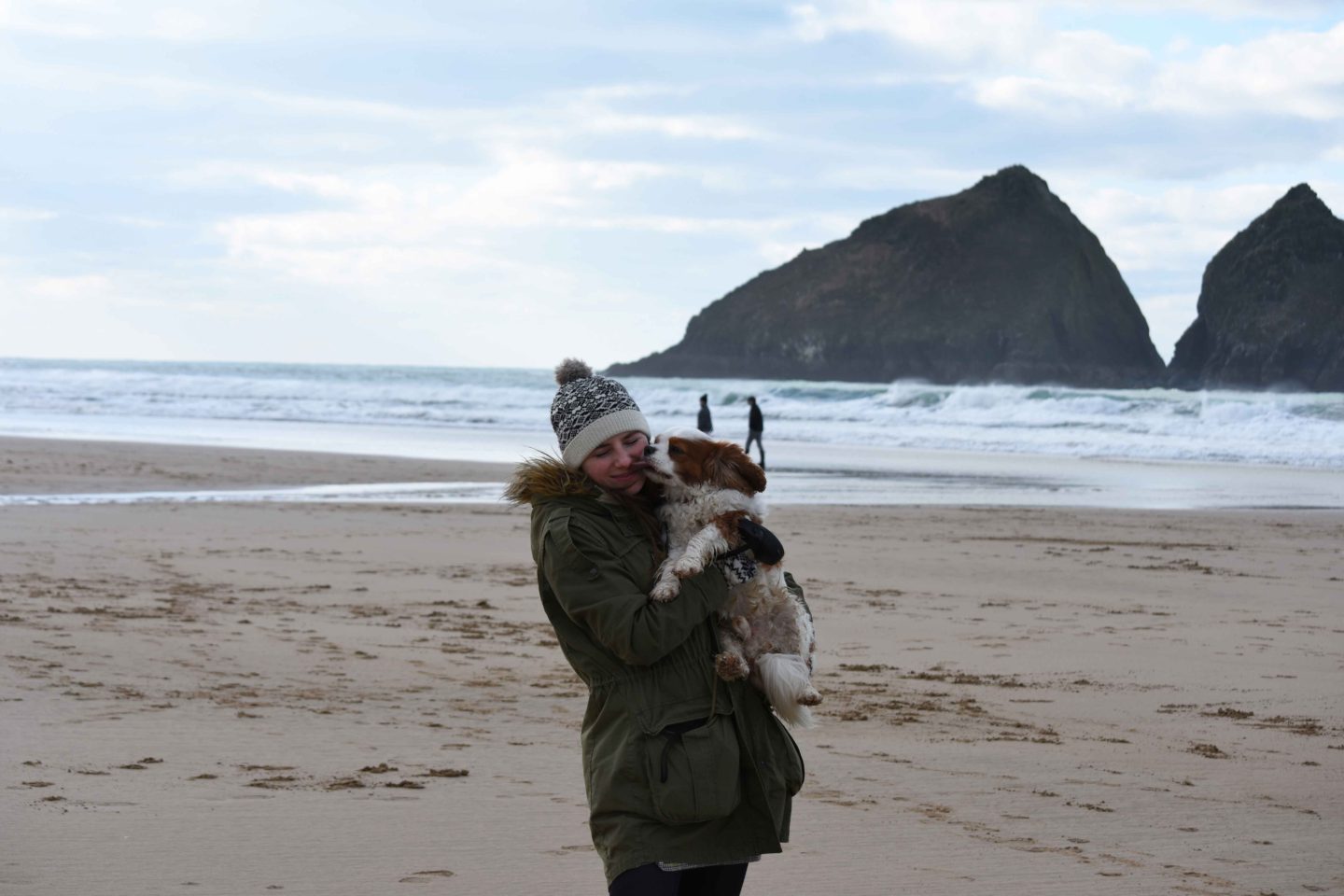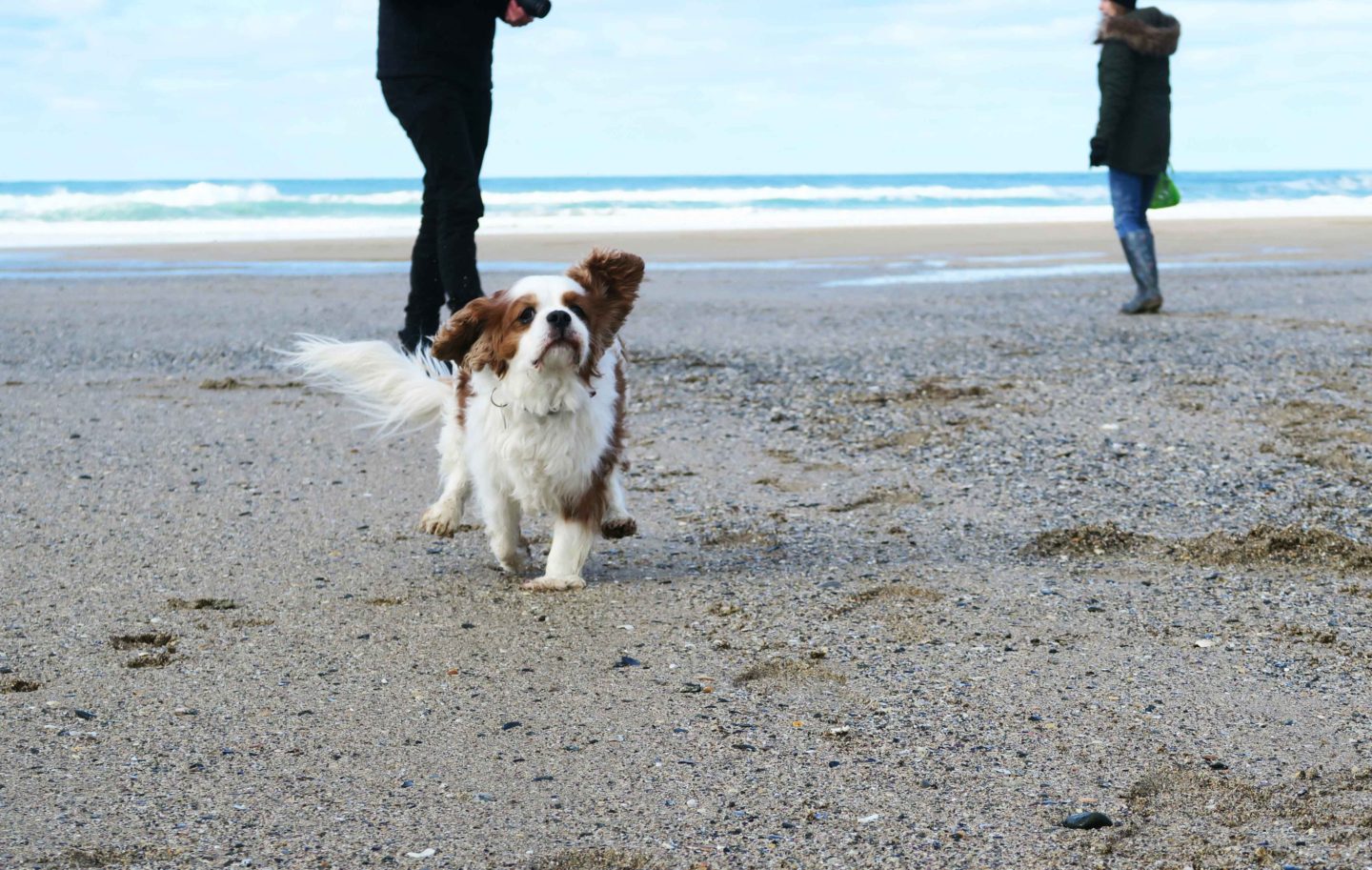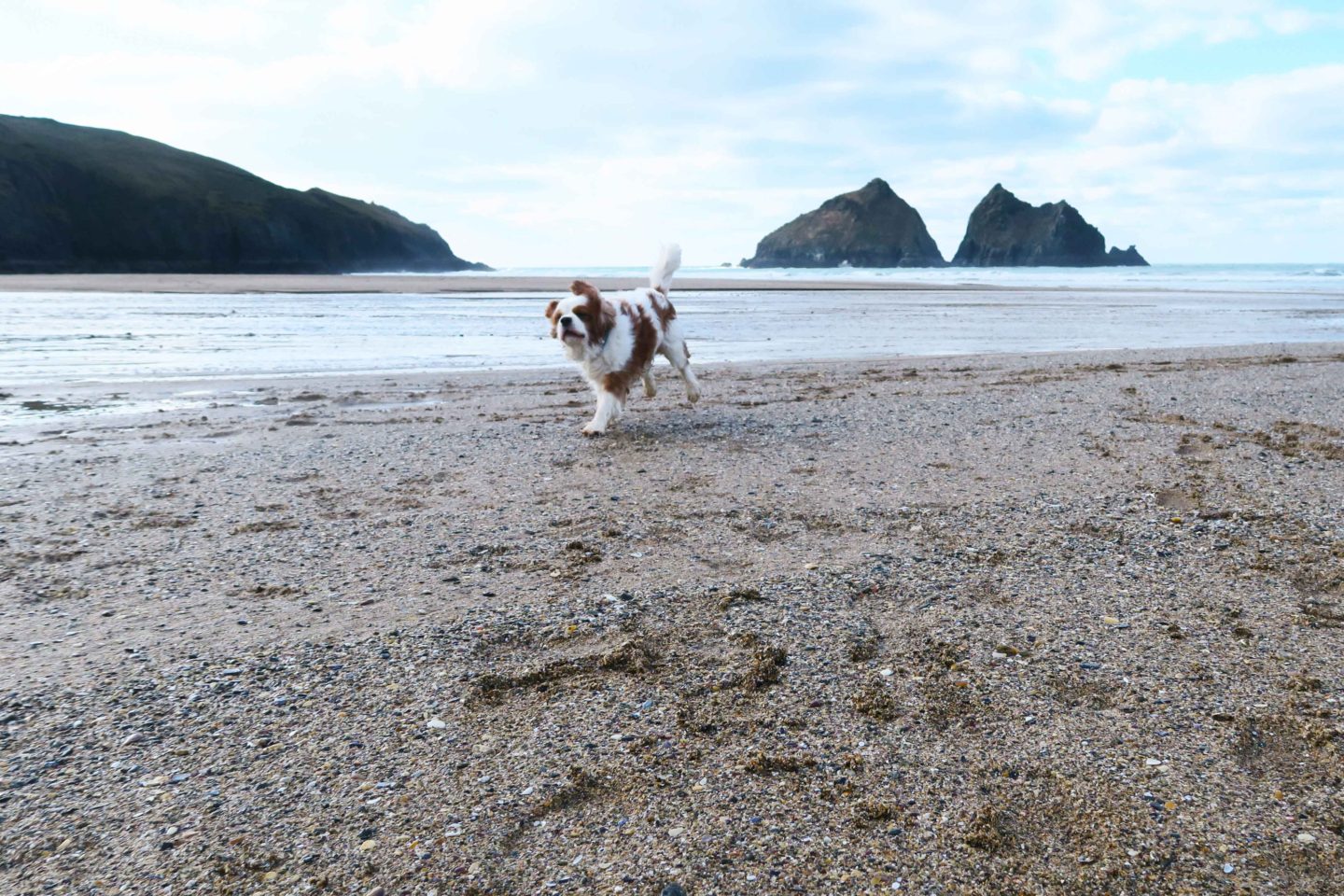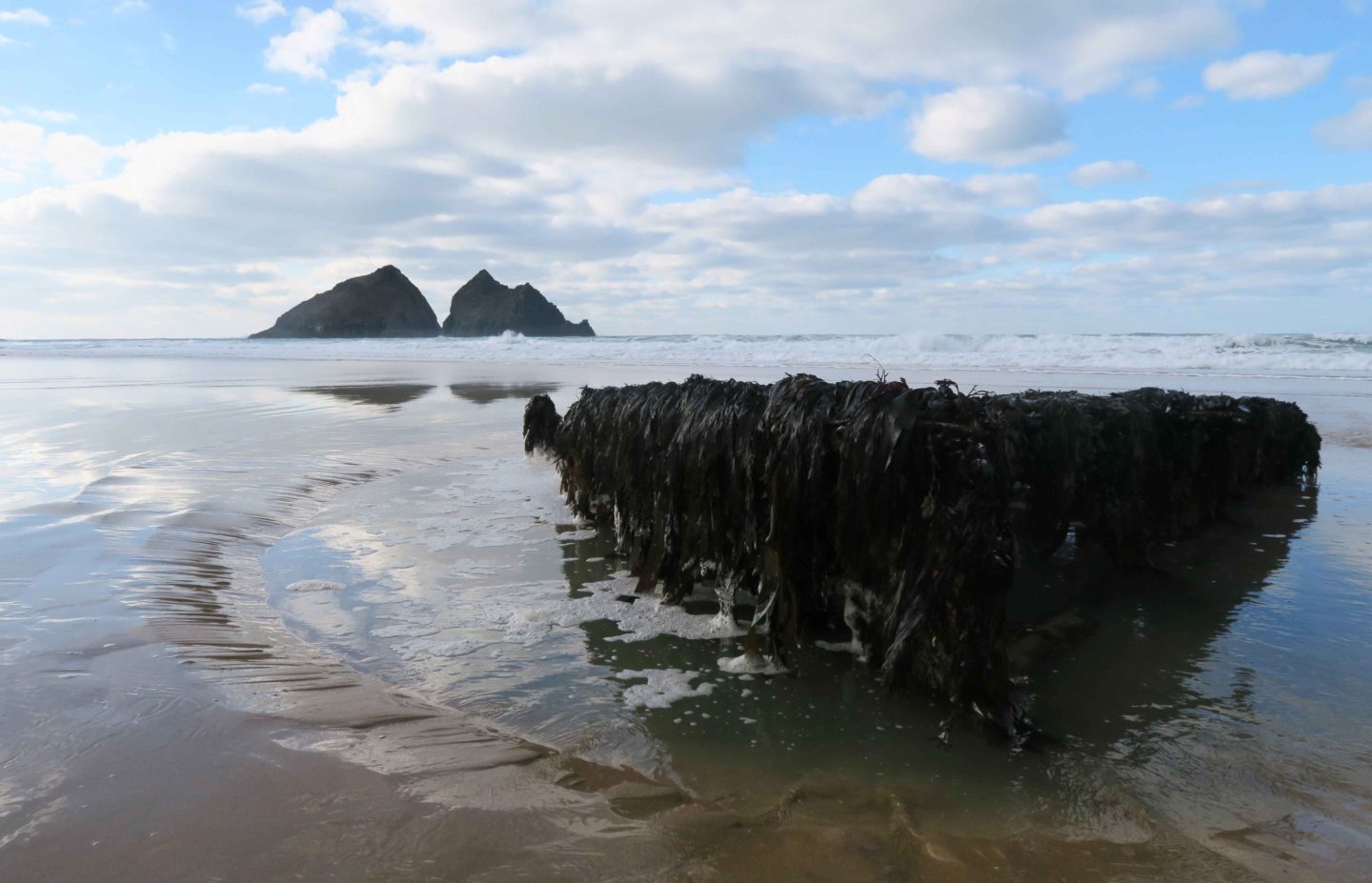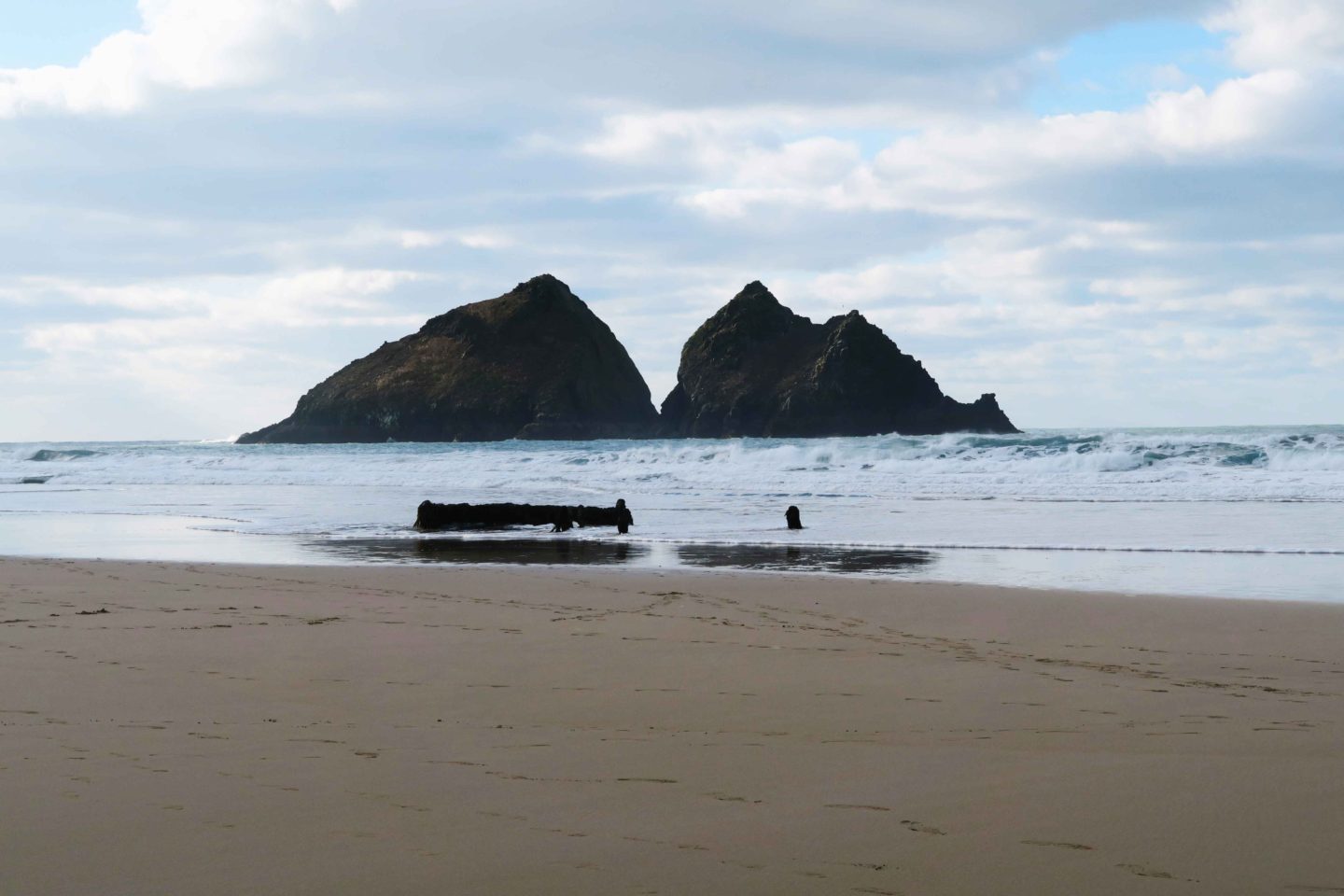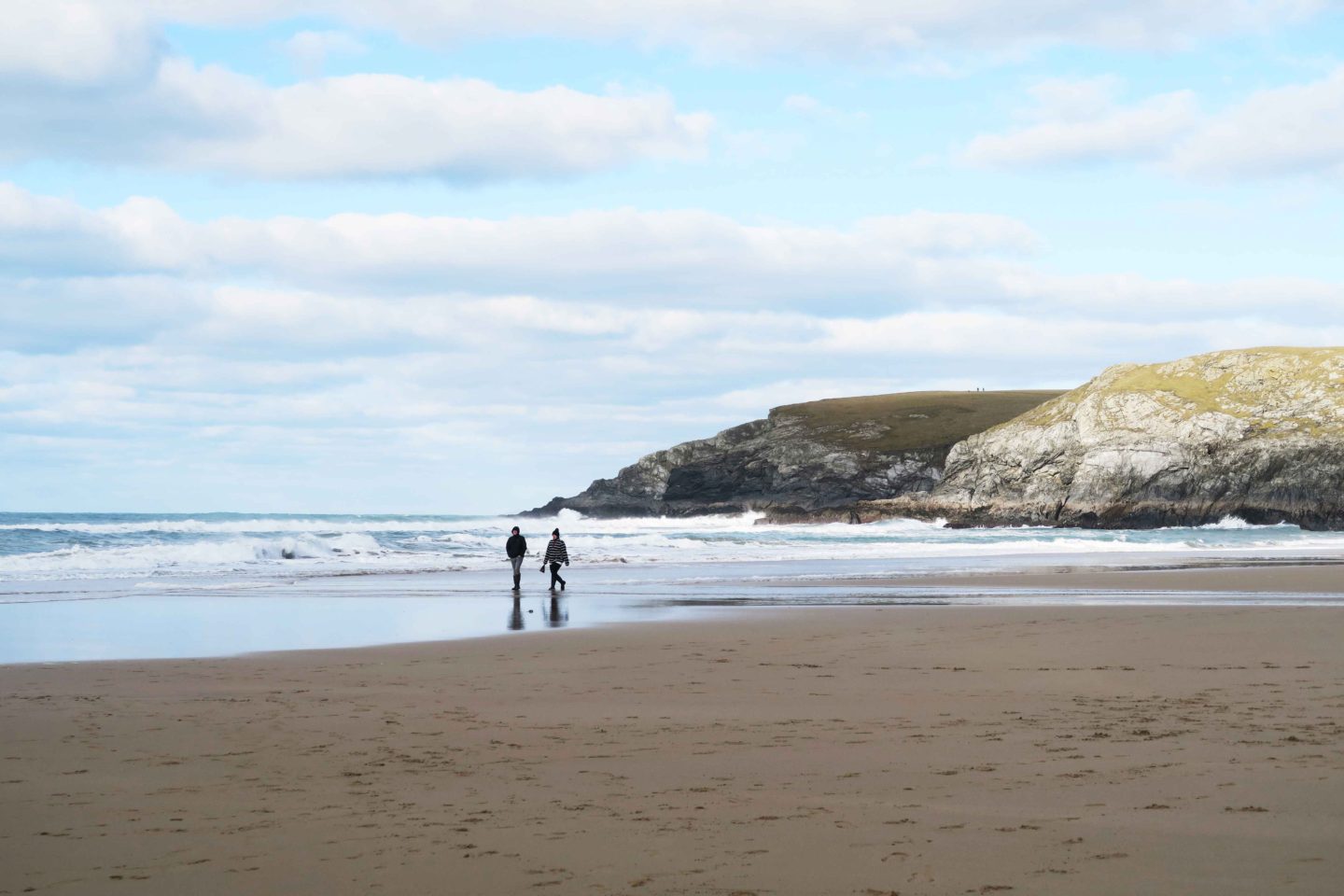 Hello and welcome back to my bog!
Toady's post is all about Holywell bay which is located near Newquay, Cornwall. You may recognise Holywell bay as it's a filming location often used in the BBC Drama, Poldark. It is believed that between the two rocks is a holy well, hence the name. I have never managed to swim over to the two rocks or visited when the tide has been far out enough so, I can't confirm or deny this myth!
Holywell bay is a part of the National Trust so if you are a member there is free parking! I normally go Holywell to walk my dog as it is dog friendly beach all year round however, it is also a great place to go in the summer as it is a lifeguarded beach with a river, sand dunes and food facilities near by which is great for all of the family!
If you liked the look of Holywell Bay then I would highly recommend checking out Kynance Cove.
Lots of love, Melissa x