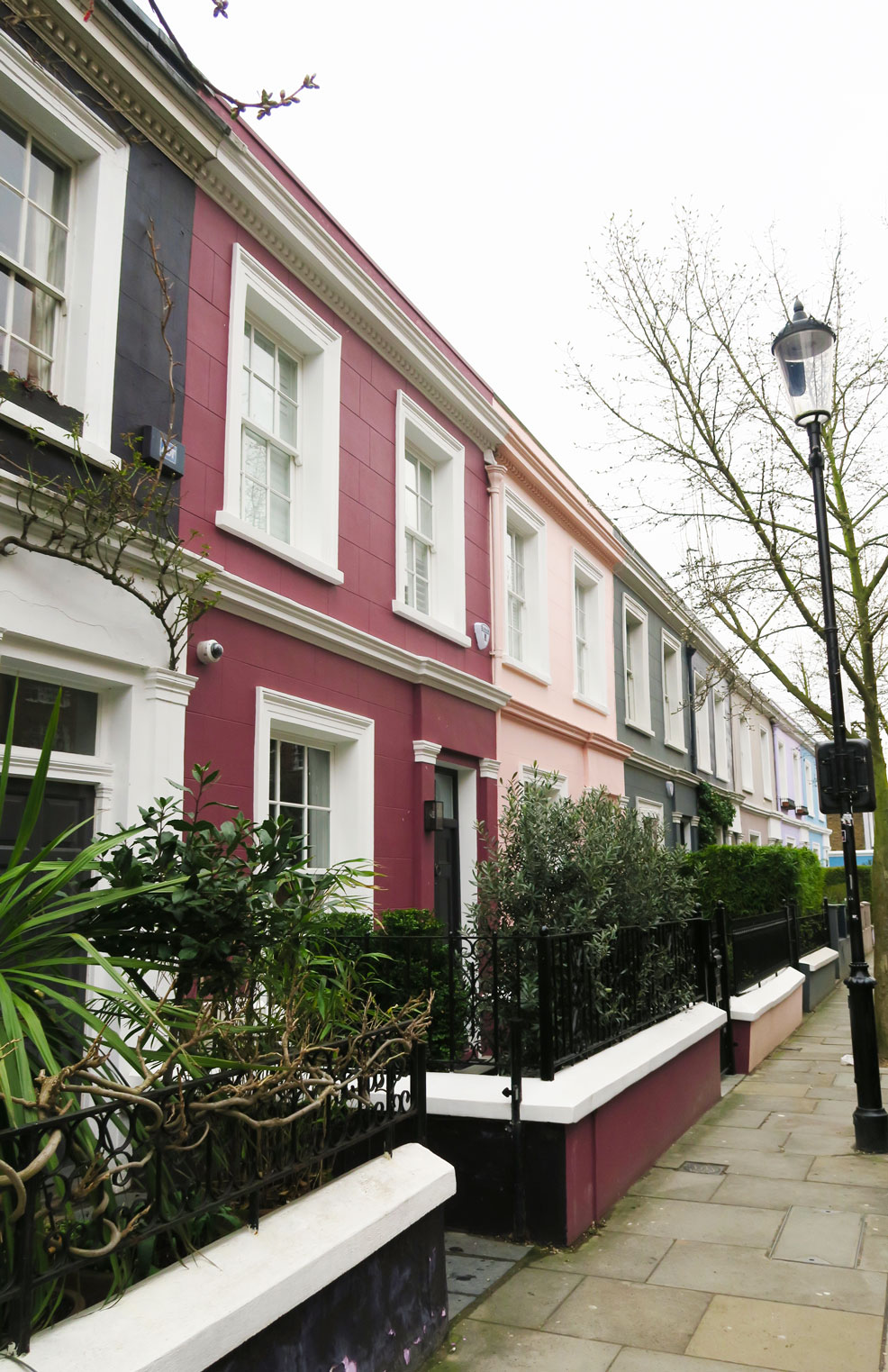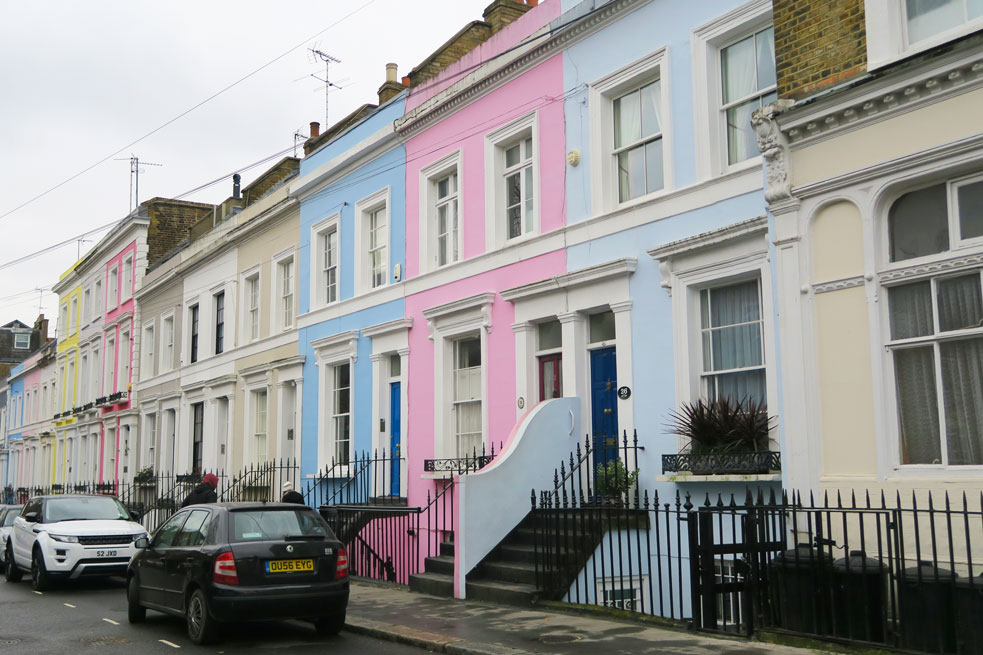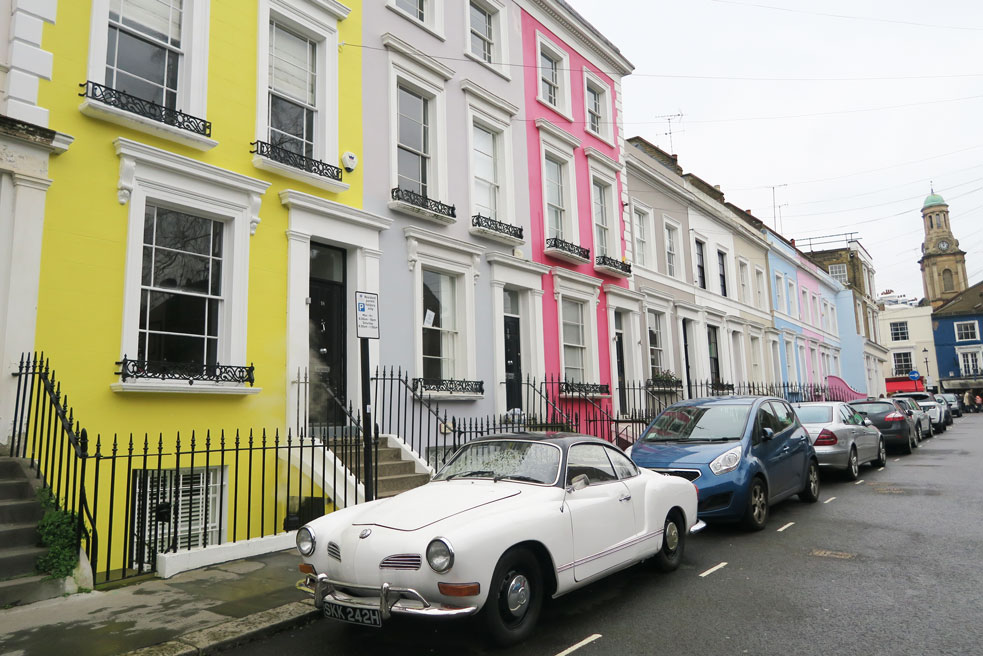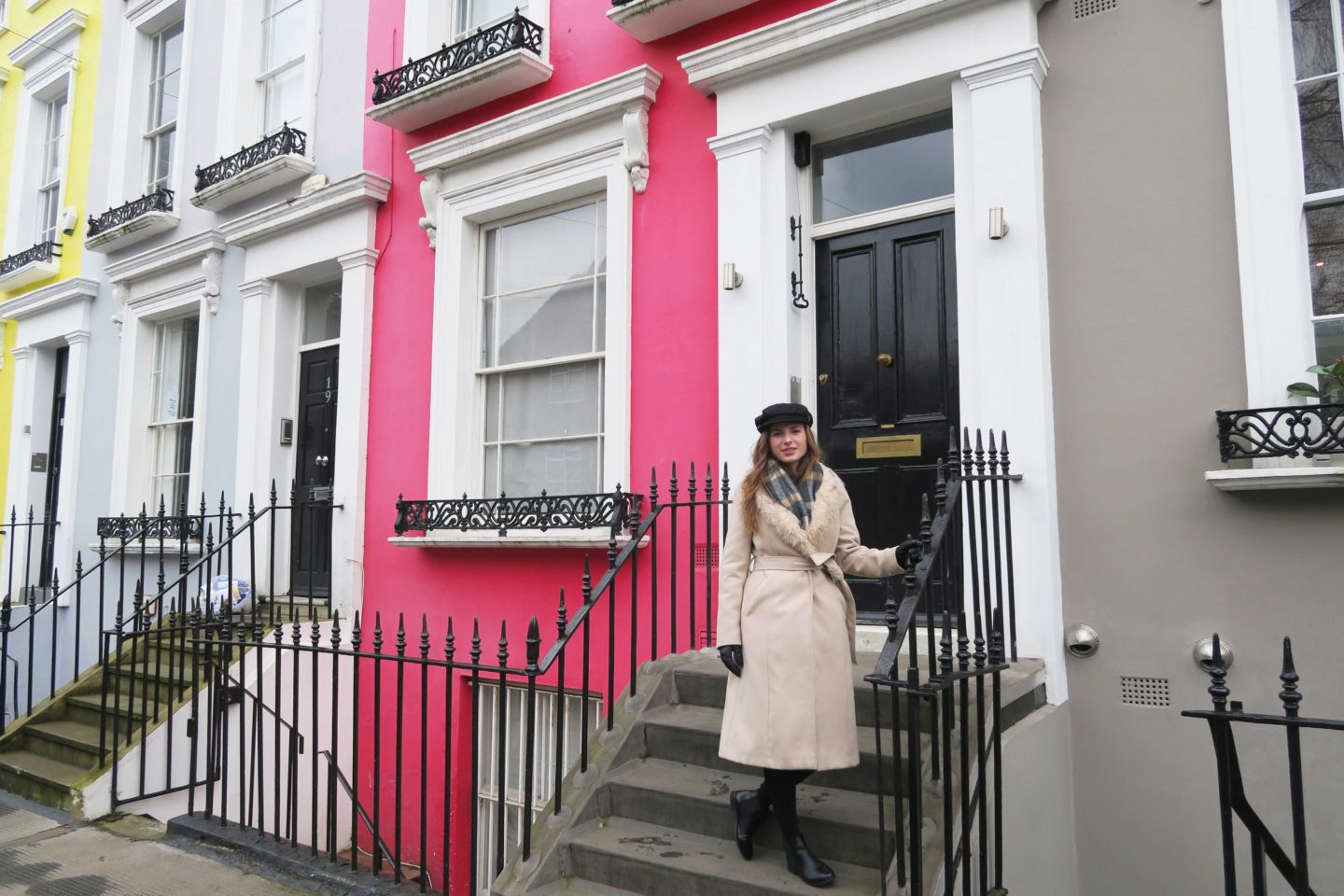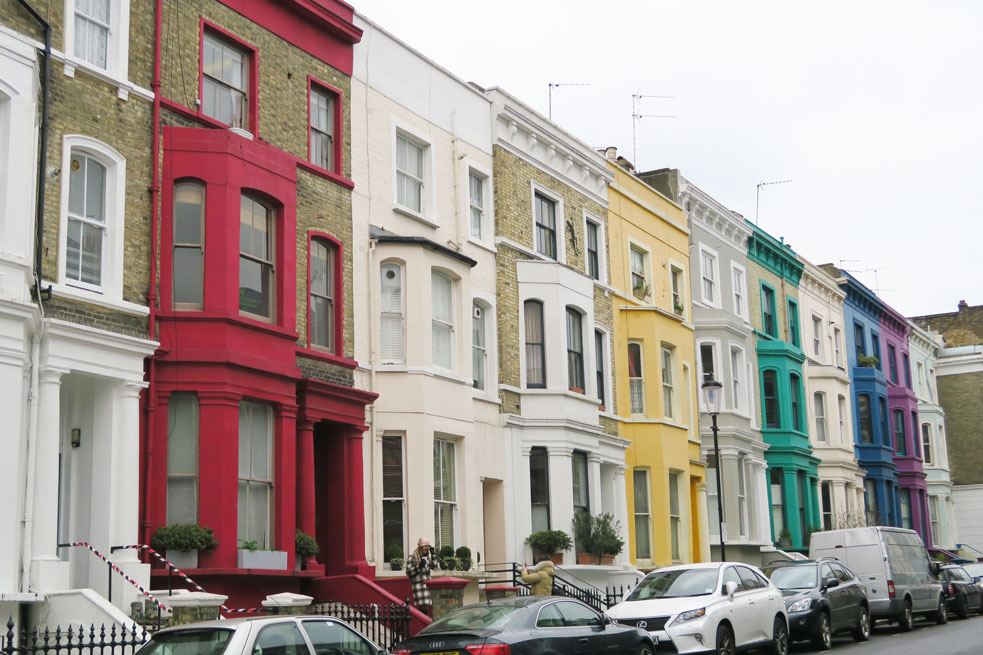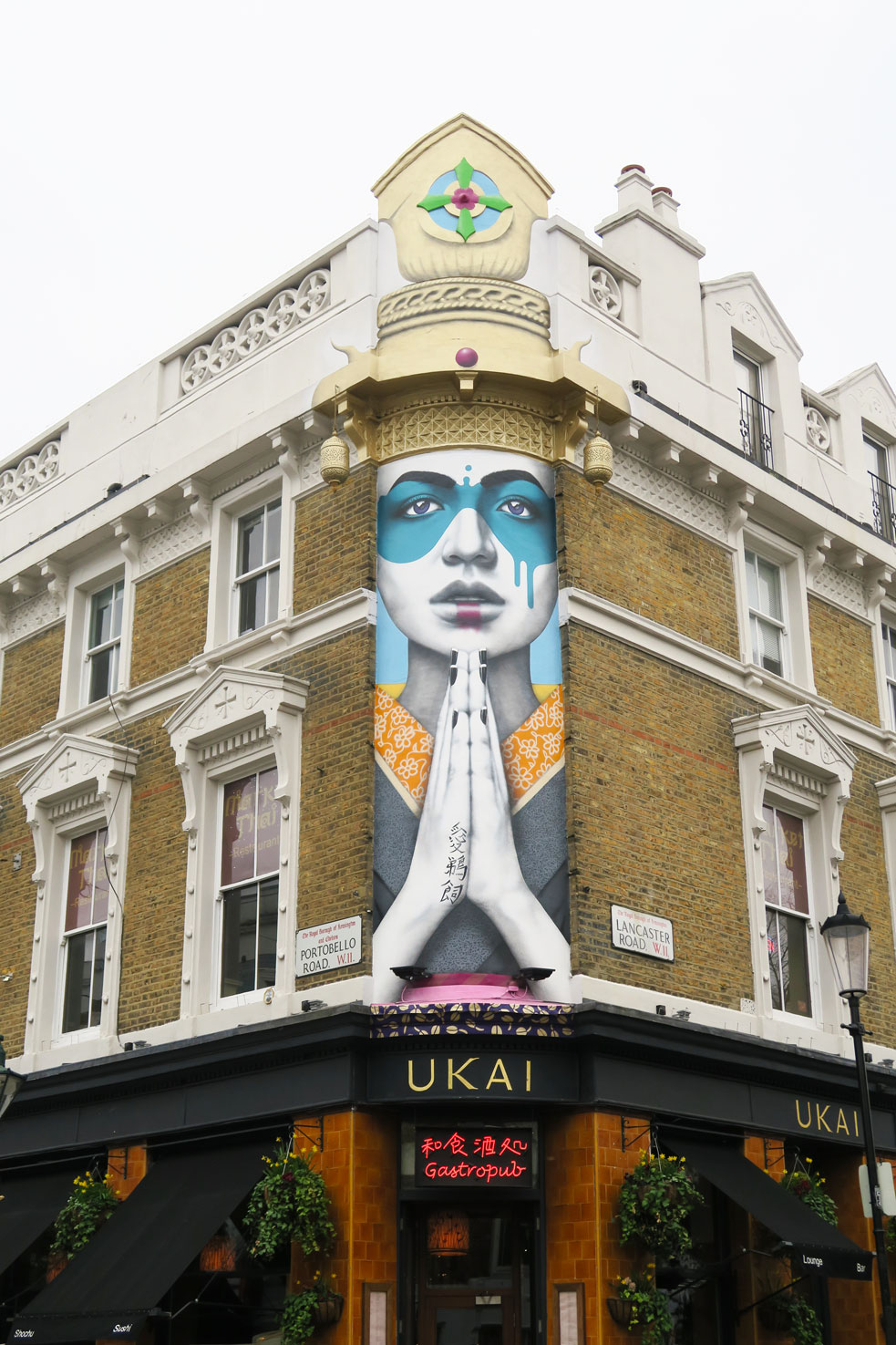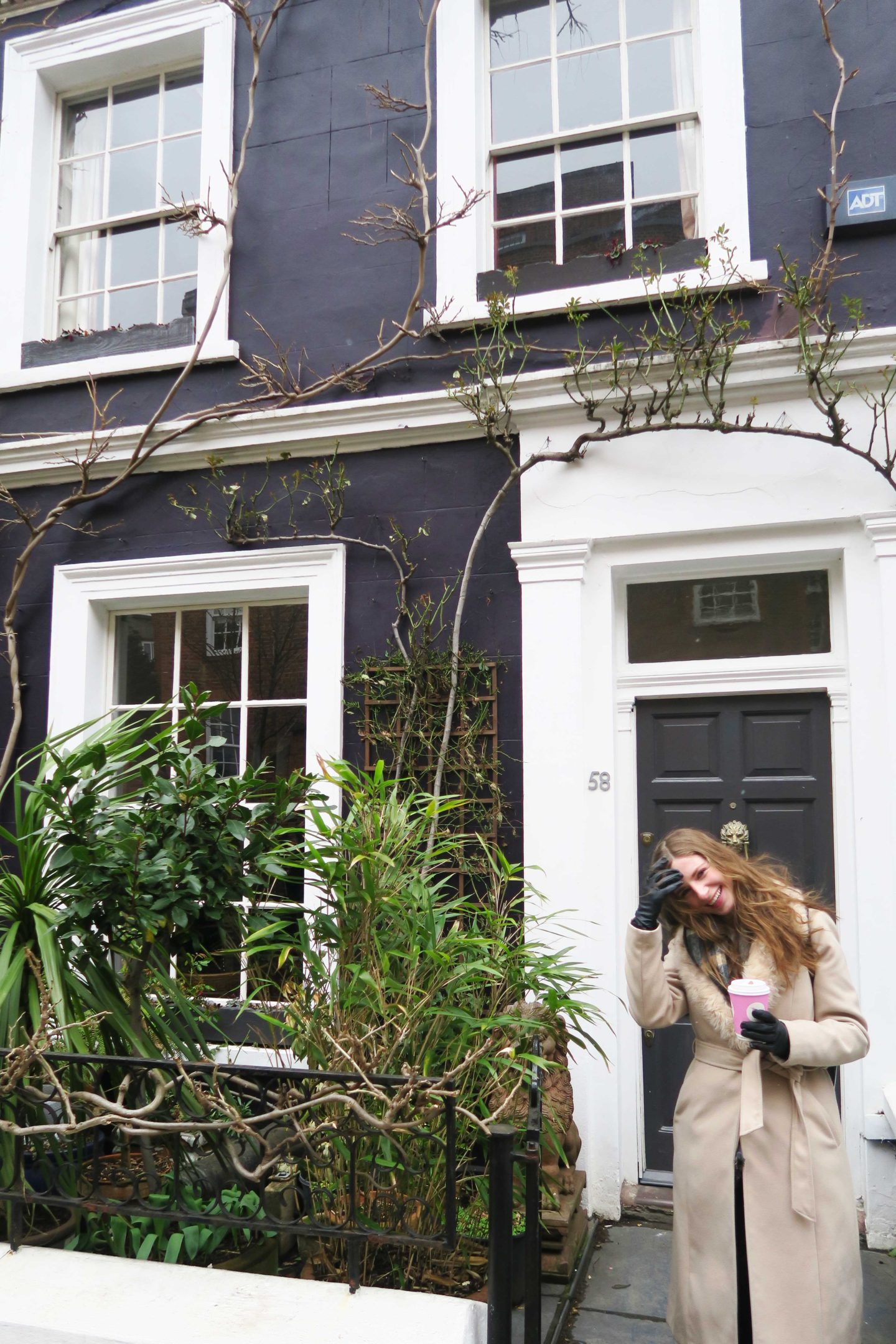 Hello everyone and welcome back to my blog!
I am finally back from my graphic design internship in London and wanted to share some photos of my trip to Notting Hill. I wanted to take some really cute outfit pics in front of the famous and very instagrammable houses around Portobello Market however, the weekend I chose to do it, it snowed, again! I couldn't brave taking off my coat in temperature of -5 so just imagine the cute spring outfit I have on underneath! I don't know if you guys would be interested in seeing more outfit posts, it's something I've been thinking about doing for a while, let me know in the comments.
While in Notting Hill we walked down Portobello Market which is in full swing on Saturdays but, to be honest it was your usual kind of market stands, I don't know if I didn't enjoy it as much because my hands were freezing off and I just wanted to go indoors somewhere. We also tried to visit the Farm Girl Cafe however, at 11:45 there was already a half an hour queue out of the door, we weren't going to wait in these freezing temperatures. It's a shame because I thought that it might have been busy because it's got such a good reputation so I tried to book online before hand but I couldn't, oh well, maybe for another time. We did instead go to the Humming Bird bakery where I bought a cookies and cream cupcake and a soy chai latte which was my first time having one and the most amazing thing ever! It's such a shame you can't find them in most places.
Overall, Notting Hill is beautiful but I would definitely want to come back in the Summer when the temperature is warmer and the blossom is on the trees! Thank you for reading this blog post but before you go could you let me know is my blog takes a long time to load? I've been having a few issues with it lately and I think it's because my images are too big however, I don't want to sacrifice the quality. I've tried optimising these images here so let me know if you noticed a difference, some of them I had to keep as big files as you just lost all the detail in my face!
Lots of love, Melissa x