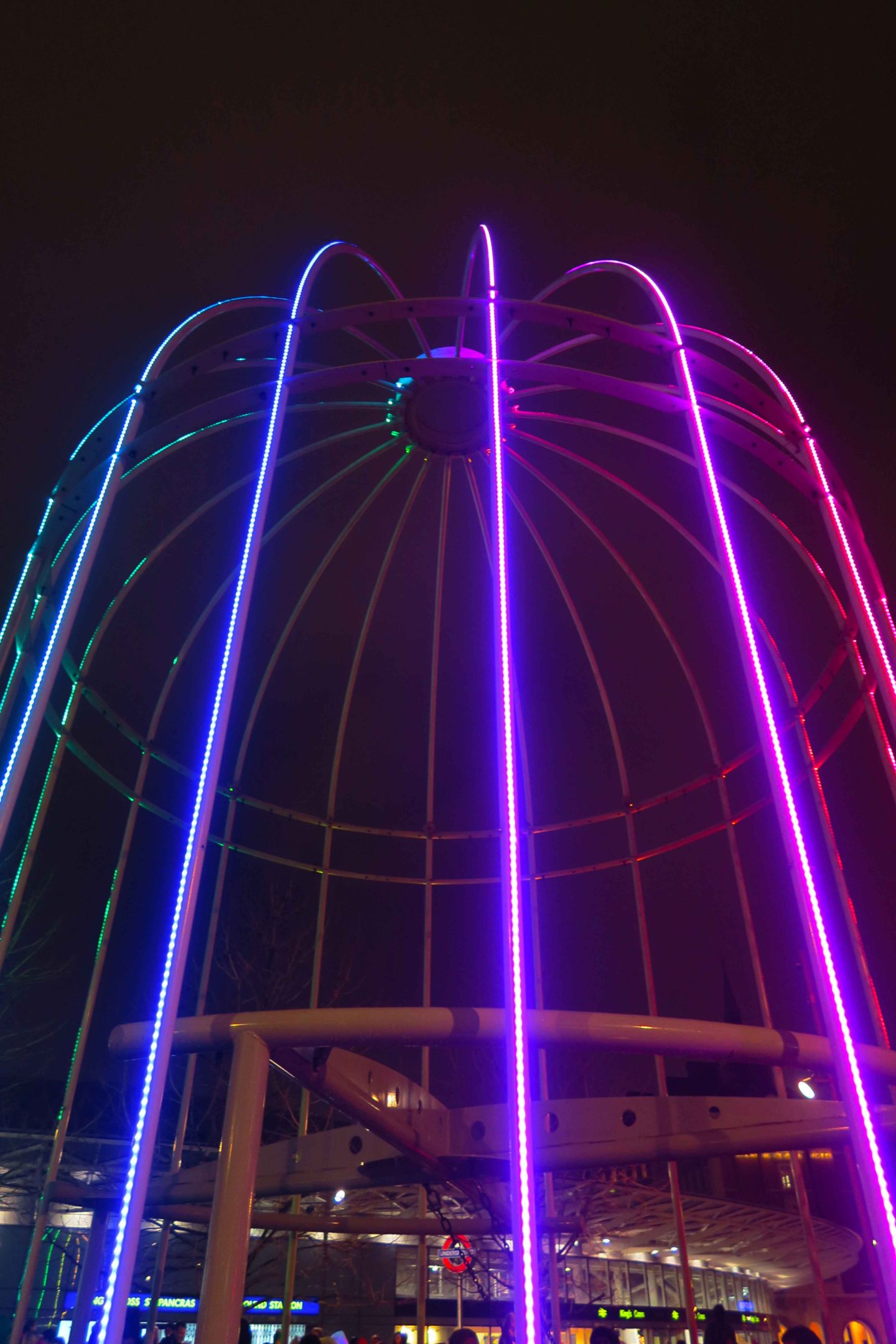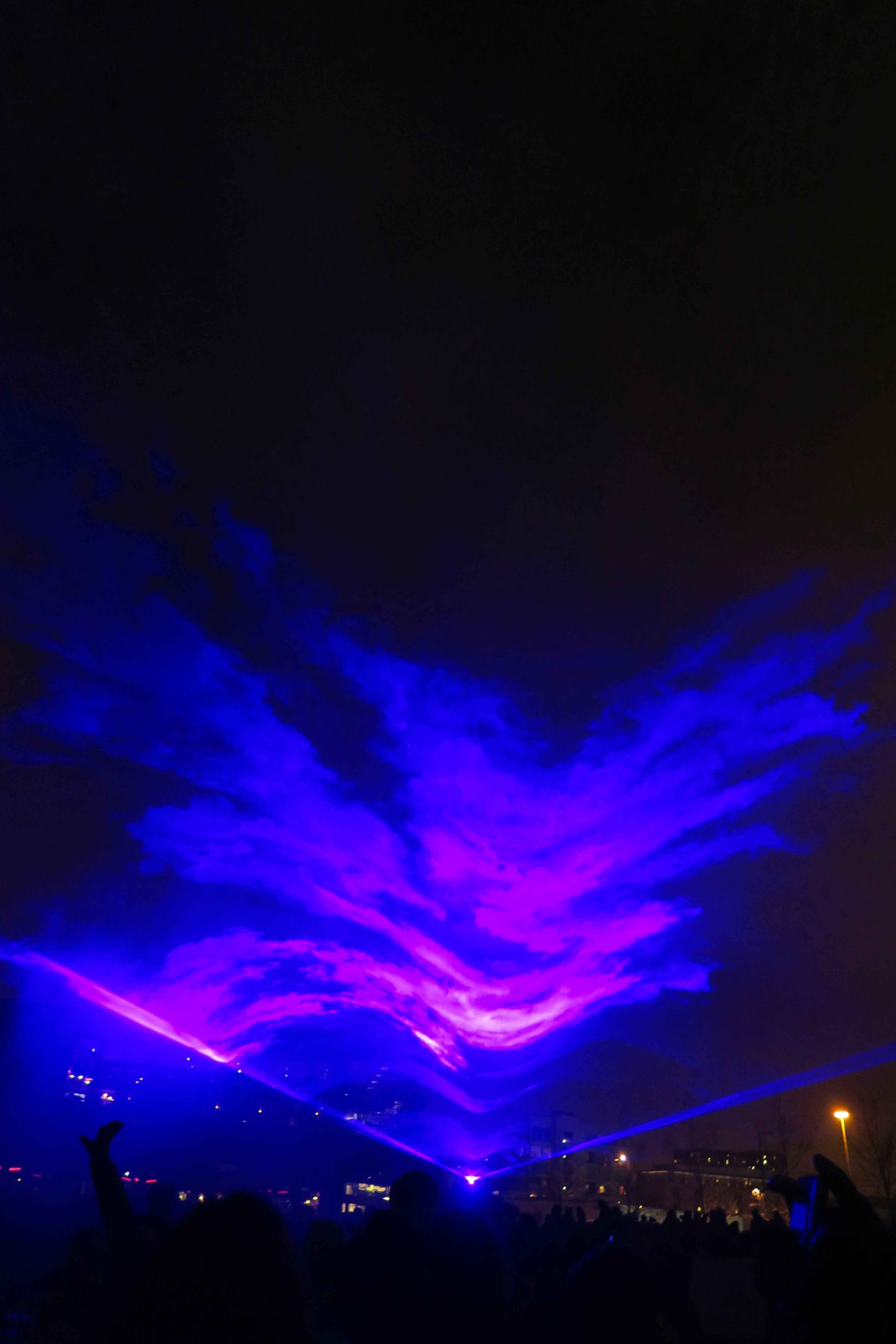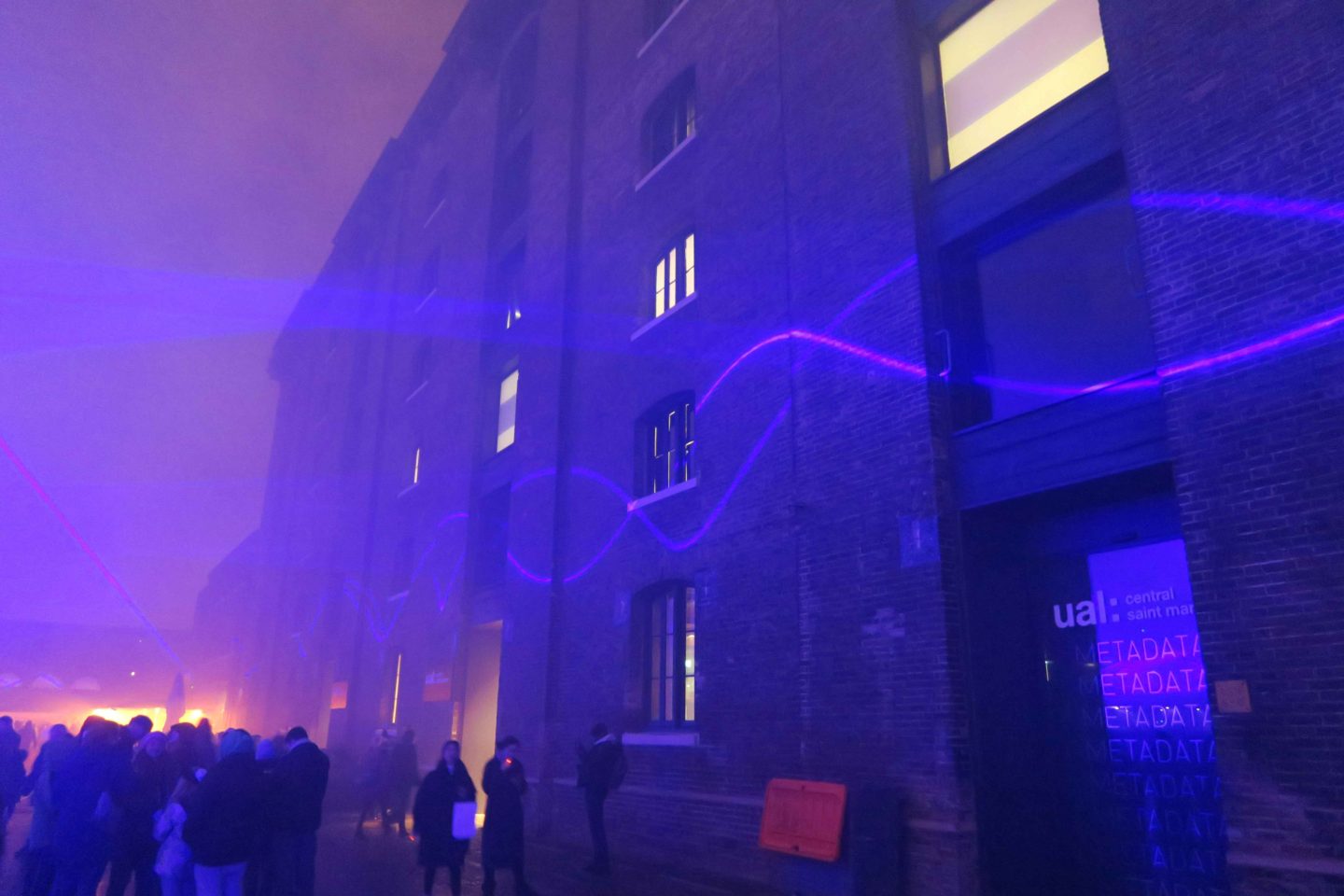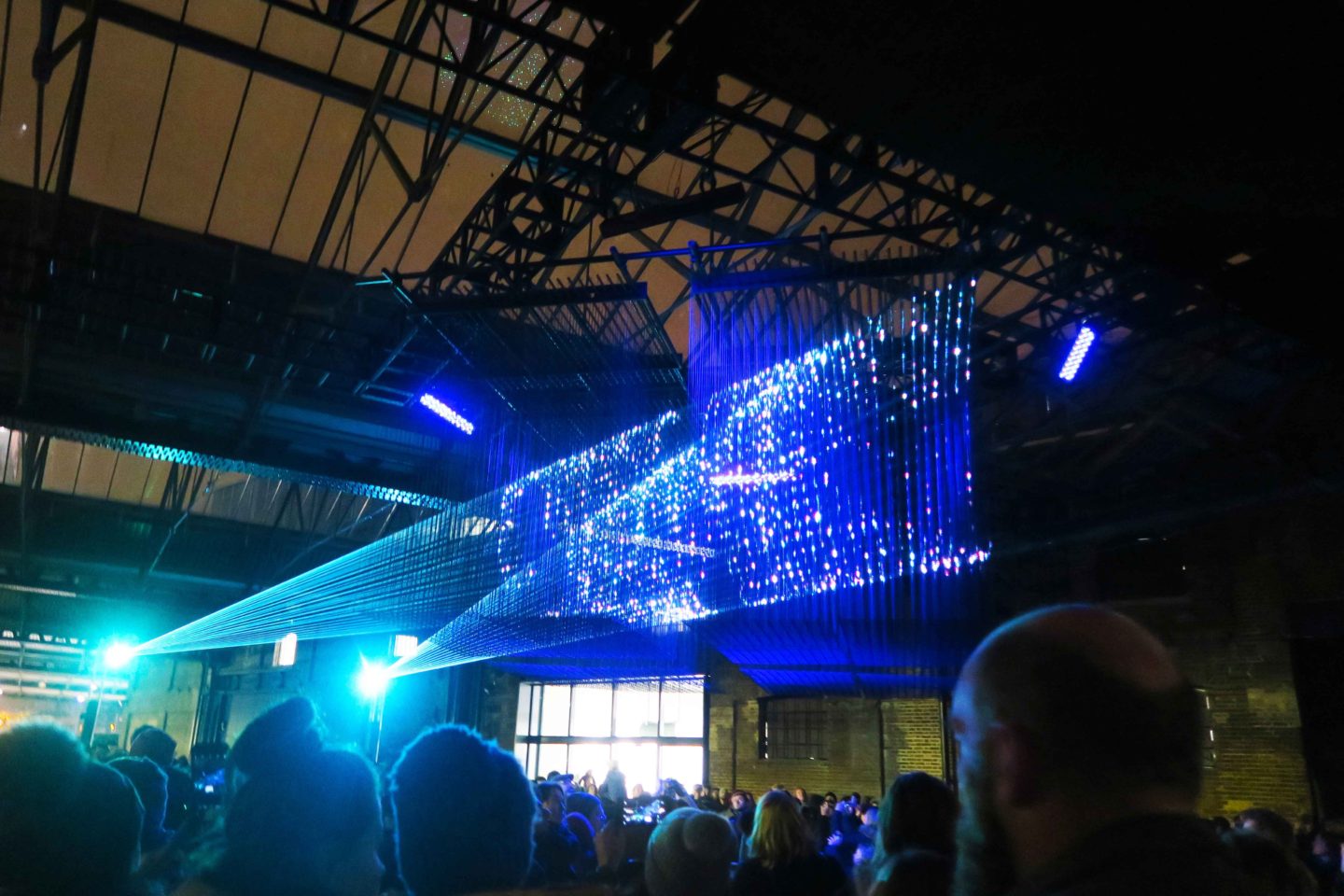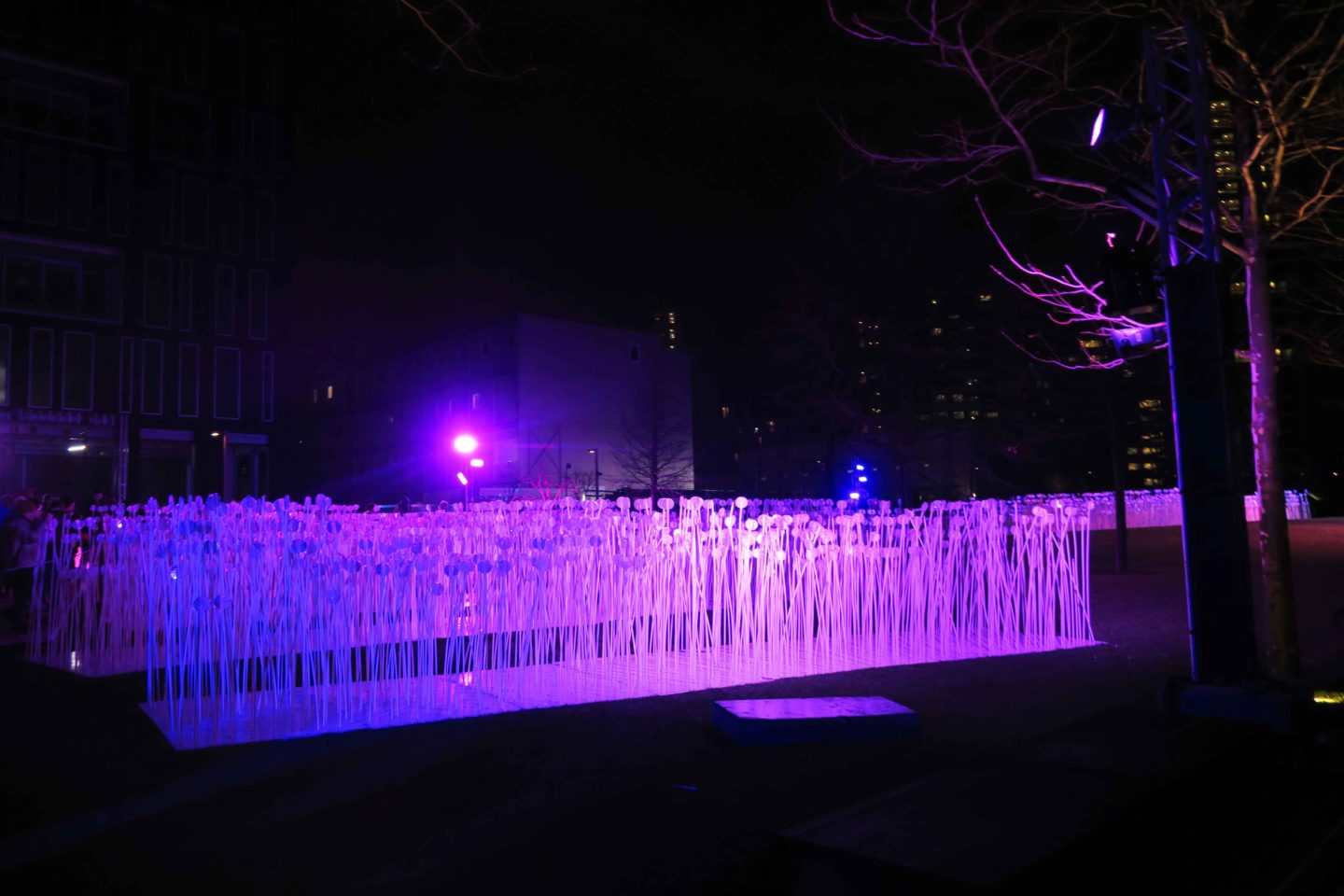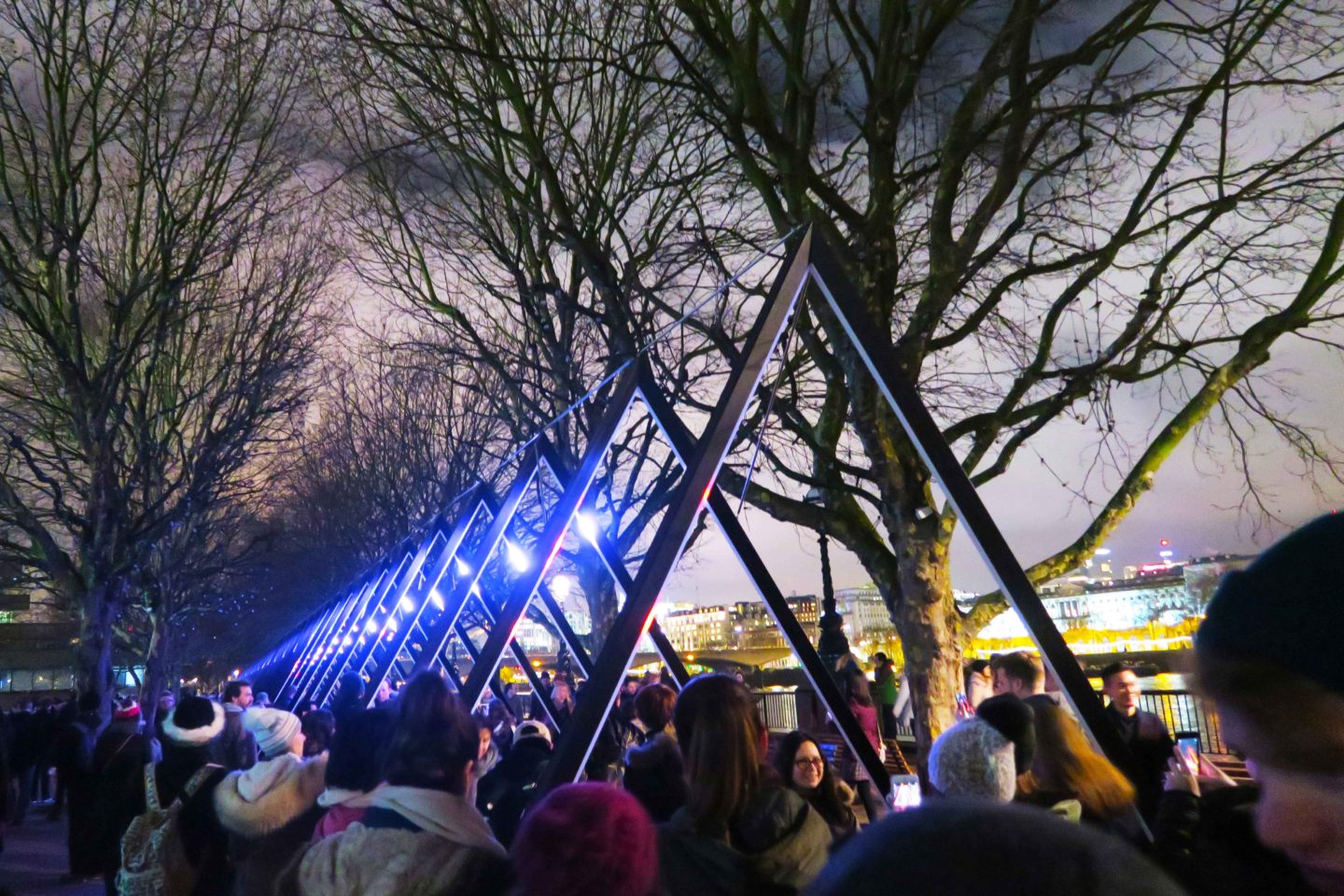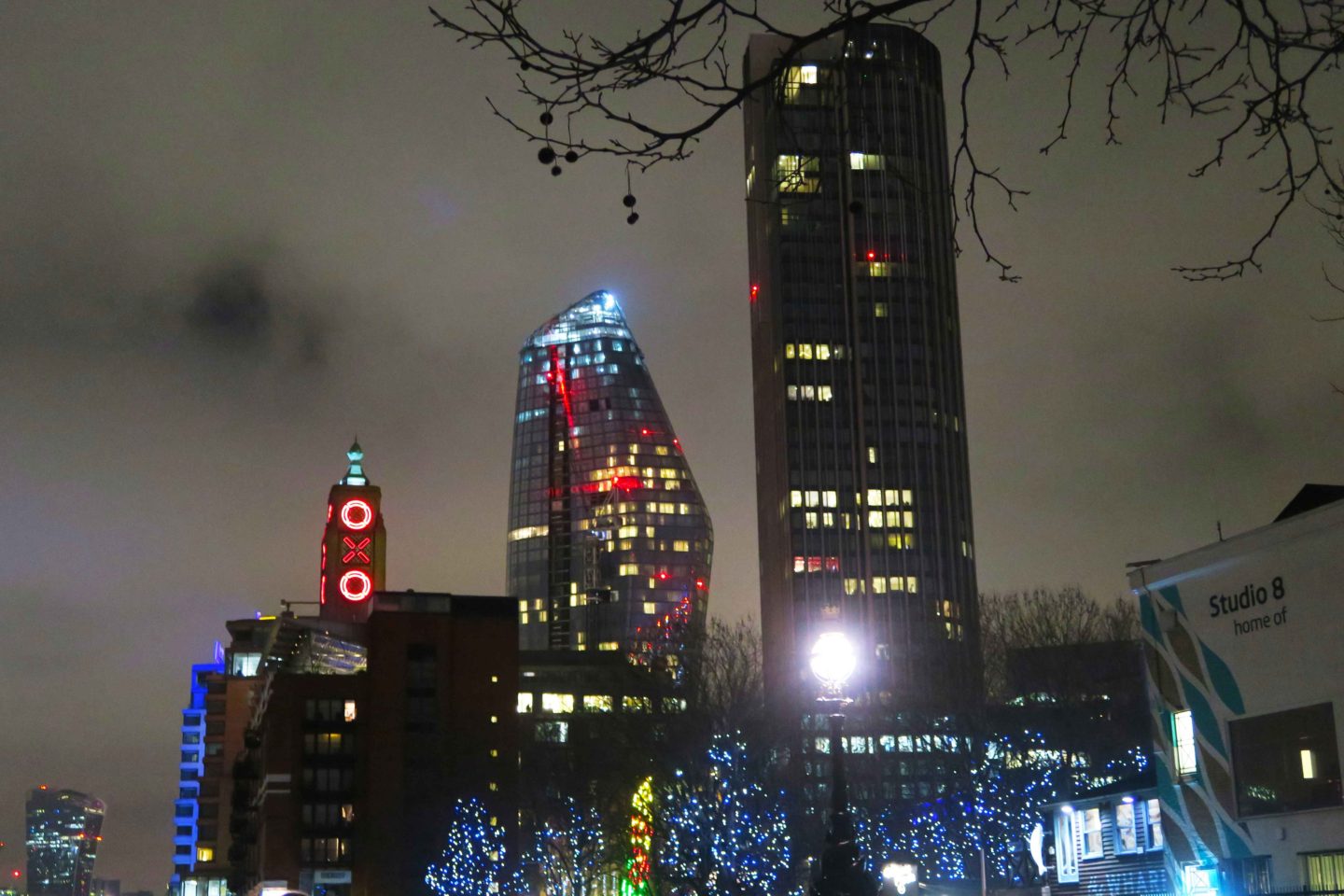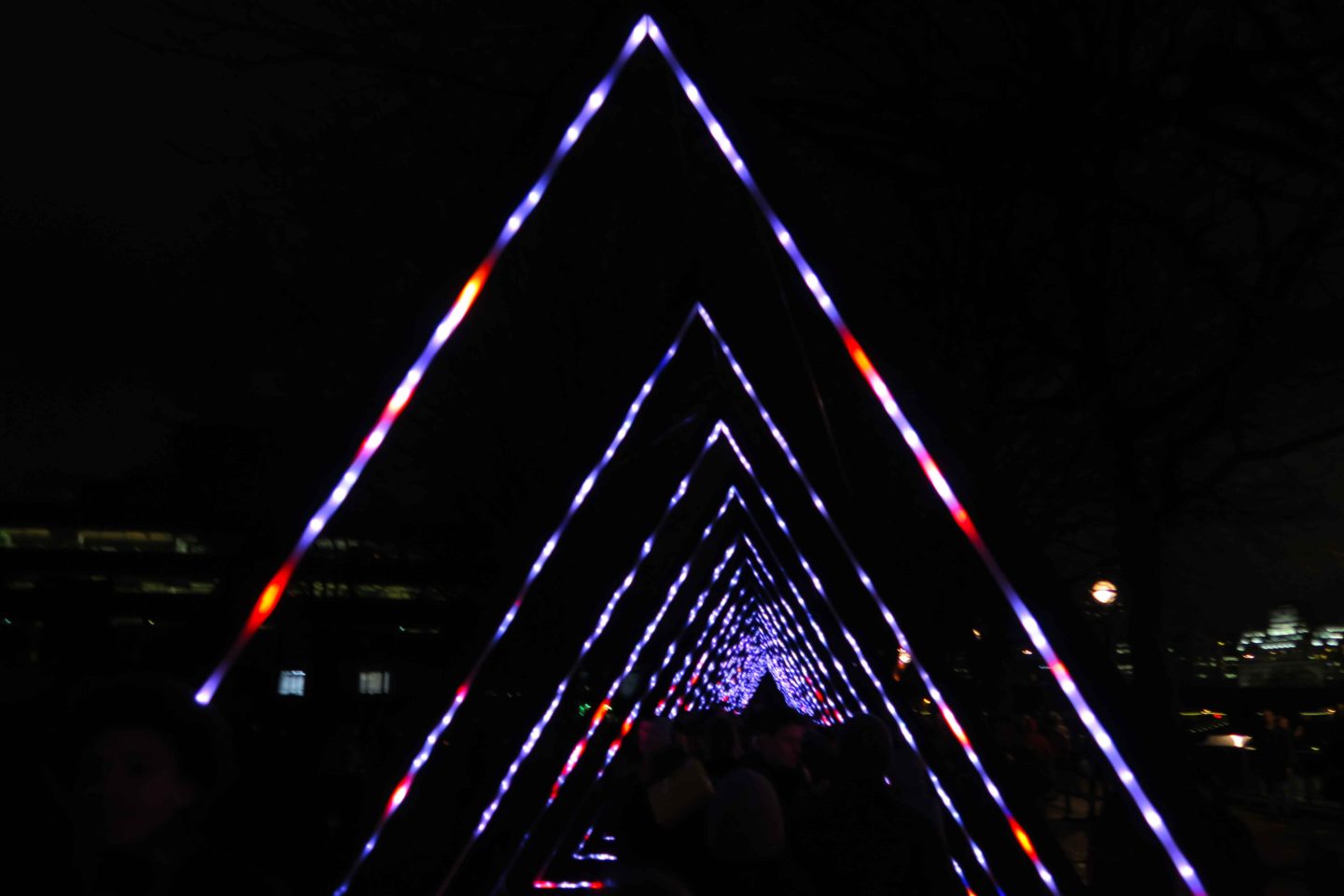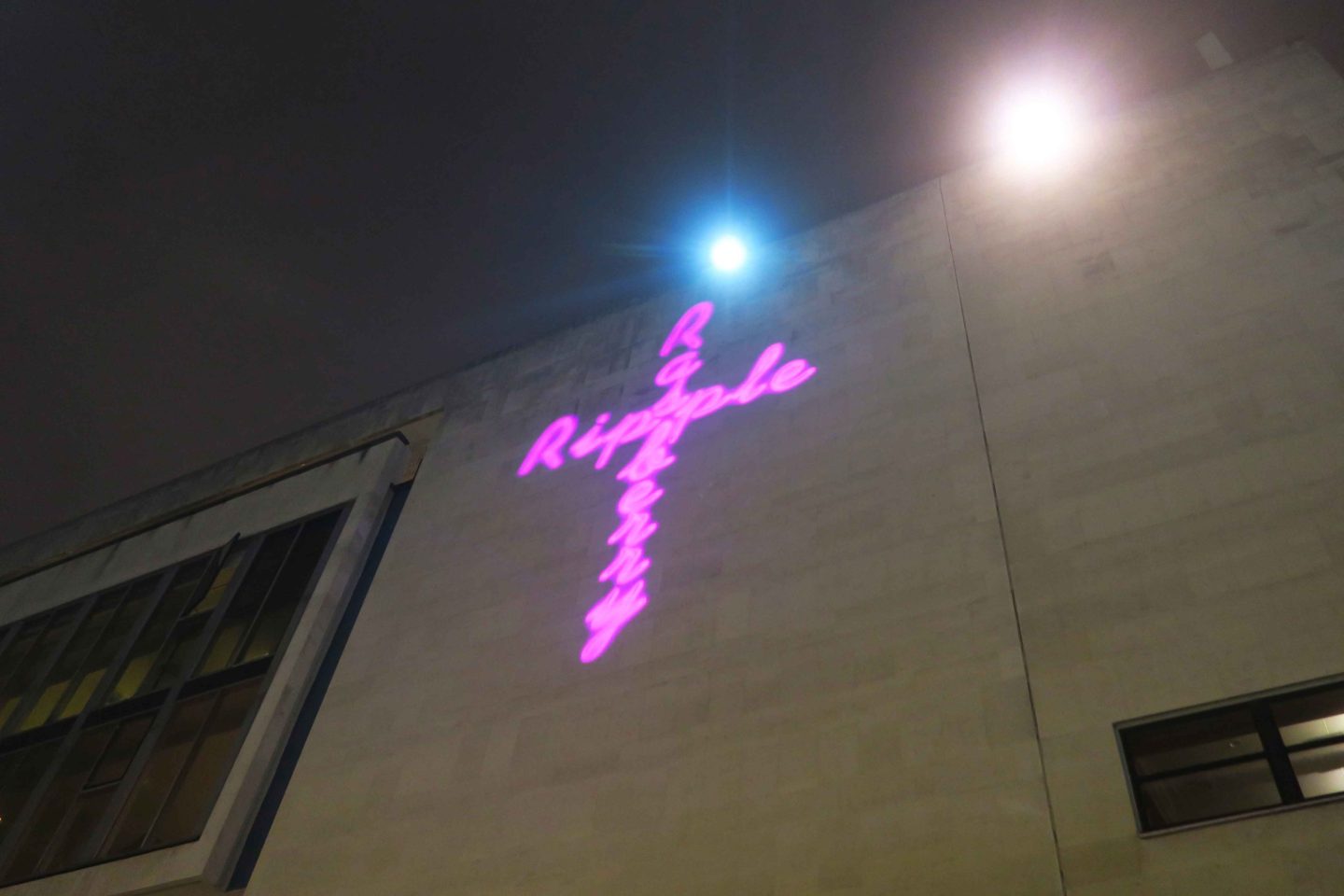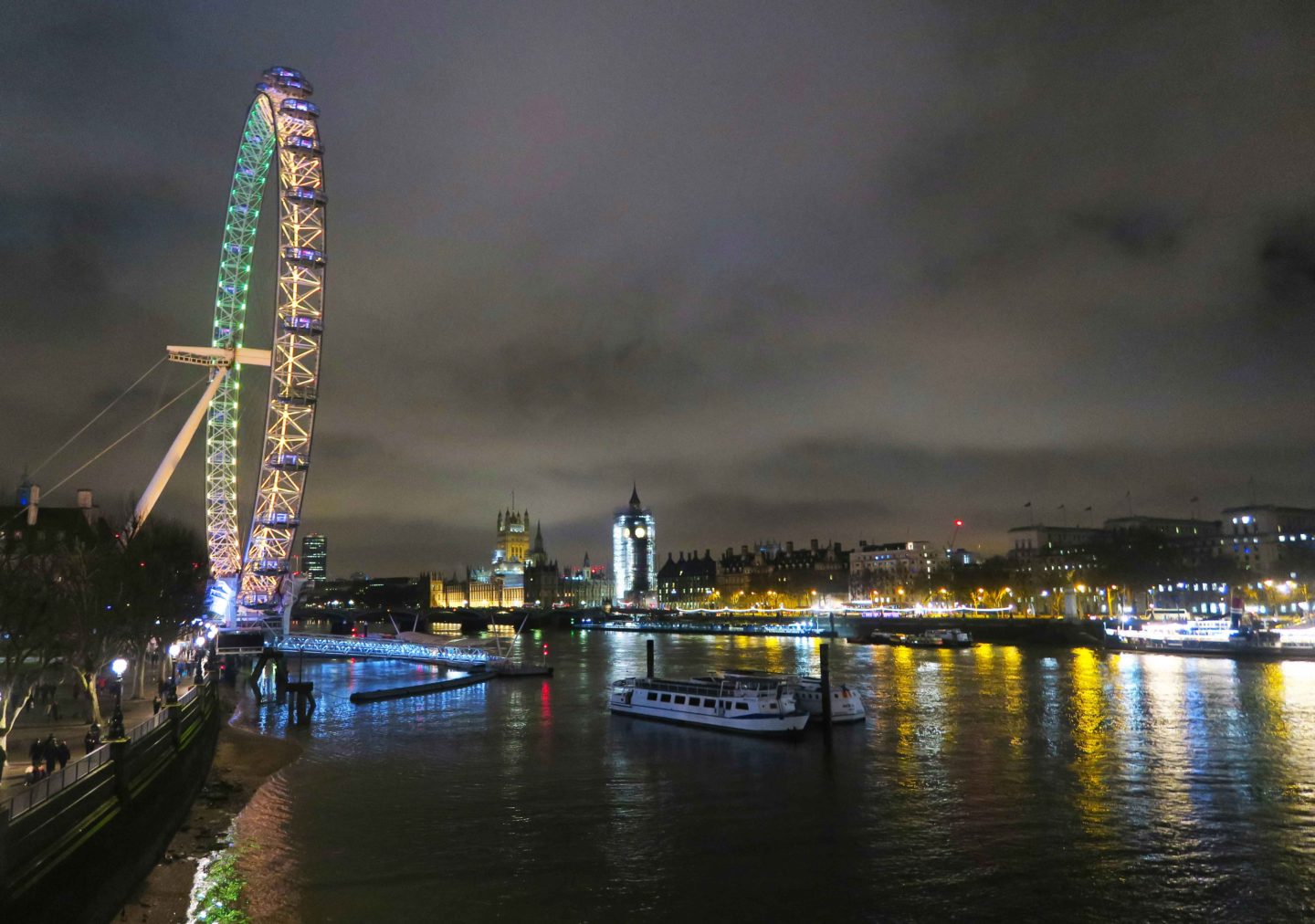 Hello and welcome back to my blog!
Today's post is all about Lumiere London an event which took place from the 18th-21st of January, it is a relatively new event with this only being its second year. We started off our night by travelling to Kings Cross for around 5:30pm as this is when the event started, there was a few light exhibitions here: the birds cage, pixar like lamps, laser beams and lit up looking lolly sticks? My favourite one was the laser beams as the way the light bounced off the fog looked incredible and other worldly.
We then headed to Cut and Grind which is a burger place near Kings Cross and I had the most amazing halloumi burger and chips! Everyone thoroughly enjoyed their food. Finally, we headed to South Bank where there was the triangular/prism sculpture which was motioned centred and lit up when you walked through it. This was really cool however, because everyone kept stopping to take pictures it wasn't lighting up very much! Also, while at South Bank there was a big projection of a foot, the cross that said Raspberry Ripple (?) and of course the London Eye was changing different colours from its usual red.
Overall, I would highly recommend going to Lumiere London next year if you can, it is all completely free and something fun to do in gloomy January.
Lots of love, Melissa x