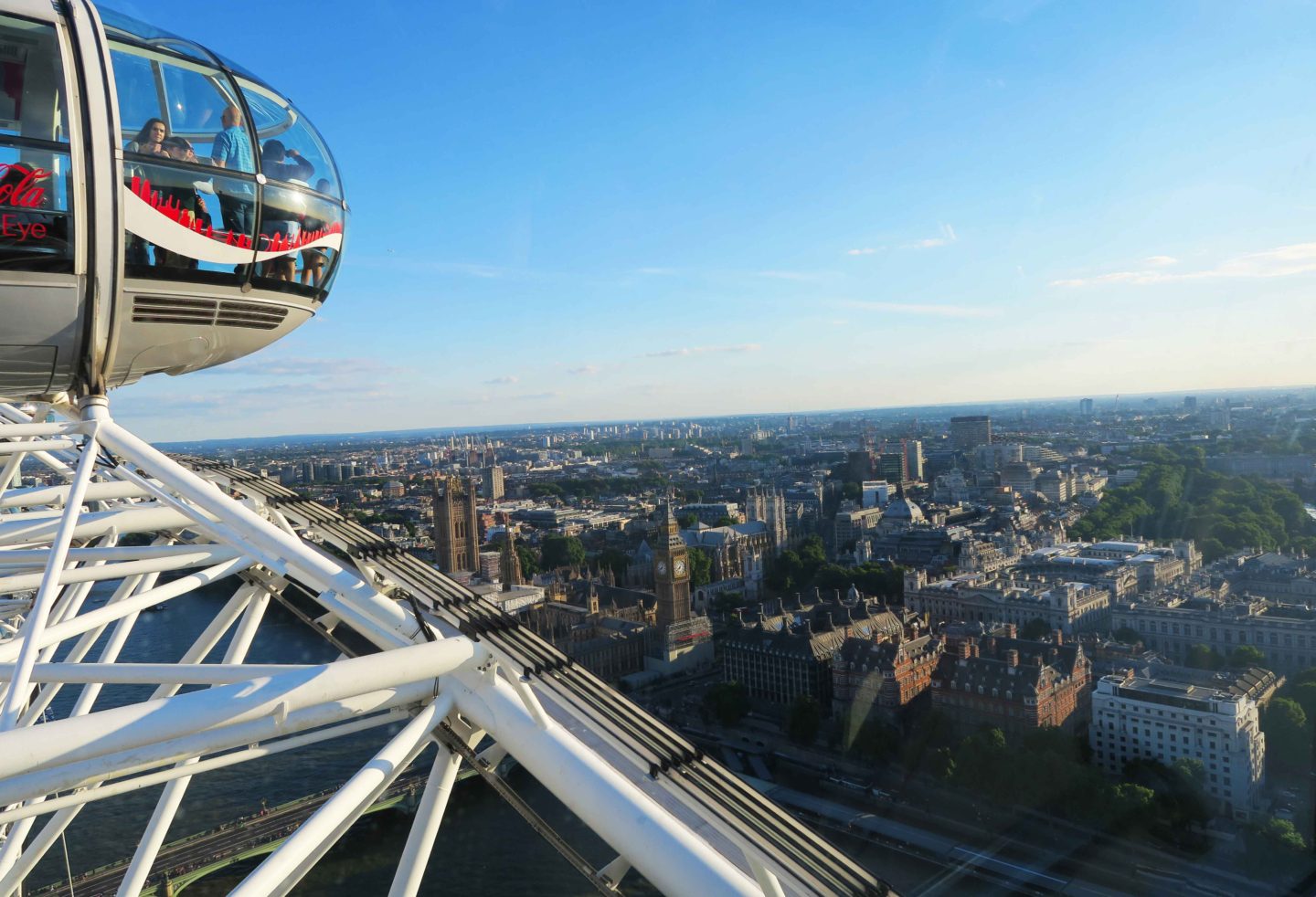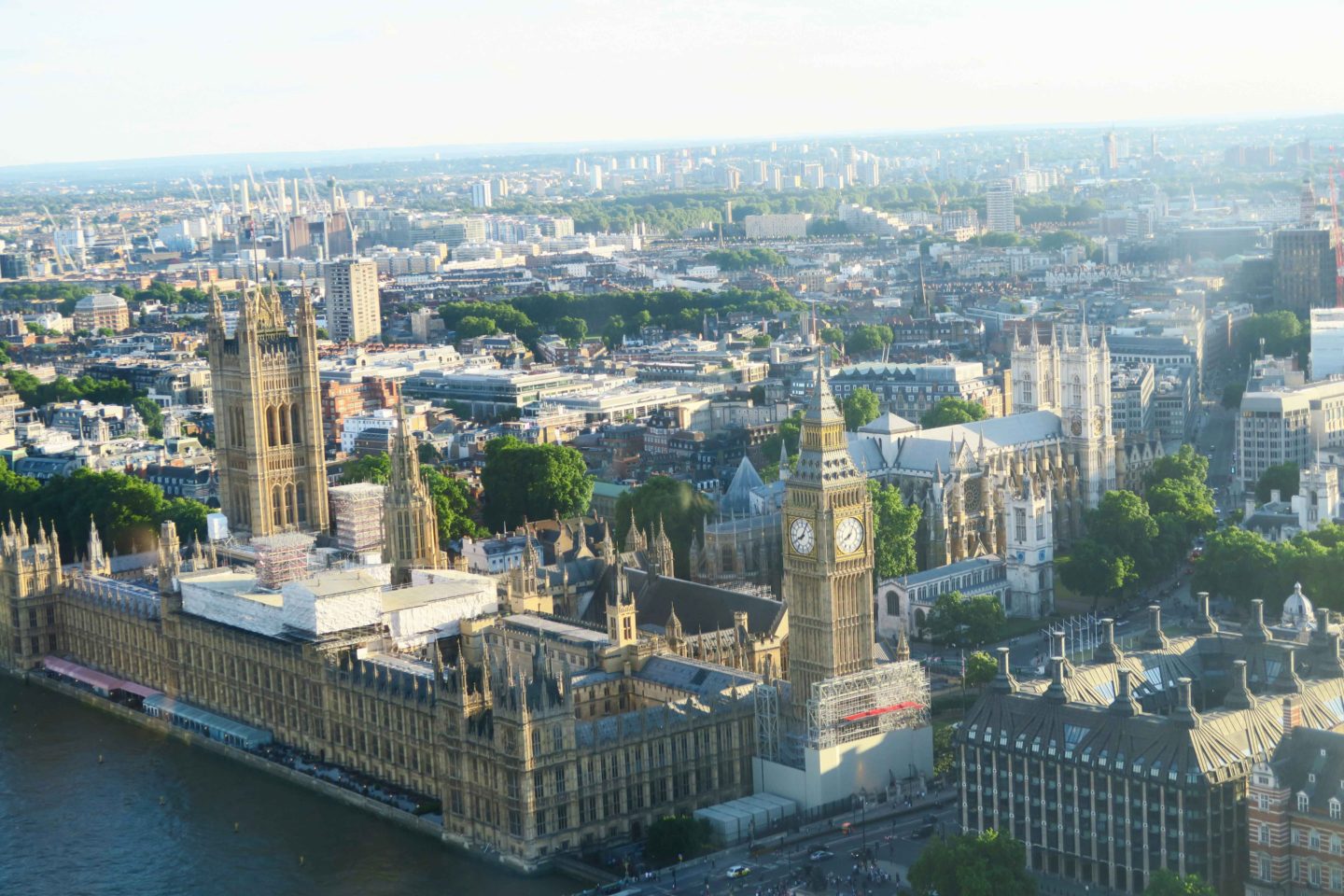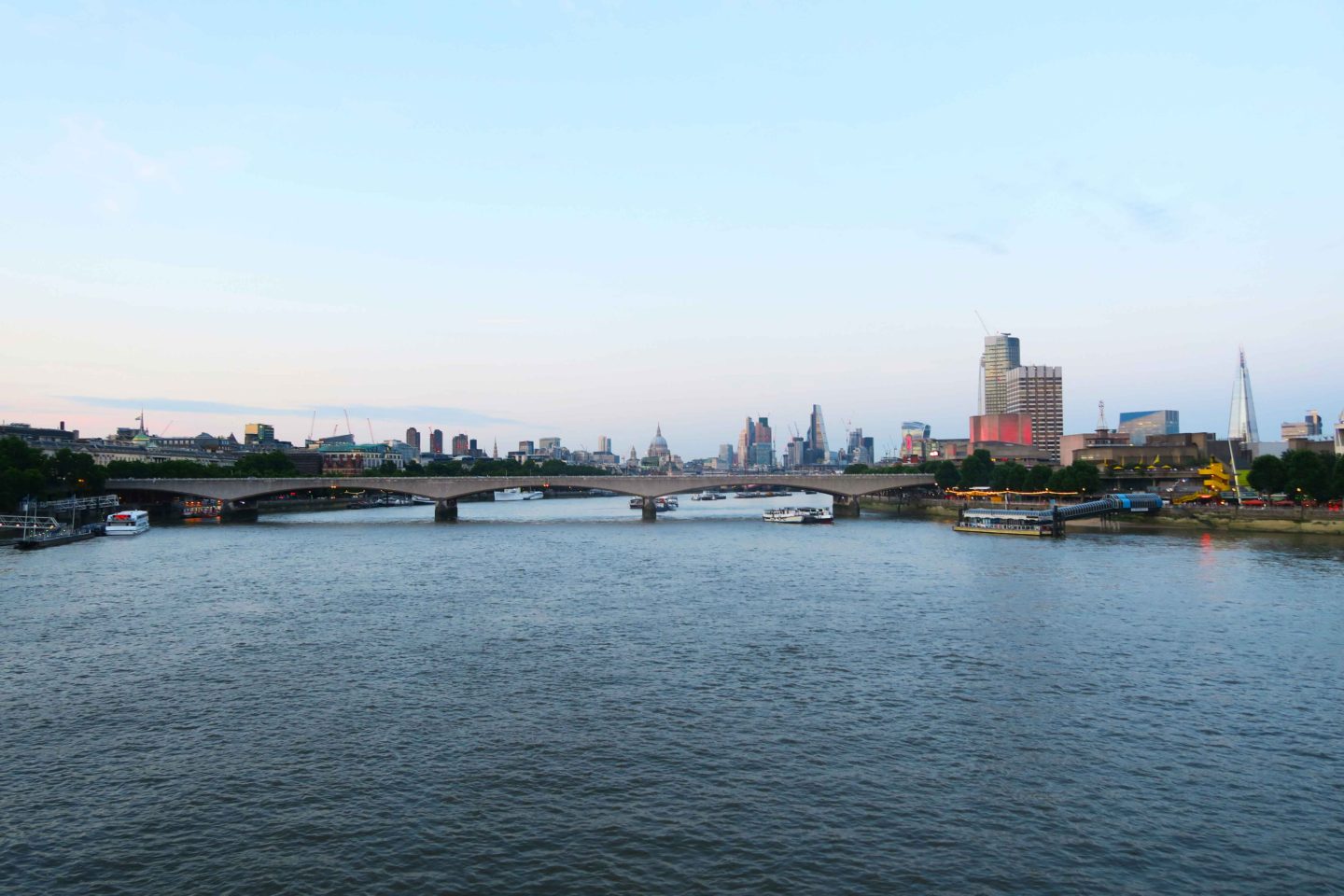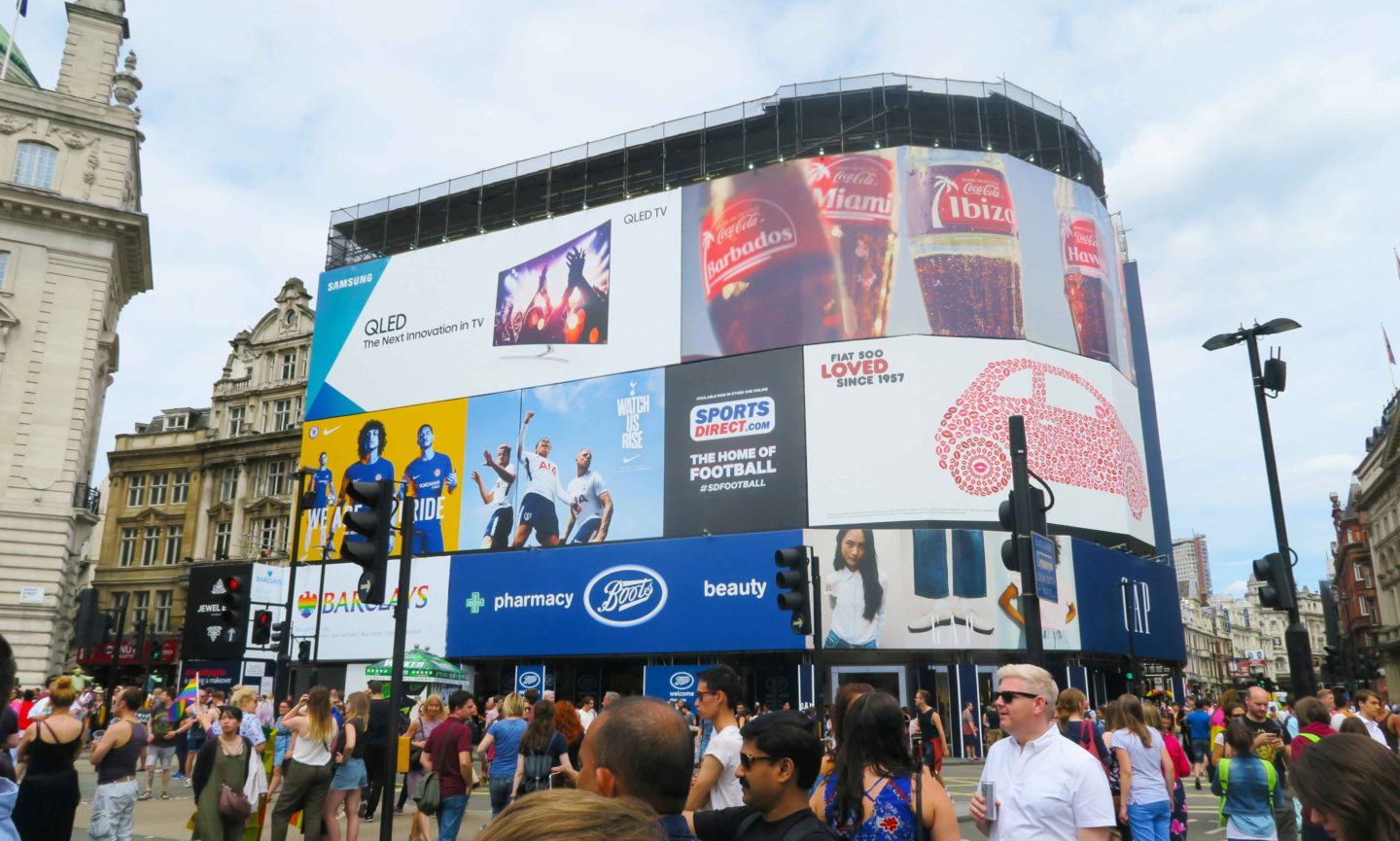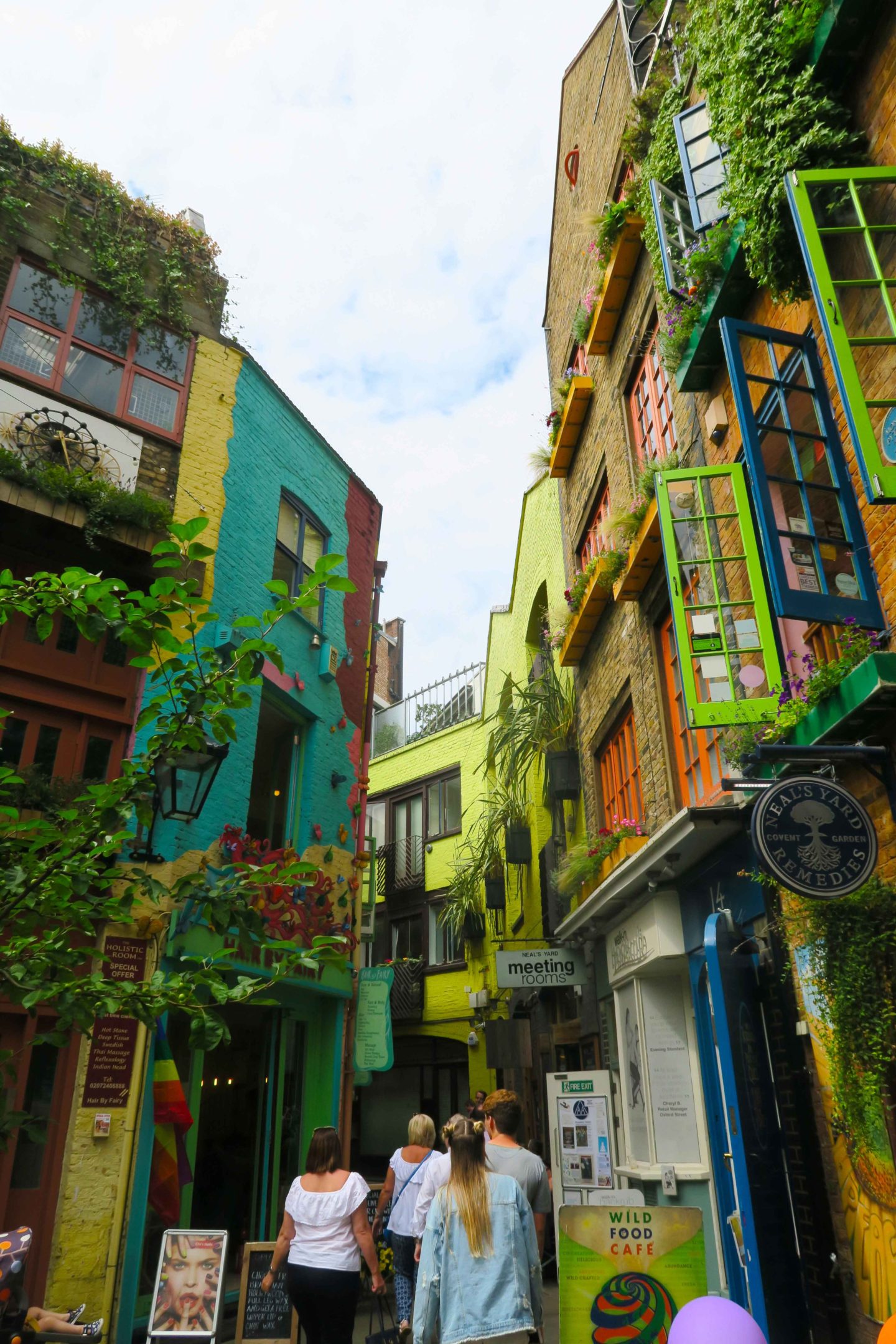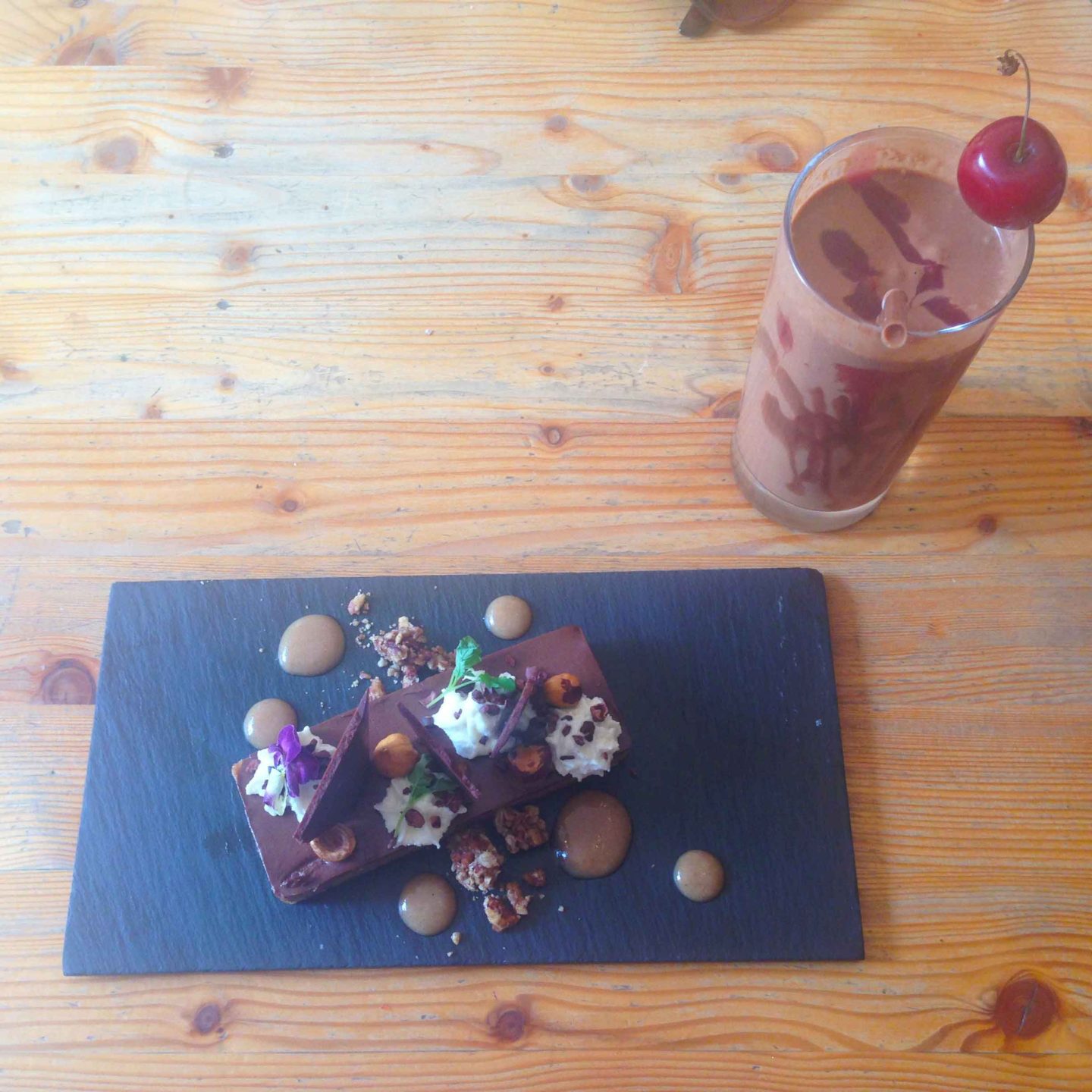 Hello!
These are some photos from my time in London where I had my internship and visited the D&AD New Blood festival. I went up with my boyfriend for a few days where we visited the Tower of London and went on the London Eye. We only spent an hour and half at the Tower of London because of how the train times worked out but, I would definitely recommend staying a bit longer there if you can as we didn't get to see everything.
We also did the London Eye which I have never done but, Sam had done twice before, I loved it but Sam's not so fond of heights, haha oops. For the London Eye I would definitely recommend buying your tickets online as it was so busy! For the Tower of London and the London Eye we got 2 for 1 entry with our train tickets, I would check this out if you are travelling to London by train as it saved us sooo much money!
I then stayed with my lovely friend Lucy for the rest of my internship. The weekend I was with Lucy it was lovely weather, we travelled into central London where we saw a bit of the Pride parade at Piccadilly Circus, went to Convent Garden and visited the Wild Food Cafe.
The Wild food Cafe in Neal's Yard is an amazing vegan cafe which is great for me as I am vegetarian and lactose intolerant so I could have all of the sweet treats! I had the salted caramel slice and a cocoa smoothie which was a definite chocolate overload, I completely forgot that cocoa is so much more rich than normal chocolate! I had to take the smoothie away with me as I couldn't drink it all. On the Sunday Lucy and I went back into London and visited Hyde Park where we hired out some pedalo's, lounged around on the grass and listened to the British Summer Time festival that was also happening that weekend.
If you enjoyed this blog post well why don't you check out another one on London which you can find here.
Lots of love, Melissa x