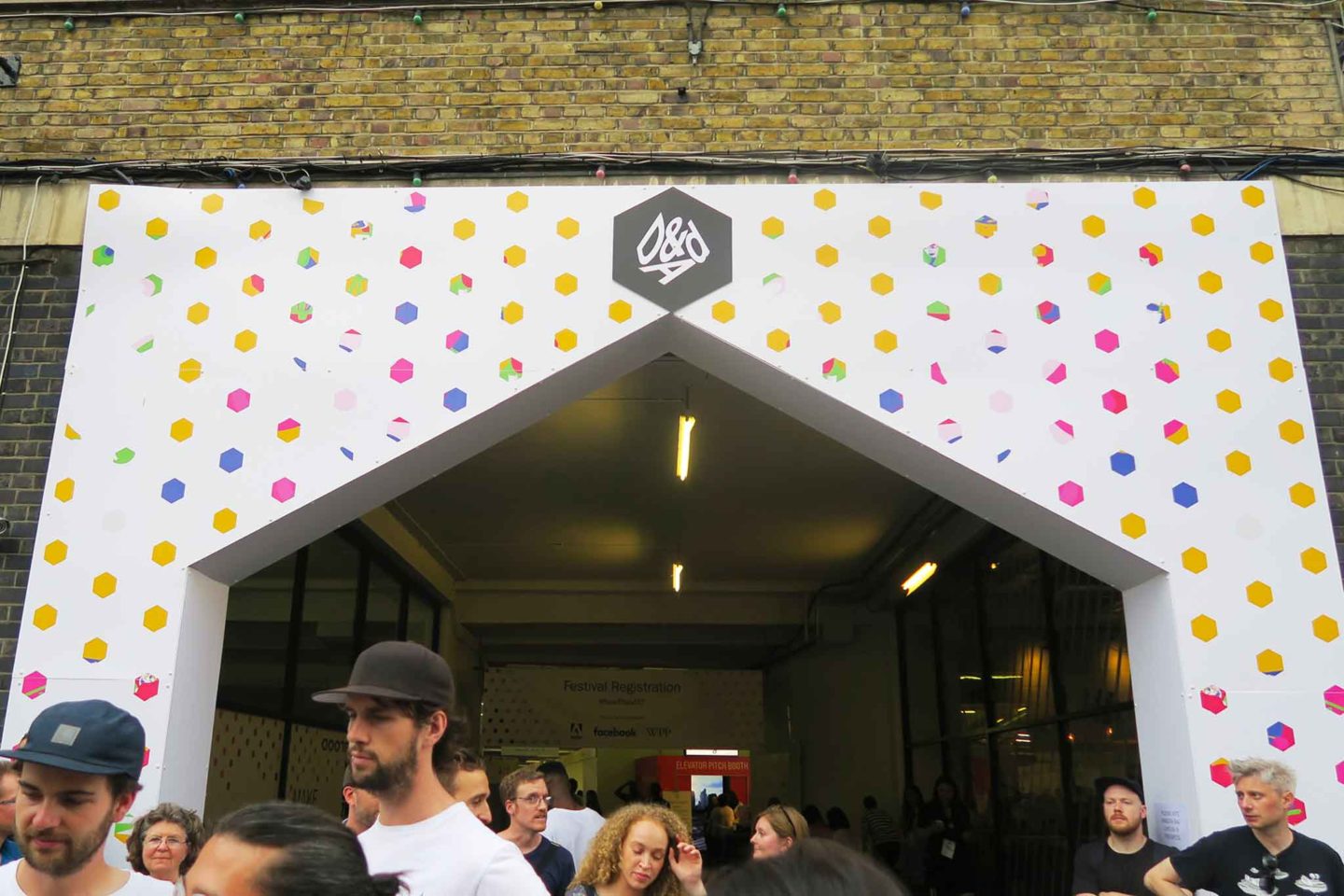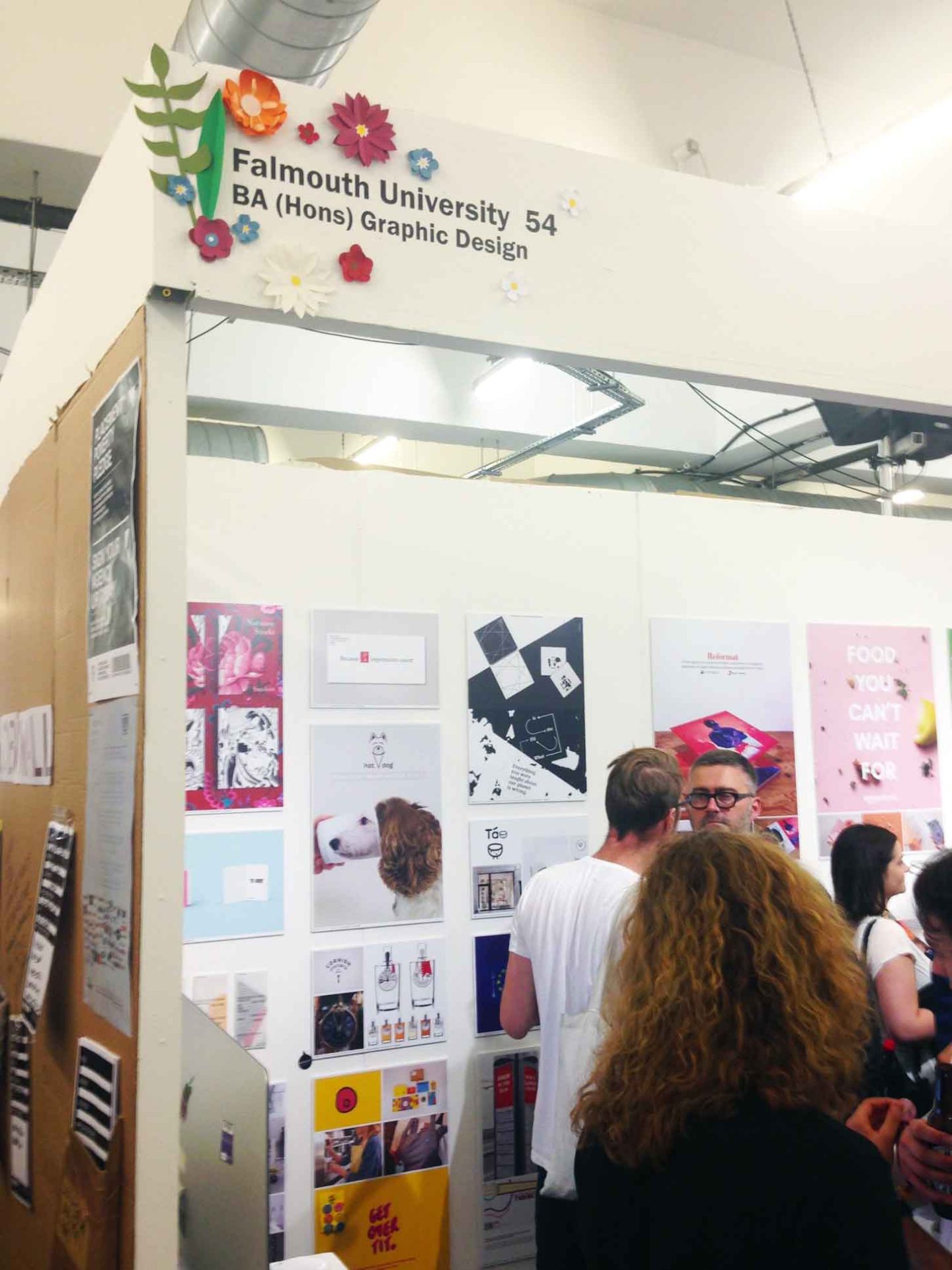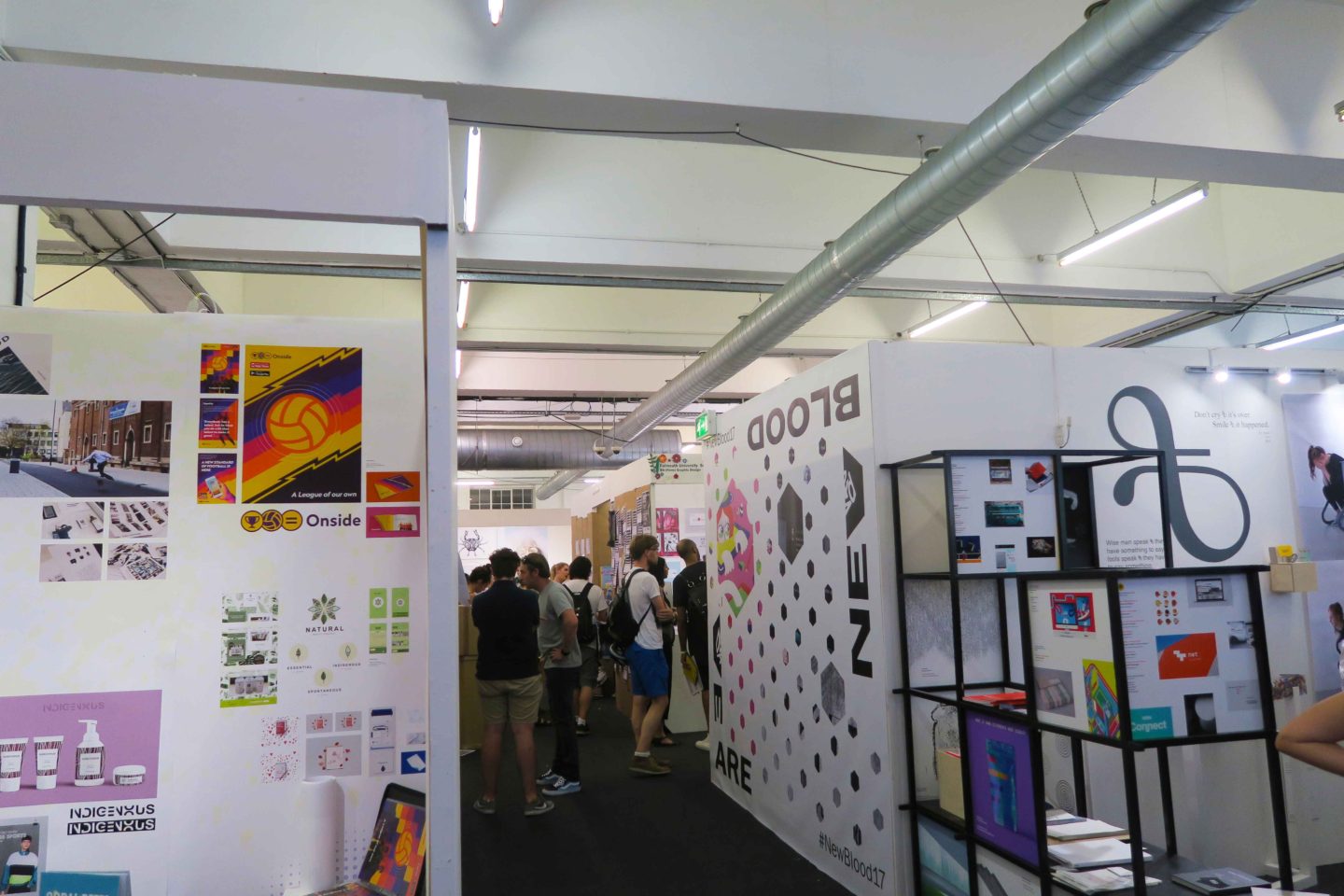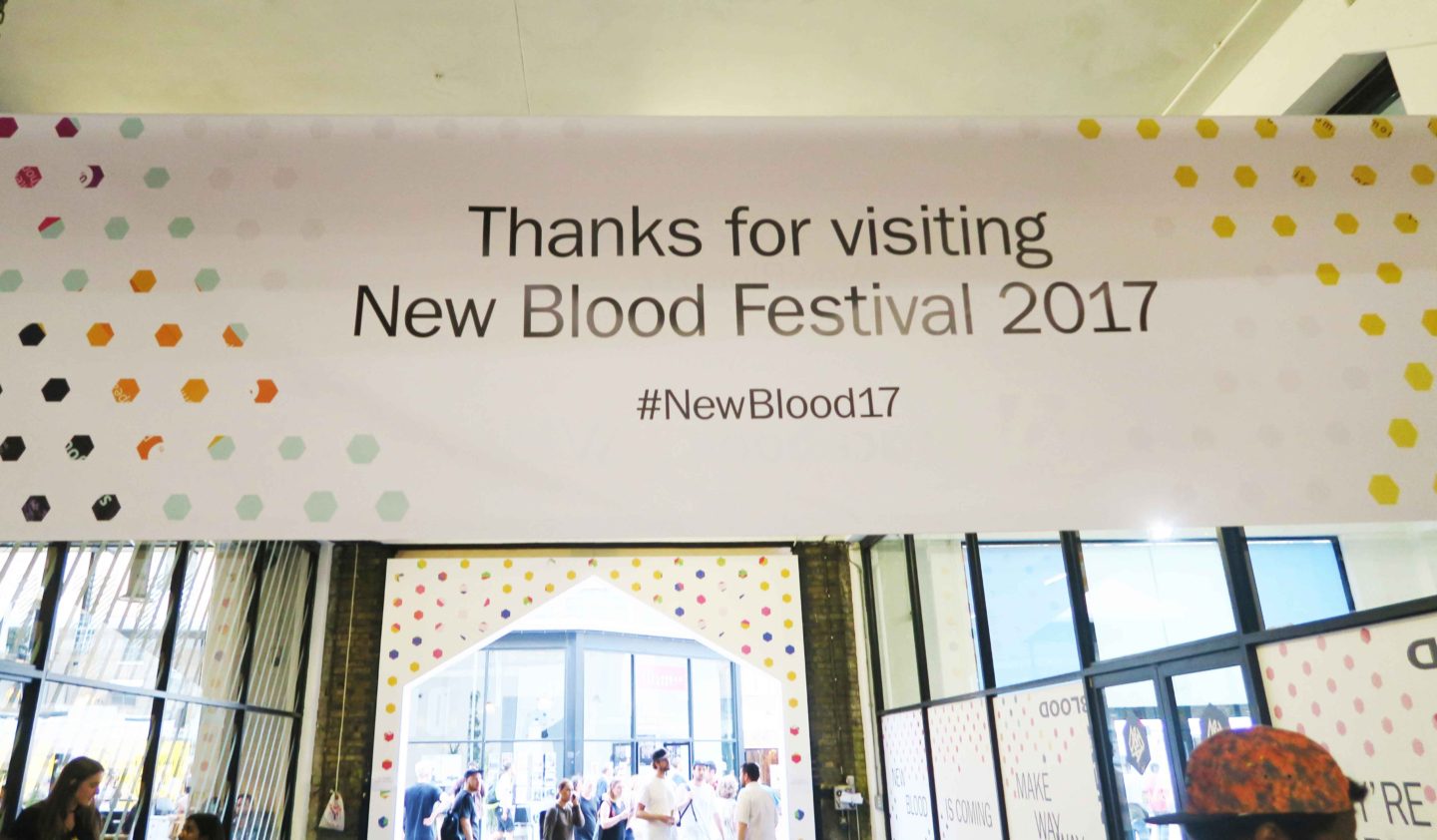 Hello!
I decided to write a post about D&AD's New Blood festival to help any future students out there and to also give my opinion on the event.
For anyone unsure about what New Blood is, I will explain. It is an event where most of the University's from around the United Kingdom come to display some of their best talents within the creative field to help their graduates network with industry.
This year the festival took place on the 5th and 6th of July in The Old Truman Brewery on Brick Lane in Shoreditch, London. In my opinion I found that the venue was too small for the volume of people trying to access the festival. Bearing in mind there was a heatwave at the time the venue was extremely hot, which consequently forced people to go outside to get some air thus making it hard to network.
Each University has a stand where they display work they had chosen from that course. My course is BA (Hons) Graphic Design at Falmouth University. Luckily for me my work had been chosen to be put on display, as you can see pictured above however, I was one of the lucky few as about 20 out of 100 on our course had been chosen to be put on display. If your work is on display you have more of a chance of being recognised and possibly gaining something from the festival. I thought that my University could have done a lot more with the space and could have put more people's work on display, like I had seen with other stand such as, Norwich University. I also didn't understand why the business cards weren't mounted on the wall next to that persons work but on the side of the computers stand. Having the correct business cards next to the work would have made it an awfully lot easier for people to navigate through the exhibition considering how busy and hot it was! I also heard a few comments from people from industry not understanding the context of the work as there was no explanation written anywhere. I also didn't know why the University had not brought along physical packaging like they were suppose to as this would have helped varied up the work and space.
At New Blood there is also fringe events and talks which take place during the day, I had signed up for a few of these events but unfortunately I was unable to make it as I was on a placement during the day time and could only visit the festival in the evening. To do these fringe events you had to give a deposit to secure your place and would get it back if you turned up, because I knew I could no longer make it to the events I let D&AD know a week in advance and I am still waiting on my refund for it…
Overall the festival was not as good as I had imagined, me having my work on display has only given me one placement opportunity which I am grateful for however, I can imagine people that didn't have any work on display may have had a harder time than me. I think in the future it may be worth for Falmouth to have their own exhibition in London and to invite industry along as this will allow plenty more space for their students and also for the event to run longer than two days.
Lots of love, Melissa x