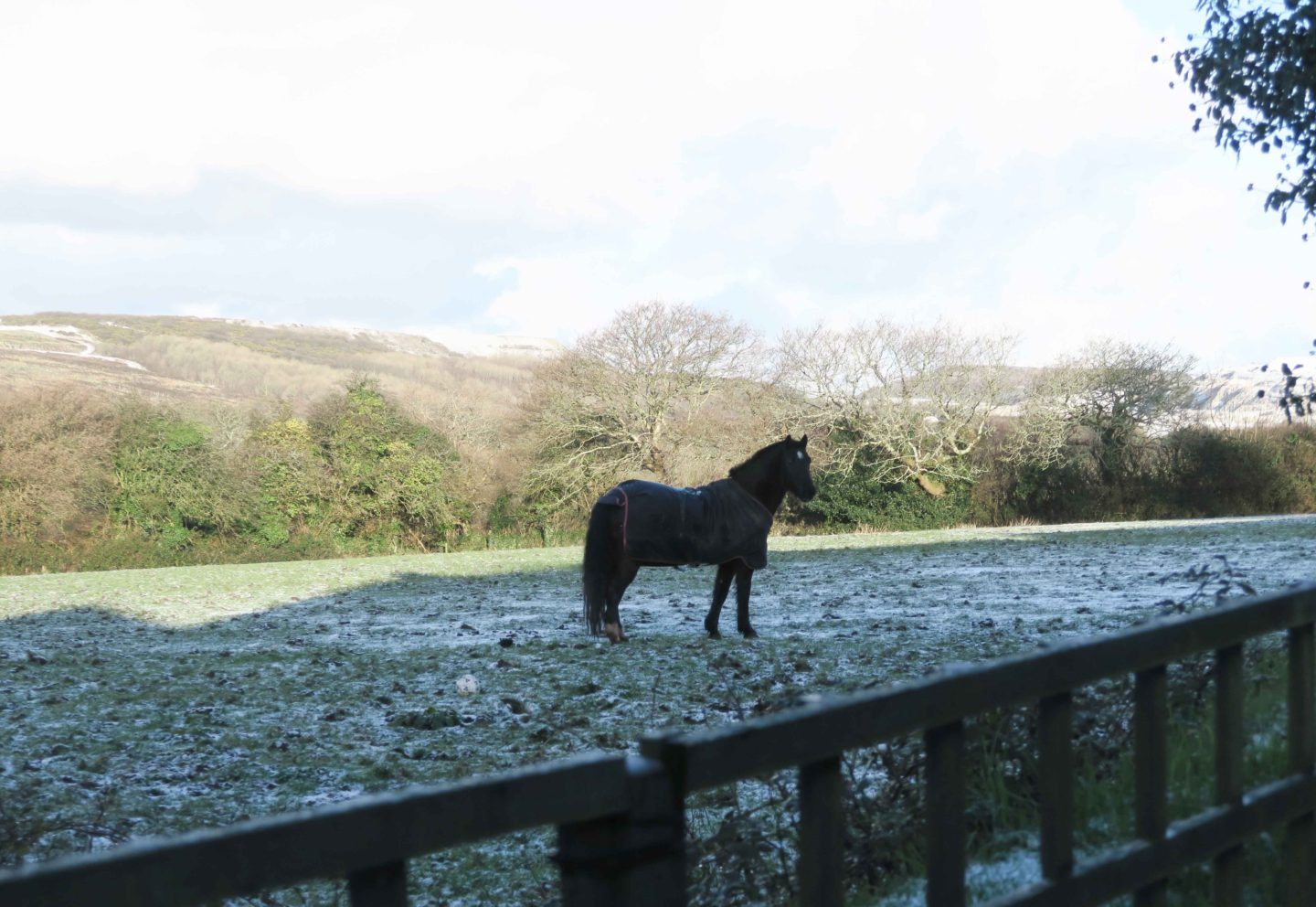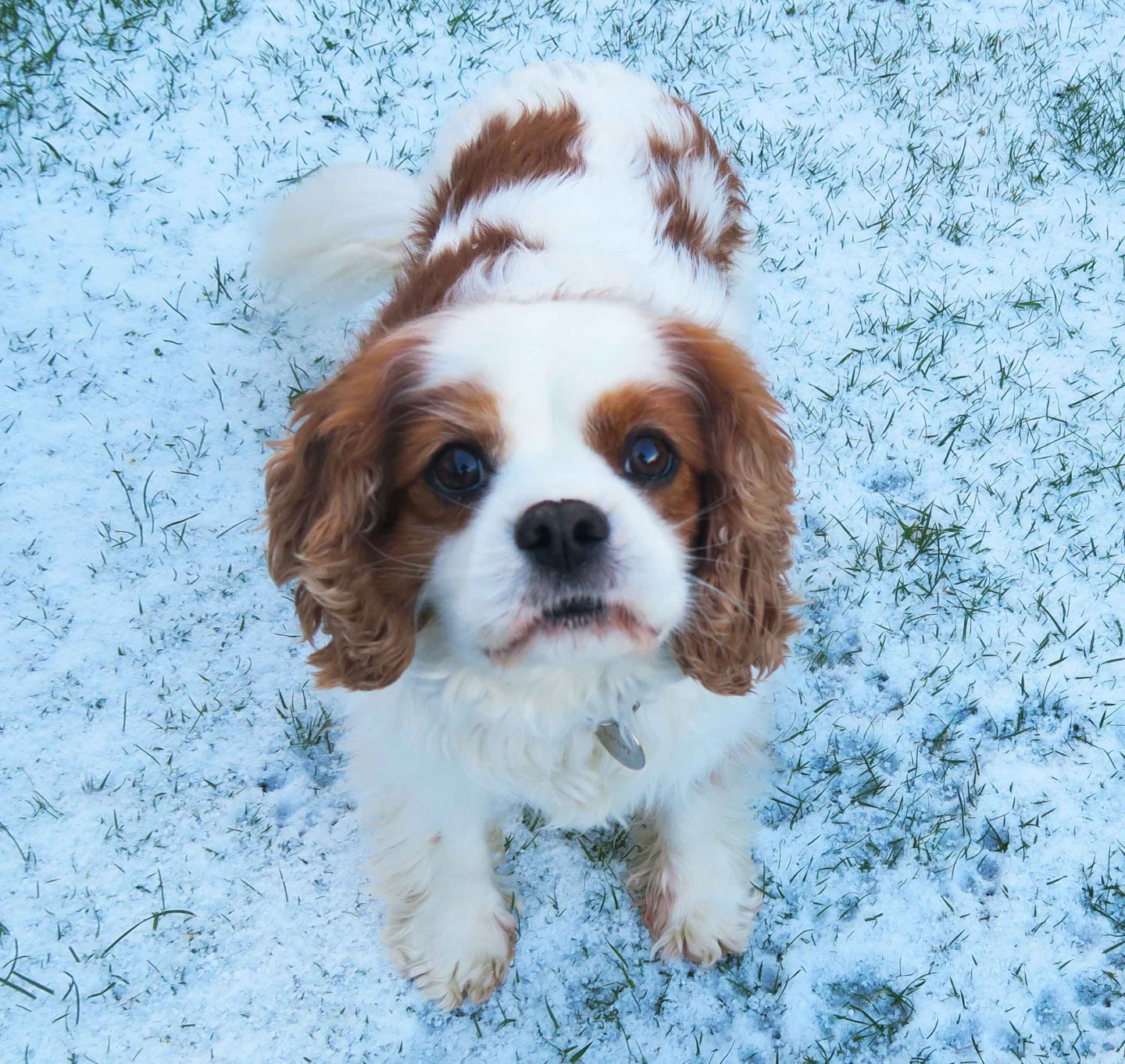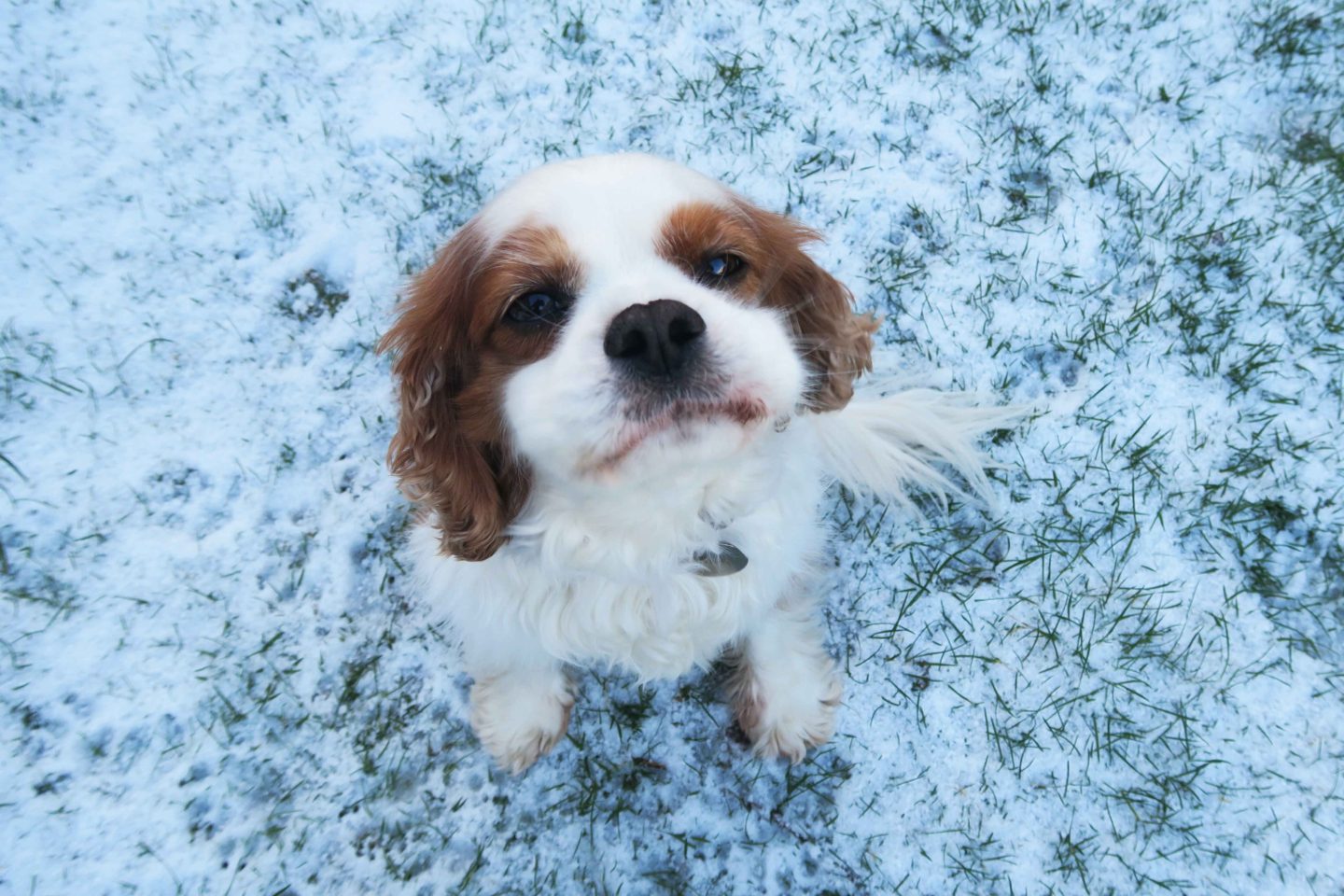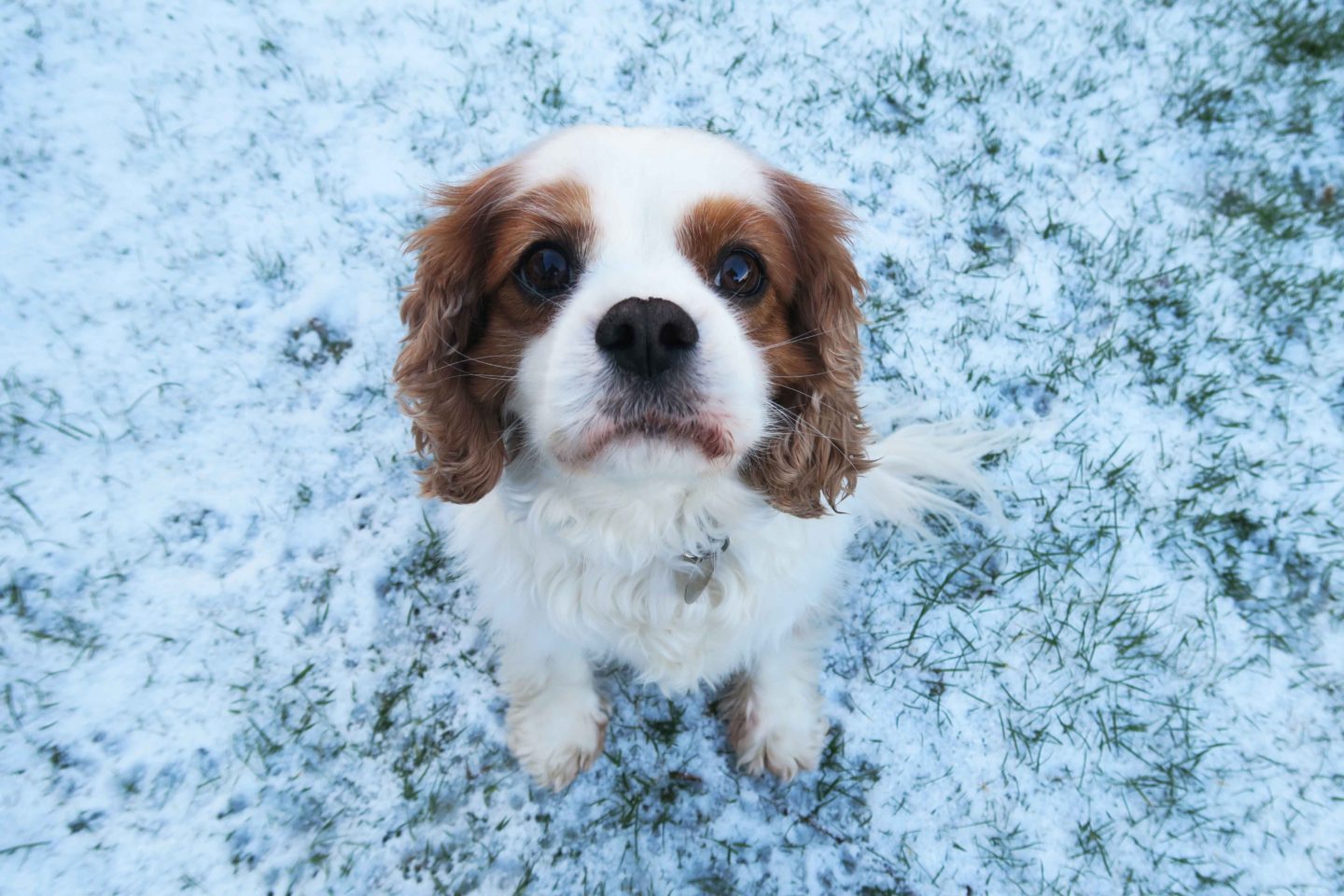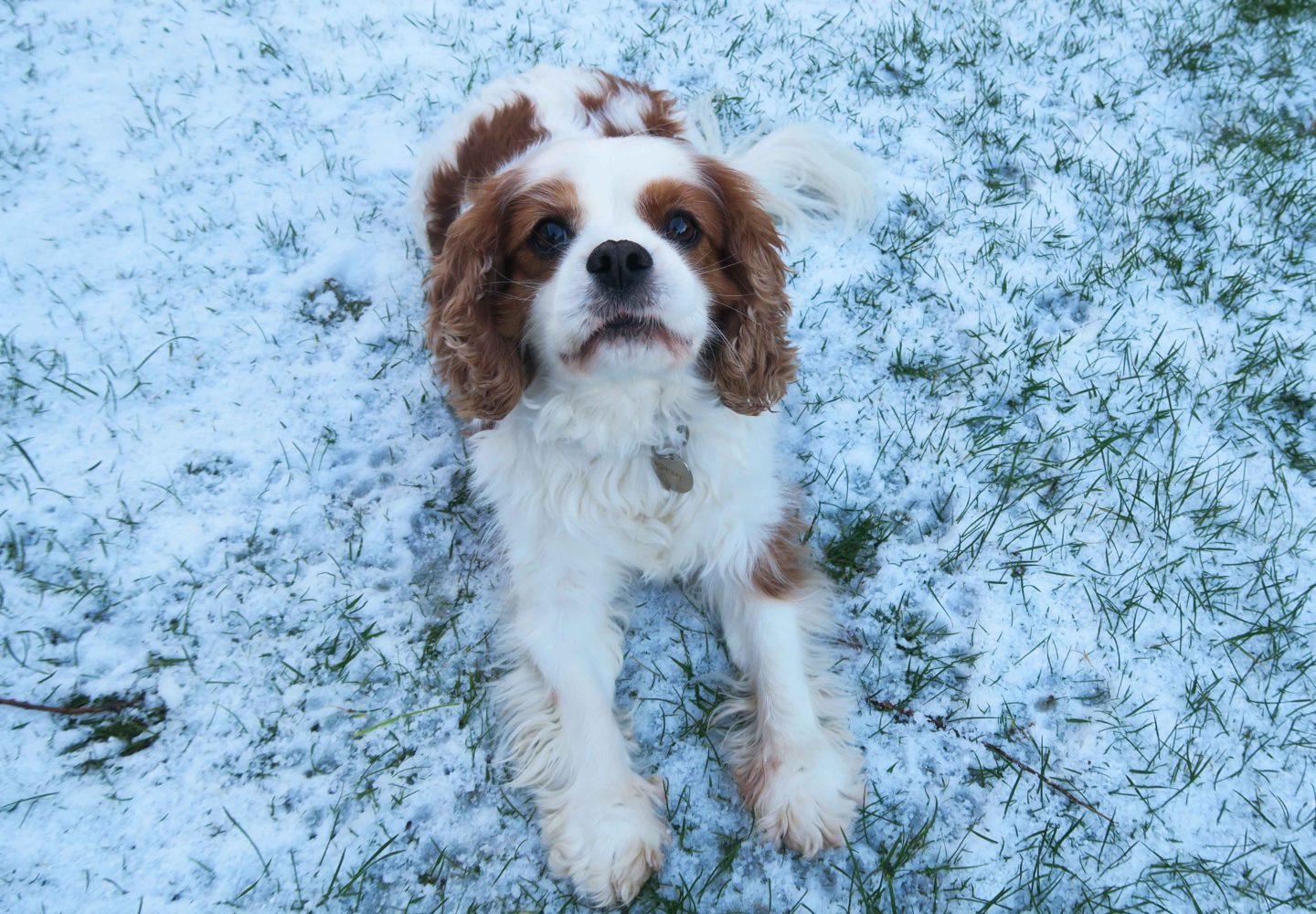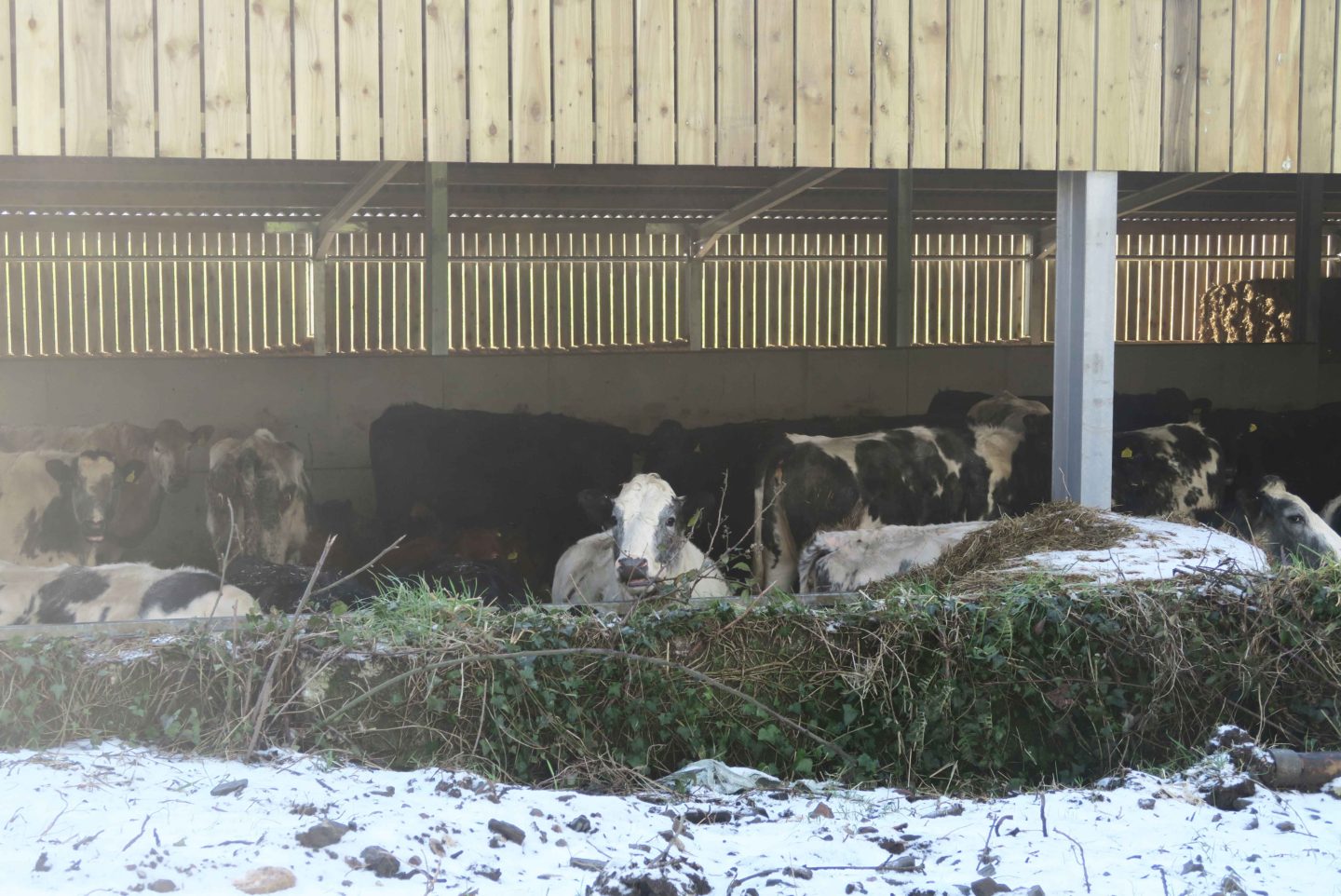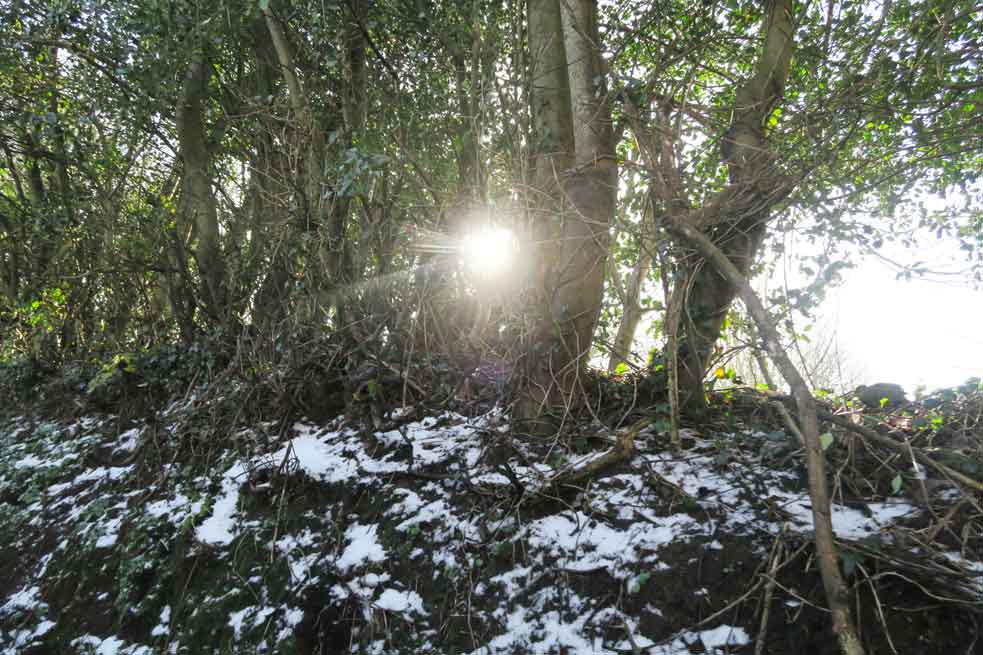 Hello and welcome back to my blog!
This weeks post is a little bit different from my others but we got snow in Cornwall! This hardly ever happens, it has only snowed a handful of times in my entire life. I took full opportunity of this snow day (even though if was hardly anything) and had a mini photoshoot and walk with my dog to capture some lovely photos. Sorry for anyone who doesn't like dogs or doesn't think my dog is as cute as obviously I do but, if you do think he is cute I will link Barney's instagram here! I may actually pop some really old snow photos below if I can find them.
If you enjoyed this post on snow in Cornwall then check out my post on The Beast from the East which hit us a few weeks later!
Lots of love, Melissa x