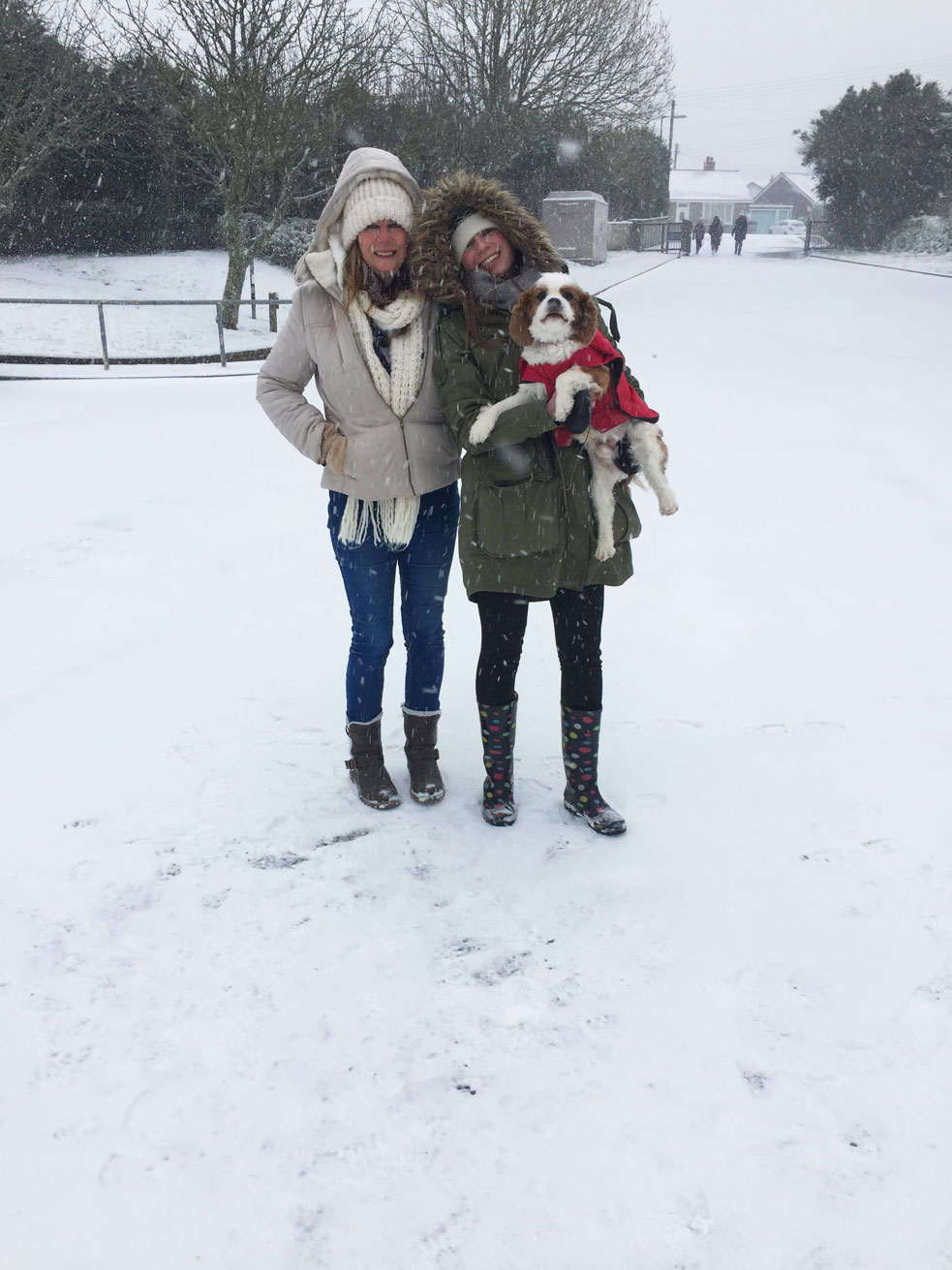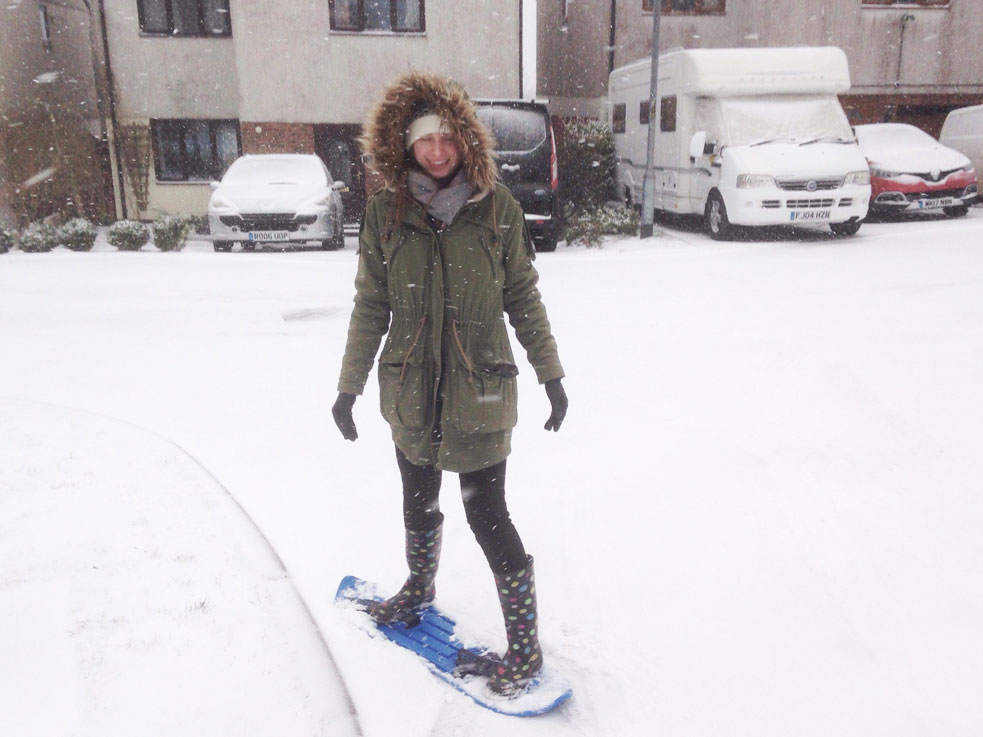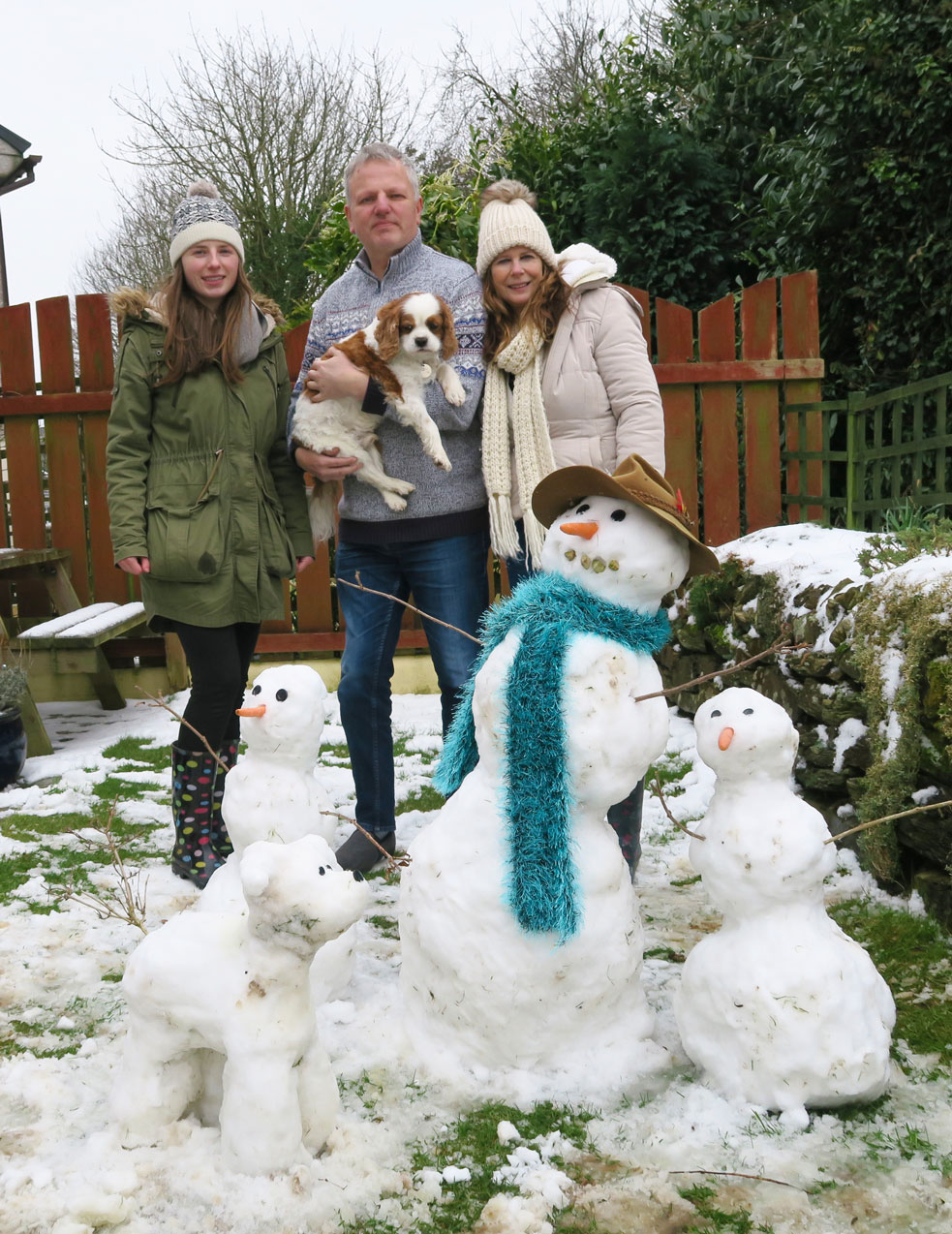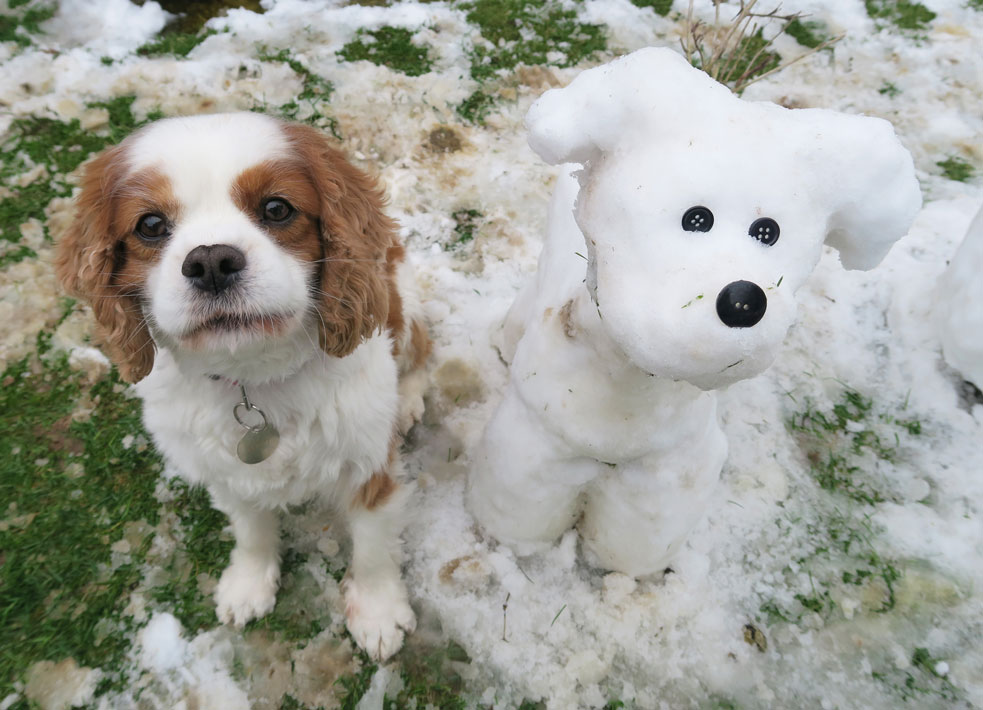 Hello everyone and welcome back to my blog!
A slight disruption from what I was suppose to be posting tonight but, Cornwall had snow again thanks to The Beast from the East, if you're not from Britain you can read about it more here.
I know I only just did a post on Snow in Cornwall which you can find here, but The Beast from the East struck alongside storm Emma which created crazy snow for us these past few days. I spent most of today creating a snowmen family including a dog (of course) and I could not, not share these photos with you! In the photos you can see me snowboarding on a snowboard which I bought my brother 5 years ago which, obviously has never been used until now, haha. The best thing when it snows is to go on scenic walks (when the conditions haven't been so blizzardy) and it's like the whole place has been transformed.
I really hope you enjoyed this quick improv post and I also really hope the the beast from the east settles down soon as I'm suppose to be off to London for more internships!
Lots of love, Melissa x