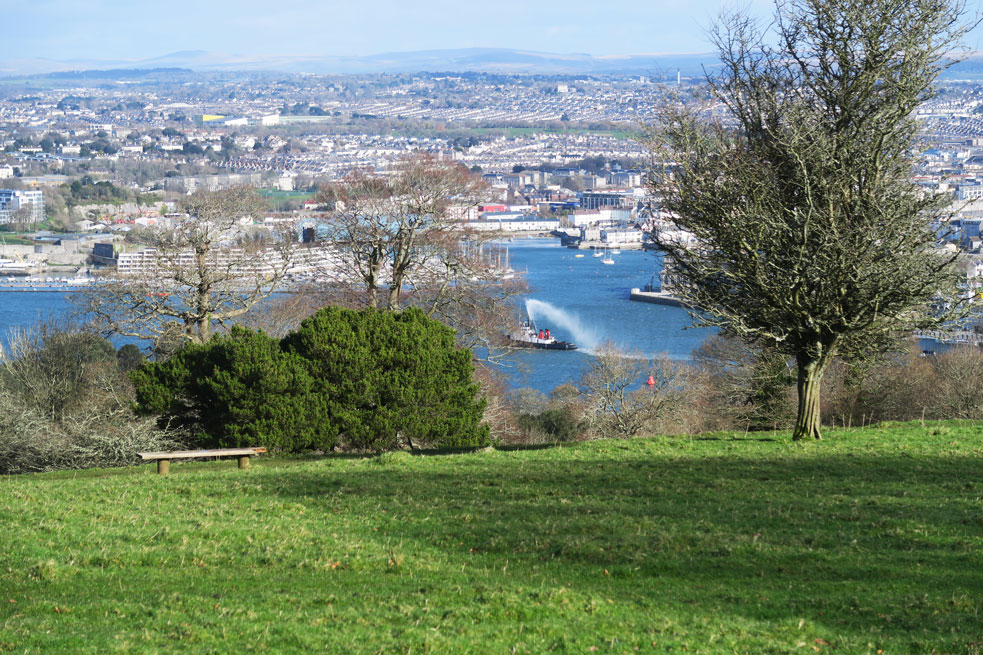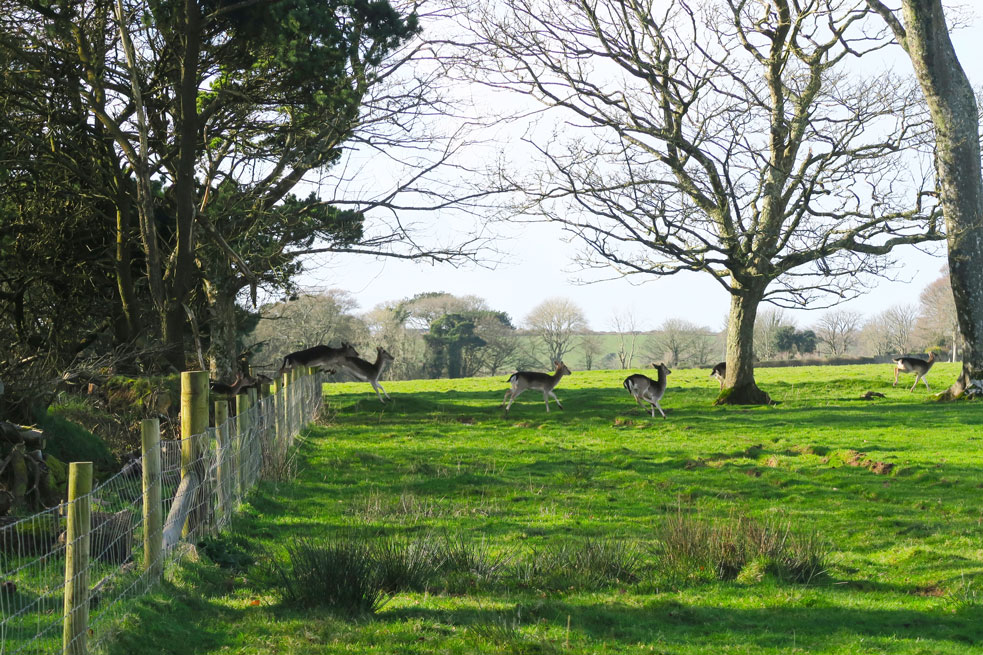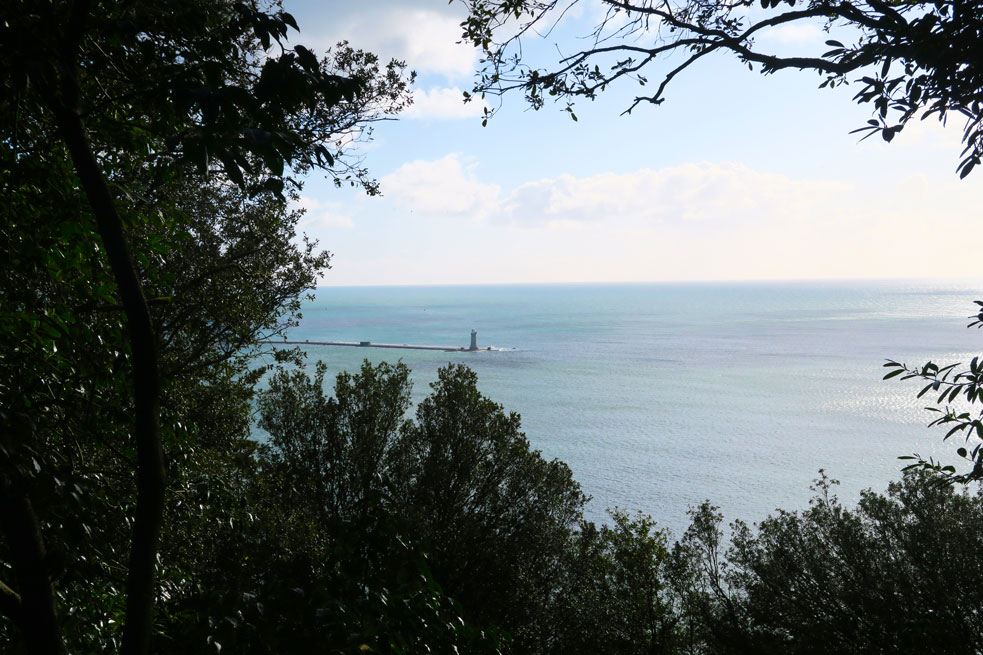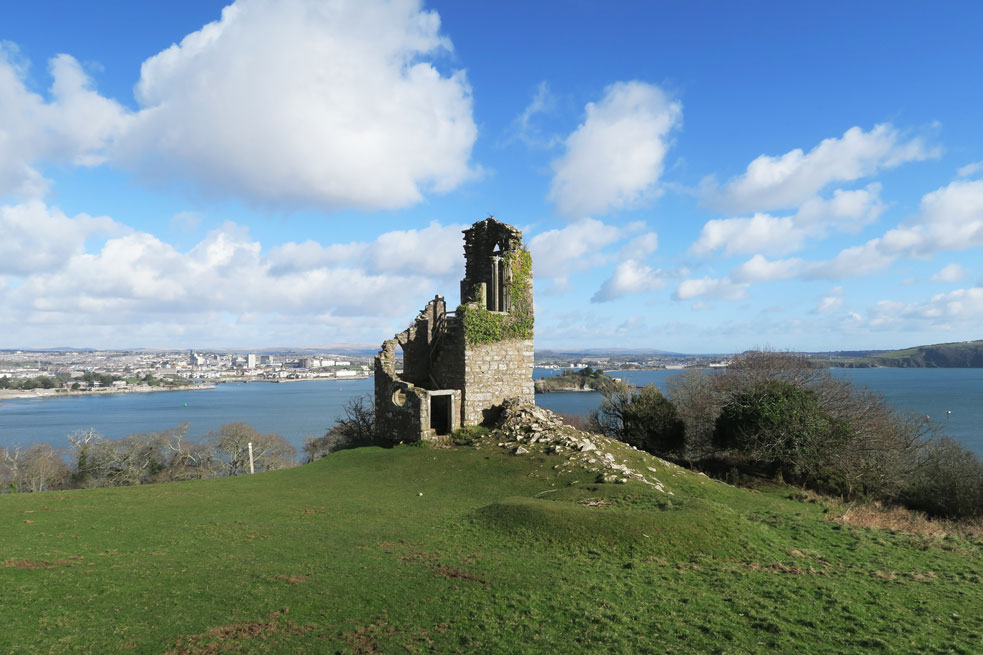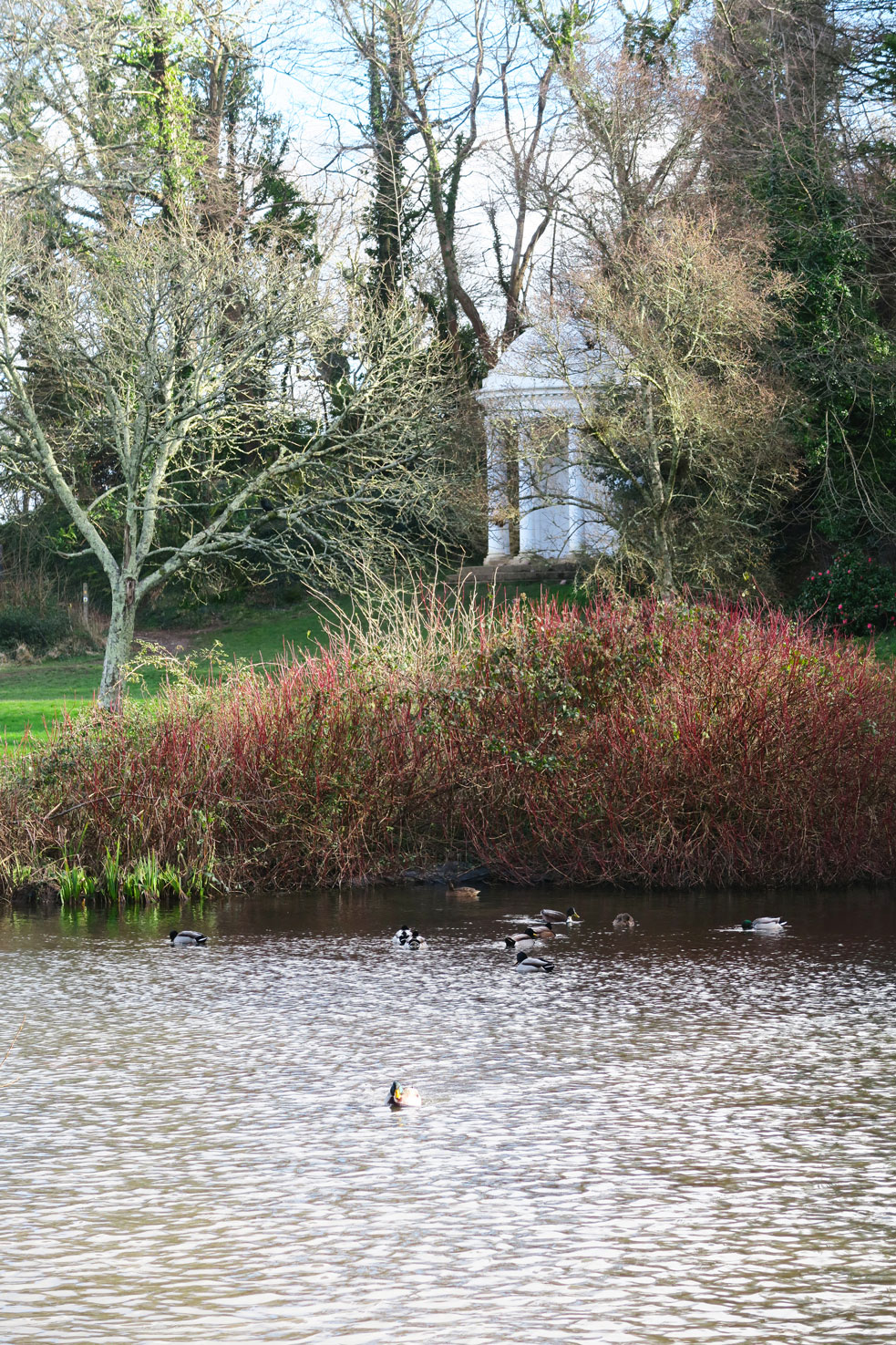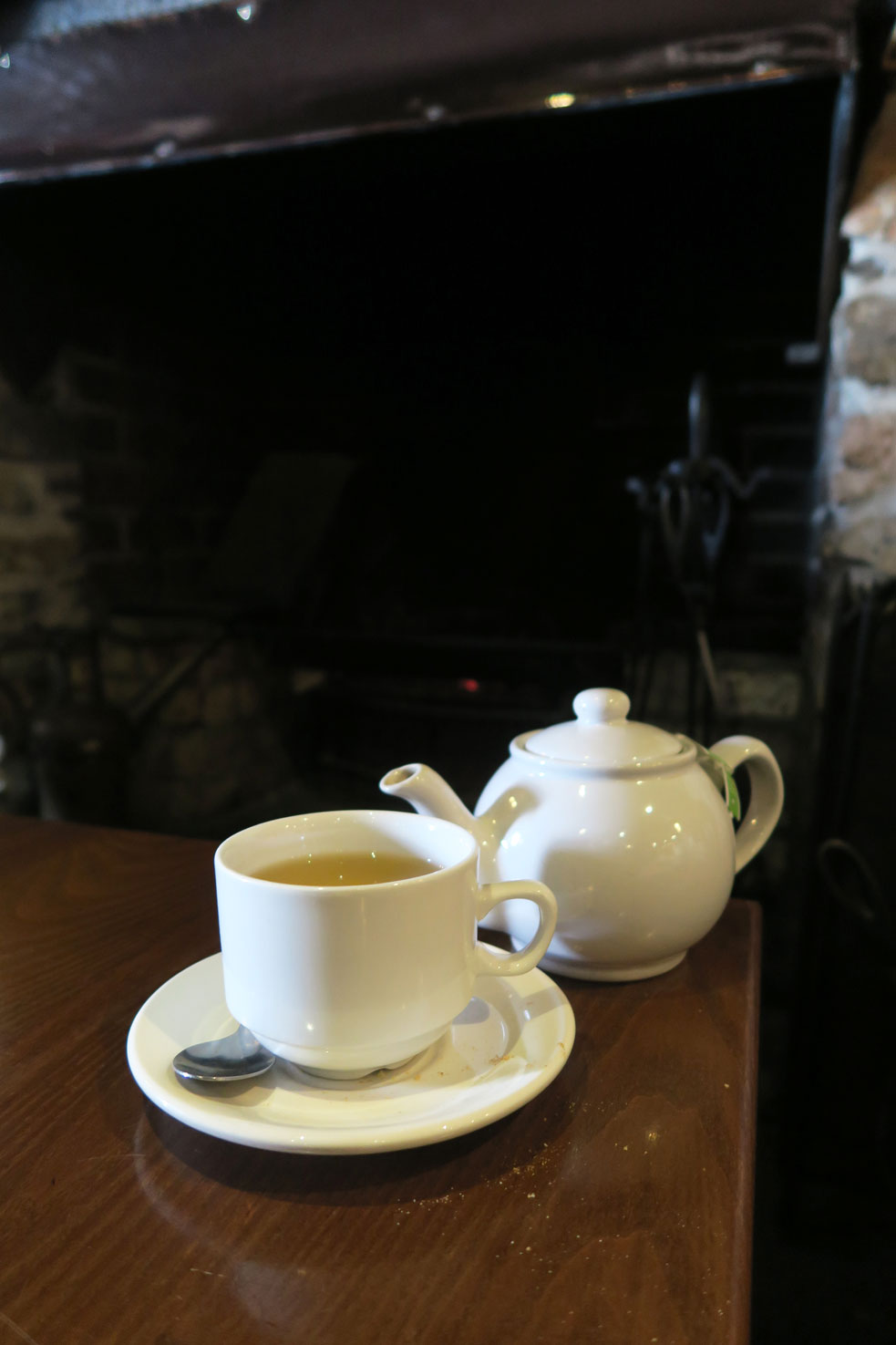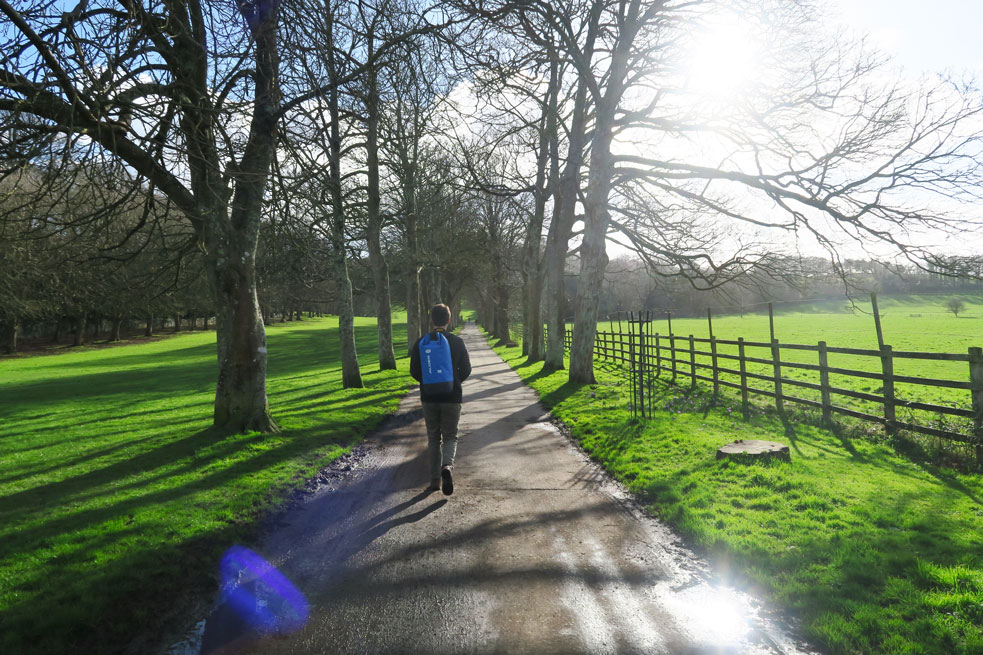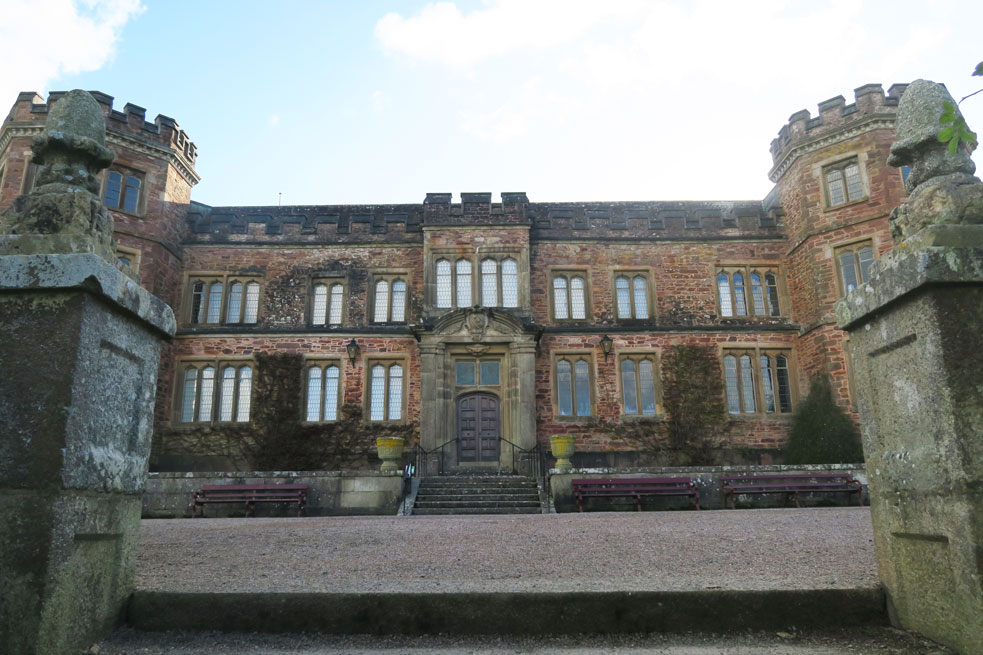 Hello and welcome back to my blog.
Today's post is all about Mount Edgcumbe house and country park. Unfortunately, the house was closed due to it being Winter however the grounds were open which meant we could walk around and still experience the country park. We walked for a few good hours around the grounds where we saw deer jumping the fence, had some fantastic views of the river Tamar and Plymouth and adventure around some cute little buildings. We stopped off at the local pub for a cup of tea in front of what was a roaring fire and then wandered up to the house to have a look at the outside of the building.
I would definitely like to go back again in Summer when the flowers in the garden are in bloom although, we did see a glimpse of Spring! I would also like to see inside the house however, going to Mount Edgcumbe just for nice Sunday walk around the country park is a great way to spend your time and oh, did I mention that it is free.
If you liked this blog post then check out my post on Lanhydrock and Trelissick which are similar places to visit in Cornwall.
Lots of love, Melissa x
If you enjoyed this blog post then I would highly recommend checking out the RV Lifestyle for more ideas on what to do while in England!