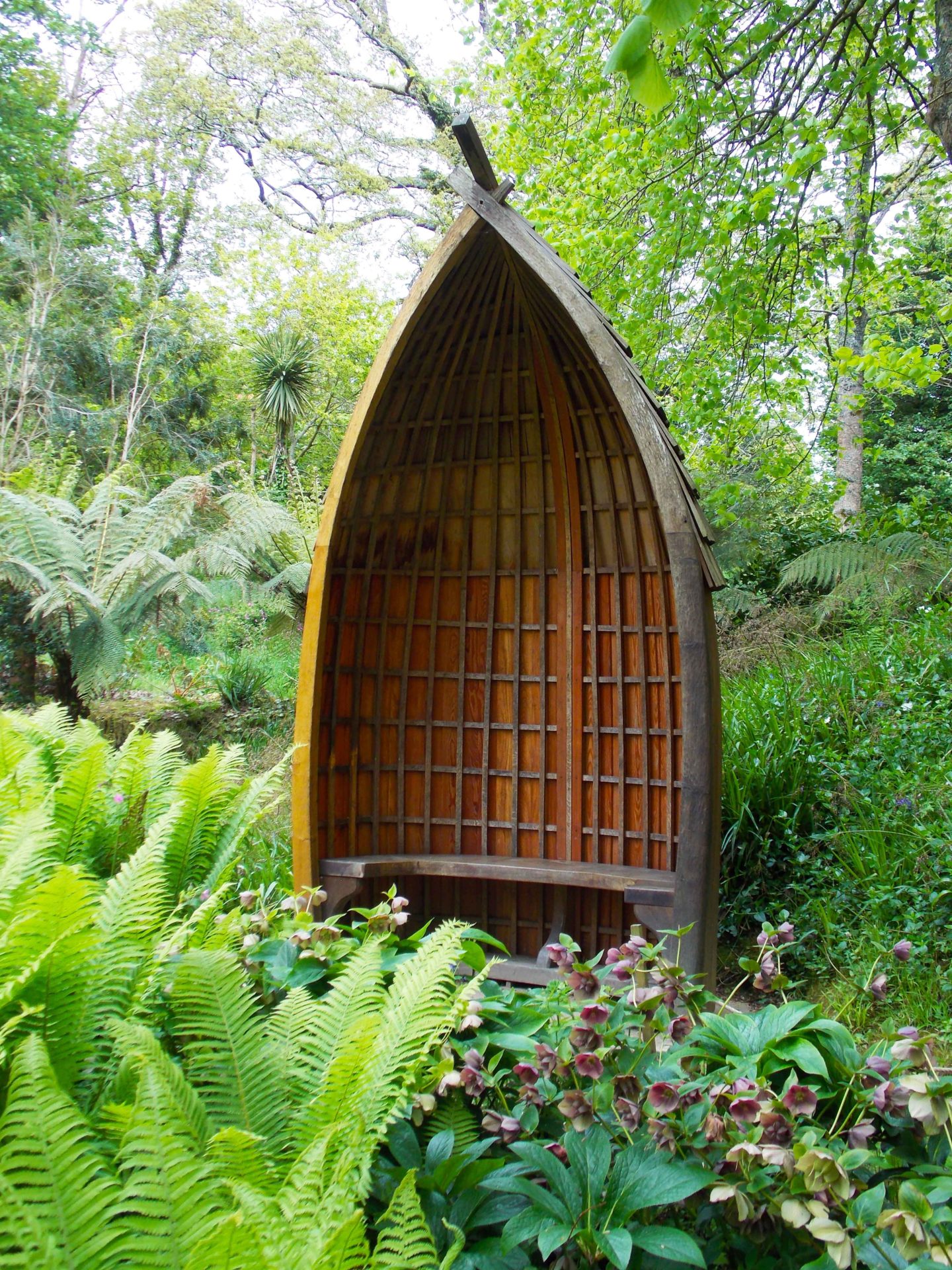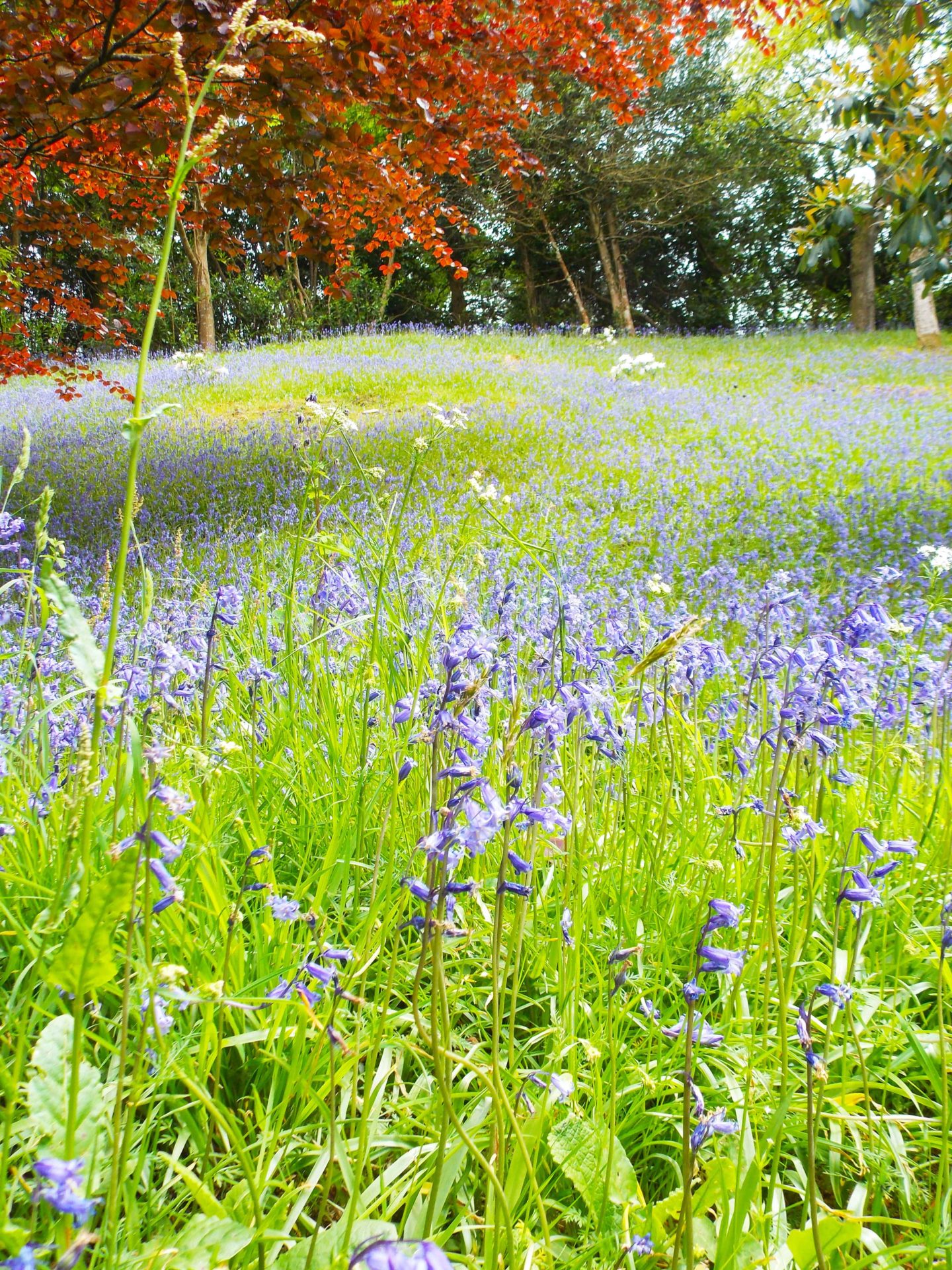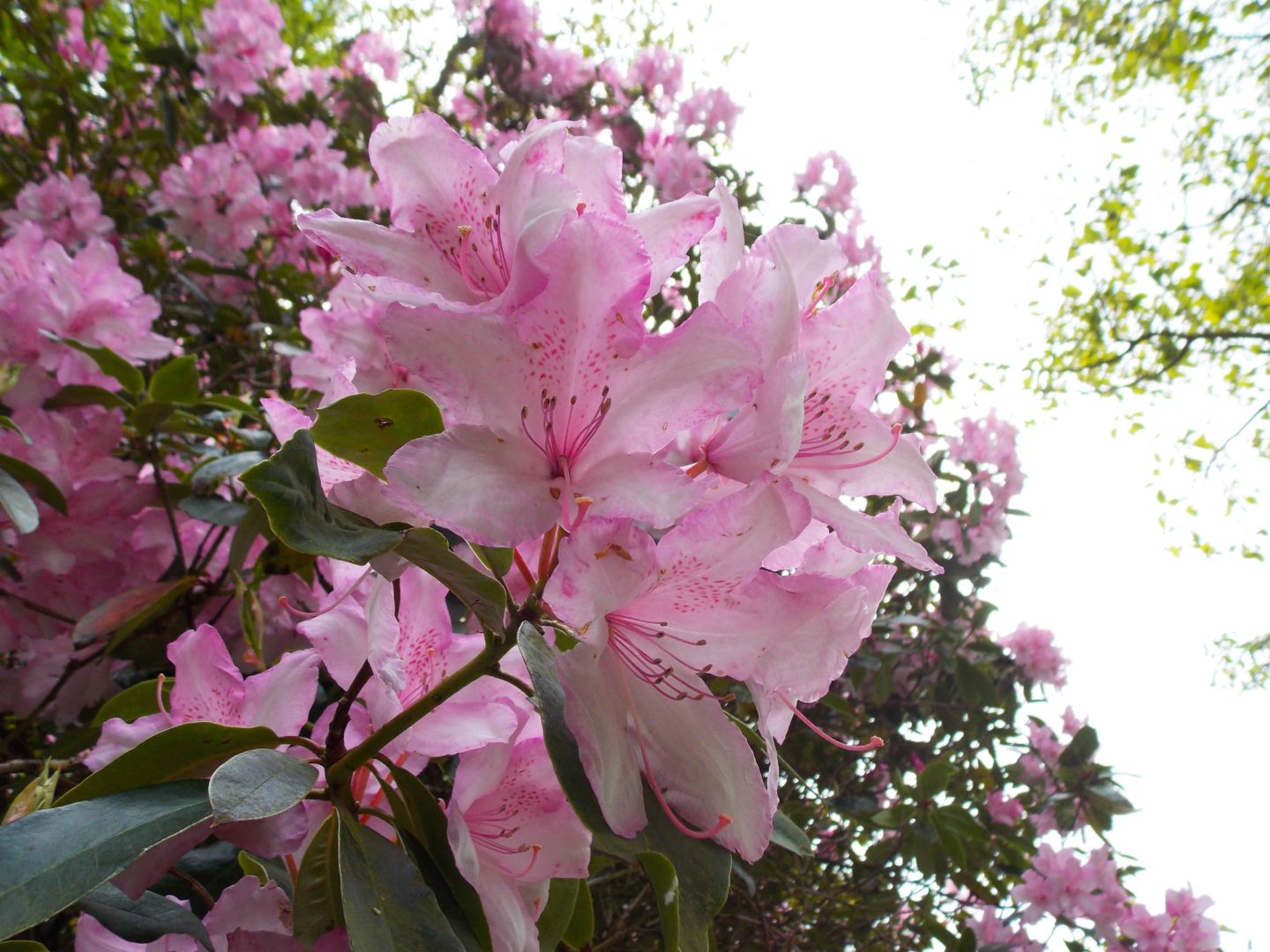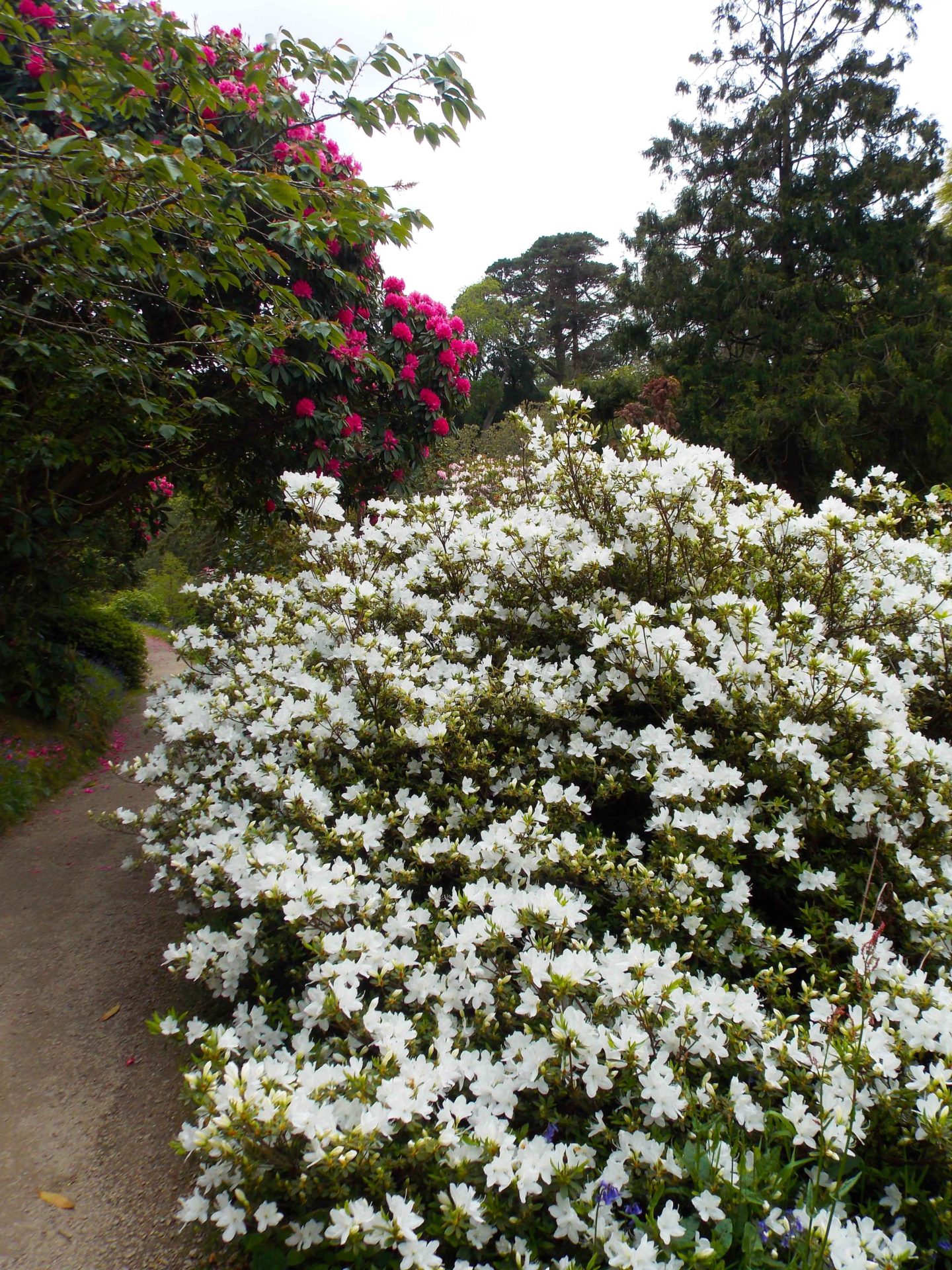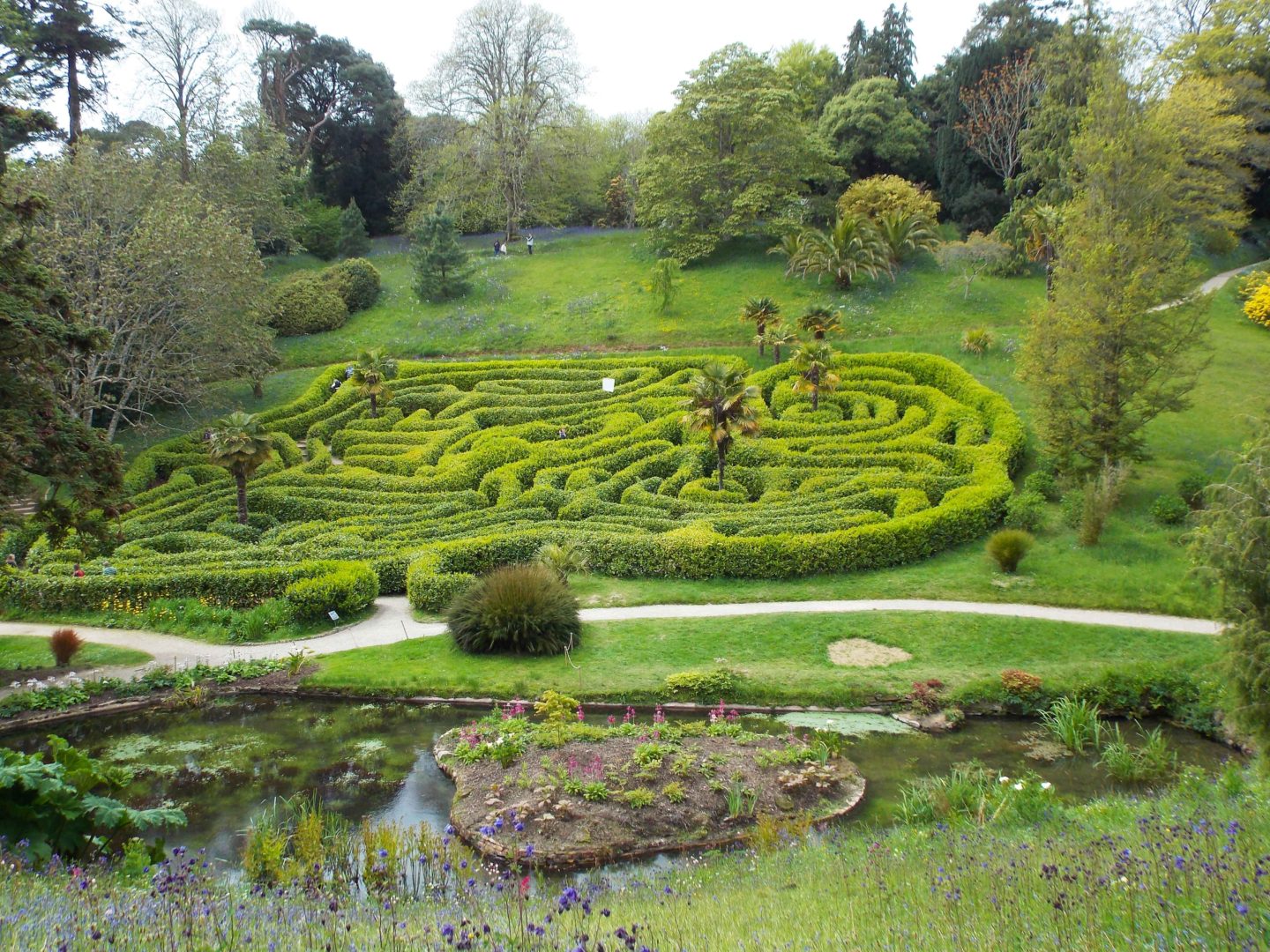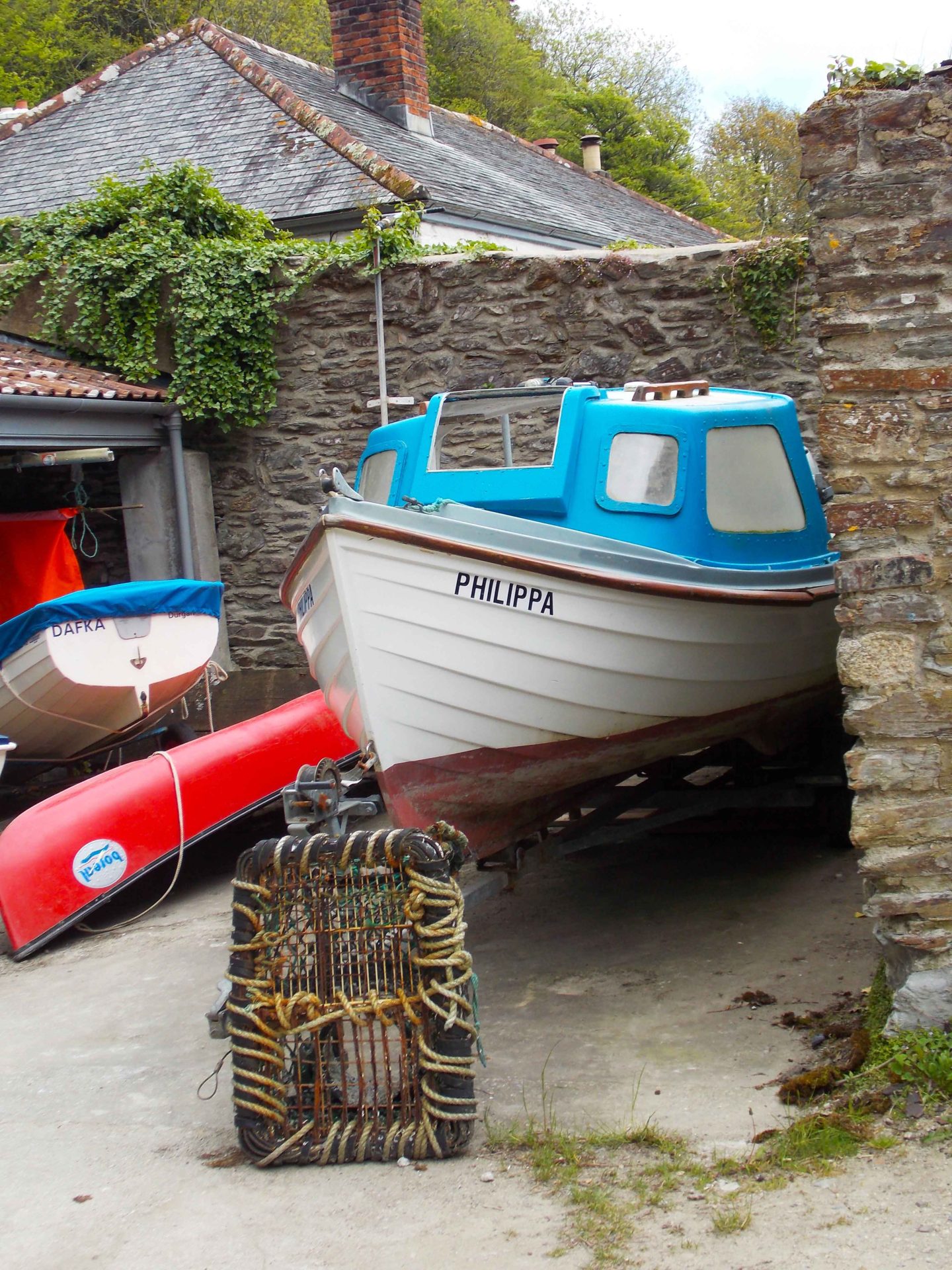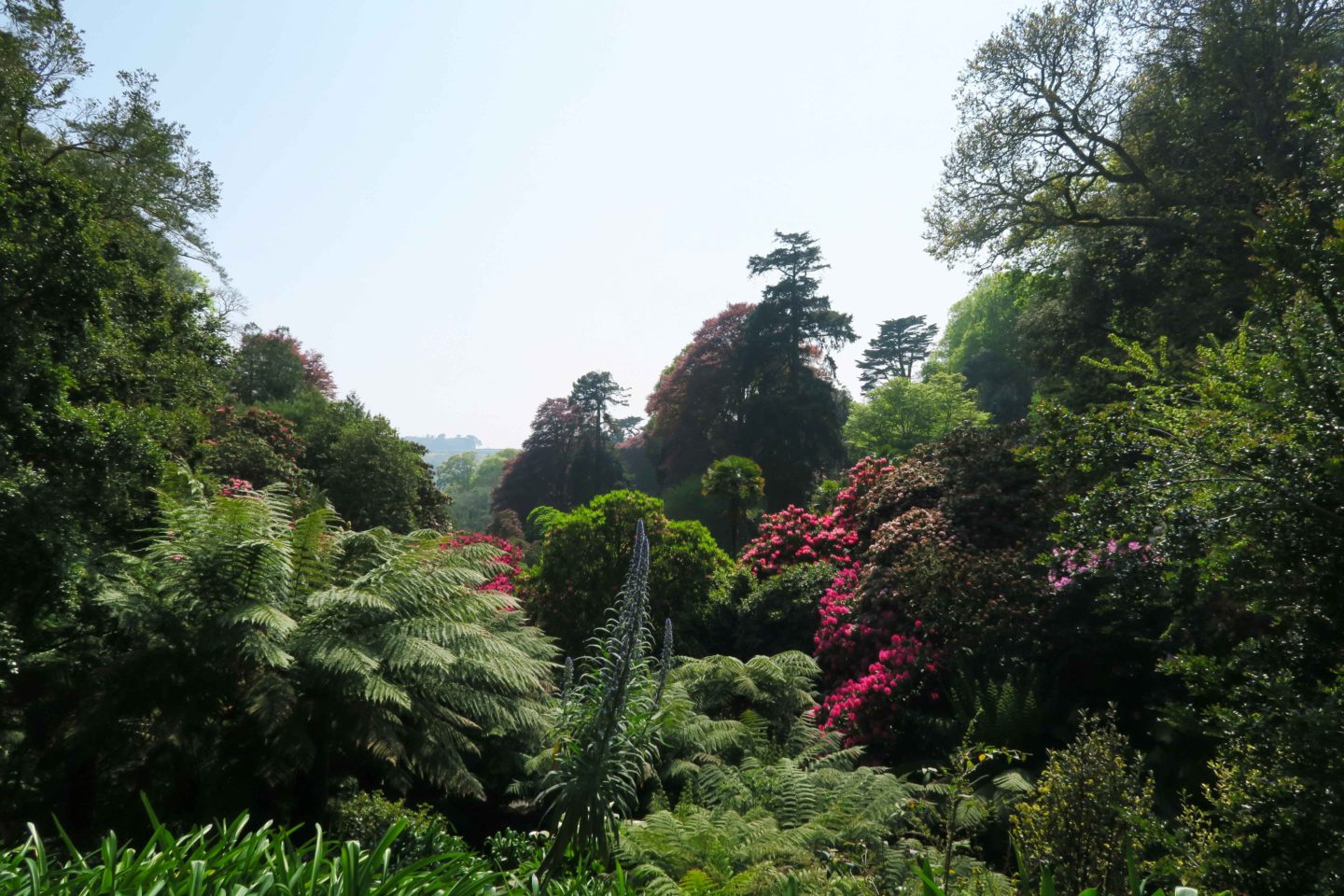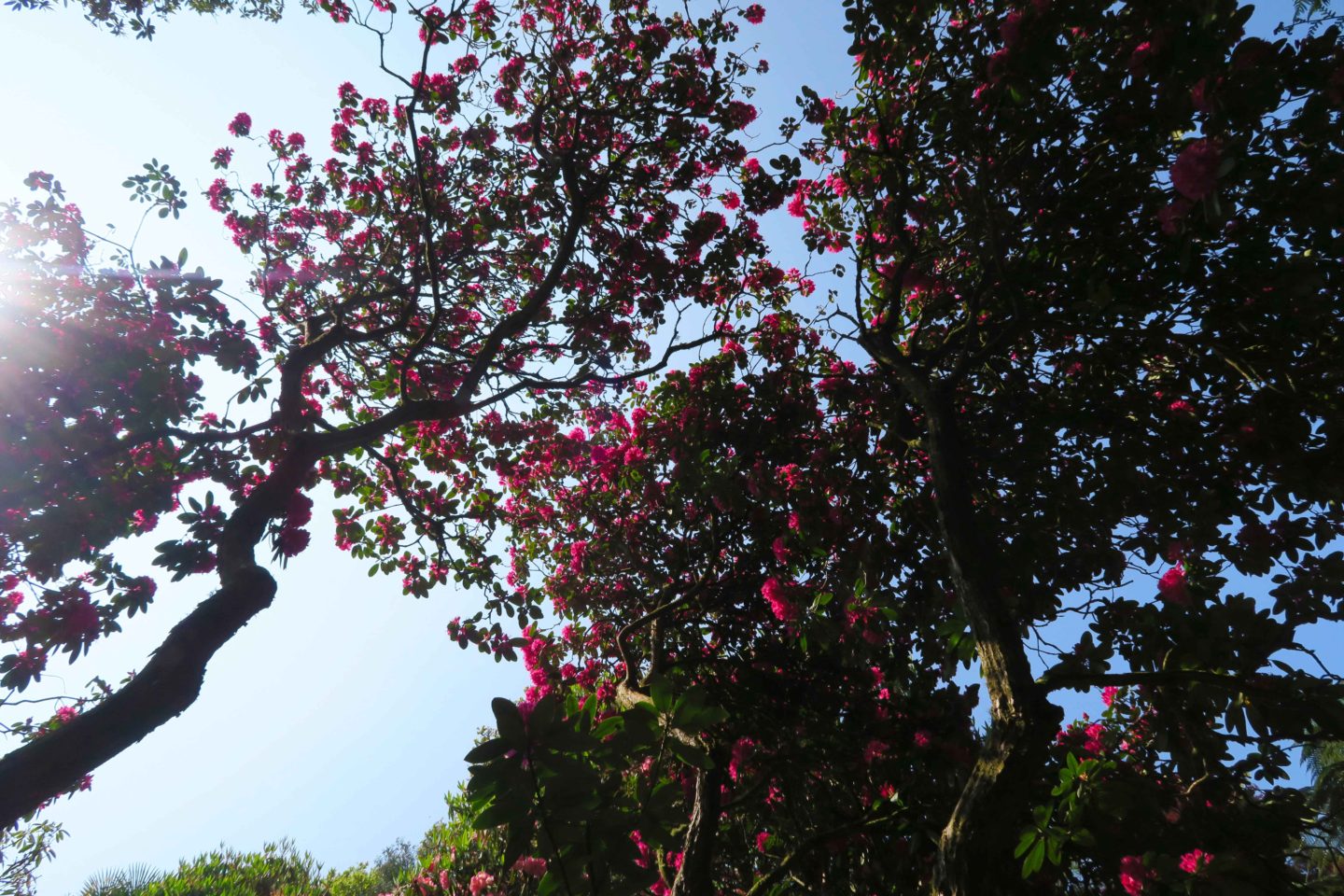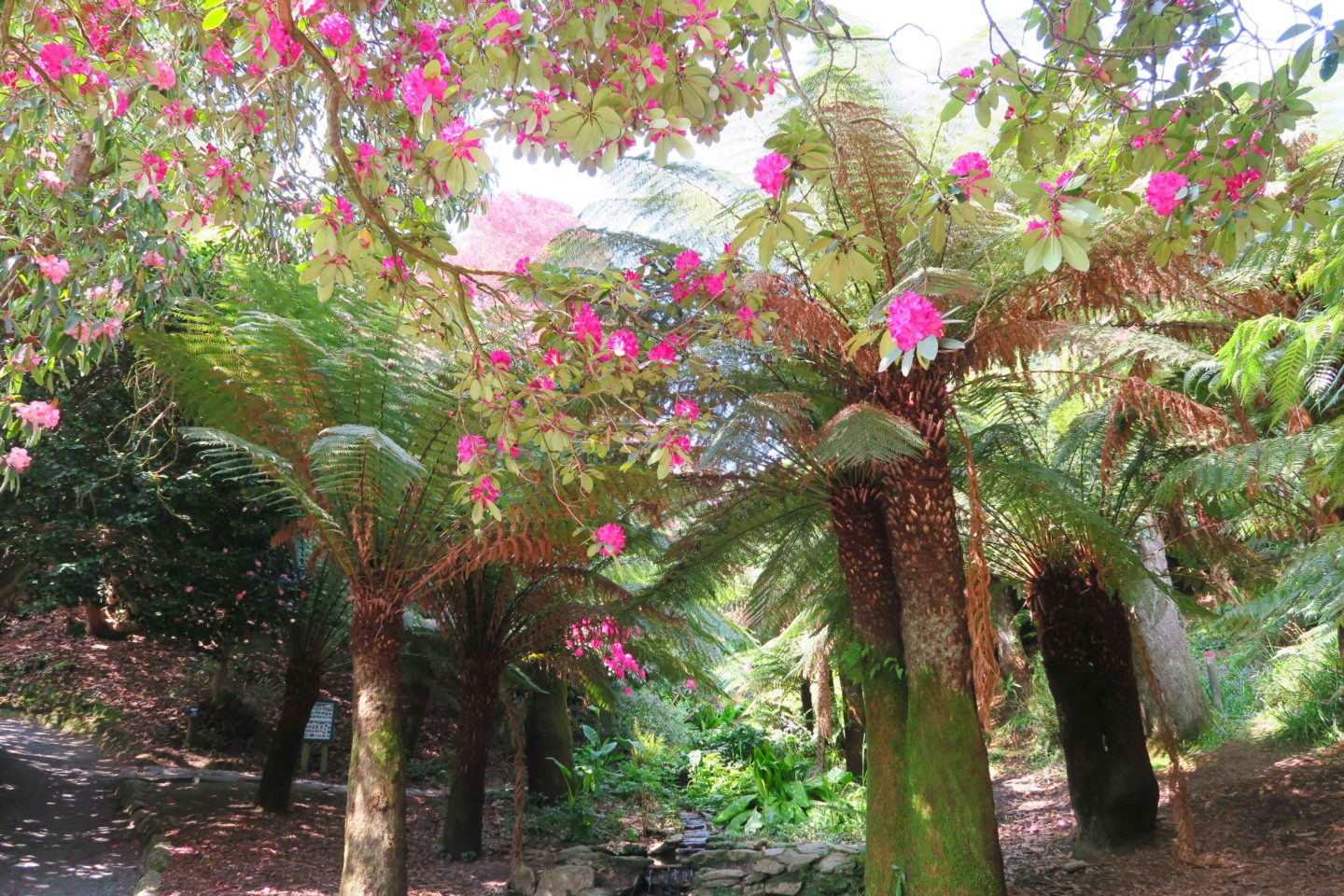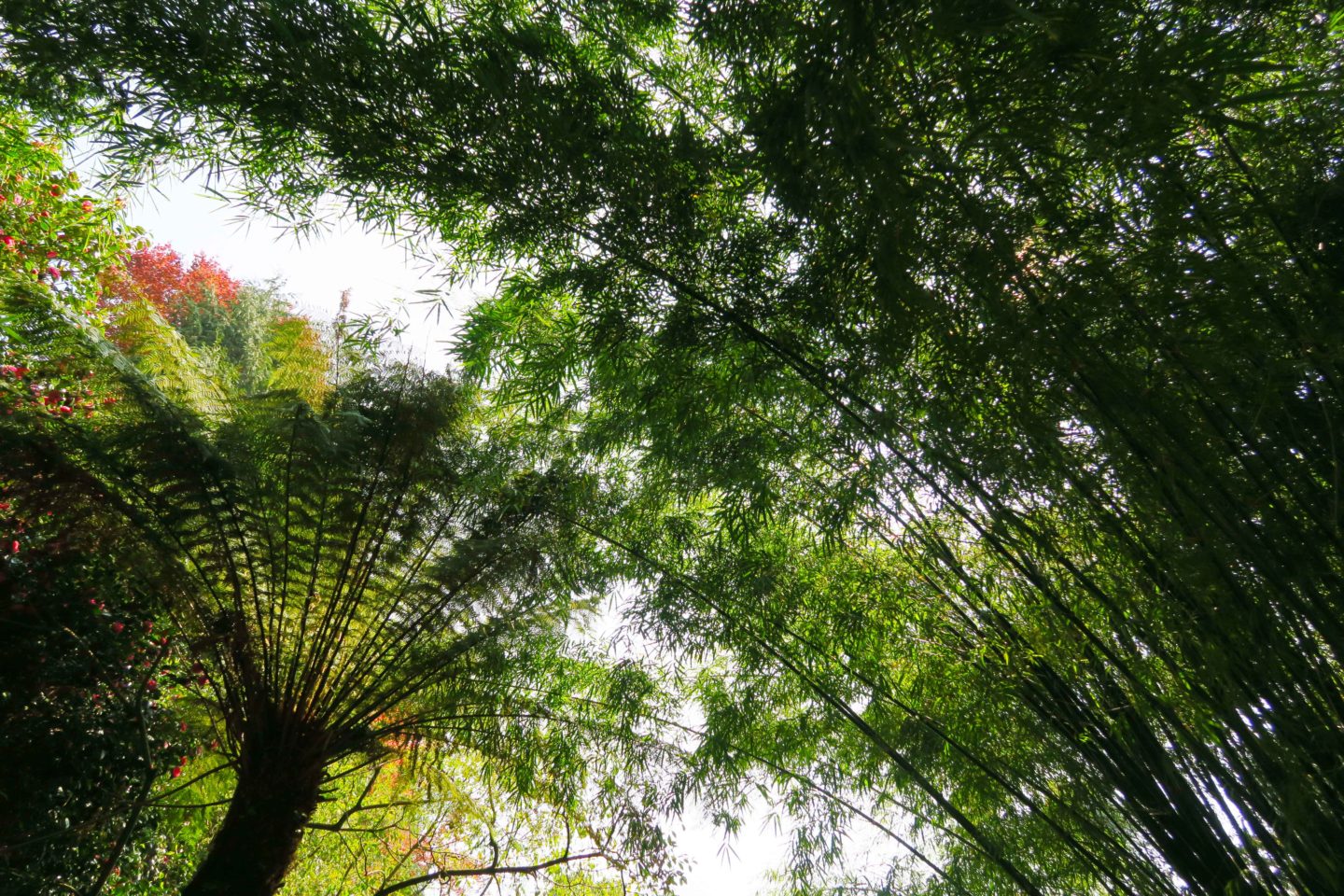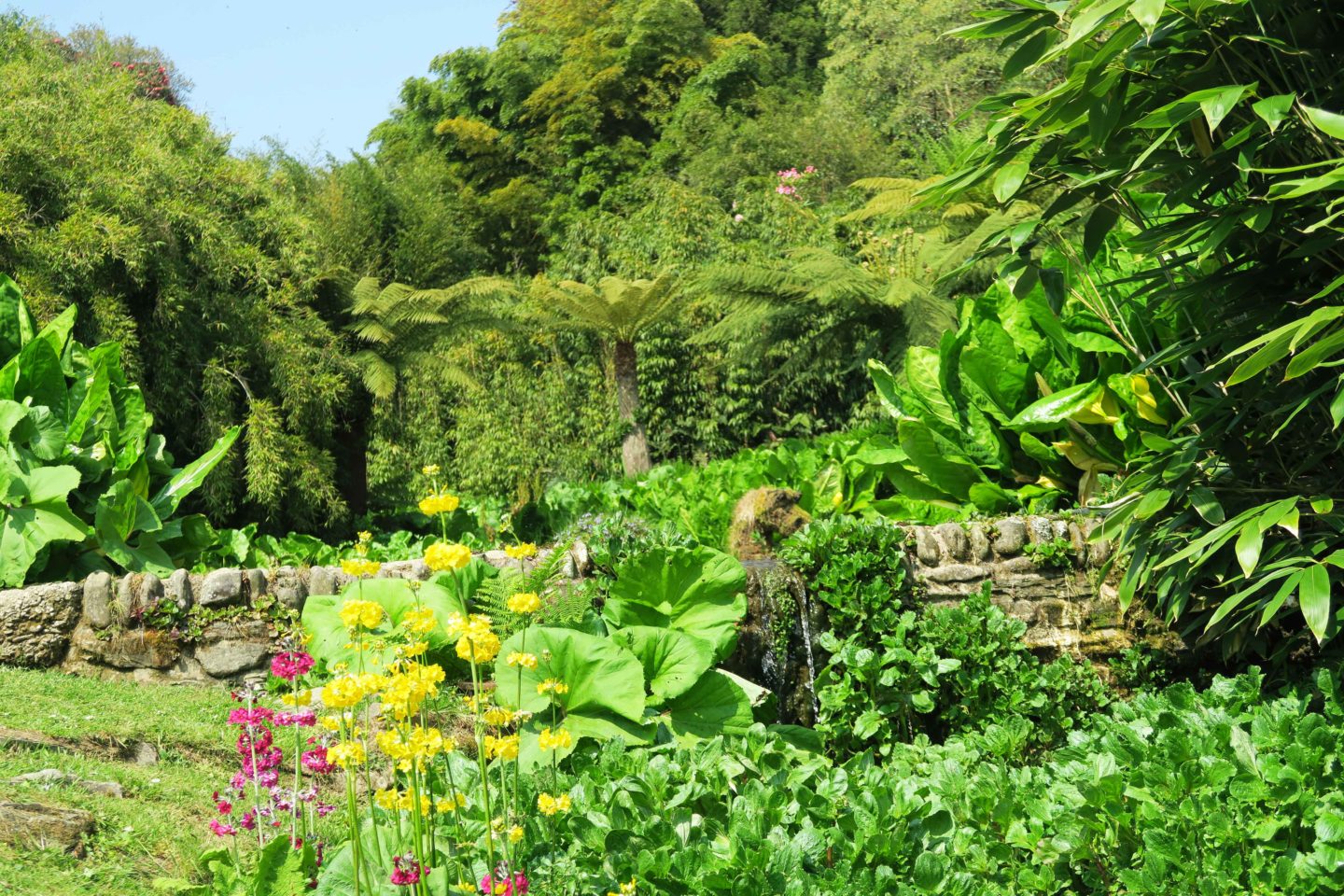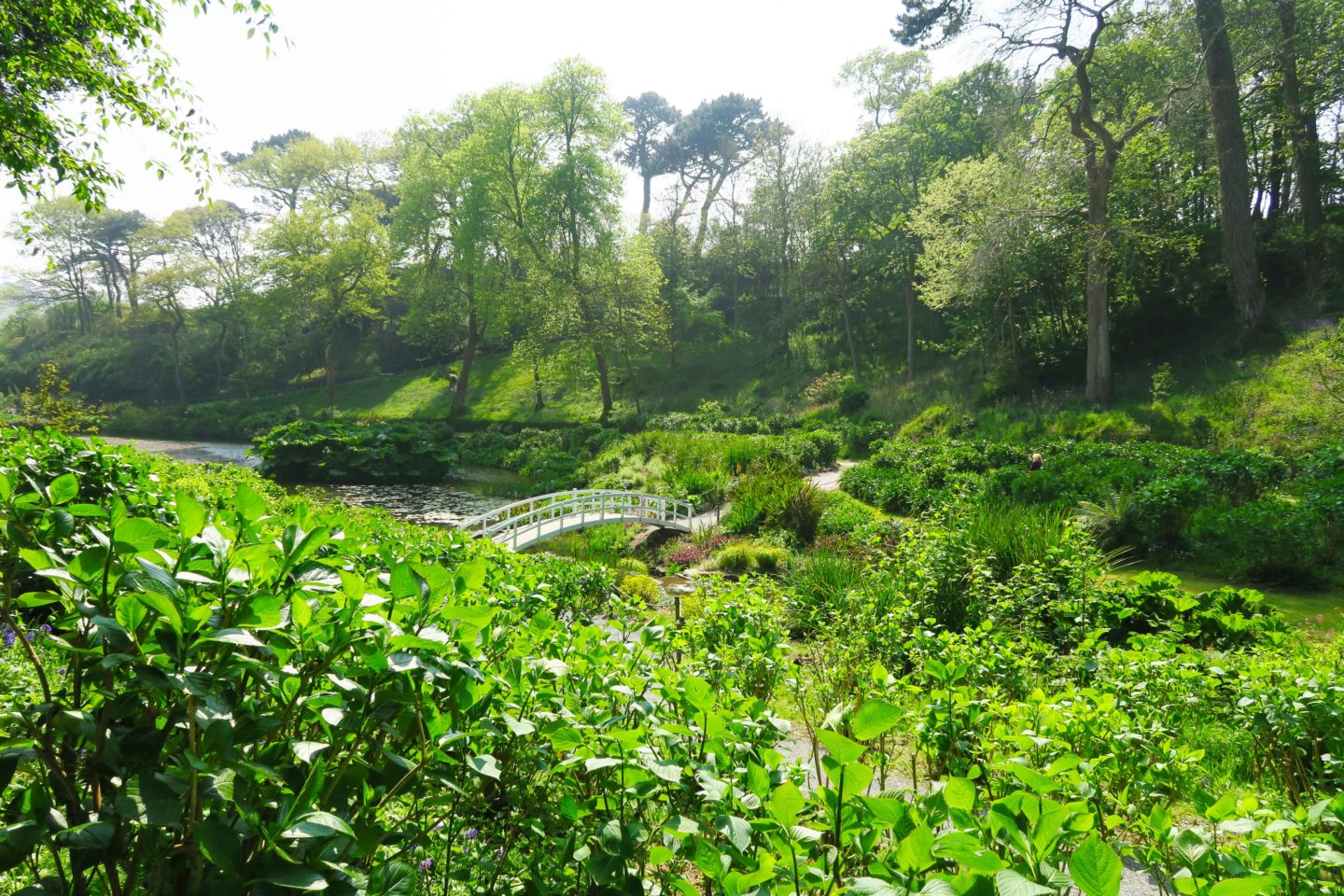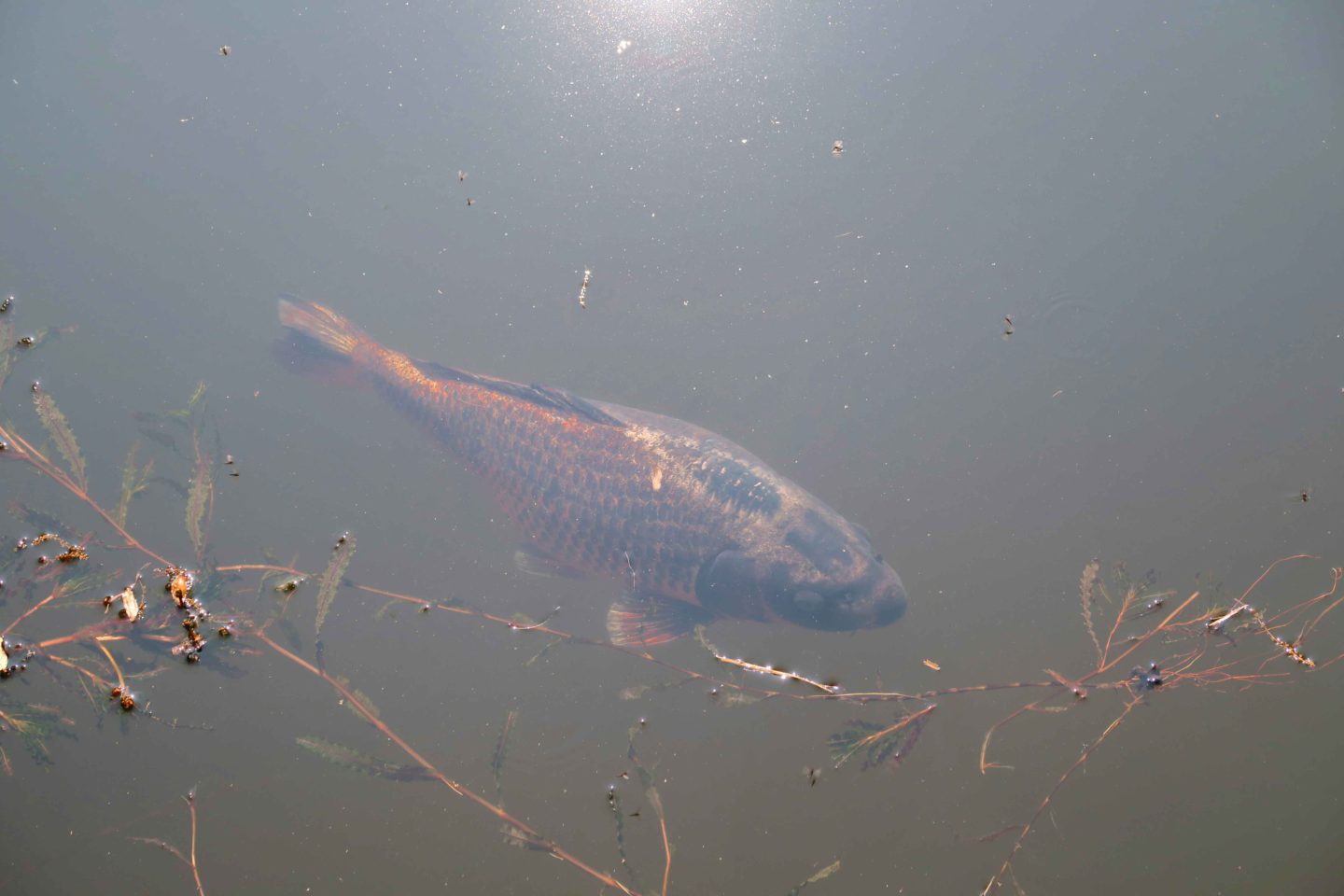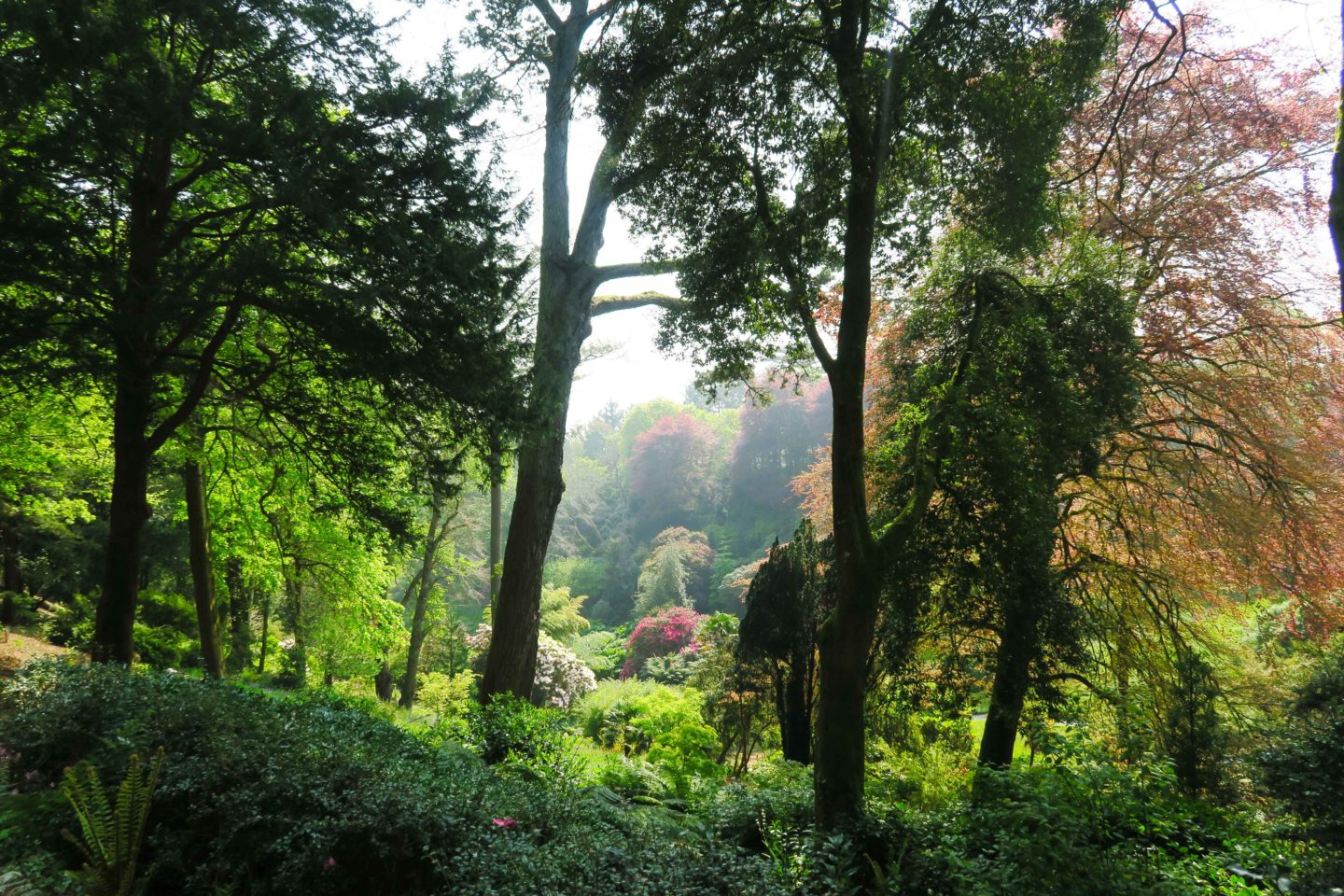 Hello!
Gendurgan and Trebah are two separate gardens located next to each other near Falmouth. Glendurgan is owned by the National Trust whereas Trebah is privately owned, they both have sub-tropical plants with pathways that ultimately wind down to the Helford River. If your near the Falmouth area why not visit both, Glendurgan offers a maze that has been there for 180 years! Whereas, if you have a four legged friend Trebah is dog friendly all year round. I would recommend though that if you are on a budget and a National Trust member then visit Glendurgan, or if you are a Falmouth or Exeter University student you can visit Trebah for only £2 and return again for free in 7 days!
Overall for me, the gardens are both rather similar as their locations are identical but if you are a garden fanatic I'm sure you will appreciate the differences between the two. I would definitely have a look on Trebah's website as they have special offers and deals throughout the year.
If you enjoyed this blog post I would highly recommend checking out Lanhydrock which is also National Trust owned.
Lots of love, Melissa x