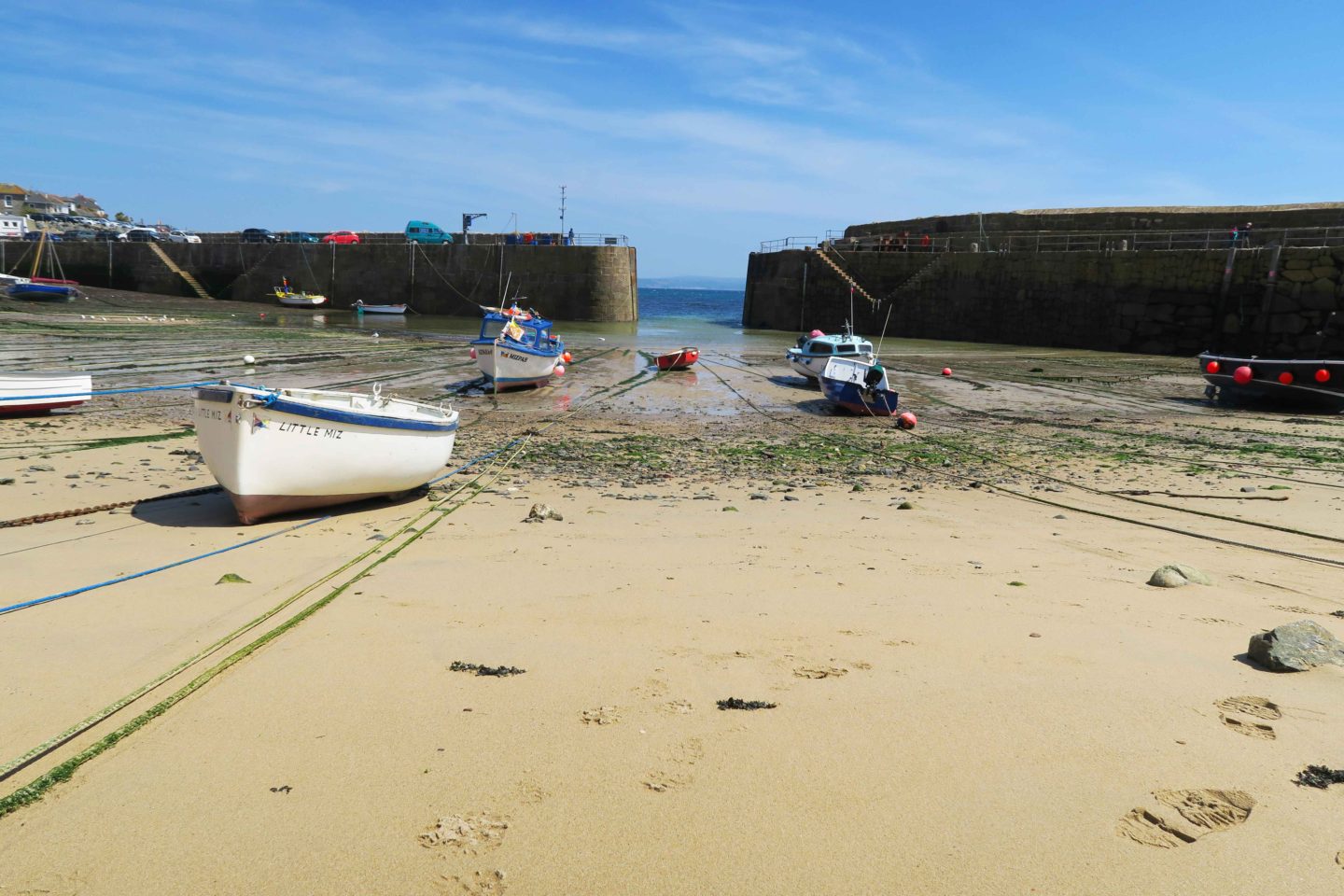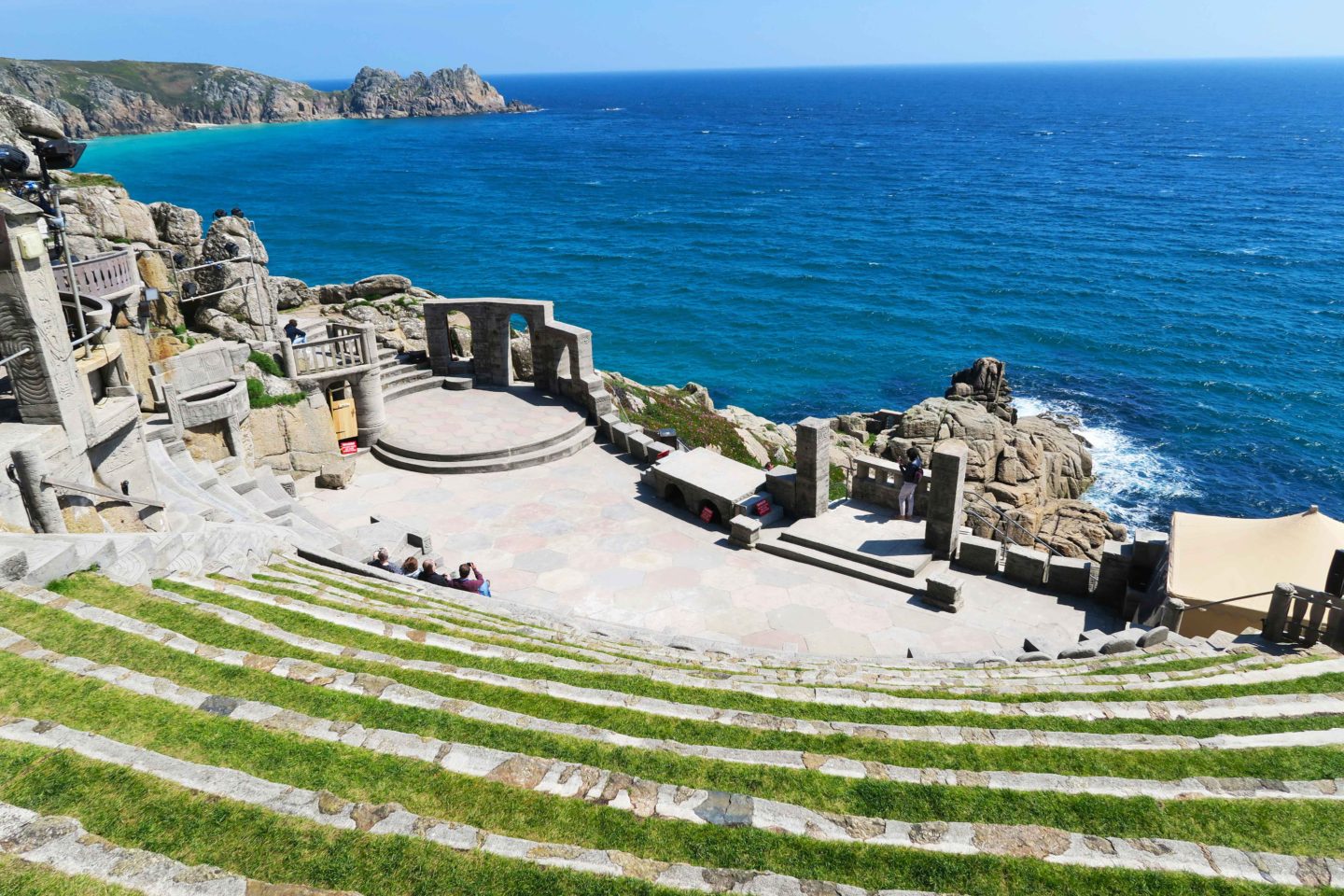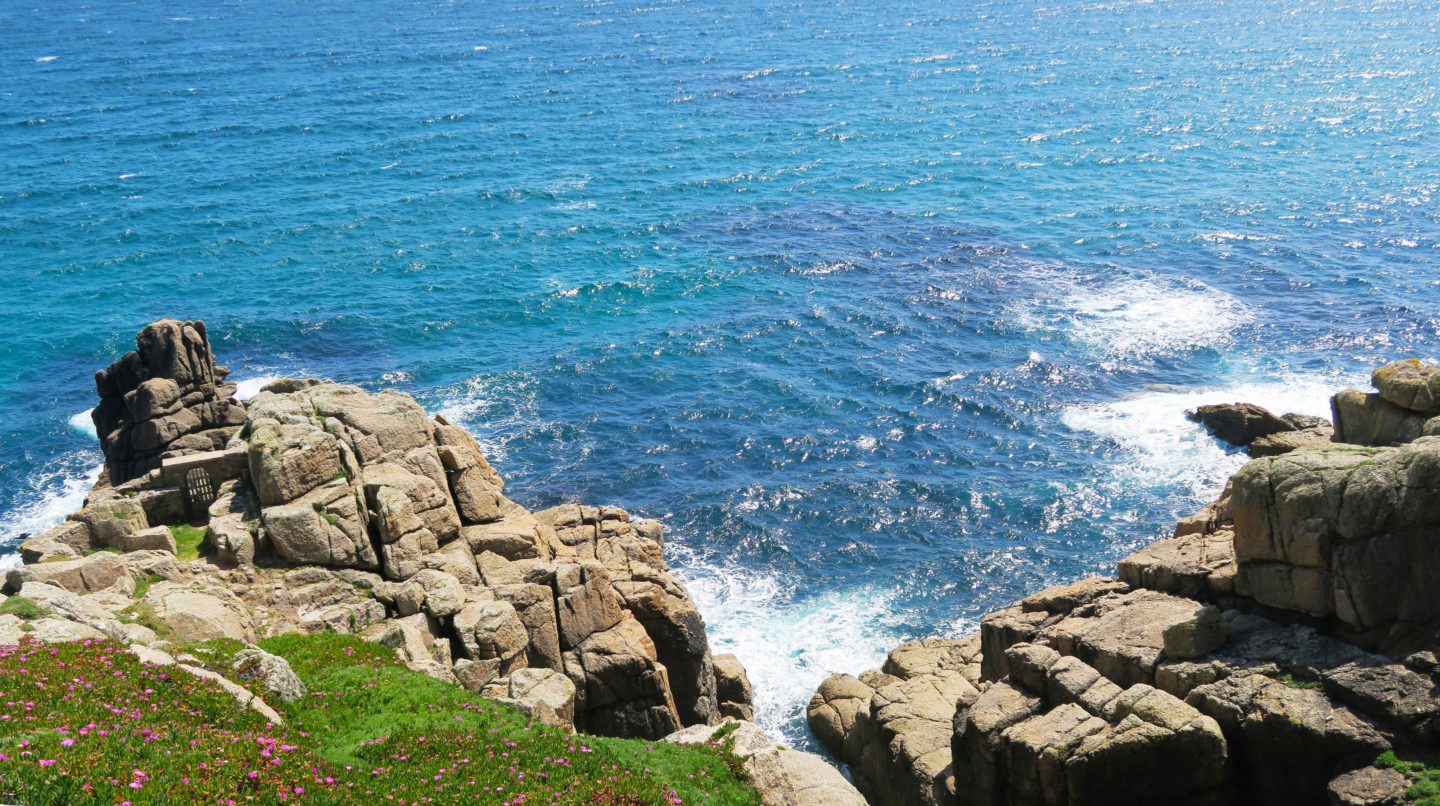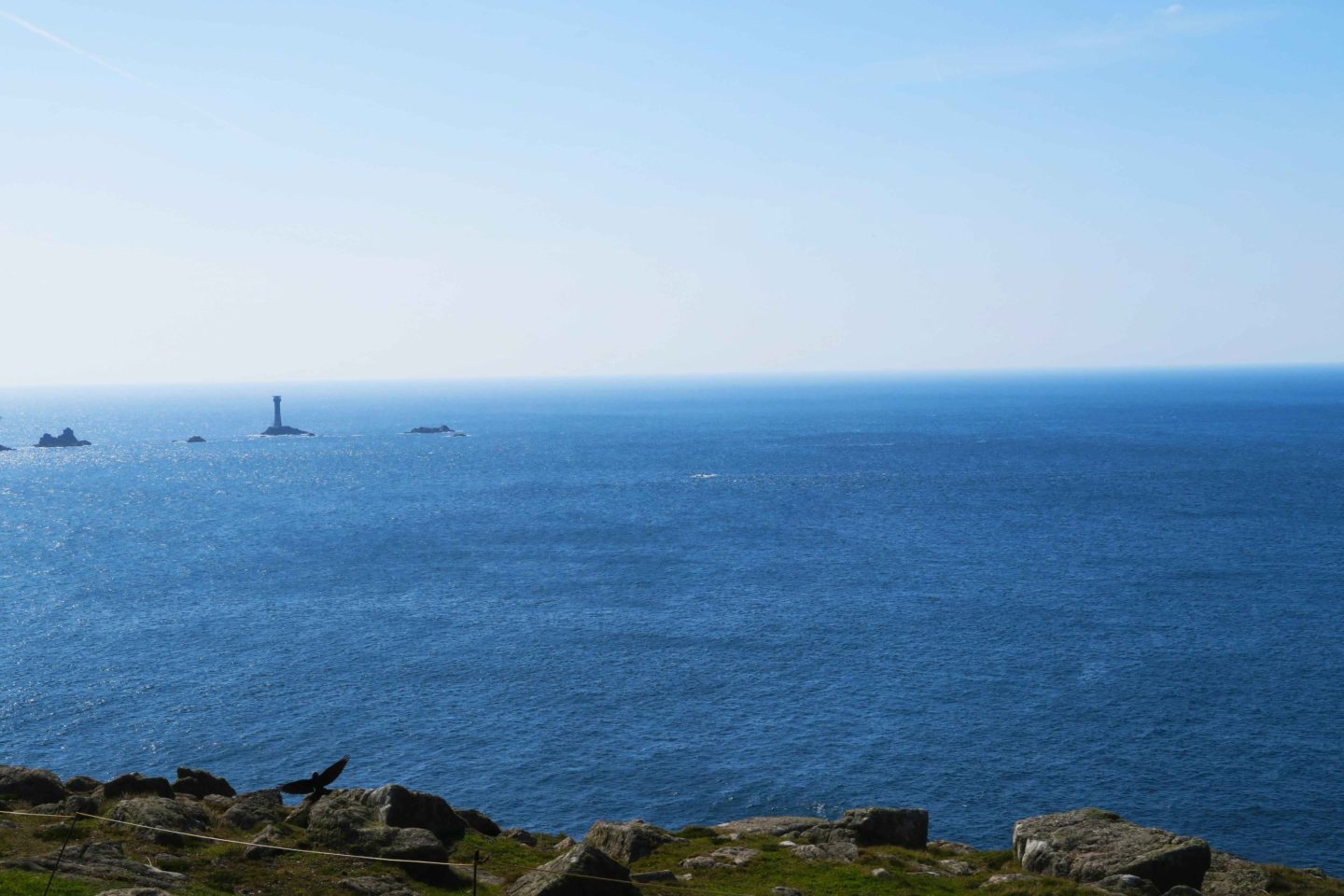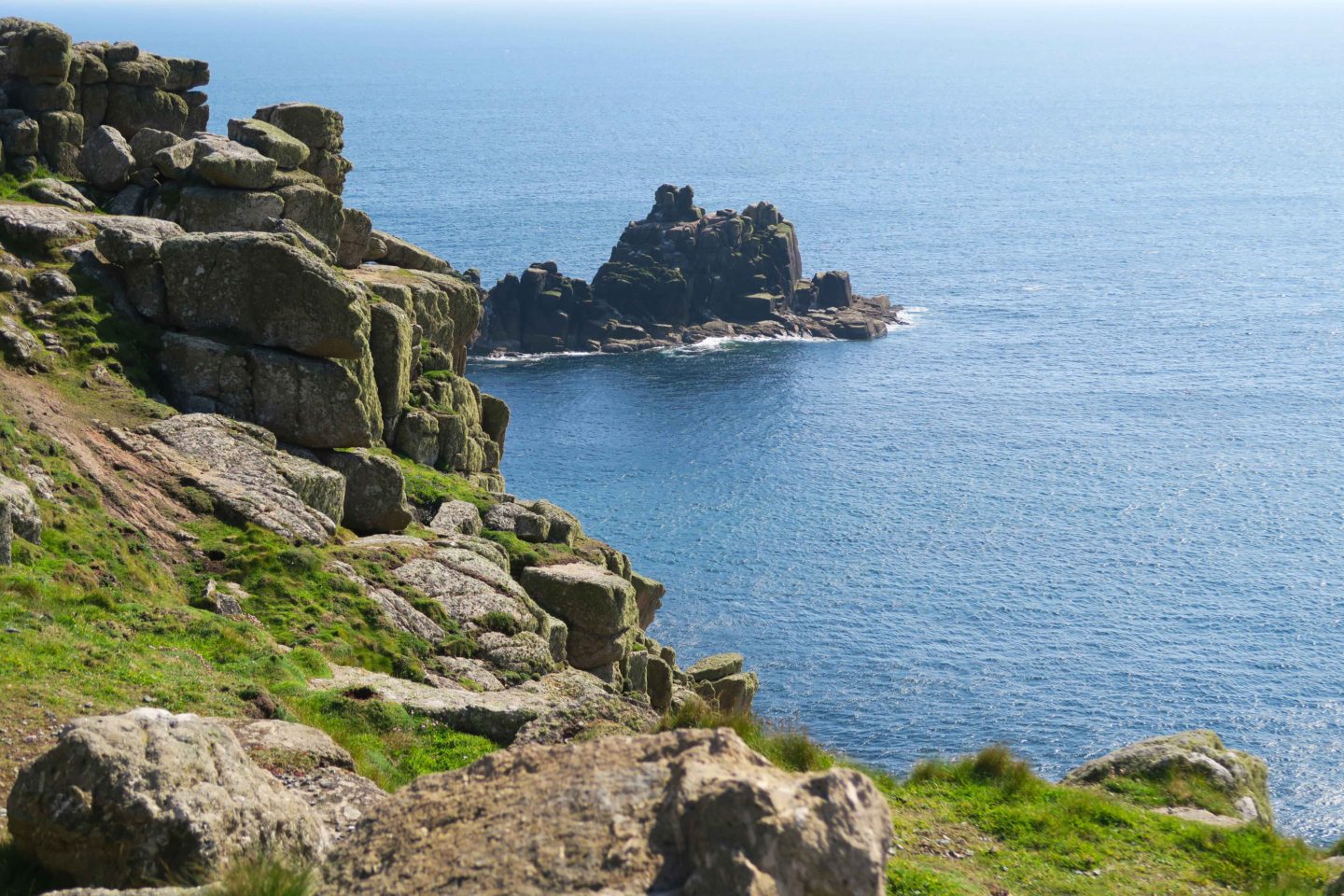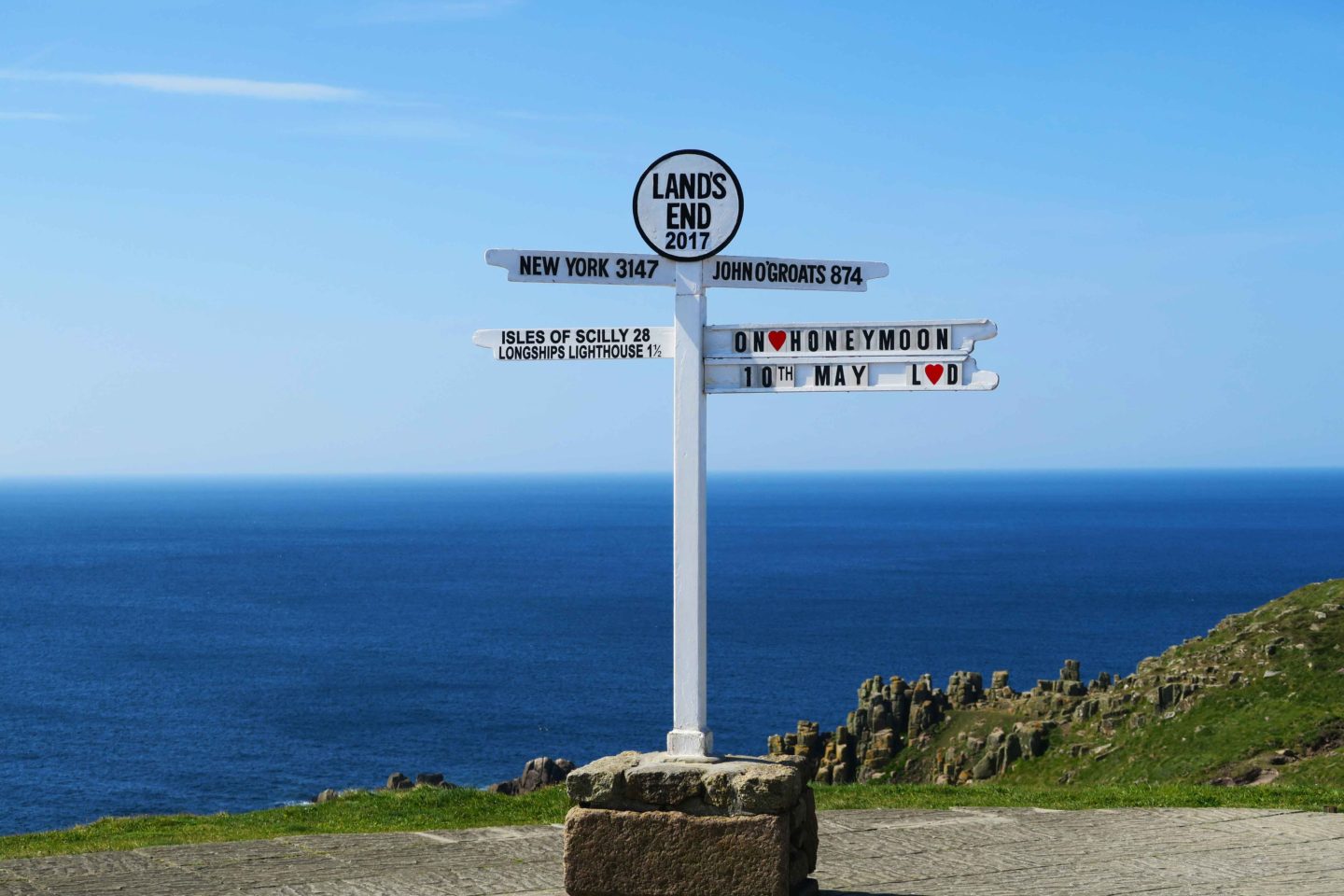 Hello and welcome back!
The next part on my journey of showing my uni friends the best things to see in Cornwall was: Mousehole, The Minack Theatre and Land's End. Being based in Falmouth meant we could do this journey easily all in one day.
The first stop was Mousehole a tiny charming fishing village. I would recommend only staying an hour or two if you try to do the same route as we did as Mousehole is very small. Maybe grab a pasty and sit down somewhere overlooking the harbour to eat it, like we did! I loved revisiting Mousehole as when I was a small girl I was told the story of the Mousehole cat and the famous Stargazy pie.
Our next stop was The Minack Theatre in Porthcurno, getting here can be a little bit tricky as it is lots of narrow country lanes but it is so worth it. The theatre is built into the side of the rock face overlooking the sea and has an amazing story about how it was built by one lady called Rowena. With the Minack Theatre you need to do a bit of research before arriving to make sure no plays or rehearsals are on, just so you can have a proper explore of the theatre, that's unless you want to see a show of course! The play 'The Tempest' by William Shakespeare I think would be a very fitting play to see in this location.
And finally on our last stop we visited the infamous Land's End. Now Land's End isn't what a lot of people think it is, it has been turned into a kind of tacky tourist attraction, if I were you I would just go and have a look at the post and explore all of the free bits. Save your money and don't do all the 3D cinema things that are completely unrelated to the place. However, saying this, when I was younger I do remember going to Land's End to see the Doctor Who exhibition and this being well worth the money. So maybe have a look before you arrive to see what's on.
I hope you enjoyed hearing about our small South West tour and I hope it can give you some ideas into how to fit a lot of things into one day! As this is post is going live I am currently in Italy so stay tuned to see lots of exciting travel posts coming very soon!
Lots of love, Melissa x