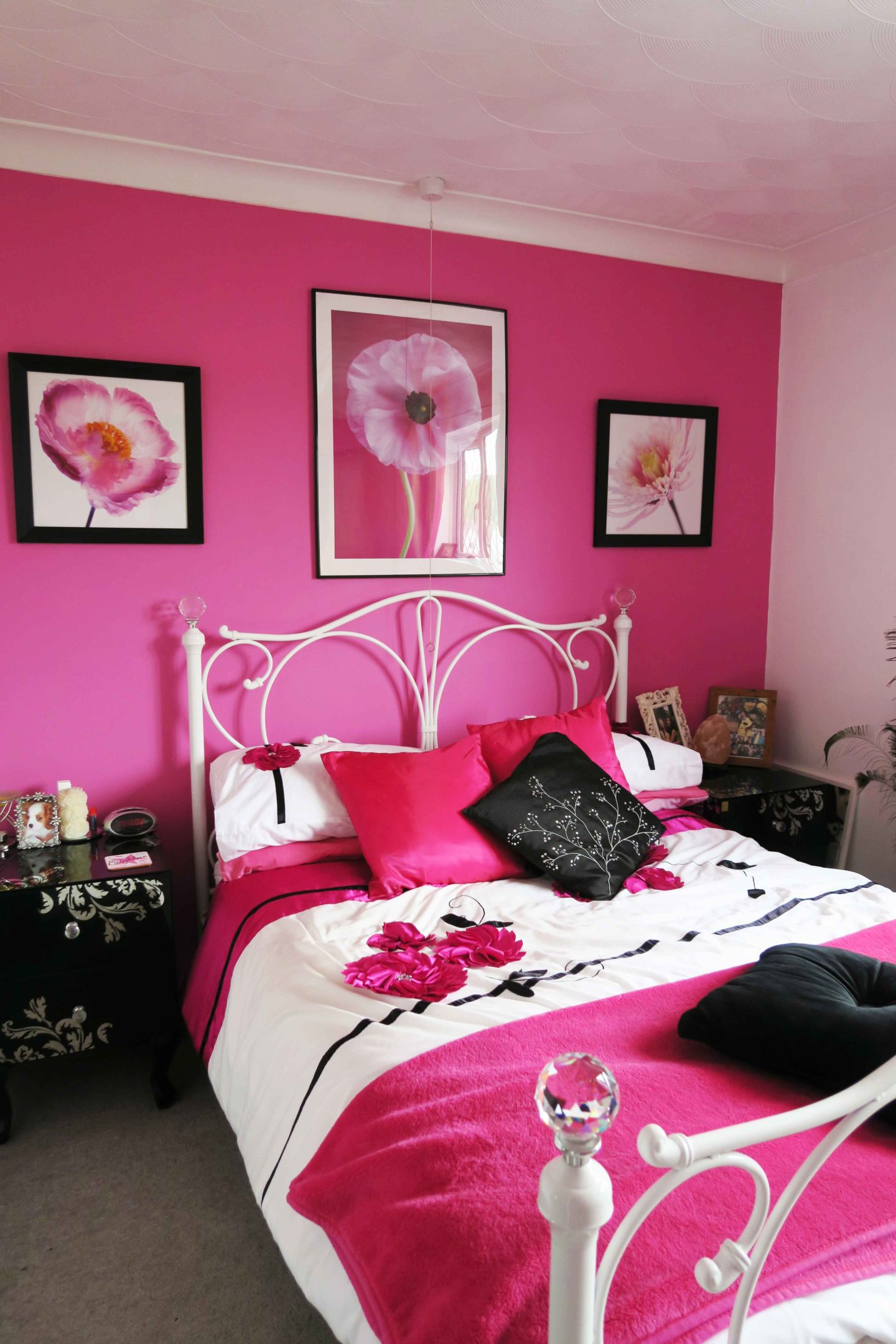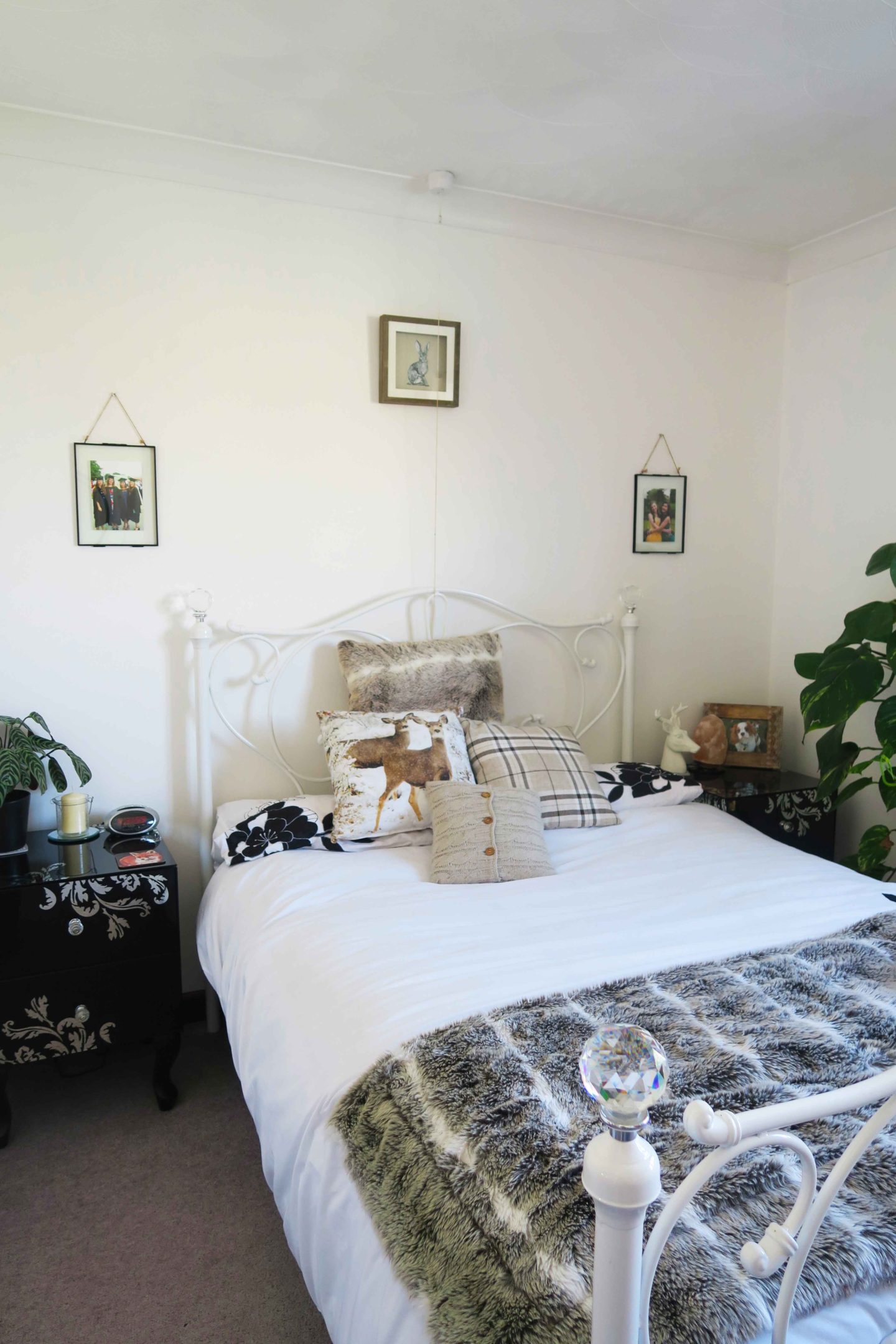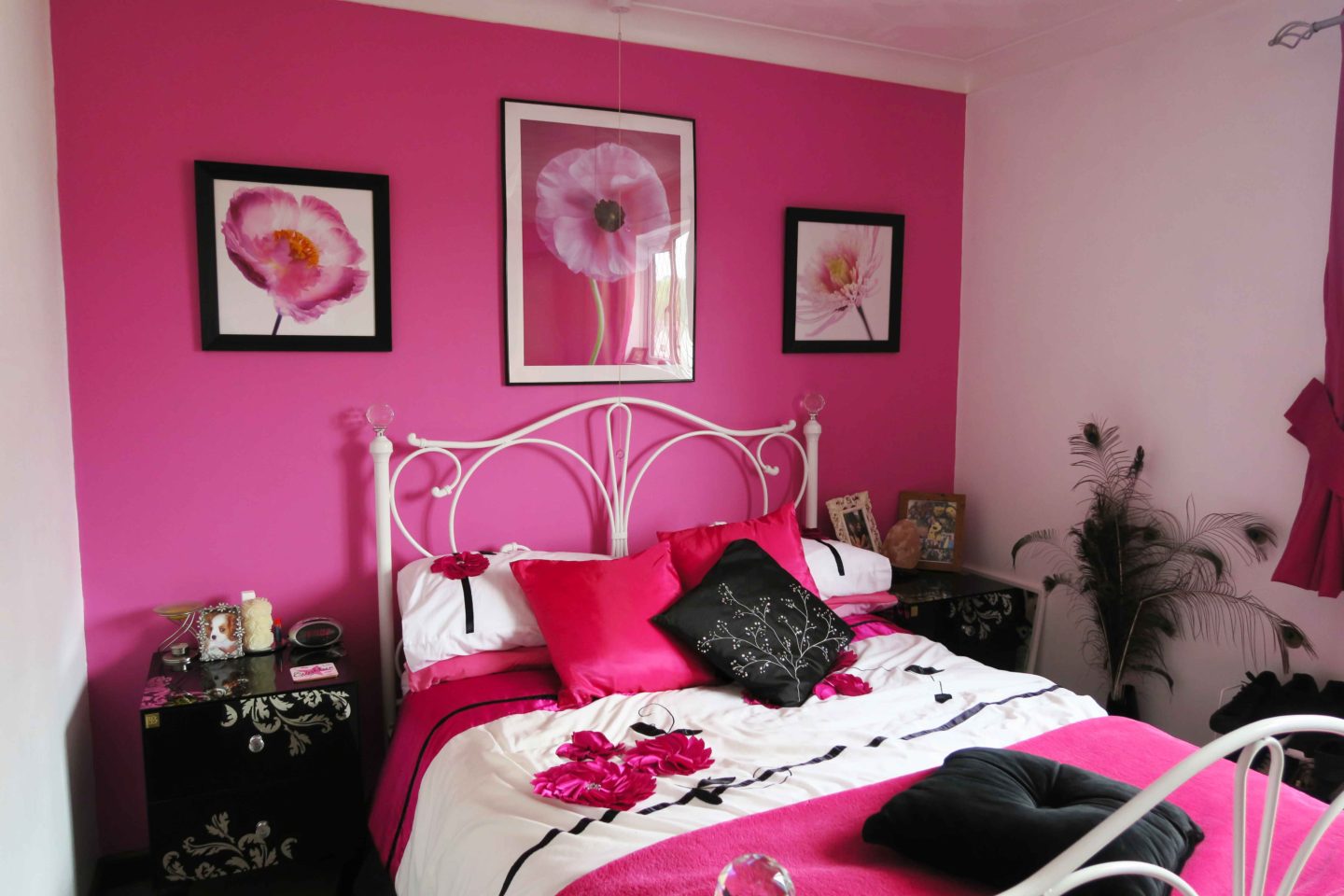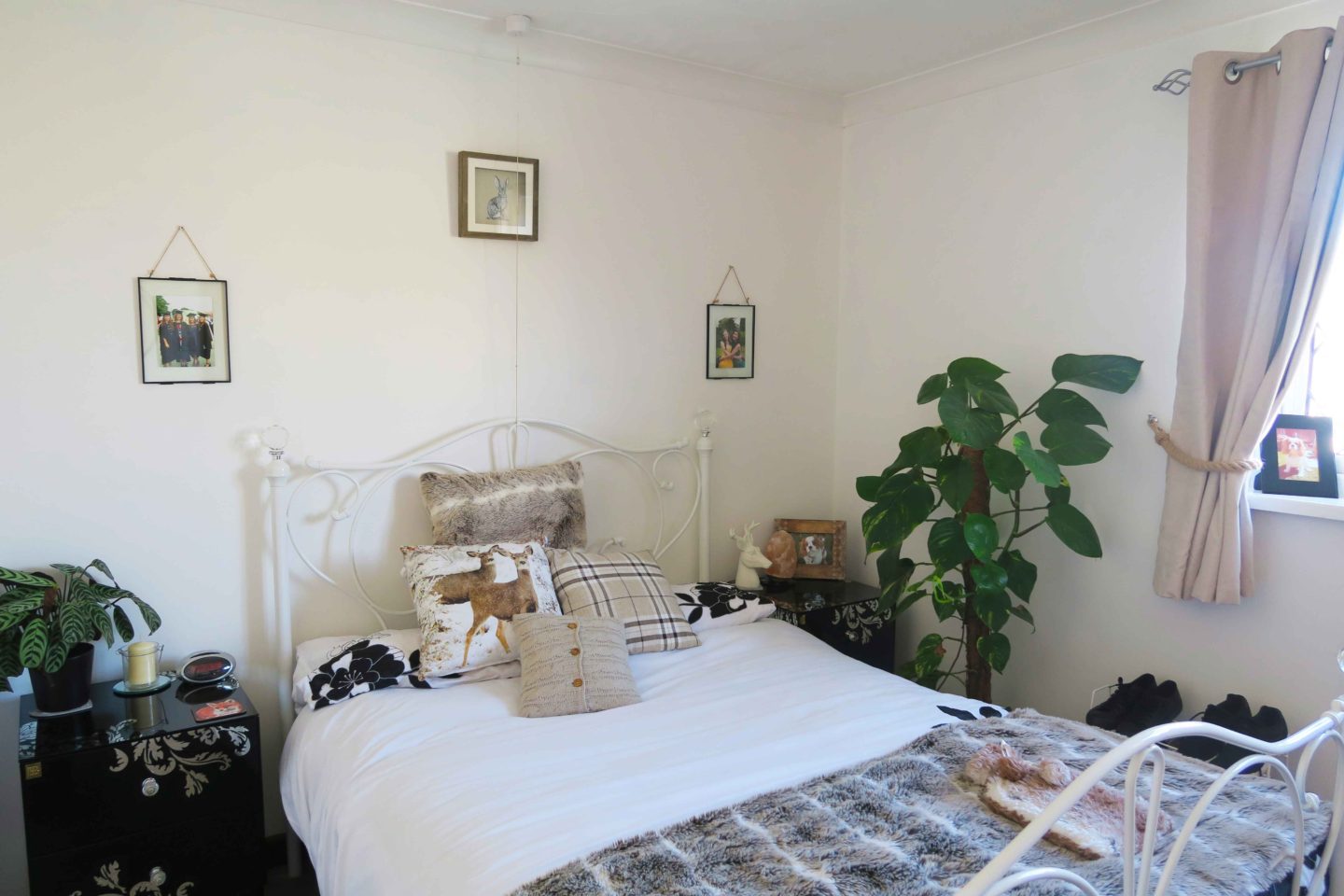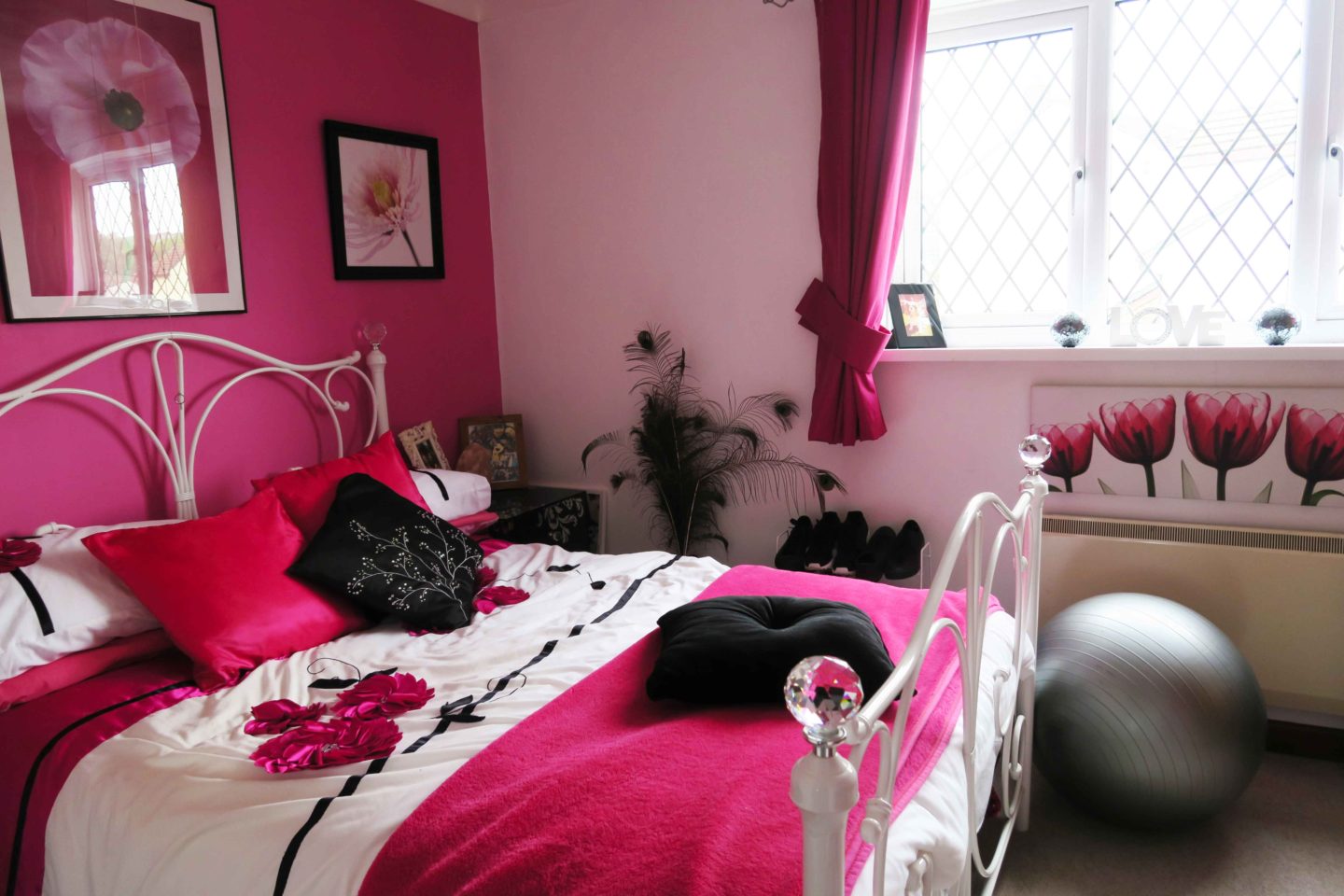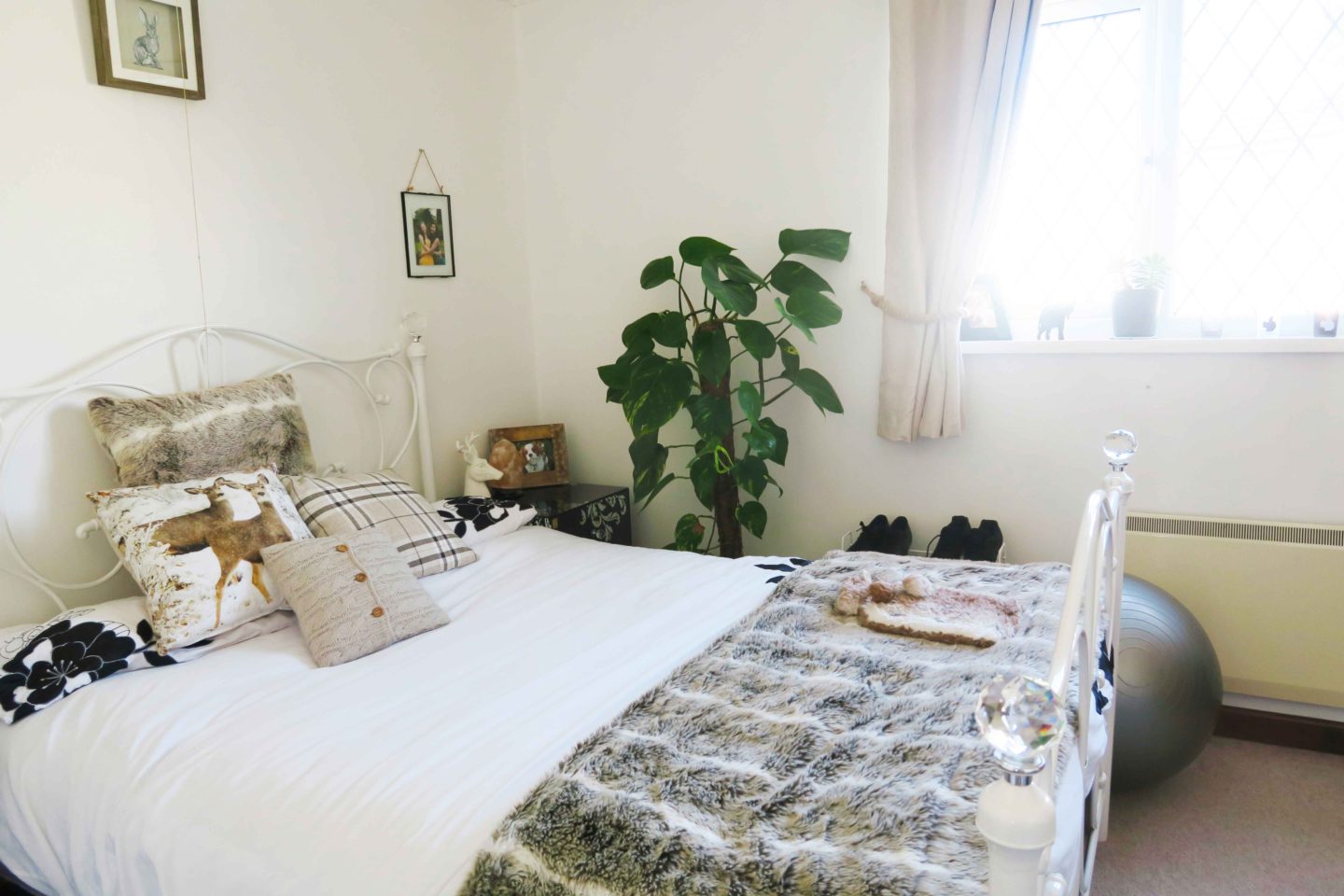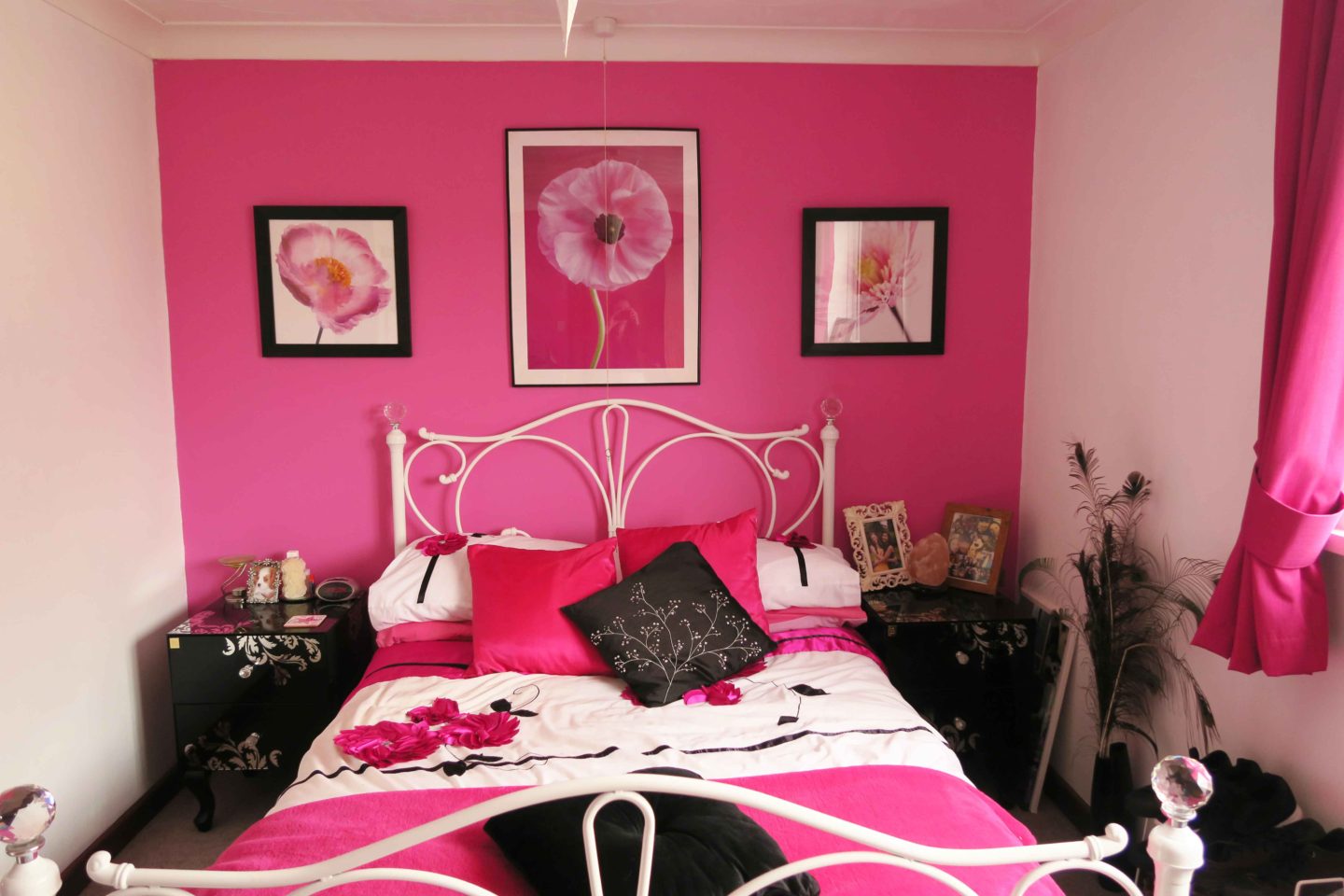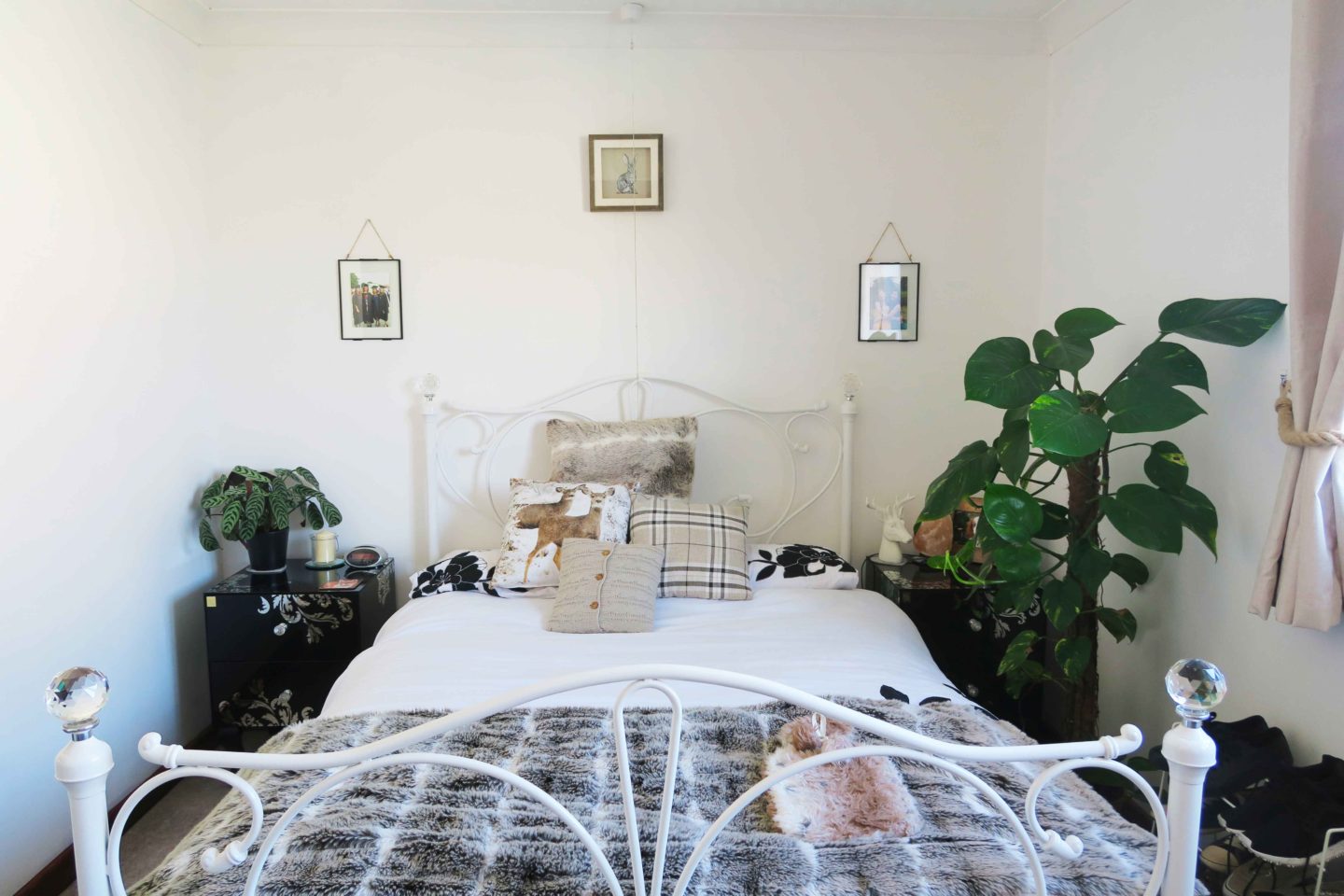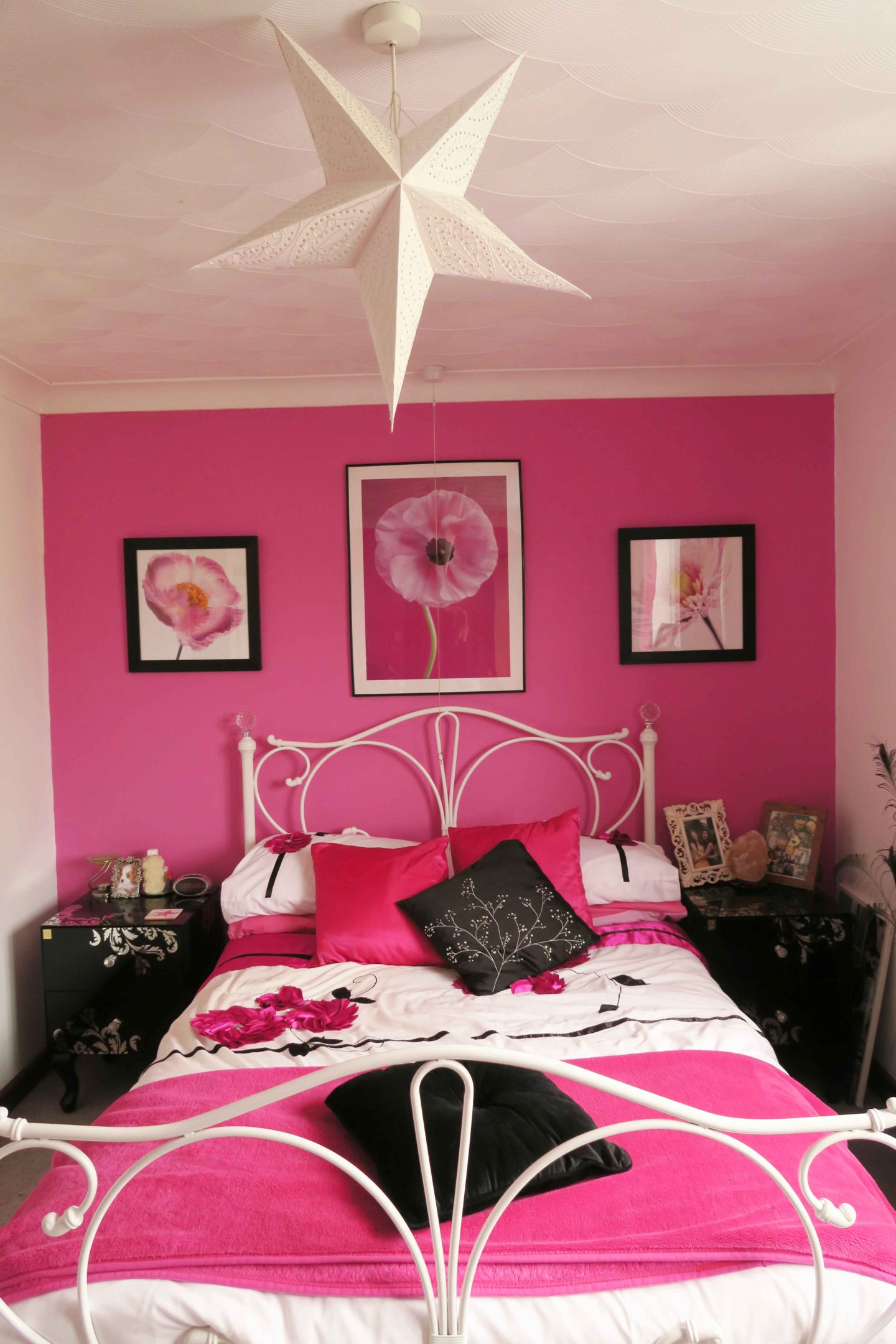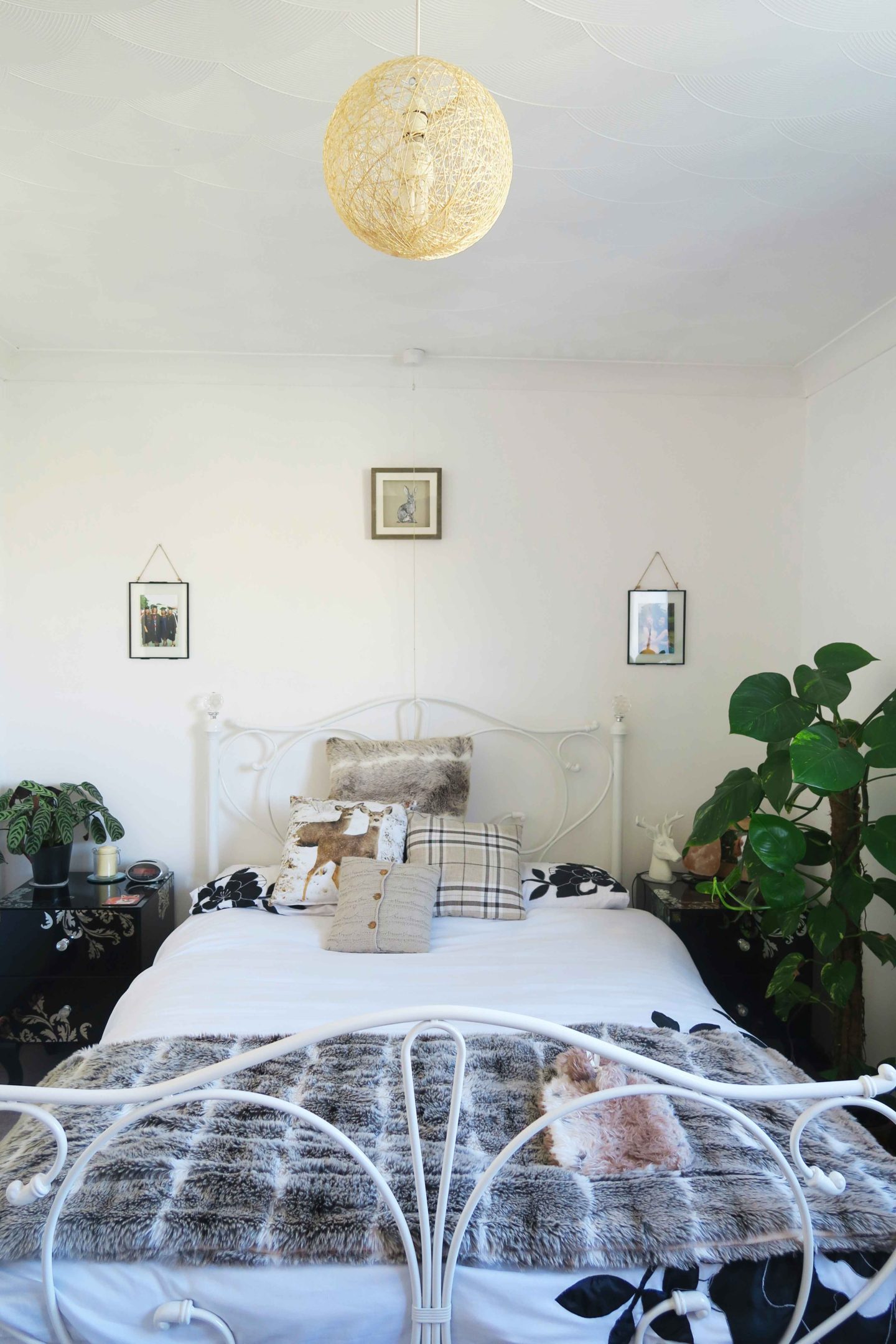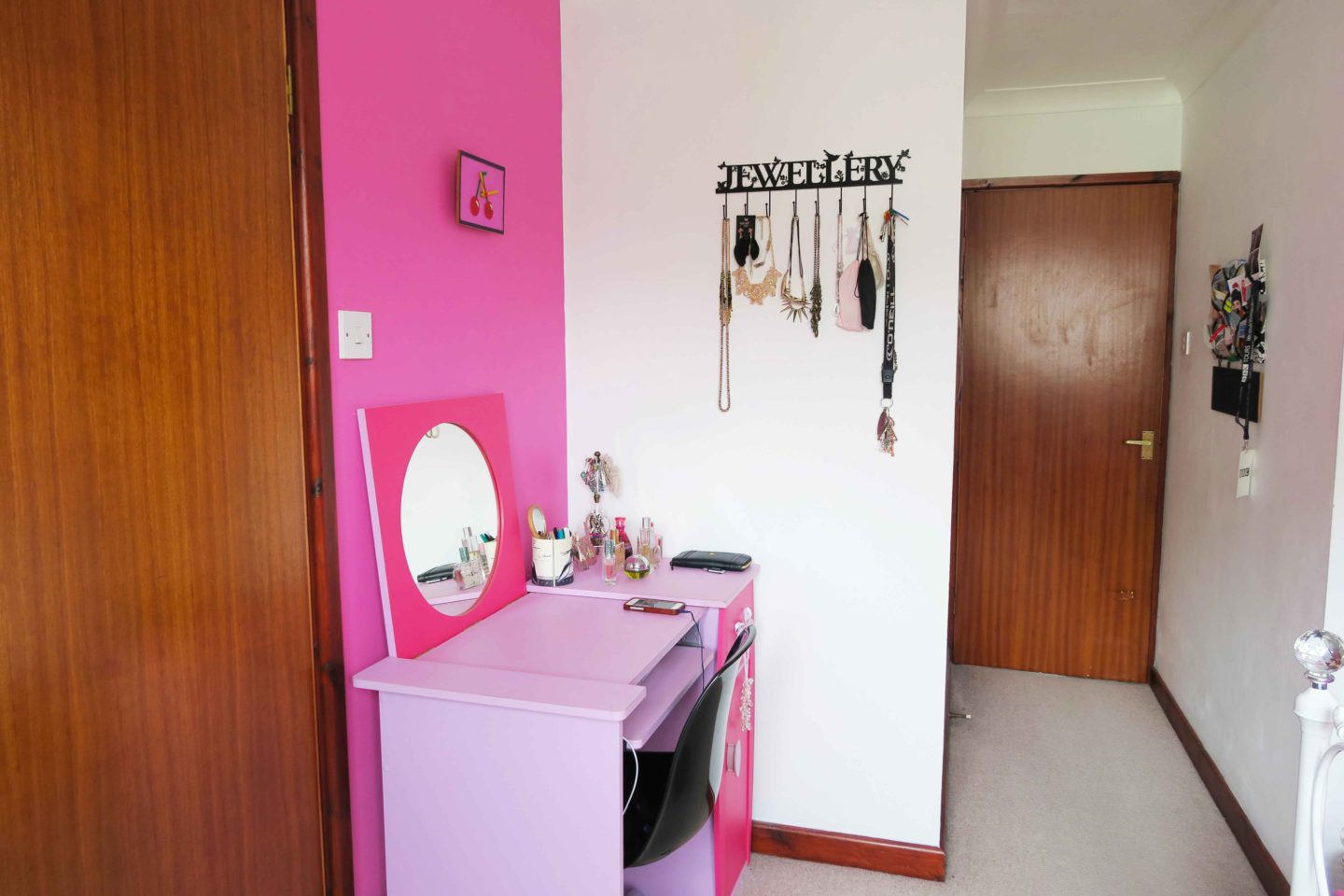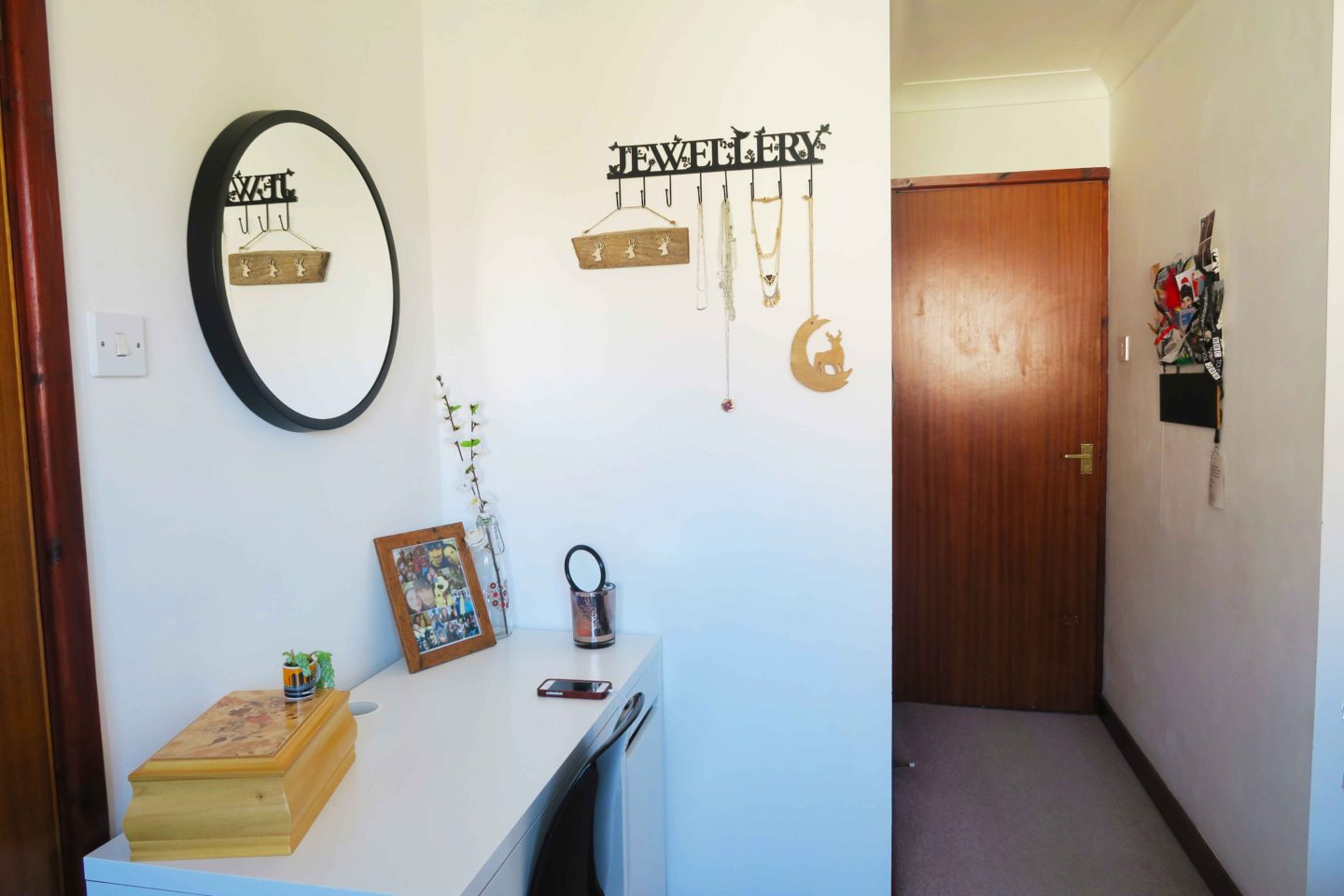 Hello! Welcome back to my blog, today's post is my room makeover was actually meant to go out last Sunday along with my Room Tour YouTube video however, I was travelling up to London for my graphic design internship and unfortunately didn't get enough time to do the blog post.
In the video, linked below, I explain in detail about how I decorated my room, the style and also how I did it on a budget.
If you want to see my Pinterest board which I used as inspiration for my room makeover I will leave it here.
Lots of love, Melissa x