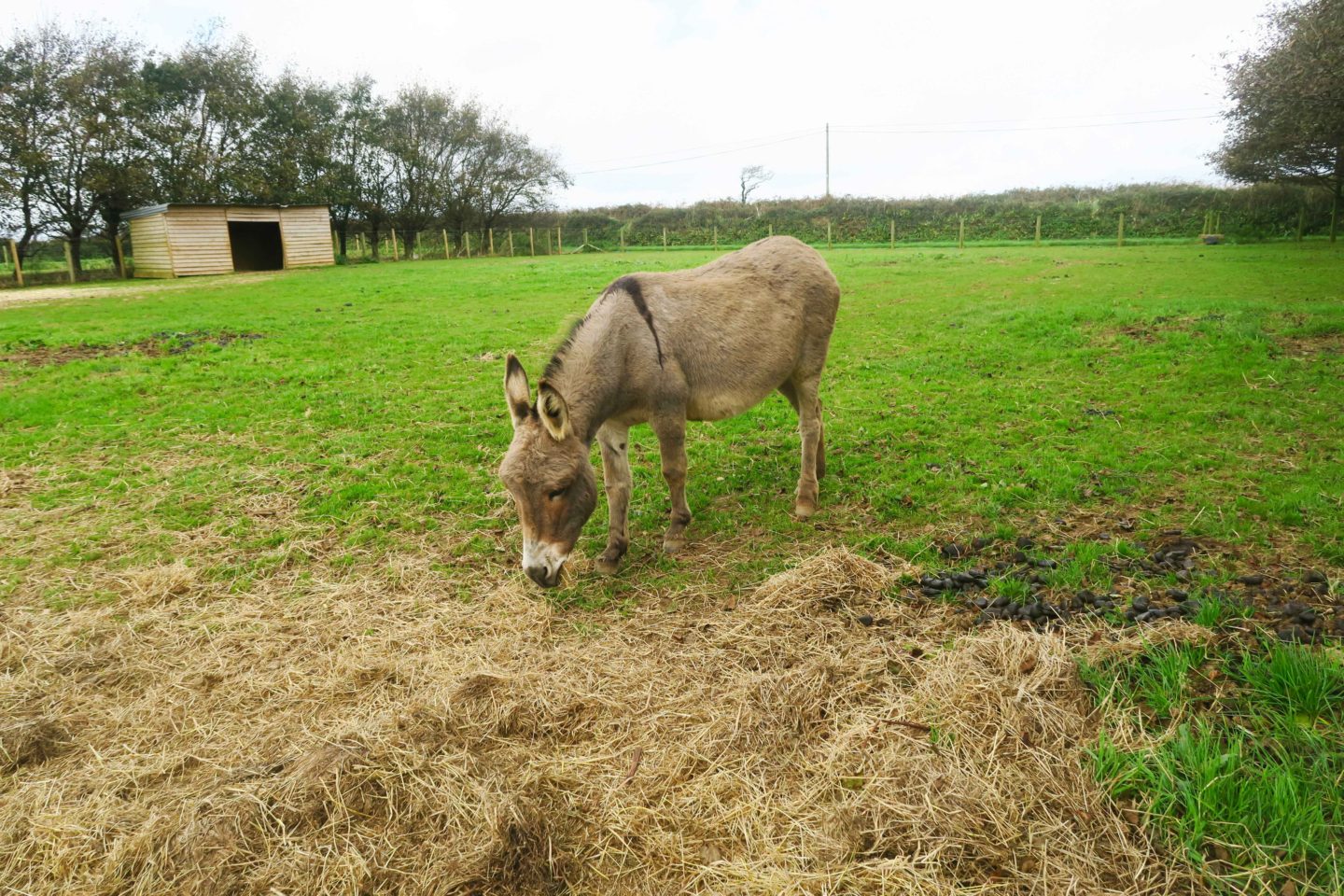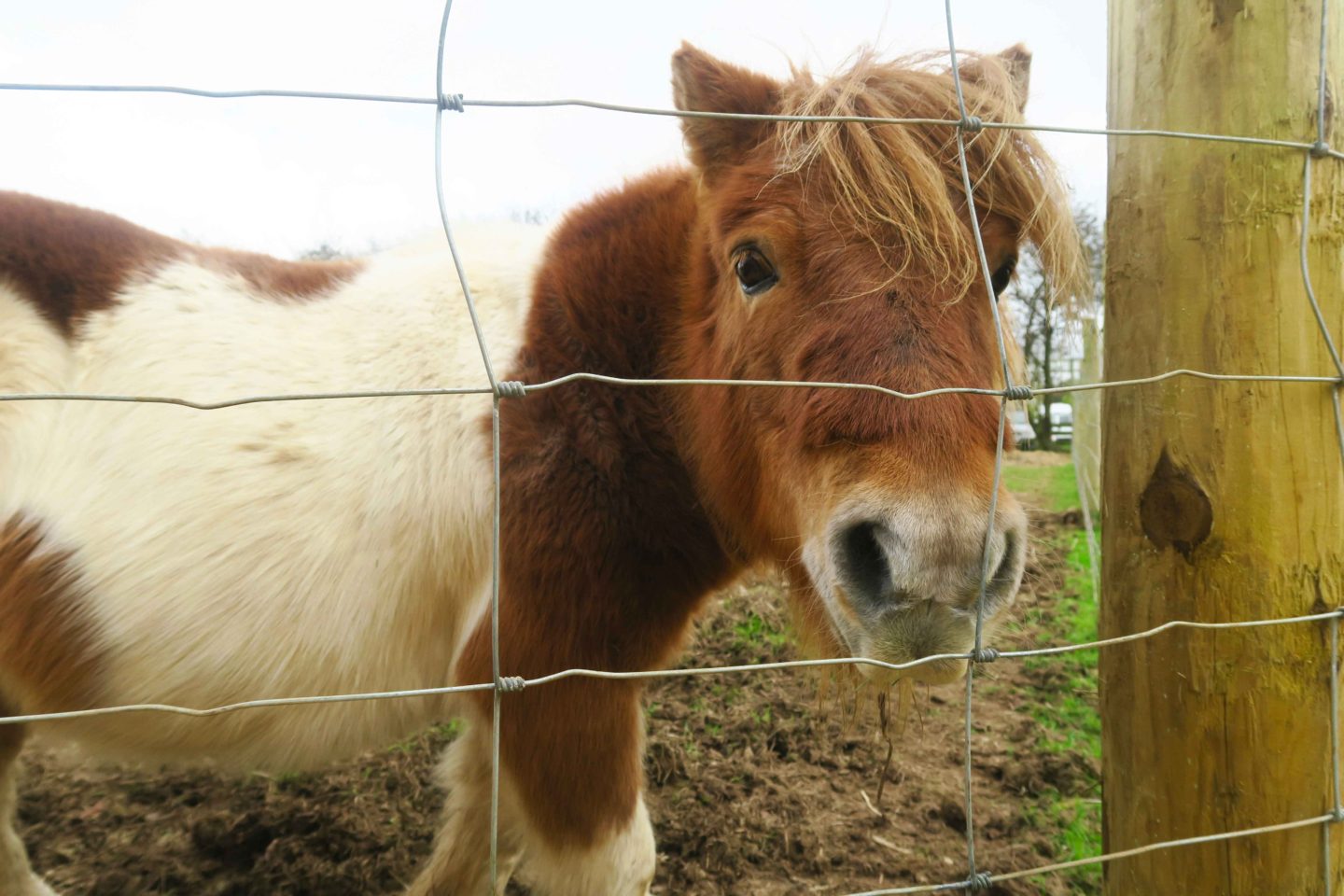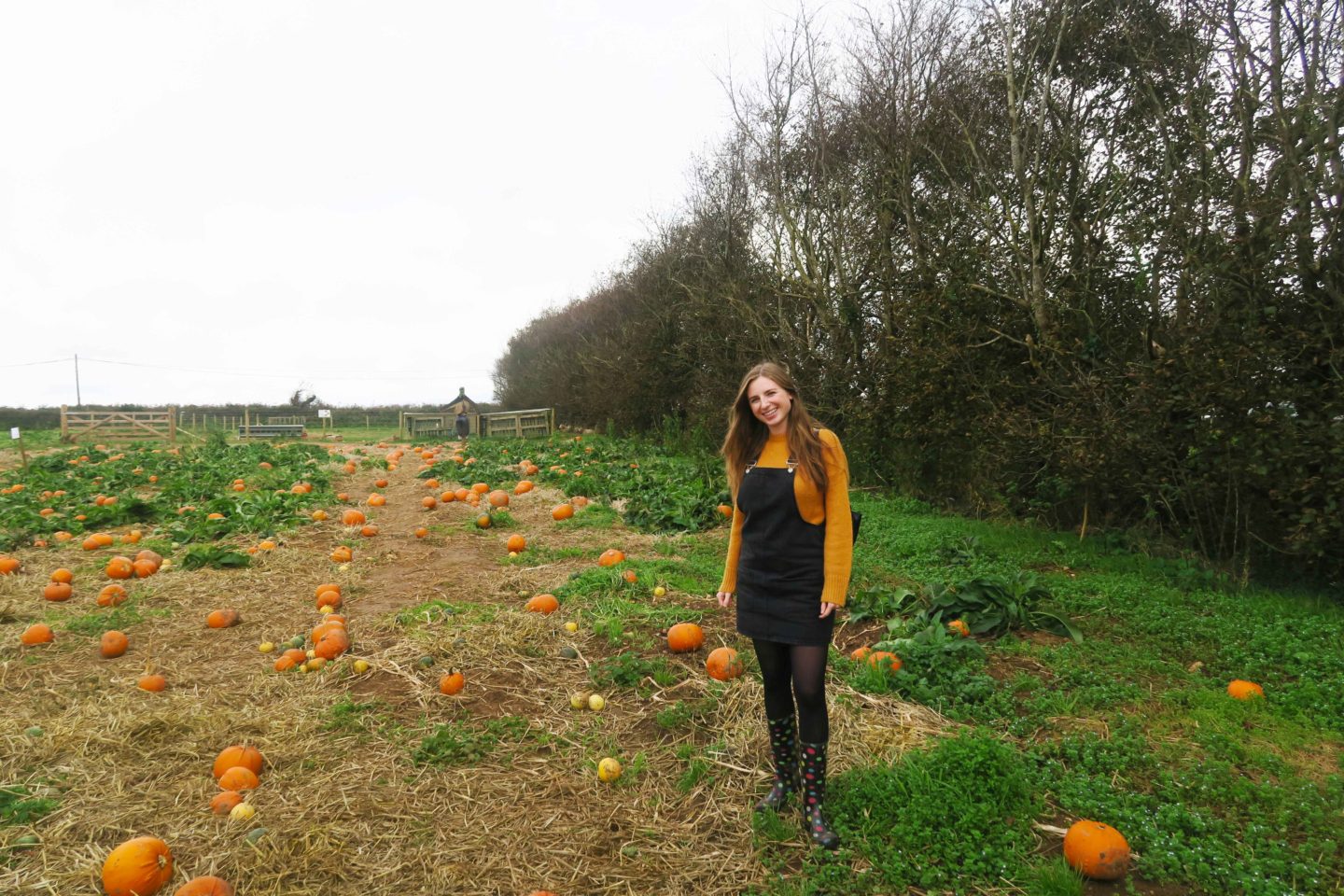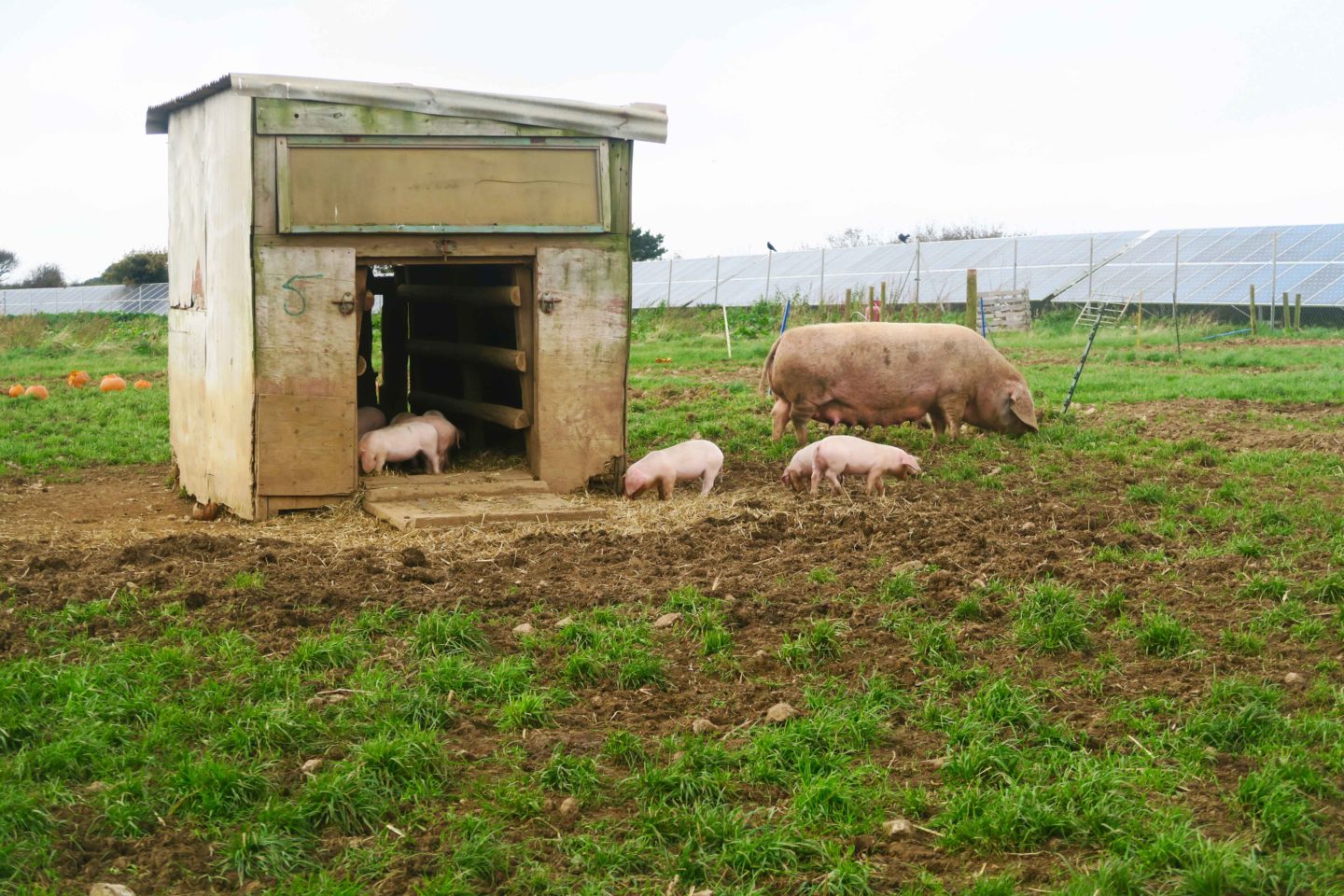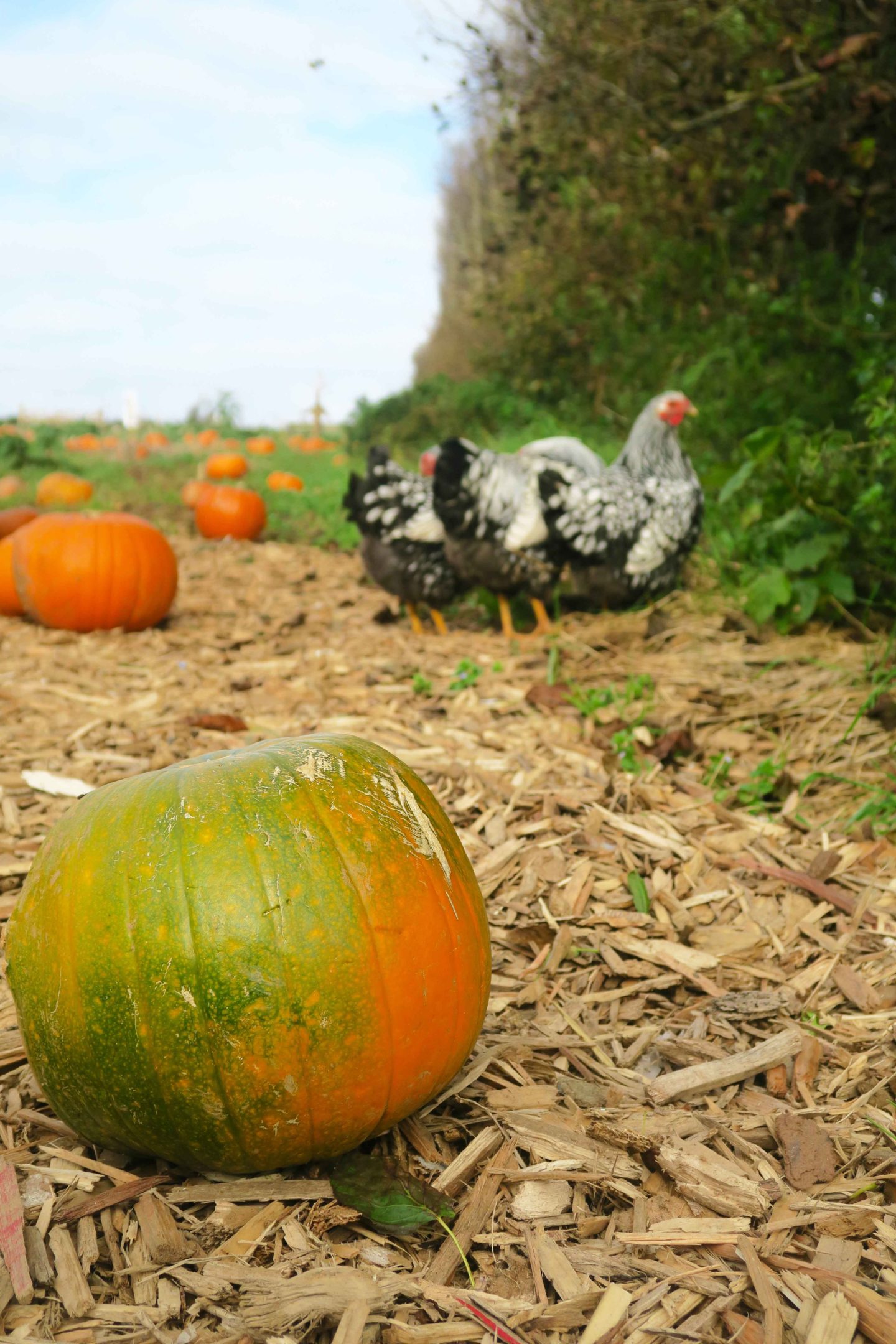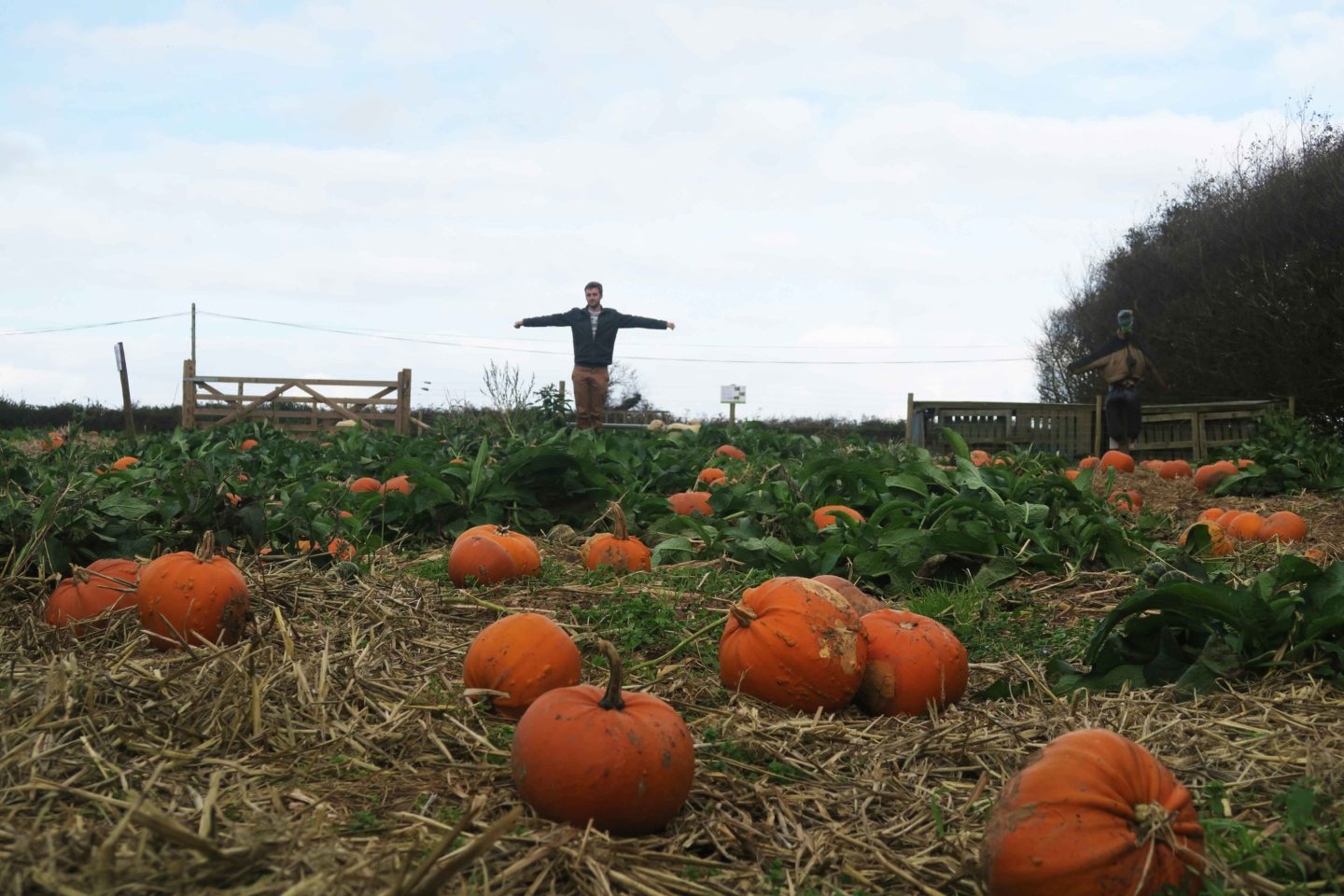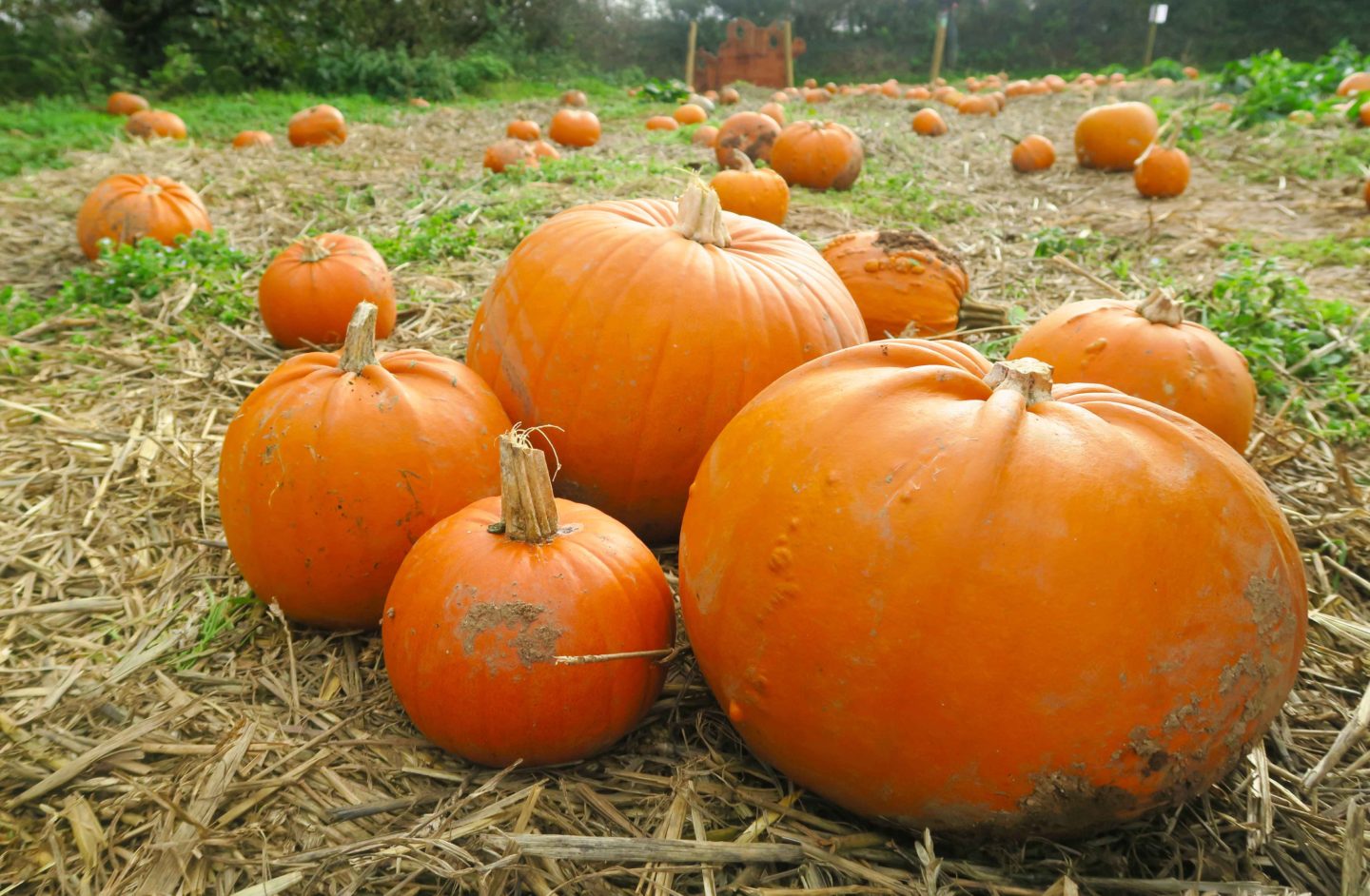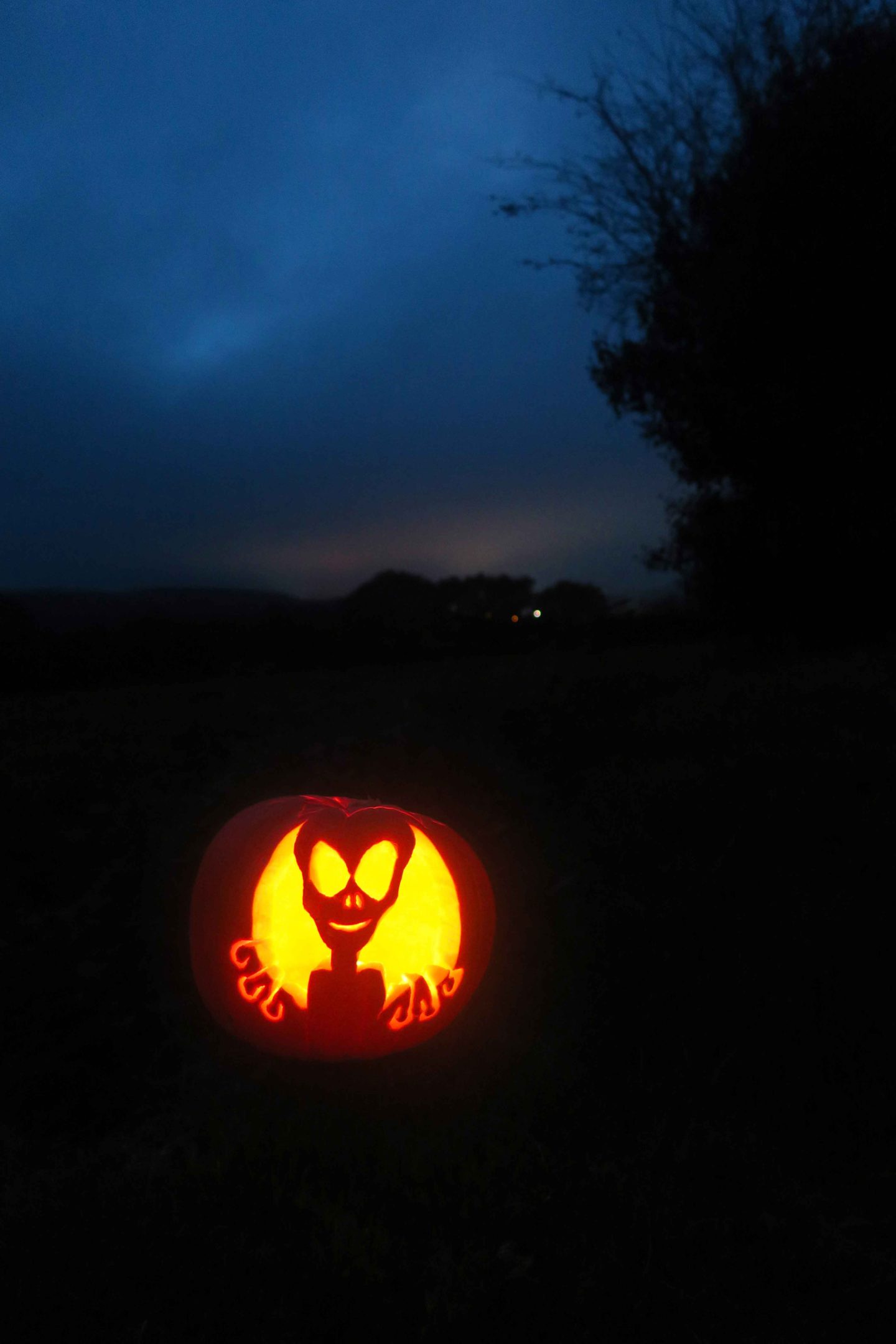 Hello!
Today's post is all about pumpkin picking at Trevaskis farm. I thought it would be cute to upload a few of the images I took of our trip for a Halloween post. I had never been to Trevaskis Farm as it is quite far away from me (near Hayle) however, it was pretty quick to get there as it was mostly down the A30. Trevaskis Farm is free to enter and there is a cafe, pick your own and farm animals.
Sam and I started off our adventure by visiting the cafe, the food was delicious and there was so much choice of desserts although I was way to full to have any! We then wandered around the farm and looked at all of the polytunnels that grows all of the pick your own fruit. Unfortunately, because of the time of year we visited there was only Raspberries and Pumpkins to pick however, we had gone for the Pumpkin picking.
We did also see a lot of cooking apples that looked like they had gone. You can look at the Trevaskis website before you visit where it tells you which fruit/vegetables are ready for picking. If you visit Trevaskis especially at this time of year I would recommend wearing your wellies as it's very muddy and I actually got stuck! When we got home we then carved our pumpkins, I decided to do an alien and Sam did a tradition pumpkin face.
I hope that you enjoyed this quick Halloween blog post, I hope you all have a scary, fun and safe Halloween.
Lots of love, Melissa x