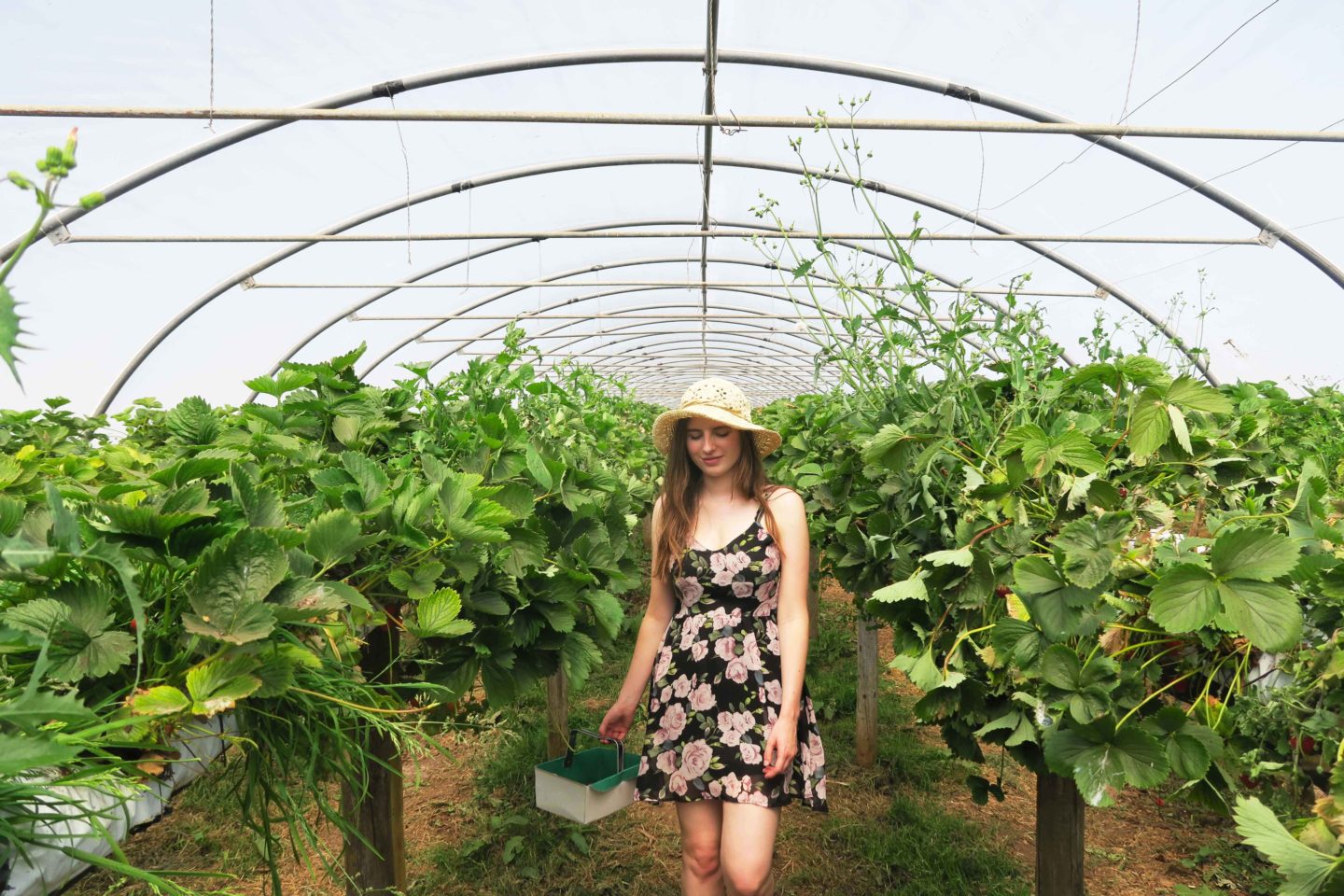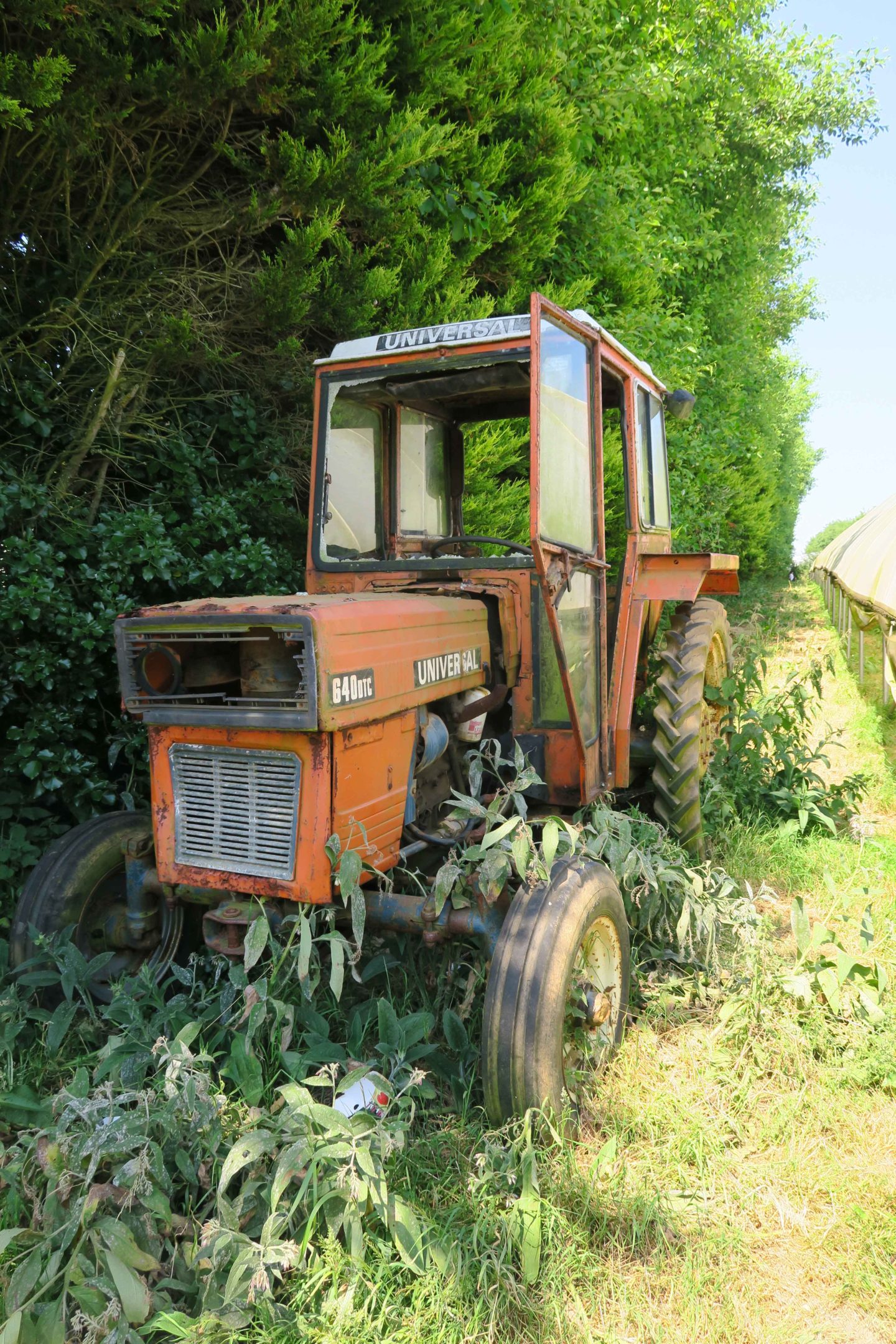 Hello everyone and welcome back to my blog!
Today's post is all about pick your own at Trevaskis Farm. If you're not already aware I have already done a post on Trevaskis Farm where we picked our own pumpkins for Halloween, which I will link here.
Trevaskis Farm is located between Camborne and Hayle, the easiest way to get to it for most people in Cornwall will be to travel down the A30, it's about a 5 minute drive from there. Trevaskis Farm has a restaurant where they serve breakfast, lunch and dinner and not to mention that they have a massive dessert selection! (One of the reasons we actually went, hehe). There are also some farm animals; pigs, donkeys, horses, sheep and chickens all free of charge to have a look around. Also, of course they have the pick your own, they had a huge variety of fruit; strawberries, raspberries, gooseberries and so much more, I will link their website here, so you can check it out before you go!
Although the pick your own may seem expensive in comparison to your supermarket prices, (I paid £4 something for a punnet). The punnets are big and the strawberries are the best strawberries I have ever had! It is all measured on weight so you can pick as many or as little as you want, not to mention a few sneaky ones on the way around, hey you have to try your goods before you buy, haha.
I also found the pick your own a very social activity to do with your friends and family and something different from the norm. We had
lots of fun trying to find the most biggest, juiciest and weirdest strawberries, as you can see we found one with a nose in the photo above! Not to mention you can make it a bit of a day out if you have lunch and a walk around the grounds.
We went on such a beautiful day and boy were the polytunnels hot! It felt as if we were on holiday. Trevaskis is always rather busy but don't worry there were about 10 massive polytunnels just for strawberries, more than enough to go around! I would also highly recommend booking at the restaurant before you go to avoid disappointment. Every time I have been they are always full even on days you wouldn't think they would be busy.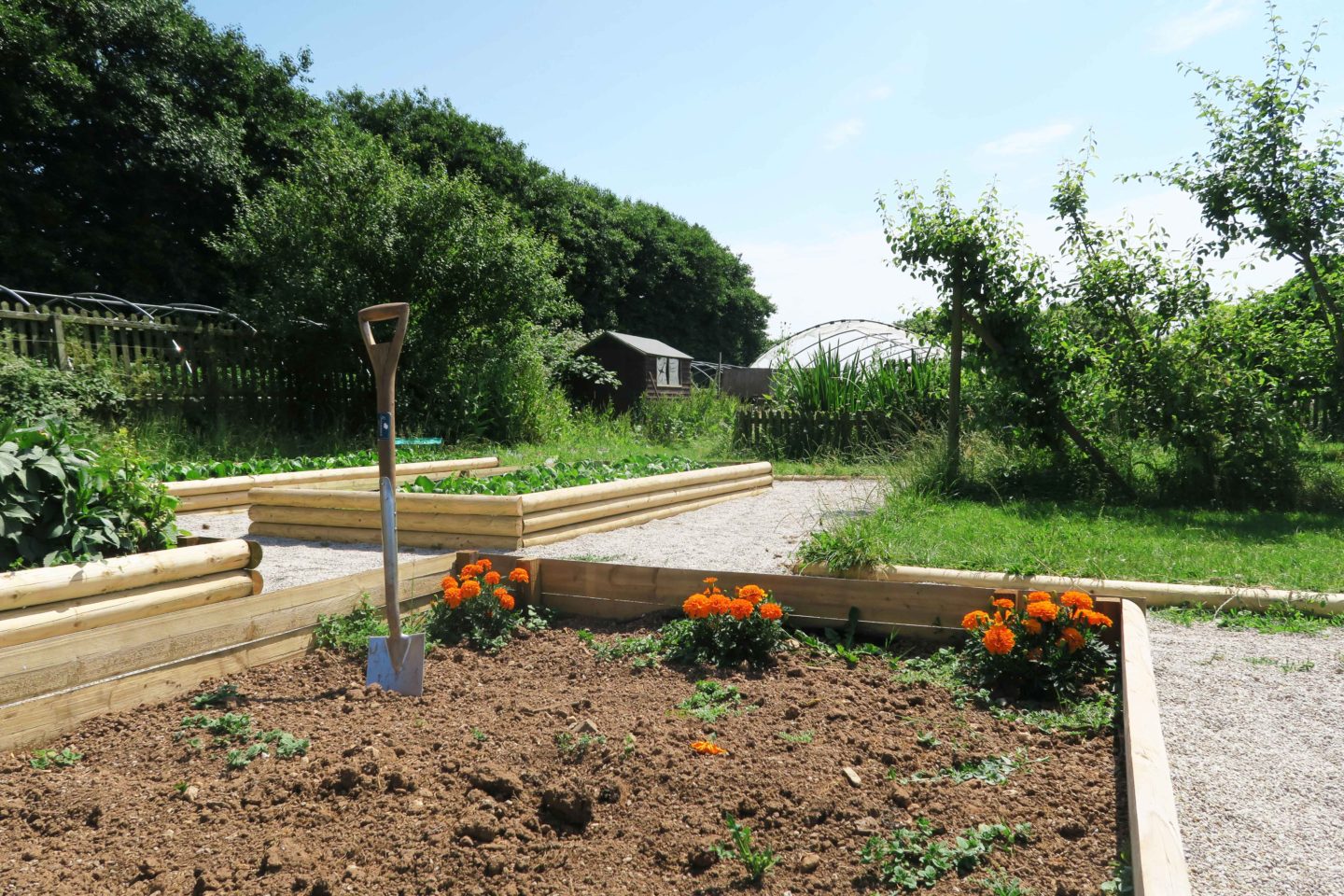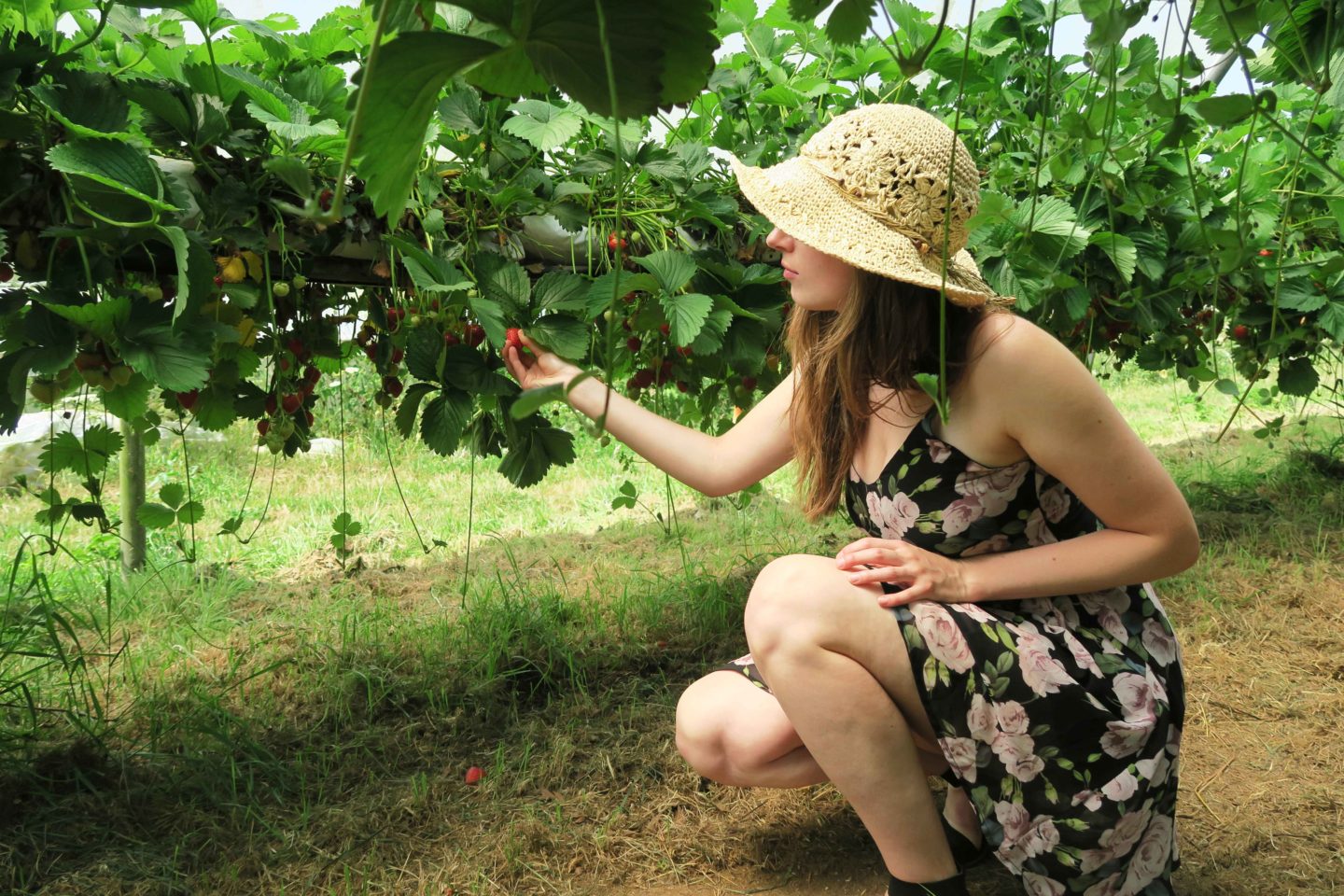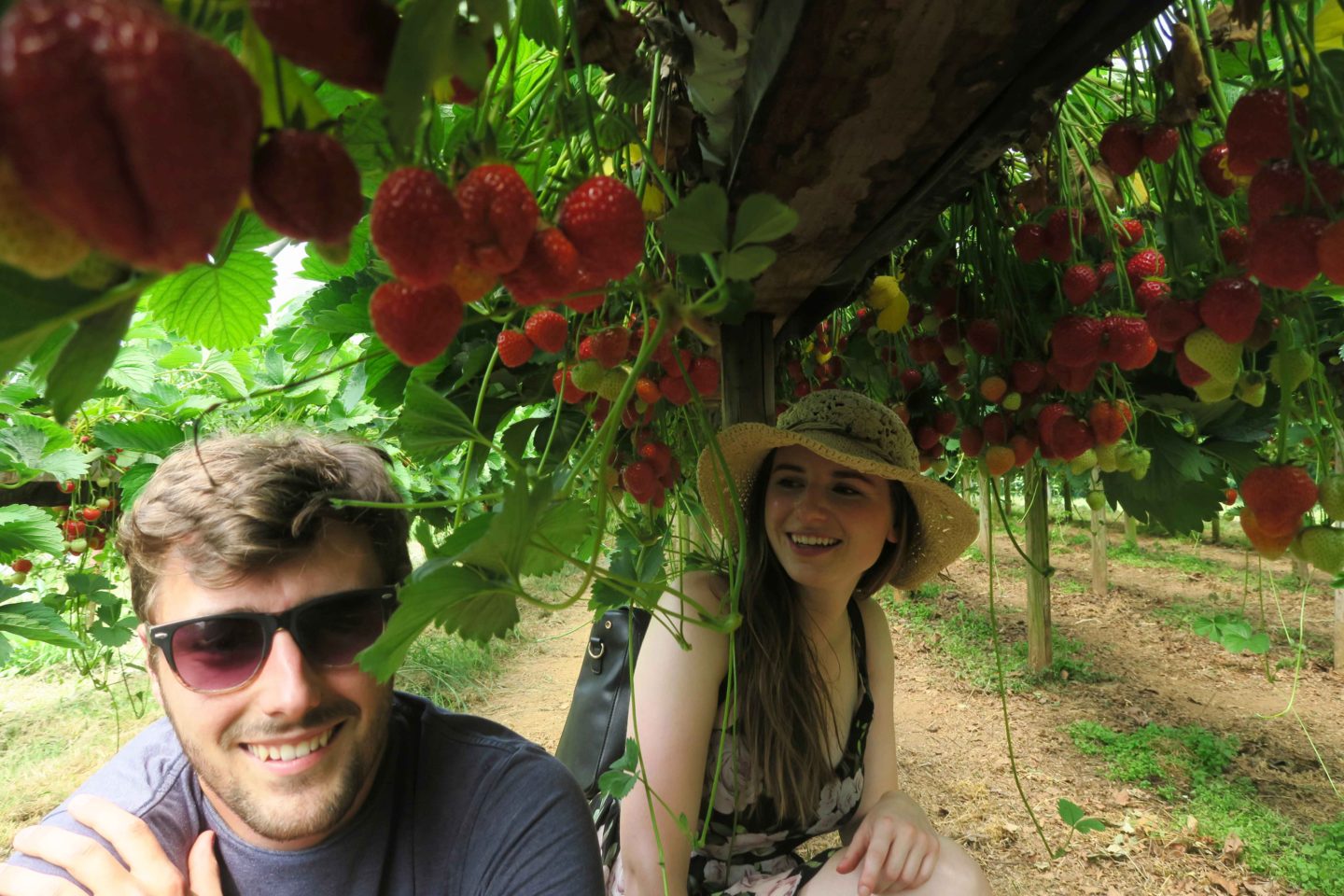 Another part of Trevaskis Farm I would take a look at on your way out is the shop, it is stocked with some of the best Cornish produce and the most unusual food products. I actually picked up a bag of apple crisps which were delicious. A great place to go to get something special for someone who's into their food!
I really hope that you enjoyed this blog post all about Trevaskis Farm and are enjoying my new blog post layouts, hopefully it is easier to read as well as being visually better. I'm sure I will be at Trevaskis Farm again this year for the annual pumpkin picking!
Lots of love, Melissa x