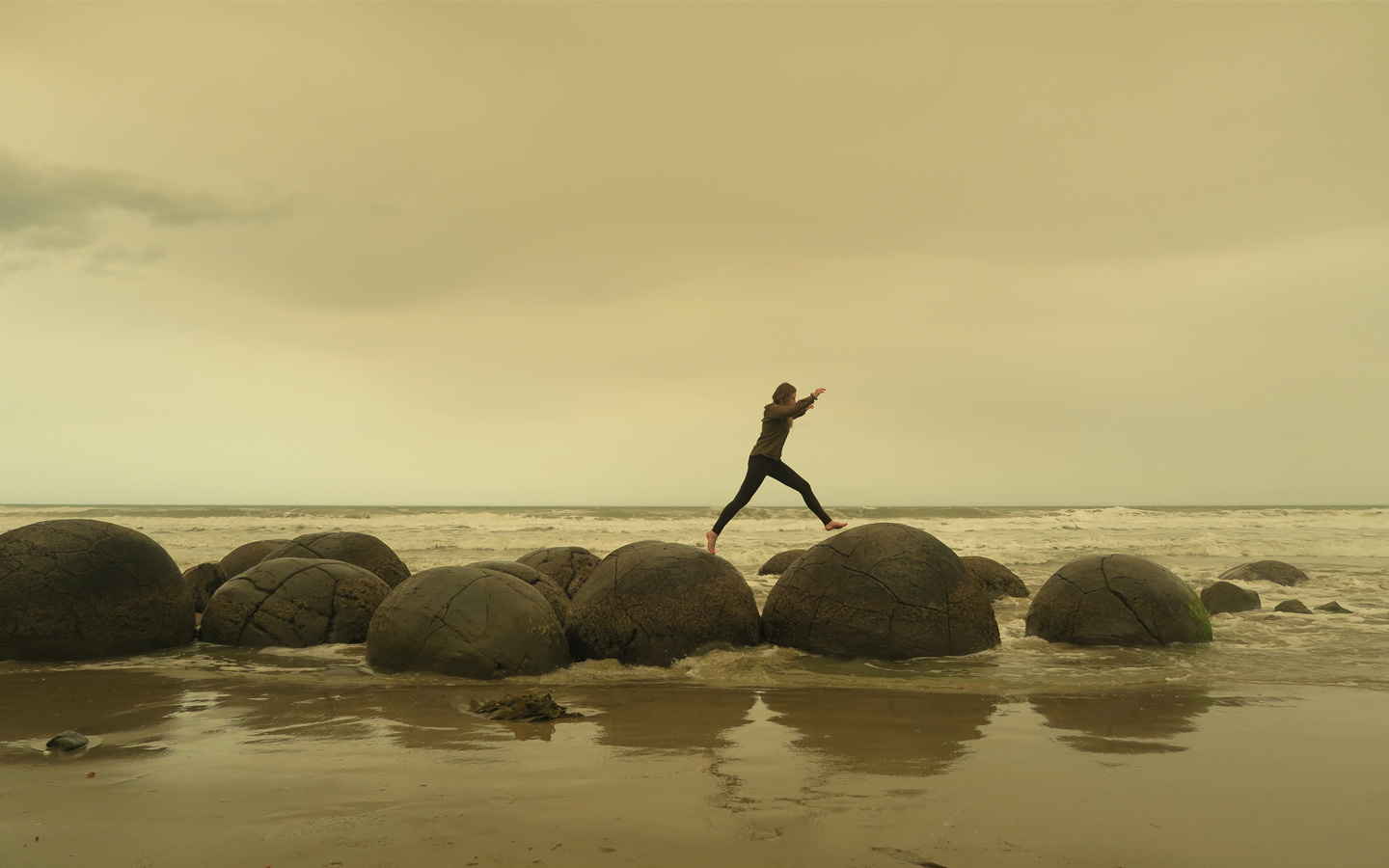 Moeraki Boulders and Nugget Point, New Zealand
Sorry I have been away for two weeks, had a really crazily busy time working 6 days a week and therefore couldn't find any time to keep up with my blog. Contrary to popular belief blogging actually does take up quite a lot of time, I probably spend at least 3 hours on each post which includes: optimising the pictures for web, writing the post, SEO and promoting the post… that doesn't even count the time spent taking the images. Anyway now I think we will all have a lot of time on our hands so here I am again, back with another post all about Moeraki boulders, the world's steepest street in Dunedin and Nugget Point where we saw a Leopard Seal!
Our first stop was Moeraki Boulders which are these unusually large spherical boulders that lie on the beach and in the sea along the Otago coast of New Zealand between Moeraki and Hamden.
The boulders are actually concretions that have been exposed by the sea eroding away at the cliffs, there are many more boulders still remaining in the cliff that will eventually come loose from erosion. The largest boulders are estimated to have taken about 4 million years to get to their current size! They can weigh several tonnes and can be over 2 metres wide.
The reason the photos are a sepia colour is not from editing but from the ash from the Australian bush fires that had blown all the way over!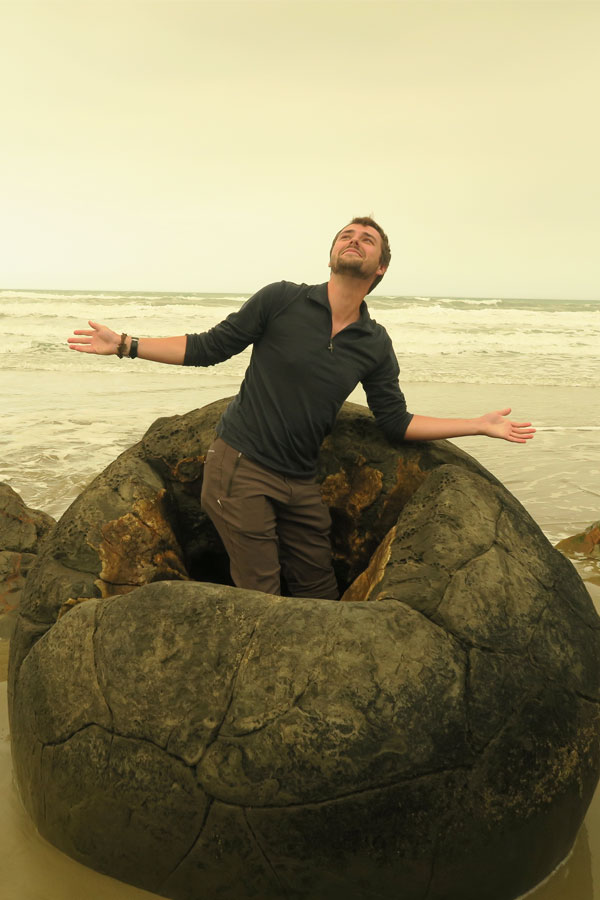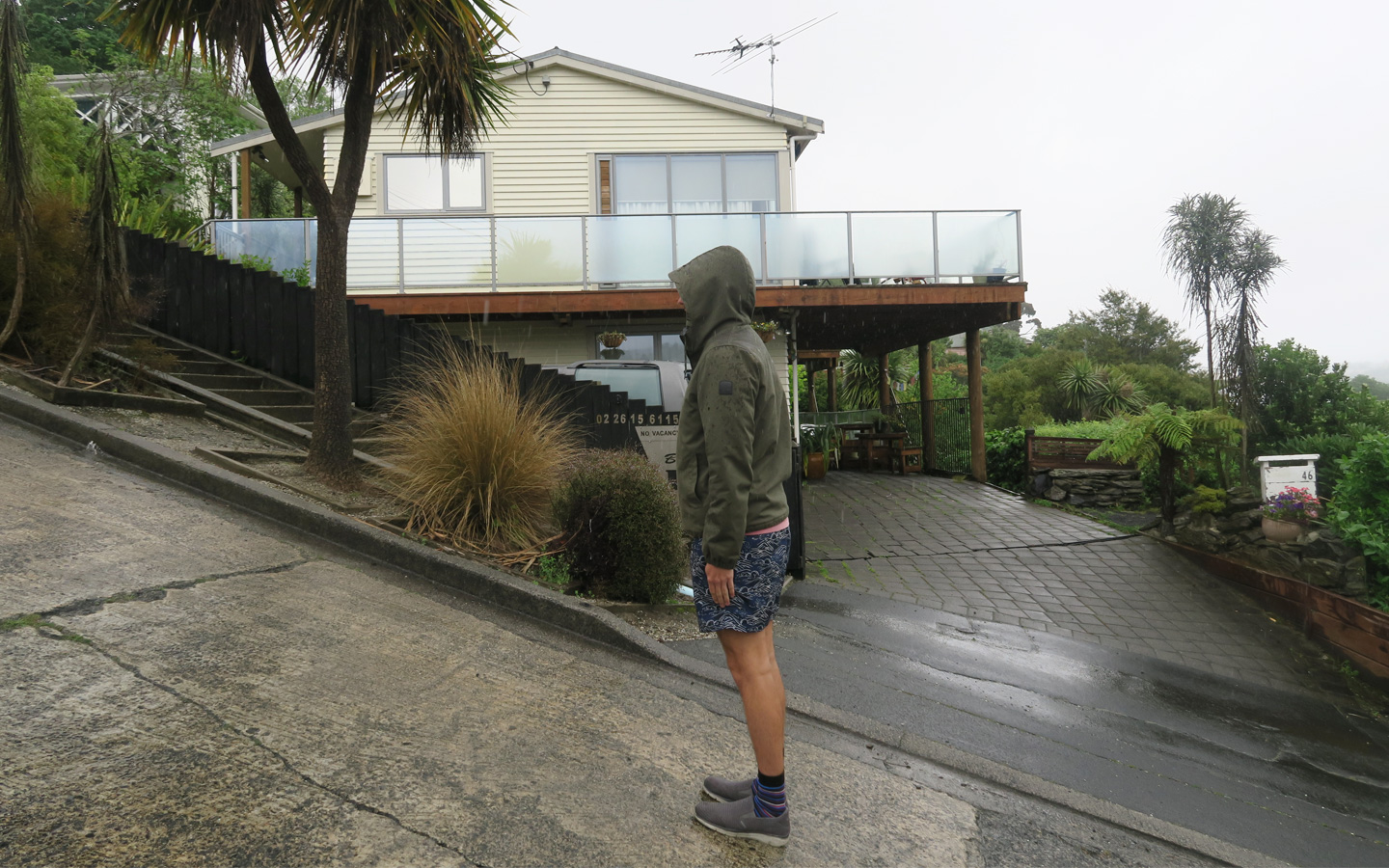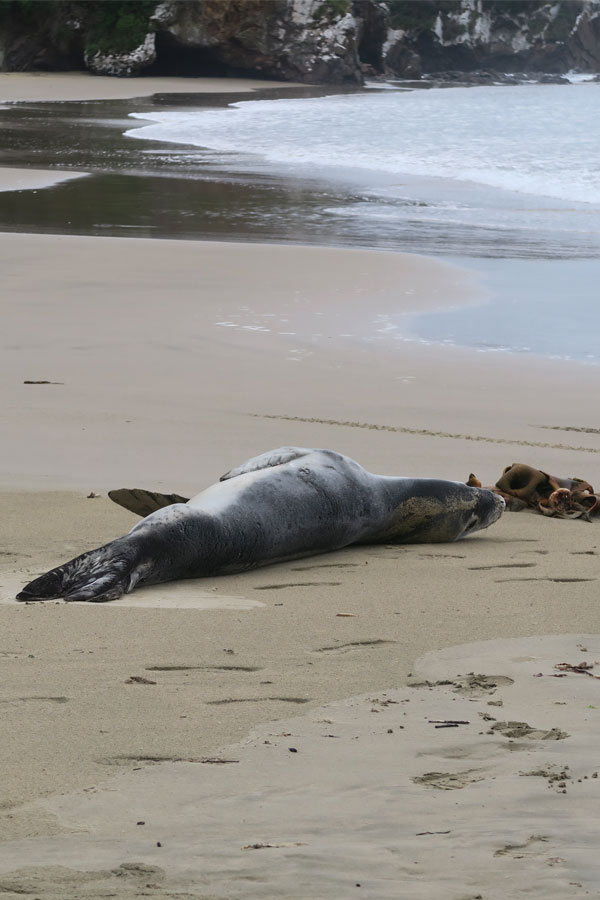 Our next stop was the World's steepest street which was on Baldwin street in Dunedin, I admit it was pretty steep but we reckon that there are as equally as steep streets in Cornwall! We didn't stay very long as the heavens had opened but, it was on our journey to Nugget Point.
Nugget Point is one of the most iconic landforms on the Otago coast and homes a lighthouse owned by Maritime New Zealand. Nugget Point is a hot spot for wildlife, you can see: seals, penguins and if you are lucky like we were, even Leopard seals! As we were driving to Nugget point we saw from the road what we thought looked like a dead seal washed up on the beach (unfortunately you do see a lot of this.) And on our drive back we saw it there again and decided to stop as it looked kind of 'fresh' and didn't know if it was just injured… Well we confidently strode up to this 'seal' whose back was facing us and as we got 1 metre away it decided to raise its sleepy scary head. It turned out to be a fudging Leopard seal, which are terrifying, don't take my word for it, have a google. So we ran away and checked from afar to see if it was alright, which it appeared to be and left it well alone!
If you haven't already please check out my other posts on: Mount Sunday, Lake Tekapo and Mount Cook, Kaikoura, Wellington, Cape Palliser, Tongarriro, Craters of the Moon, Rotorua, Hobbiton, Piha, Coromandel, Waitomo Caves and Auckland.
Lots of love, Melissa x
Video credit – Sam Gill