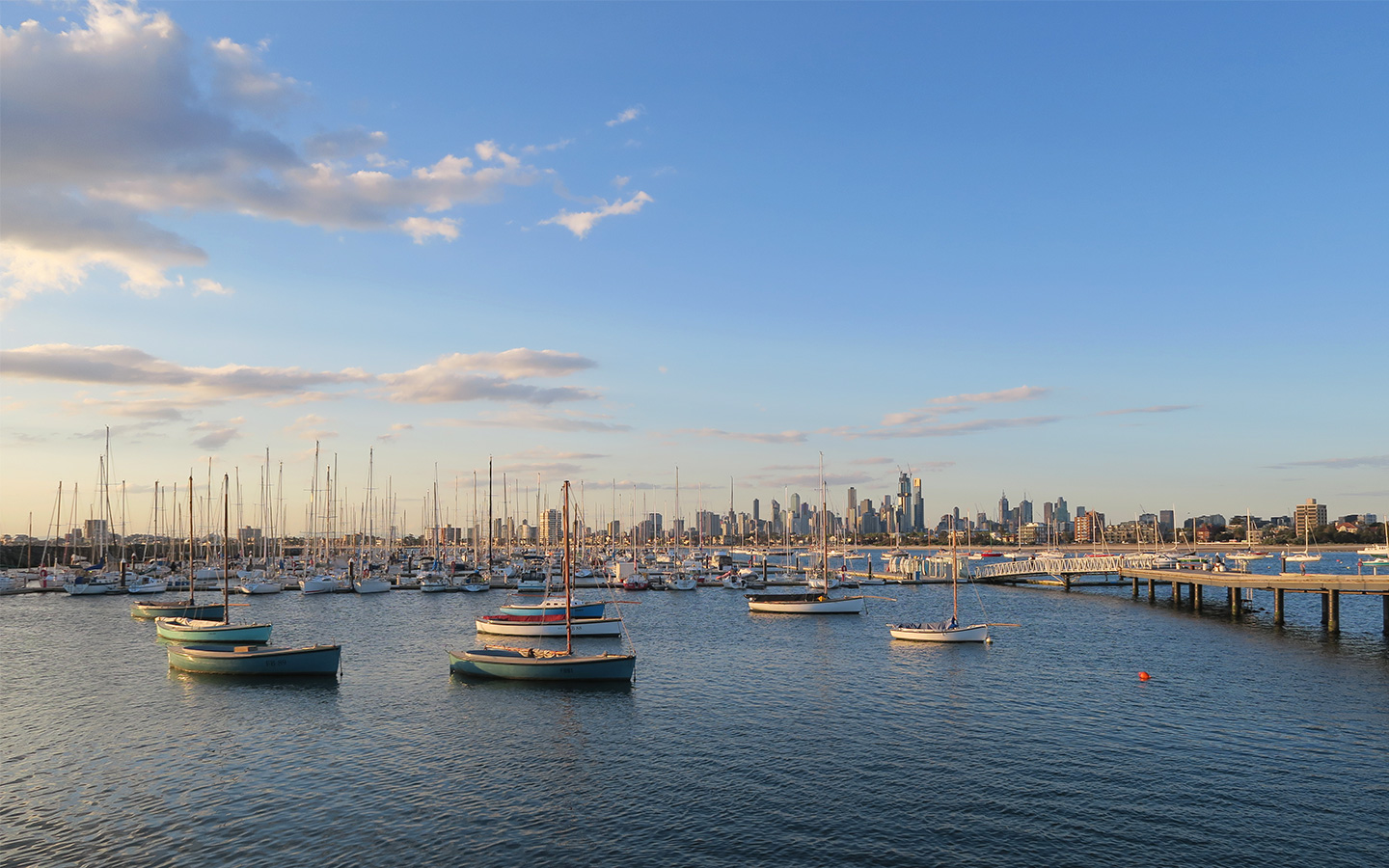 Melbourne, Australia
Hello everyone and welcome back to my blog, today's post is all about Melbourne, Australia. We visited Melbourne for three days before we embarked on our journey down the Great Ocean Road.
I found Melbourne very different to Sydney, Sydney had the laid back surfer vibe whereas Melbourne was very much a European multi-cultured city. There is a huge art scene in Melbourne which is evident from the streets of graffiti which is very interesting and unique.
Day 1 – Street Art
On our first day we explored what the city had to offer, we walked down the famous Hozier Lane and the surrounding areas to see all the cool art work. We then visited the Ian Potter Museum of Art, where we saw a mixture of contemporary and traditional art. We then headed the botanical gardens which were huge and then back to the hotel as that was hell of a lot of walking!
Day 2 – St Kilda
We took an Uber down to St Kilda as the public tram transport was very confusing as you had to buy a myki card, which is the equivalent to an oyster card, but you have to put a minimum of like $20 on it which was a waste for us seeing we were only there for another day.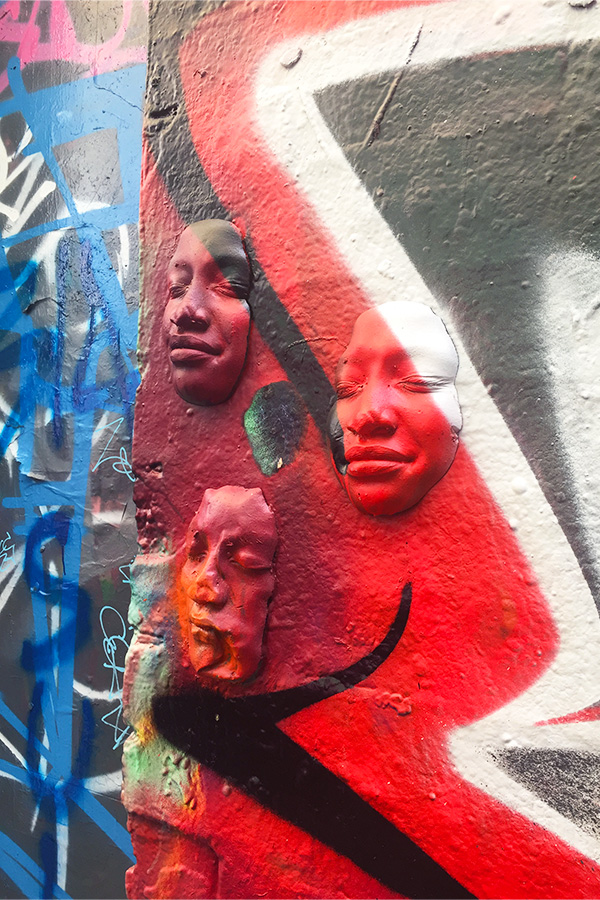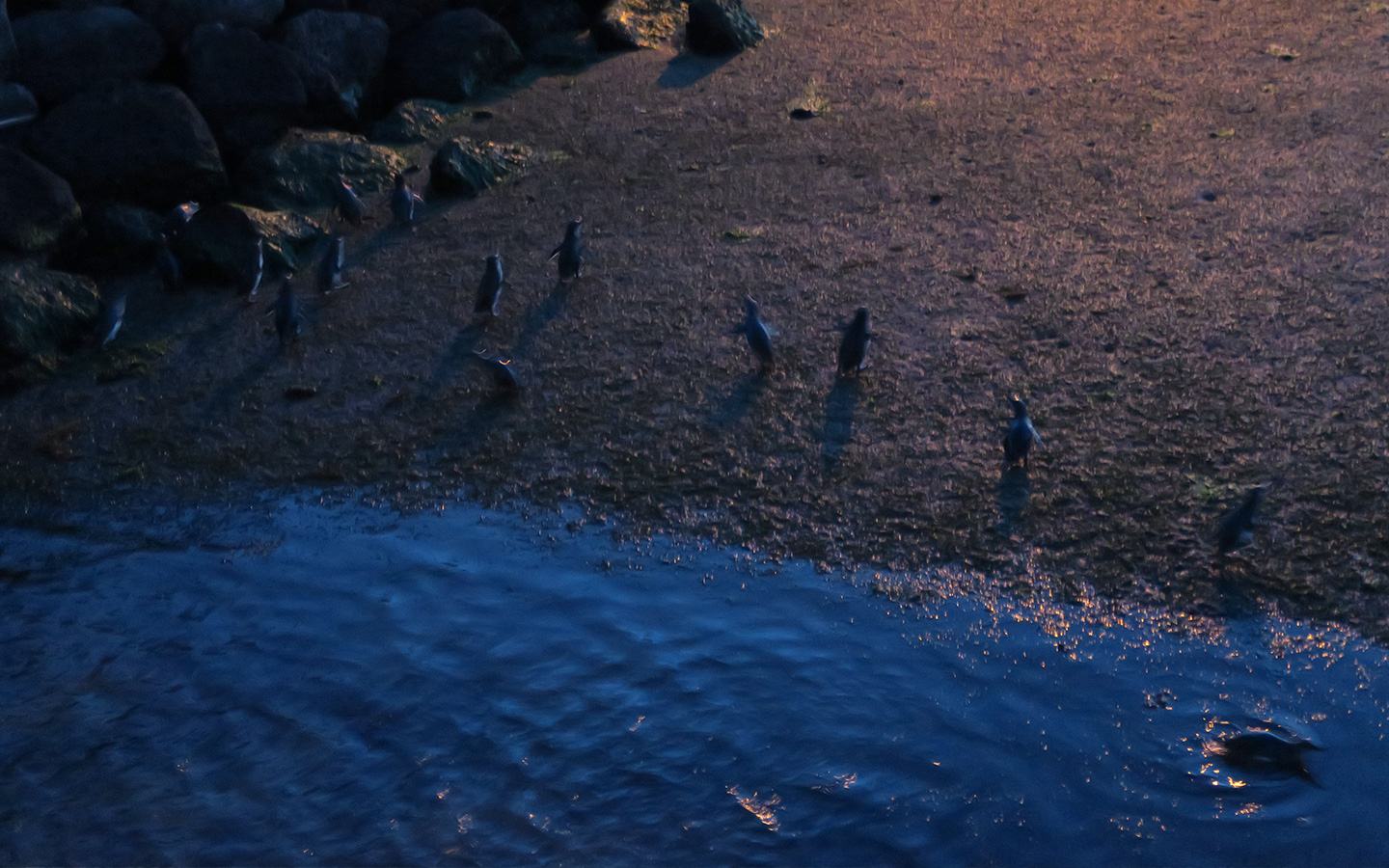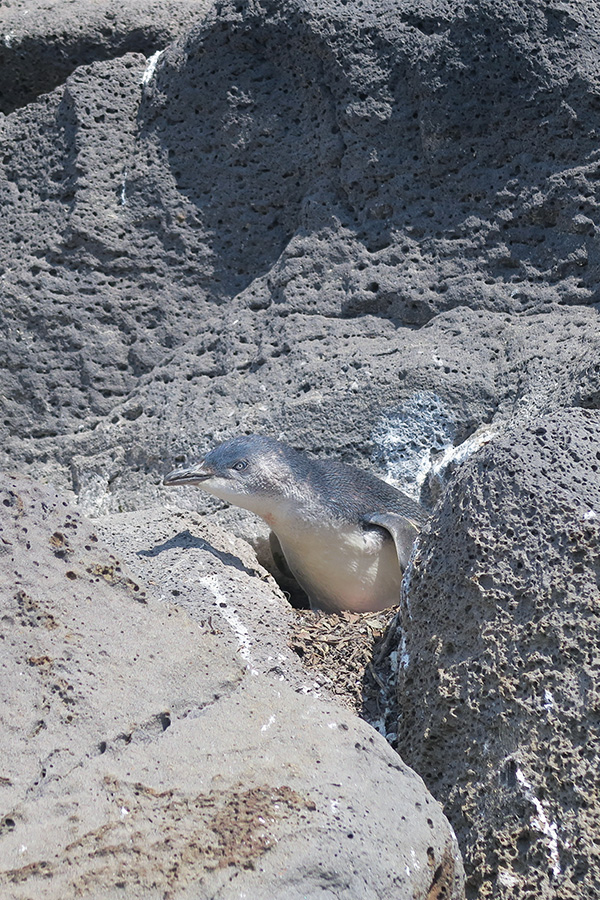 St Kilda is an Esplanade where yachts and windsurfers can be seen in the bay as well as the famous Little Penguins! The Little Penguins can be found in the breakwater at the end of the pier and come out around sunset however, you might be lucky to see one in the day if they awake from their nests and if they haven't gone out to hunt. If you do visit the penguins be aware any flash photography or white lights are prohibited as it disturbs the Penguins.
Day 3 – National Gallery of Victoria
On the last day of our visit to Melbourne we visited the National Gallery of Victoria which was huge and very architecturally cool building. Again like the Ian Potter Museum there was a mixture of contemporary and traditional art and some very famous pieces. We then headed down to War Memorial which was near the botanical gardens.
Overall I think Melbourne is a great city to visit if your into your art, food and culture, although I think 3 days there was enough time.
If you haven't seen already I have done posts on Port Douglas and Sydney. Next week it will be all about the Great Ocean Road where we hired a car from Melbourne and drove the few hour journey down to Torquay and beyond.
Lots of love, Melissa x
Videography credit – Sam Gill