Blogging Services
I have experience working with a multitude of Cornish to global brands to promote their products, experiences and services to a high and engaging standard. Some of the ways in which I work with brands are:
Product, accommodation, restaurant and experience reviews
Event coverage
Sponsored blog and instagram posts
Competitions or giveaways
Brand ambassadorship
Examples of work for brands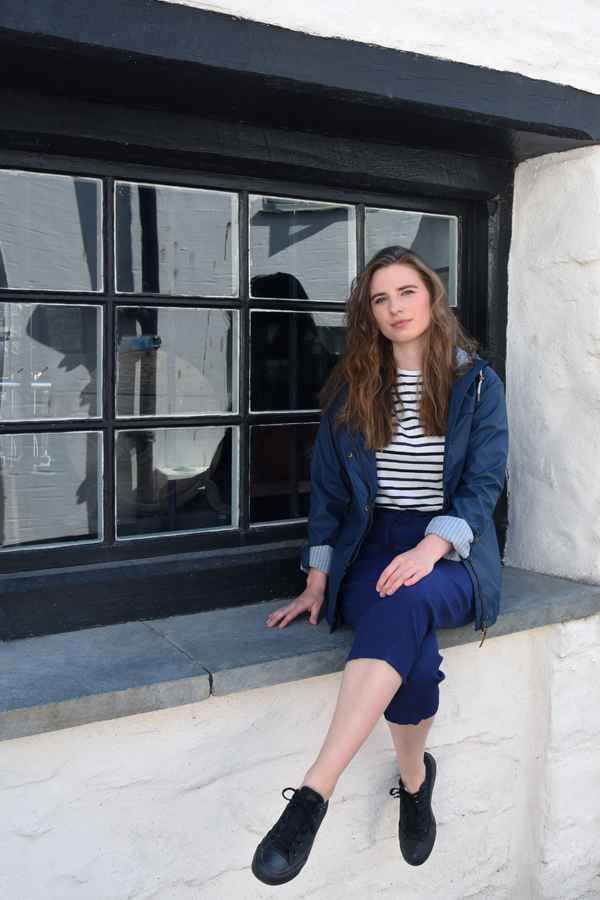 I invited Melissa to participate in a cocktail masterclass on behalf of a client, along with other journalists and bloggers. She was a delight to have at the event and created an engaging, imaginative write up of the experience. Her images reflected the venue well and she mentioned all the features that would sell the masterclass to our target customer. Thank you so much and look forward to working together soon.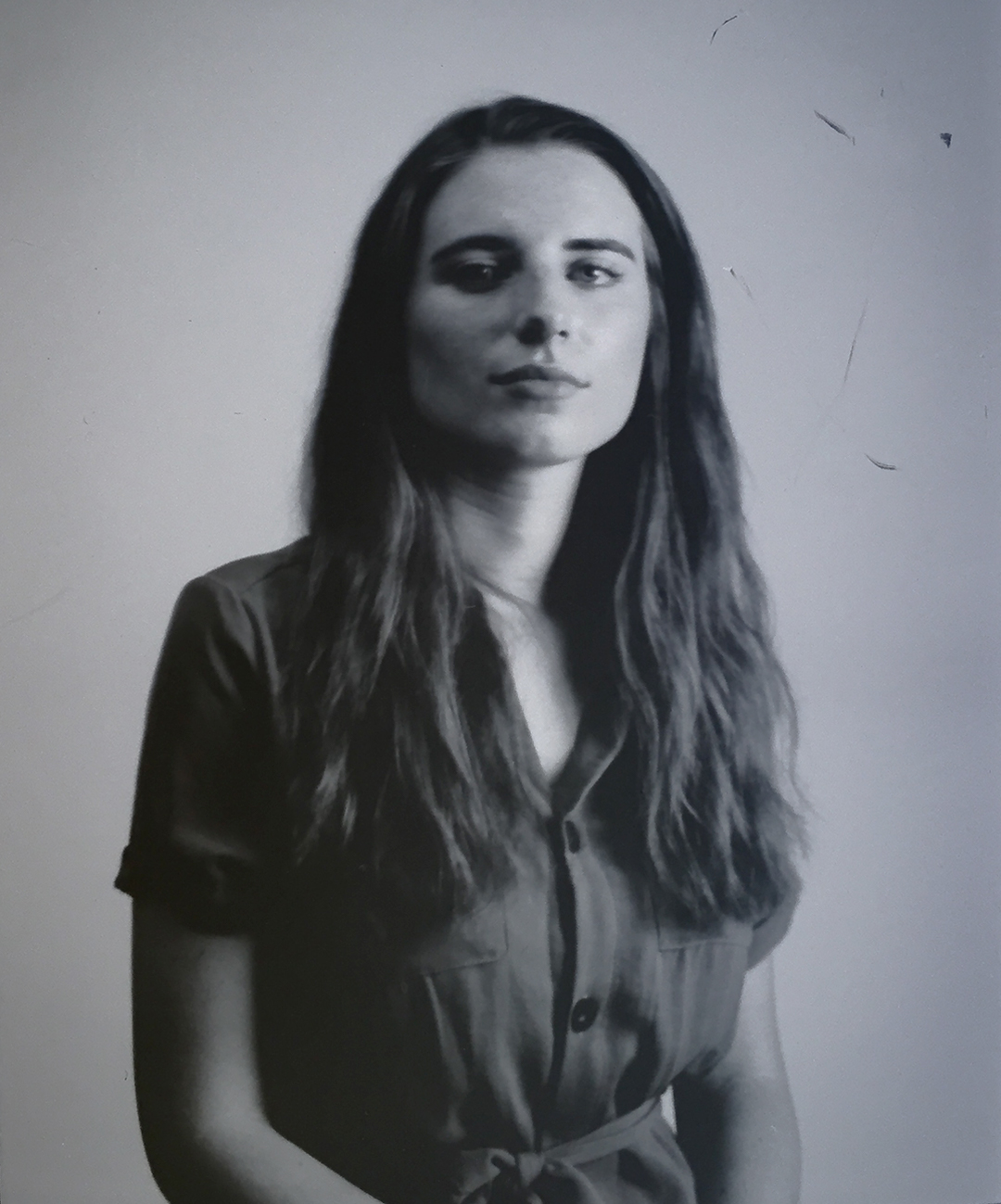 Design Services
I am a freelance graphic designer based in Cornwall, England whom works remotely and in-house. I am specialised in:
Idea generation
Branding and visual identity
Logos
Infographics
Advertising
Social media
Packaging design
If you would like to contact me about freelance opportunities then please email 
melissacarne@hotmail.co.uk
and check out my website below to see more of my work and experience.
In short; Melissa's work and professionalism speaks for themselves. Melissa excelled at constructing our brand (e.g logos...) & identity (tone, typography...) within the agreed time-frame. Melissa went above and beyond the key themes of our brief. She generated ideas using the core values of our company, one of which became our logo. She was prompt and professional throughout, meeting time-frames even when she extended the scope of work. This work was thorough and well justified (e.g why specific typography was used.)