Hello everyone and welcome back to my blog!
Today's post is all about the magical Tintagel! Tintagel is linked to the legend of King Arthur, the dramatic castle ruins and coastline has inspired the imaginations of many writers and artists.
Unfortunately, when we visited to Tintagel a few weeks back it was closed due to the English Heritage constructing a new bridge and it will unfortunately continue to be closed until Spring 2019! However, we could still see the ruins from the headland, explore the heritage centre and shop and see Merlins Cave (pictured below) and it meant we didn't have to pay a penny!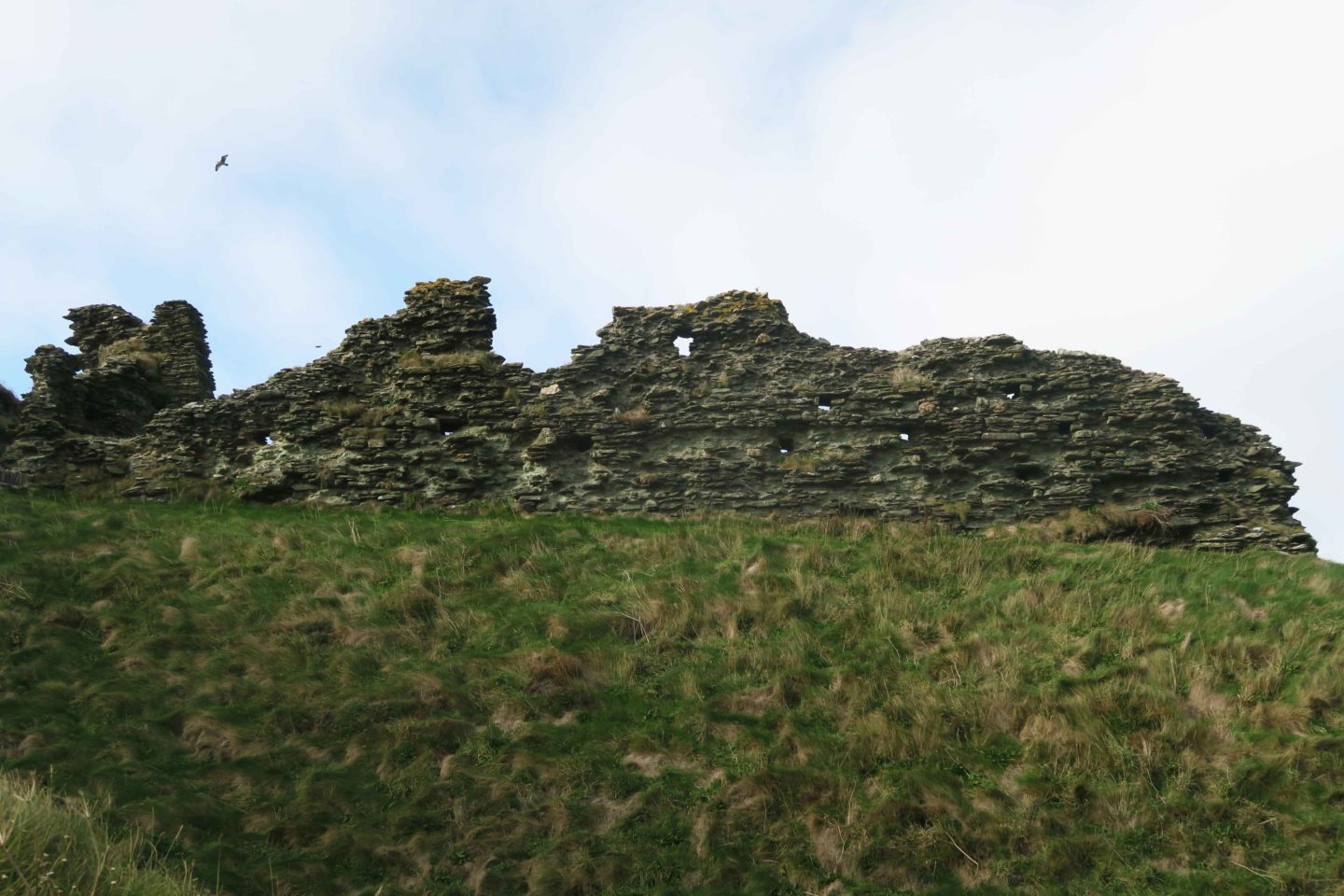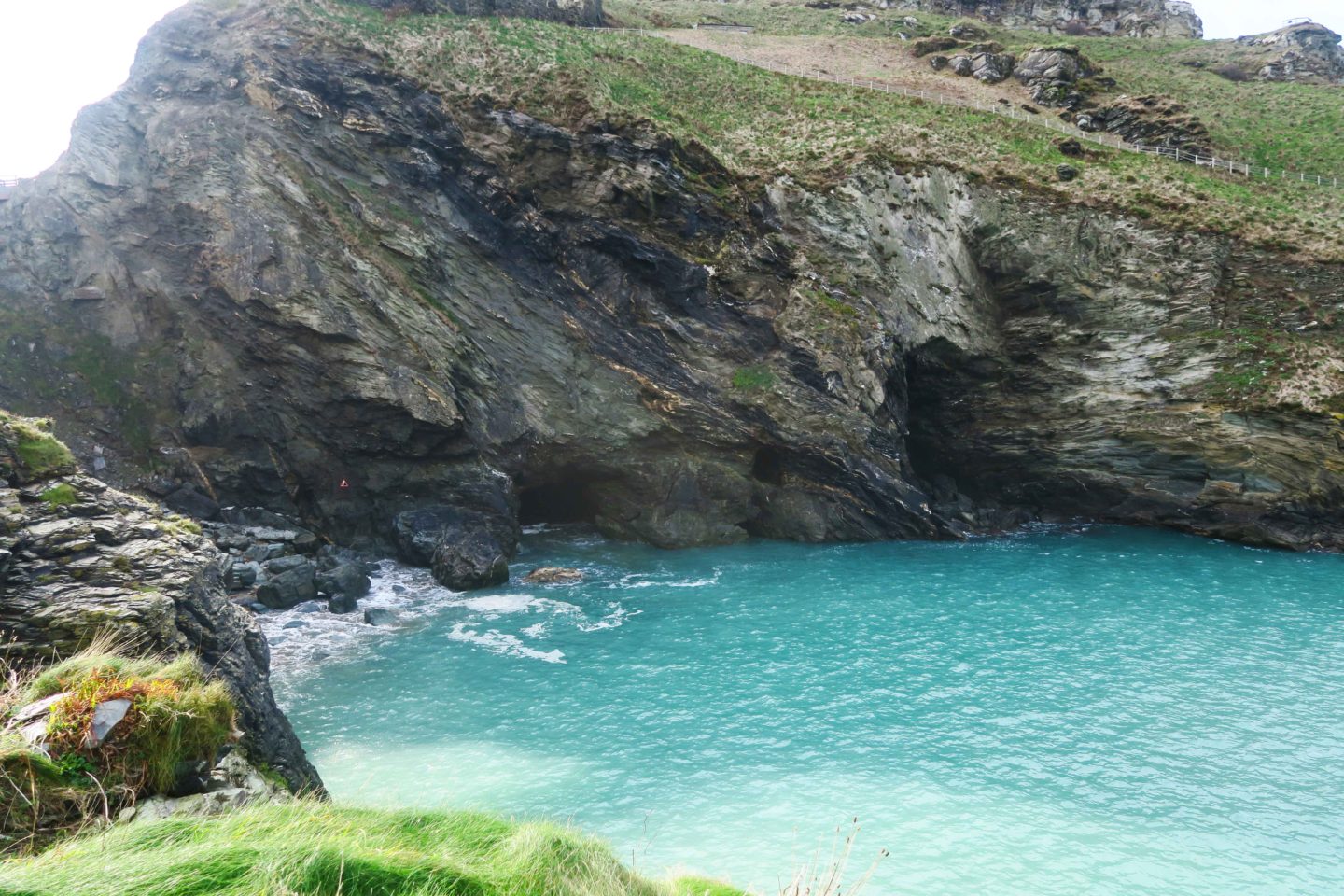 We had really good weather and the views from the top of the headland were breathtaking. However, if you are elderly or suffer with walking up steep hills and cliff paths Tintagel may not be the visit for you.
Tintagel town on the other hand is relatively flat and has lots of interesting and quirky shops to have a nosey in. Some of my favourites which are all down Fore Street are: Tintagel Toy Museum and Collectors shop, St Nectans pottery, the Old Post Office, Silver Stone and of course we popped into the candy shop to pick up an assortment of fudge for the way home, yum!
There is also a lot of beautiful coastal walks in the area which you can do on your visit.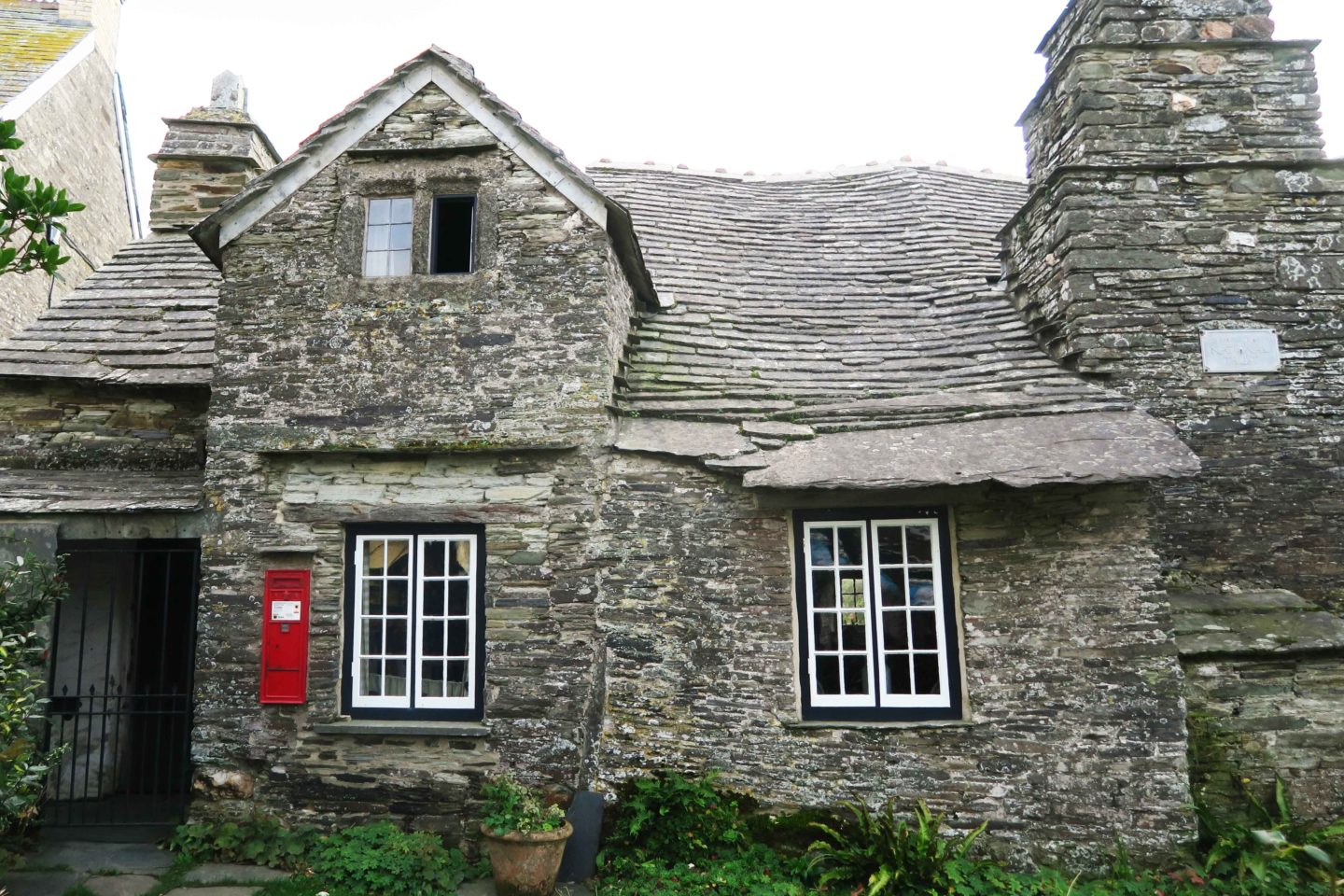 I also can't forget to mention the lovely old Millhouse Inn (just outside of Tintagel) where we had a Sunday roast. If you do want to visit here and have a meal I would highly recommend booking as it's very small and we were very lucky to get a table! Nonetheless the options for me as a vegetarian were good, the food was delicious and reasonably priced.
Overall we had a really lovely and relaxing day, I will link the English Heritage site on Tintagel here if you wanted to have a bit more of a read.
Lots of love, Melissa x