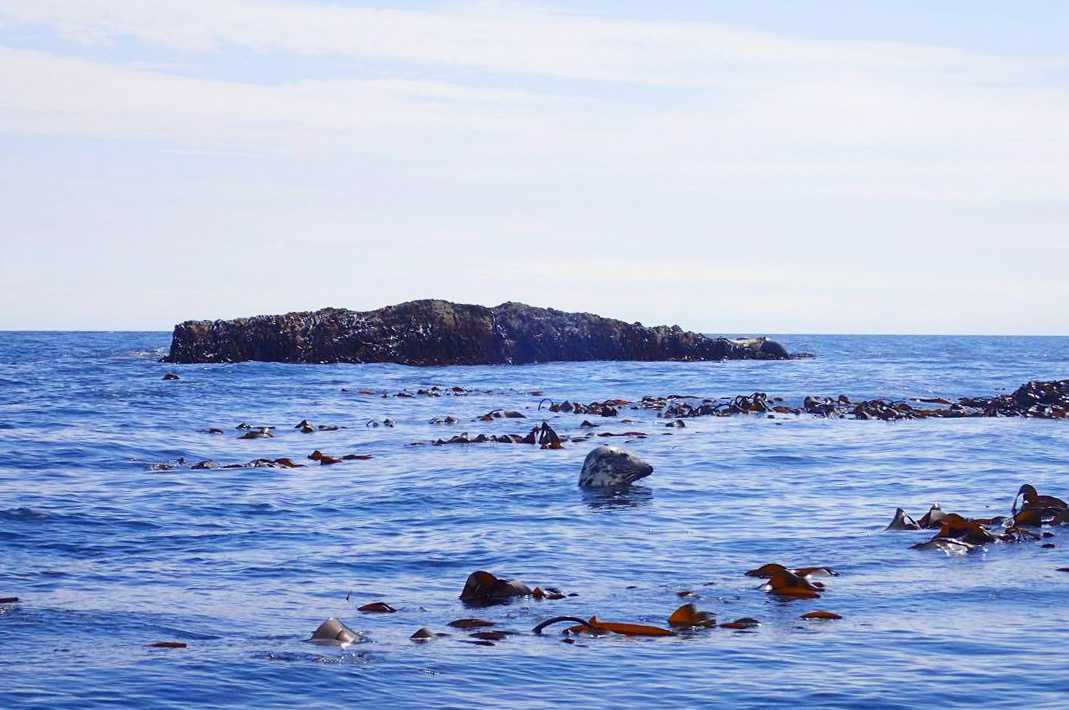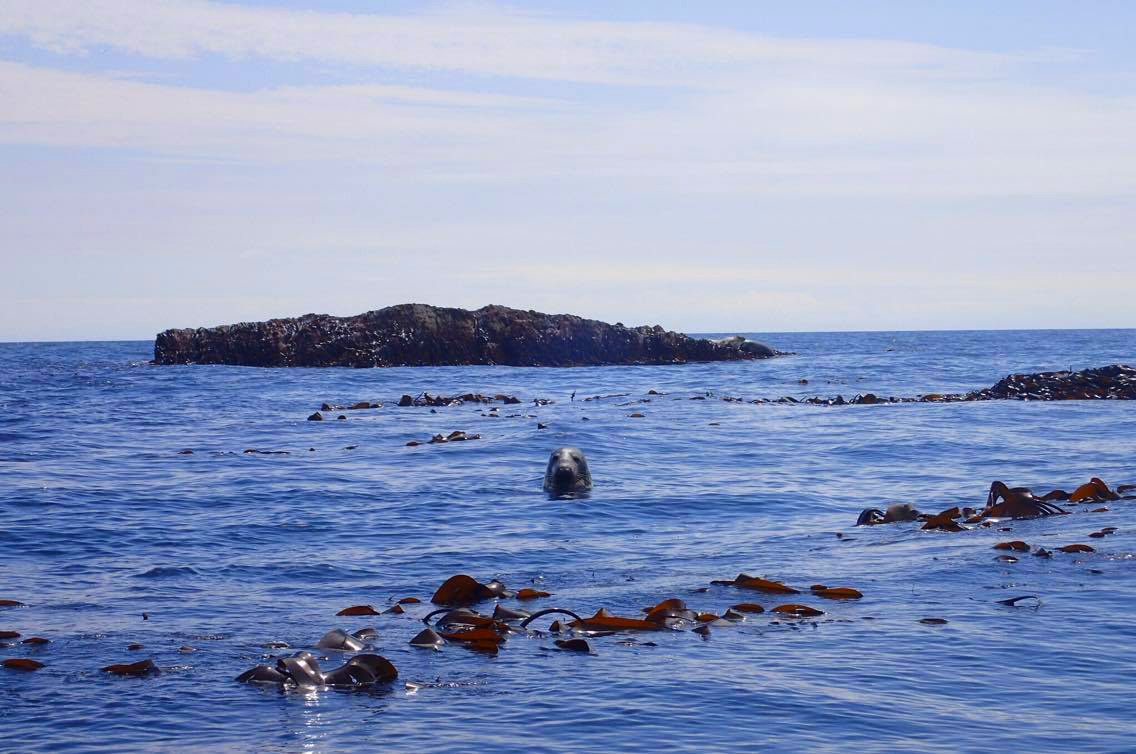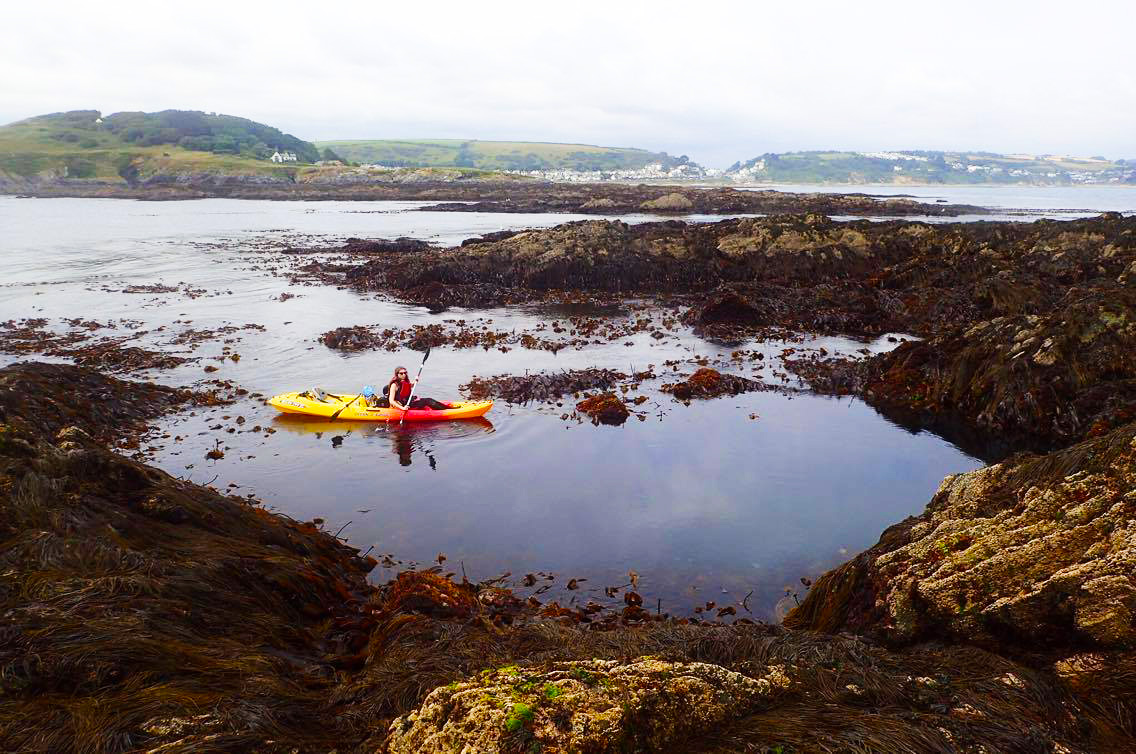 Hello!
Welcome back to my blog, I've been so busy lately earning money for my travels starting in a few weeks time, eeek so exciting! This blog post is all about the seals off Looe island. My boyfriend and I often kayak here as we love the views and the spotting of the seal colony that often visit. As you can see in these images there are some very young seal pups out and about, how adorable are they?
If you go kayaking though around any wildlife make sure to keep your distance as they are very frightful and you don't want to anger their parents which are always near by.
My blog posts over the next few weeks may become dry due to my travels however, I promise as soon as I come back I will have so much content coming this way. Keep tuned.
If you enjoyed this post about the seals off Looe island I would recommend checking out my post about purely about Looe town, which I will link here.
Lots of love, Melissa x