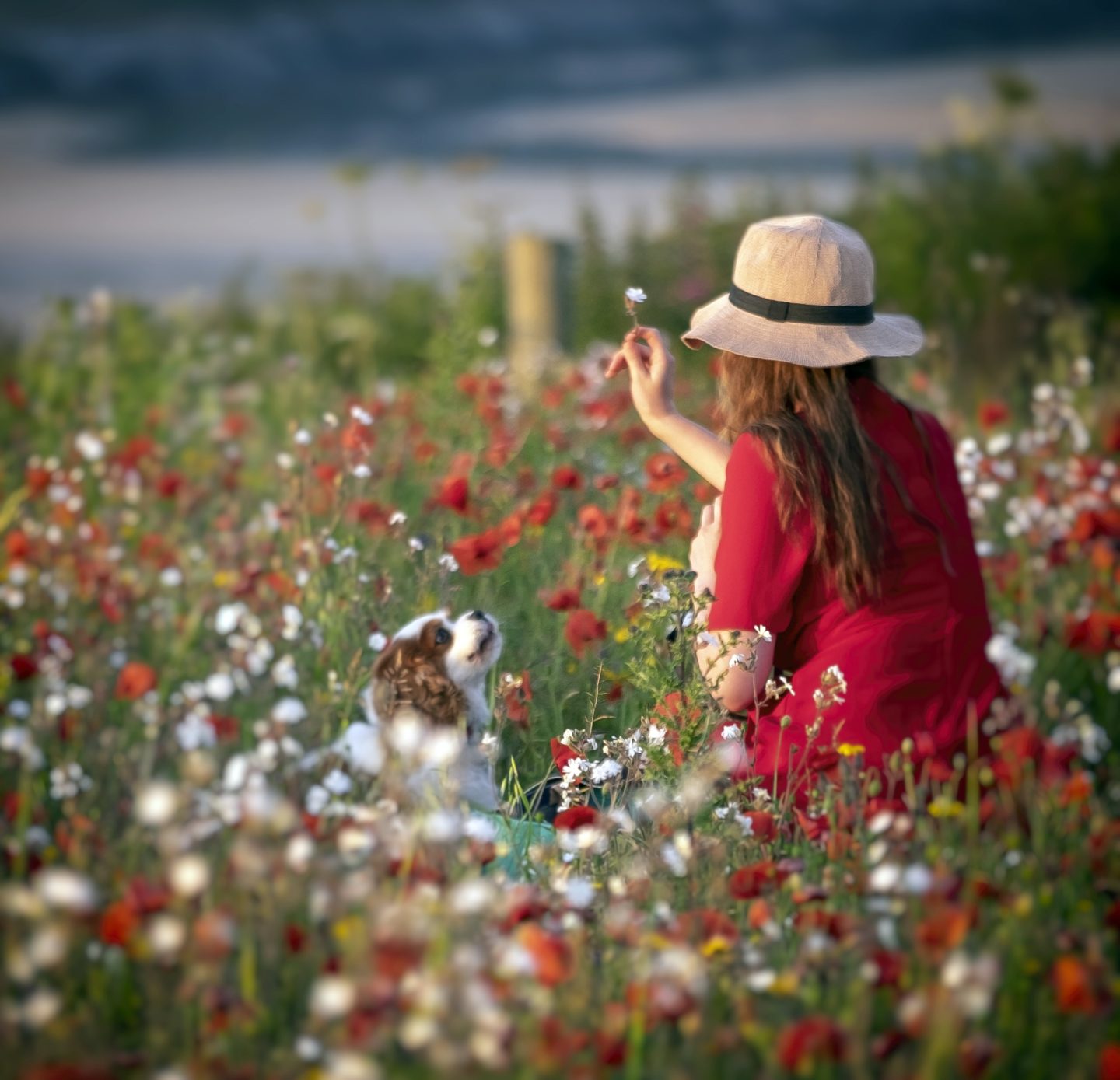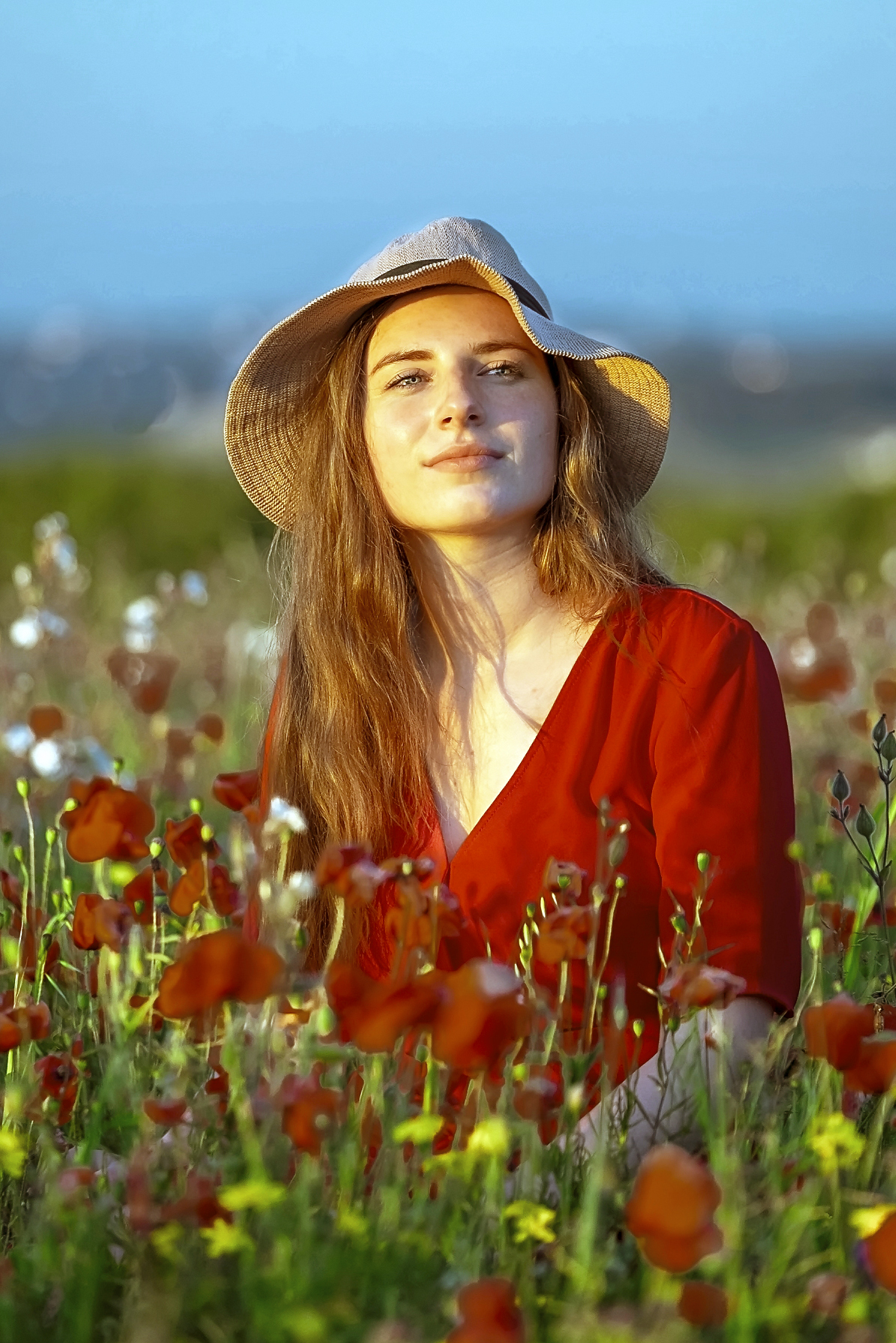 Hello everyone and welcome back to my blog!
Today's post is a bit of a celebration as melissacarne.co.uk was officially launched one year ago! See my first ever blog post here!
Although, I may not have come far in the industry, blogging is something that I do thoroughly enjoy doing. When I started this blog I had just graduated from uni and felt extremely lost, having this platform actually gave me something to focus my creativity and energy on, even when it felt like I was moving nowhere.
This year has been tough but I am now starting to see the light at the end of the tunnel. I feel like I'm actually enjoying life again rather than living in anxiety and constant worry about the future.
Travelling, interning and working has taken its toll on me, although it has given me so many new and amazing experiences that I will never forget, I have realised that I am the type of person that likes stability and thrives off of that. (Although I do wish I was as adventurous and as ballsy as I once had imagined myself, haha.) However, this doesn't mean I won't ever go travelling or do fun and spontaneous things again, I still love it, I just mean its nice to know what I'm doing or where I am from month to month or even week to week.
The issue with internships is that they only last a month or less at a time, which consequently meant I was moving here, there and everywhere and living out of a suitcase. Let alone not knowing if my internship was going to be extended or moved, or if I was ever even going to get a graphic design job!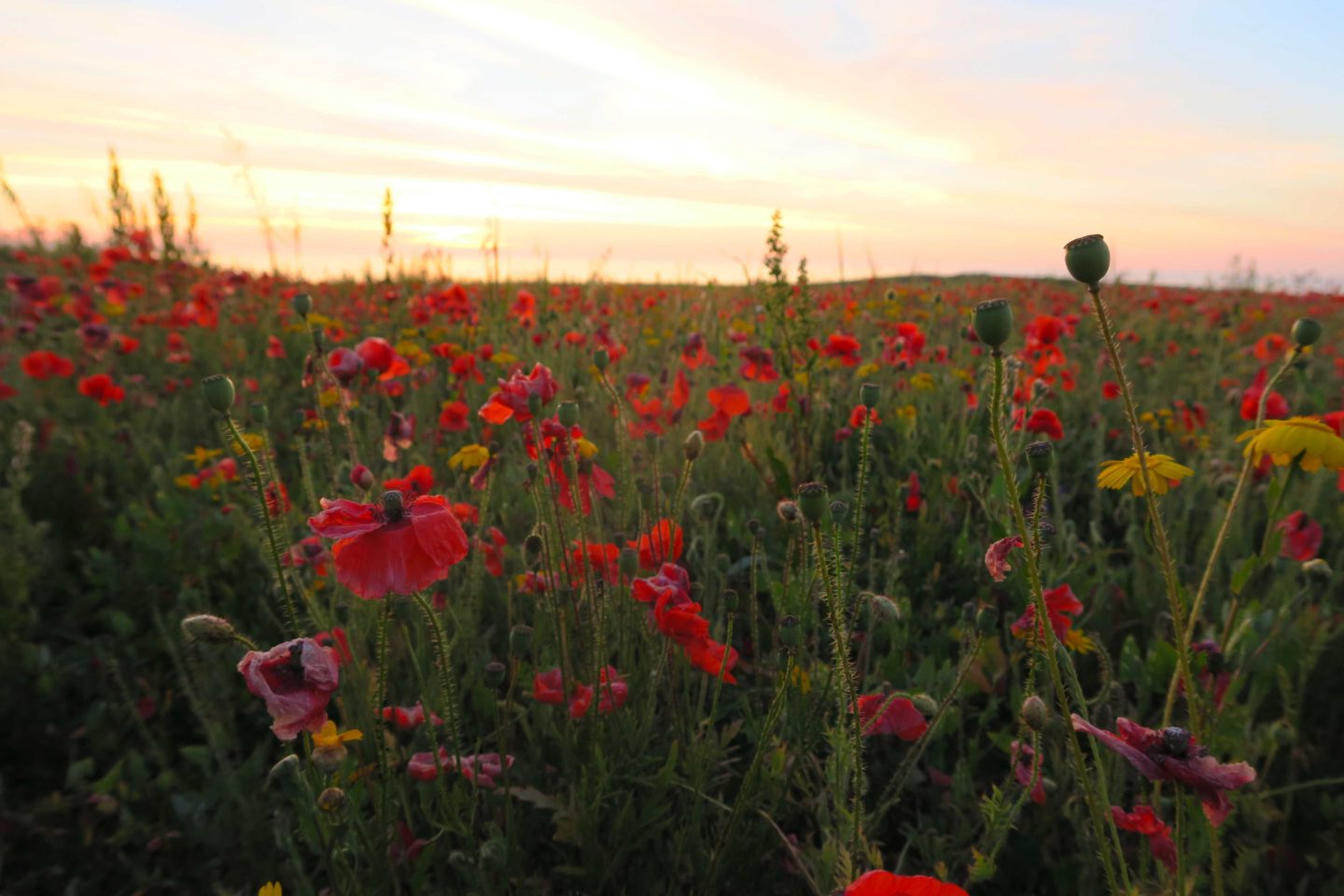 My catering job at Heligan Gardens was also very unpredictable with different days off every week, meaning that I had no defined week startings or endings. It felt like I was just constantly working, as well as it not being something that I particularly enjoyed doing. But you have to do what you have to do in order to get where you need to be.
I guess what I'm trying to say is that this blog throughout this past year has been my rock through it all. To anyone who spends the time to look at my content or even read it then, thank you. I may not be making any money from it, yet, ahaha I wish… but I am making plenty of memories and that I will cherish.
"you have to do what you have to do in order to get where you need to be."
So where do we go from here?
Well now that I finally have a full time job in what I love doing, which means that I do have less free time. However, that does not mean that I won't stop blogging. Really what I want to do is improve the quality of my content whether that is in photography, writing or even the layout of my site.
As a graphic designer I obviously want to produce the most beautiful content that I can and admittedly I have been lazy, well too busy, well too lazy and busy. In order for me to create better content I will need to put a lot more time aside but, that is something I am willing and want to do.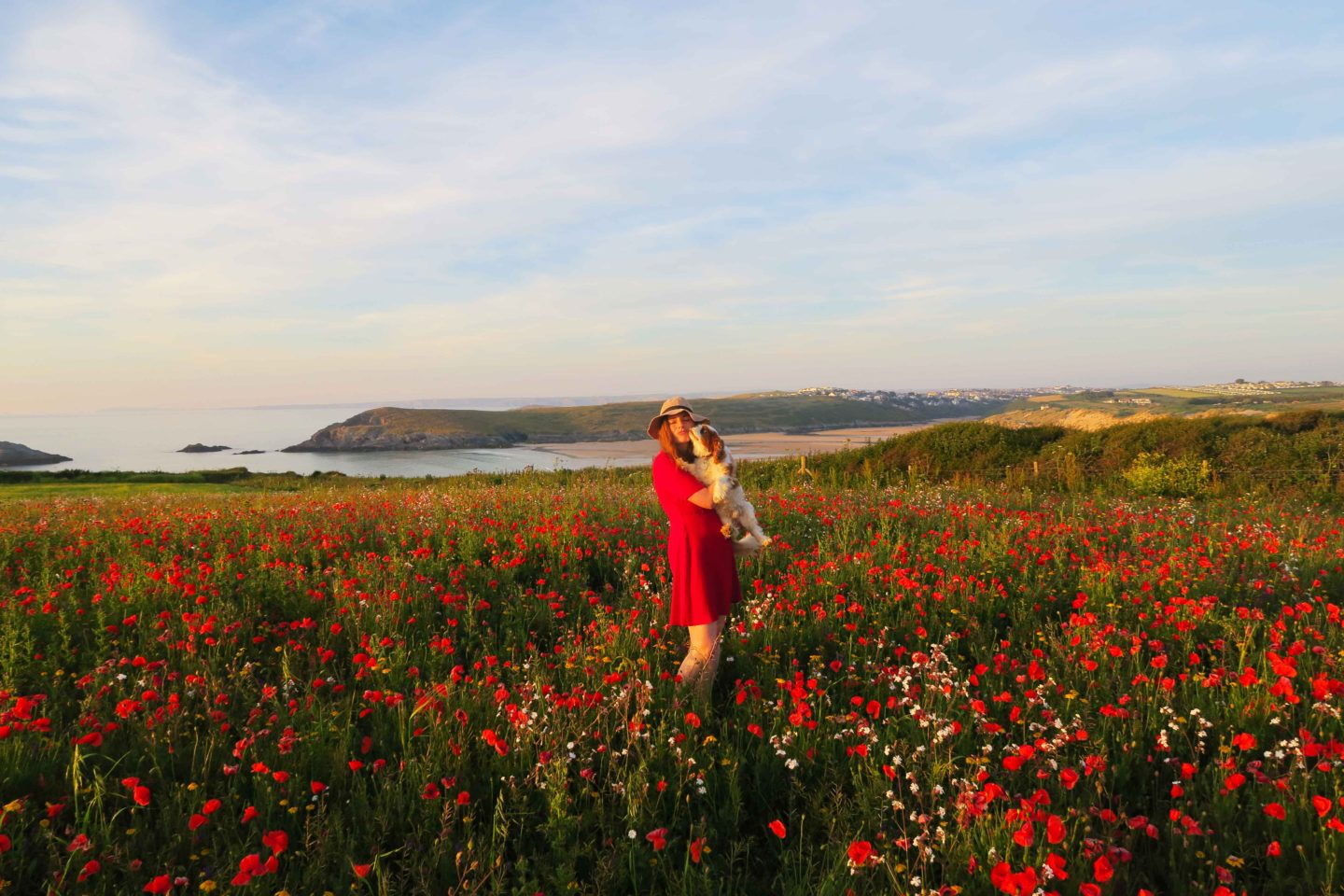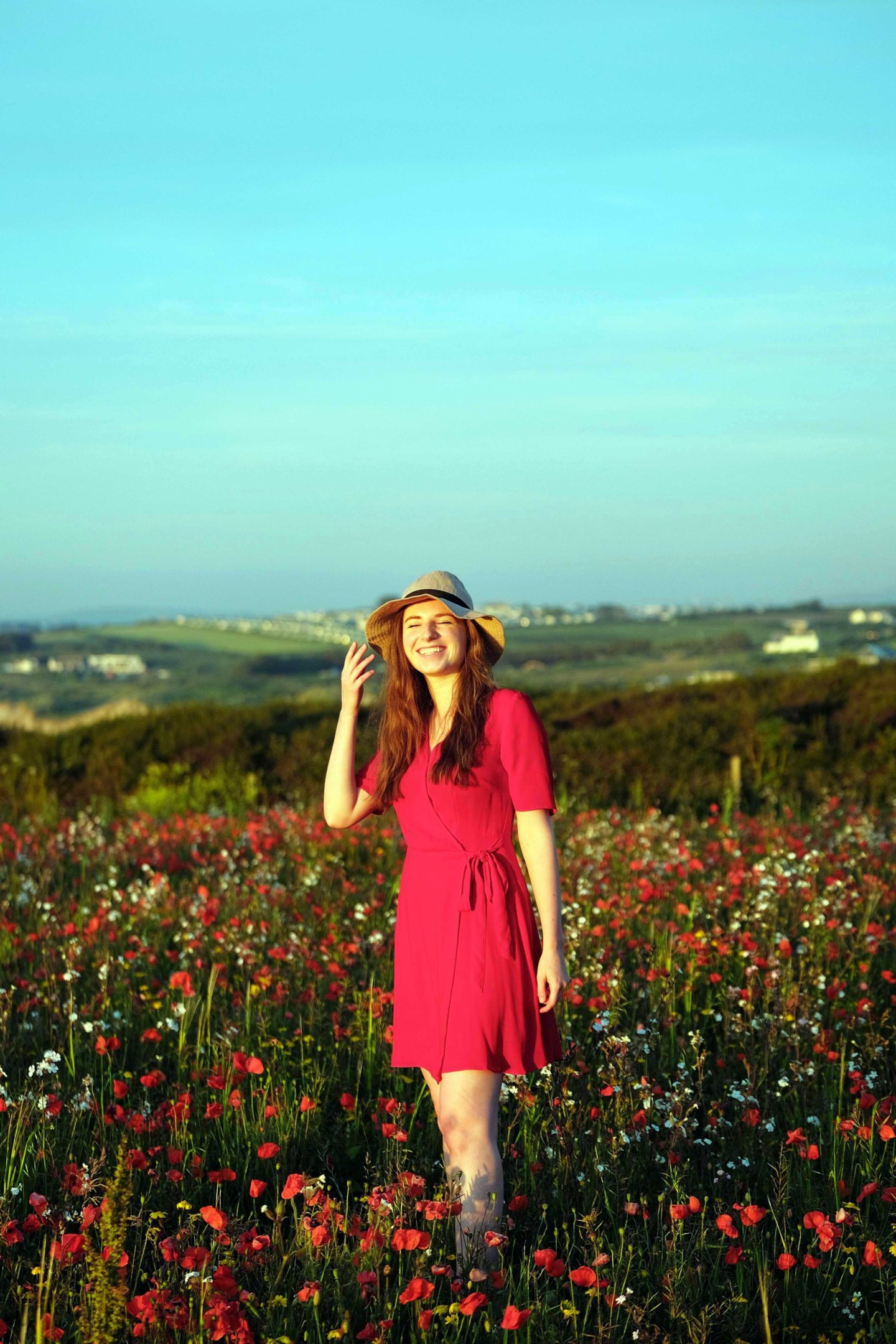 So… this means my content may not as be as frequent as a post per week (although I'm going to try really hard to still do that). I will also now post on Sunday's at 7pm because for once in about 6 years I have job which doesn't constitute in me working on the weekends! Woohoo
The type of content you should expect to see will still be about Cornwall, travel, design and general lifestyle but I plan to make it a bit more storytelling and just generally a lot better quality.
Really I just plan to grow it and make it successful. Hopefully I can start to work with a few brands and create content with them but like always, ultimately it is a platform for me, even if no bugger reads it.
Some blogs that have really inspired me and have pushed me into upping my game are: Inthefrow who has just produced some amazing posts all about sustainable fashion at Cornwall's very own Eden Project! Lydia Elise Millen who I have been following for a while now and everything she produces is just picture perfect! As well as Cornwall's own The Cornish Life where Anna just comes up with the most unique and engaging content.
I also wanted to give a quick shout out to a man named Mitch who asked to take my photo and kindly sent them to me while visiting the beautiful poppy fields on West Pentire, Newquay last week. If you haven't already been I would highly recommend it, especially at sunset if you can! Hopefully the poppies haven't wilted in the ridiculous heat we've had this past week!
Lots of love, Melissa x