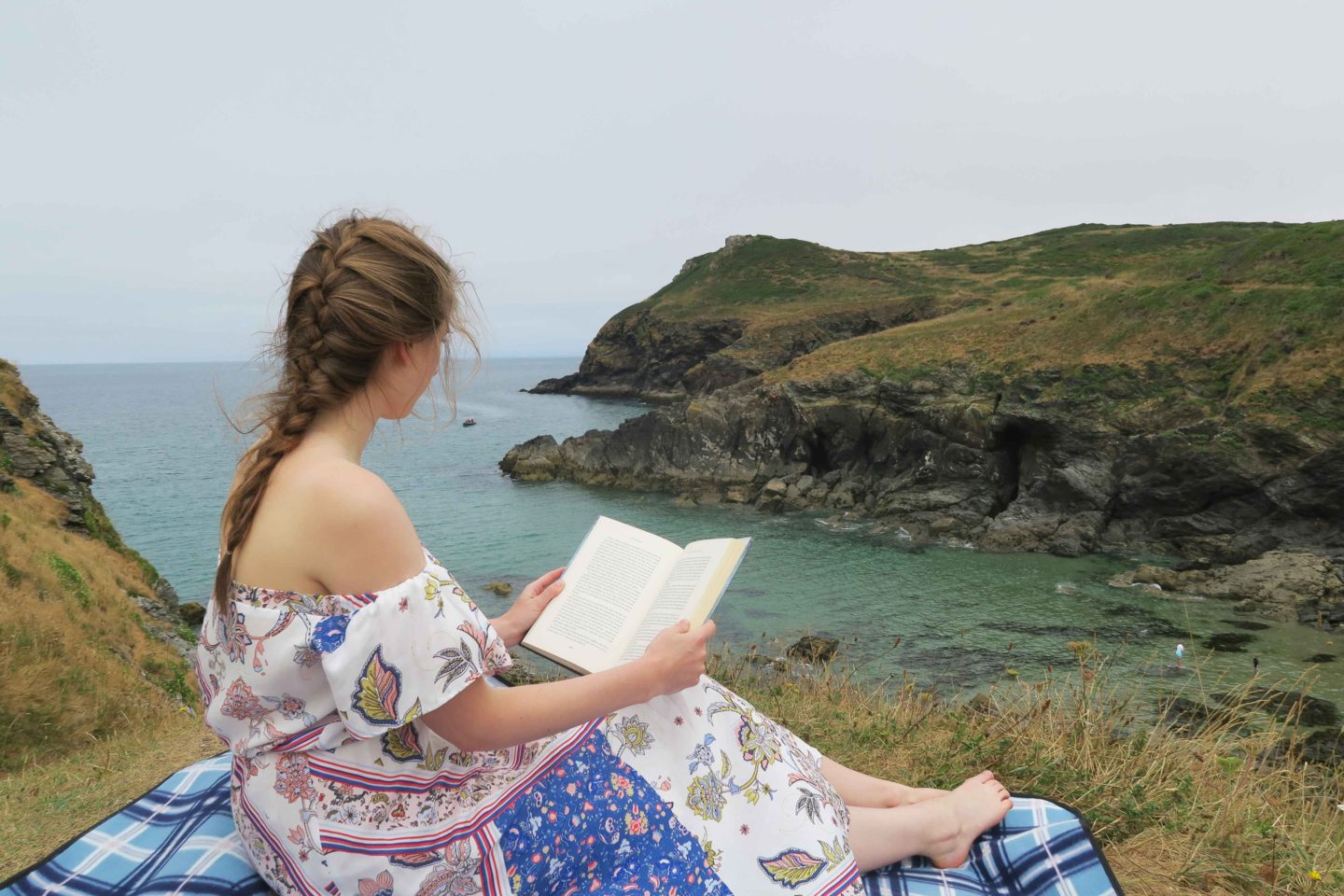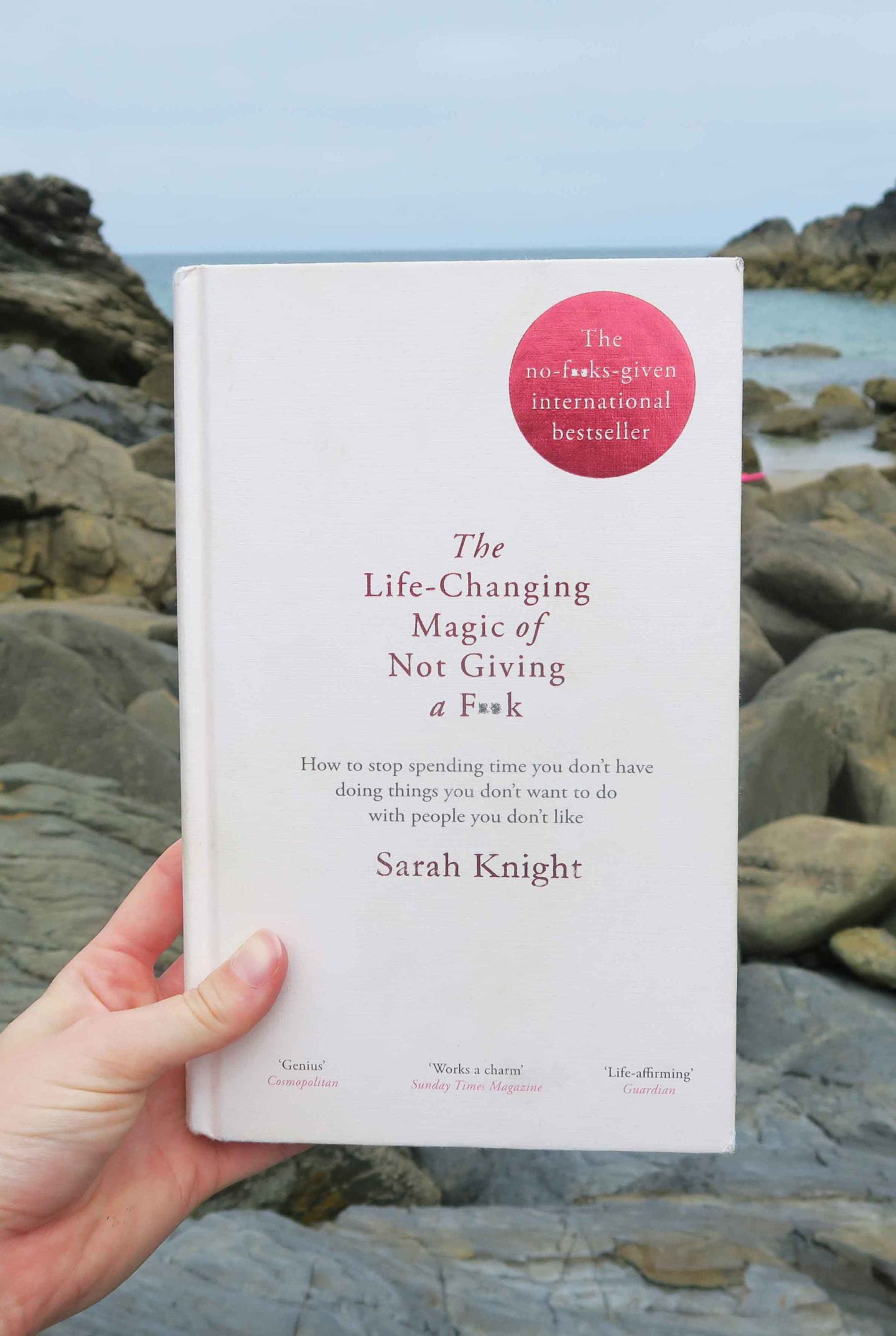 Hello everyone and welcome back to my blog!
Today's post is all about my top summer reads because, I don't know about you but I only ever tend to read books on recommendation, either from friends, family or even social media. The very few times I've picked out a book for myself from a shop it's been dreadful and there's nothing worse than hoping for a book to get better and it never does…
That's why I thought I would write this post! I know for me, Summer would always be the time to sit down with a new read either in the evening sun in the garden, at the beach or on my holy-bobs!
I have picked a real mixture of books that I have read over the past year and have thoroughly enjoyed, all from all different genres. I have self help to psychology to fantasy to travel guides!
The first trio of books are the bestsellers from Sarah Knight; The Life -Changing Magic of Not Giving a F**k, Get Your Sh!t Together and You Do You. I'm sure you have all heard of these books or maybe have even read them already! Although admittedly self help books seem a bit wet to me, sometimes it is nice just to read or hear something motivational, uplifting and go getting, especially when you may feel a bit confused or lost yourself. I do have one of these books in hardback however, the other two I did actually download on audible to listen to on my daily commutes in London and they were great! They made the time pass so much faster and even had me smiling and giggling in places, definitely something needed for the miserable morning commute.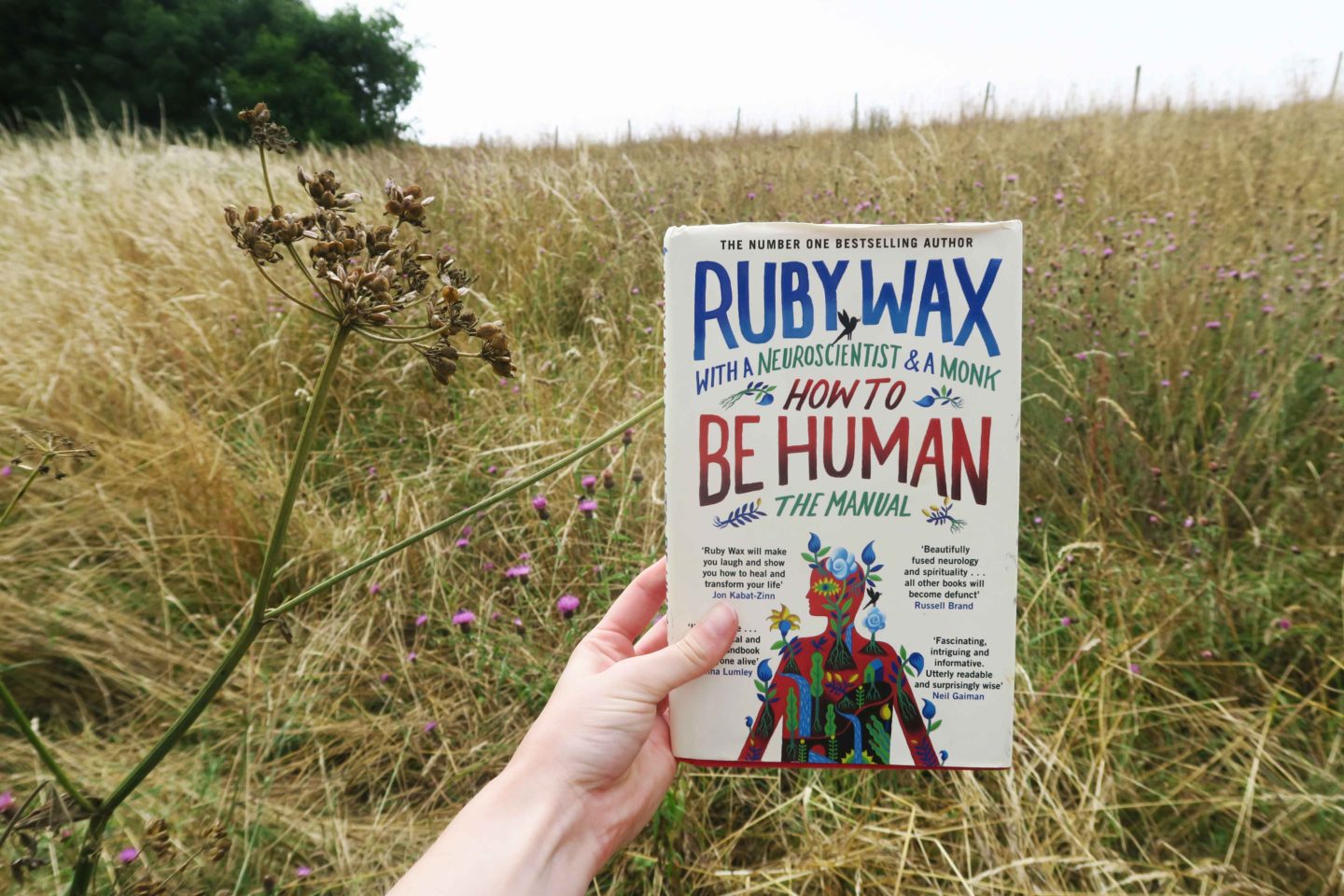 These next two are still self help books but more psychology and factual based, the one on the left How to Be Human by Ruby Wax is a lot less intense and scientific. She discusses, in her witty humour, numerous topics such as: thoughts, emotions, relationships and mindfulness while also referring back to a monk and a neuroscientist. Whereas, the one on the right Happy by Derren Brown sometimes feels like you need to have a degree to understand what he's on about, (and I did AS Psychology, haha) it's also not a very light read, it requires a lot of focus but, it's very interesting nonetheless.
Now moving onto what I think my favourite genre is, fantasy. For me fantasy books are the best books to read to completely relax, I love getting lost in another world and completely escaping. Pictured below is The Queen of the Tearling trilogy by Erika Johansen and I actually found out about this trilogy from a review Emma Watson gave of it in a magazine, what magazine that was I cannot remember… Of what I remember she described it as Hunger Games meets Game of Thrones and she's kind of right, I would say it's not so gory or horror as that, there are moments but not very many. I would say it is a young adult type of book but at 22 I'm fine with that, haha. I've also heard Warner Bros are planning on making it into a film and Emma Watson may be playing the lead? Should be really interesting to see the adaptation.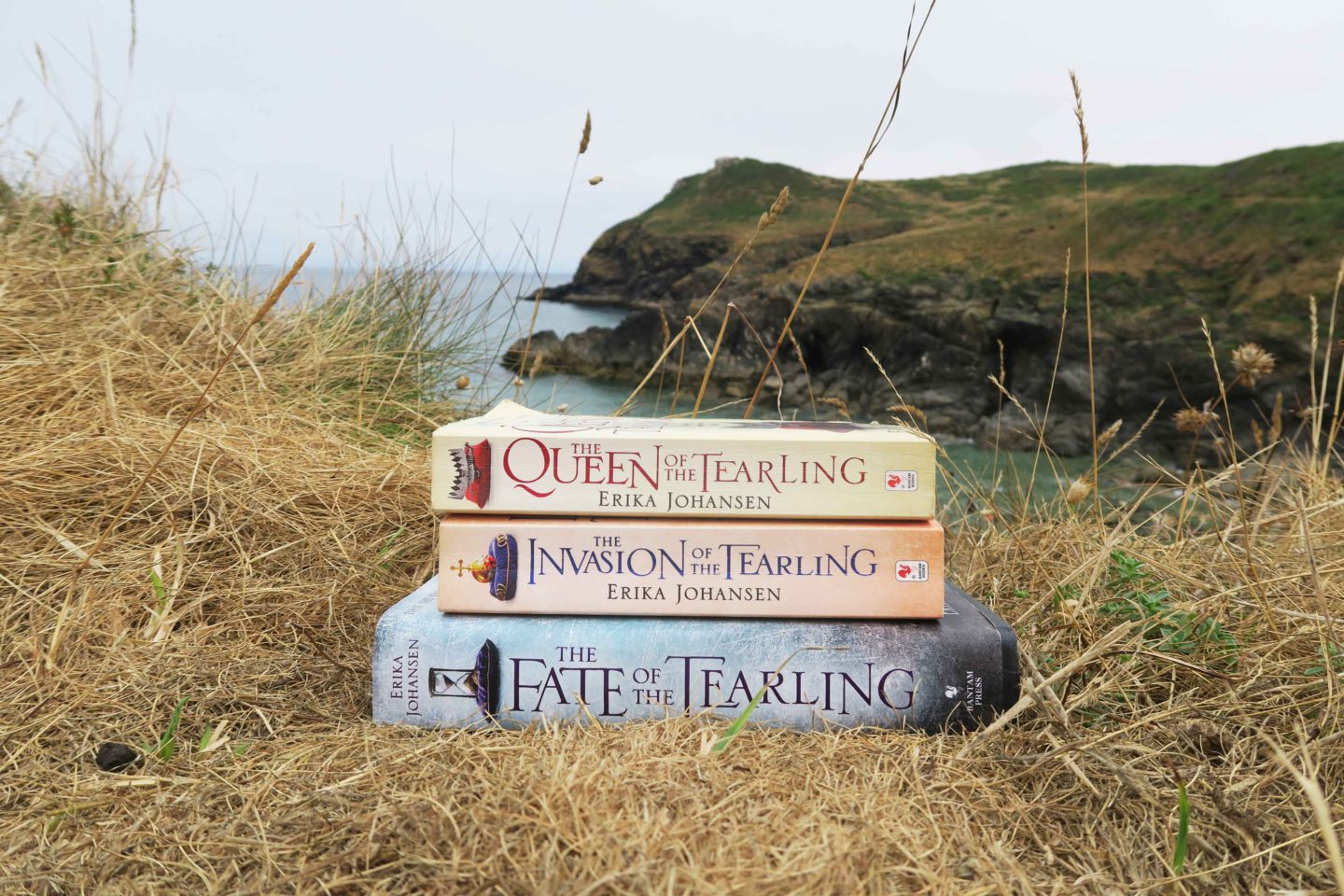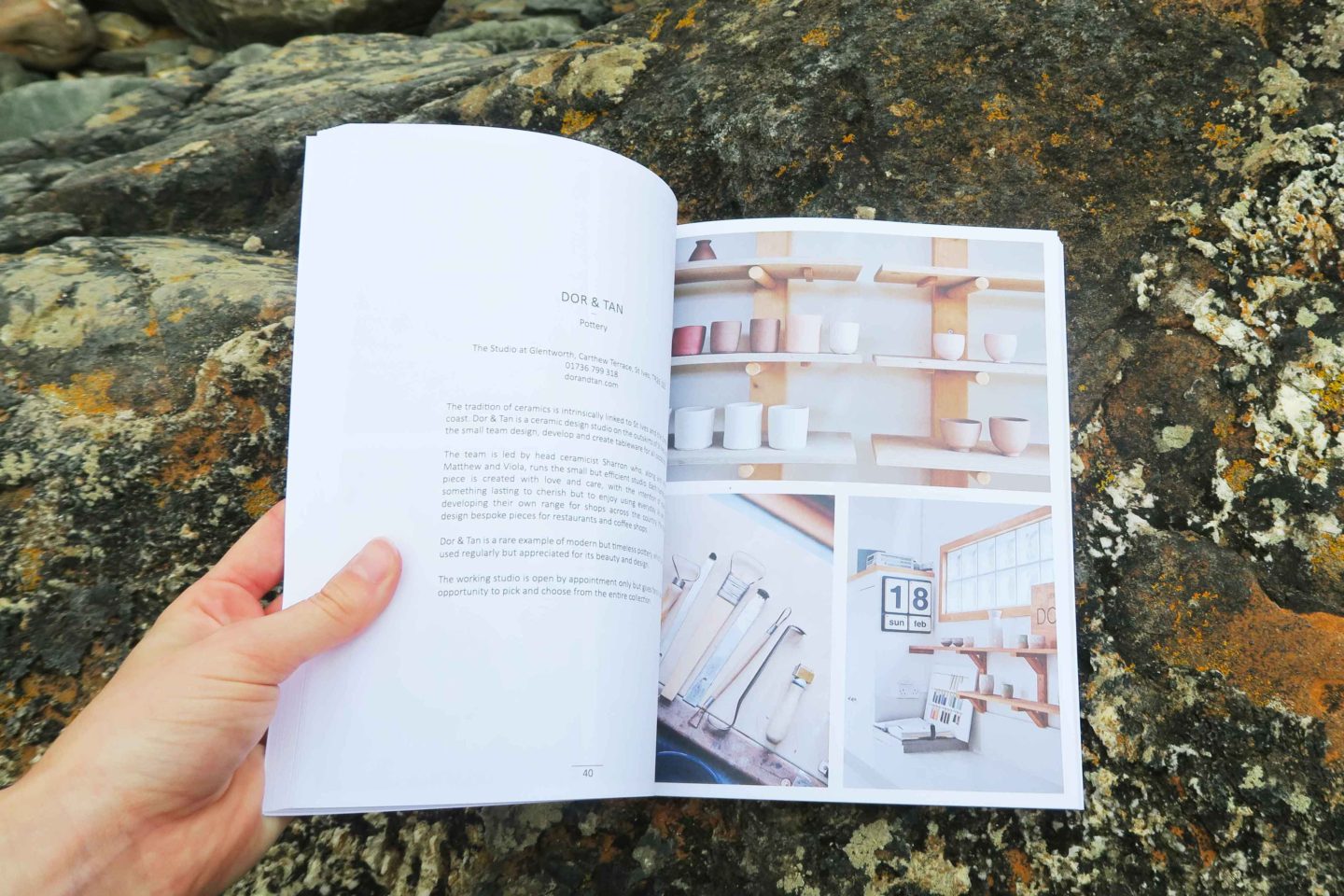 And finally, the new purchase that inspired this post is the Cornwall: Weekend Journal by Weekend Journals. It is such a visually beautiful book packed with amazing places and things to do in Cornwall. The places in it aren't your typical tourist spots such as the Eden Project or St Michael's Mount you can find in any tourist leaflet but, real little Cornish gems, a lot of them I have never heard of and I now want to explore myself. I also love that this journal as it is supporting local businesses, they also have currently another journal on Provence. If you're visiting Cornwall or are a local like me, I would definitely check it out as you may find something new.
I hope you enjoyed this post and it was a bit different, if you have any book recommendations then please let me know or let me know if any of the books on my wish list are worth a read!
Lots of love, Melissa x