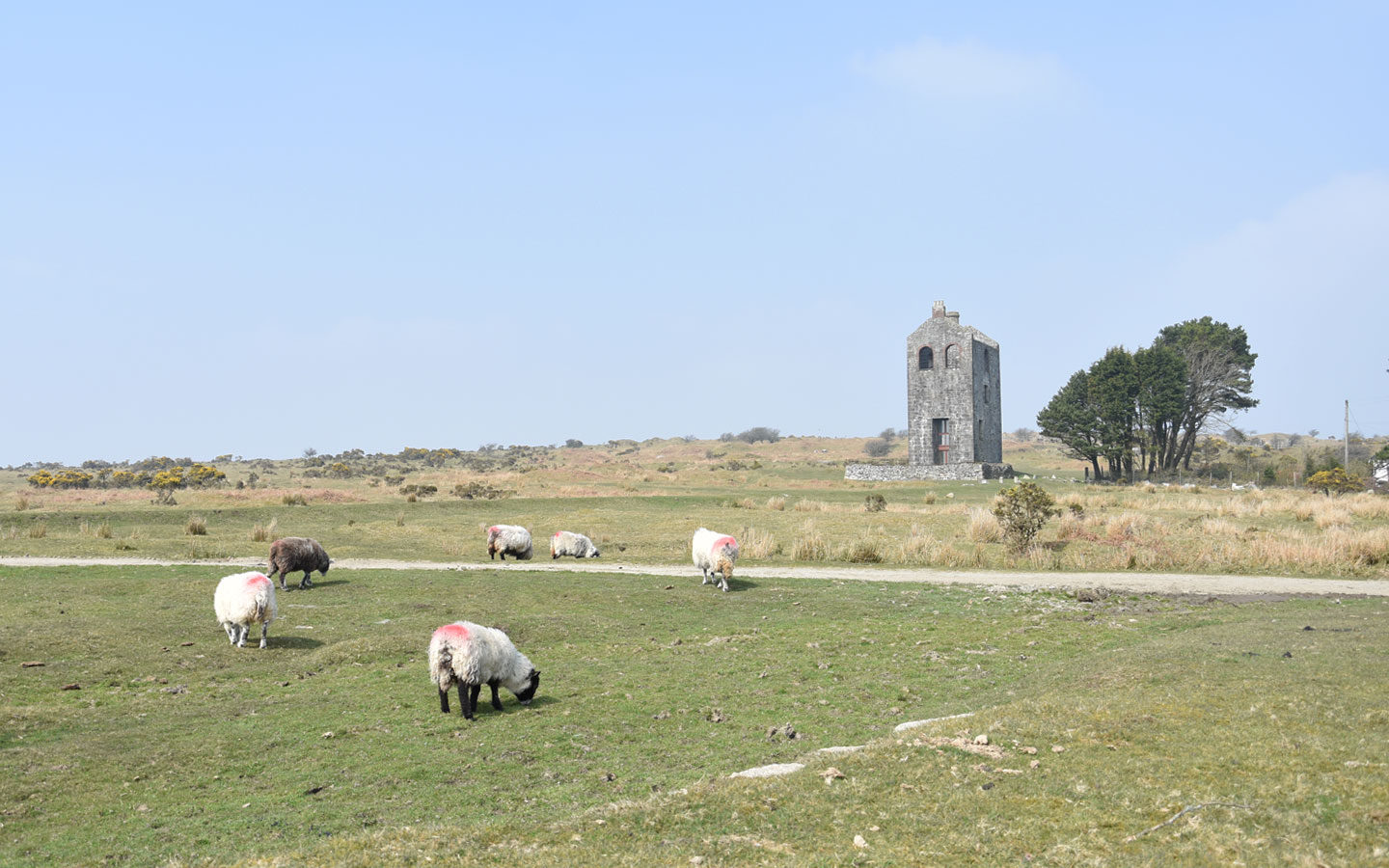 Minions, Bodmin Moor, Cornwall, England.
Hello everyone and welcome back to my blog, today's post is all about Minions, and no we're not talking about the film here but the village located on Bodmin Moor, Cornwall, England.
The village of Minions was created on the virgin moorland for mining, quarrying and railways. Tin and copper mining took place on the moors until the last century, with many engine houses unspoilt. The metals from the mine and stones from the quarries were sent to Liskeard and then on to Looe. The tracks have now gone but the ground is flat making it great for cycling.
While on the moors you will find bronze age stone circles called The Hurlers. Visitors from all over the world come to the stone circles to feel their energy. A line drawn through the centres of the circles point to Rillaton Barrow, a large burial mound.
In 2015 a sign celebrating the movie of the same name was put up outside the village however, it later had to be removed due to a number of families stopping to take photographs on the narrow road, haha.
I hope that you add minions to your Cornish destinations list because it is like nowhere else.
Lots of love, Melissa x