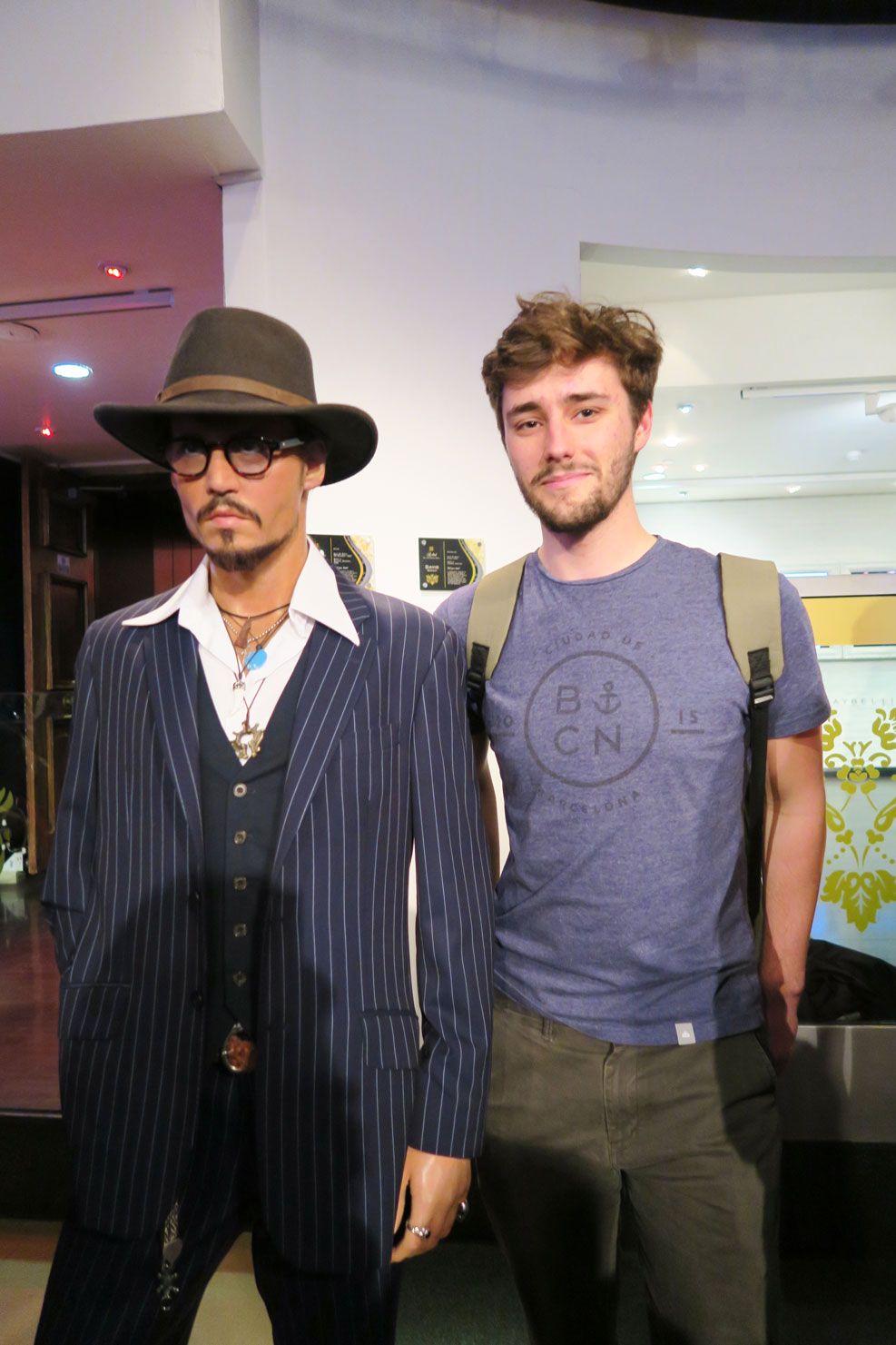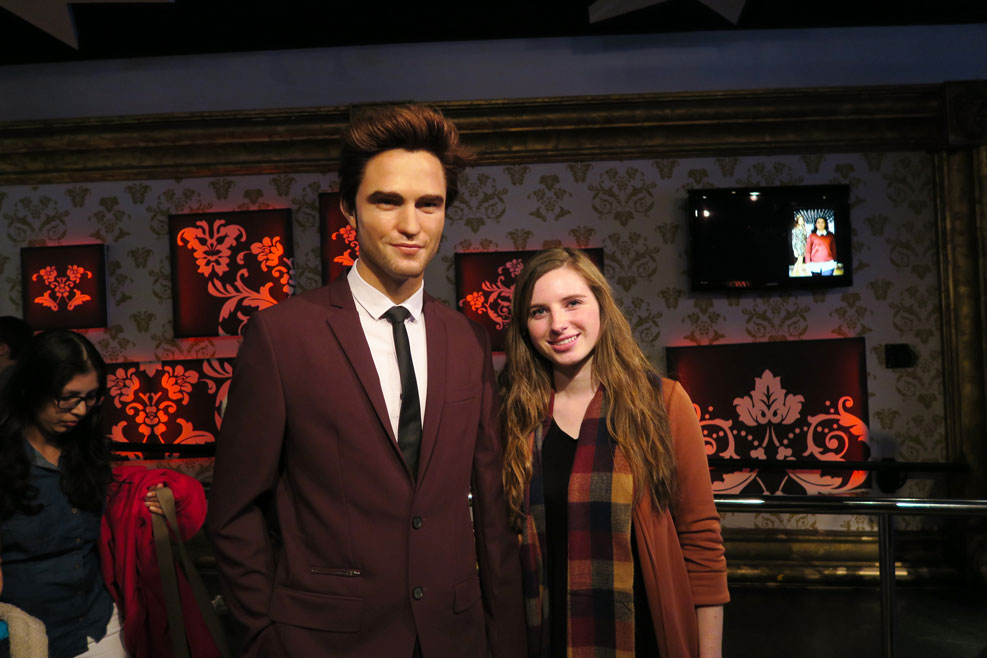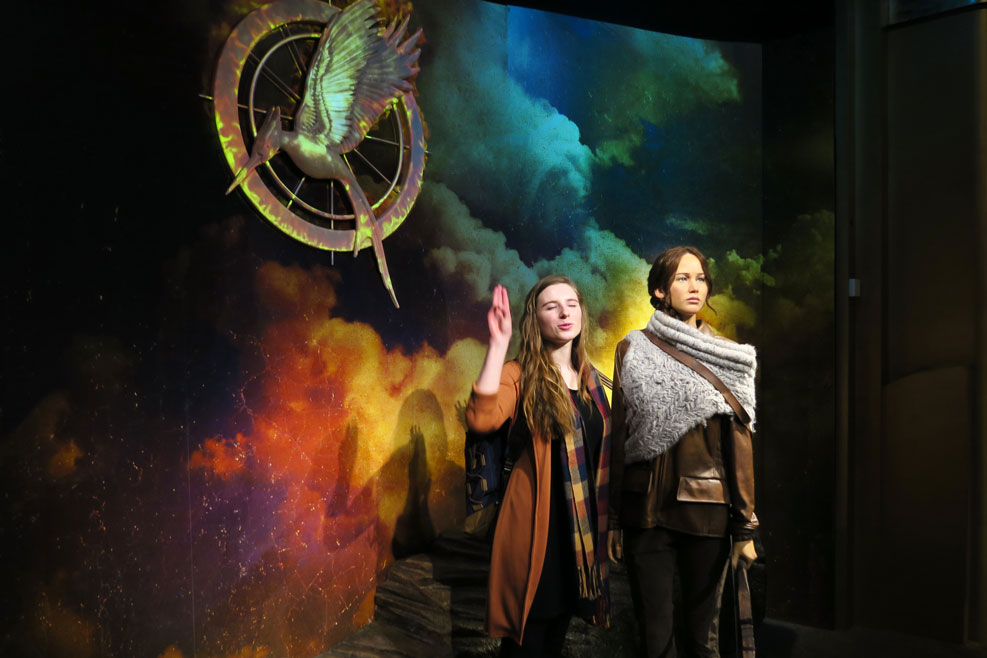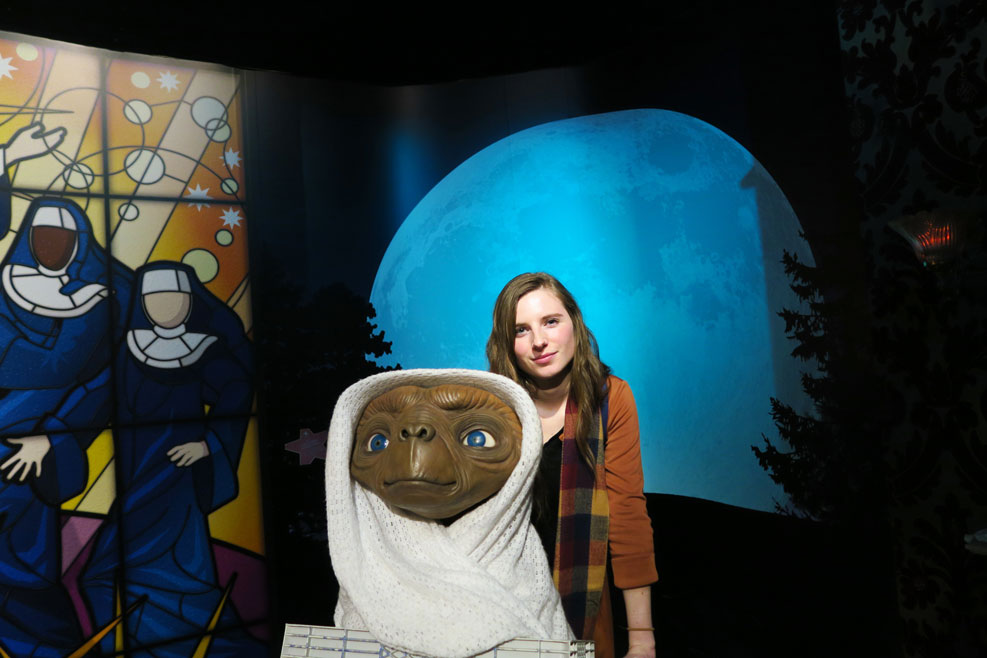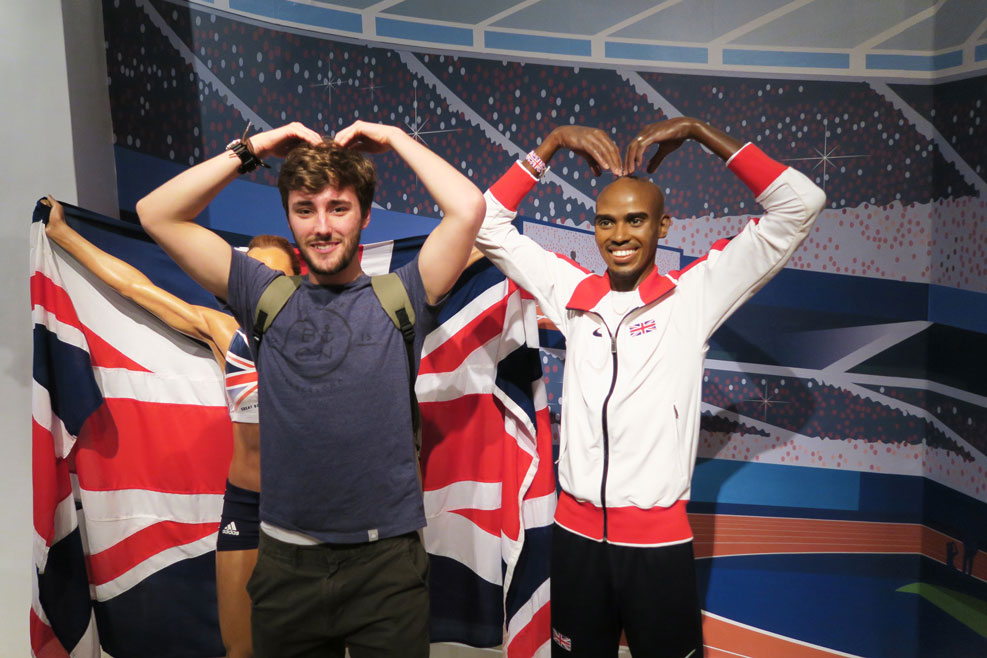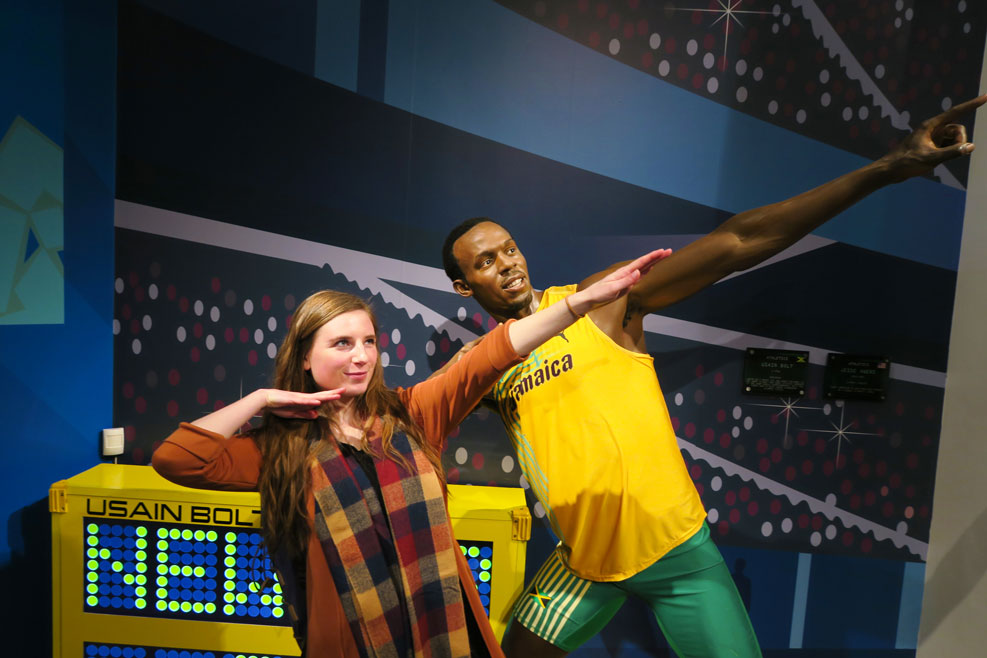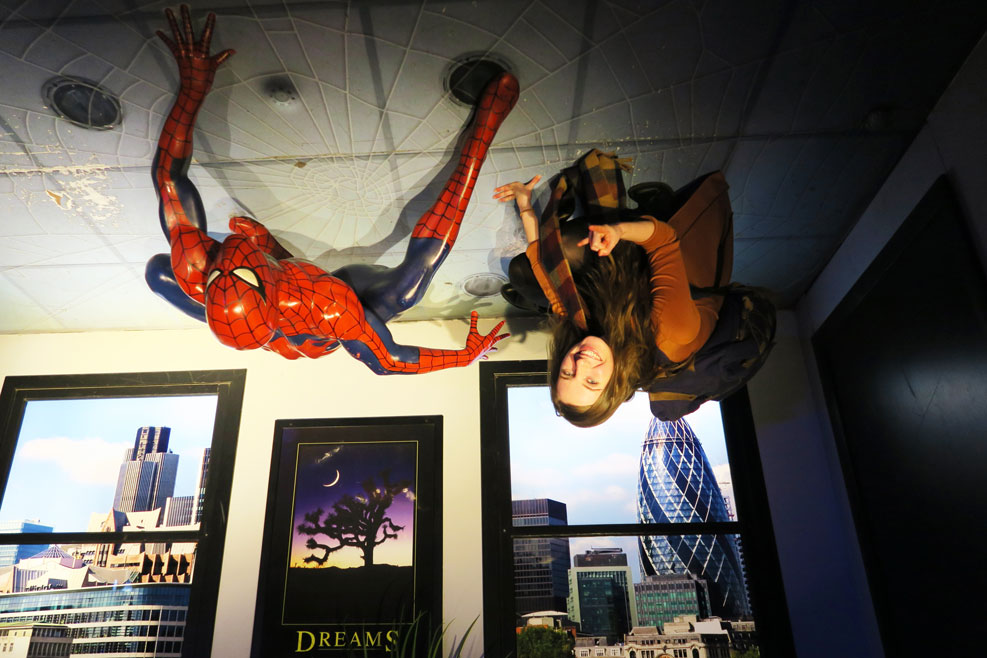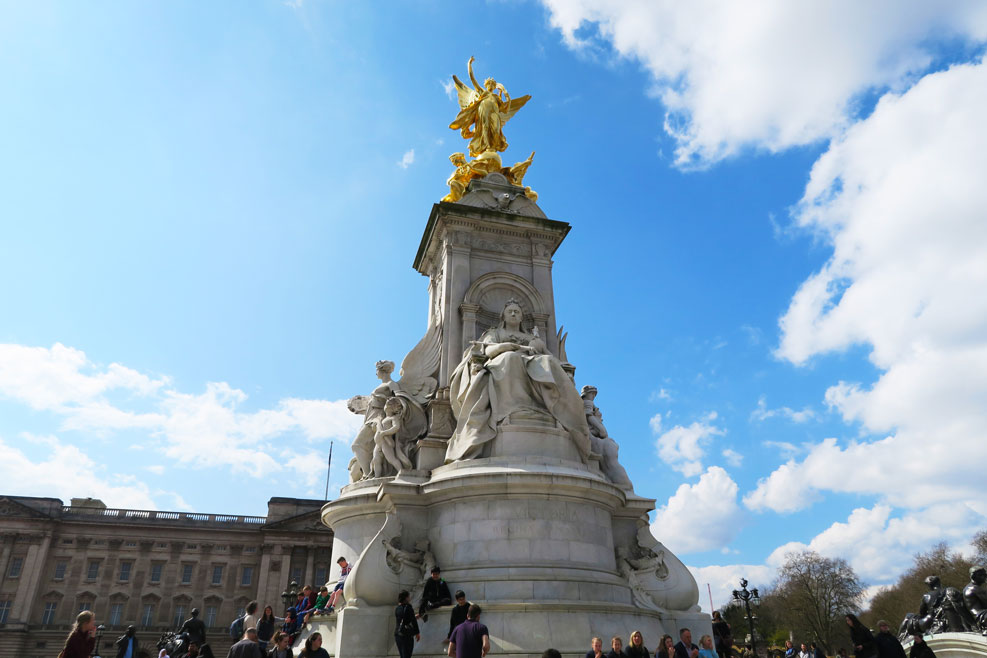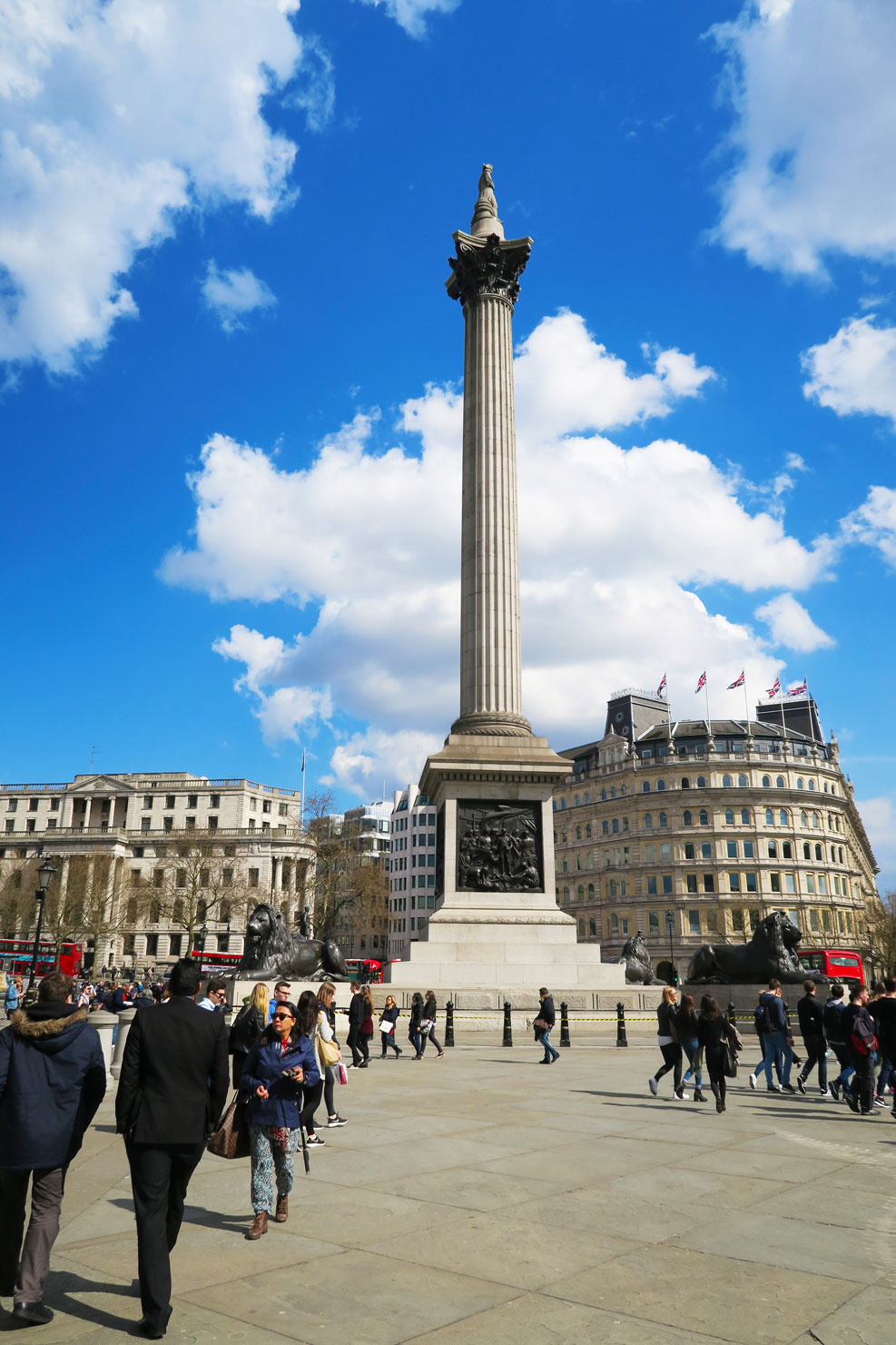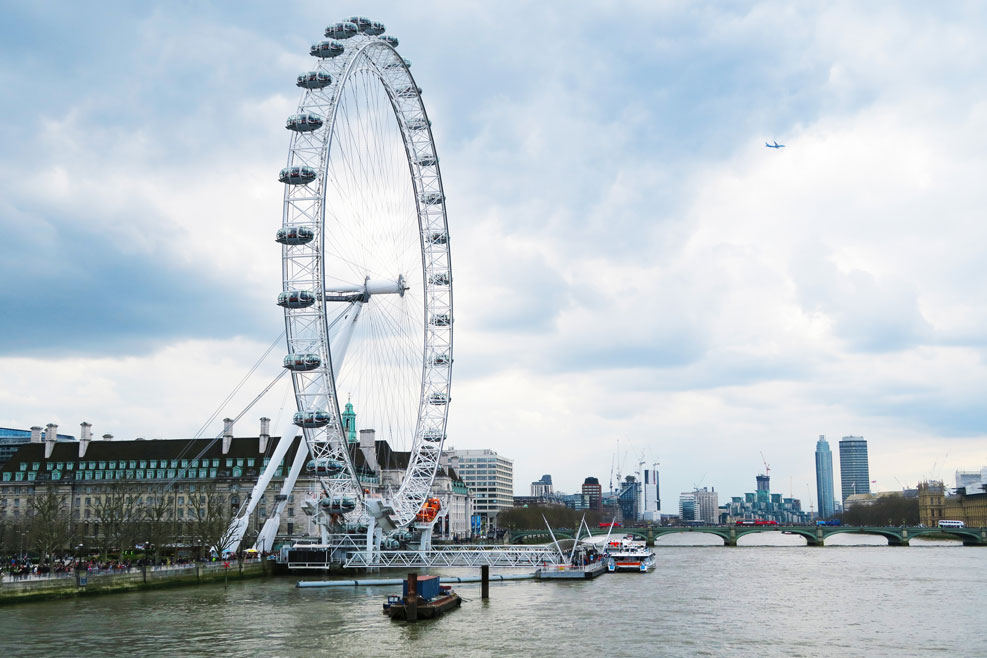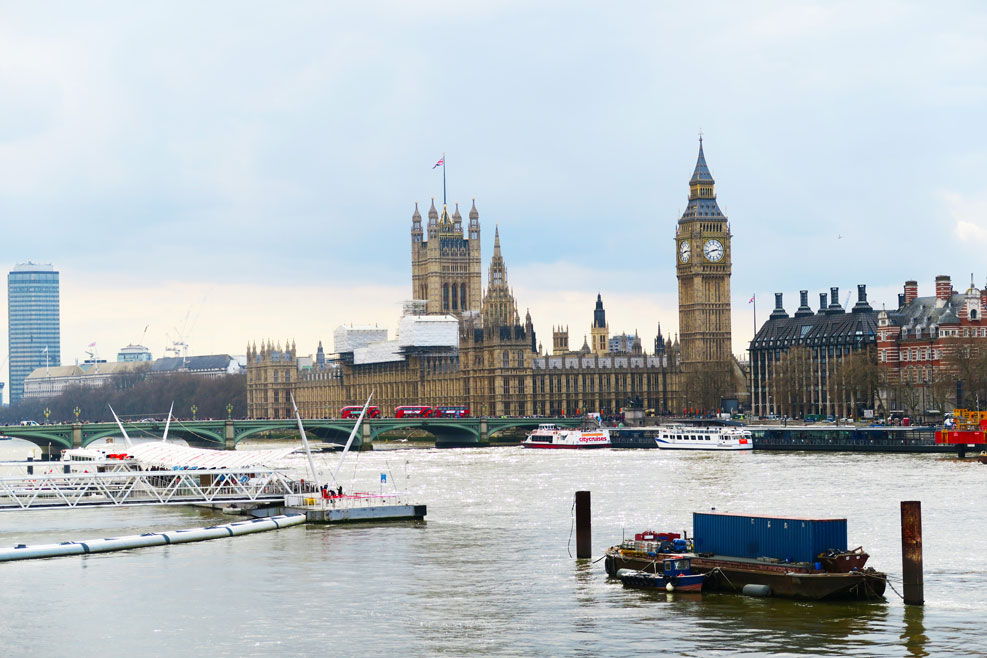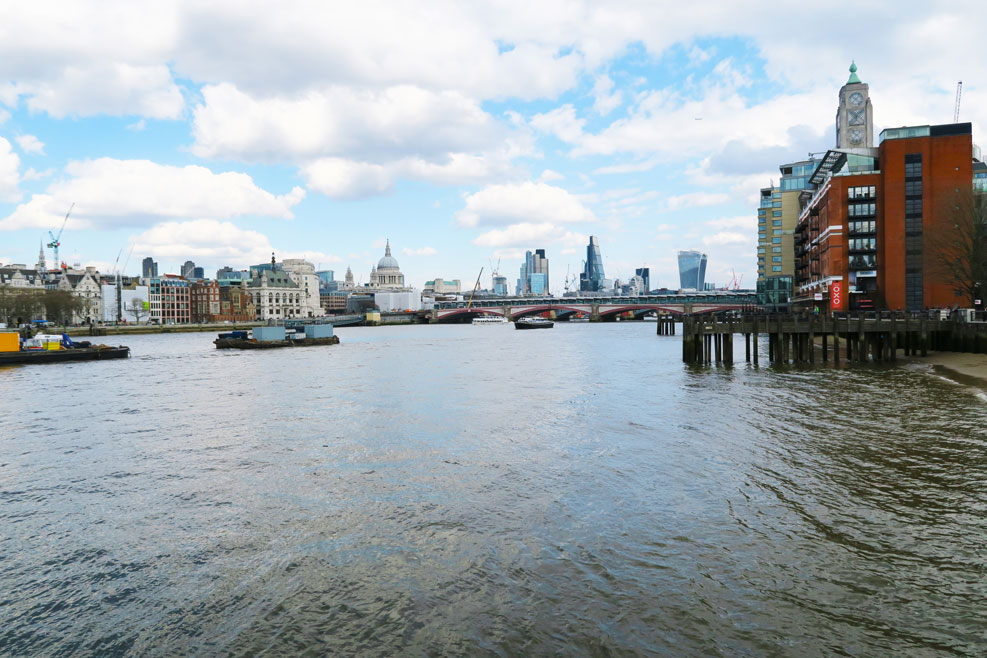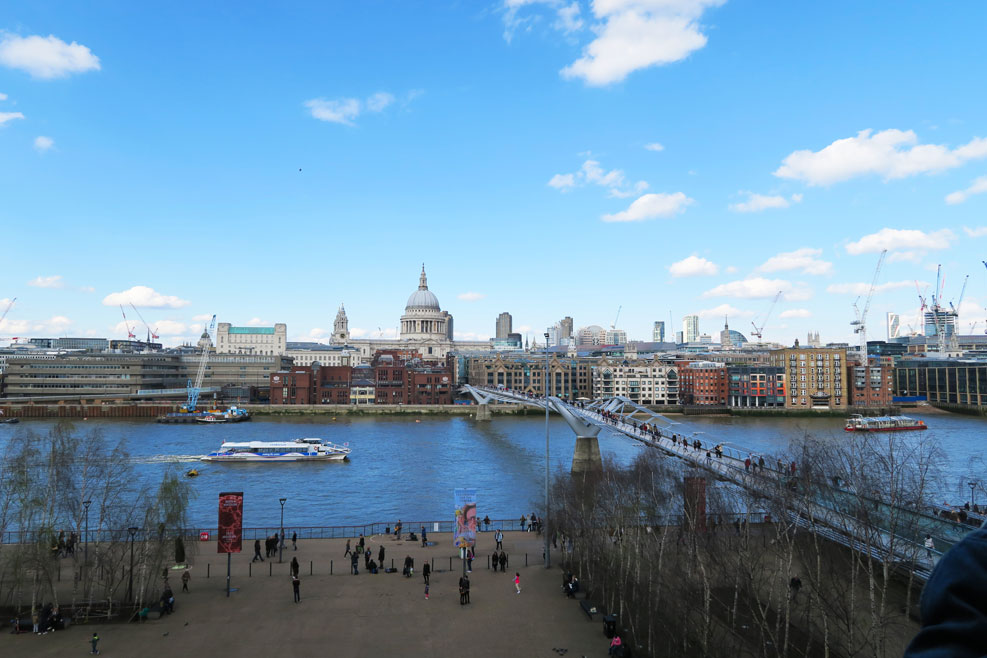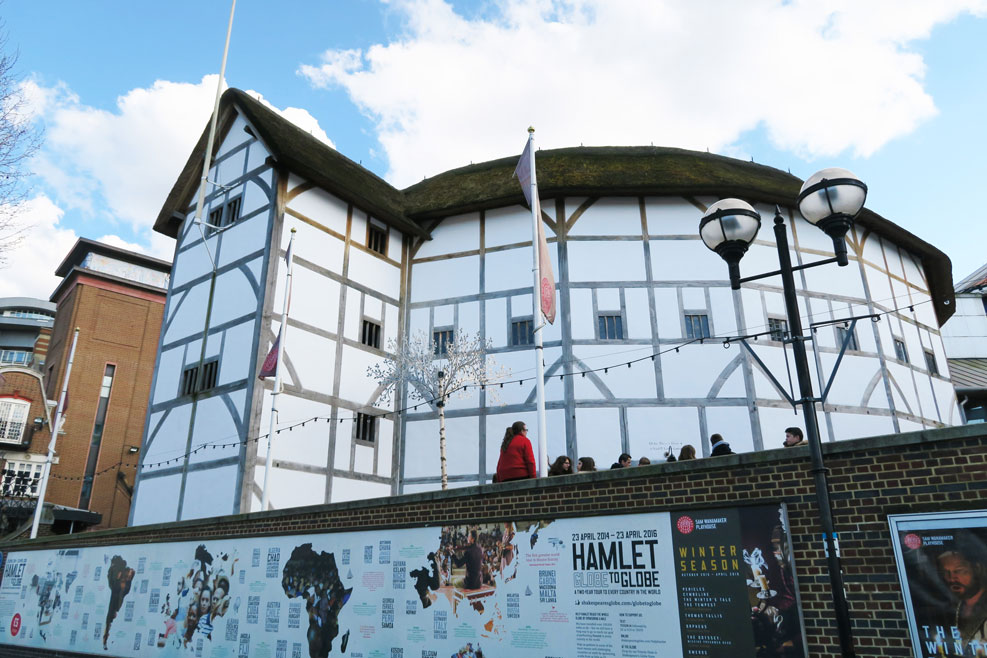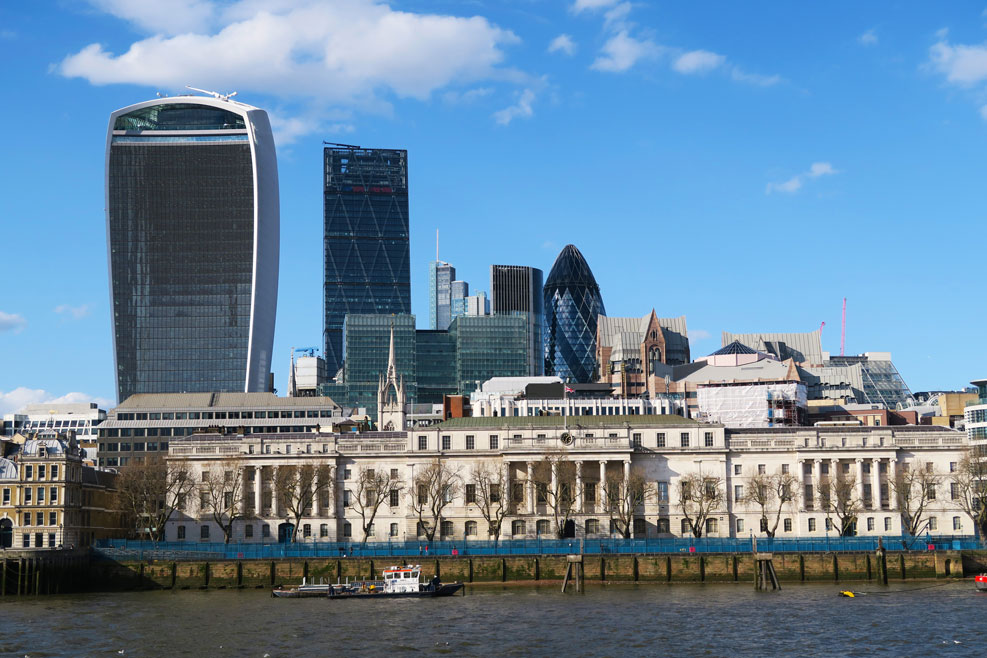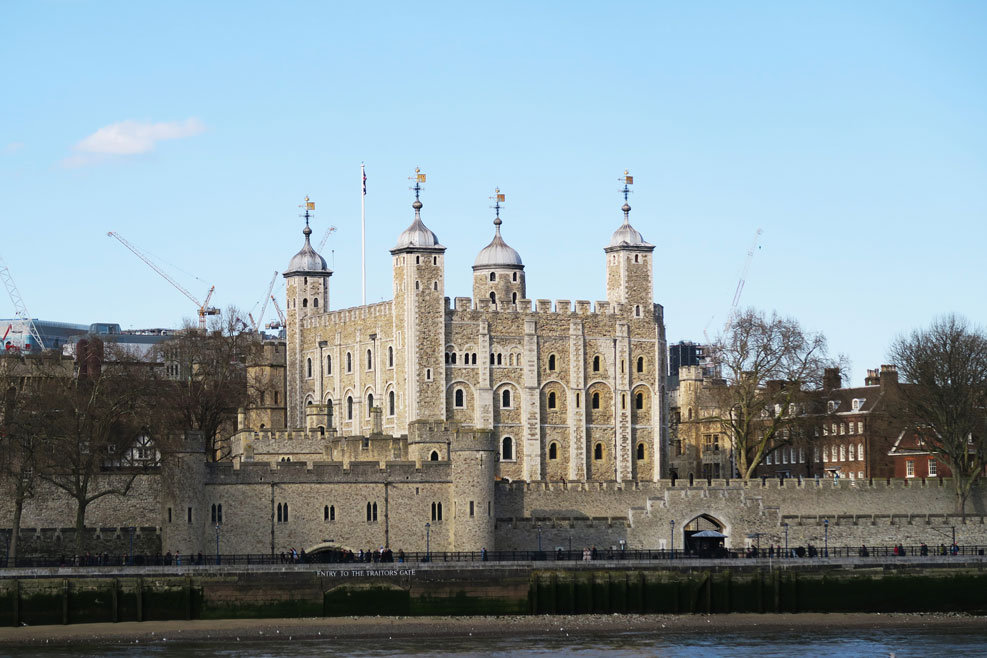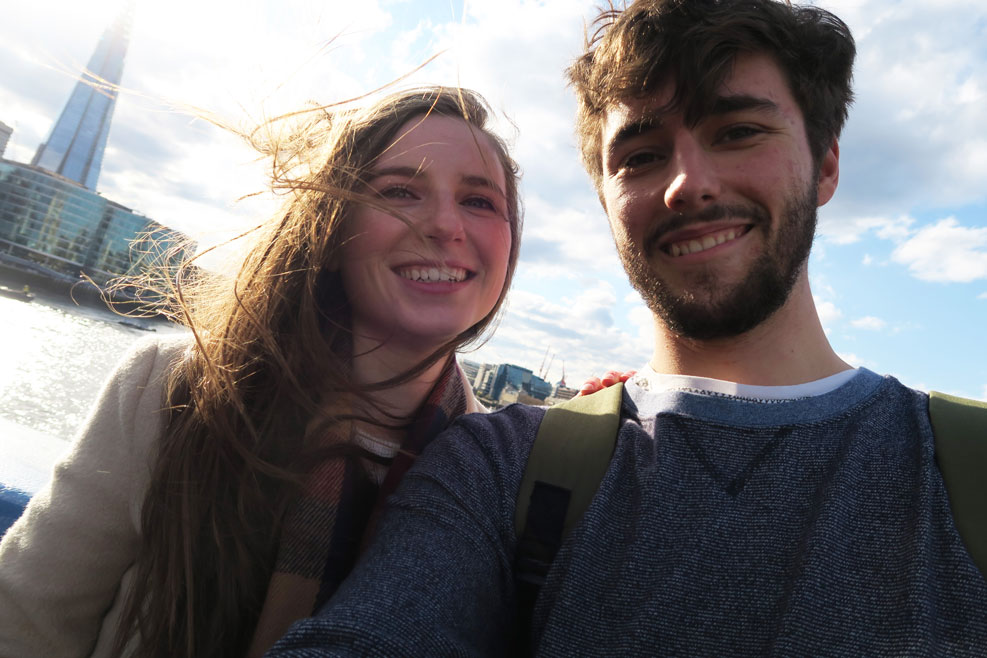 Hello and welcome back!
This post is all about my time in London in 2016. This was when I was in the second year of Uni and had an interview for a placement for over the summer, which sadly I didn't get but, I did get when I graduated! Because it's a lot of money to travel from Cornwall up to London my boyfriend and I made a bit more of a trip out of it and stayed one night in a hotel. So we arrived in London at about 1 ready for my interview at 2, after the interview (which went abominably and I spilt my glass of water all over my own portfolio), we went to our hotel near Paddington to drop off our stuff and headed straight for Madame Tussauds. The tickets for Madame Tussauds were cheapest at 4pm as it closes at 6pm which worked out great for us as 2 hours did end up being enough time to go around and see everything.
The next day we woke up bright and early and visited the Natural History Museum, walked to Harrods, saw all of the sights and then headed back to Paddington at 6 for our train back to Cornwall. It was a bit of a whirlwind of a trip and we did cram a lot in as this was my first time ever in London. It's weird to think that now as I practically live there months at a time on my internships.
I will leave my very short travel diary below.
Lots of love, Melissa x