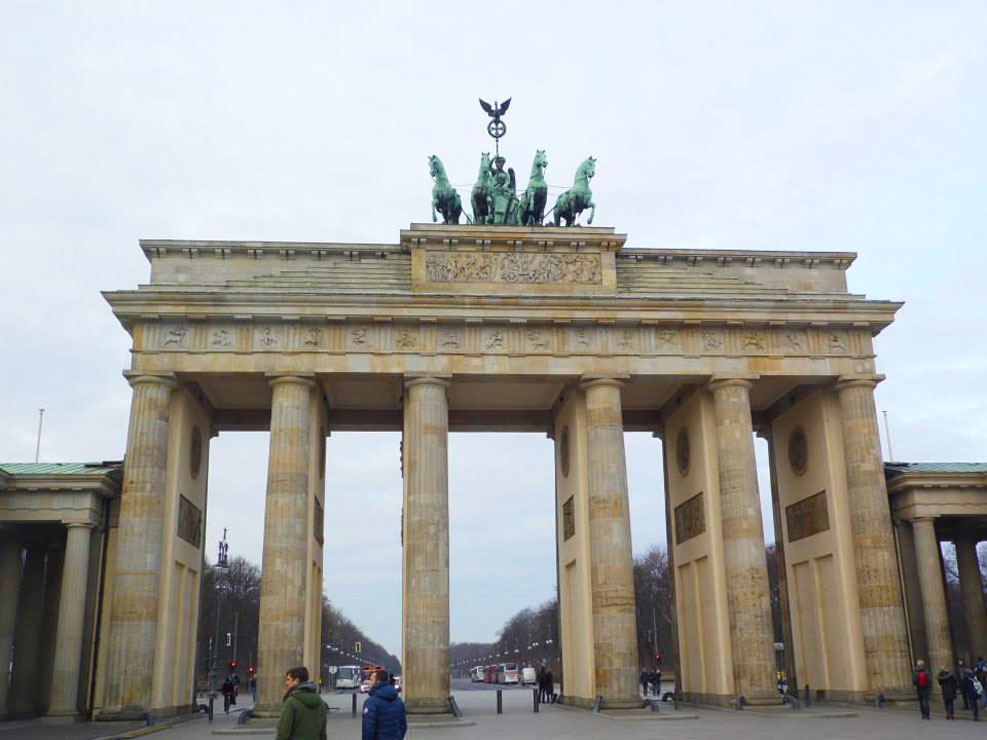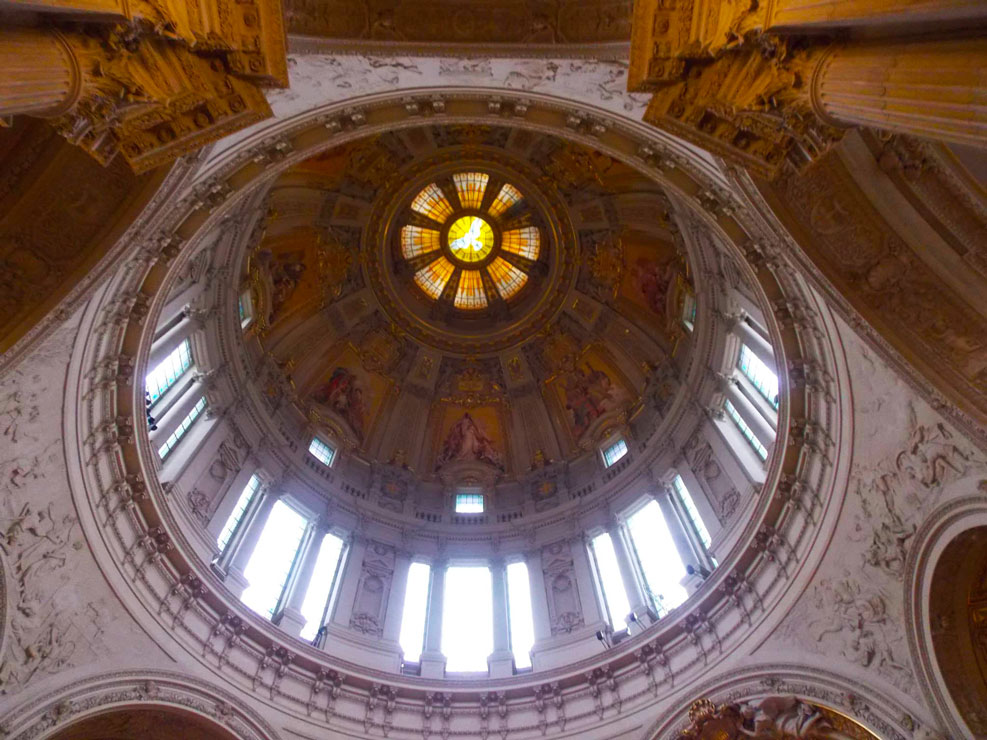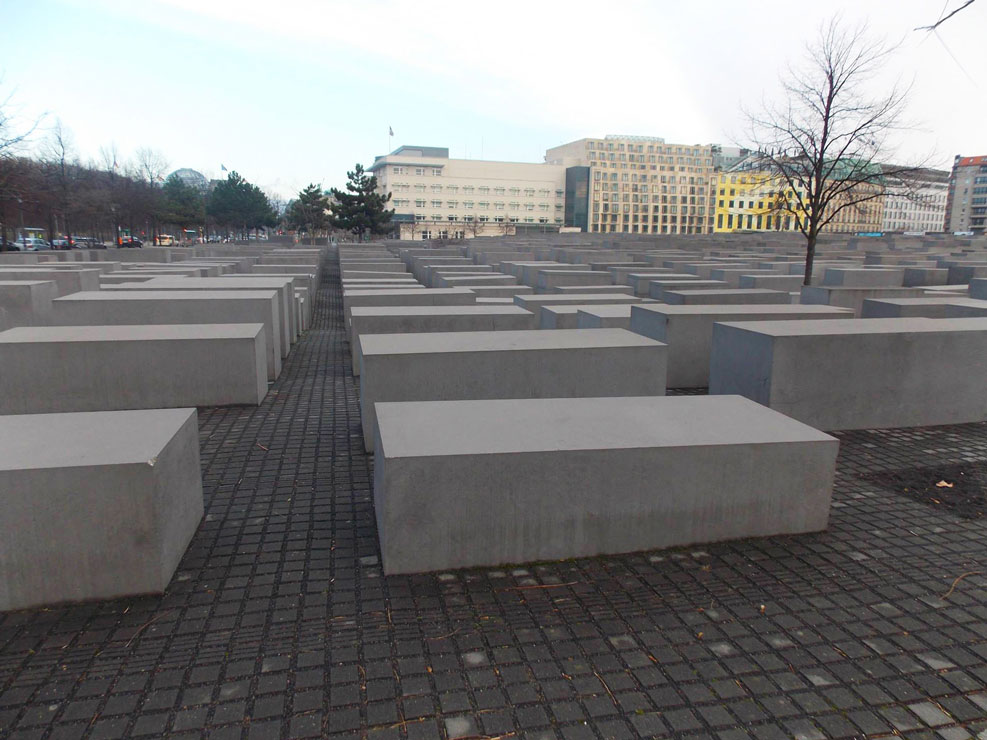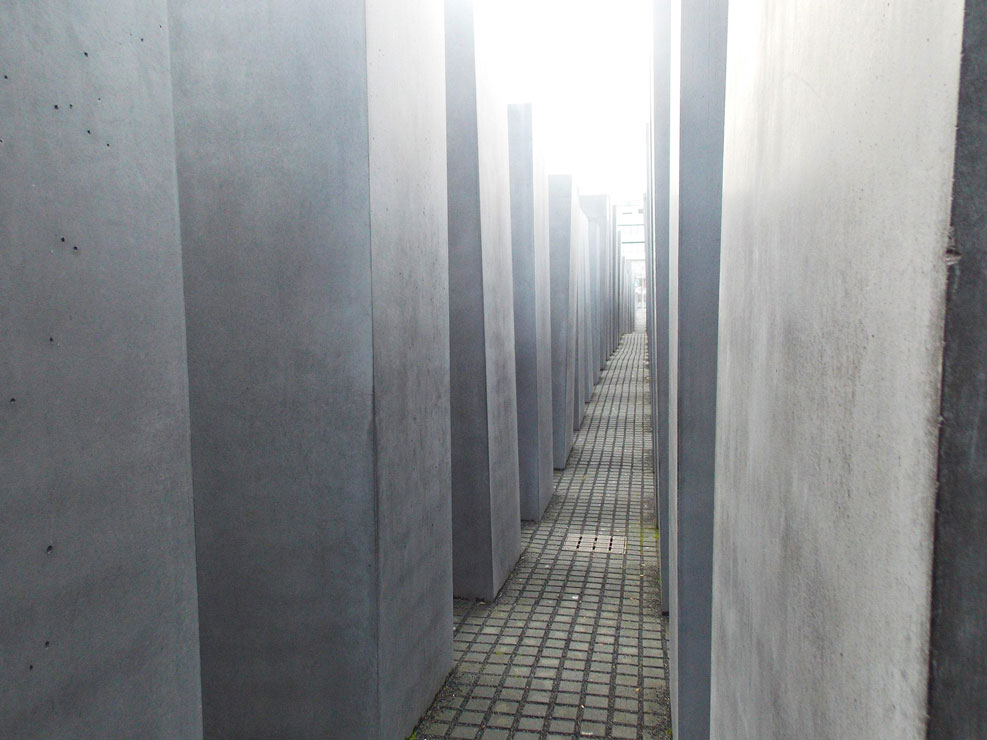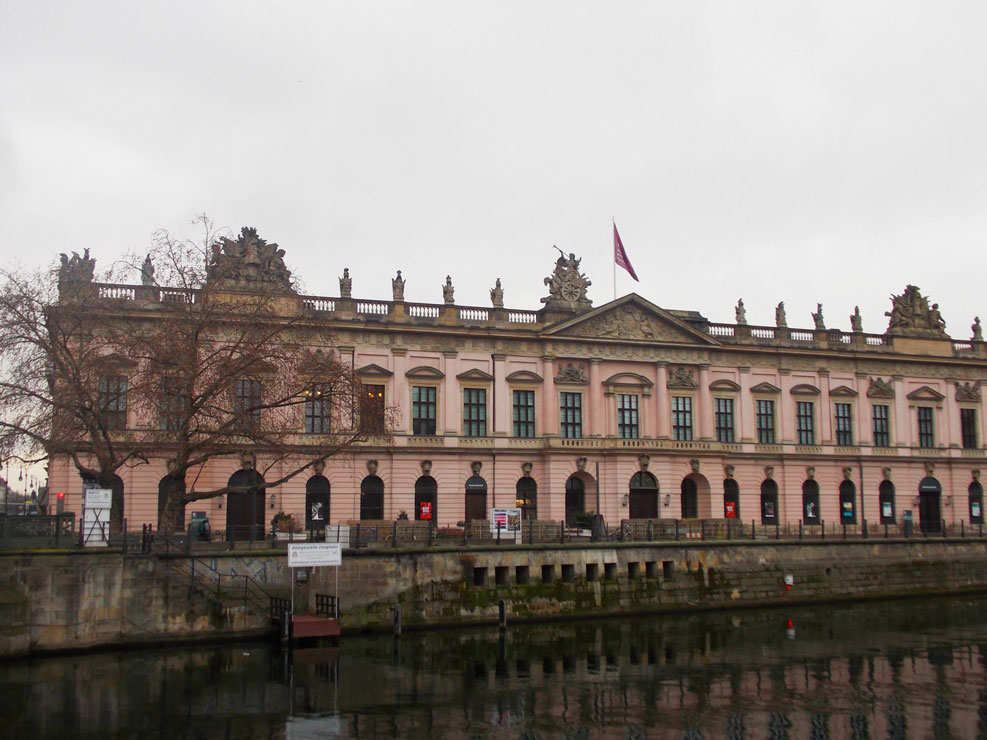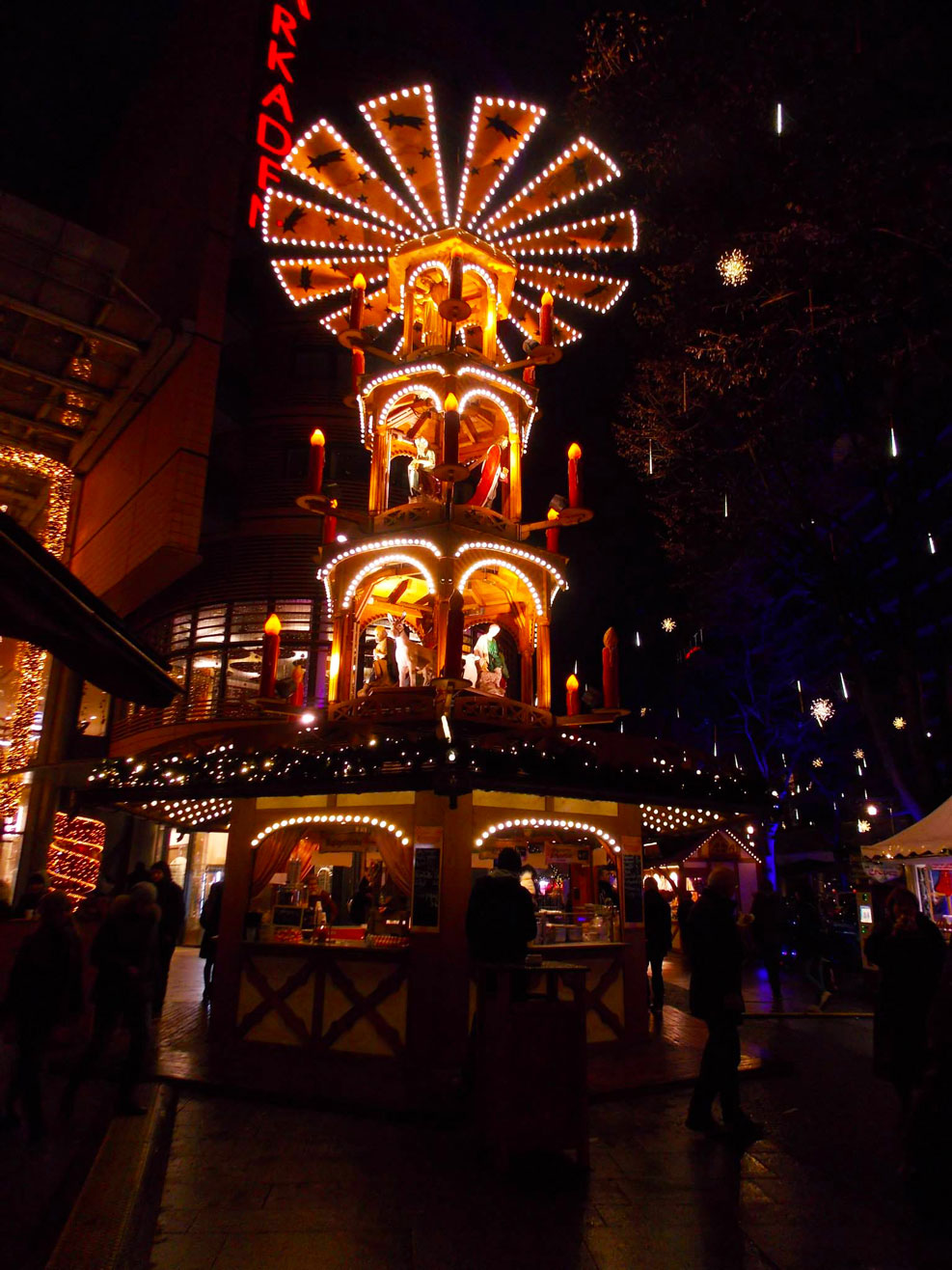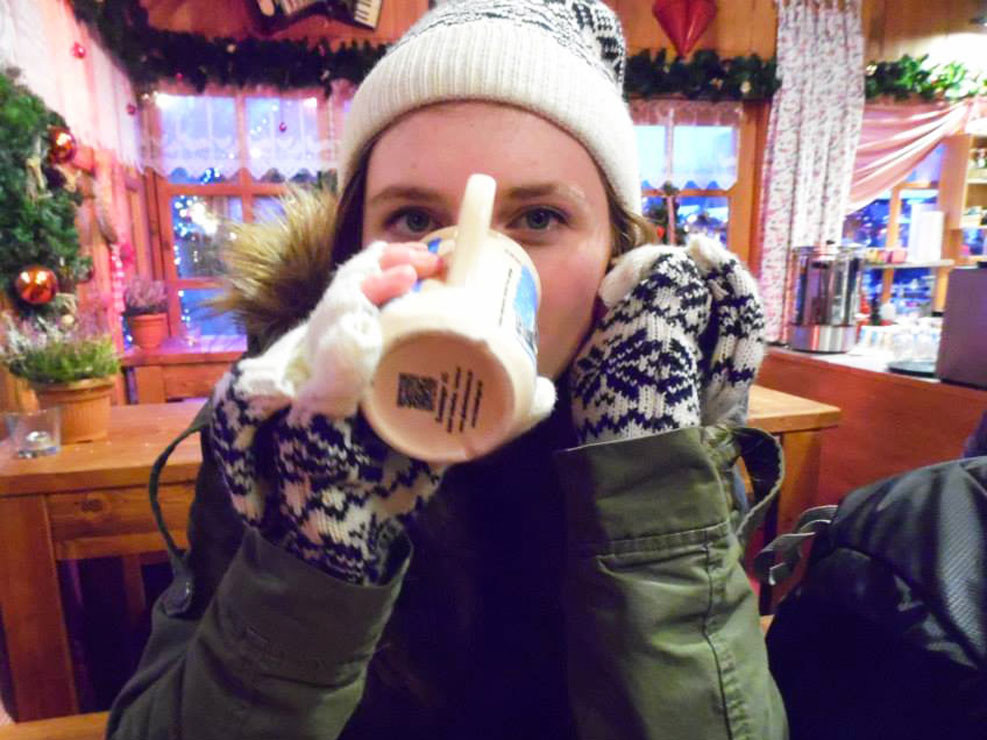 Hello and welcome back to my blog!
This post is a throwback and we are throwing this one all the way back to 2014 when my boyfriend and I went to Berlin to see the Christmas Markets.
Again, like my Paris trip it was only a long weekend but I find that this sometimes is enough time to spend in a city as you are walking everywhere and packing everything in that it can be quite exhausting to spend any longer than a few days sightseeing.
We spent the duration of our time there visiting museums in the day and going to the German markets at night. The German Markets are dotted all around the city with each one offering a slightly different atmosphere and stalls however, on the most part they are very similar. I visited WinterWonderland in Hyde Park last Christmas and it was nothing like the German Markets. The German Markets tend to have a lot of emphasise on buying gifts and food whereas, Winter Wonderland is all about the fairground rides and some food, haha.
I know this post was short and sweet but honestly I can't remember everything we did! Obviously we visited most the sites such as, the Jewish Memoral, the Berlin wall, Checkpoint Charlie and we also went up the Berlin dome which Sam was terrified of! I also do remember going to the zoo but I would not recommend it as in my opinion it was cruel.
I will leave my very old Berlin travel diary below, I know it's awful but it was my first ever one on my old camera so give me a break! XD
Lots of love, Melissa x