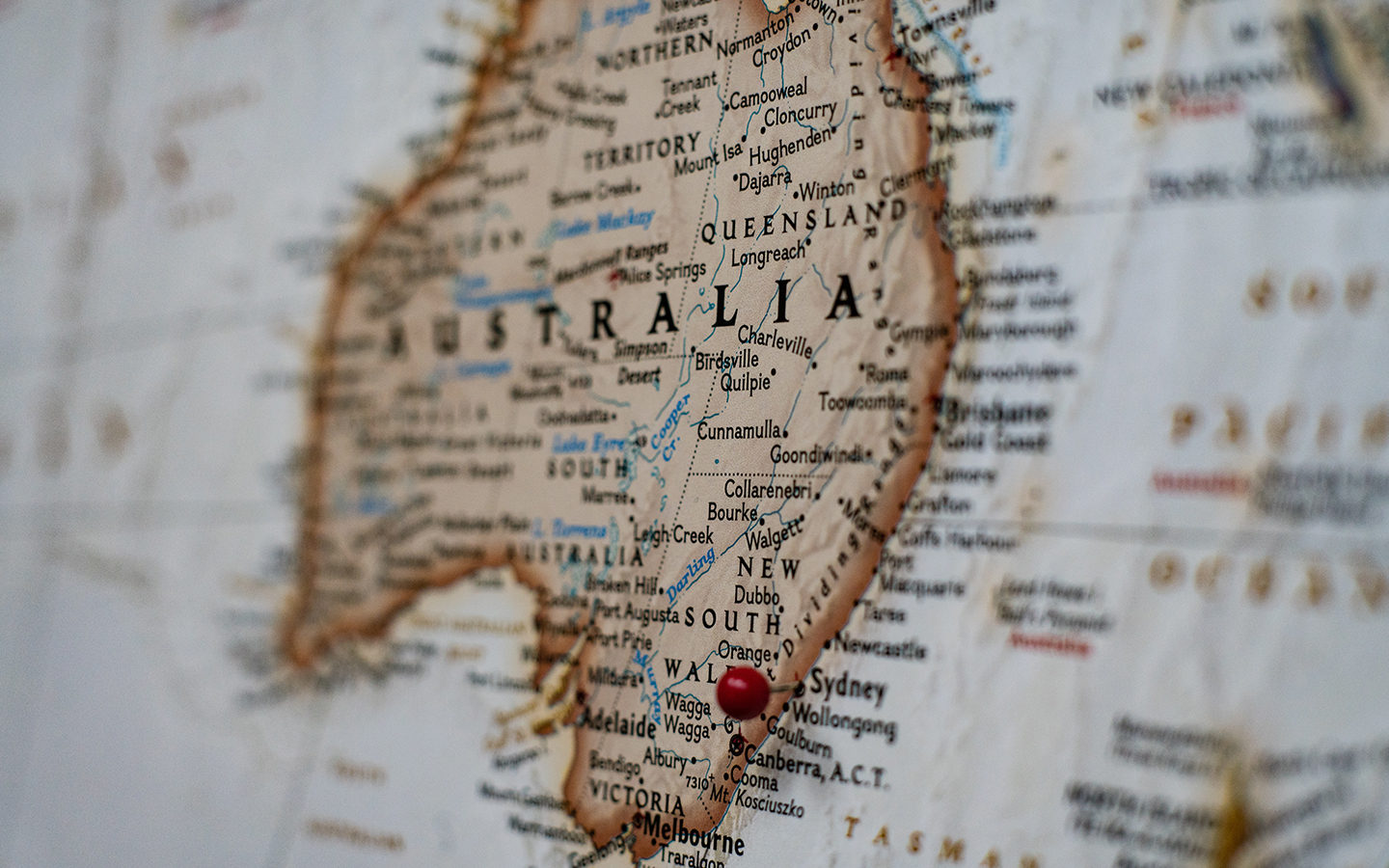 Bon Voyage – Travelling to Australia and New Zealand
Hello everyone and welcome back to my blog, I know, I know, you don't hear from me in months and then two blog posts in two days! Well hopefully I can explain that in this post… I'm off to Australia and New Zealand for just over two months! Of course with travelling obviously comes a lot of planning so any spare time I had was focused into booking flights, accommodation, activities etc hence why the blog has lacked over the summer. Anyway enough with the excuses, let's get onto the fun bit.
I've always wanted to go to Australia since I was little, my parents went before I was born and always spoke so fondly about it, looking over their photo albums and the stories they had to tell it was certainly one for my bucket list. I also had the massive kick up my ass this past year that if you want to do something it's better to do it sooner rather than later, don't let your life run away with you. It's so easy to feel stuck or feel like you have commitments but really we all don't know how much time we have, so do the stuff you enjoy!
In Australia we are staying 7 nights in Sydney, 7 nights in Port Douglas (near Cairns) 5 nights in Melbourne and then hiring a car and doing the Great Ocean Road for 3 nights before flying off to Auckland. One thing I don't think I had quite grasped about Australia before booking all of it was the sheer size of it! There is no way we can do everything so Sam and I have picked our top bits, I think the one thing we're both the most excited for is snorkelling in the Great Barrier Reef and I also really want to see a Koala, look how cute they are.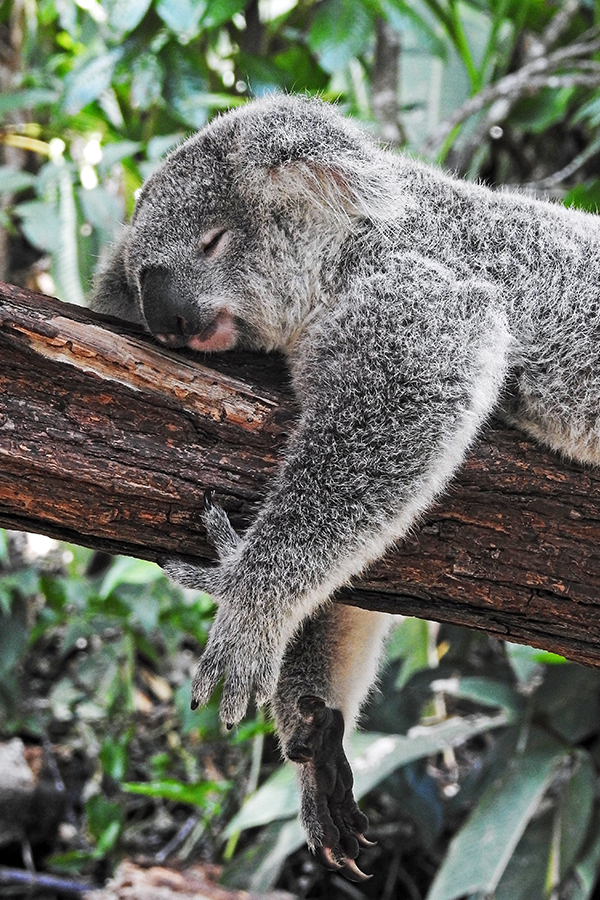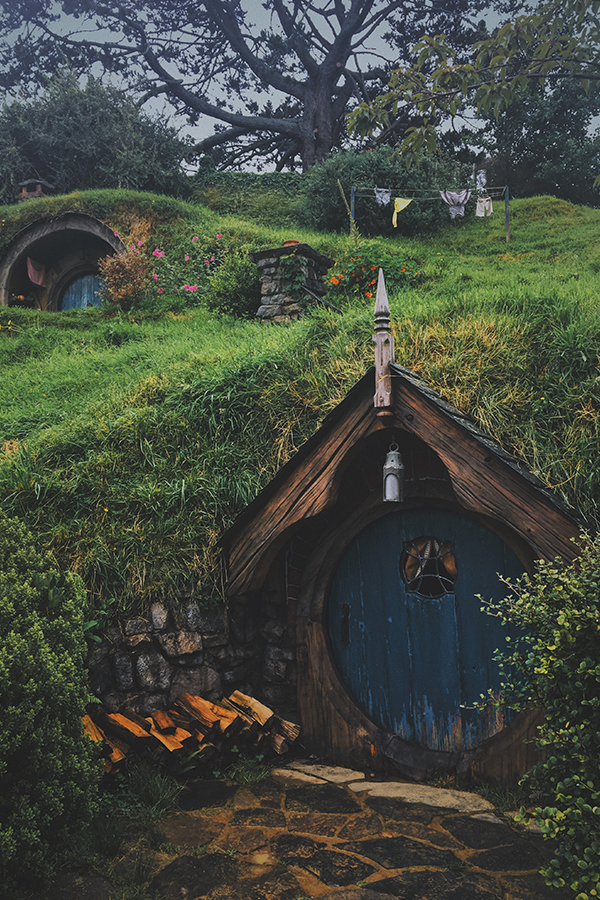 Then we are onto New Zealand for 5 weeks. In New Zealand we are hiring out a camper van and are making our way around the north and south island, so packing for all weathers! This is the one Sam has mostly organised and by looking at his maps and plans we are more or less going to try and do everything!
Of course at the moment I can't really give an in depth talk about our travels as I am yet to go on them but, you can bet that when I get back there will be a blog post on each place with recommendations on what to do and see, where we stayed etc etc. So please check back here in December for all of that. However, in the mean time if you want to keep up to date with me, the best place to do that will be my instagram, hopefully if I have access to wifi, haha.
So I guess ultimately this post was a little catch up and letting you know about my next big plans. If you needed to urgently get in touch with me while I'm away the best place would be my email melissacarne@hotmail.co.uk however, if not I will see you all again in December where I have big plans on taking my blog further as well as my graphic design freelancing.
I hope to see you back here in December, where hopefully I will have had the best time and be well equipped with a wealth of knowledge about Australia and New Zealand.
Lots of love, Melissa x