Hello!
I had a Graphic Design two week internship with the studio Absolute last year in Truro, Cornwall as part of the second year placement scheme at Falmouth University. I worked on a number of projects with Absolute and now a year and a bit on after having some of my designs submitted to the client, Caterlink. I have seen the final outcome!
Of course my placement only being two weeks I didn't get to go on the full design journey with Absolute. The designs have changed quite a bit from the first initial concepts I worked on however, I can see elements that Lauren, the junior designer and I were working towards.
Absolute had already produced a design for the Caterlink tubs which can be seen pictured first however, the client wanted 3 new stock designs with 2 options each.
Needs to take inspiration from but an updated version of the delicious design tubs Absolute created previously for Caterlink.
The three key words for this design are sophisticated, clean, identity. An extremely modern idea to be sold over UK, NO, Fl, DK, DE, NL (the whole NIC group).
Traditional design, a combination of the tubs are sister companies have (pictured second).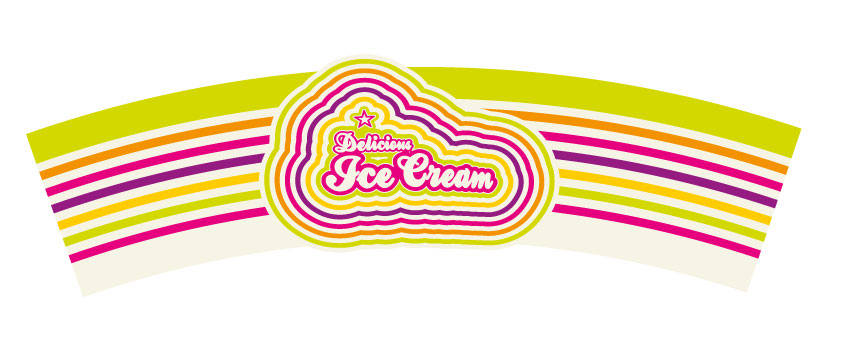 Existing Caterlink design.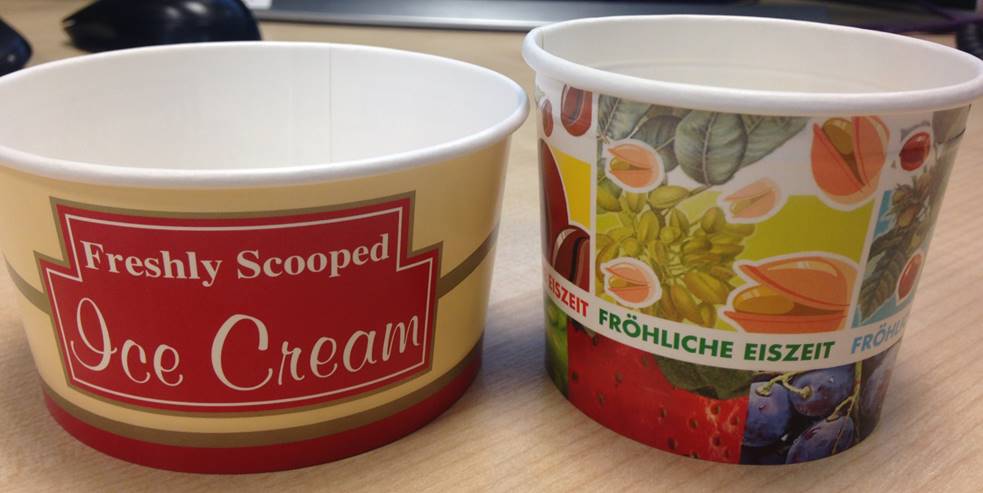 Sister companies designs.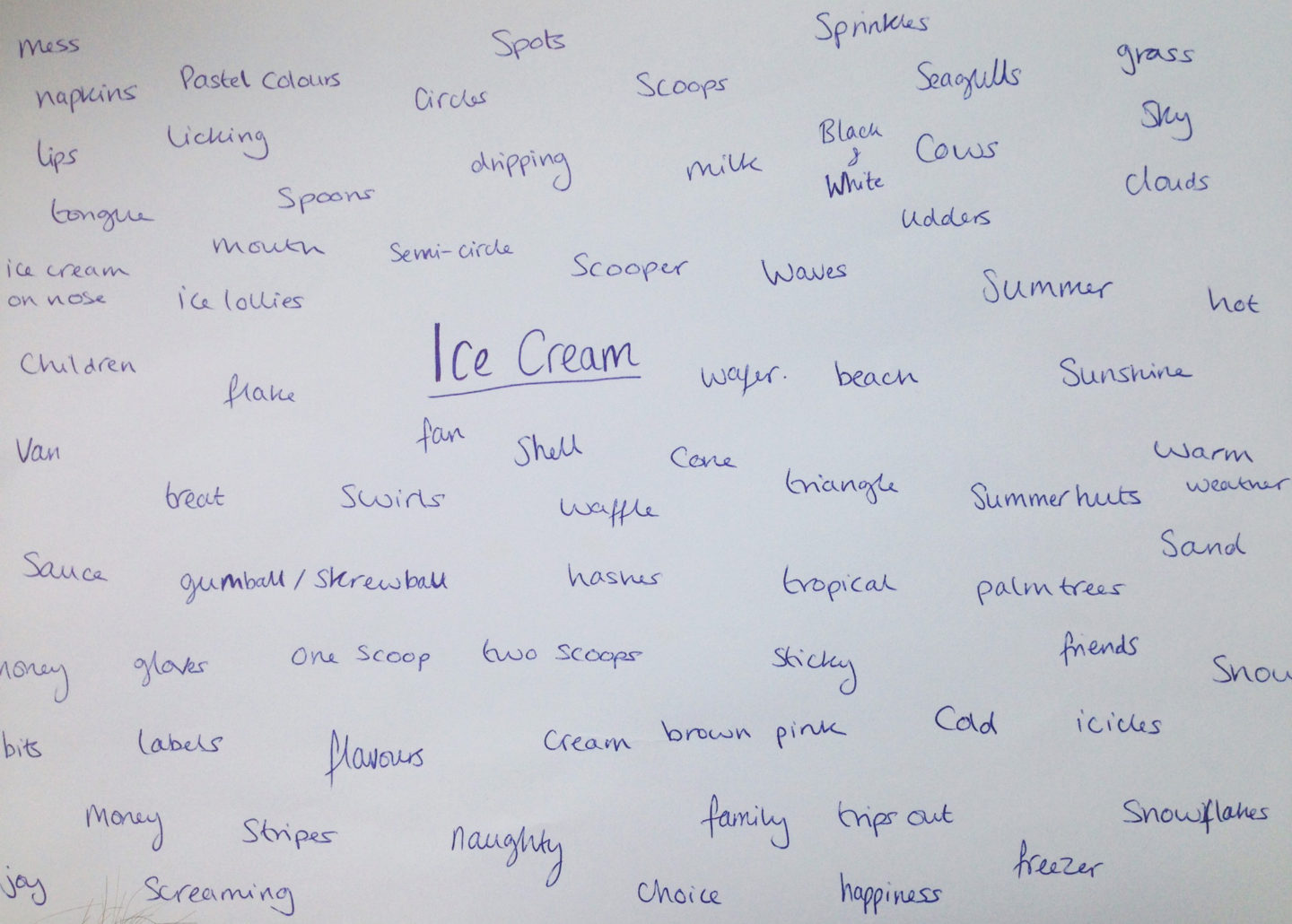 Words that come to mind when I think of ice cream.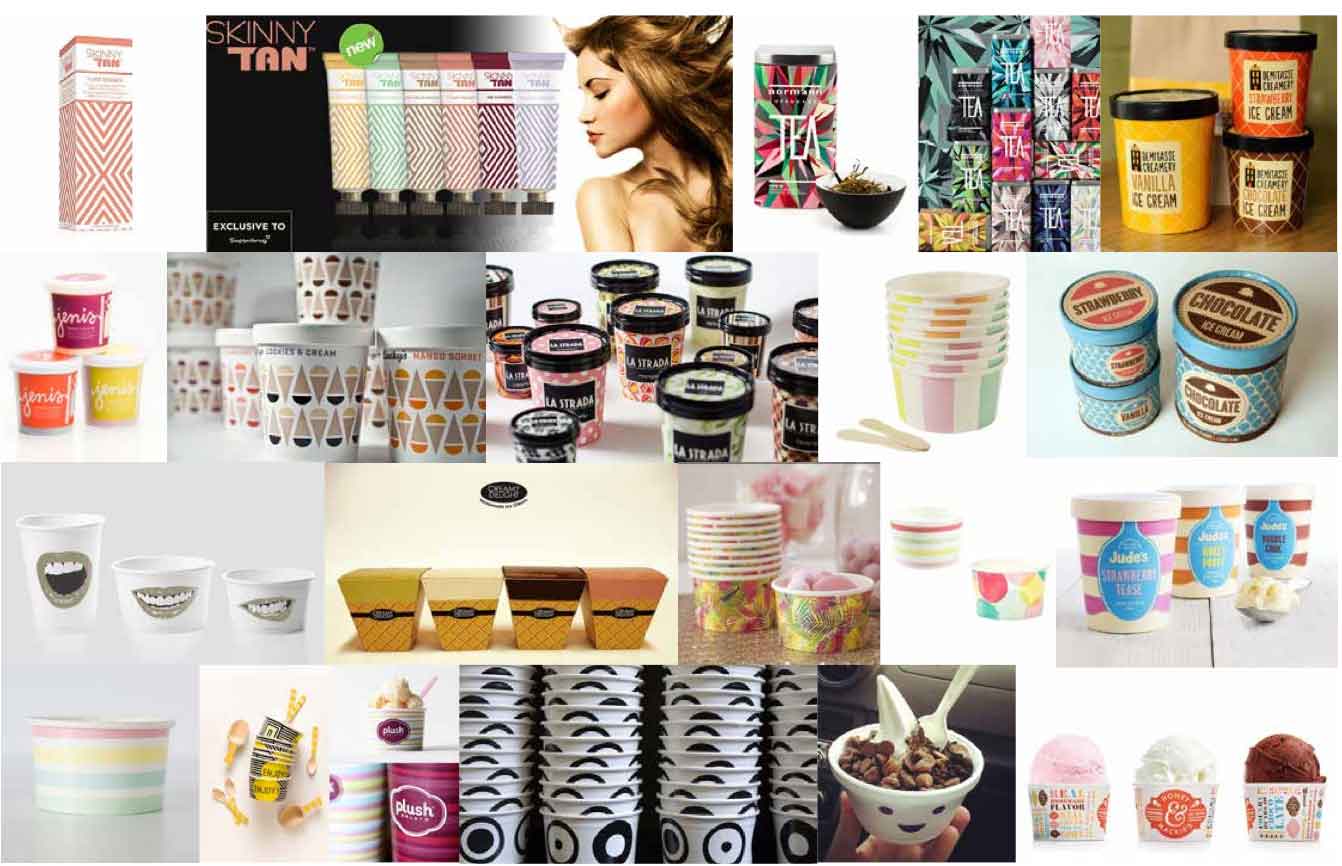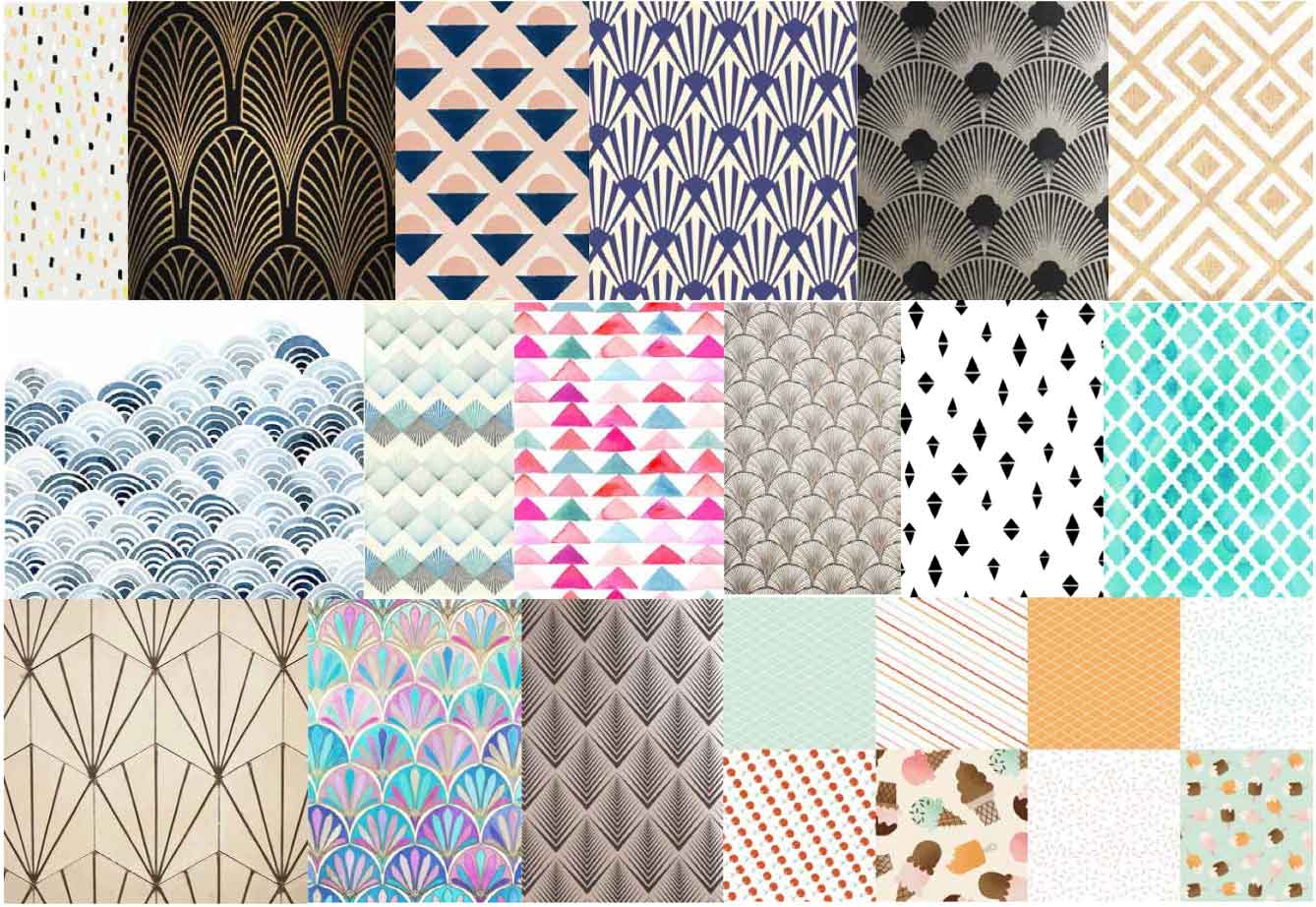 Mood boards of patterns and existing ice cream designs. I took inspiration from the 1920's art deco scene for the second design the client wanted: sophisticated, modern, clean, identity.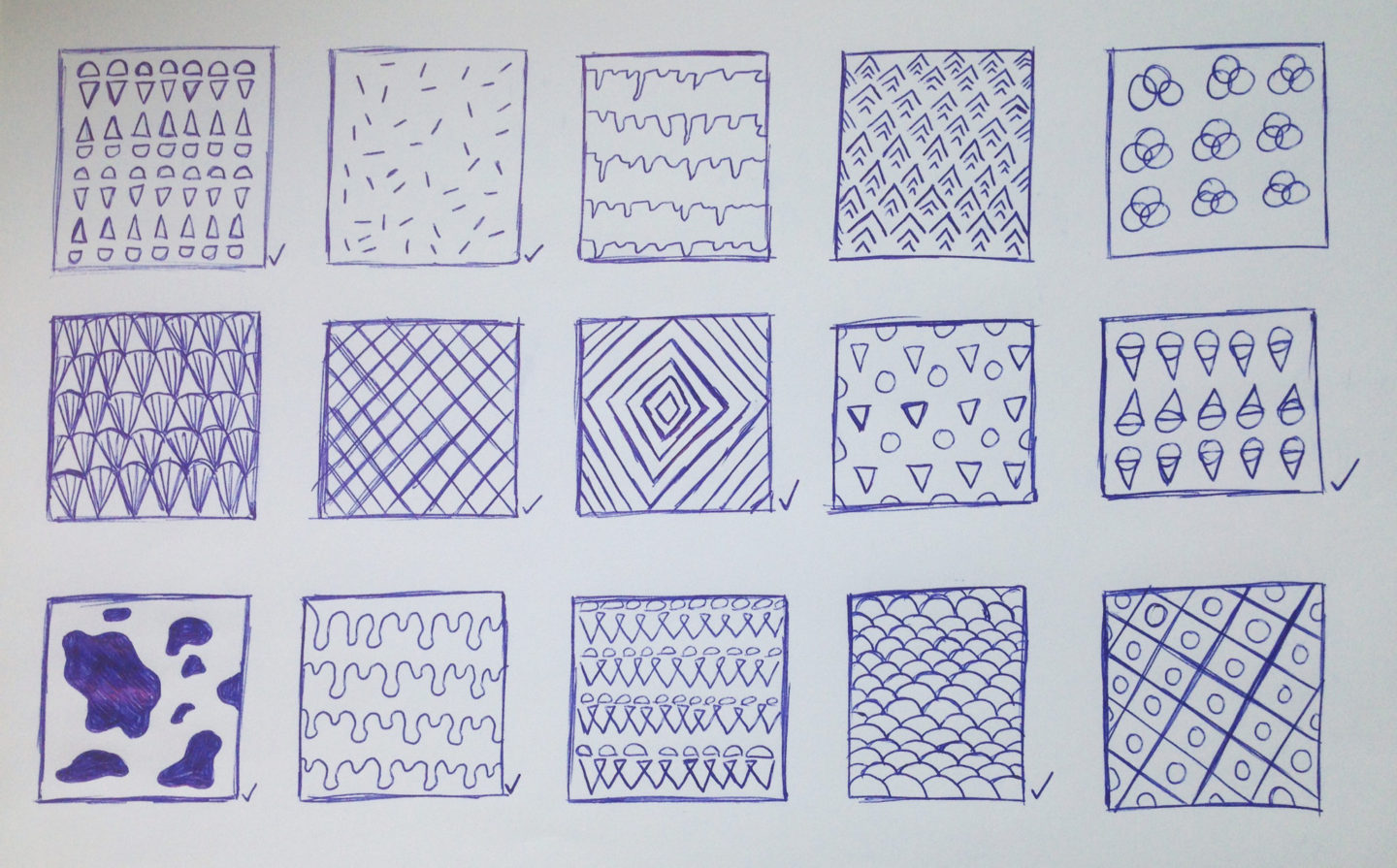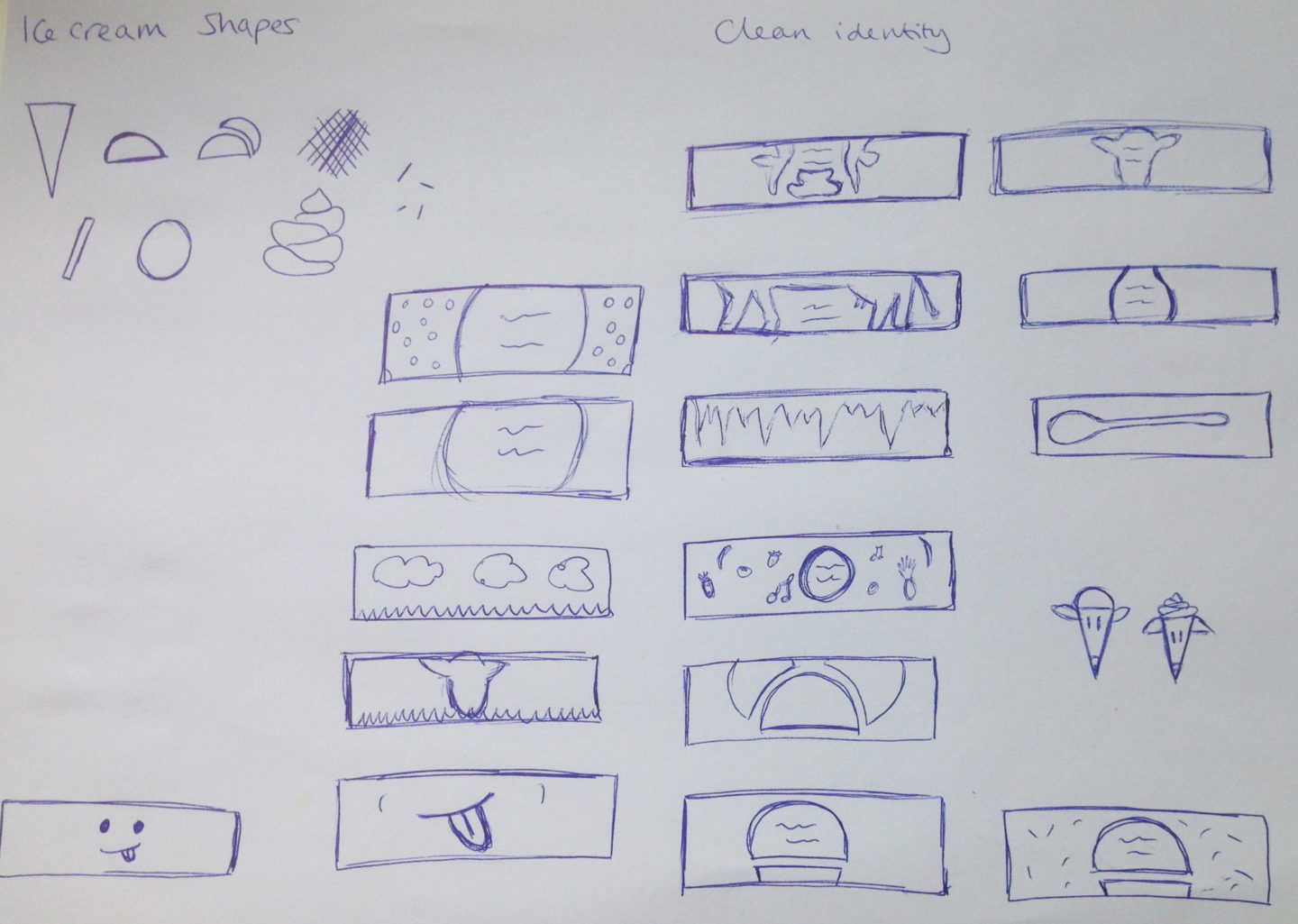 Some quick sketches of patterns and ideas.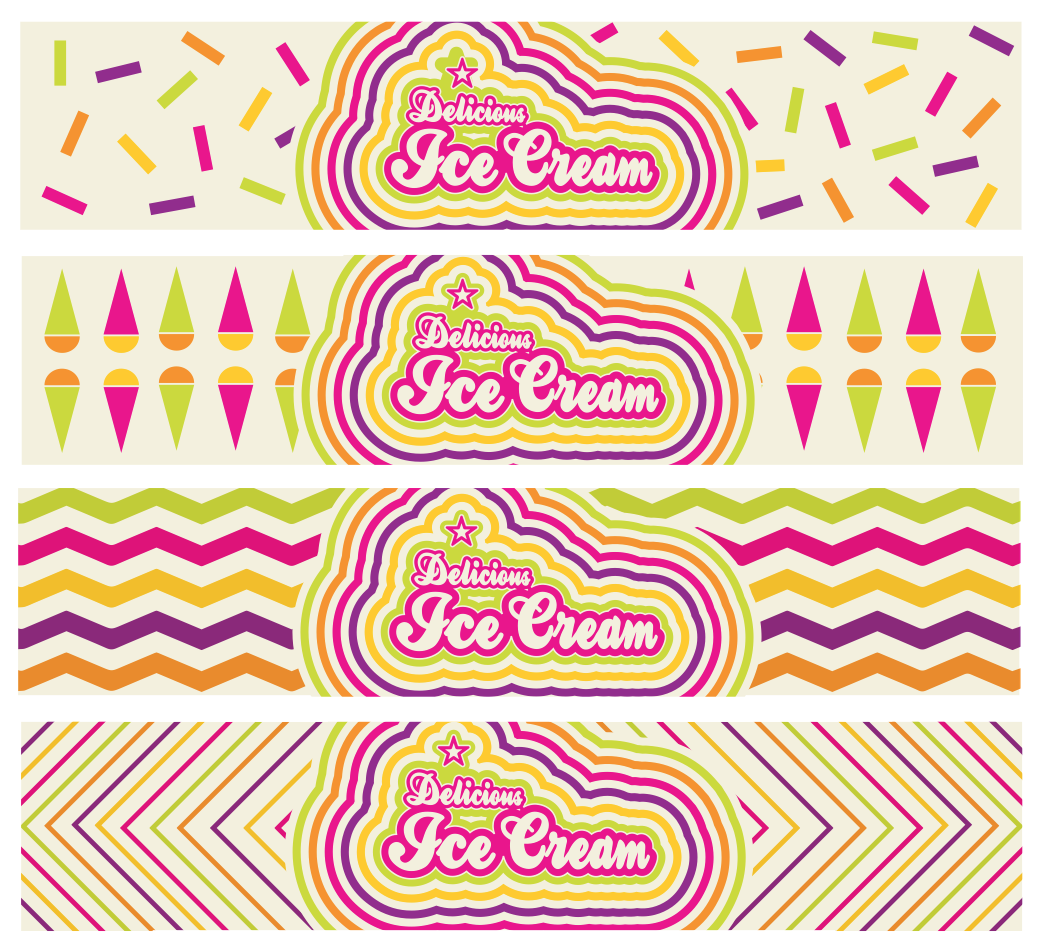 The evolution of the already existing tub design asked for by the client.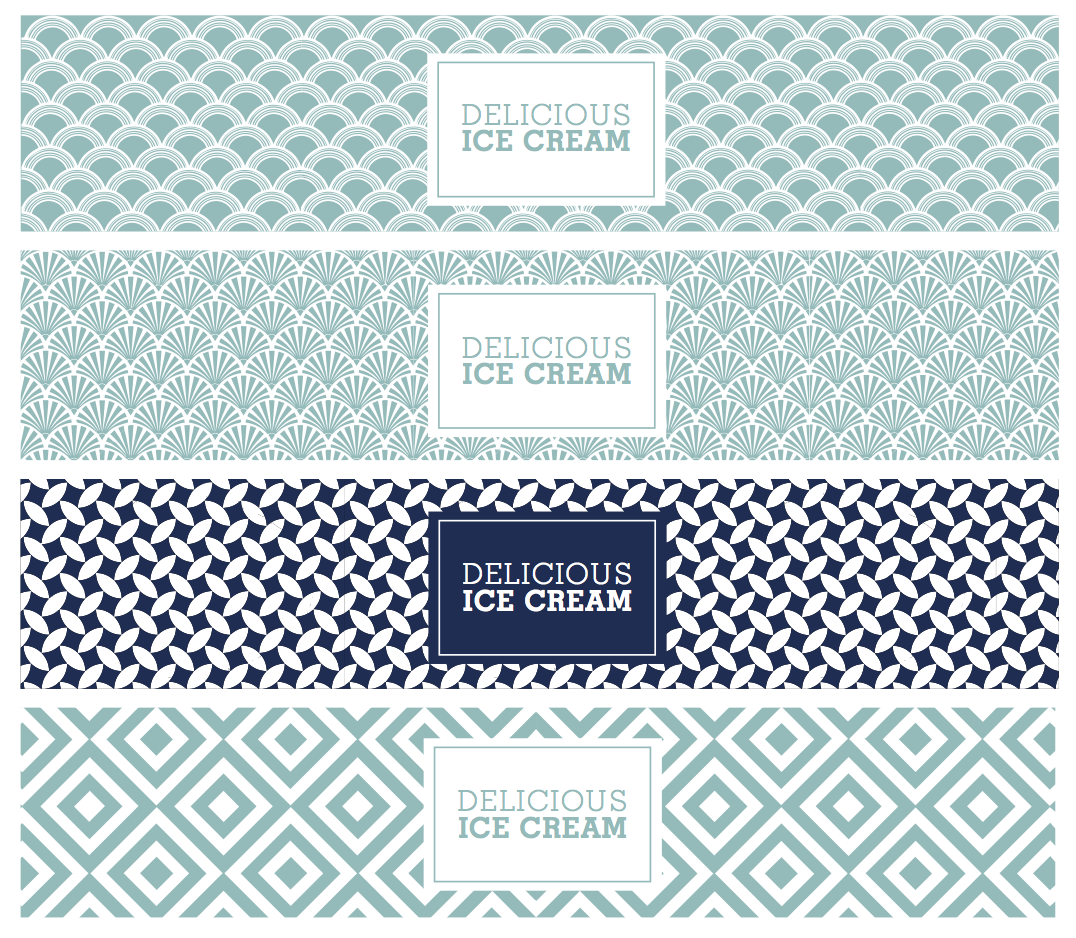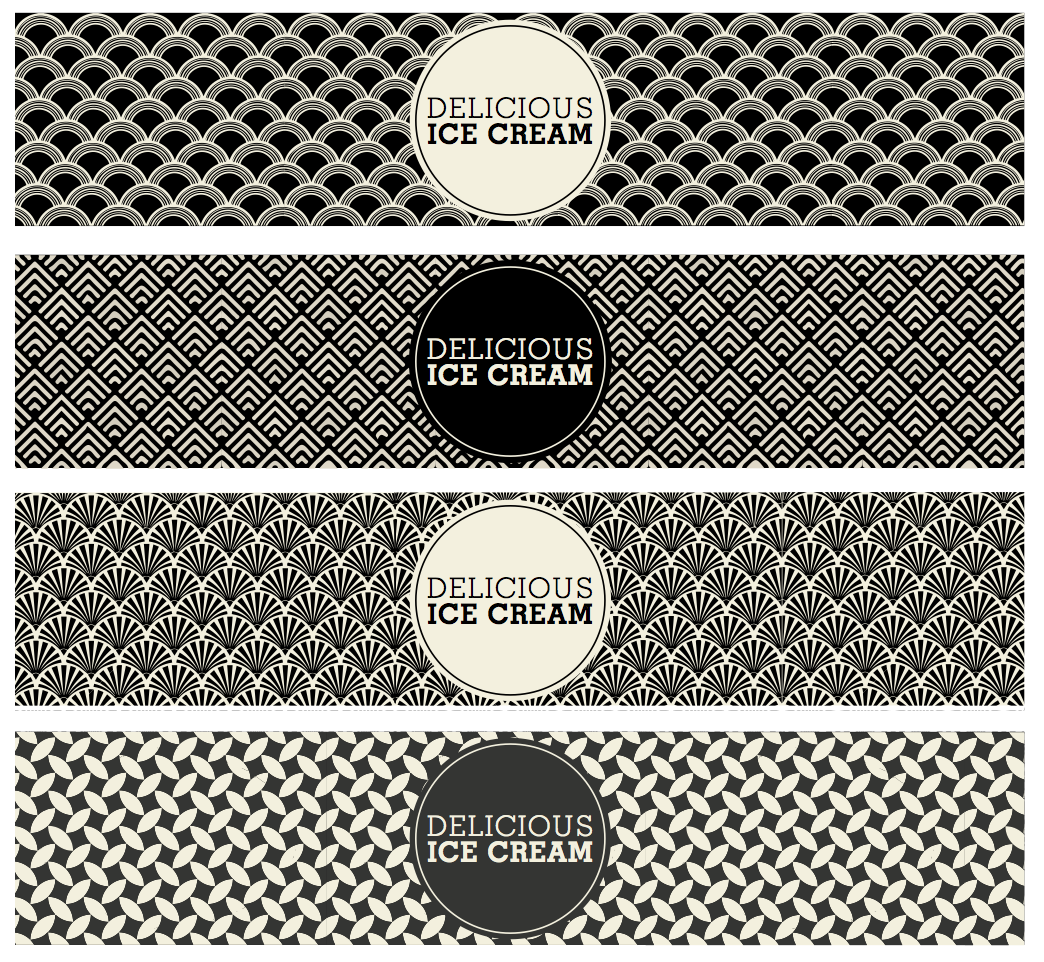 Two different versions of my take on sophistication, modern, clean, identity. You can see my inspiration of the 1920's art deco movement.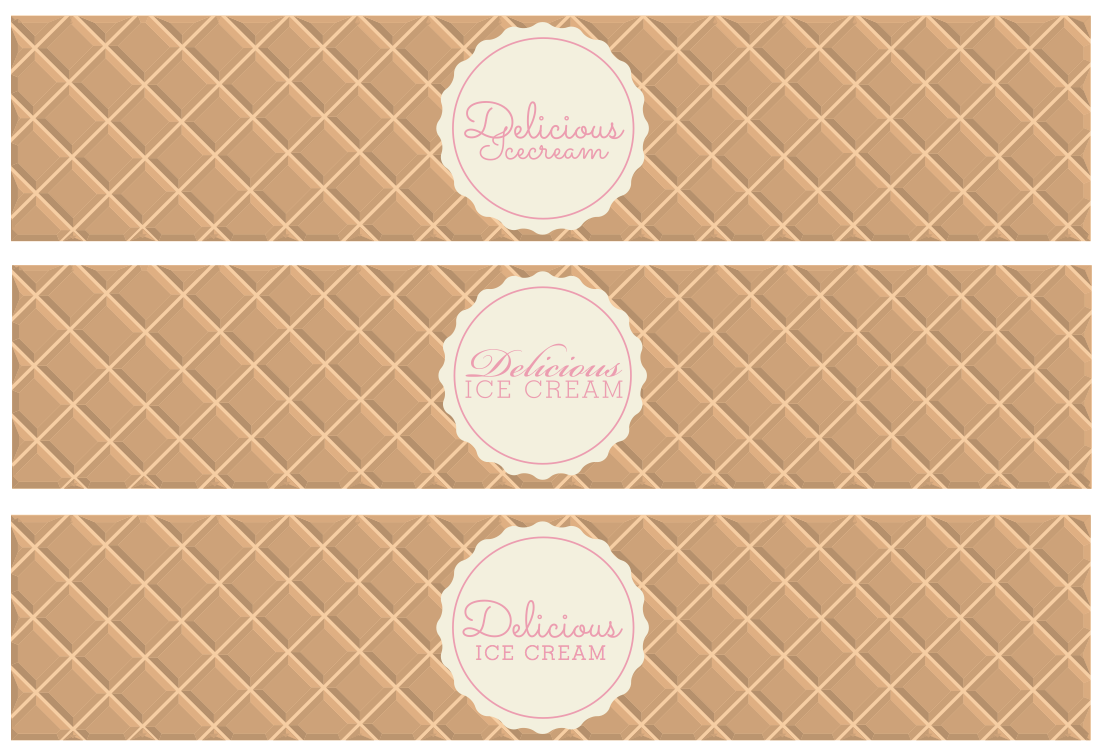 And finally, a traditional design that steered away from the sister companies hideous designs but still doing what the client had asked for. I joked that this tub was a gluten free cone.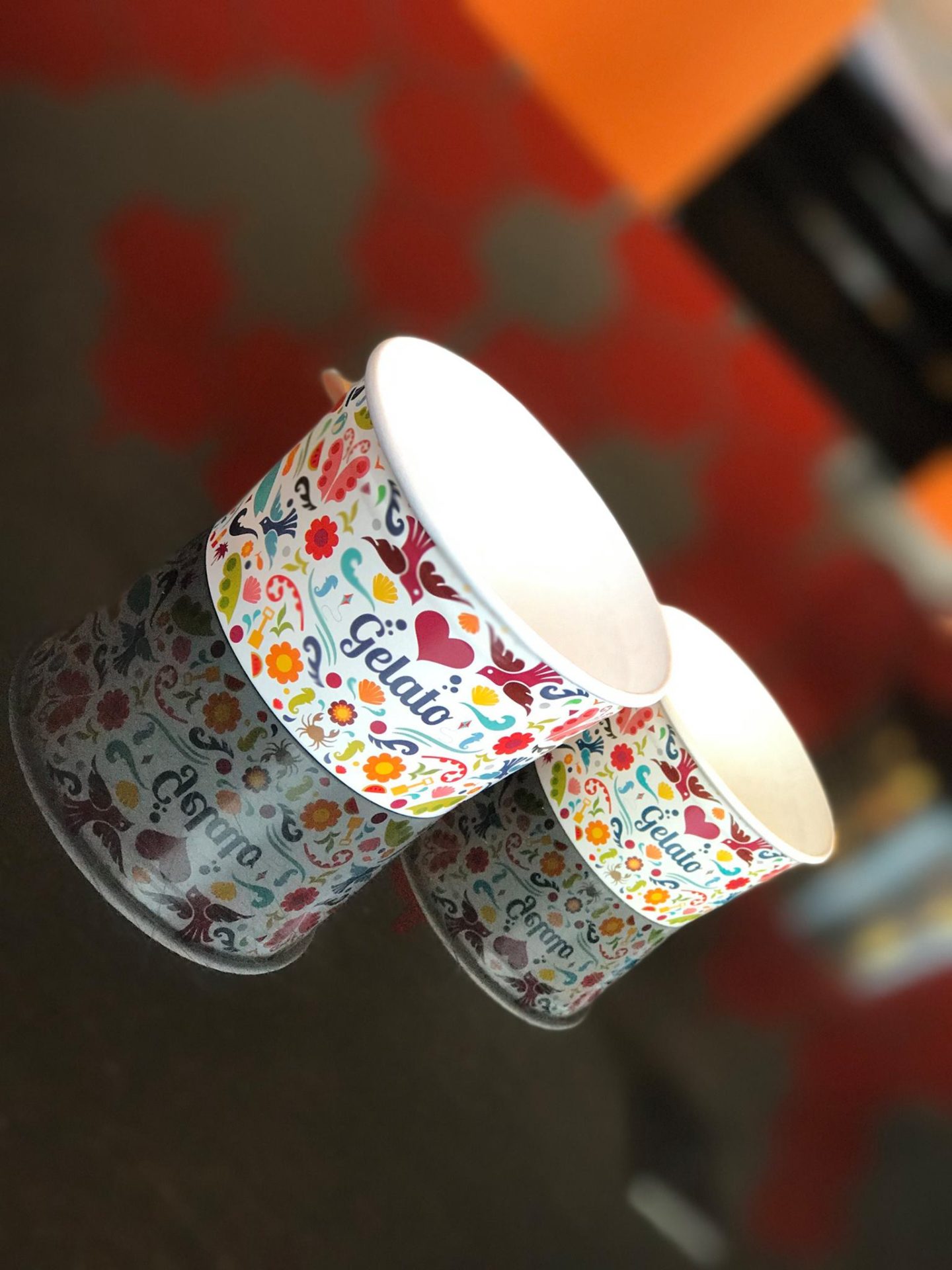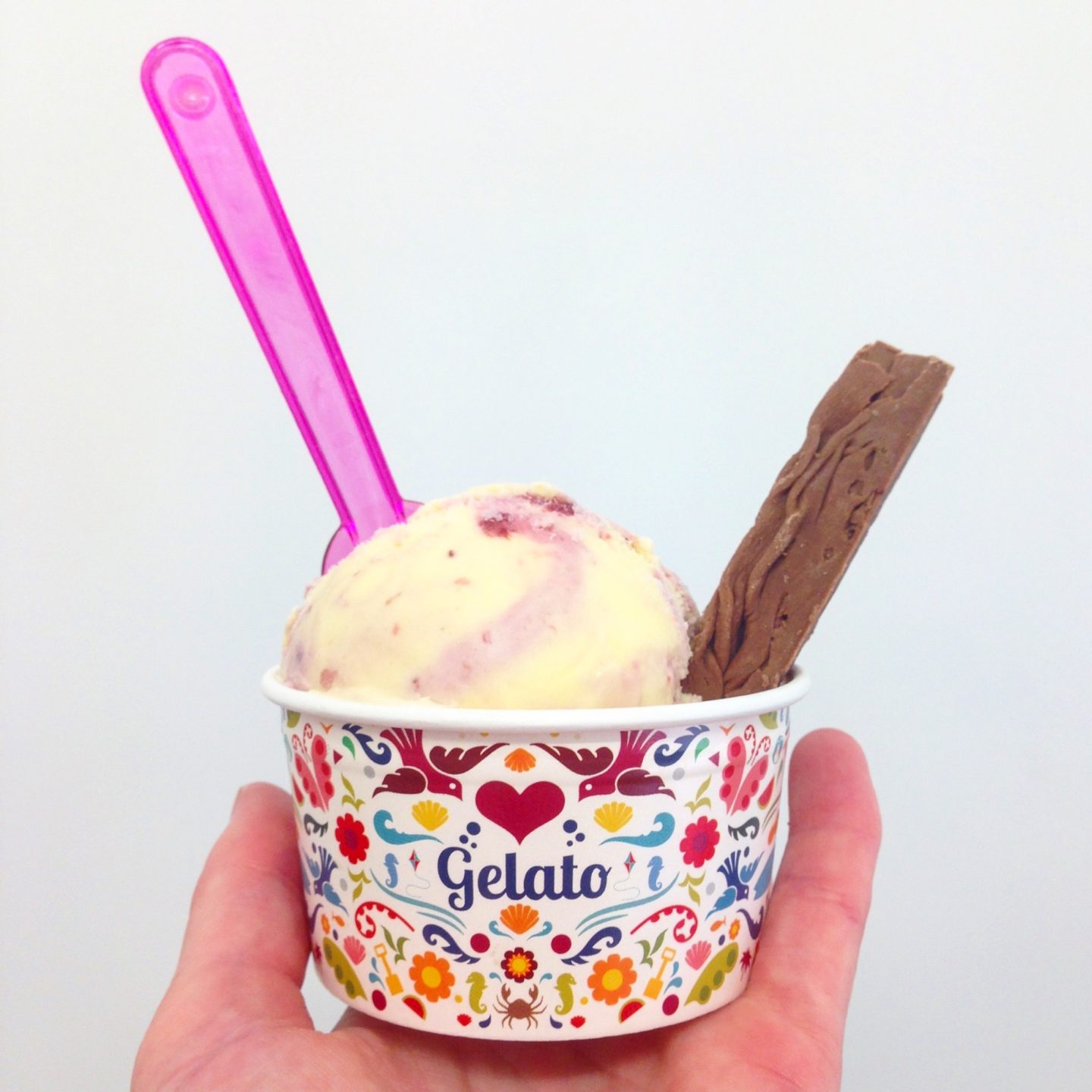 The final design which I had seen on Absolute's social media however, I finally got my hands on it working my Summer job at Heligan Gardens! Scooping ice cream into the pots that I helped to design, haha, I guess everything does comes full circle.