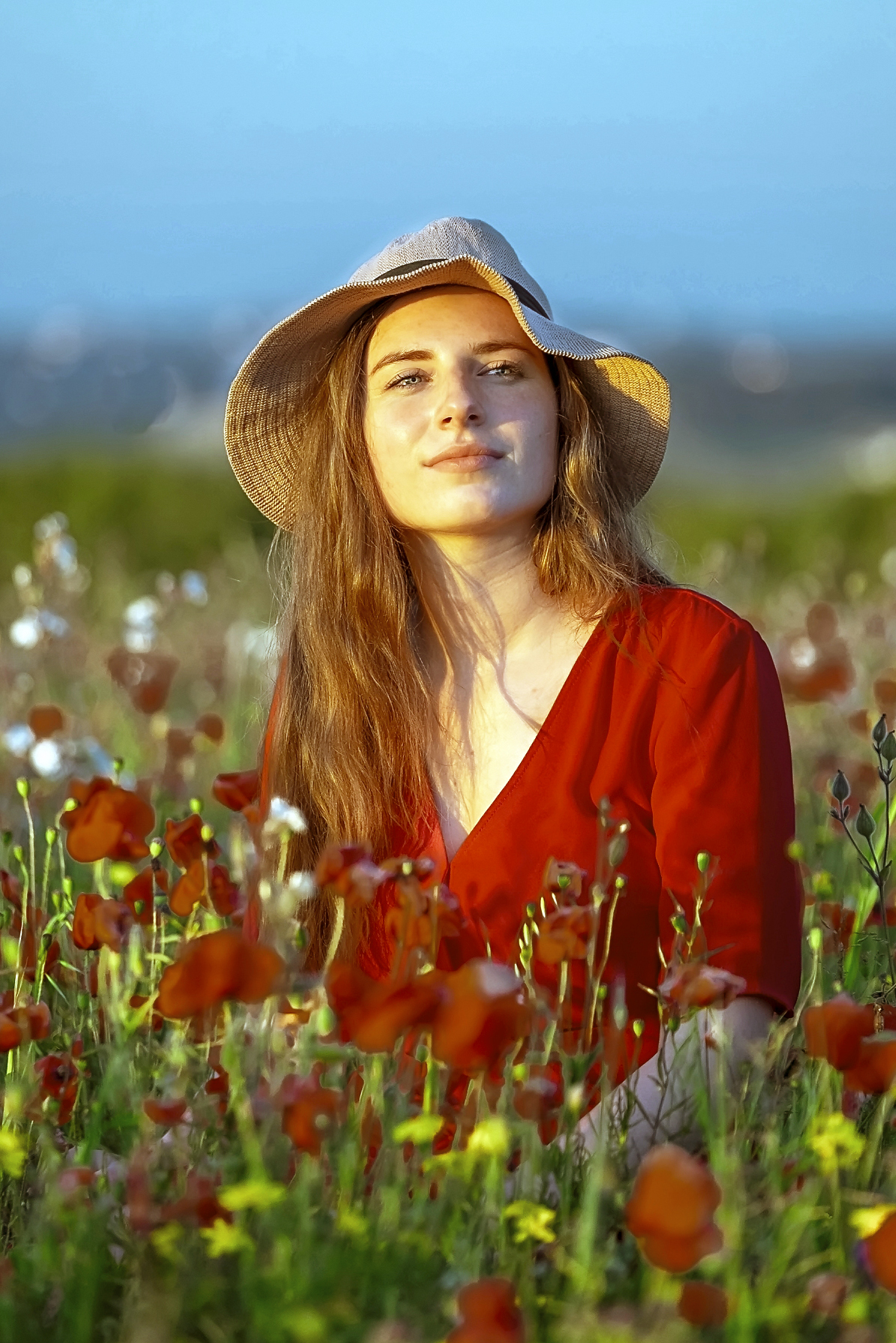 Hello, my name is Melissa Carne and I am a Cornish lifestyle, travel and design blogger.
In 2017 I graduated from Falmouth University with a first class BA (Hons) in Graphic Design. Since graduating I have been fortunate to undertake internships at the UK's top graphic design studios: B&B,  Pearlfisher, Williams Murray Hamm and Lewis Moberly. 
I have also been a junior graphic designer at Felt Branding which during my time there I had the opportunity to work on exciting projects from a range of industries. However, I am currently looking for a new role where I can pursue my passion in branding and packaging.   
I started this blog in 2017 as a platform to post all of my travel photographs, my experience as a new graphic designer to the industry and generally my life in oh, so sunny Cornwall. I hope to also keep this blog as kind of a journal of my life but, also as a place to entertain and educate you on a variety of subjects I care about.
I post mostly every Sunday at 7pm so, if you would like to take this adventure with me then please subscribe to my blog! If you want to say hello or collaborate with me, then please drop me a message at melissacarne@hotmail.co.uk or find me on my social media accounts.
If you are interested in design or are a brand who wants a refresh then please check out my portfolio site or again drop me an email.
Lots of love, Melissa x